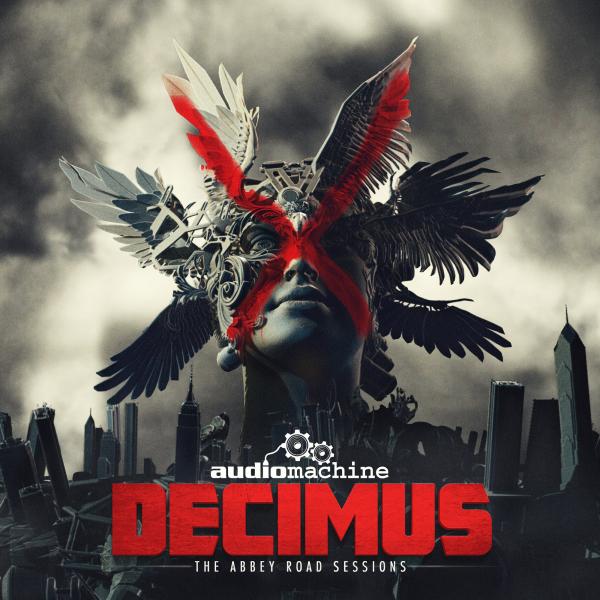 Decimus from audiomachine Now Available to the Public
Decimus, a major recent release from audiomachine, is now available to the public for purchase.
Entirely composed by Paul Dinletir, the company's co-founder, and recorded live at the Abbey Road studios in London with a large ensemble – 99 musicians and 80 singers – Decimus ranges from dark and massive hybrid tracks to heroic and inspiring orchestral pieces, including dramatic and epic compositions.
"In the pantheon of Epic Music gods, only a chosen few can harness the absolute power of a live orchestra, massive choir and the legendary Abbey Road Studios", audiomachine announces. "Experience audiomachine's signature sound on Decimus".
Decimus is the fourth solo album from "epic mind" Paul Dinletir, following the successful Epica, Helios and Phenomena. The album is available for listening on audiomachine's website.

Decimus is available to the public for purchase through iTunes, Amazon and CDBaby. For licensing information, contact audiomachine.