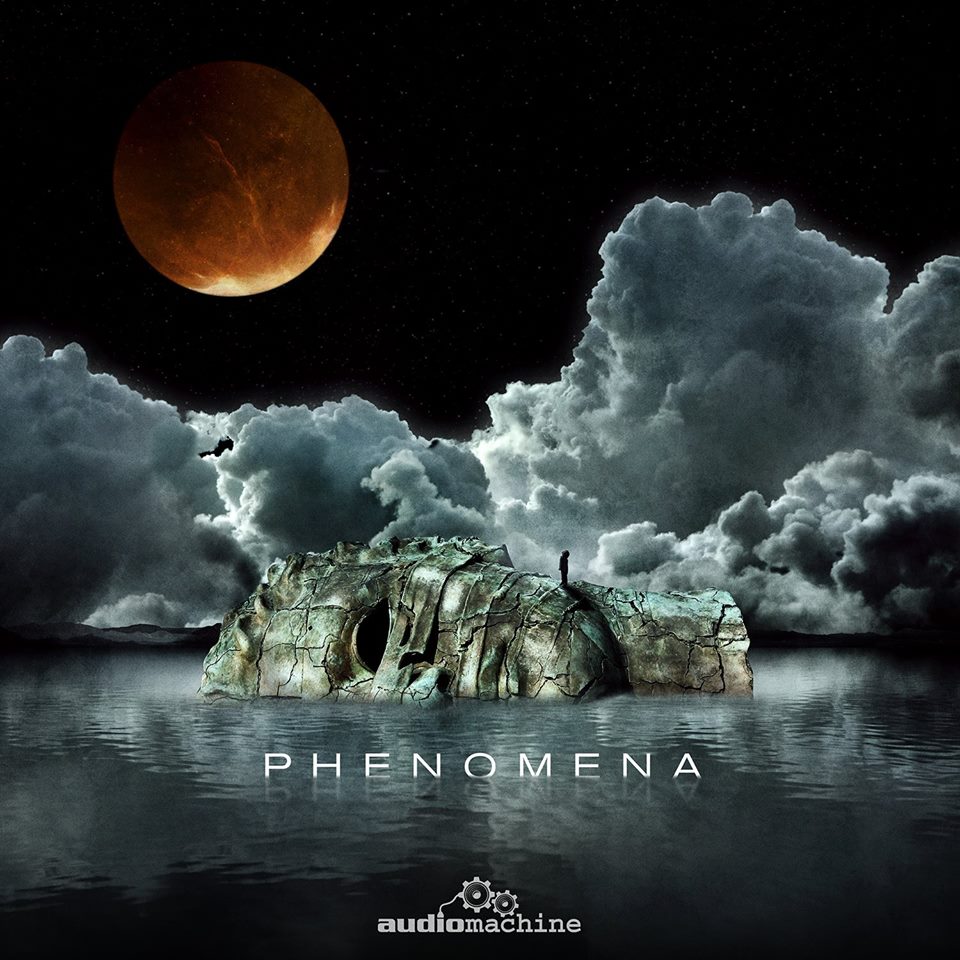 audiomachine's Phenomenal Album Phenomena Now Available to the Public
Released to the industry in 2013, the majestic and vibrant Phenomena from audiomachine is now available to the public for purchase, through platforms such as iTunes, Amazon and CDBaby.
Composed by Paul Dinletir. Phenomena is a compelling album, delivering powerful music – dramatic and massive at times, melancholic and lyrical at others, and sometimes inspiring and positive. It includes the beautiful "Above and Beyond", already known from fans as the opening track from audiomachine's latest public compilation, the successful and enchanting Tree of Life.
Phenomena was recorded at the famous AIR Studios in London, and produced by Paul Dinletir and Greg Townley, who also mixed the album.
Trailer placements include 300: Rise of an Empire, featuring "Blood And Stone".
The tracks are available for listening on the company's Youtube channel, as well as their blog.

Phenomena is available to the public for purchase in digital format through iTunes and CDBaby, and as physical CD through Amazon and CDBaby. For licensing information, contact audiomachine.