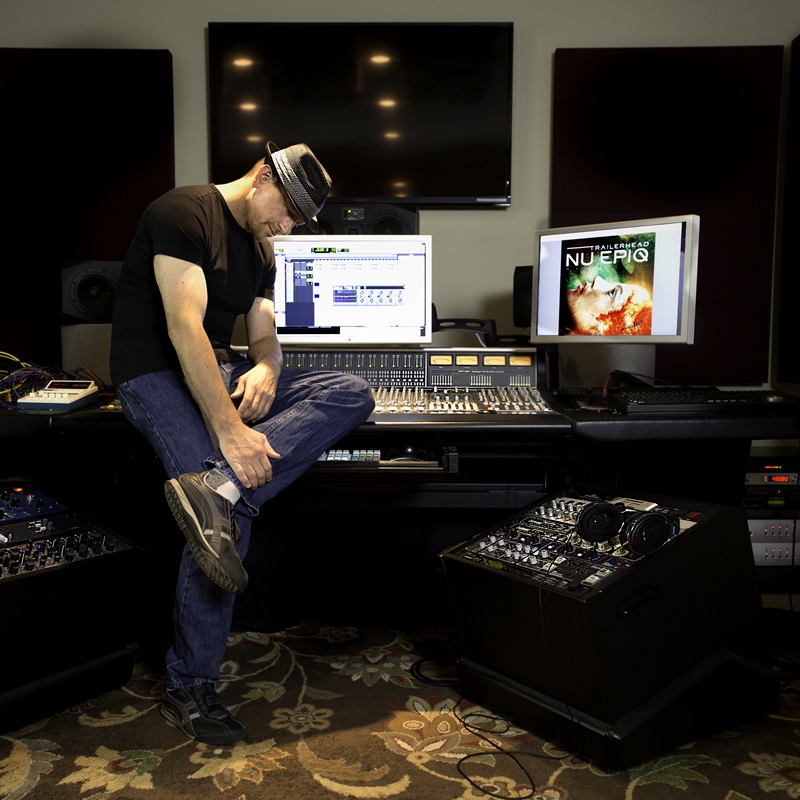 Find out more about the new opus from the famous Trailerhead series.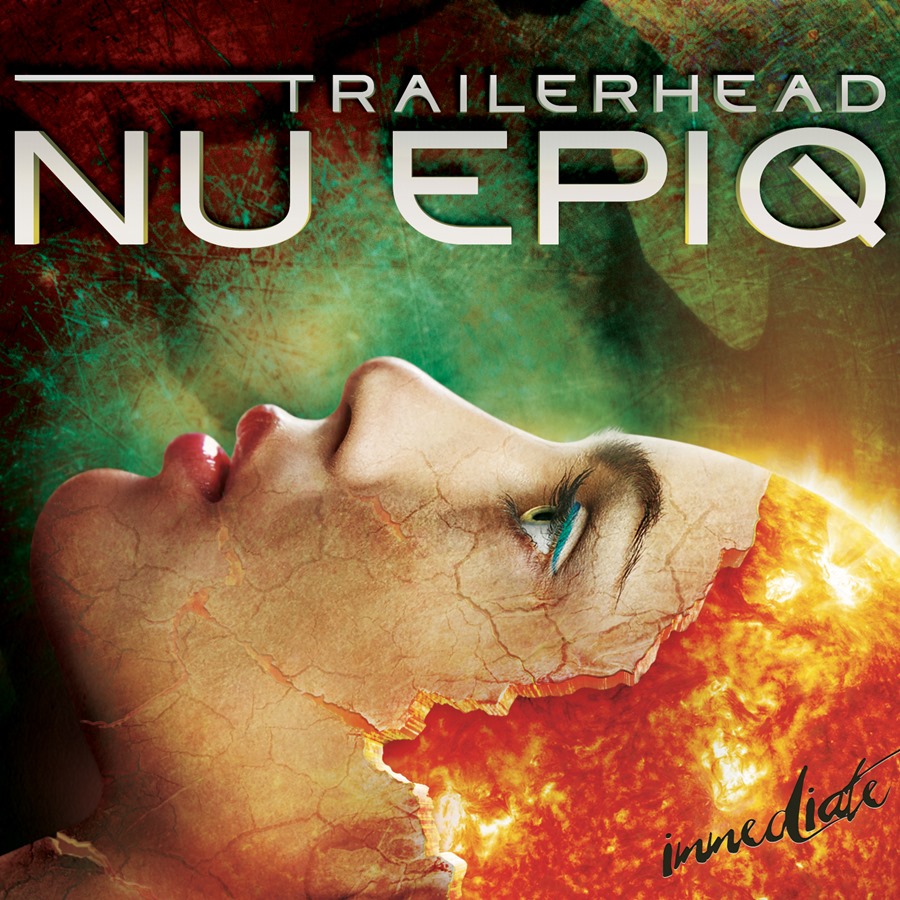 This is the fourth opus from the famous Trailerhead series.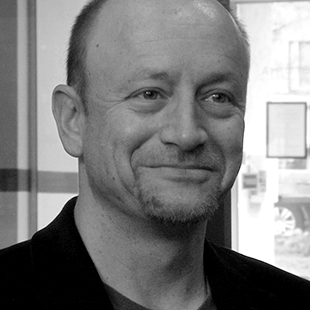 Watch a new video interview with Yoav Goren and discover some exciting news!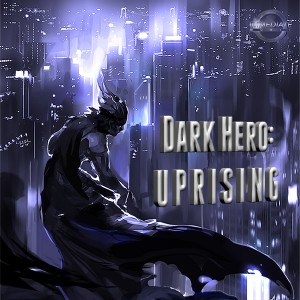 A new major industry release.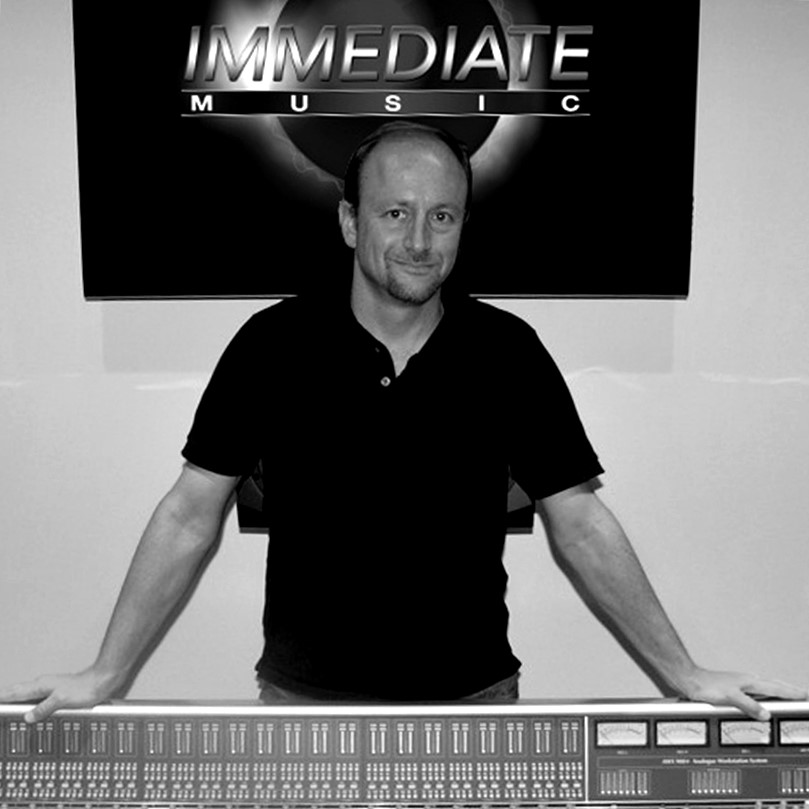 Yoav Goren talks about Triumph, the new Trailerhead album from Immediate.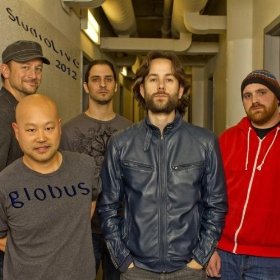 Globus have released two videos featuring live studio performances of two songs from their latest album, Break From This...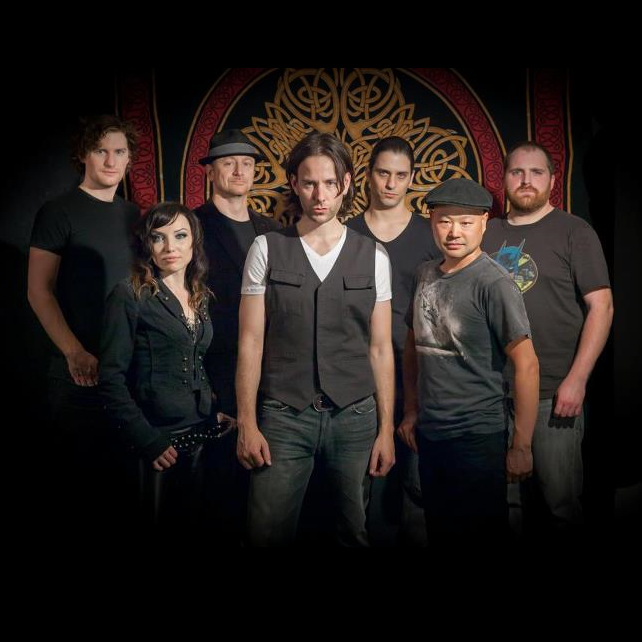 The Christmas holidays are coming soon, and, as every year, Globus has prepared a very nice surprise for...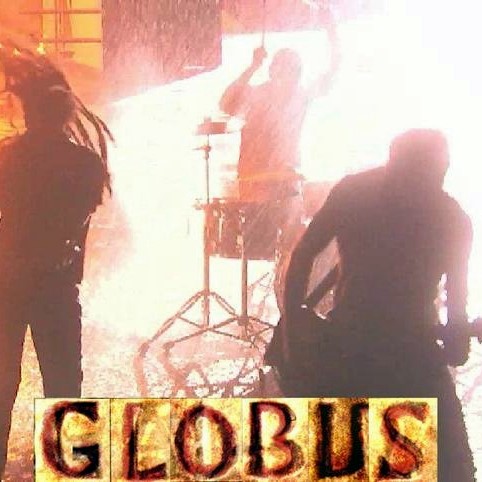 Read some updates about the upcoming album.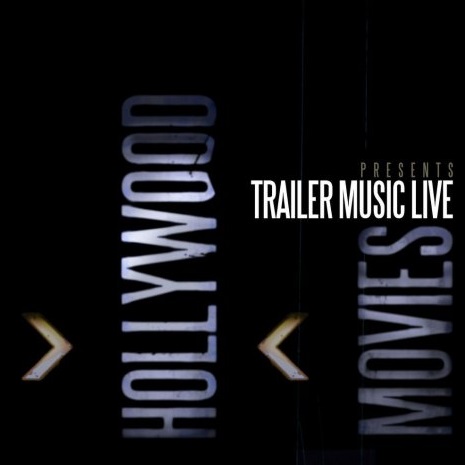 Variety interviewed Yoav Goren, composer and co-founder of Immediate Music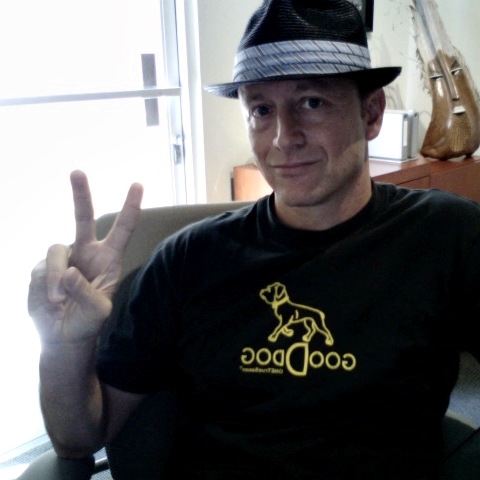 Globus is organizing a contest for their next album.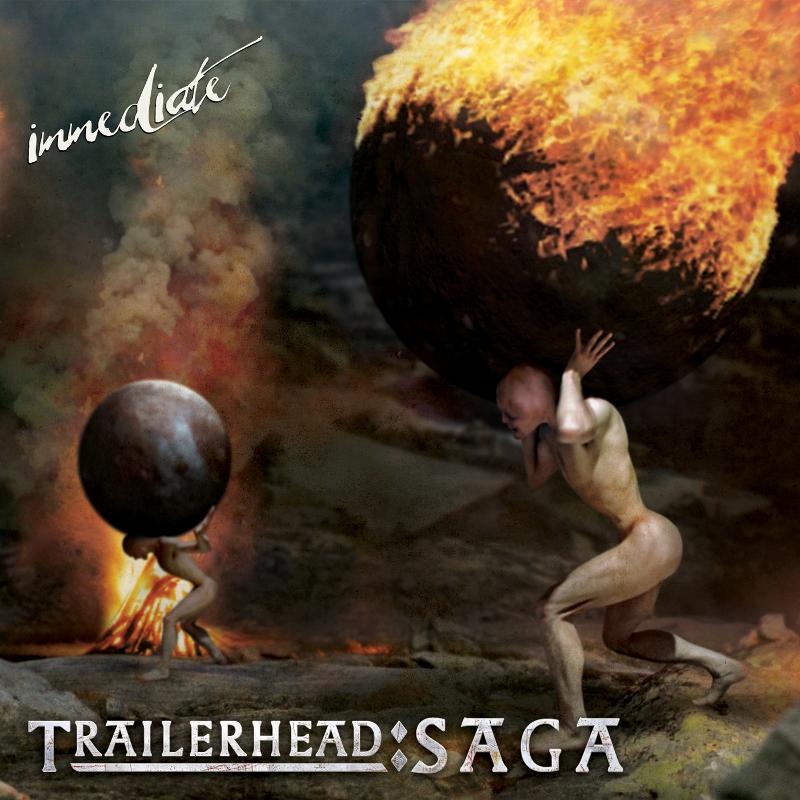 Trailerhead:Saga is the second installment of public releases from the highly prolific production music company Immediate Music.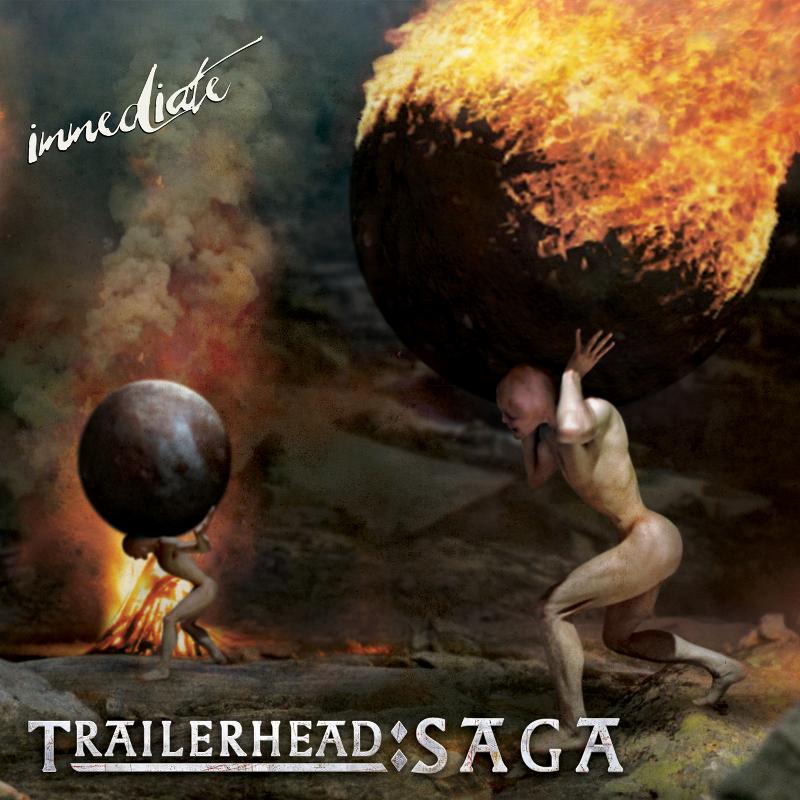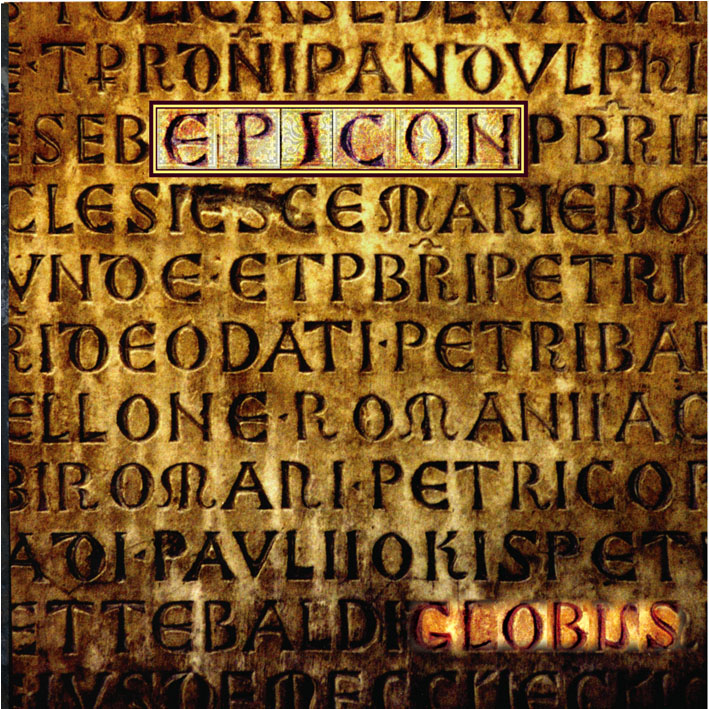 Epicon is the first studio album of Globus which was released in 2006.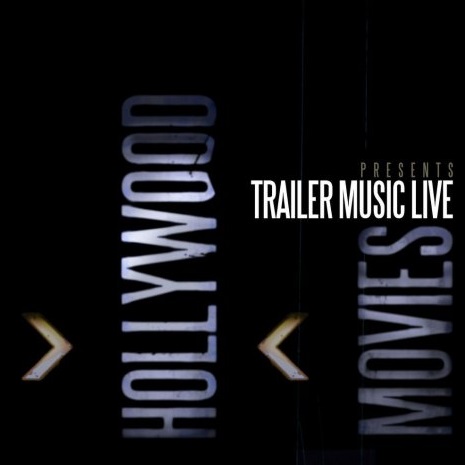 A new concert was announced.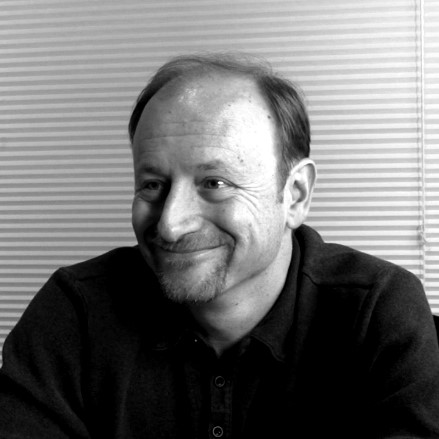 We were more than excited when Yoav Goren agreed to do an interview at Immediate Music's HQ.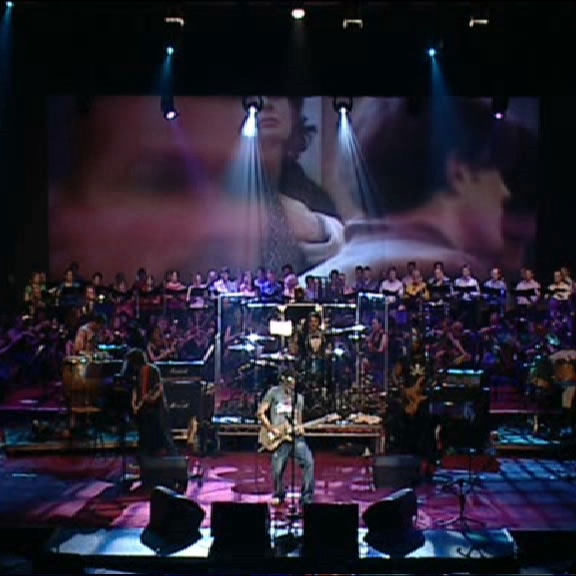 Yoav talks about Trailer Music Live in Los Angeles!
Back to Top