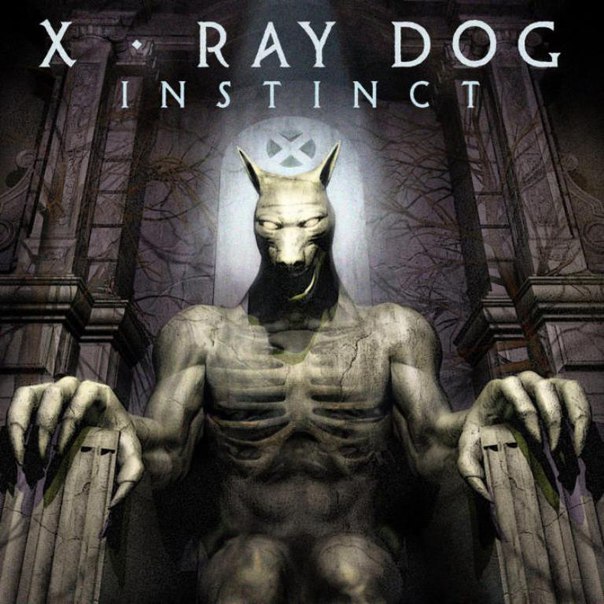 The catalog features new albums – Baron Von Doghausen, All Dogs Go To Heaven, and Instinct.

Two albums of orchestral music and one of cinematic rock are among the new additions to the catalog.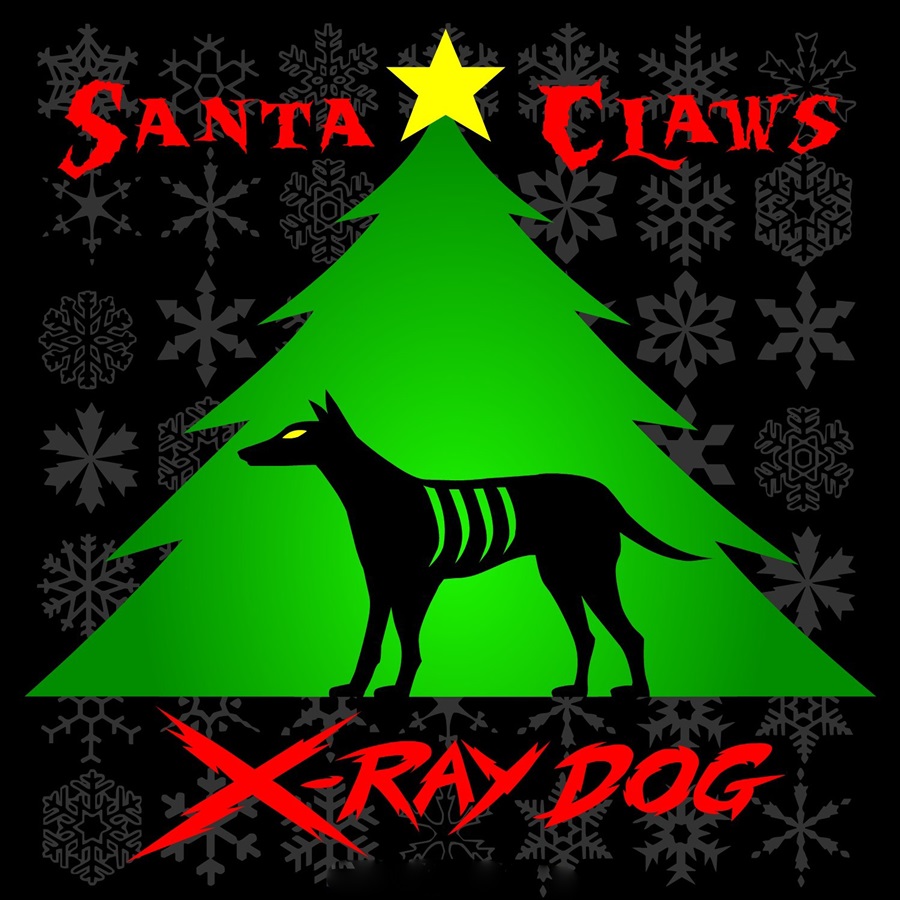 To celebrate Christmas, some trailer music companies have prepared several surprises for their fans – discounts, public compilations,...

The company recently released Master, Leader, Shepherd and Pure Bred. And yes, it's epic.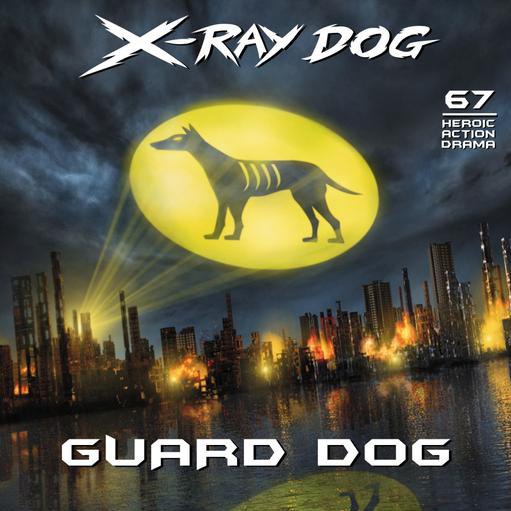 An album of heroic and action-packed music.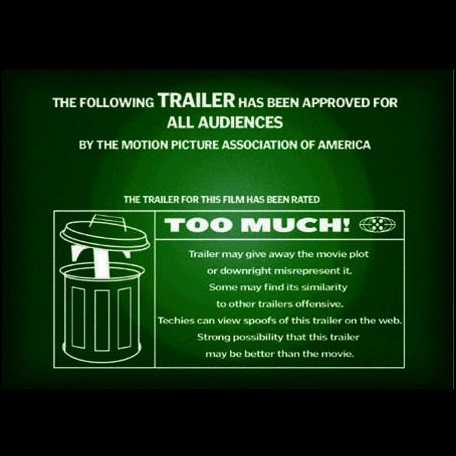 Discover some epic moments in the history of trailer music!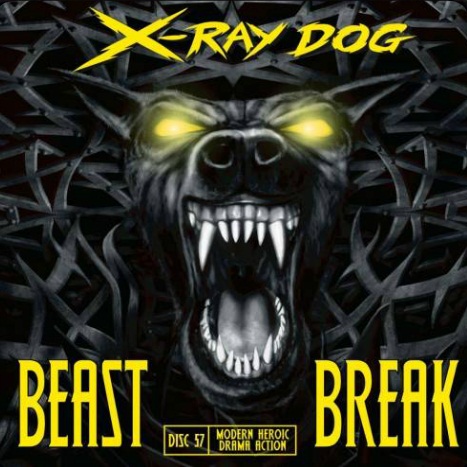 A Modern/Heroic/Drama/Action album.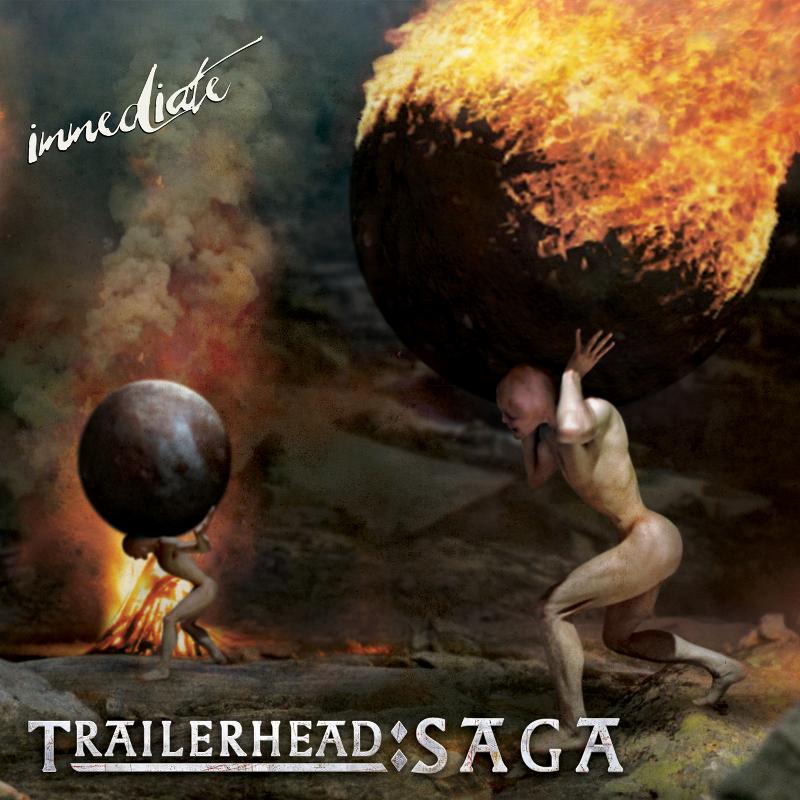 Discover the latest releases, including Trailerhead: Saga from Immediate Music!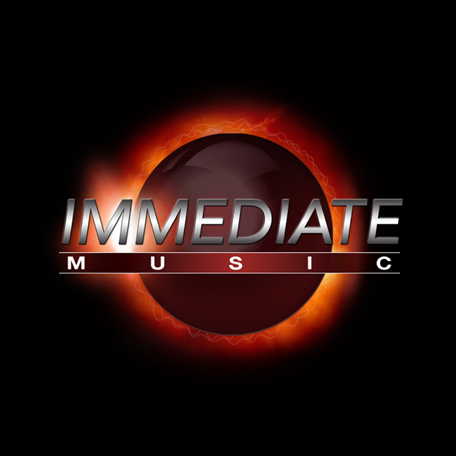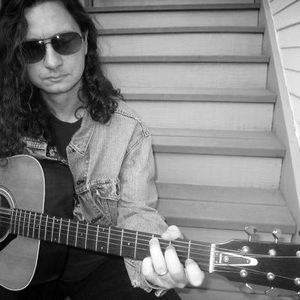 Chris Field is an X-Ray Dog composer who did several iconic songs, including "Gothic Storm", featured in the...