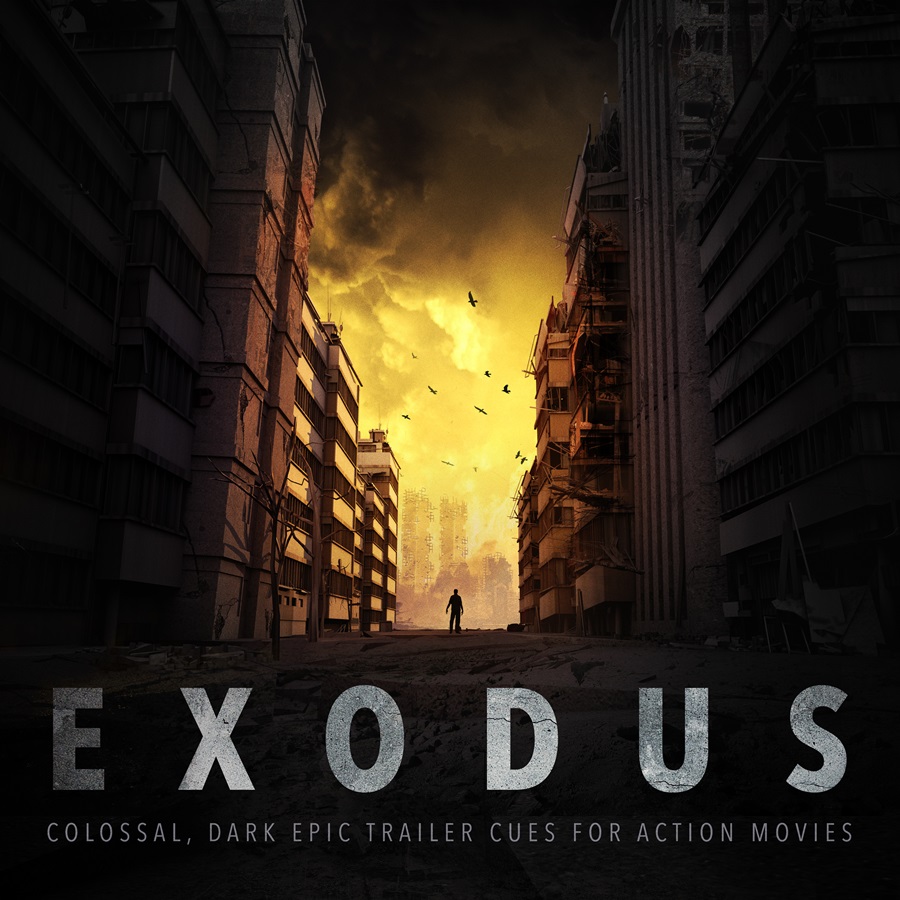 A dark and epic trailer album for action movies.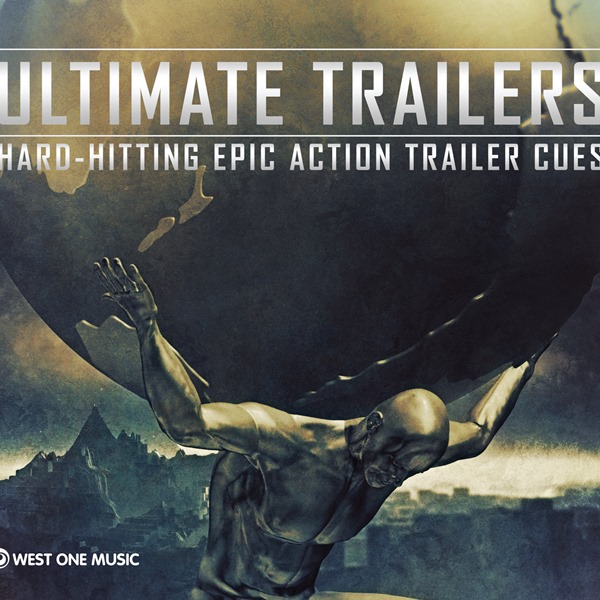 An album of hard-hitting epic action music.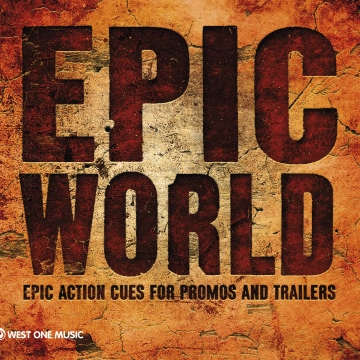 Epic World is West One Music's new epic release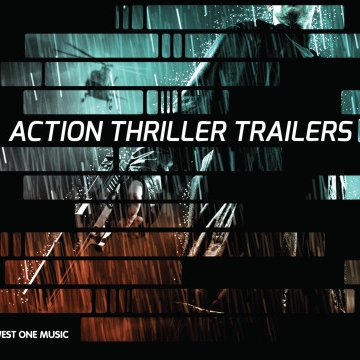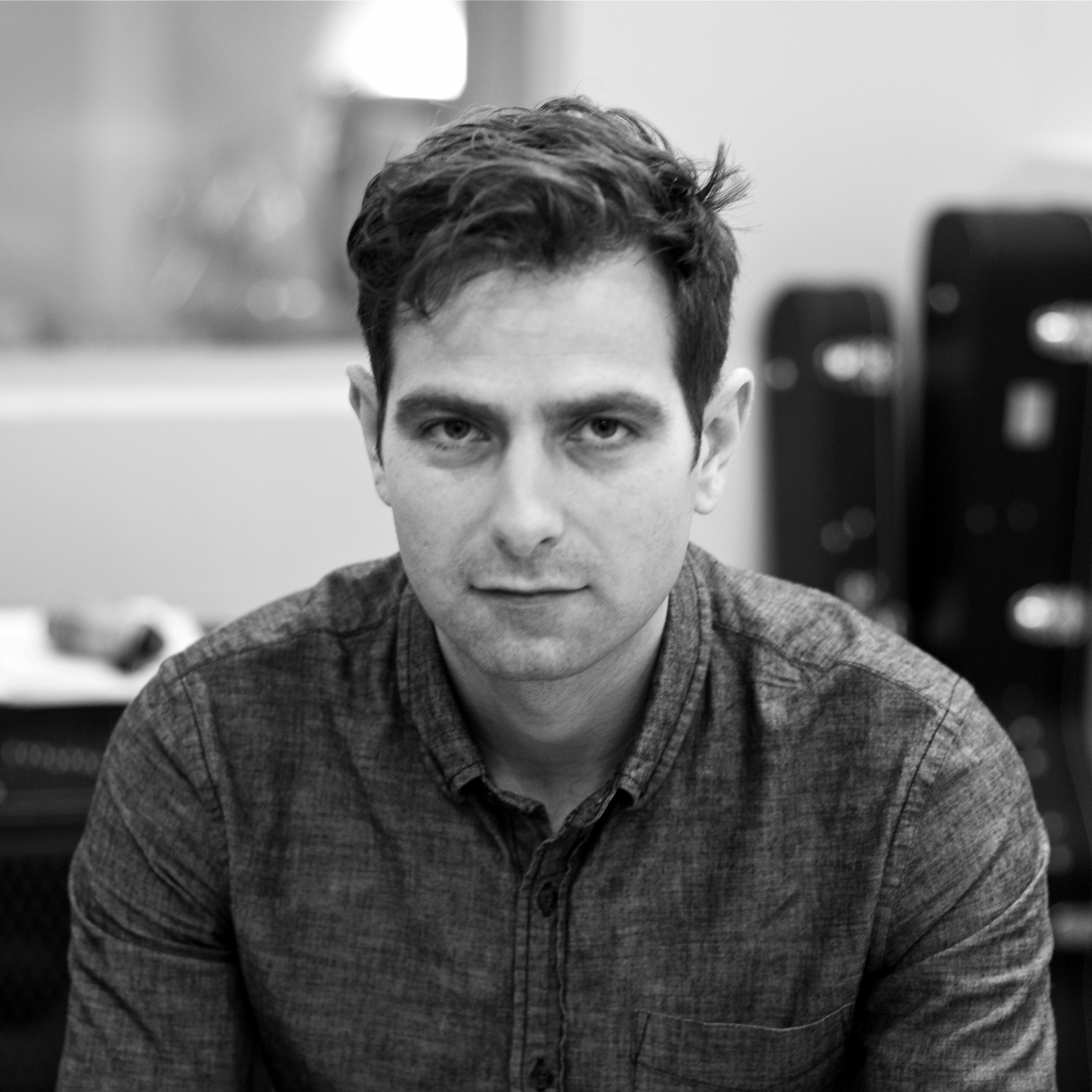 Edwin  is the managing and creative producer of West One Music Group.  If you are curious what is...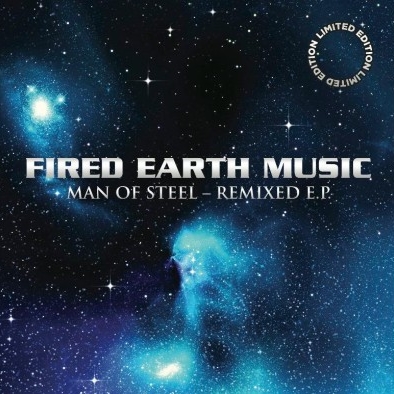 Several epic albums were recently added to the West One Music catalogue.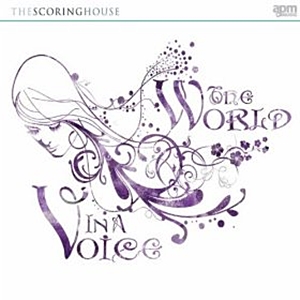 Since there are bunch of news piled up, I decided to post them together as a bunch. So...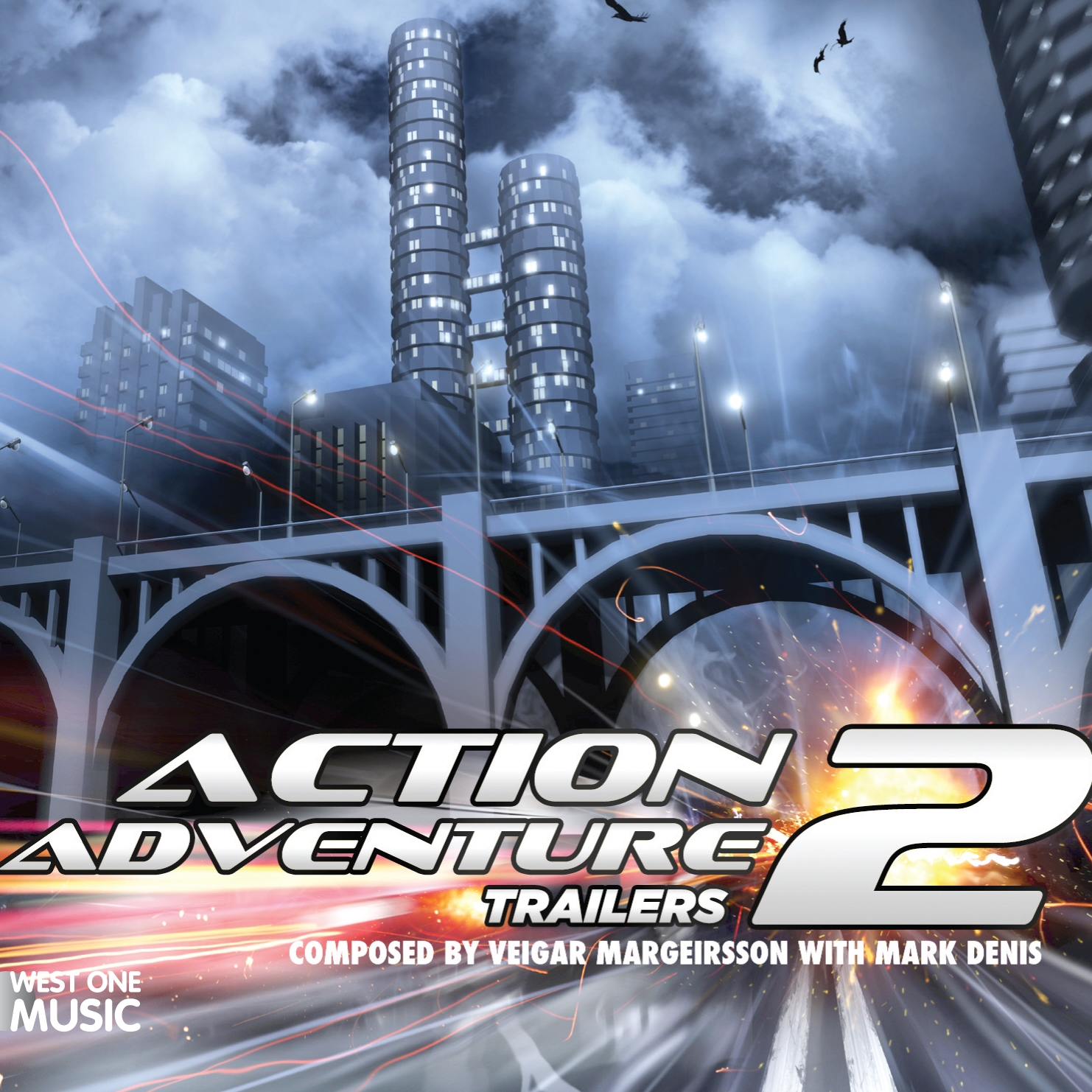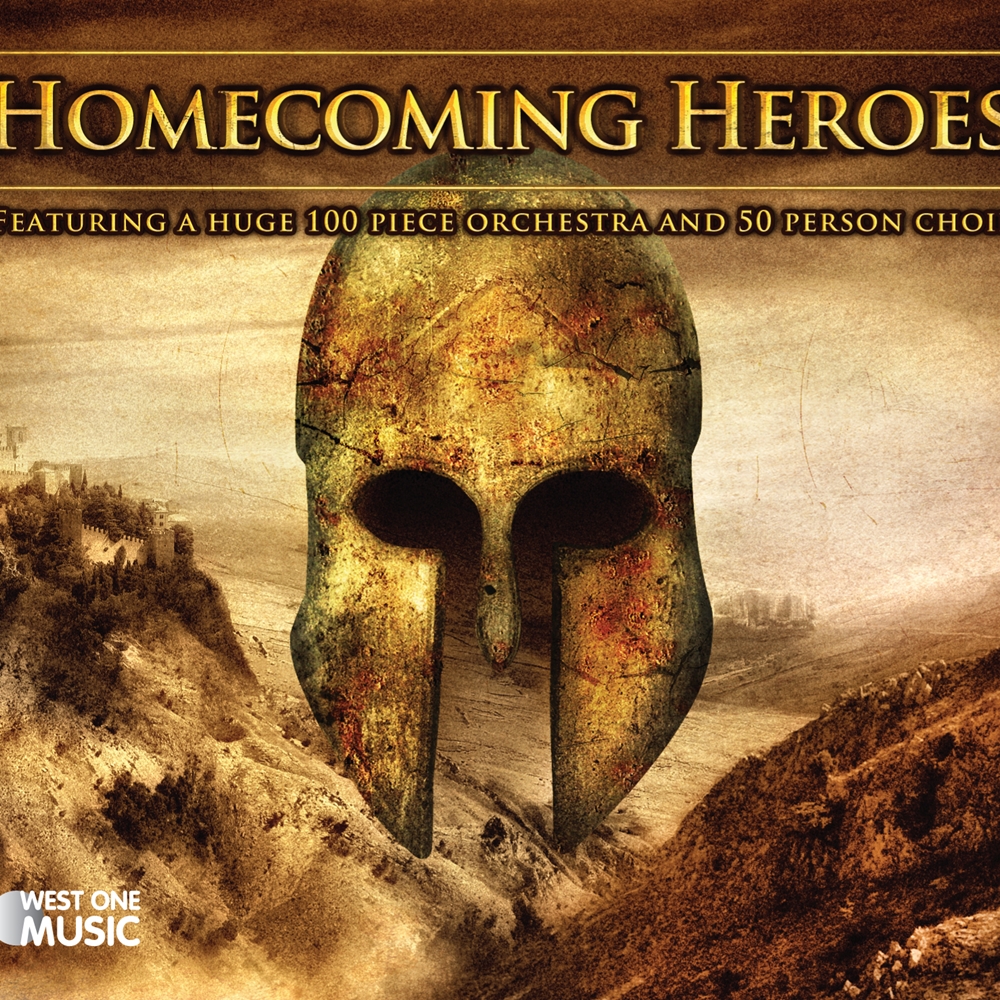 A new album, composed by Patrick Thomas Hawes.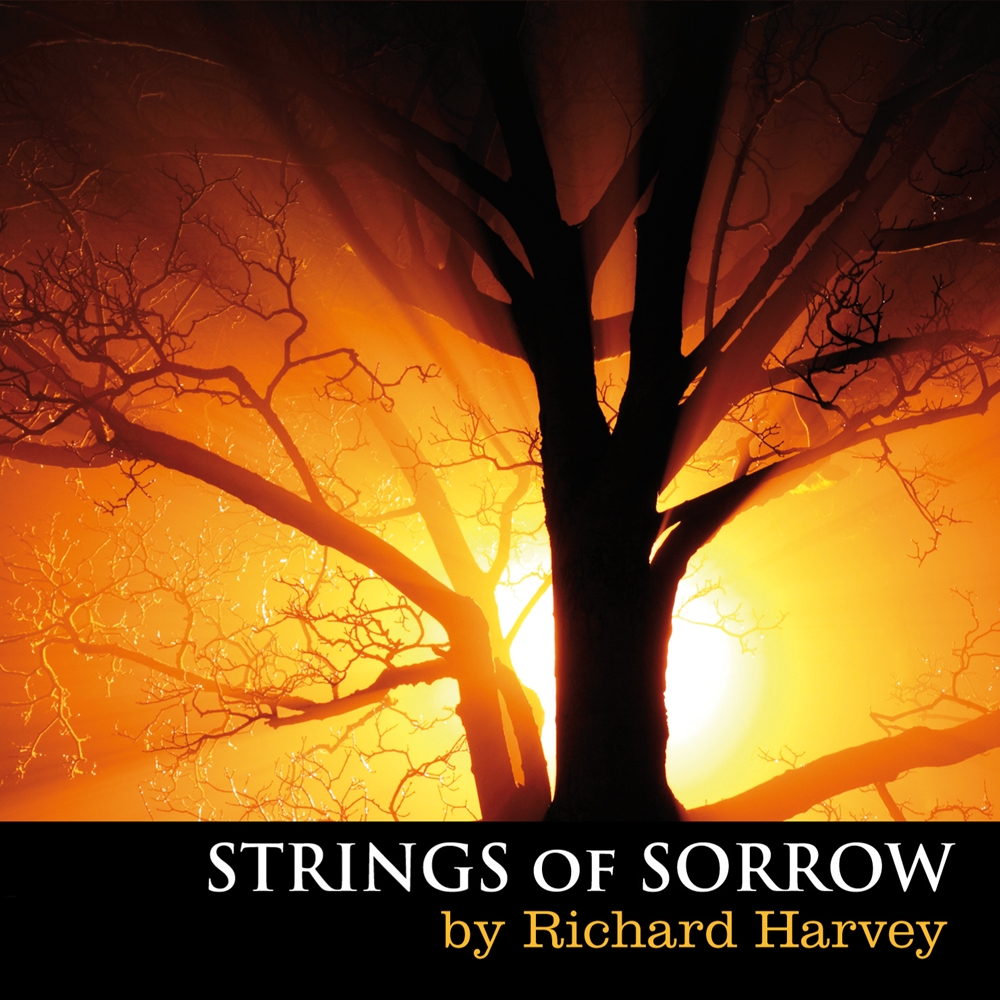 A new album, composed by Richard Harvey.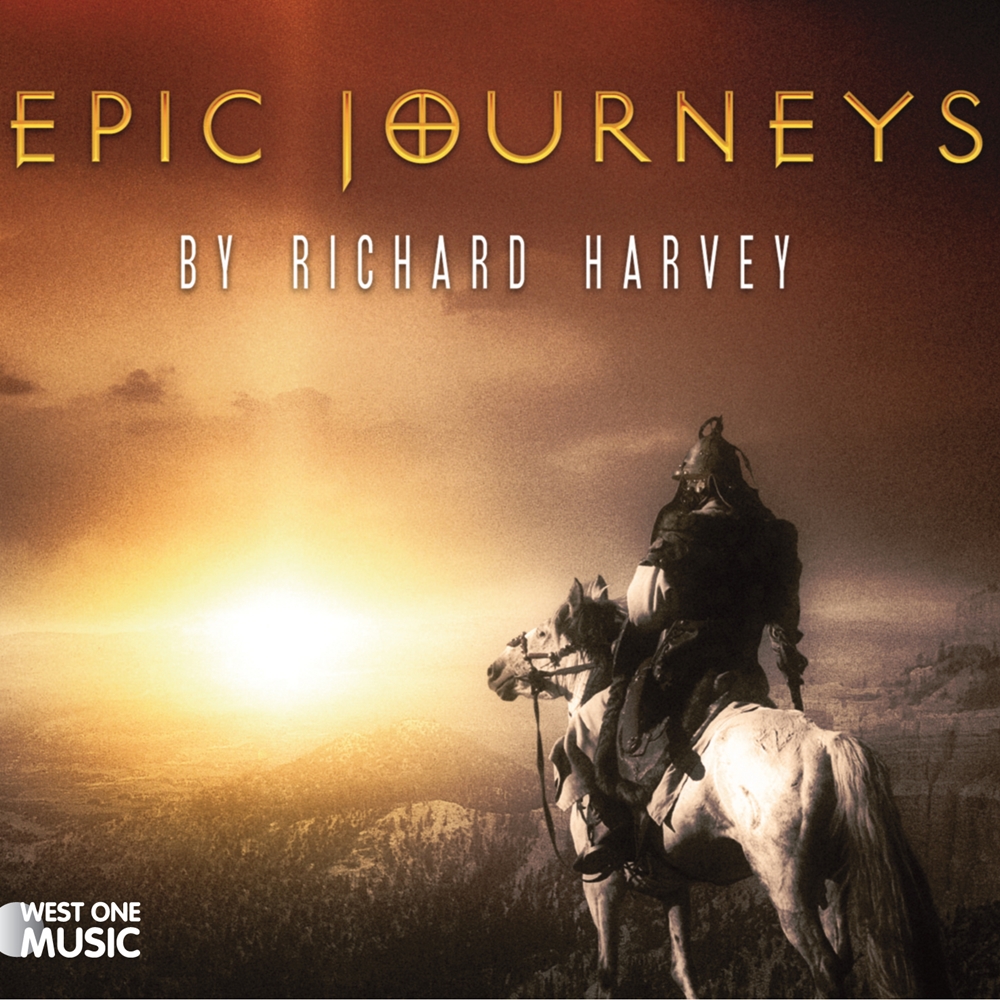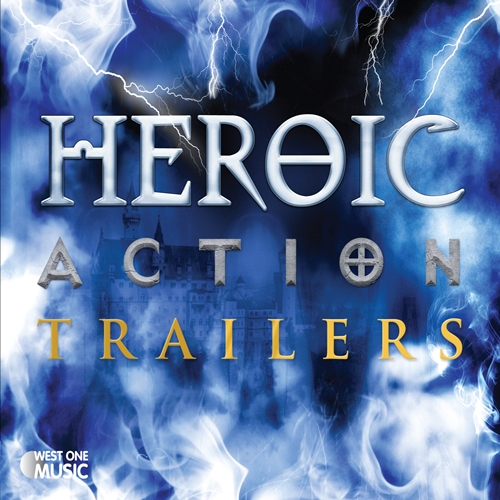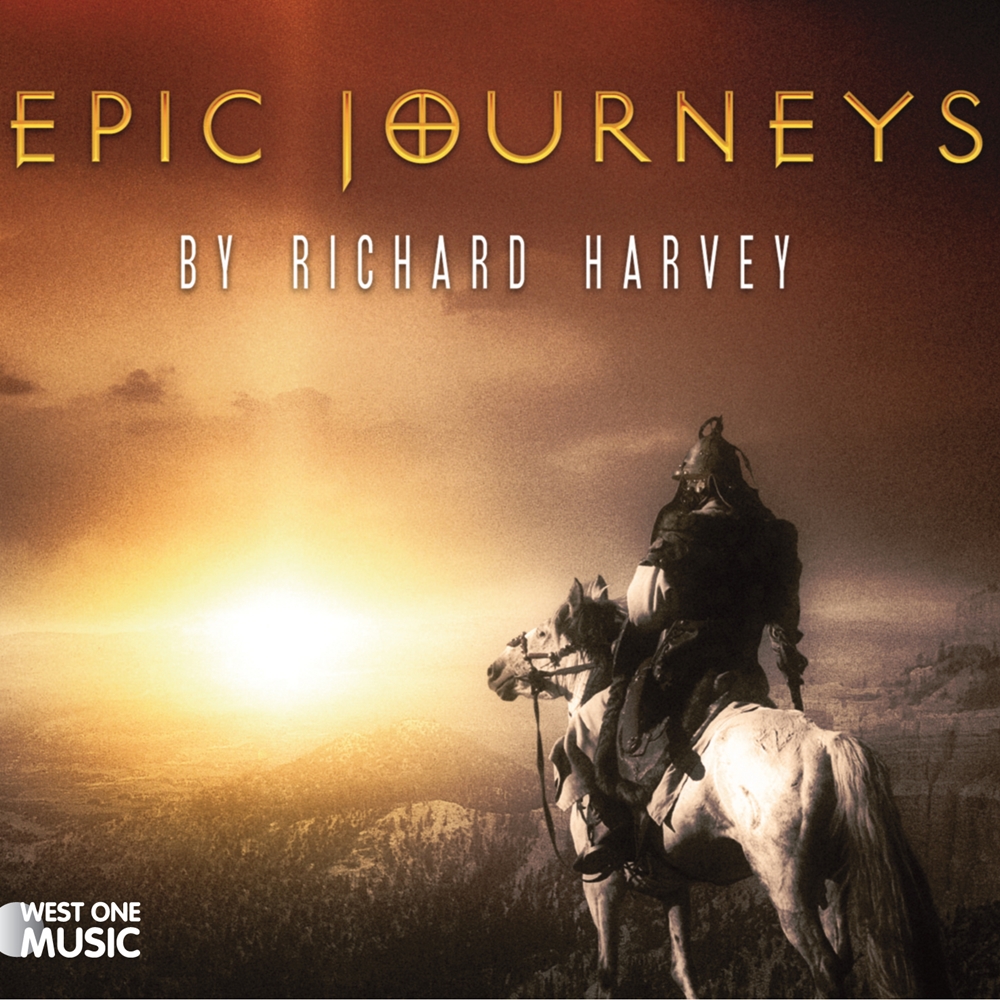 Discover Epic Journeys and Epic Action & Adventure.
Back to Top