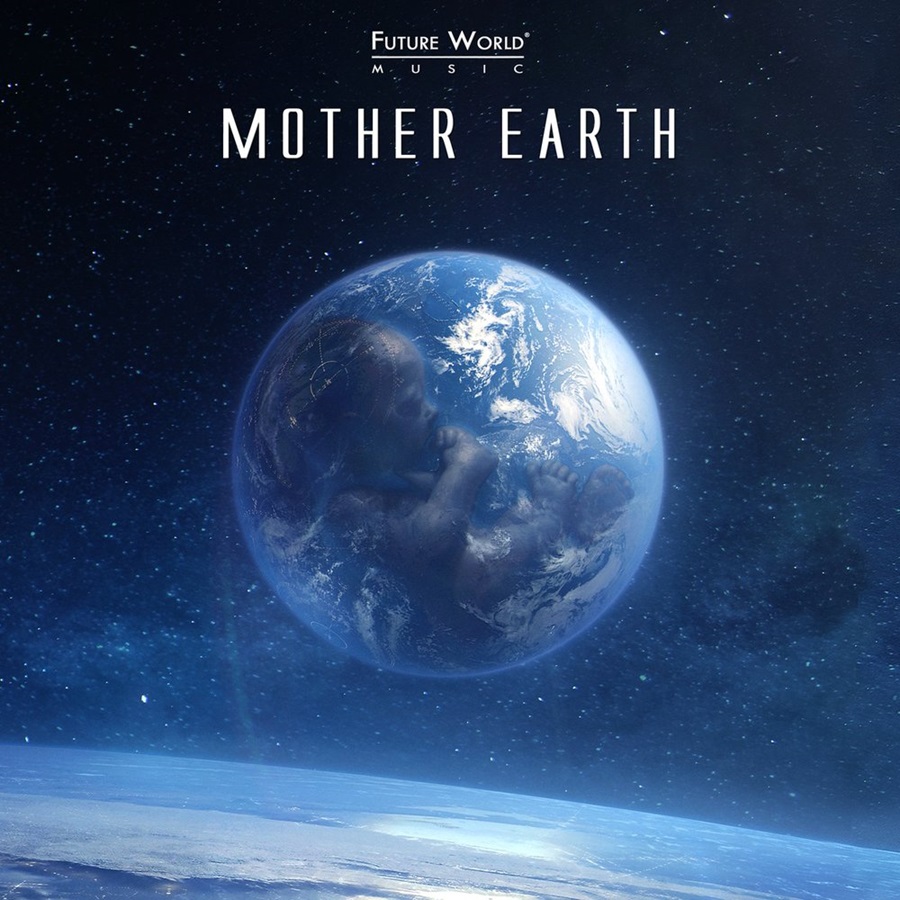 A collection of modern orchestral tracks, packed with action and adventure.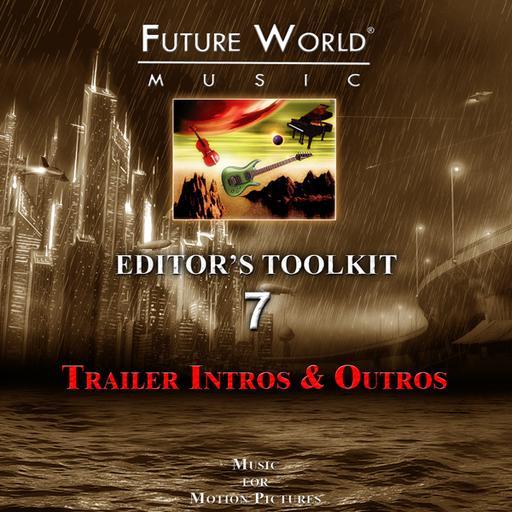 A collection of epic cutting edge music, perfect for editors!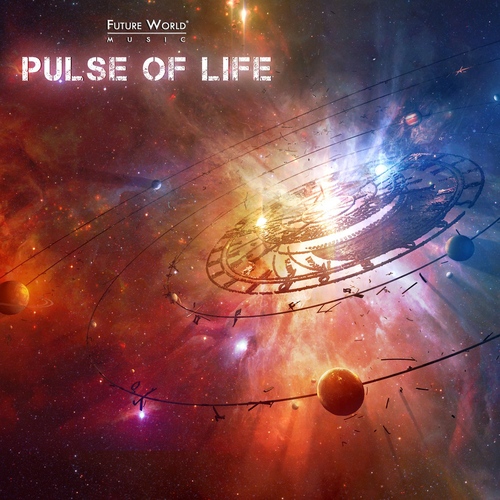 The company has released a chilling new album.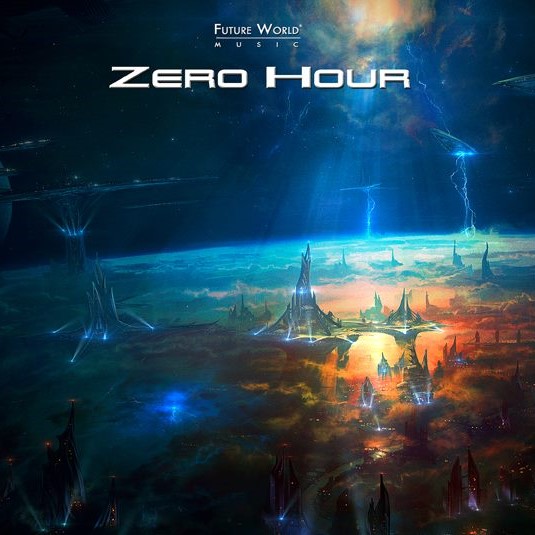 Read an interview with composer Armen Hambar about Future World Music's latest industry release, Zero Hour.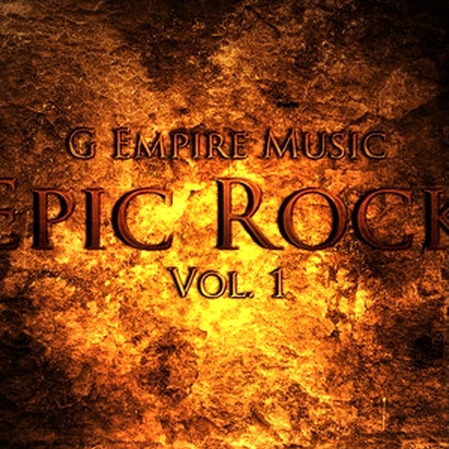 A new release from G Empire Music.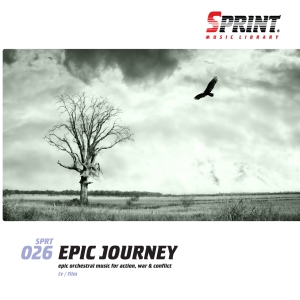 Ready for an epic journey?
Back to Top