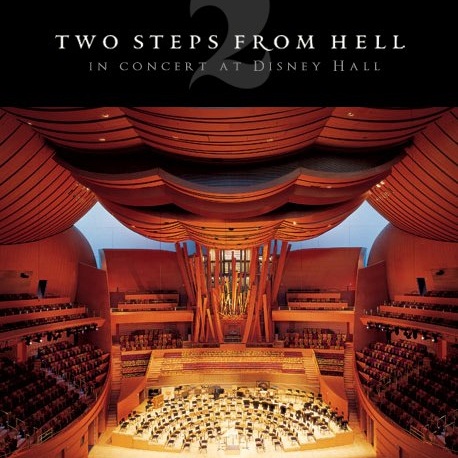 It is now official – the company will do a concert next year in LA.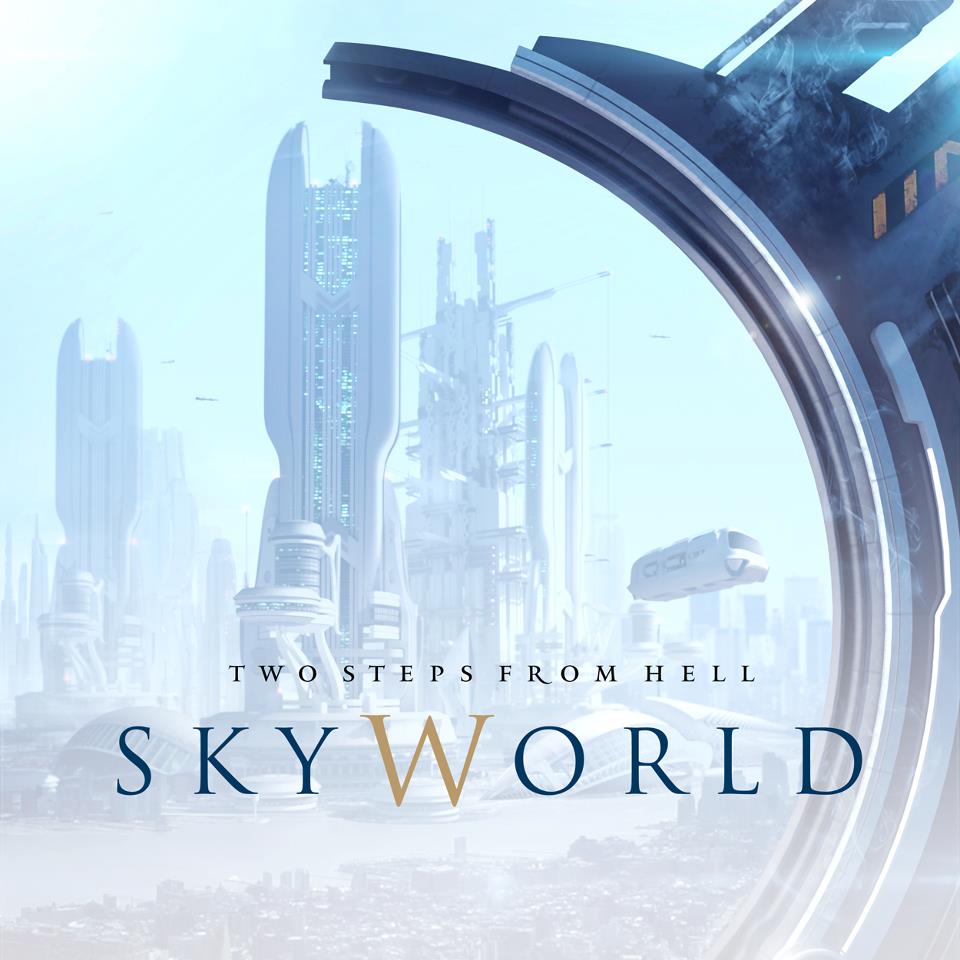 Two Steps From Hell's third major public release is finally here.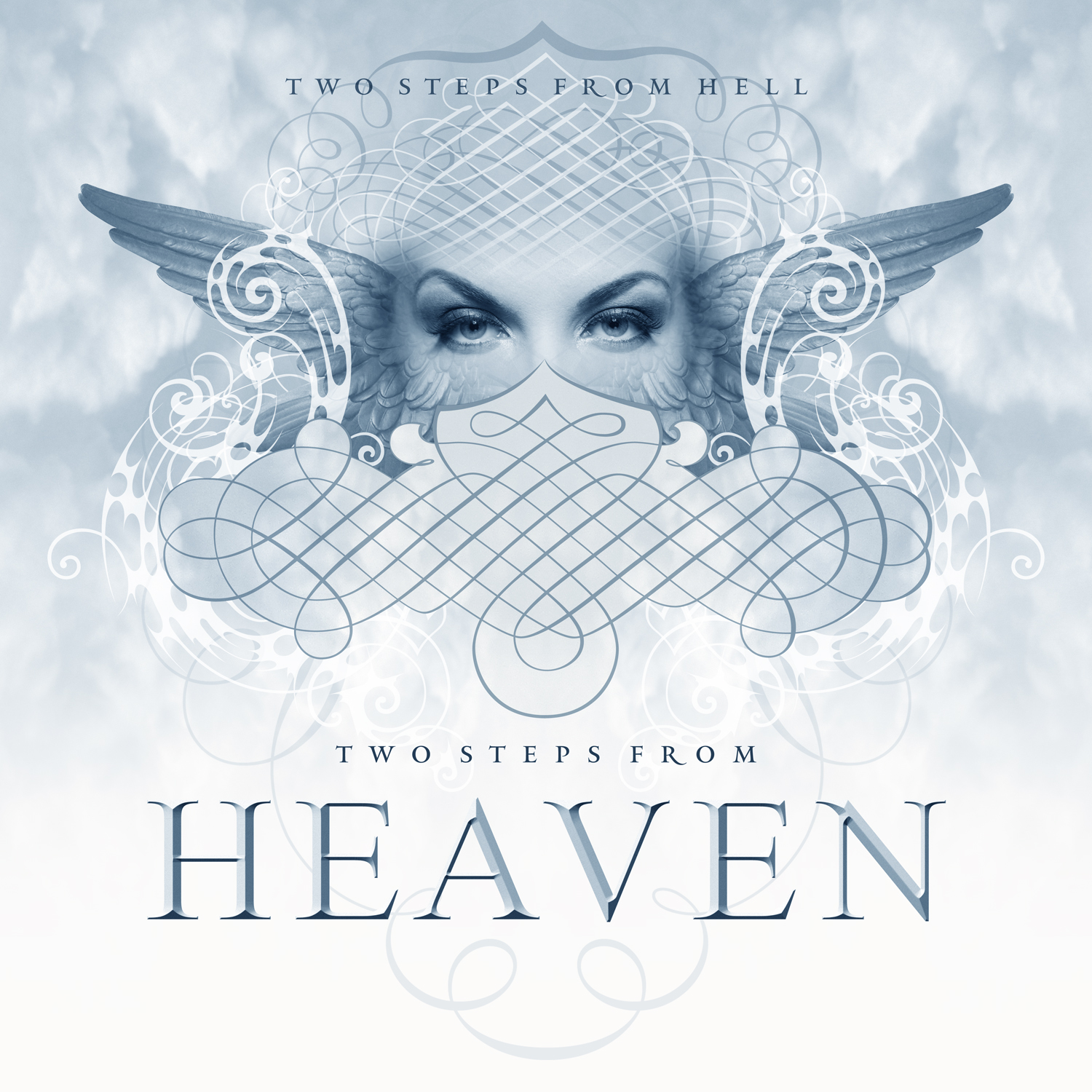 Two Steps From Hell just released a new album, entitled… Two Steps From Heaven.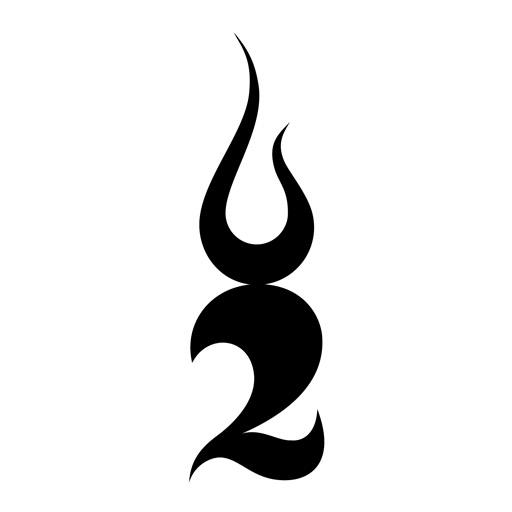 ..made two huge steps towards fans.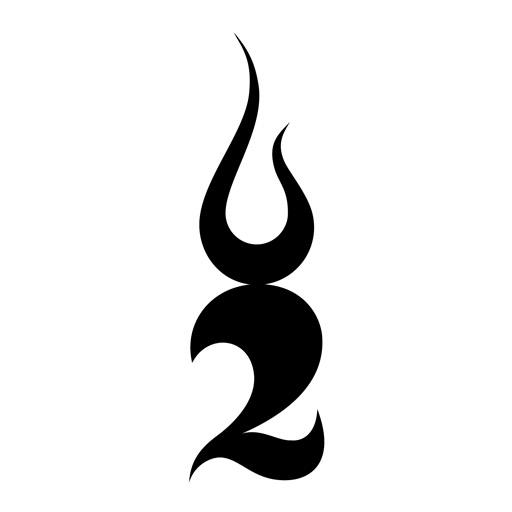 Two Steps From Hell is literally everywhere – even on smartphones.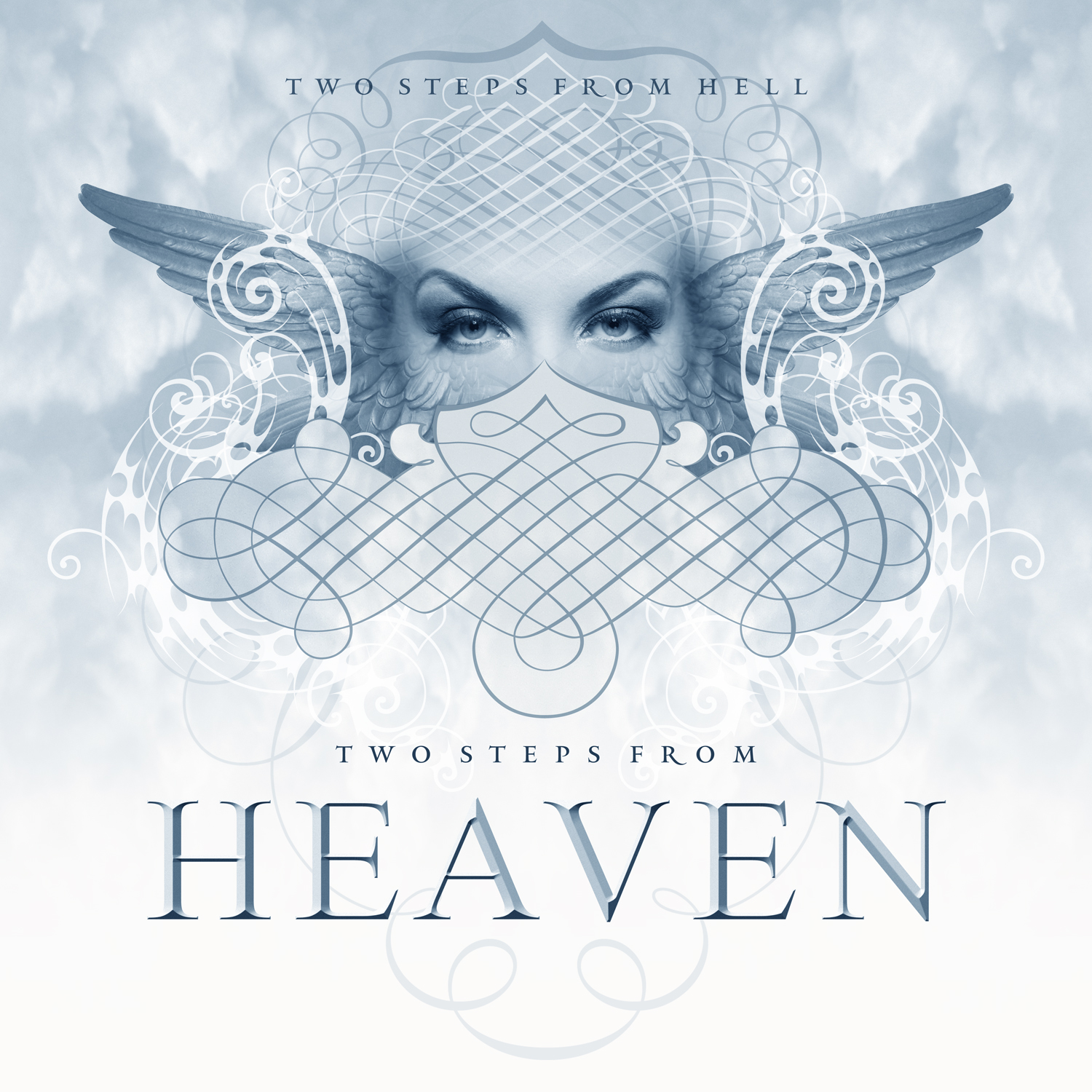 Two Steps From Hell's new site is live and offers some very interesting news.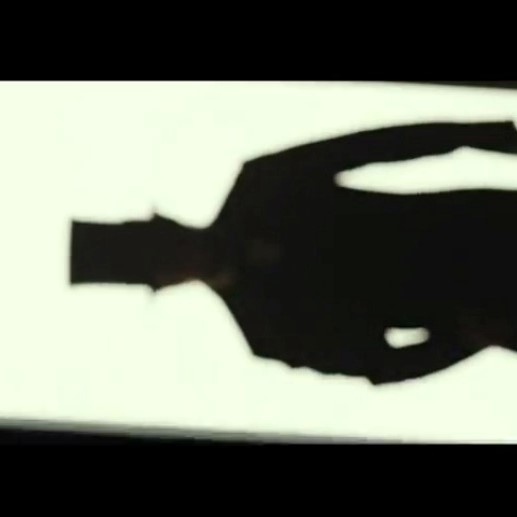 I've decided to start a weekly series where I highlight some of the new trailers or tv spots...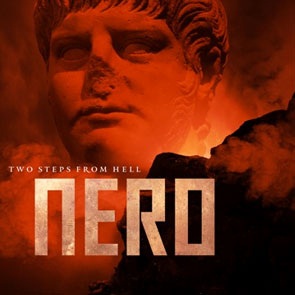 "Two years in the making, a lifetime of inspiration",  the company says.

The company releases its second public album.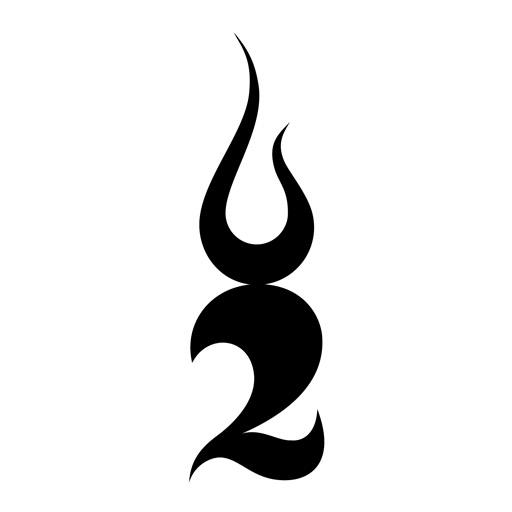 Two Steps From Hell is preparing a new album.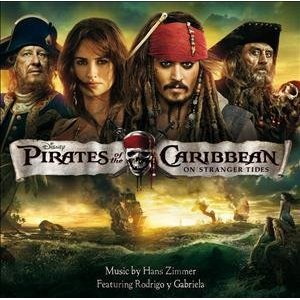 Hans Zimmer will work with several trailer music composers on the score of the fourth Pirates of the...

Steven R. Gilmore is a talented designer who is known to trailer music fans as the creator of...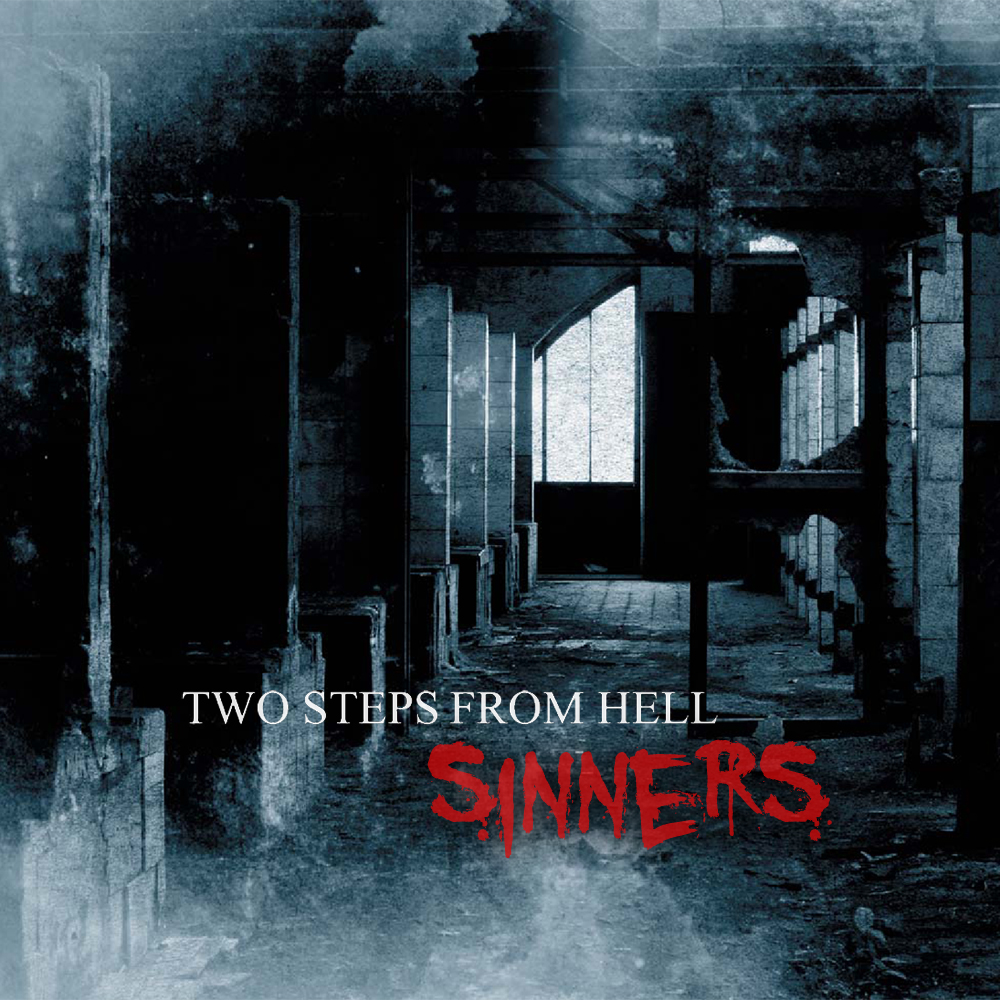 A burger of epic proportions…

Two Steps From Hell just released two new albums!

Discover their latest album!

Invincible is the first public release by renowned trailer music company Two Steps From Hell. 

Discover the results of the latest poll about Two Steps From Hell's first public album, Invincible.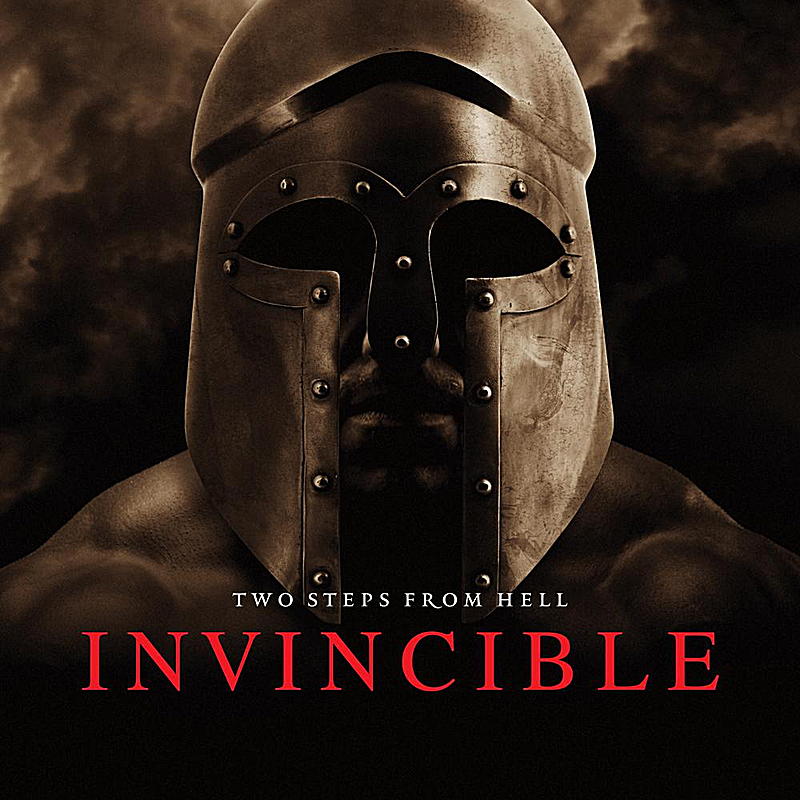 You've all been waiting desperately for the past several weeks for this glorius, fantastic day to arrive.
Back to Top