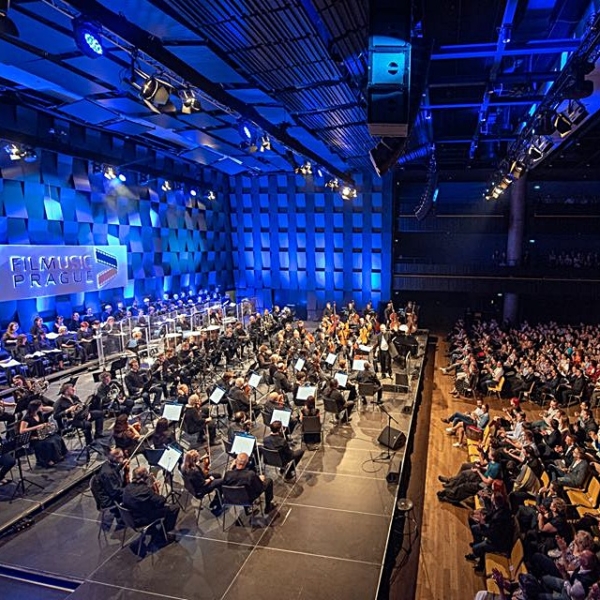 On the second day of the Film Music Prague Festival on April 20, two sold-out concerts took place...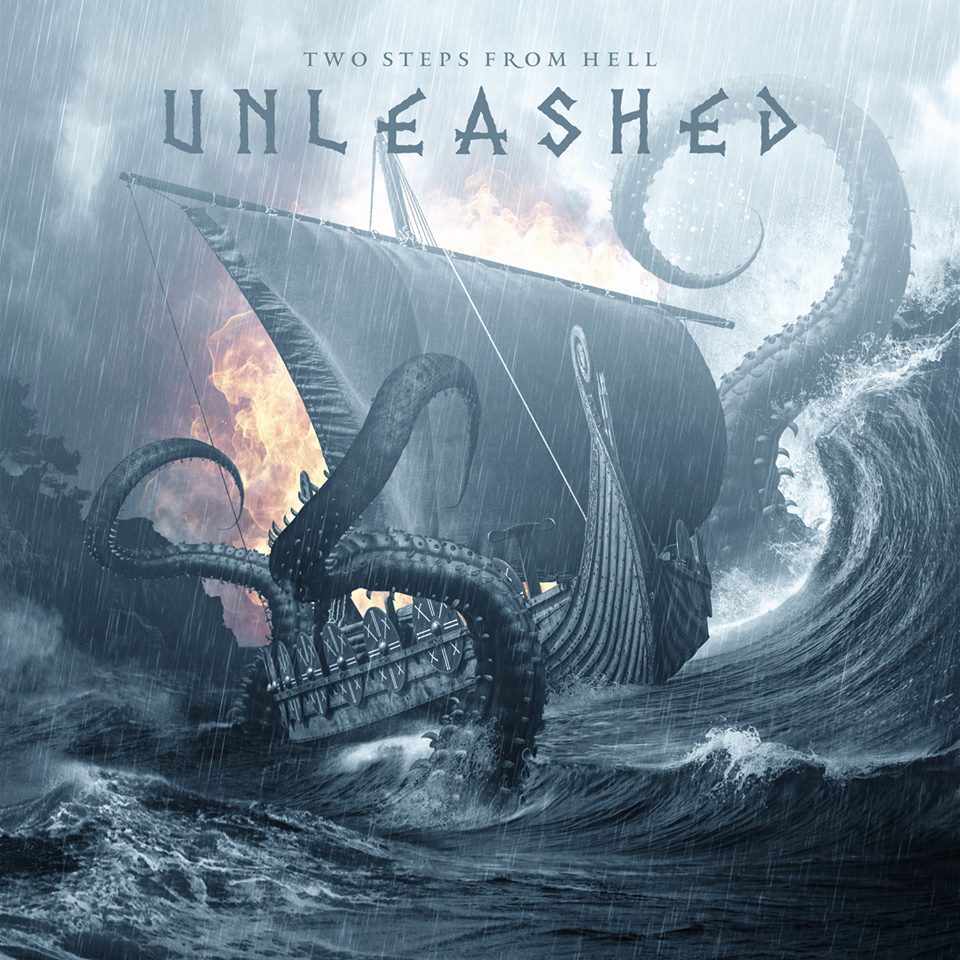 The kraken is unleashed! Two Steps From Hell has released another epic, bombastic and uplifting album.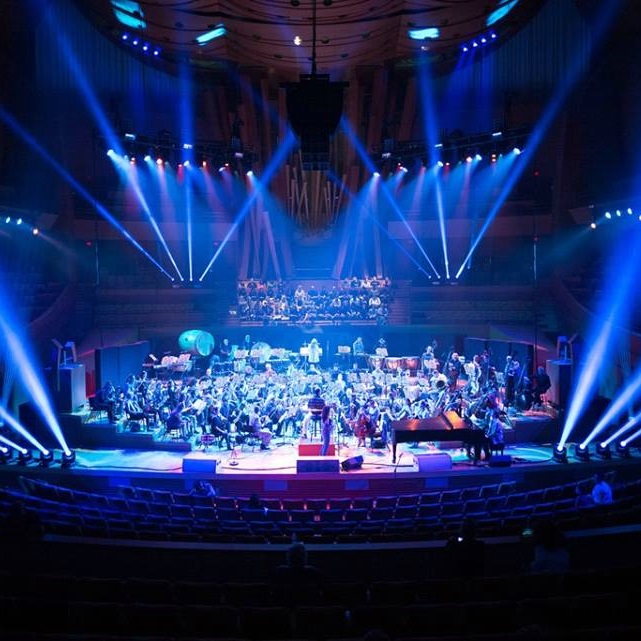 Nick Phoenix and Thomas Bergersen are invited as guests.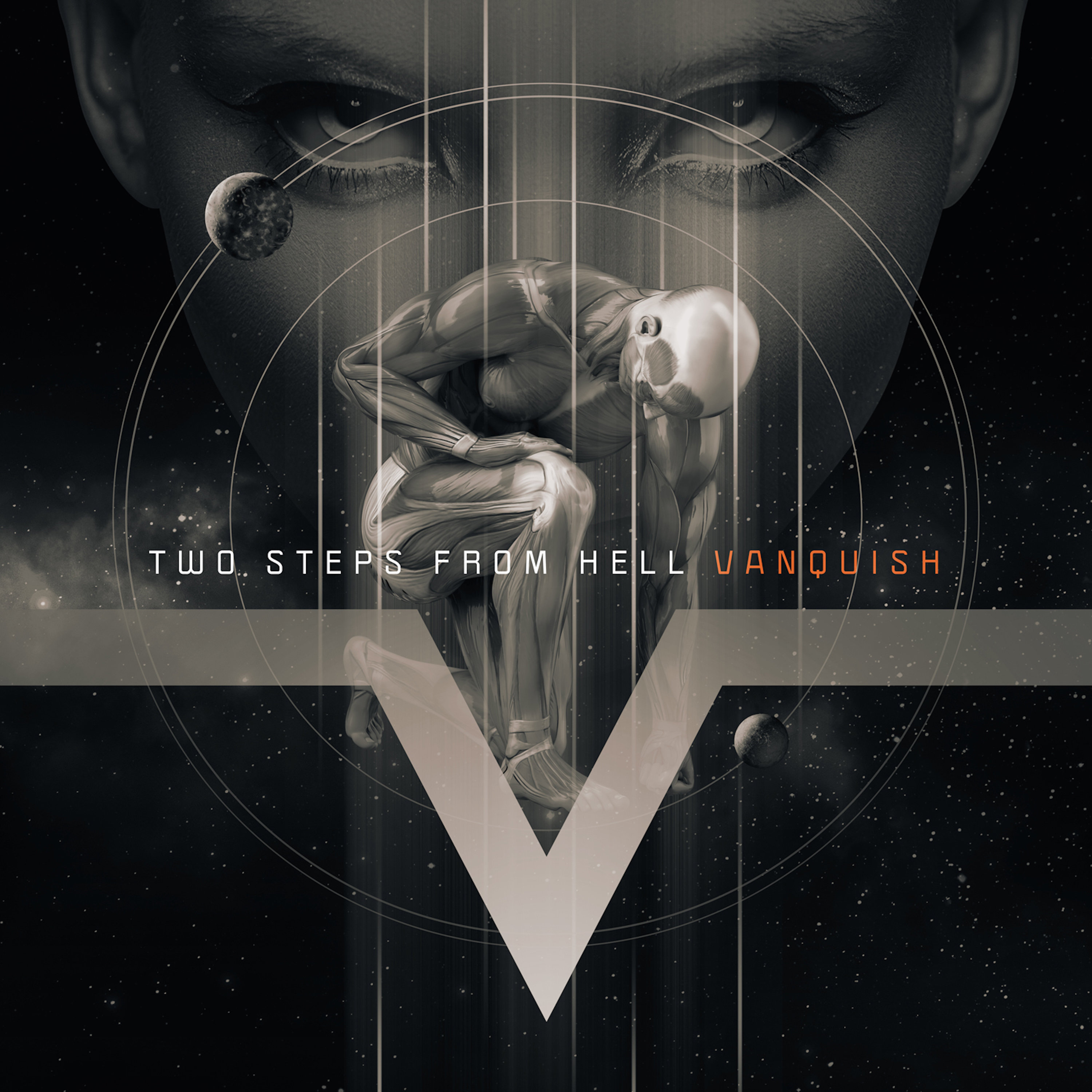 Don't miss Two Steps From Hell's brand new release, a welcome sequel to SkyWorld and Battlecry.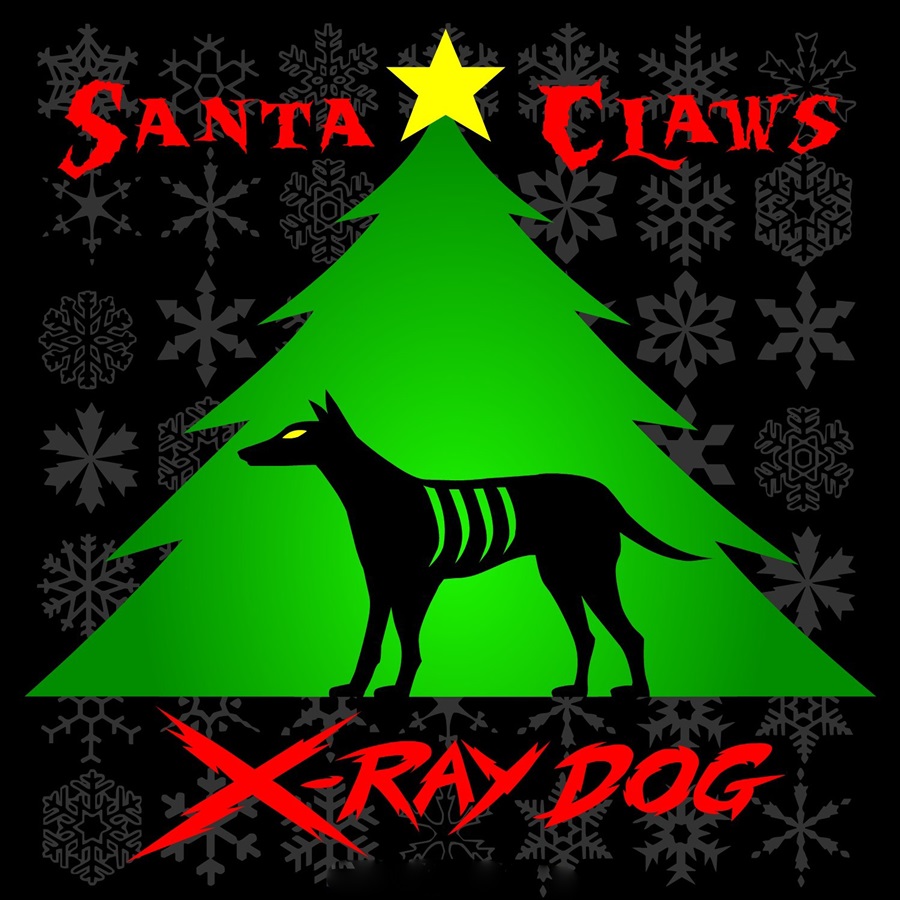 To celebrate Christmas, some trailer music companies have prepared several surprises for their fans – discounts, public compilations,...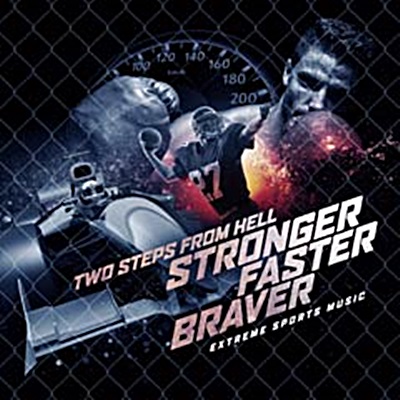 An album of music perfect for extreme sports.

Don't miss the exciting Empire, a colossal new industry release.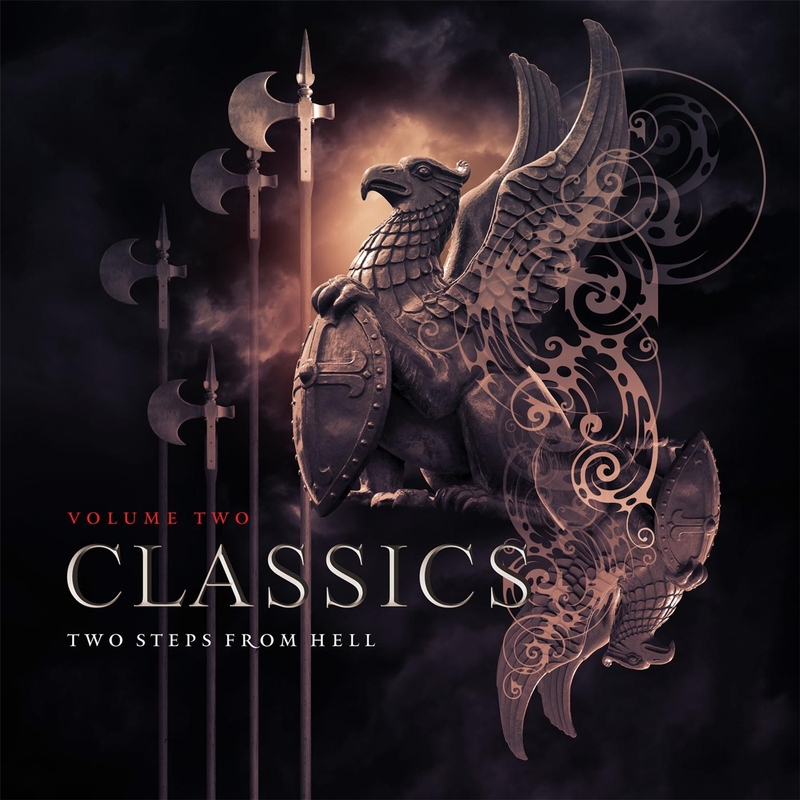 Classics Vol. 02 is a new public album, compiling fan favorites.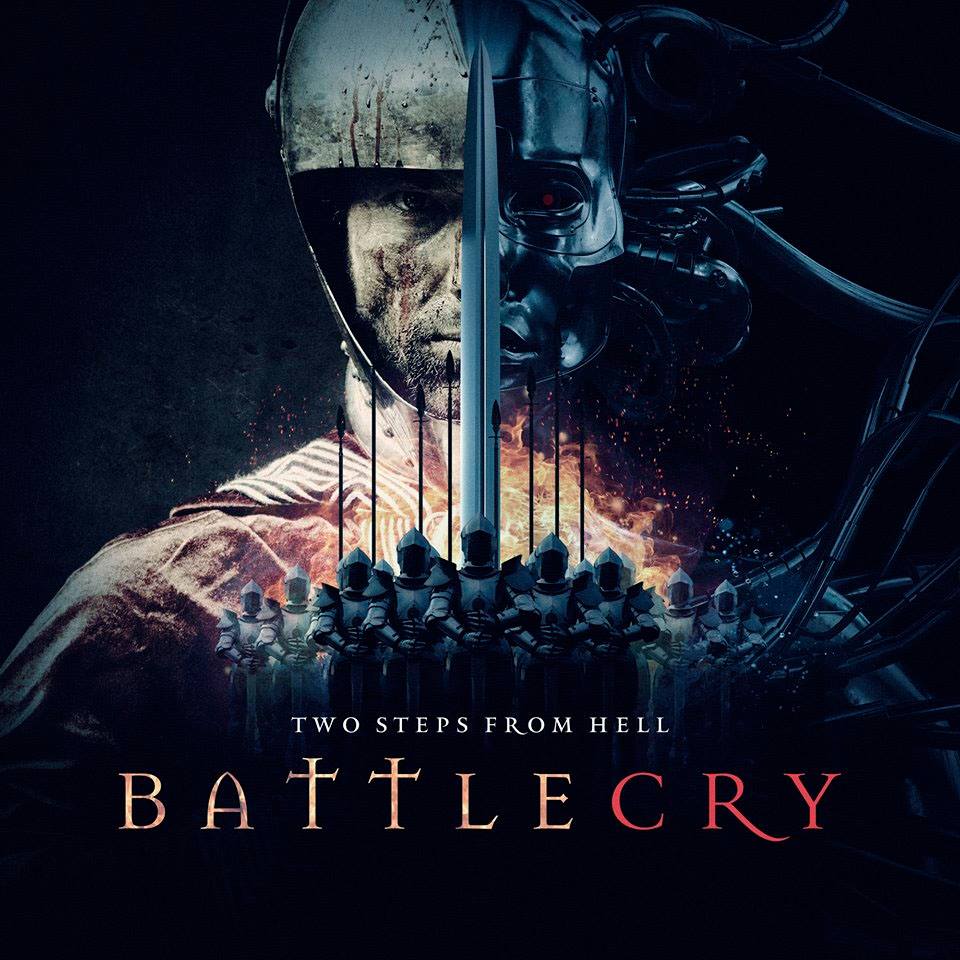 The two-disc album is out. Are you ready for an epic journey?

Two Steps From Hell's latest industry release was composed by Thomas Bergersen.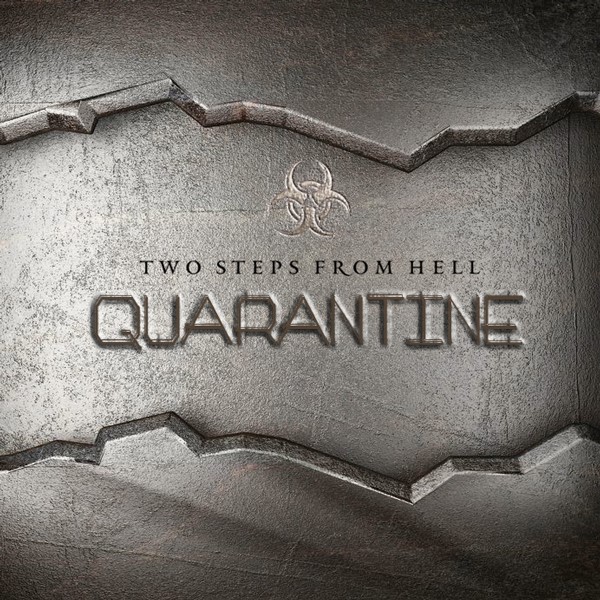 An industry release with a futuristic tone.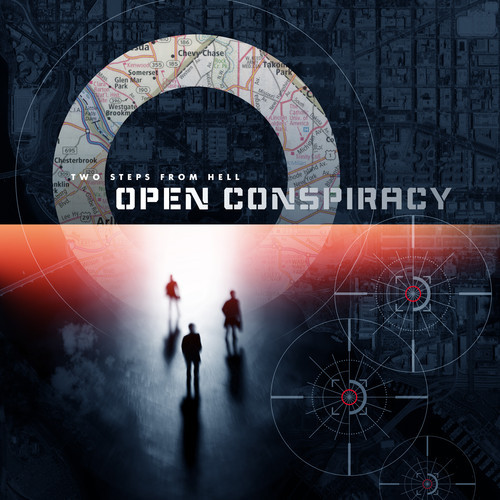 The company releases their fifth public album.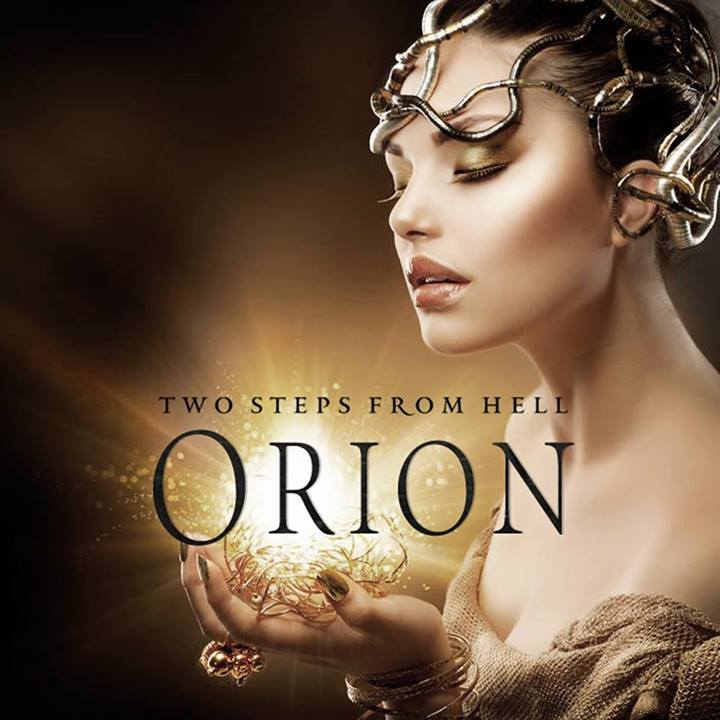 Orion is the company's latest industry release.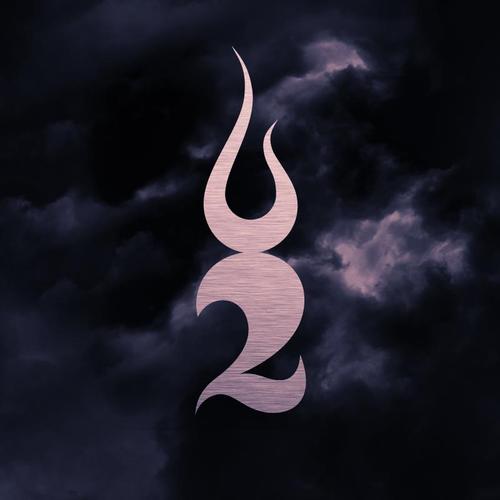 Two Steps From Hell composer Nick Phoenix just released a solo album, entitled Speed of Sound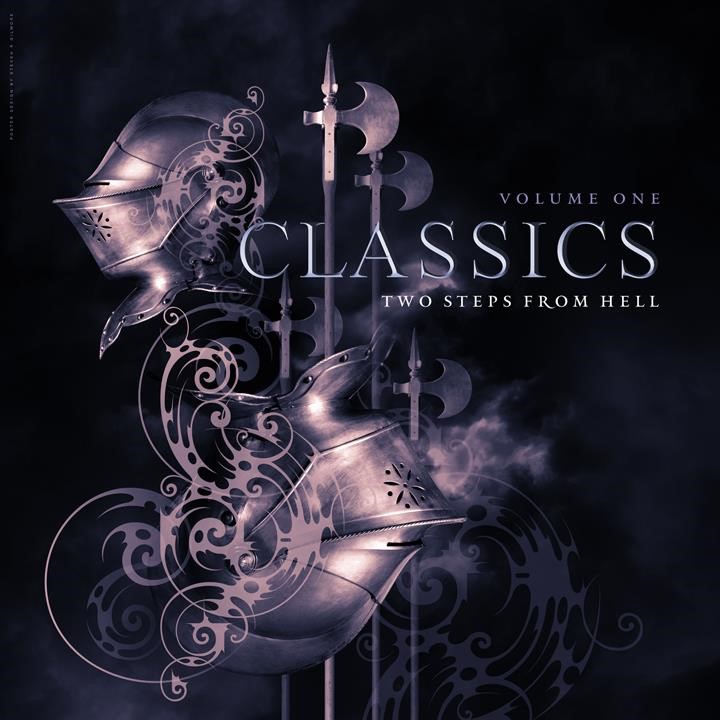 The legendary company releases one more compilation to the public, Classics Vol. 01, just before their concert in Los Angeles.

Solaris is Two Steps From Hell's latest industry release.

Trailer music is used more and more often in various shows and events around the world.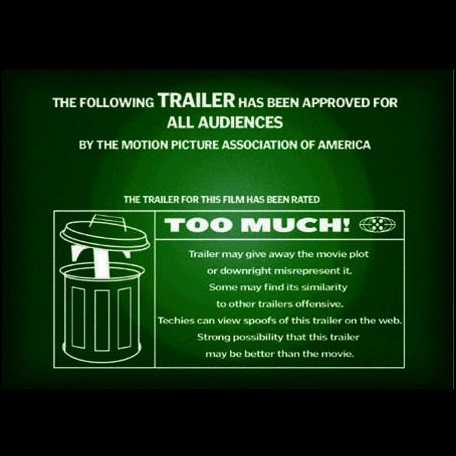 Discover some epic moments in the history of trailer music!
Back to Top