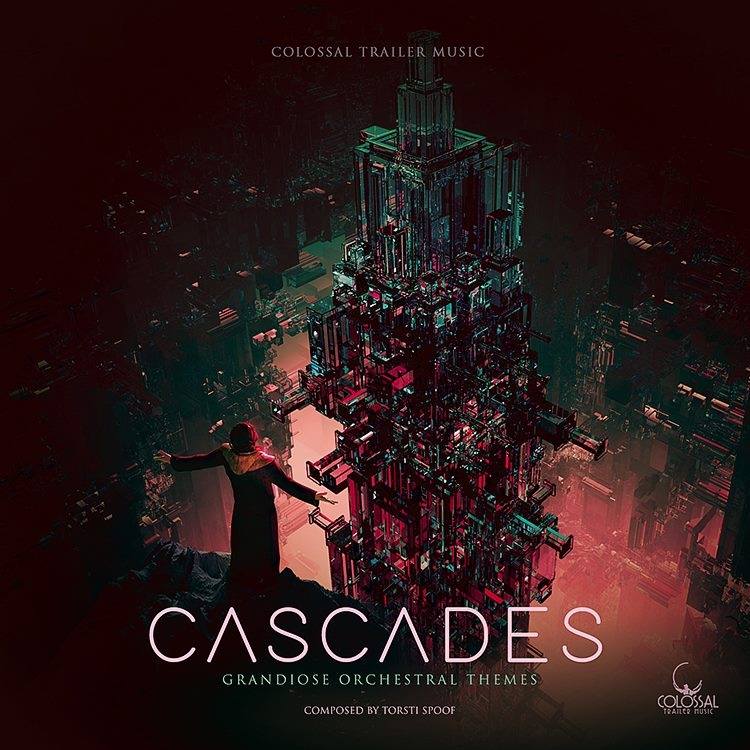 The company recently released two premium albums.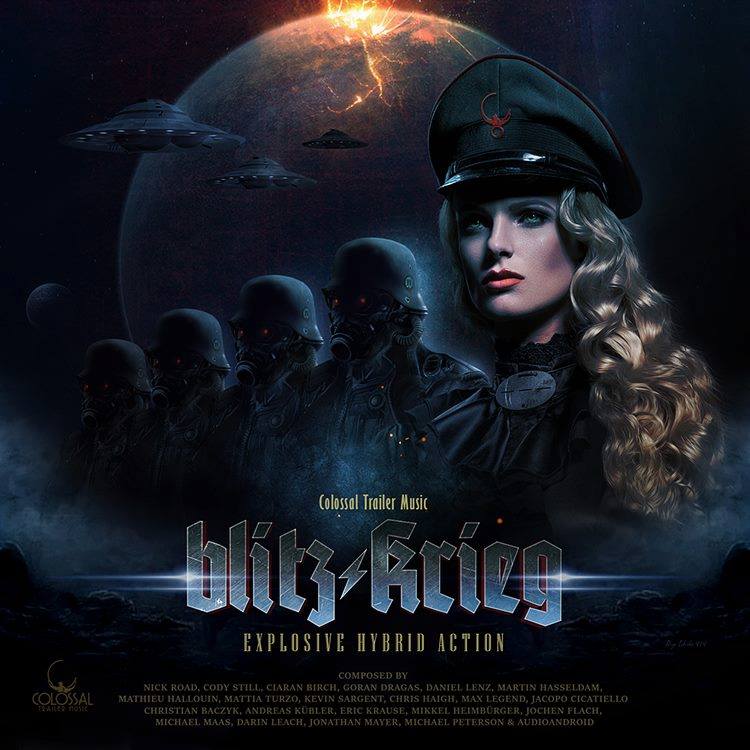 The catalog includes two more epic releases.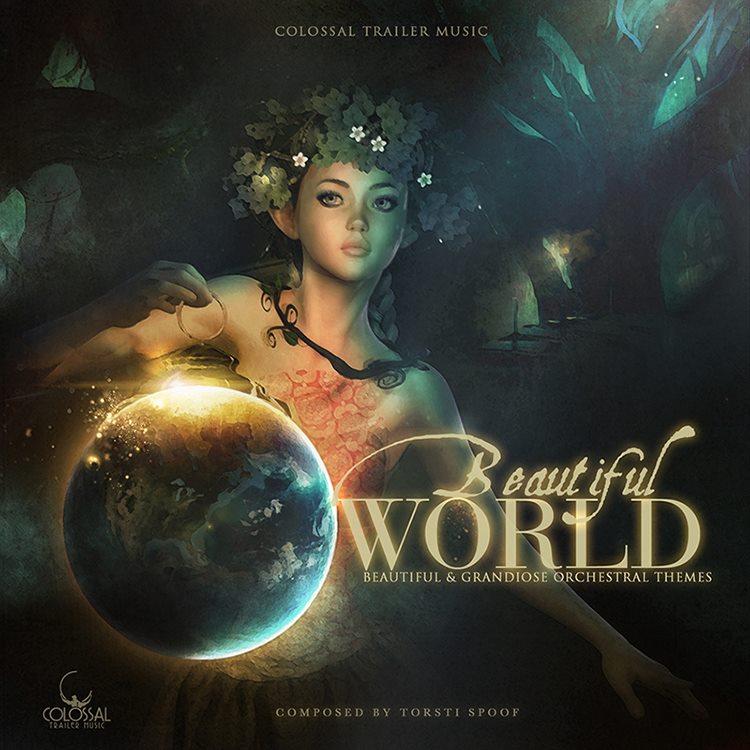 This new orchestral release is an invitation to a soaring musical journey.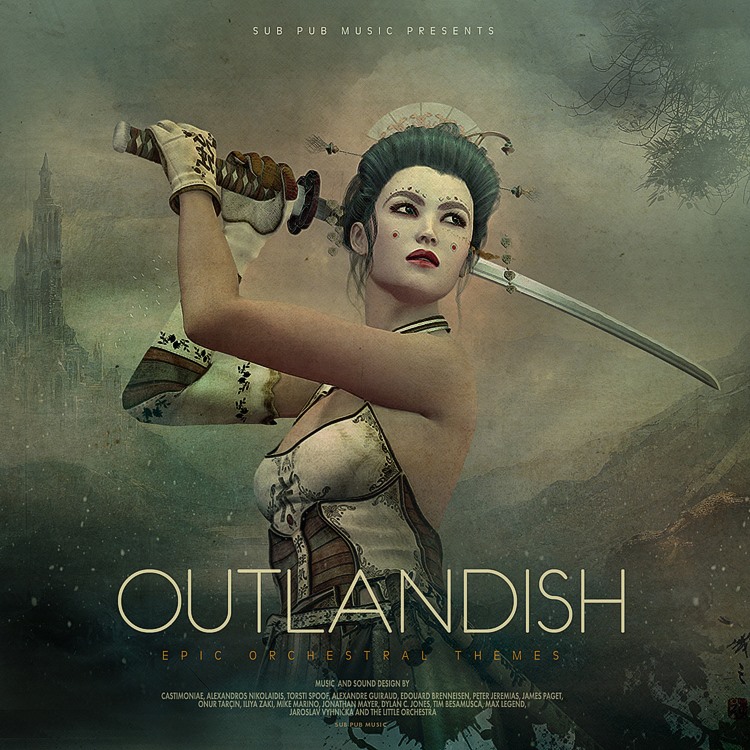 Sub Pub Music has released many albums over the past months – Outlandish, Memoria Invictus,Tears of Winter, Land...

Composer Torsti Spoof releases an inspiring, triumphant and majestic album.
Back to Top