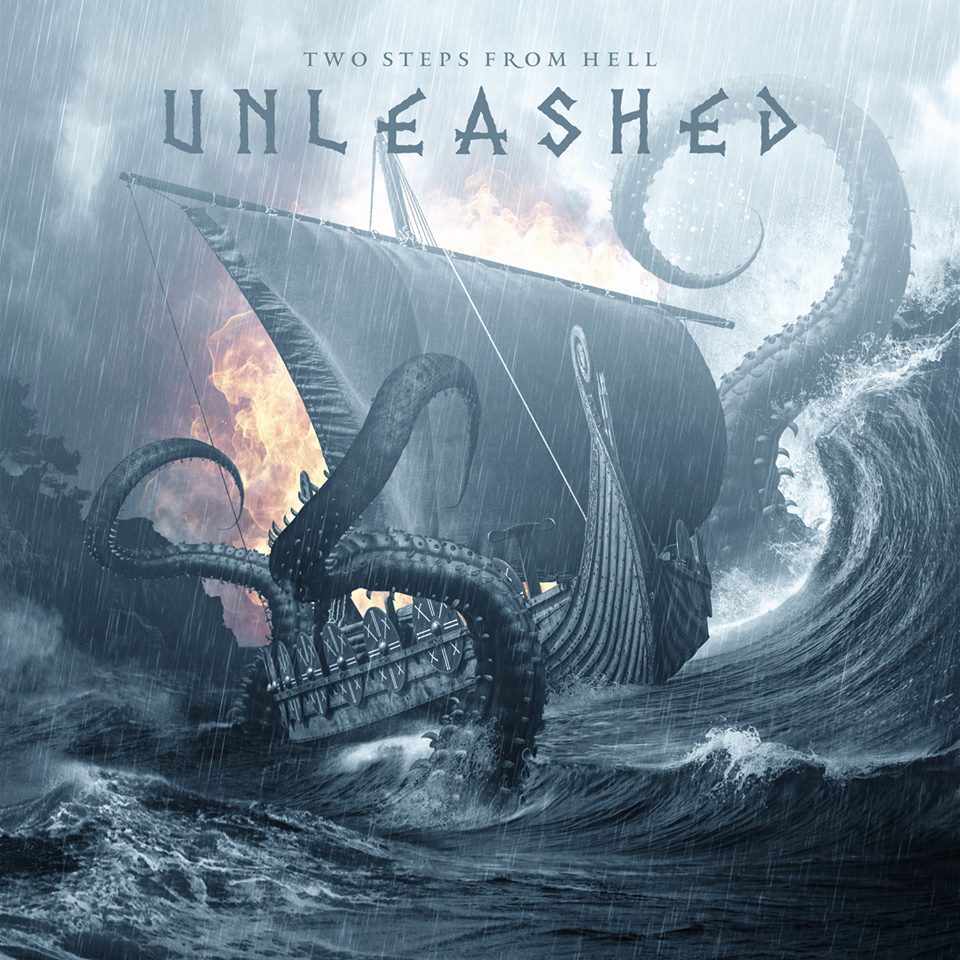 The kraken is unleashed! Two Steps From Hell has released another epic, bombastic and uplifting album.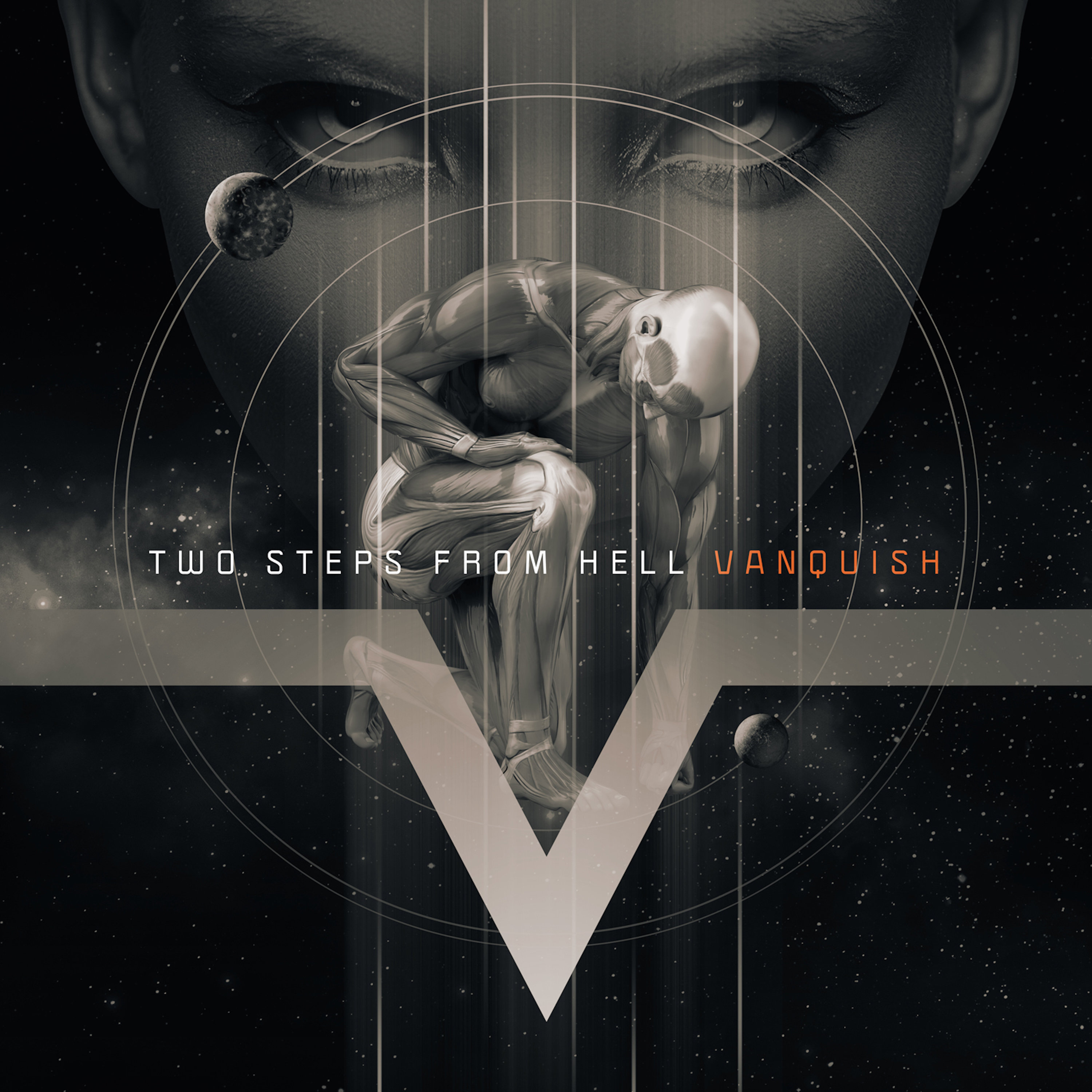 Don't miss Two Steps From Hell's brand new release, a welcome sequel to SkyWorld and Battlecry.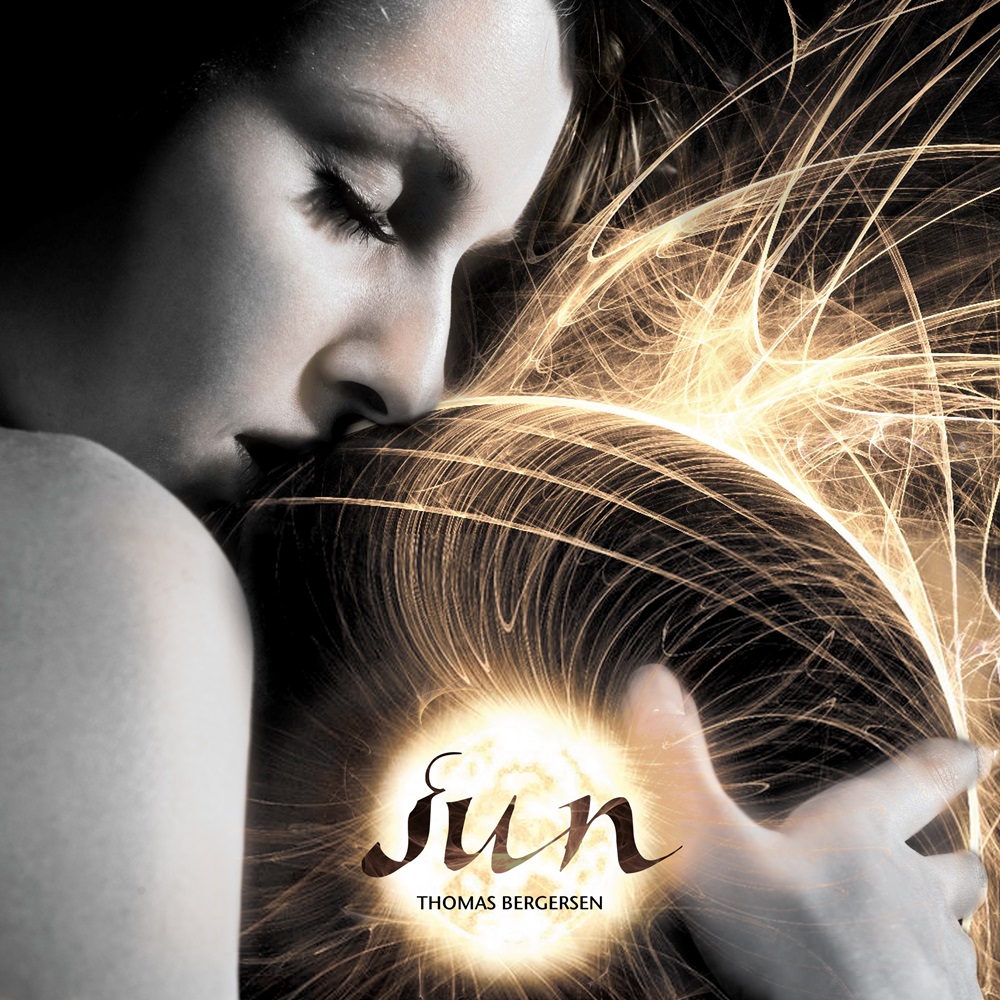 A highly anticipated second solo album and a breathtaking follow-up to the successful Illusions.

Two Steps From Hell's latest industry release was composed by Thomas Bergersen.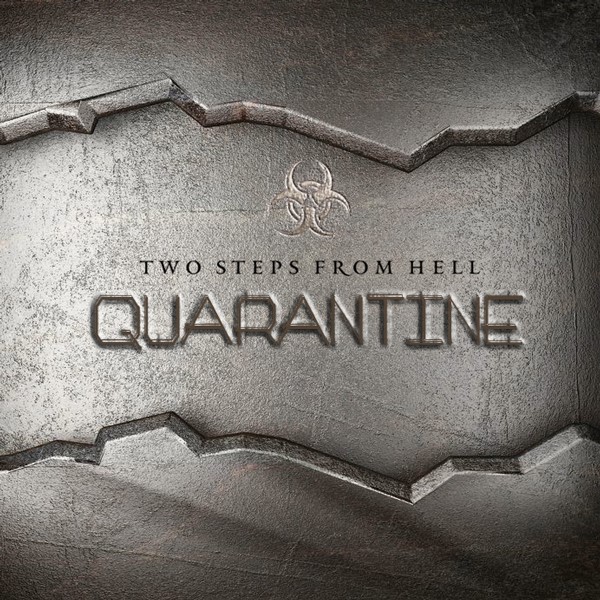 An industry release with a futuristic tone.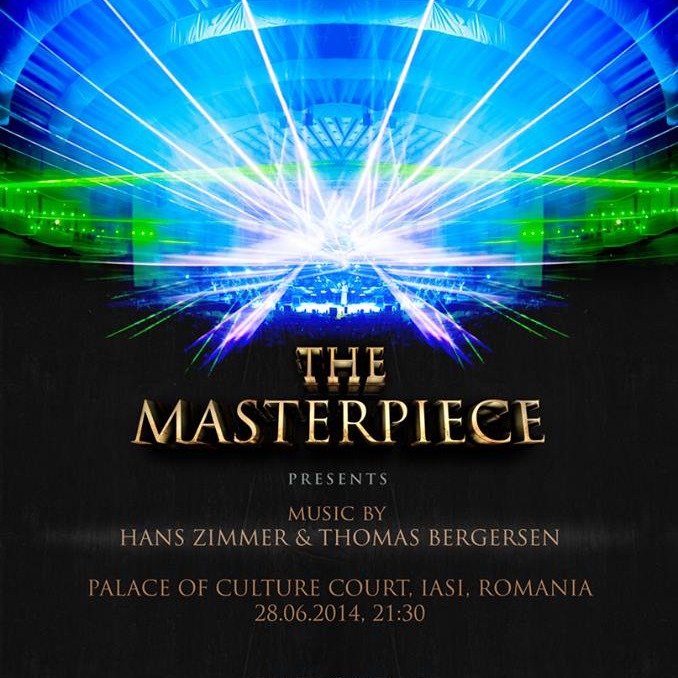 The show will take place on June 28 in Romania.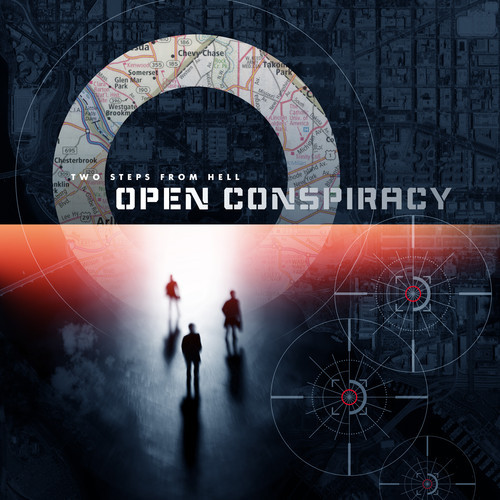 The company releases their fifth public album.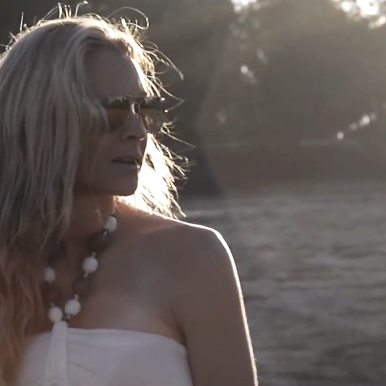 Discover a preview videoclip of Thomas Bergersen's upcoming album Sun.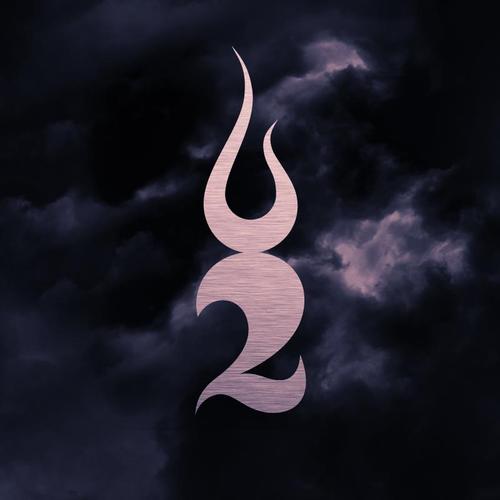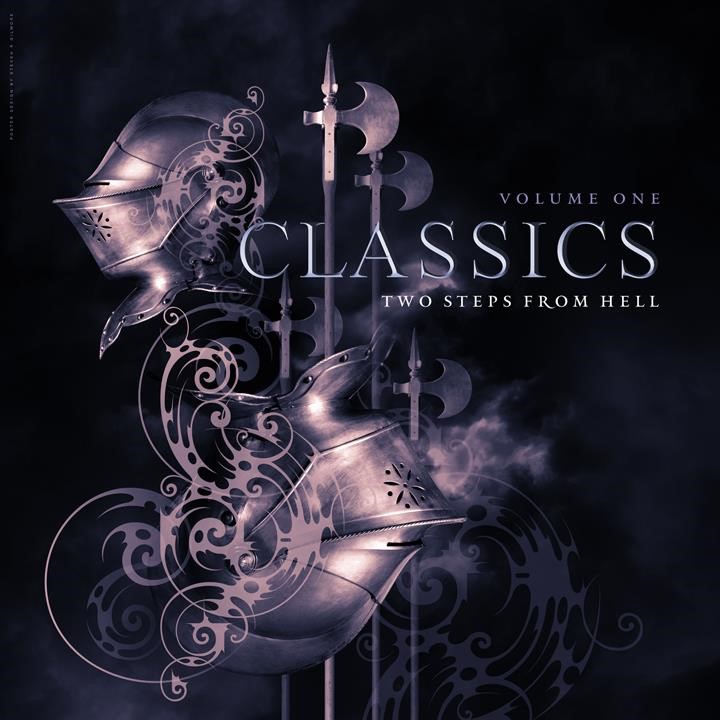 The legendary company releases one more compilation to the public, Classics Vol. 01, just before their concert in Los Angeles.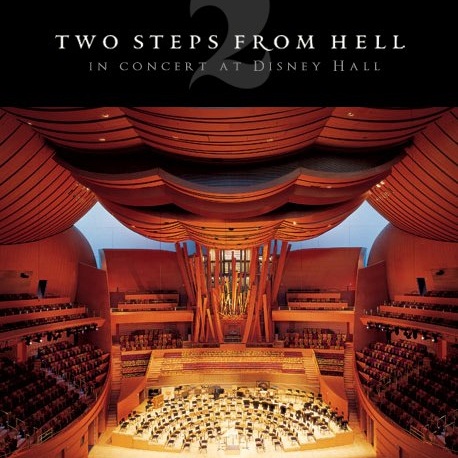 It is now official – the company will do a concert next year in LA.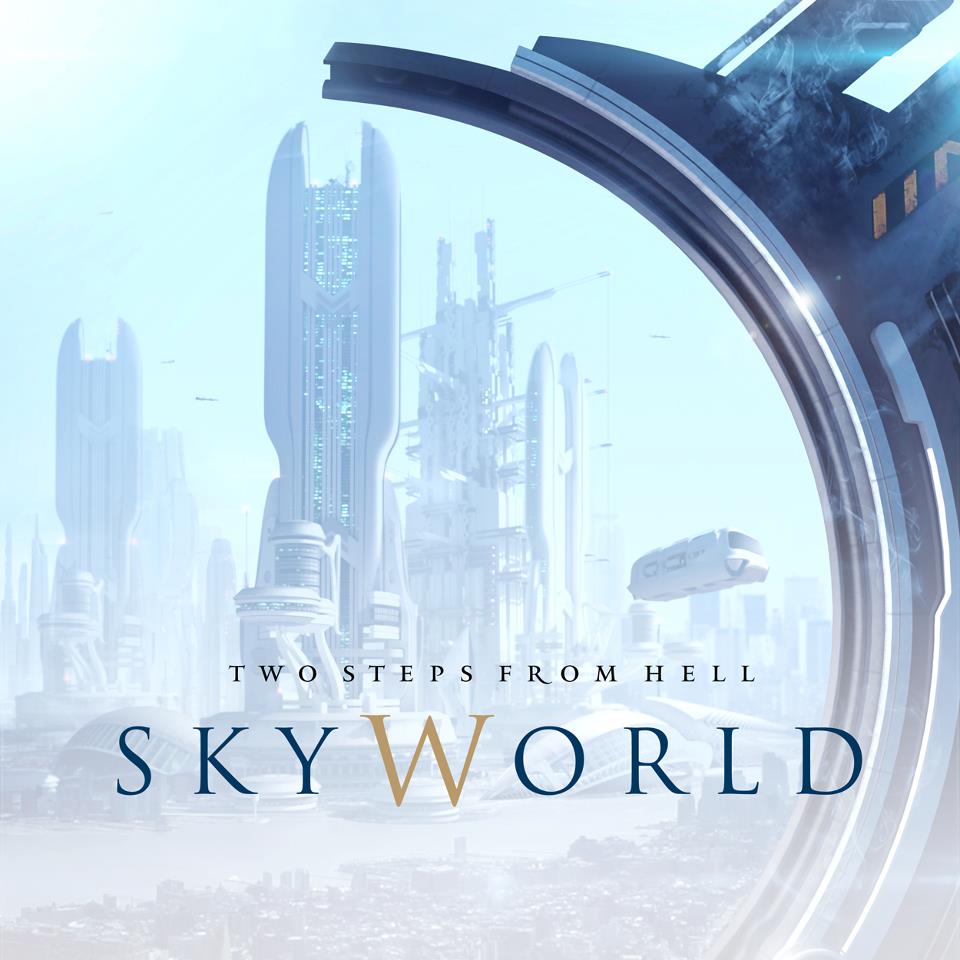 Two Steps From Hell's third major public release is finally here.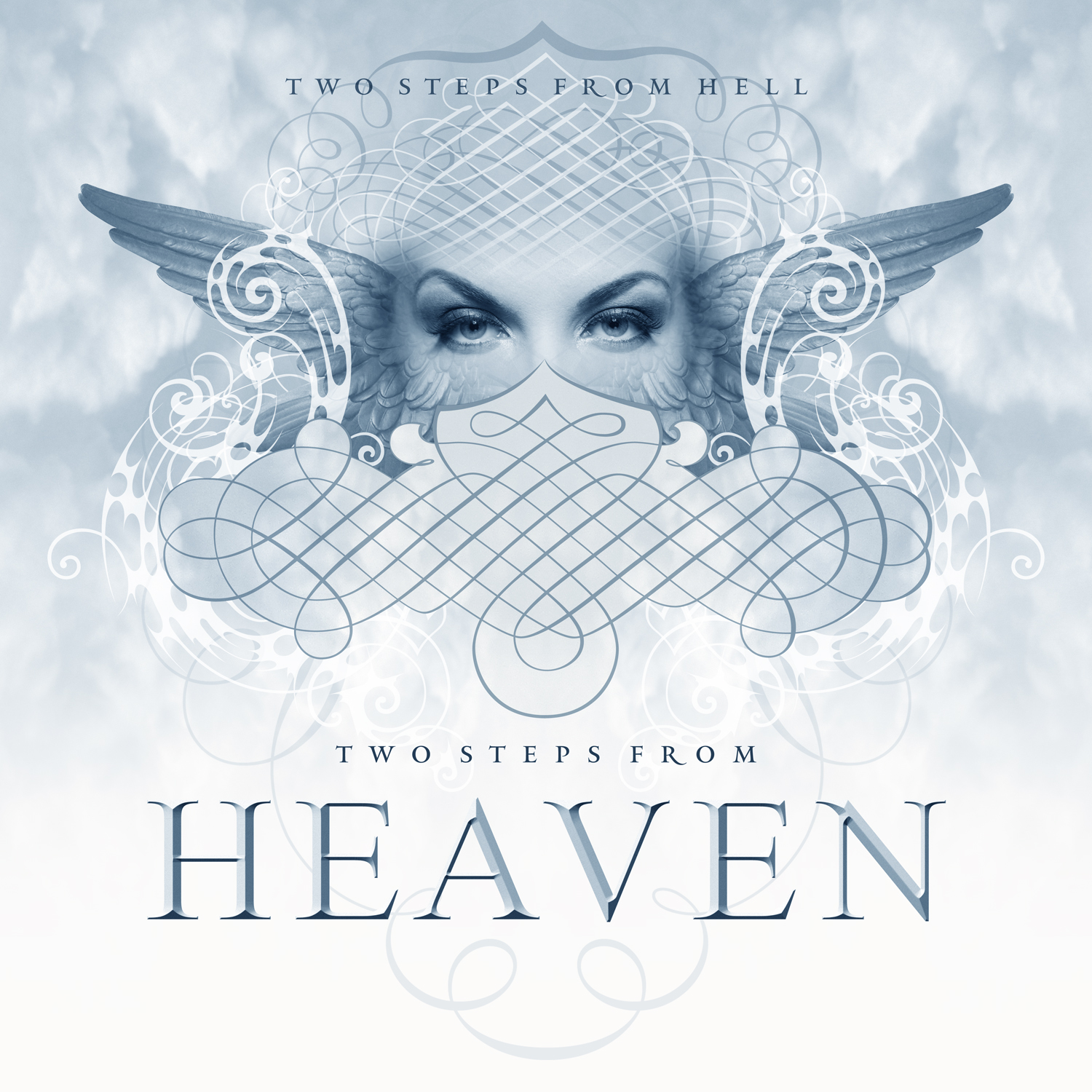 Two Steps From Hell just released a new album, entitled… Two Steps From Heaven.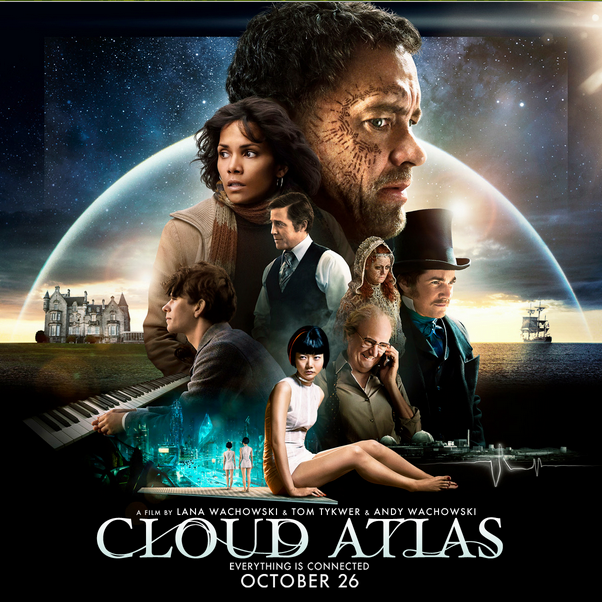 Does it need a 6 minute long trailer?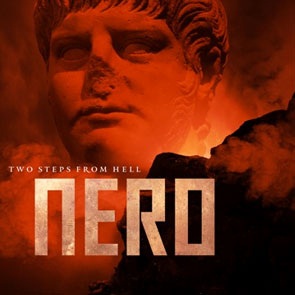 "Two years in the making, a lifetime of inspiration",  the company says.

The company releases its second public album.

Thomas promised Illusions by the end of summer. However, summer just started, and Illusions is already there.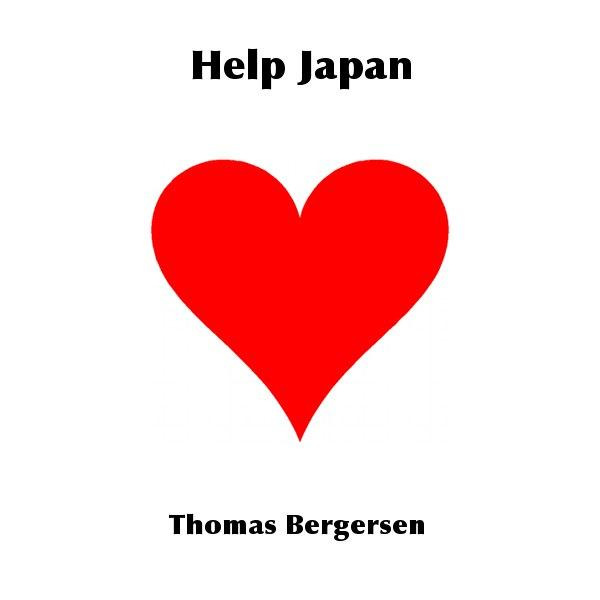 Thomas Bergersen has released a song called "Heart", to help Japan.

Four preview tracks from the Illusions album are now available.
Back to Top