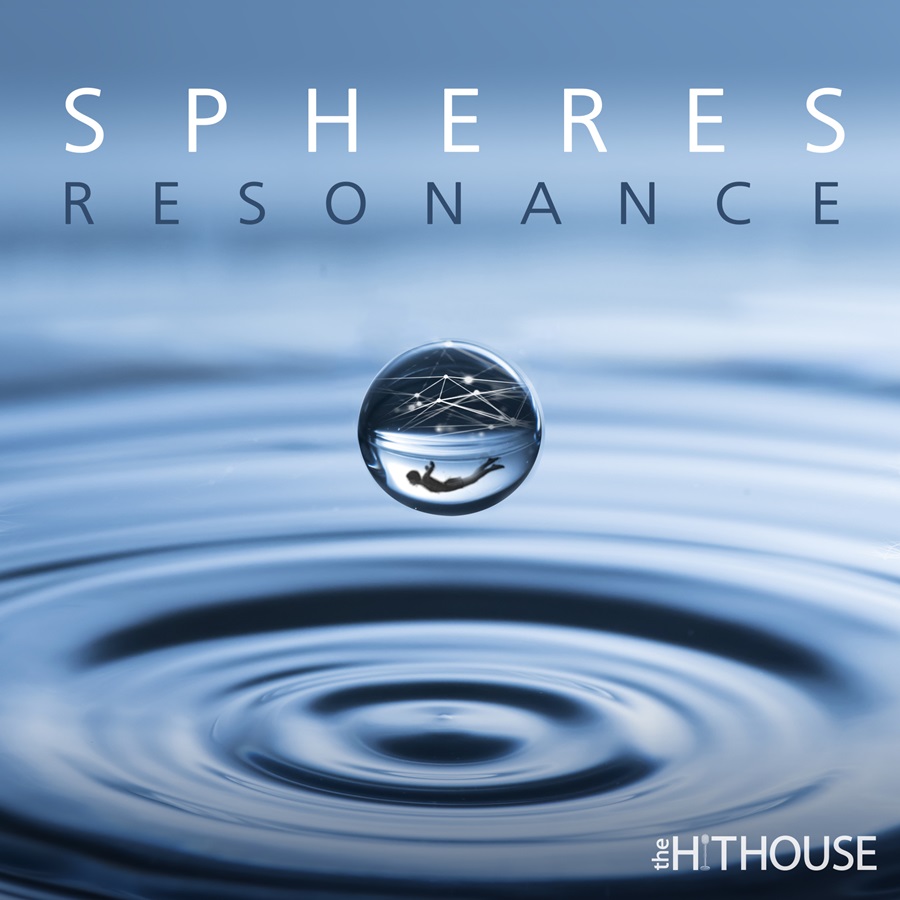 Resonance is emotional and uplifting while Kinetic Re:Action 2.0 is driving and action-packed.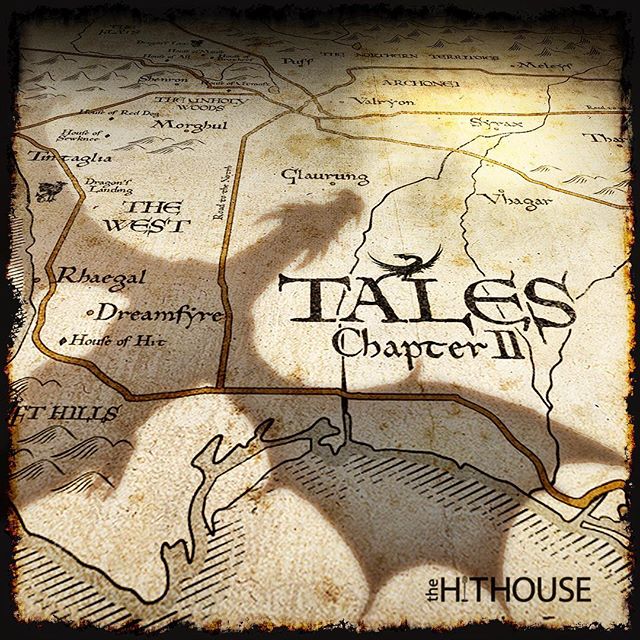 A fantasy/adventure album. "Whether you be slaying beast, man, or thirty second spot, let us be the melody...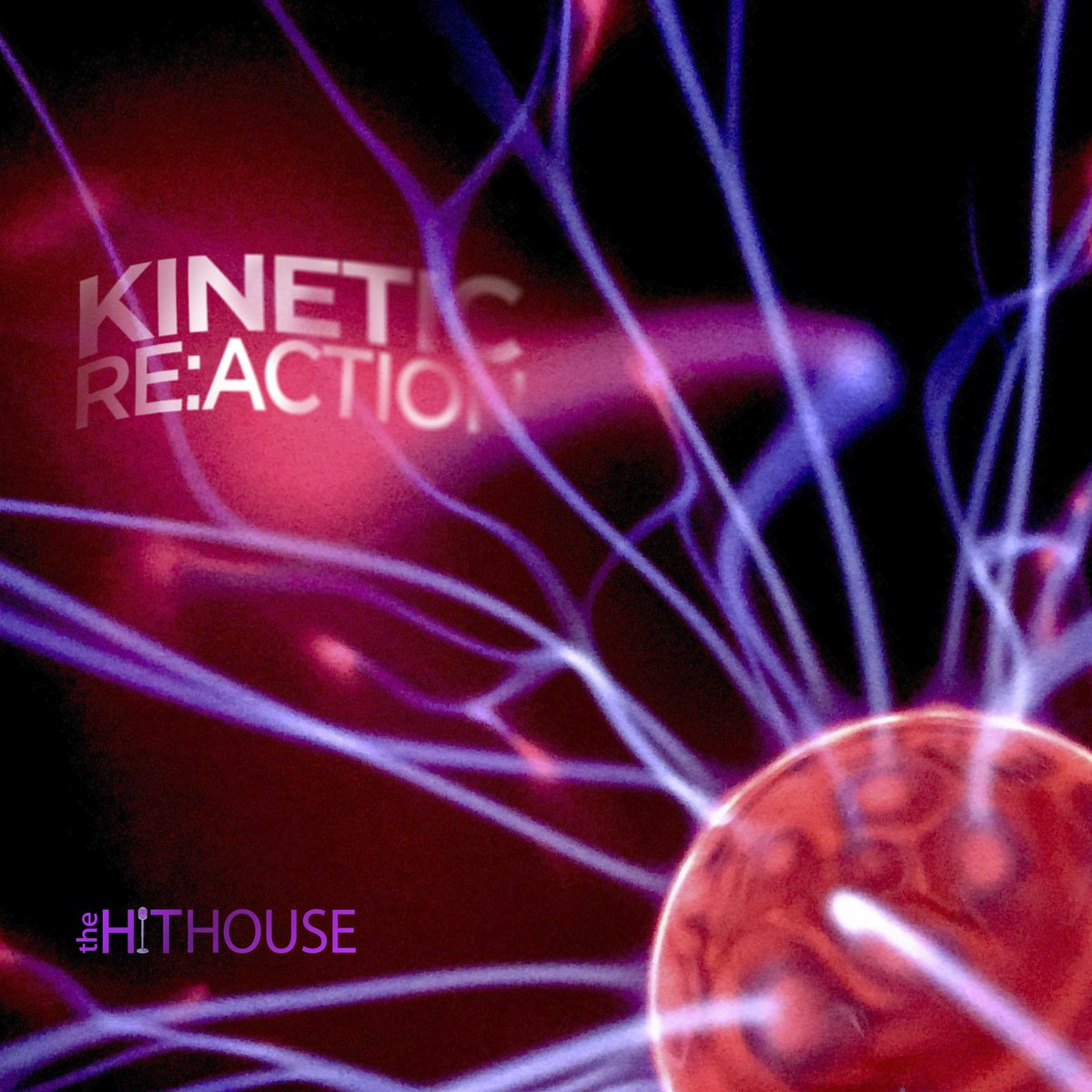 A modern, driving album packed with action.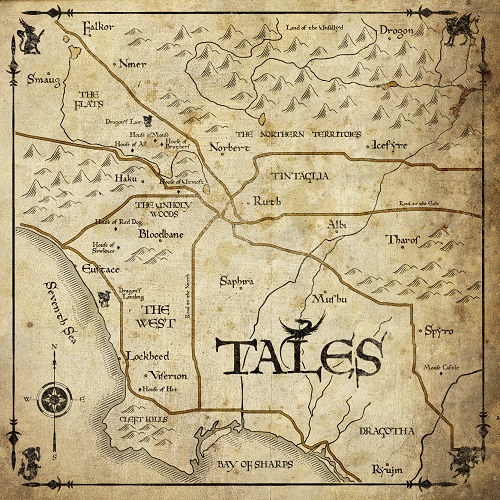 While Tales is filled with adventure and wonder, Lucid conveys a full spectrum of emotions.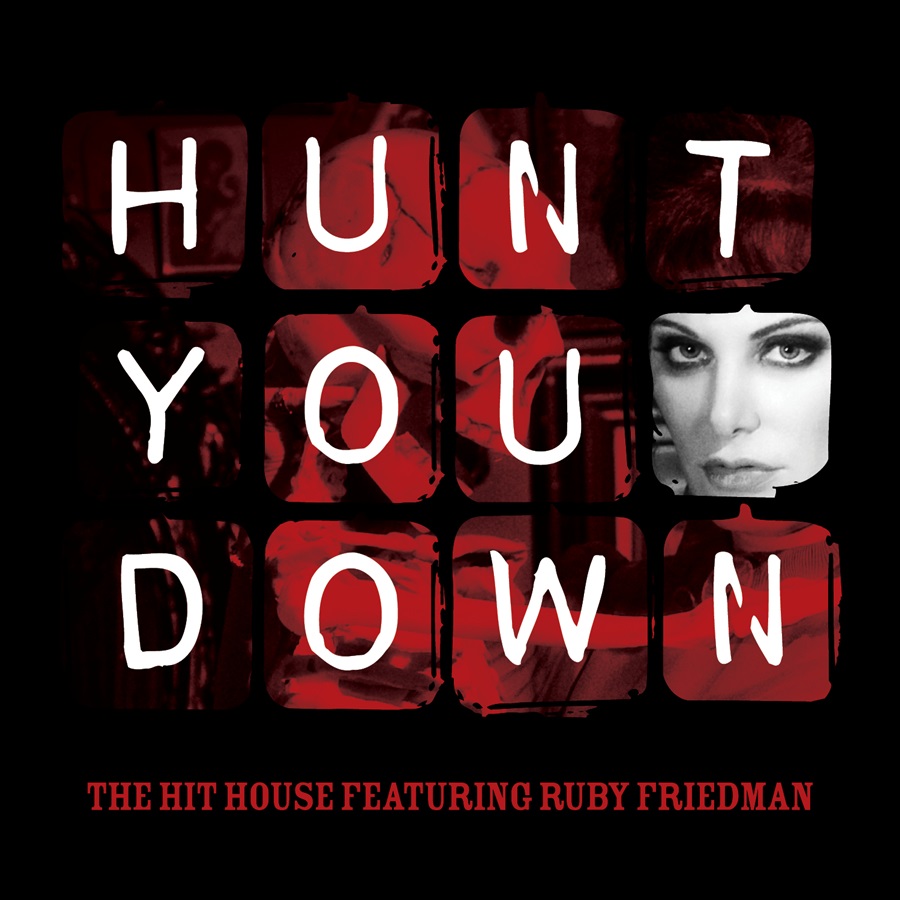 Learn more about the creation of "Hunt You Down", a custom track composed by The Hit House to...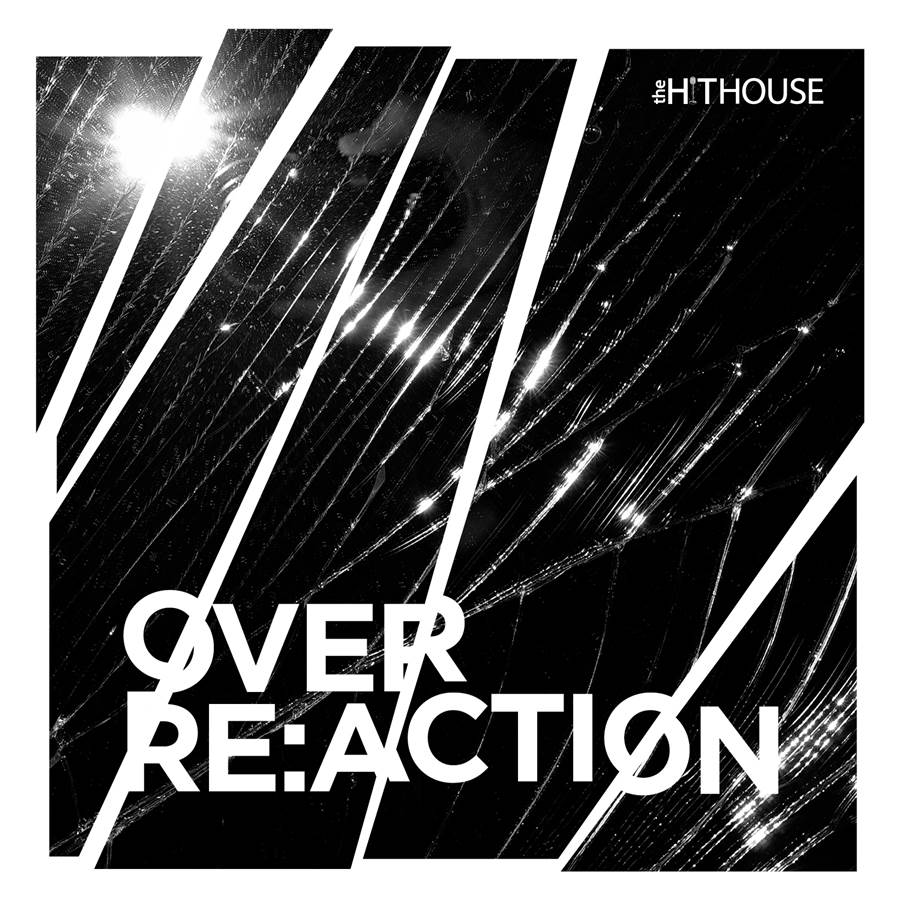 Why settle just for a reaction, when you can get an over reaction? Discover the company's new release,...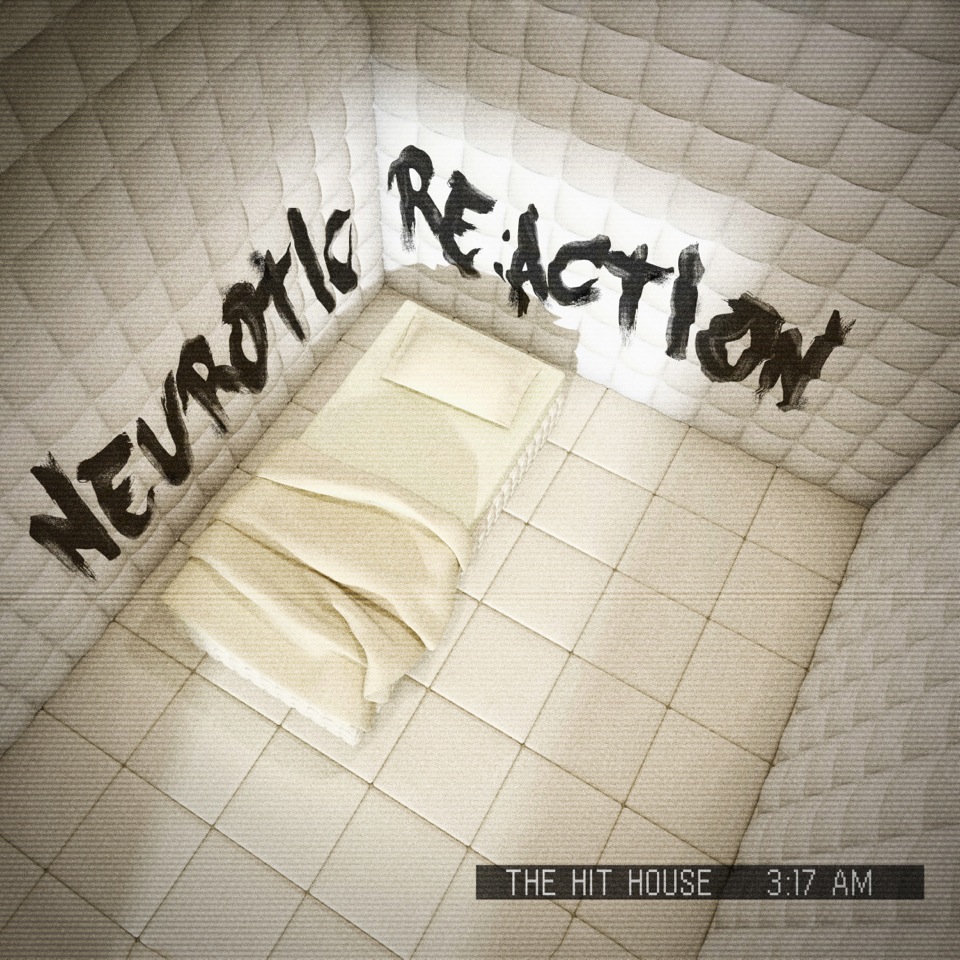 Feeling neurotic? Forget Freud. Forget Jung.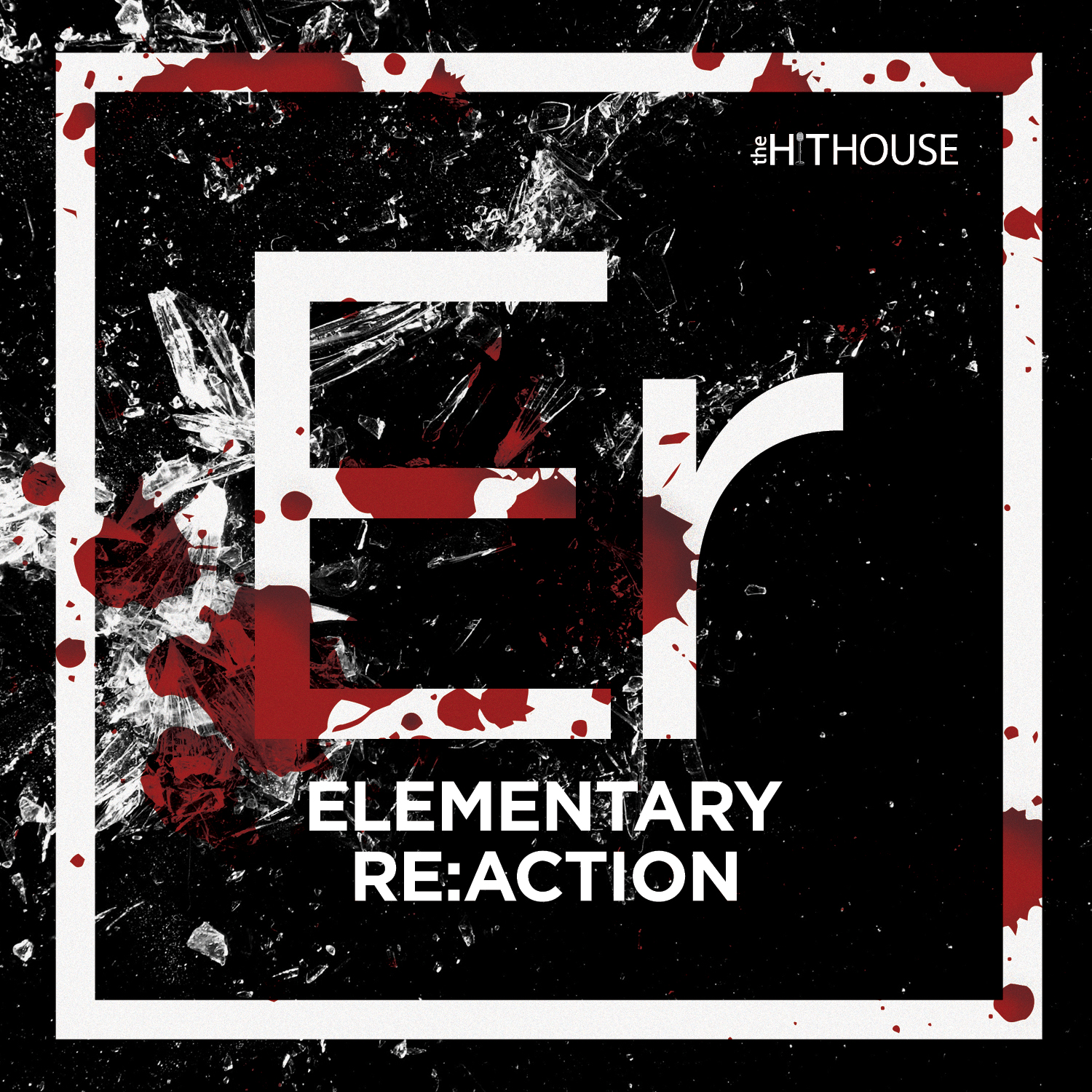 The Hit House's latest industry release – and an explosive one.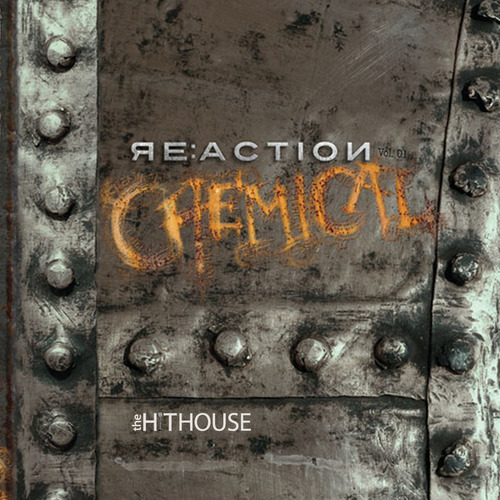 Chemical Re:Action and Re:Action Earth are now on iTunes.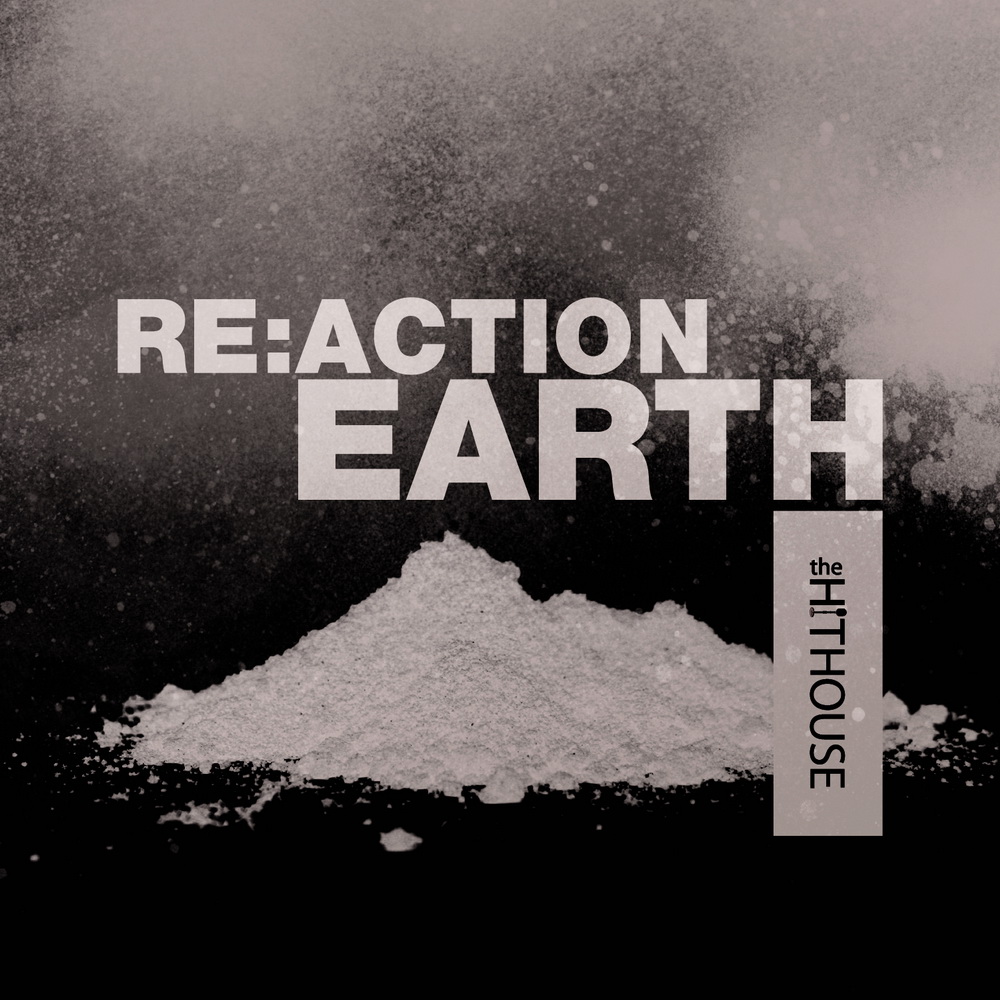 The Hit House recently released an epic and dramatic album.
Back to Top