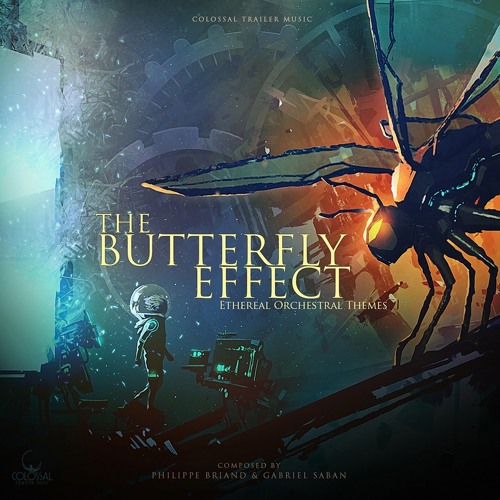 Intense, emotional, soaring… A grand ethereal orchestral album.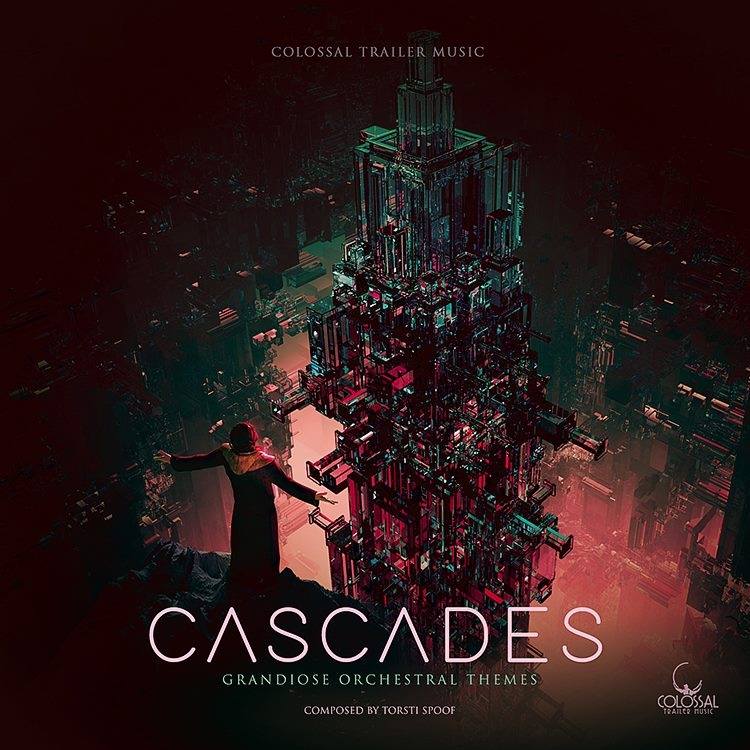 The company recently released two premium albums.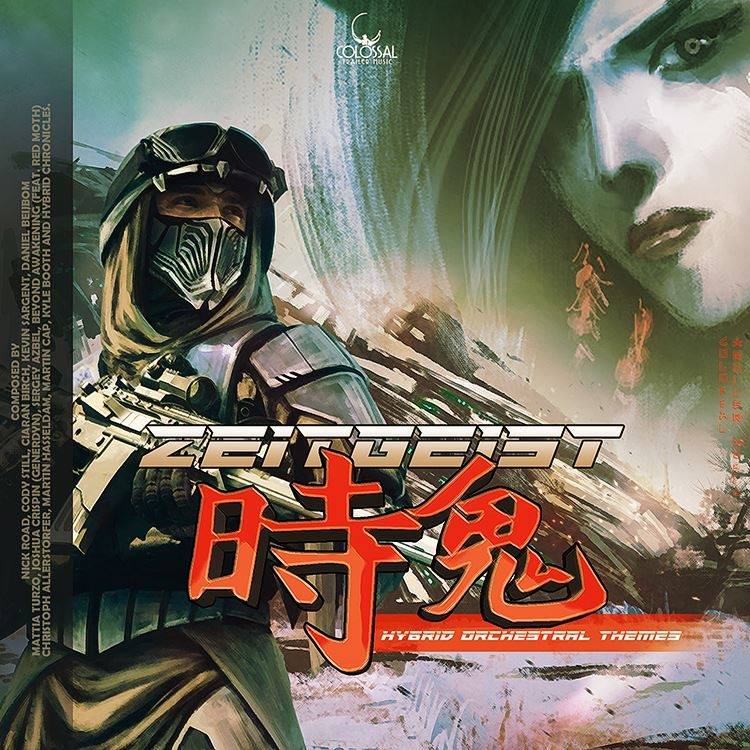 The Colossal Trailer Music catalog features three new industry releases.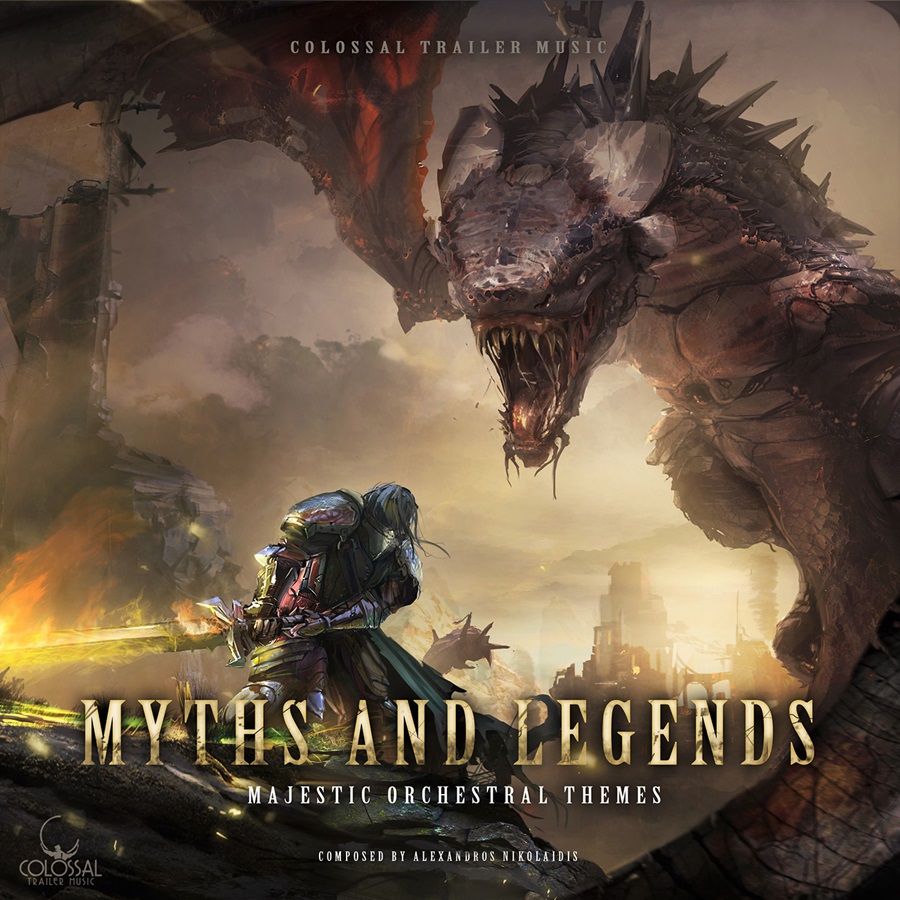 Three new albums, perfect for blockbuster movie trailers!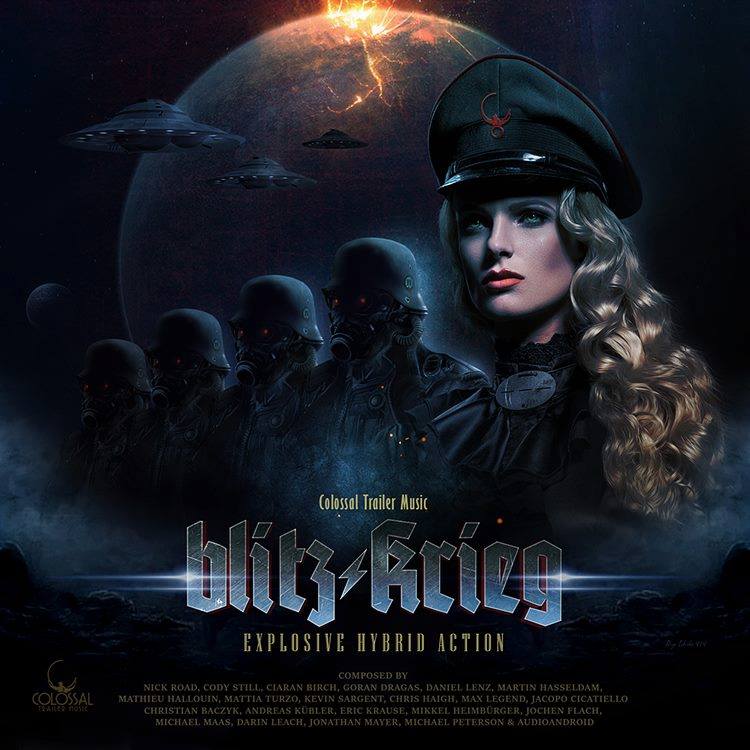 The catalog includes two more epic releases.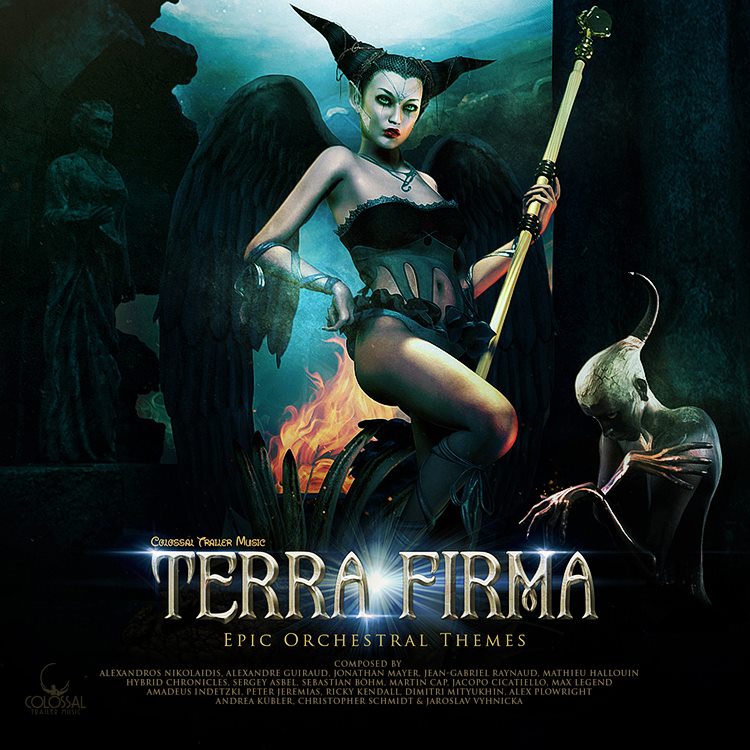 Discover the new industry releases from Colossal Trailer Music.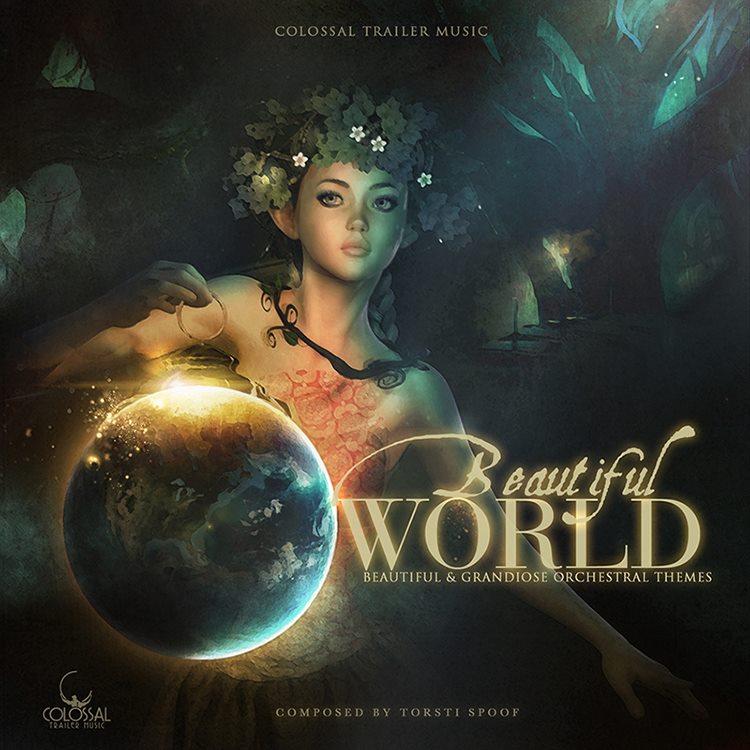 This new orchestral release is an invitation to a soaring musical journey.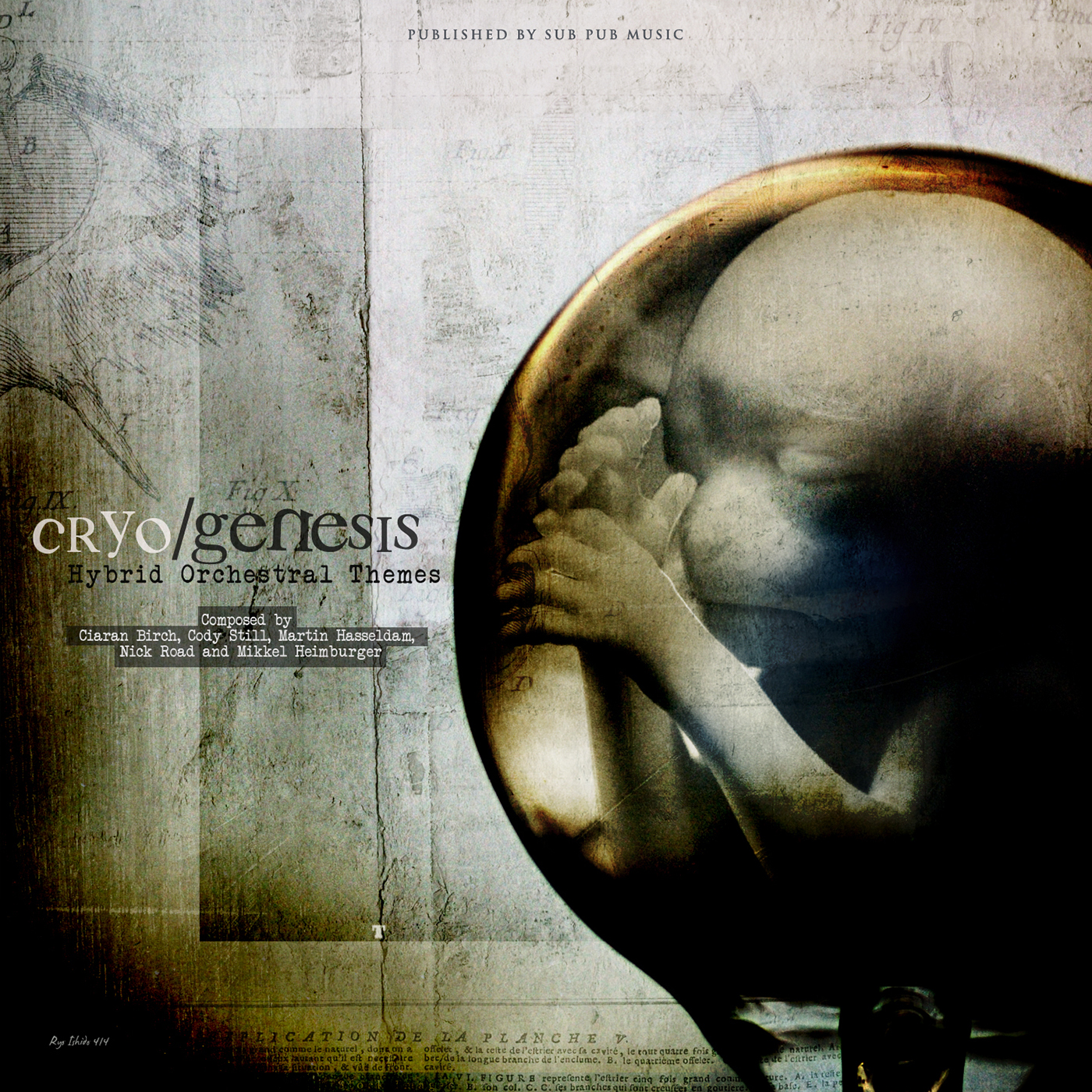 Sub Pub Music just released an aggressive and grimy hybrid/orchestral album.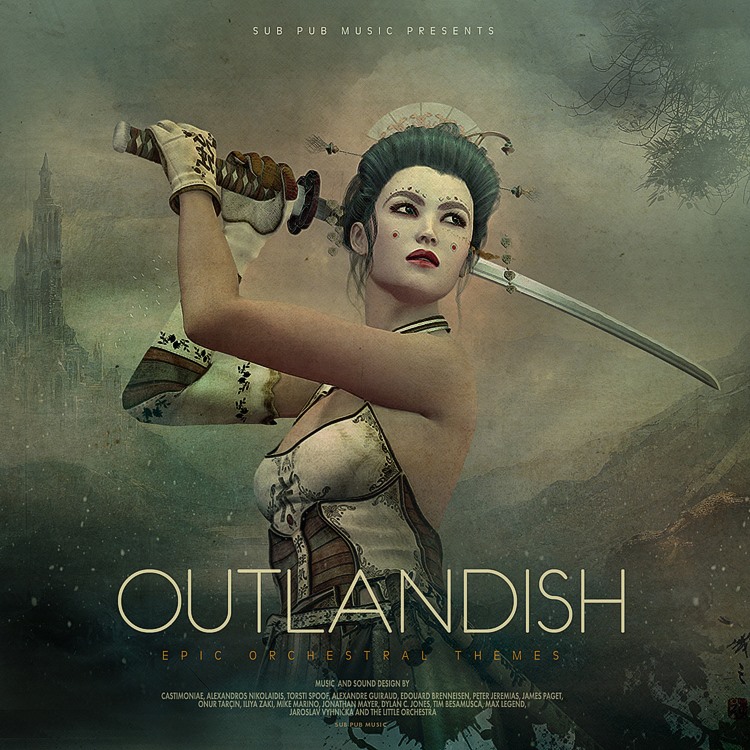 Sub Pub Music has released many albums over the past months – Outlandish, Memoria Invictus,Tears of Winter, Land...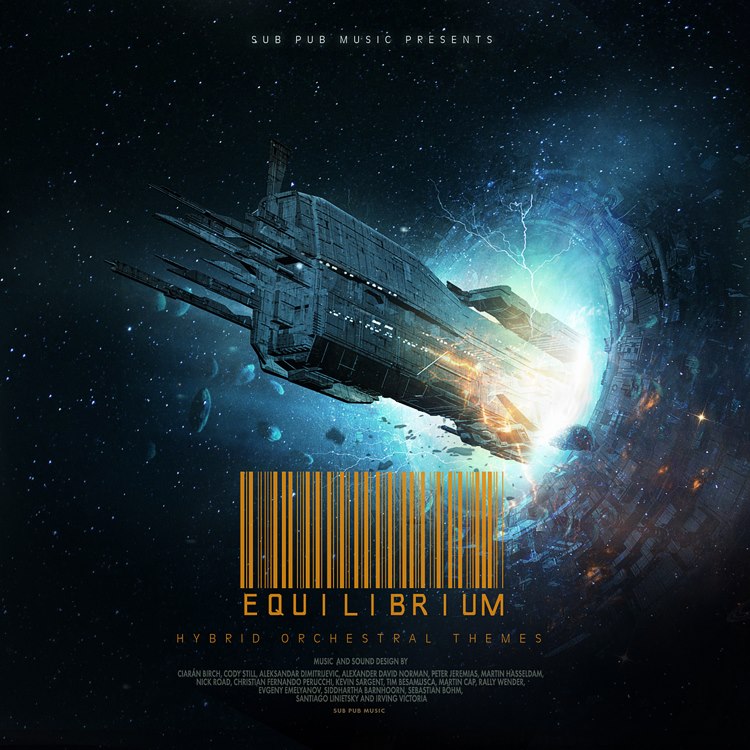 Dark, gritty and hard-hitting, Equilibrium is Sub Pub Music's intense new release.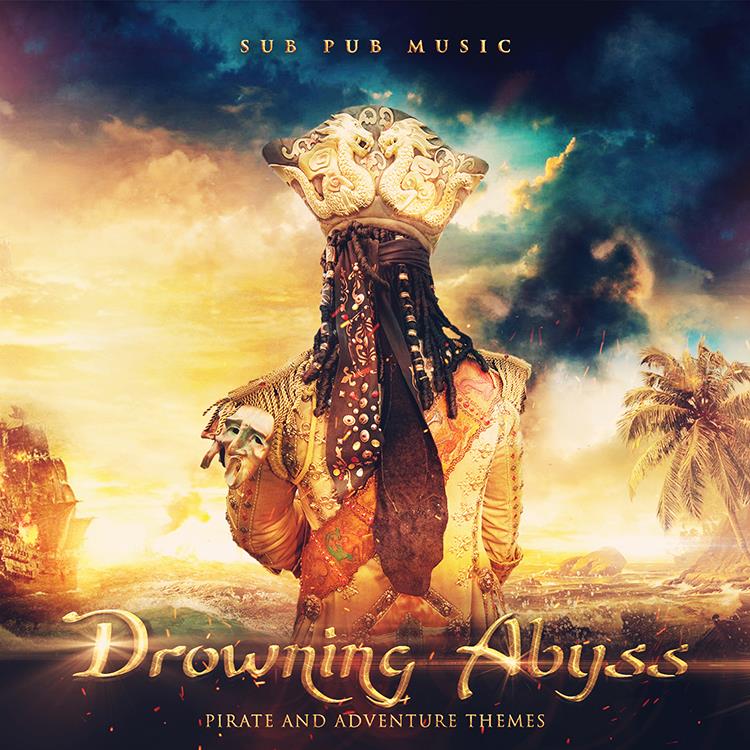 Welcome to the colourful world of pirates! Heroic and action-packed, this album will take you on exciting adventures at...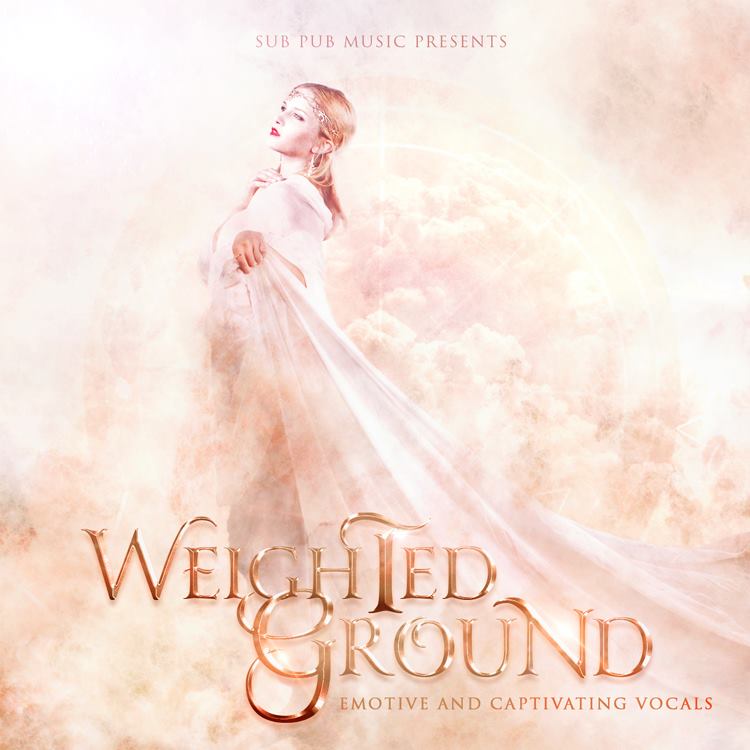 Discover an ethereal and haunting vocal album with emotive and captivating themes.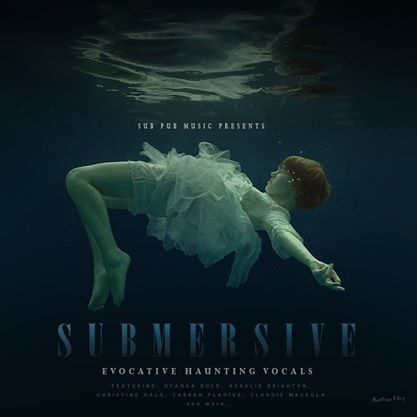 An ethereal and compelling album release from Sub Pub Music.

An epic and dramatic release.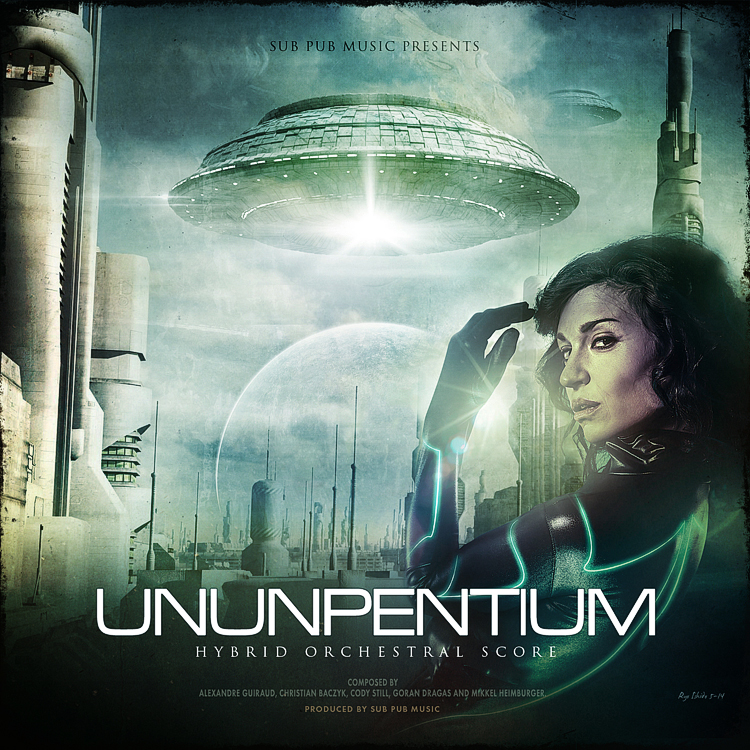 Sub Pub's new industry release delivers aggressive and dramatic hybrid orchestral music.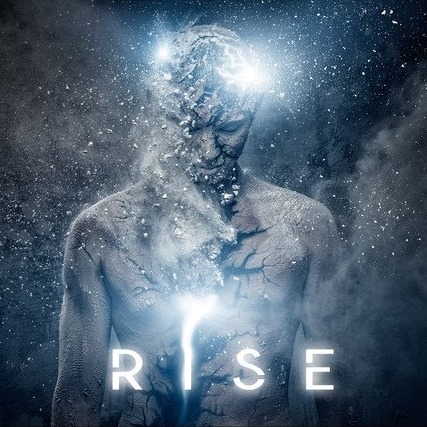 An album featuring composer Alexandre Guiraud.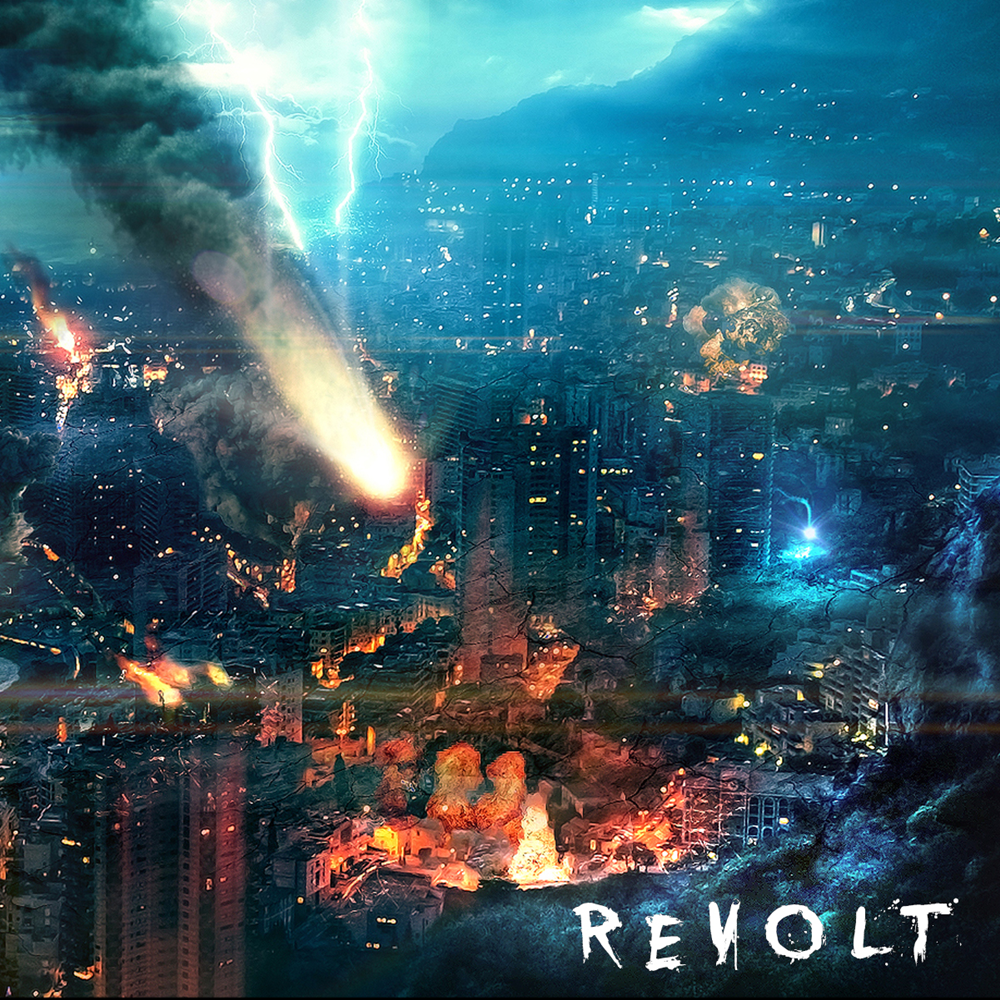 Re-discover The Cauldron Born and Revolt.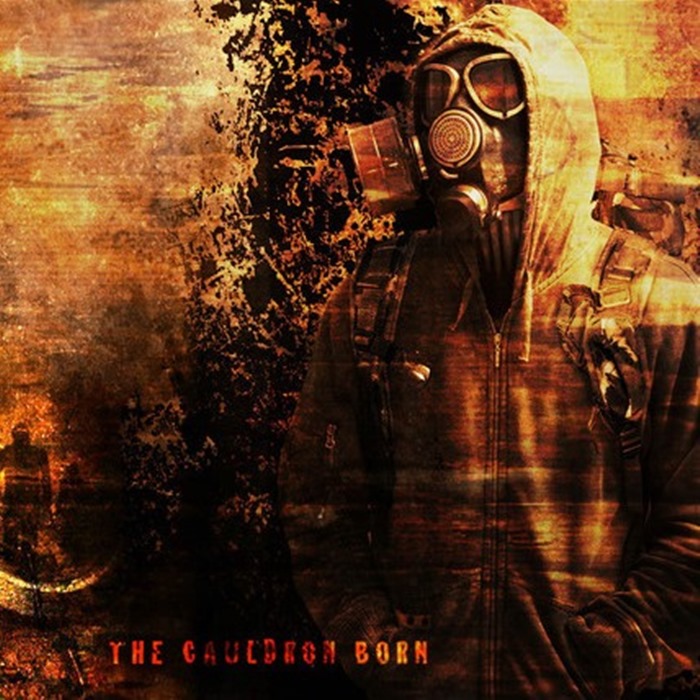 A remastered version of the hybrid/orchestral album is out.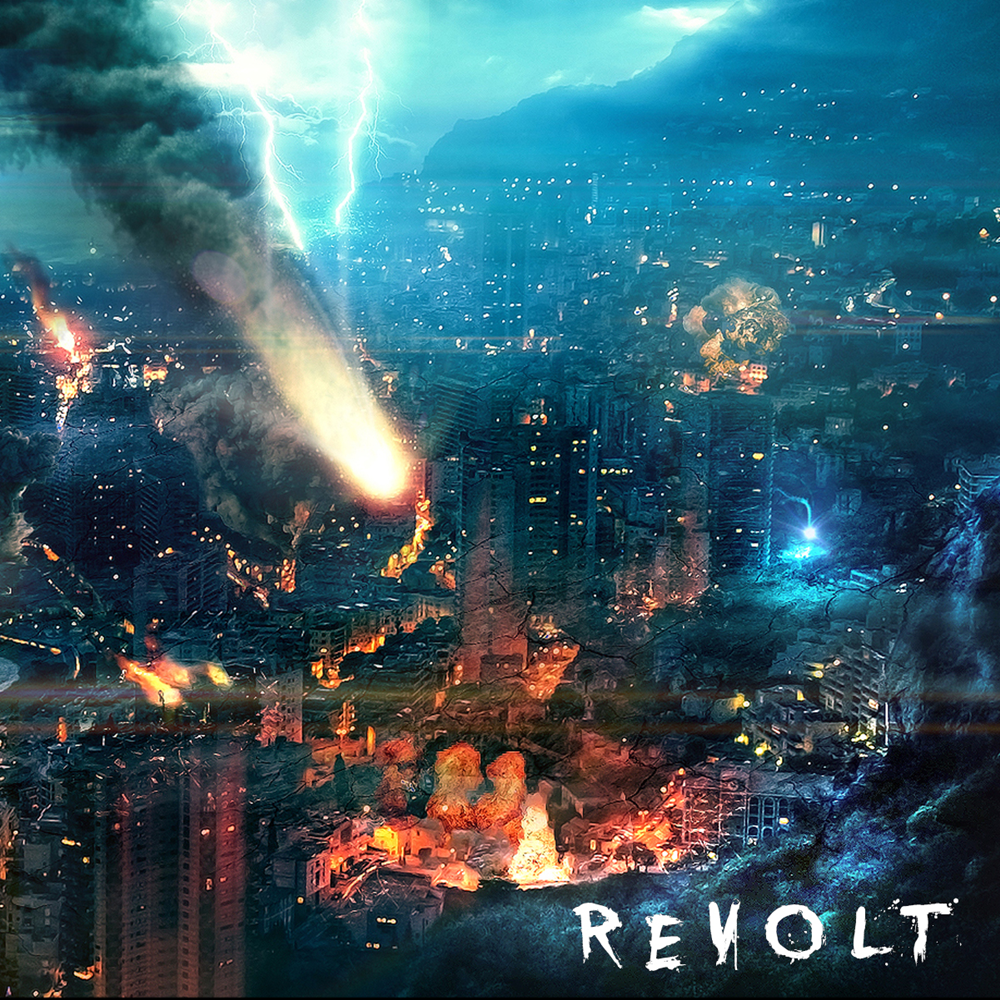 The company's latest release is a dark, modern hybrid/orchestral album.
Back to Top