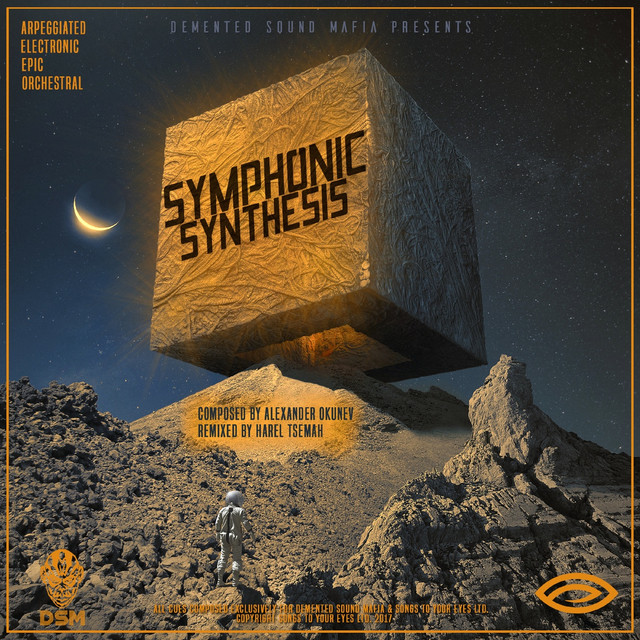 Two very different albums, two compelling atmospheres.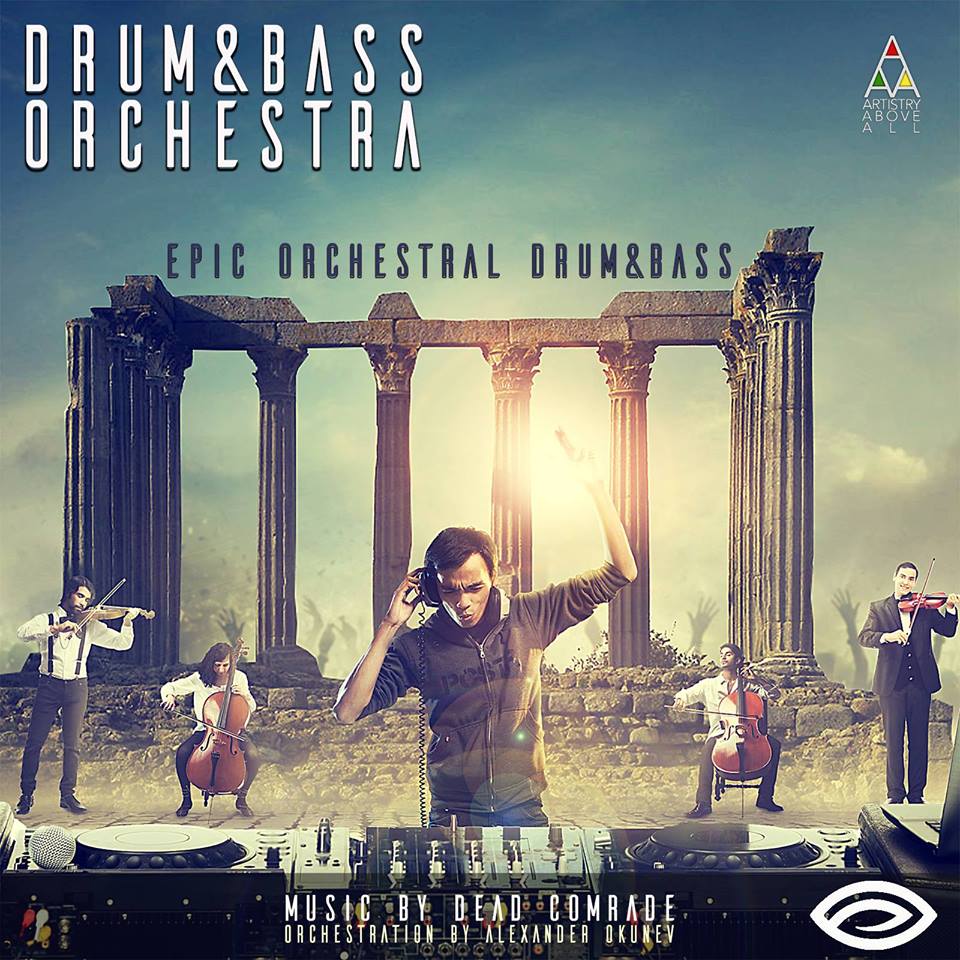 Songs To Your Eyes' latest releases offer various cinematic music. Don't miss the great Prophetic Visions, composed by Dwayne Ford.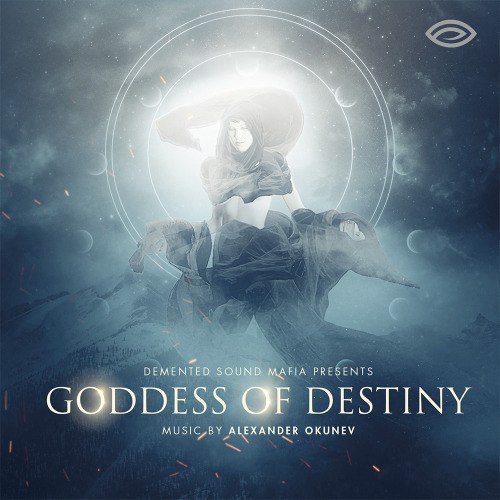 The collective Demented Sound Mafia just released two albums in collaboration with Songs To Your Eyes.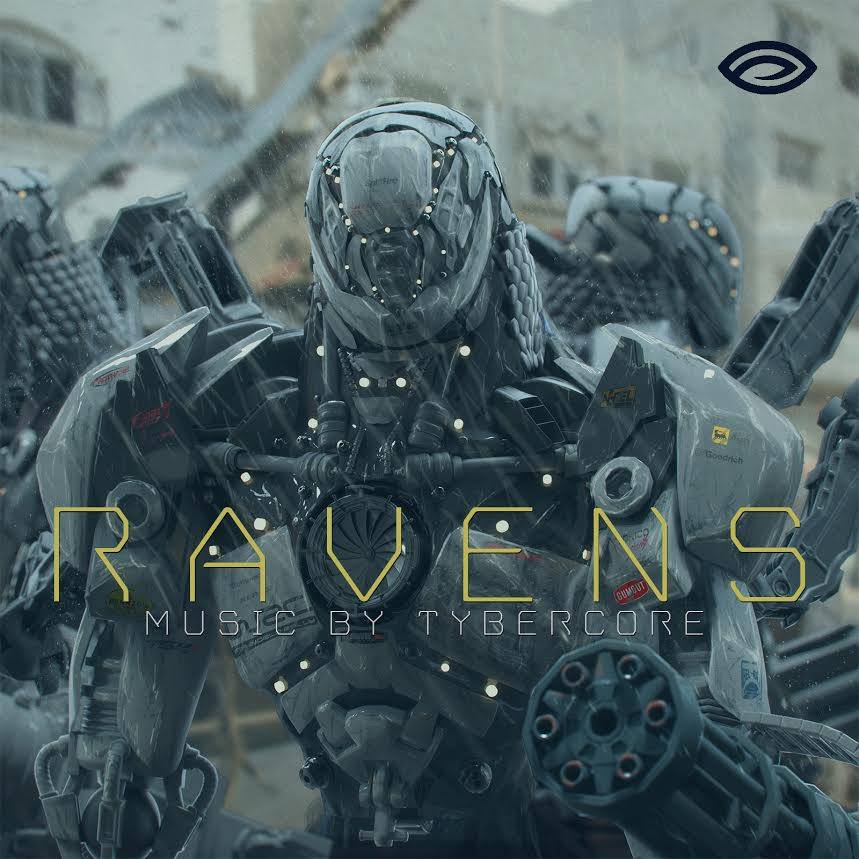 Fusing rock, sound design and orchestra, Ravens is an epic and driving new release.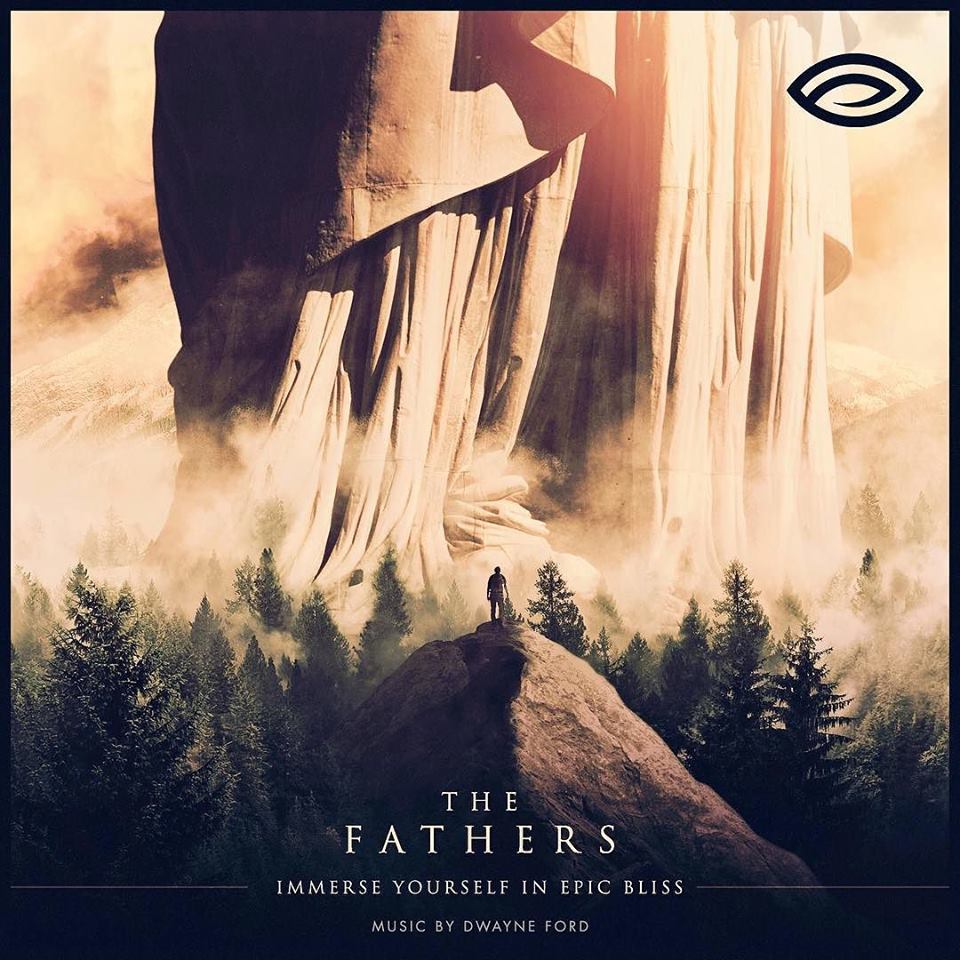 Immerse yourself in epic bliss.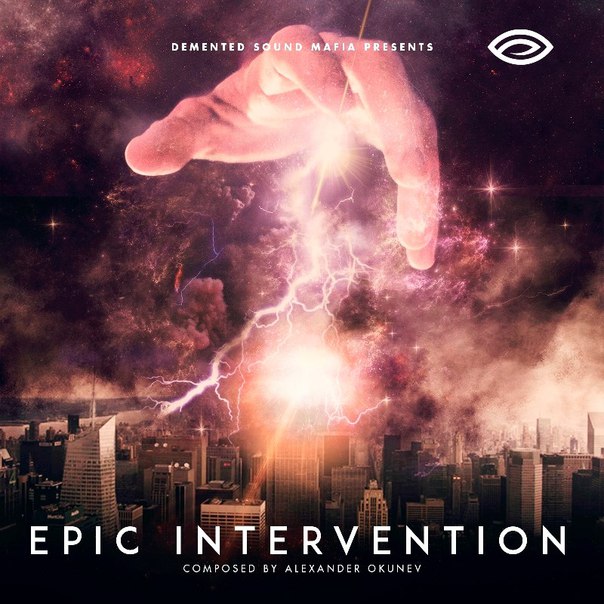 A powerful album composed by Alexander Okunex for Demented Sound Mafia.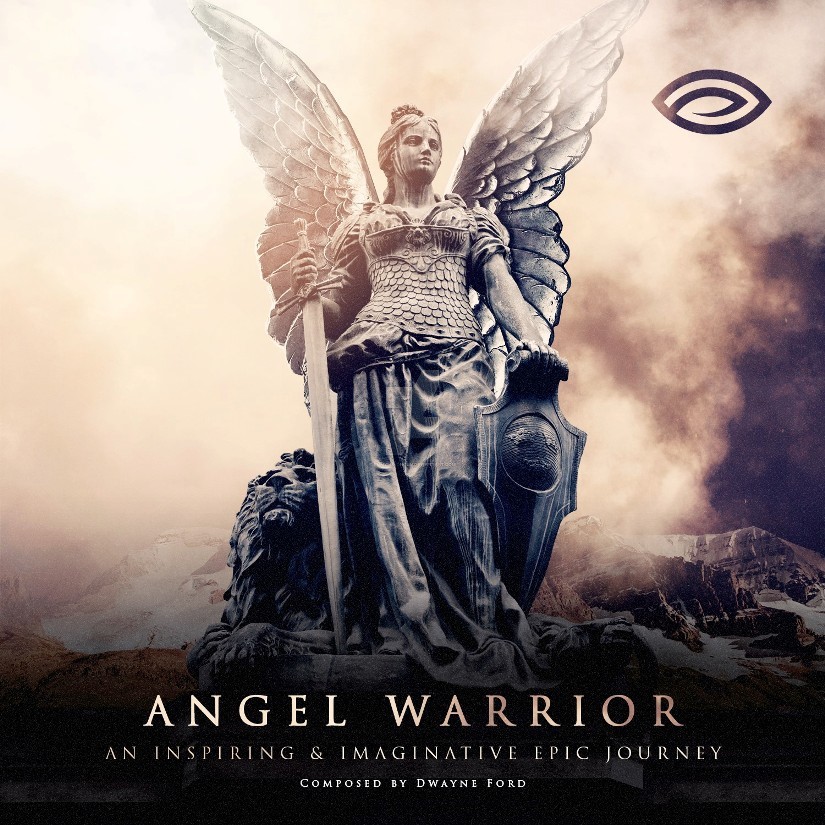 Discover Angel Warrior, The Borg and Pulverize, three powerful albums.

Dive into a soaring and epic world created by Demented Sound Mafia for your listening pleasure.

Composer Torsti Spoof releases an inspiring, triumphant and majestic album.

Don't miss this brilliant collection of intense, dramatic, majestic and heroic tracks from composer Dwayne Ford.

Gilde Flores releases a dark, hybrid album, full of action and adrenaline.
Back to Top