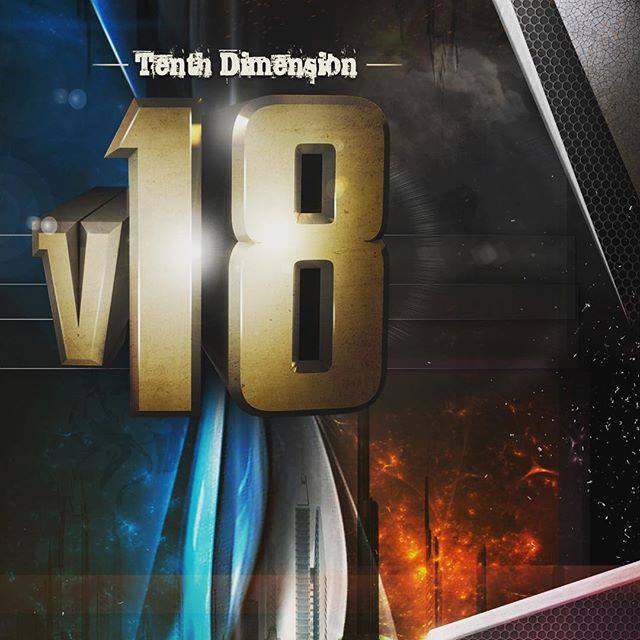 The Tenth Dimension album series, from Sencit Music, comprises two more volumes.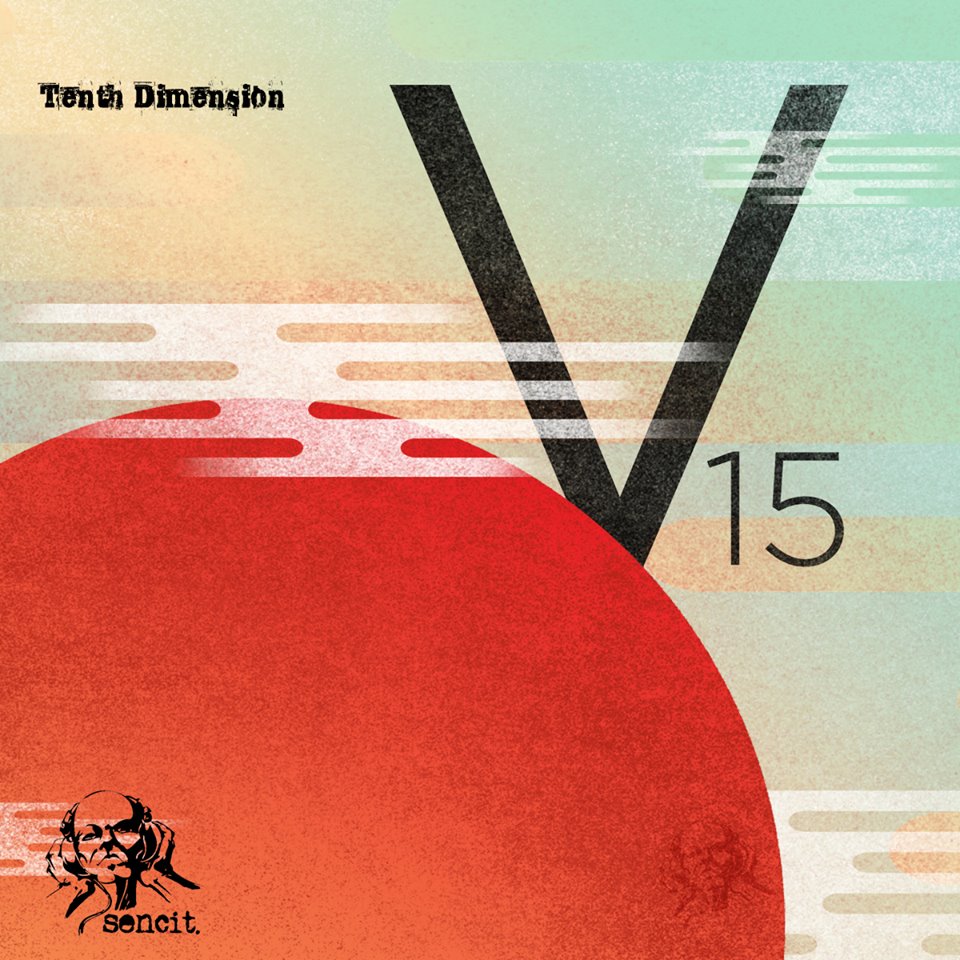 The new volume of the Tenth Dimension catalog offers very diverse music.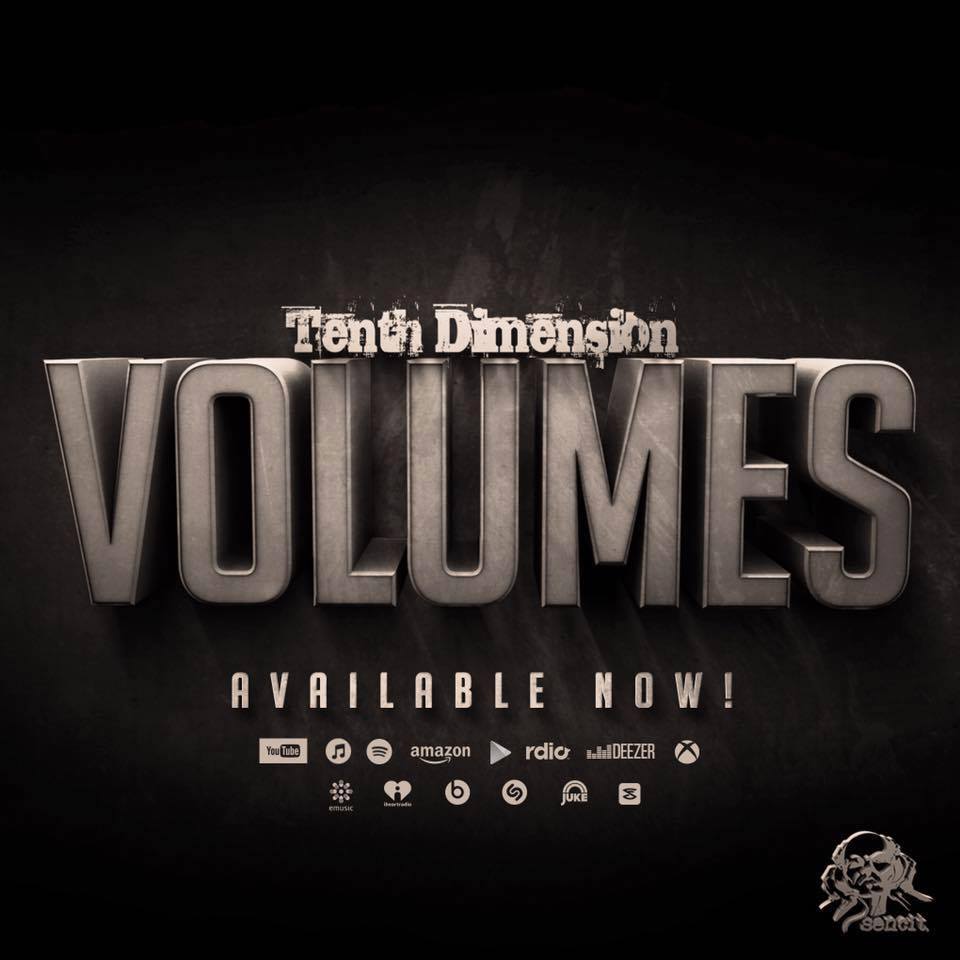 Volumes is a new public release from Sencit Music, following many requests from fans.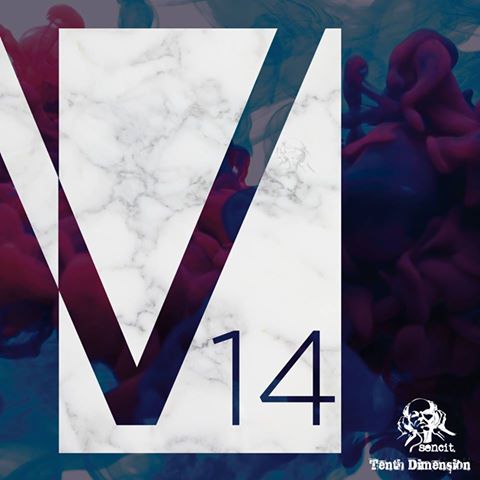 The fourteenth volume of Tenth Dimension, recorded live in Budapest, was recently released by Sencit Music.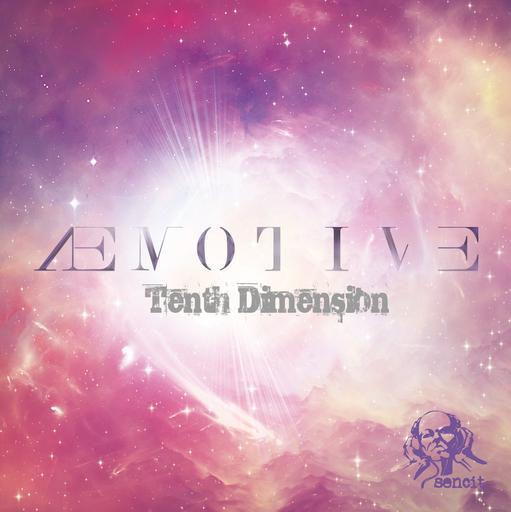 Sencit releases an epic and inspirational album.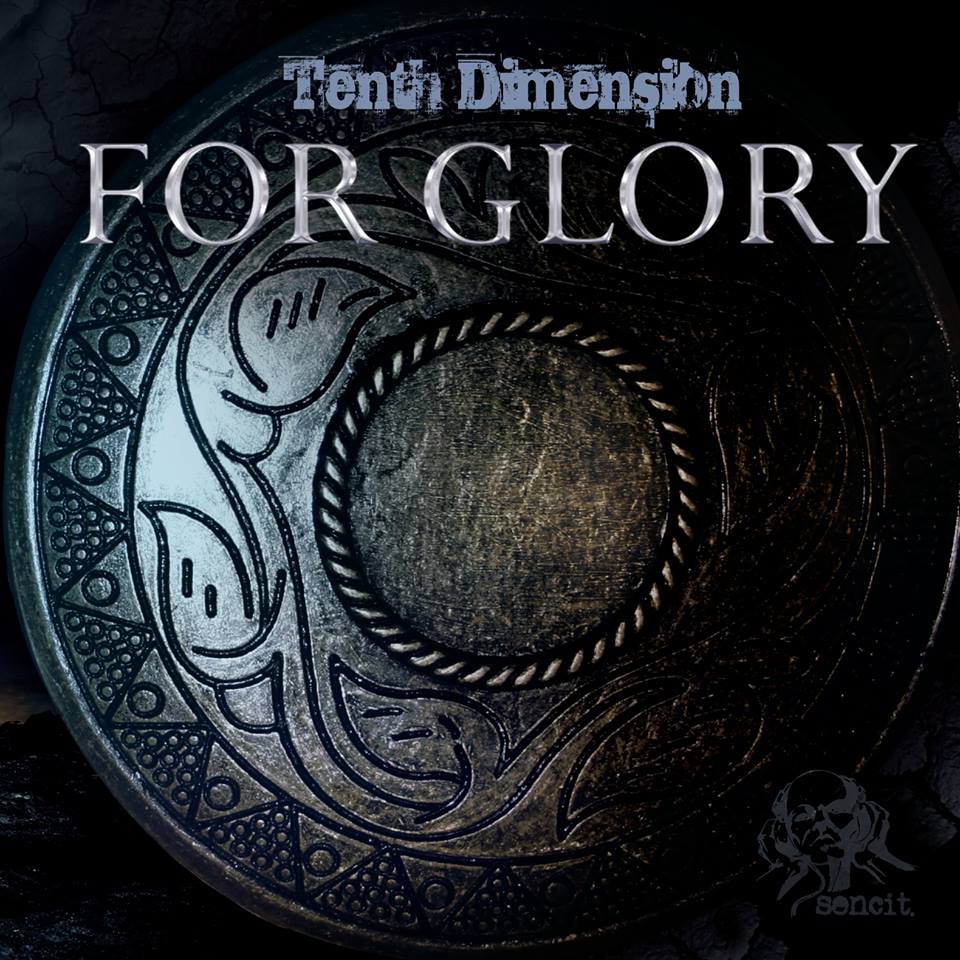 An epic orchestral release.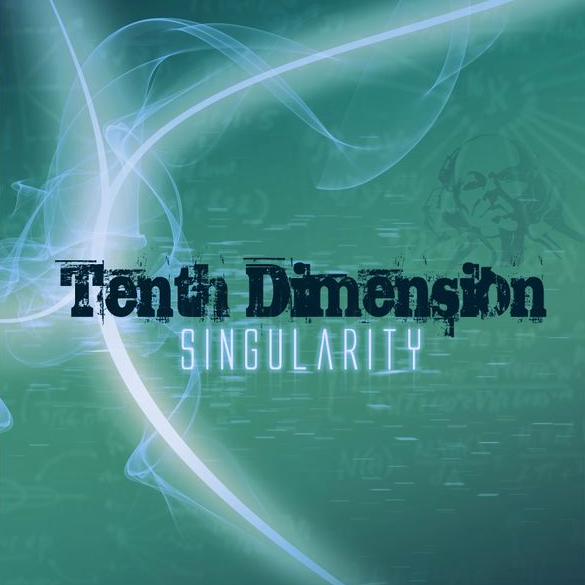 Sencit Music releases one of their albums to the public.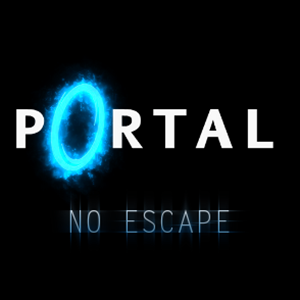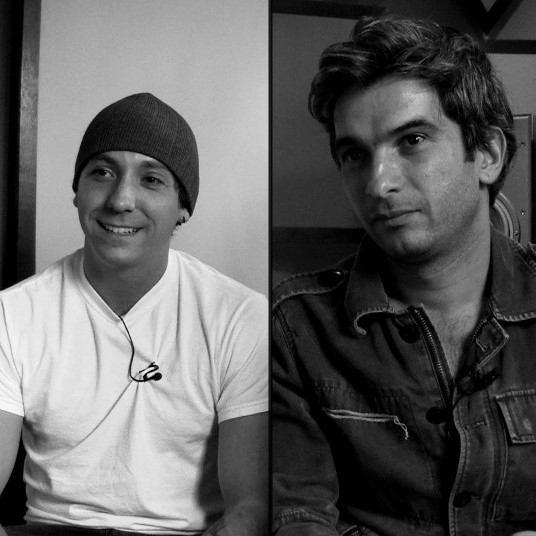 Last November I sat down with Mike Zarin and Tony Hajjar of Sencit Music. Here is part 1 of that interview.
Back to Top