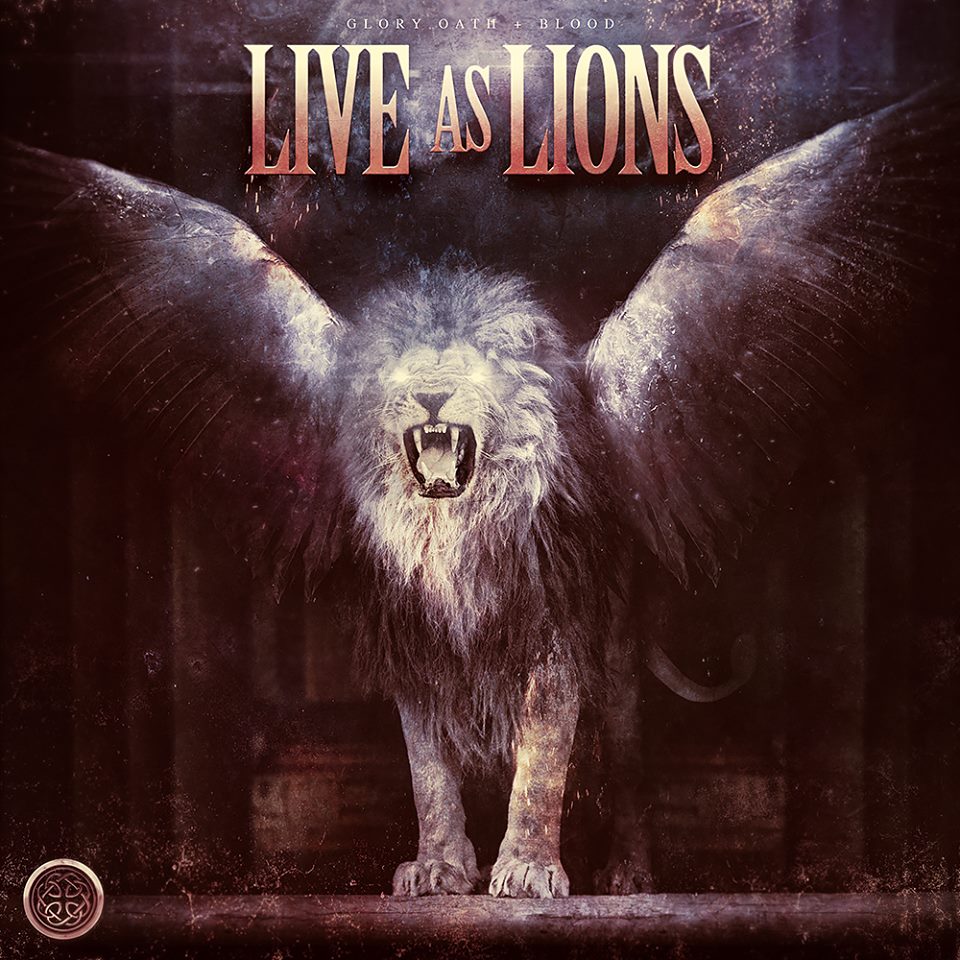 A year in the making, this album offers epic orchestral music, recorded live.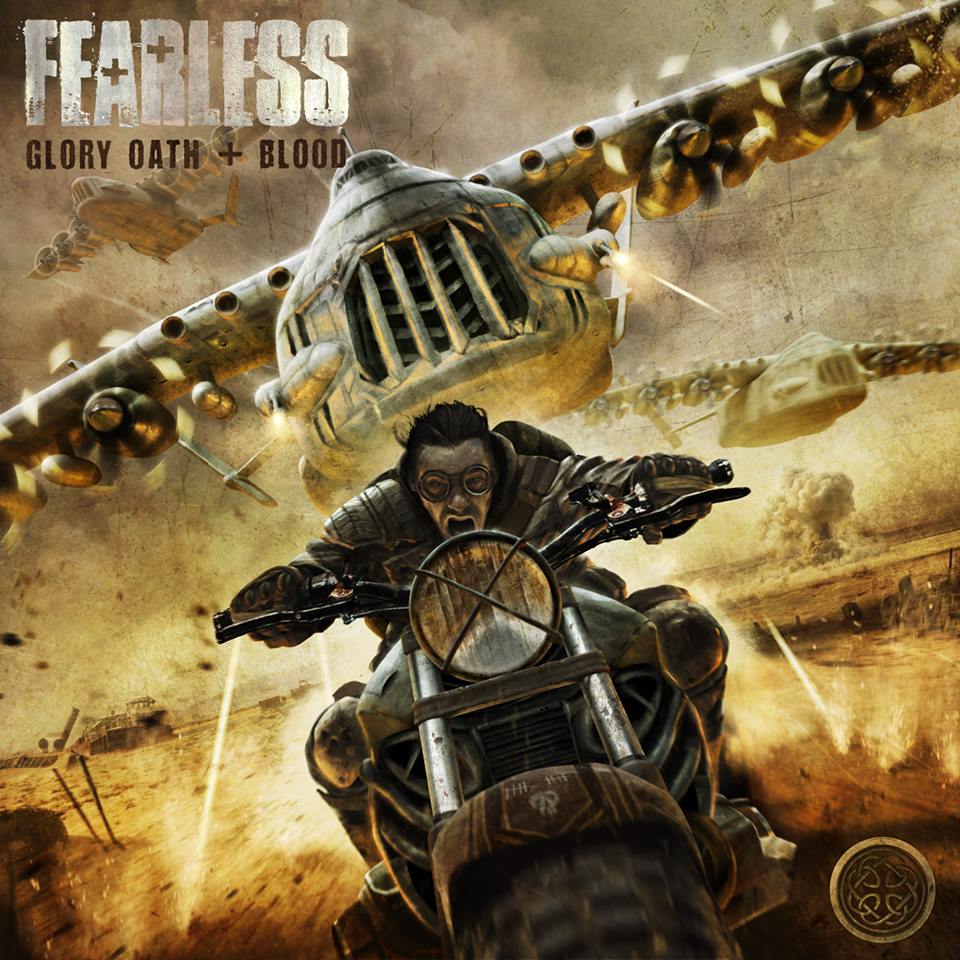 A massive and action-packed hybrid/orchestral album.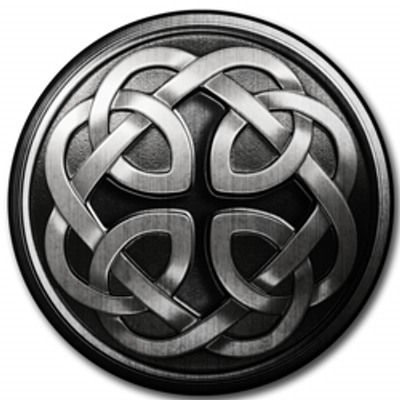 Founded by Robert Leslie Bennett in 2014, Glory Oath + Blood is the side project of a clique...

An orchestral fantasy adventure album by David Buckley and Robert Bennett.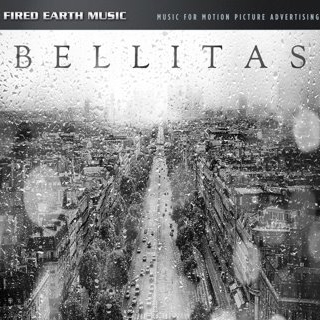 Firing up some classical sounds.
Back to Top