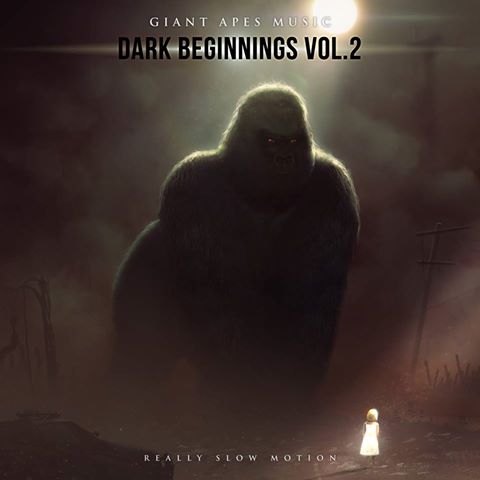 Kneel down, humans, Apes shall command!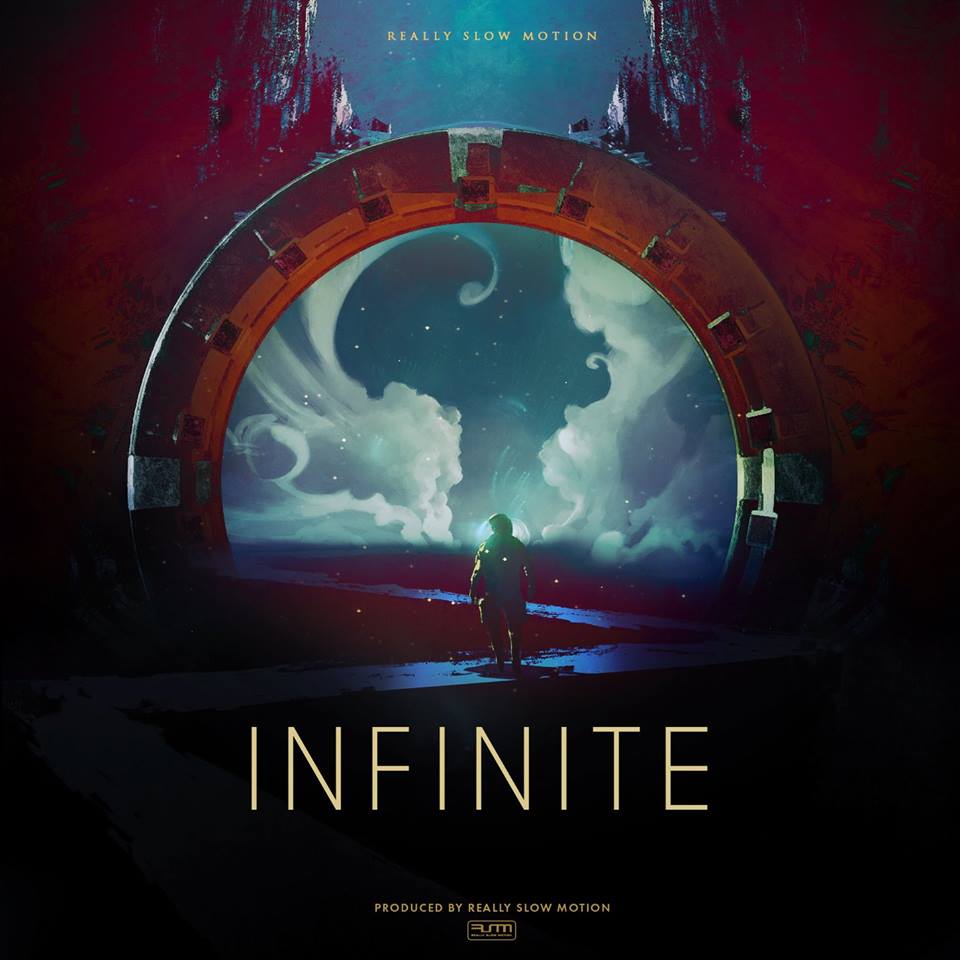 Infinite offers dramatic, epic and futuristic hybrid/orchestral music.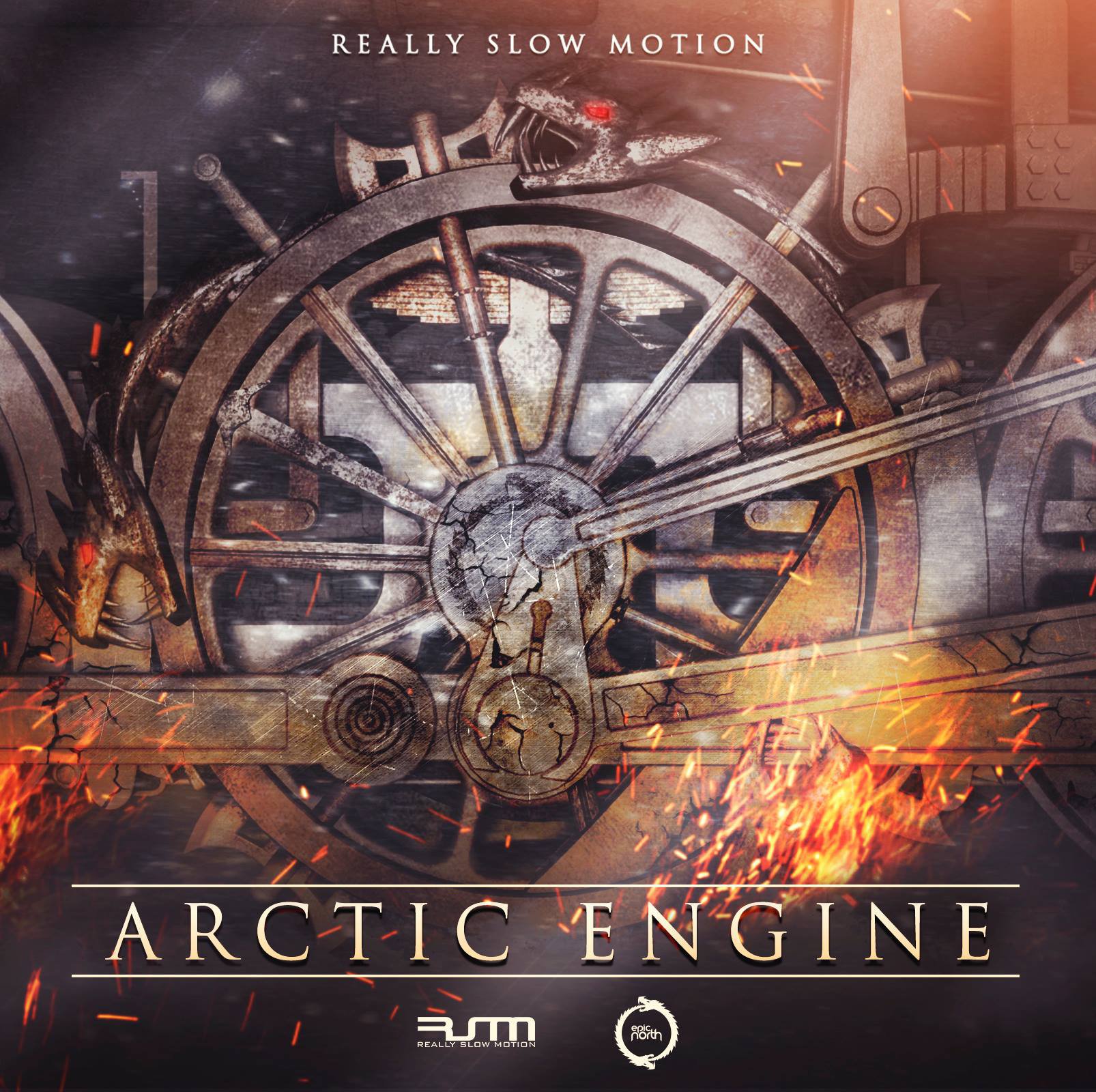 This massive and modern hybrid album can be purchased on iTunes and Amazon.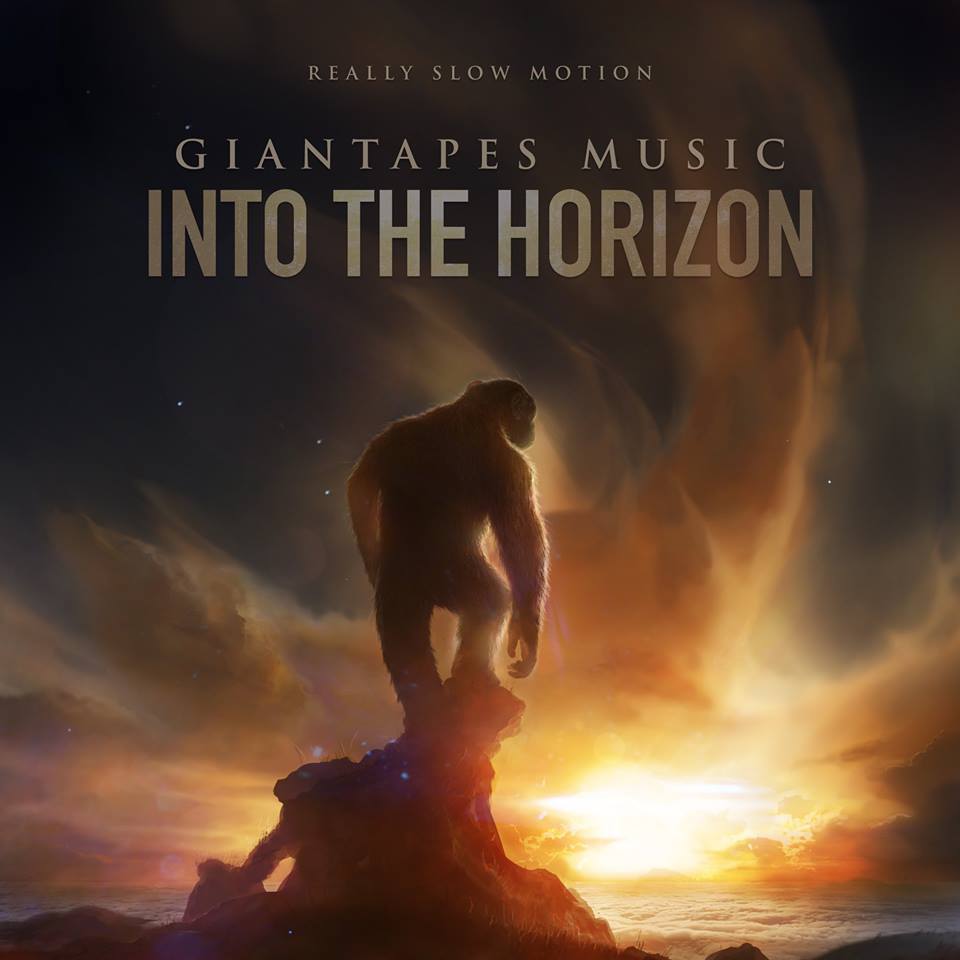 Dramatic, emotional and epic, this release is an intense trailer music album.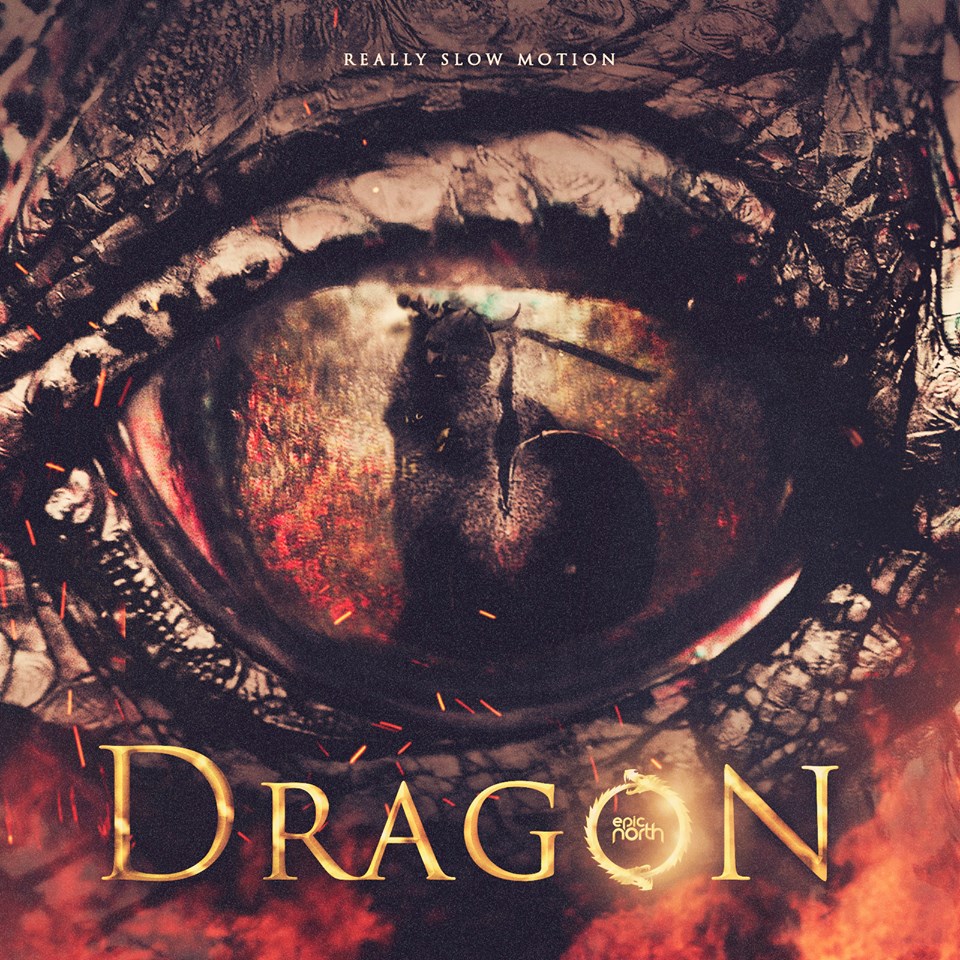 Released to professionals several months ago, Dragon is now also available to the fans.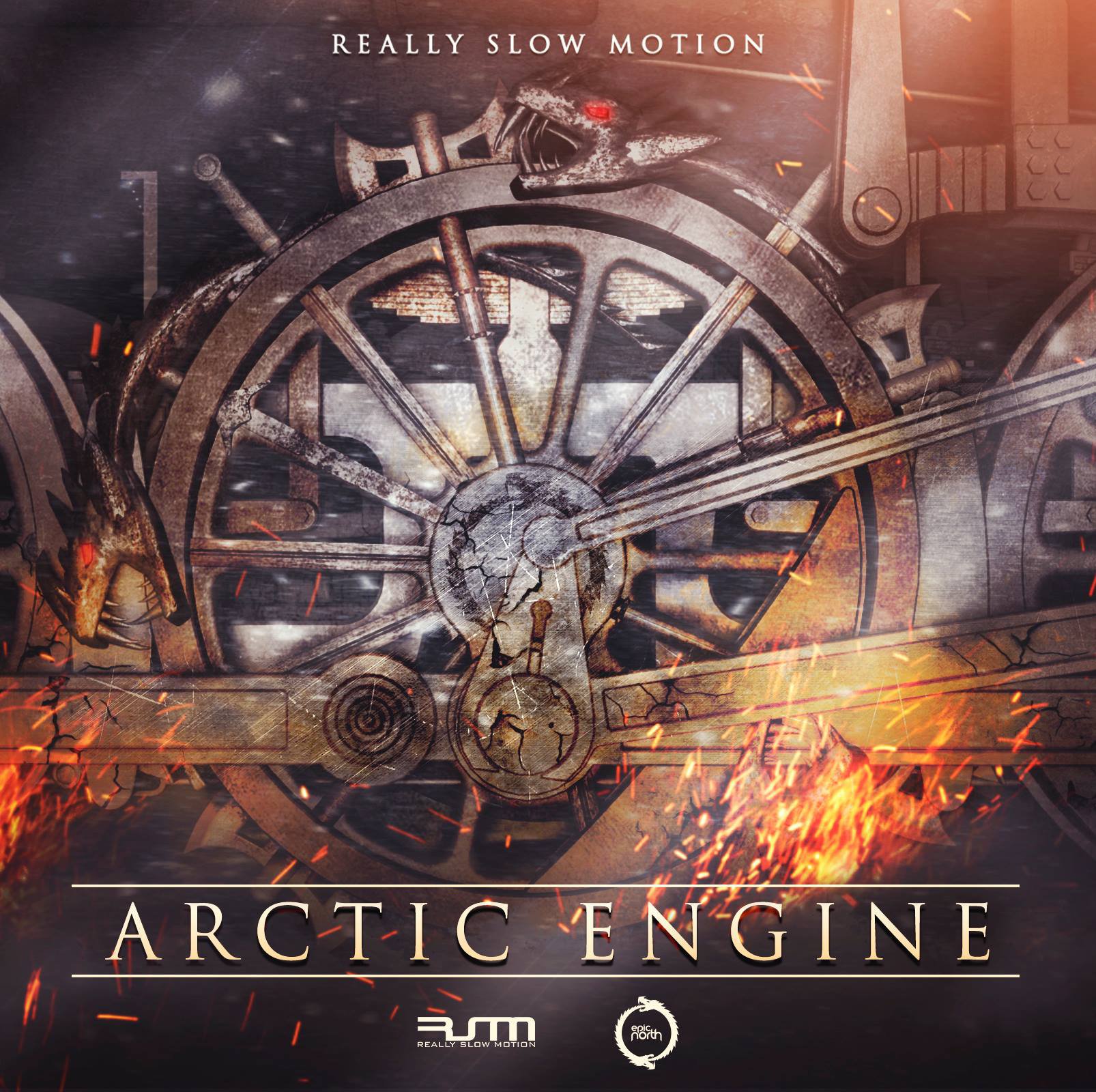 Looking for massive, hybrid music? Arctic Engine is an excellent choice.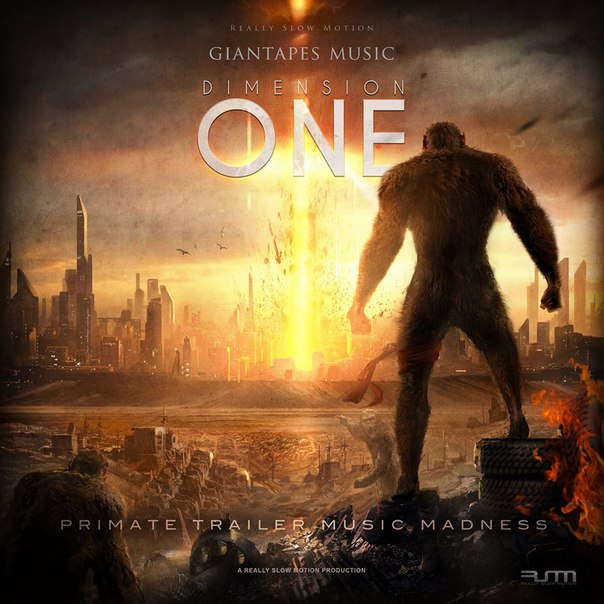 A premium collection of primate trailer music madness.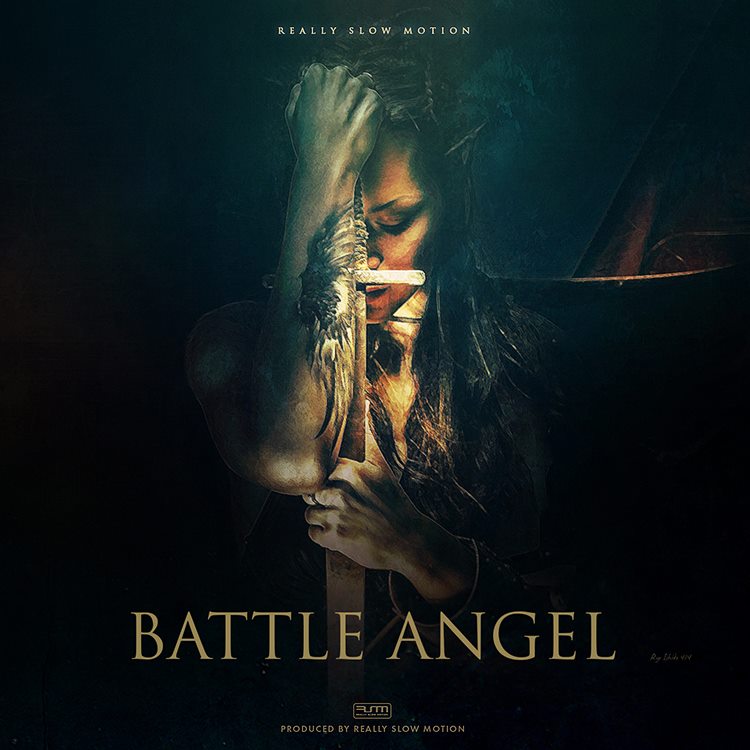 Really Slow Motion's latest public release is a new fan-oriented compilation, including some brand-new, unreleased music.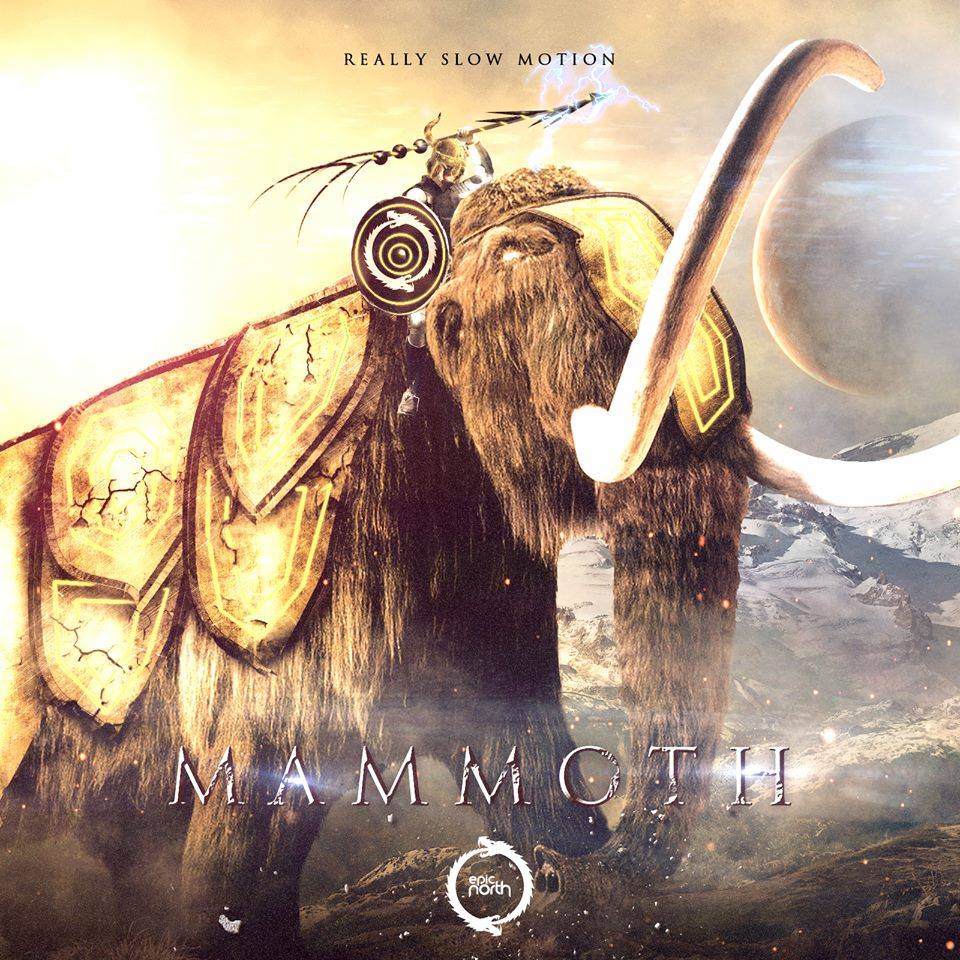 After many placements in trailers, this successful mammoth-sized album is now available for public purchase!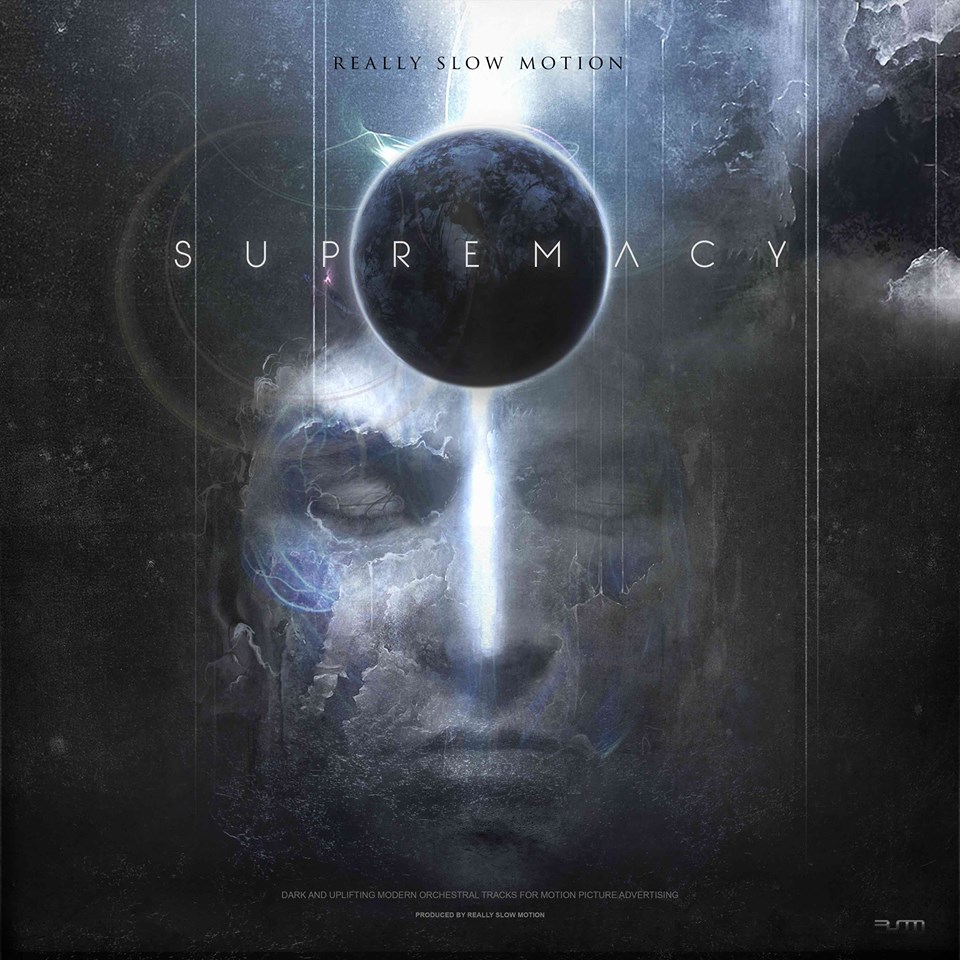 The company's brand new industry release is a modern and thrilling collection of dramatic and emotional tracks.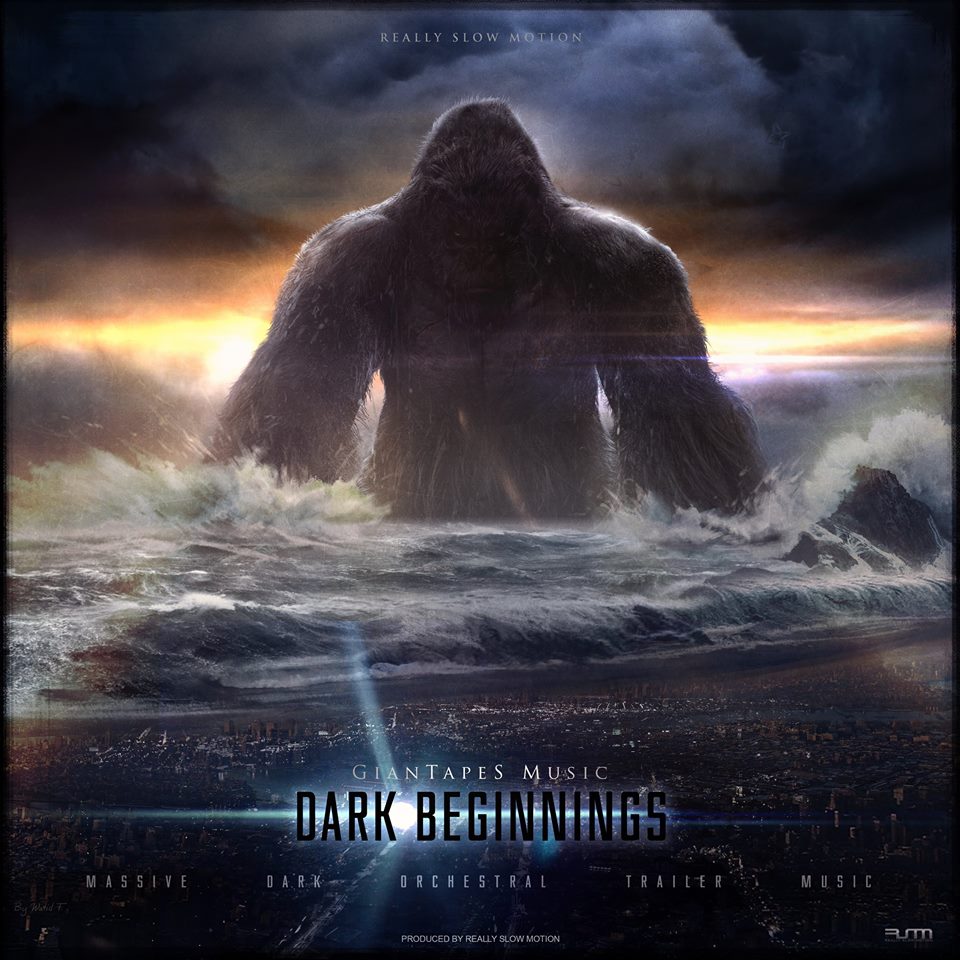 The latest release from the label GianTapes offers dark, dramatic and massive hybrid/orchestral trailer music.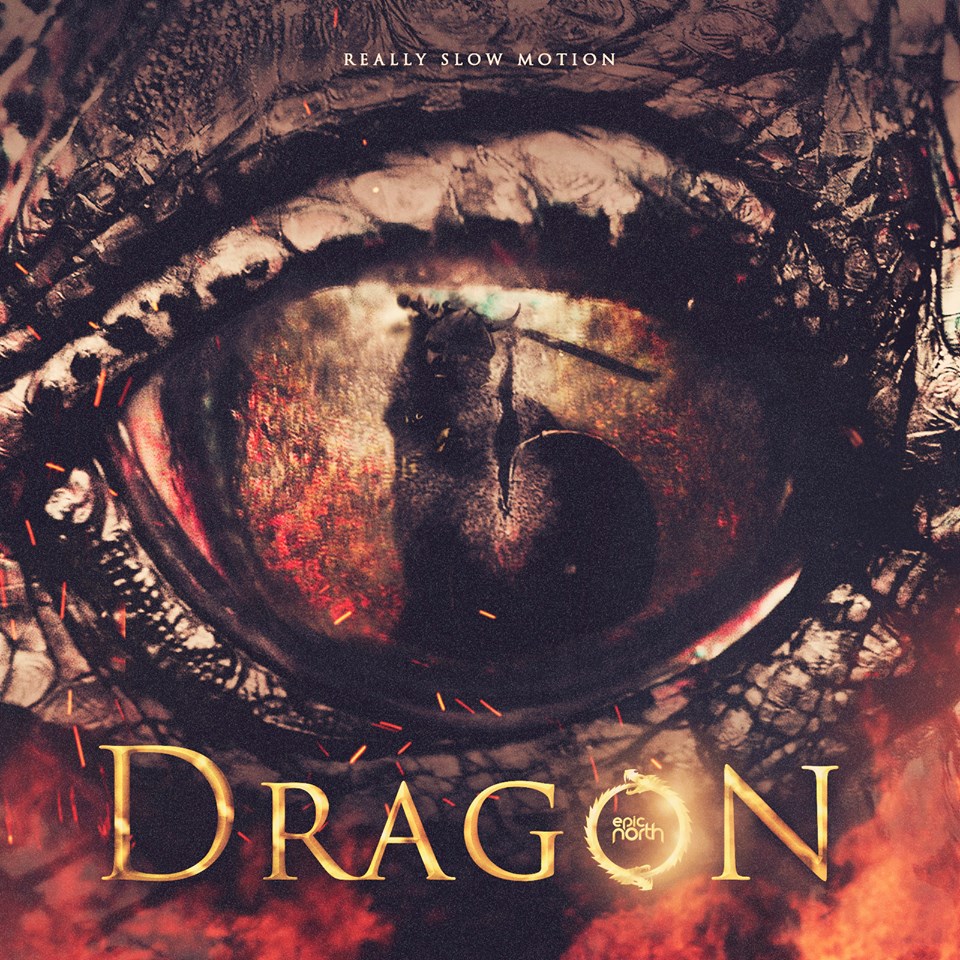 Discover the latest releases from Really Slow Motion, including Dragon, made in collaboration with Epic North Music.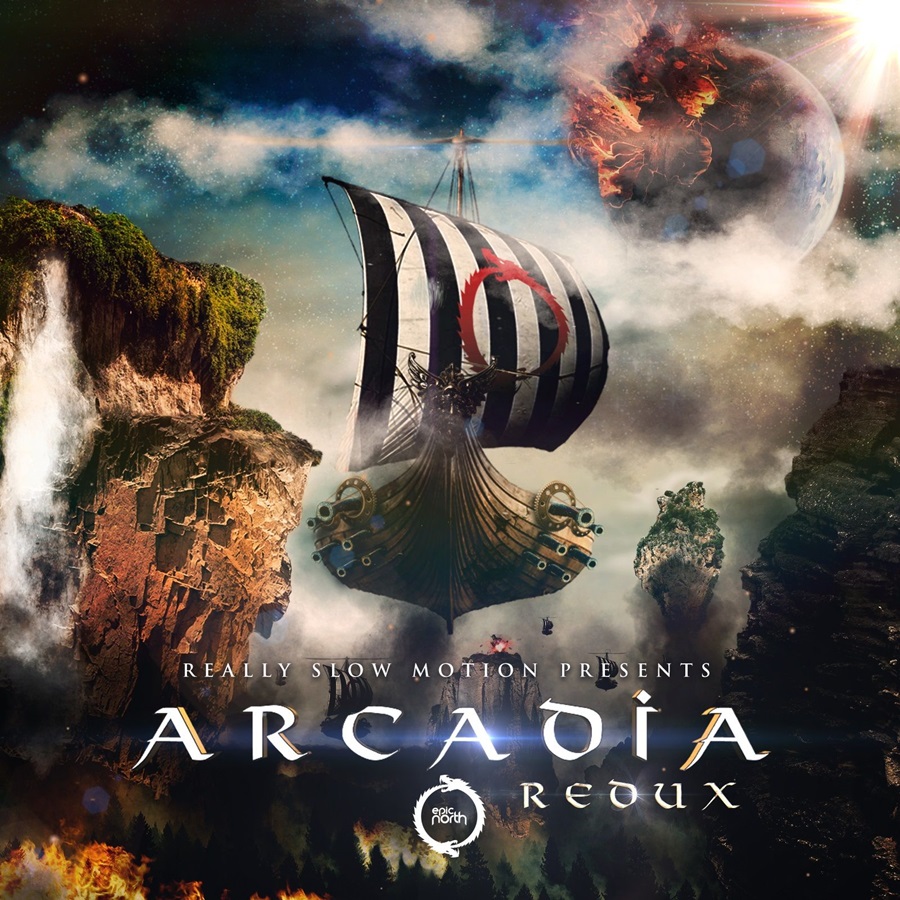 The exciting Arcadia album is now available to the public in a redux version.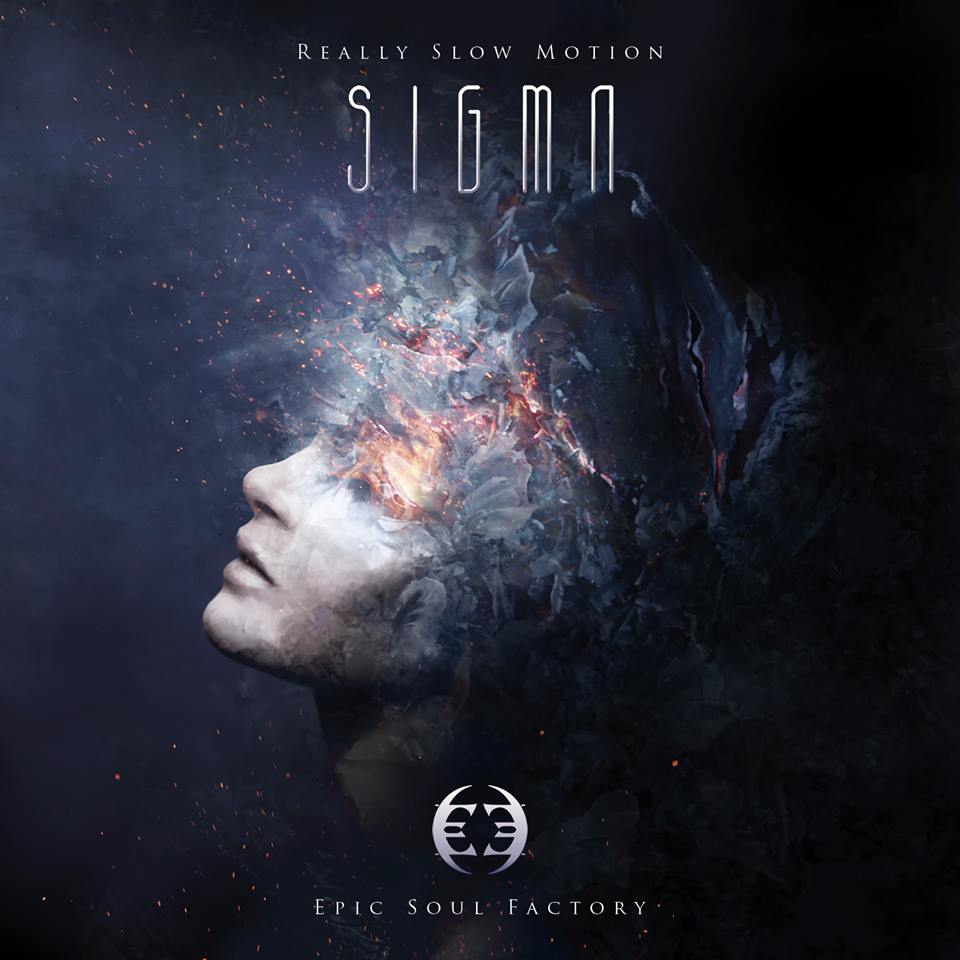 Epic Soul Factory's exciting third album is published by Really Slow Motion.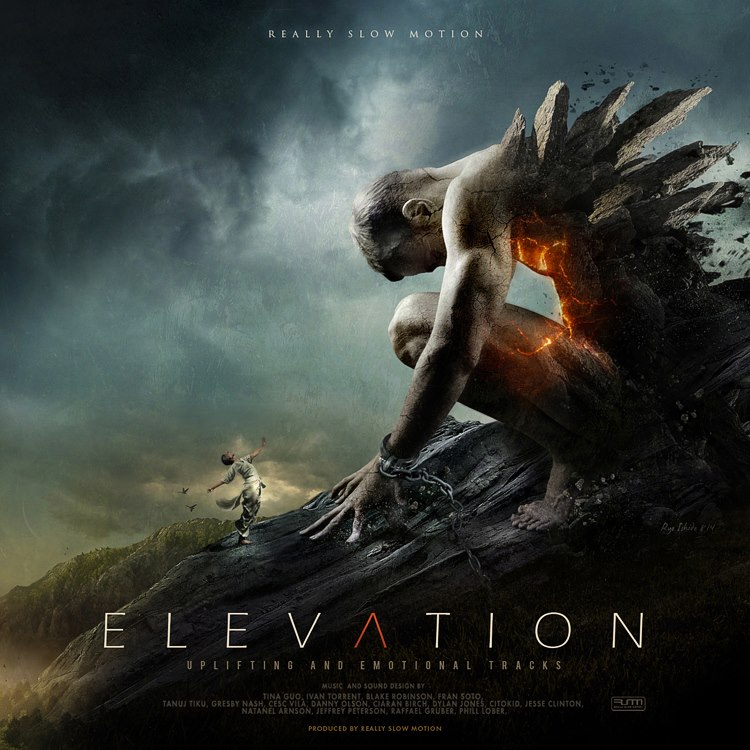 This inspiring and emotional album, originally released to the industry a year ago, is now available on iTunes.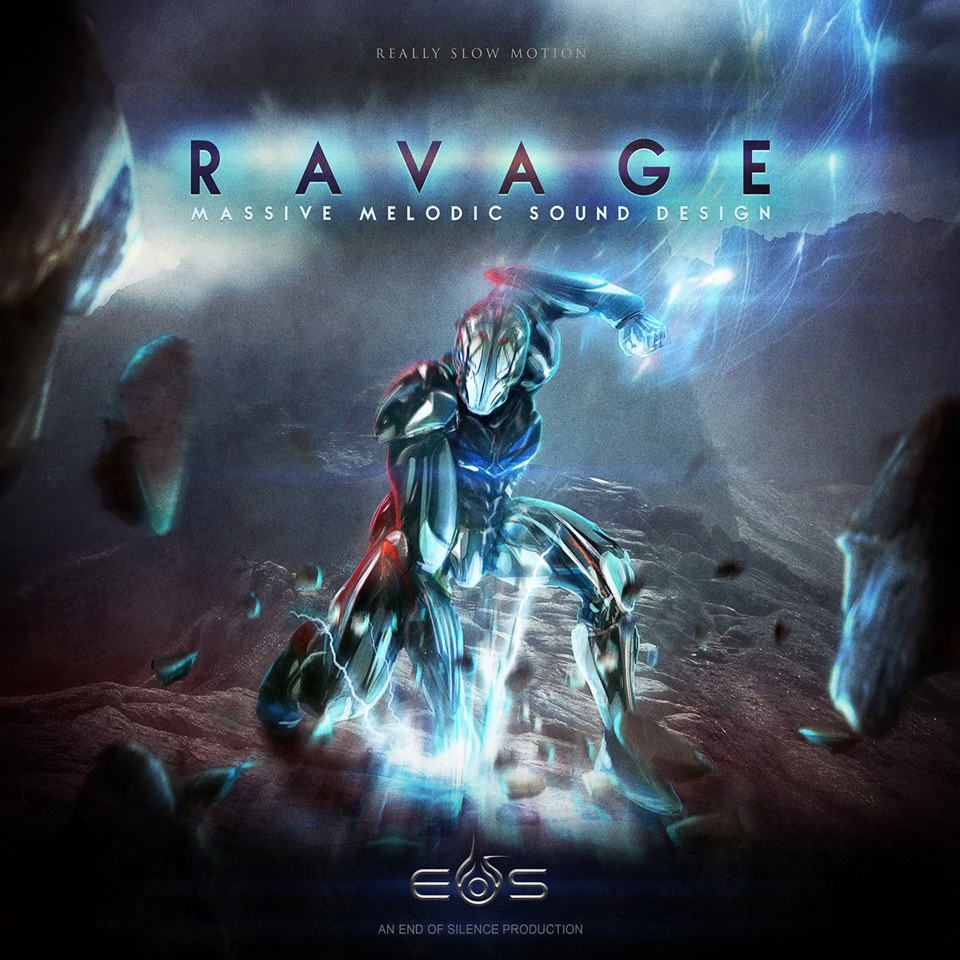 Ravage is the debut album from the new trailer music label End of Silence, published by Really Slow Motion.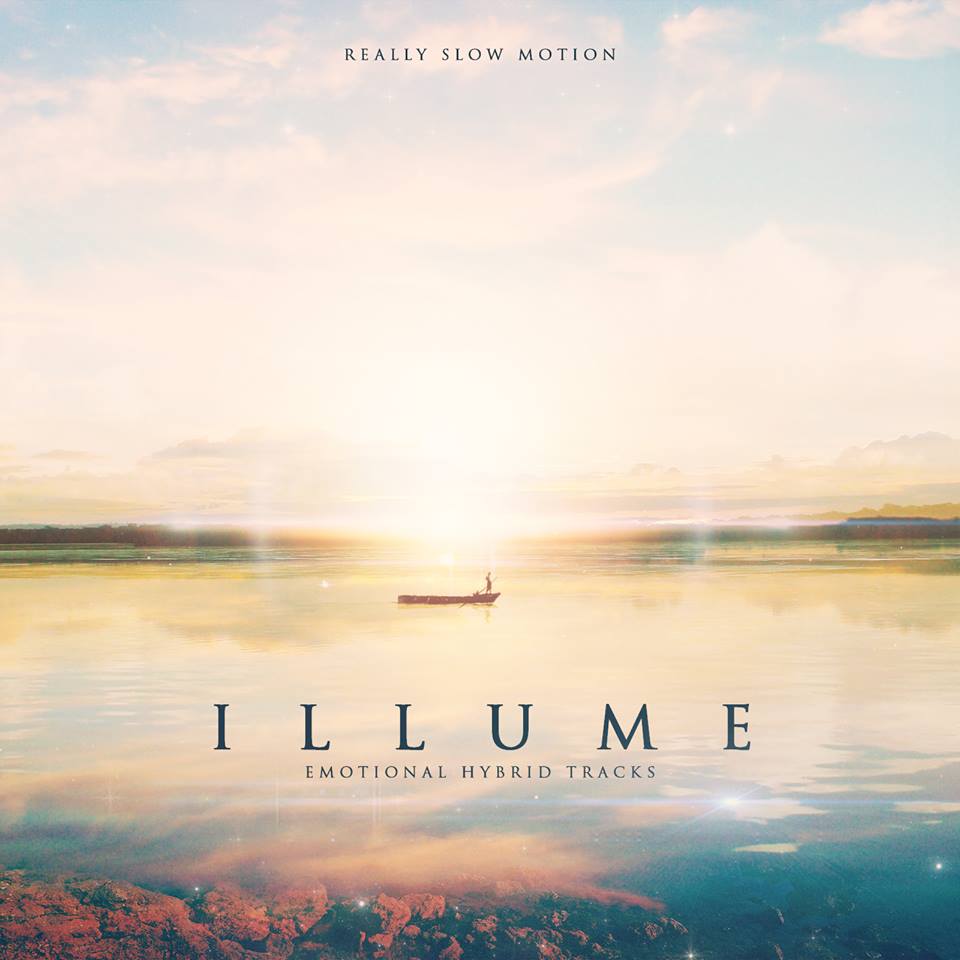 Illume, The Tesla Project, From Ash To Flame, Mammoth, Second Earth and DNA Vol. 01 represent the company's most recent...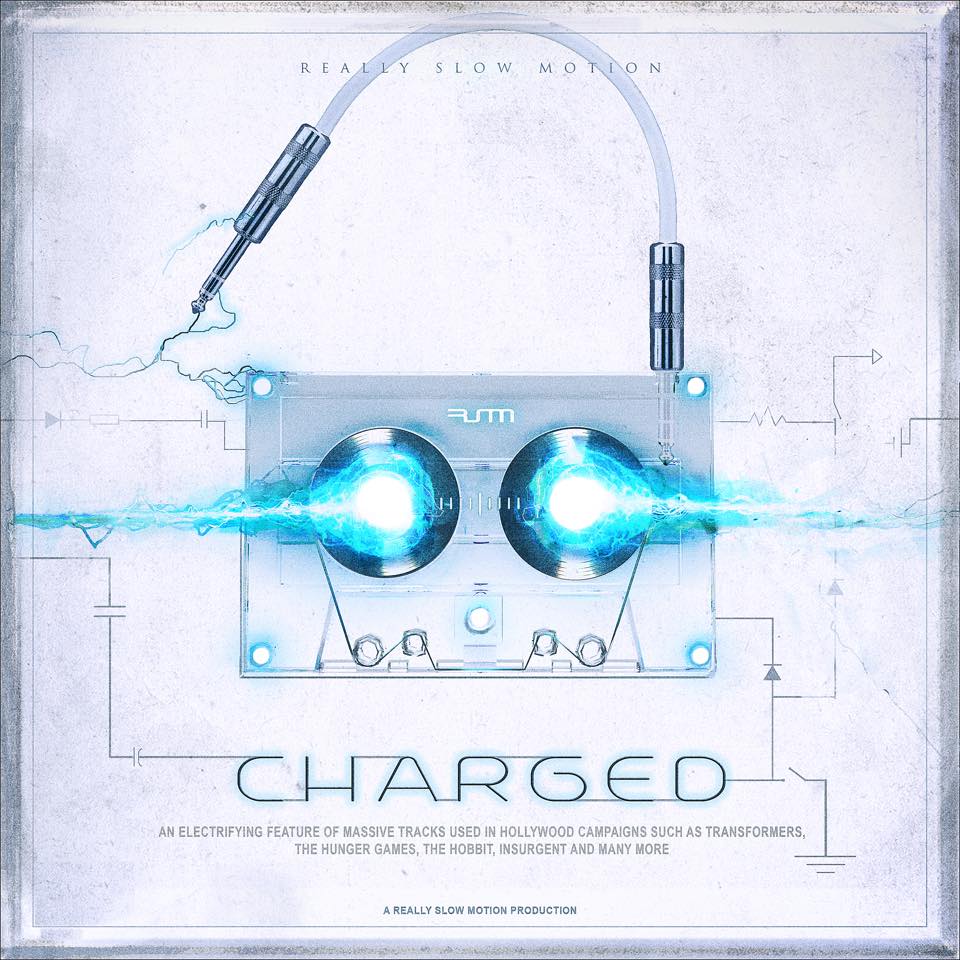 Charged and Iron Poetry are now available on iTunes.

Cosmic Power is the highly-anticipated new album from the GianTapes Music catalog, distributed by Really Slow Motion.

This hybrid dubstep/orchestral album marks the first collaboration between the two companies.
Back to Top