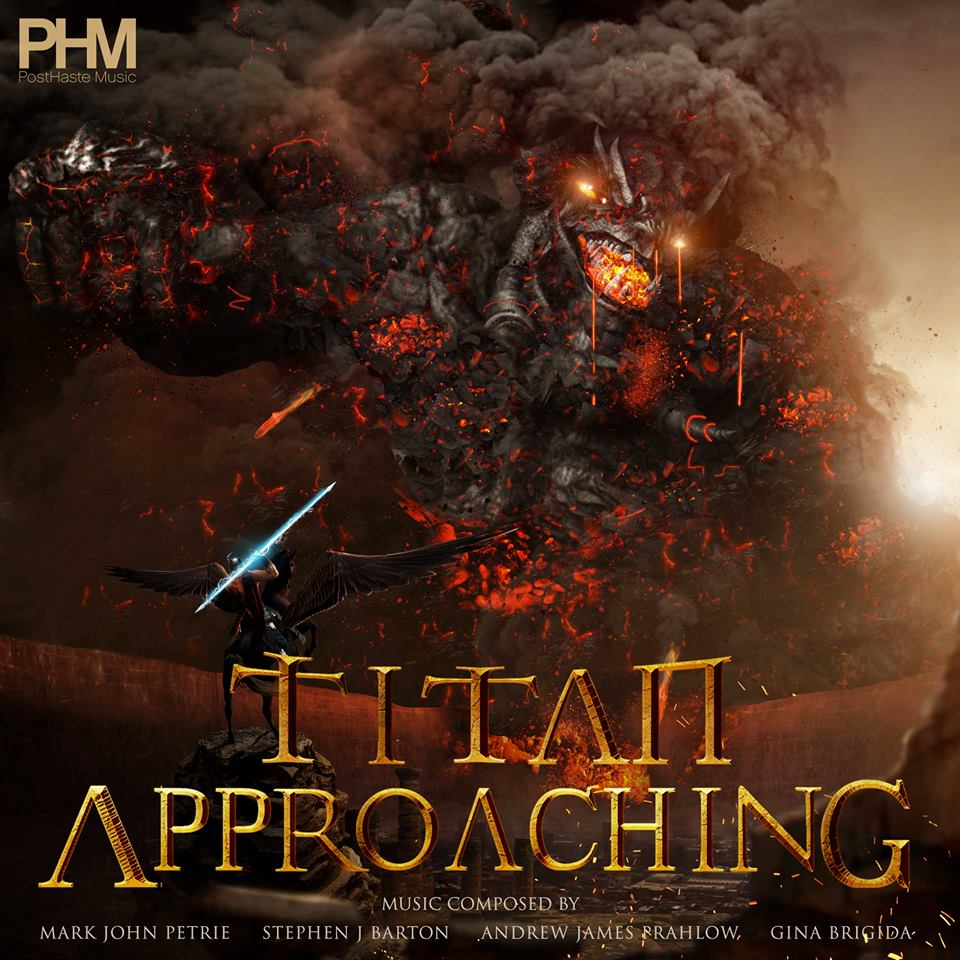 A new best-of from the company, available to the public.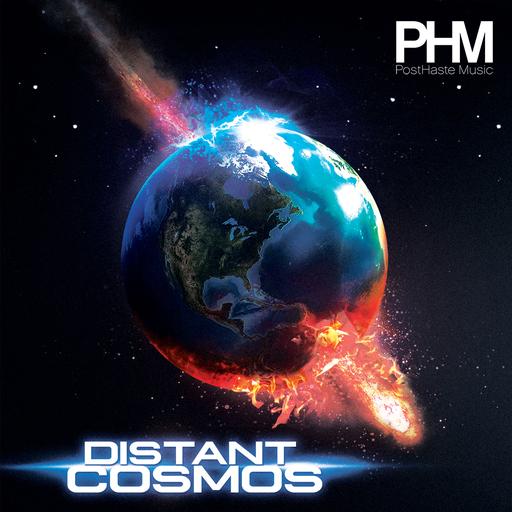 An ominous, heroic and futuristic album, composed by Andrew Prahlow.

Epic, dramatic and uplifting, this album features Mark Petrie's signature sound.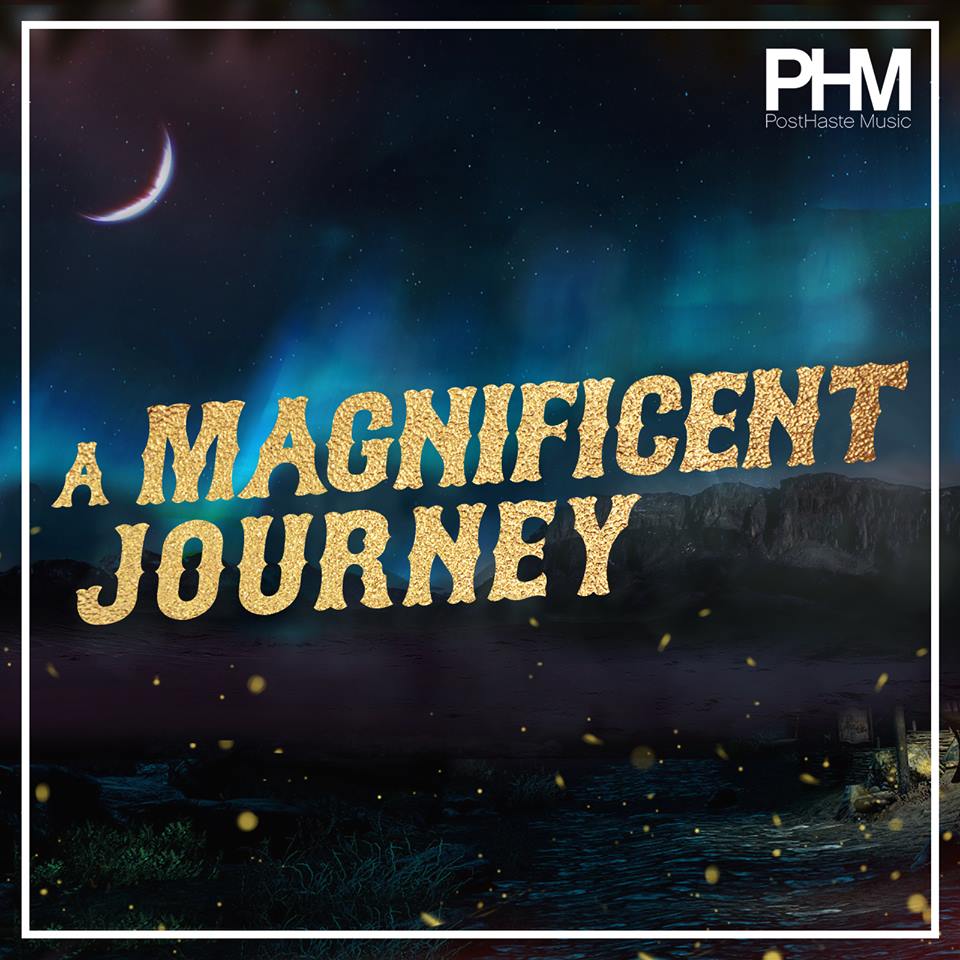 An album composed by Stephen Barton for family/adventure trailers and promos.

Dramatic and epic, the sixteenth volume features composers Mark Petrie and Andrew Prahlow.

The company releases their first public album.

An album capturing the fearless courage of superheroes!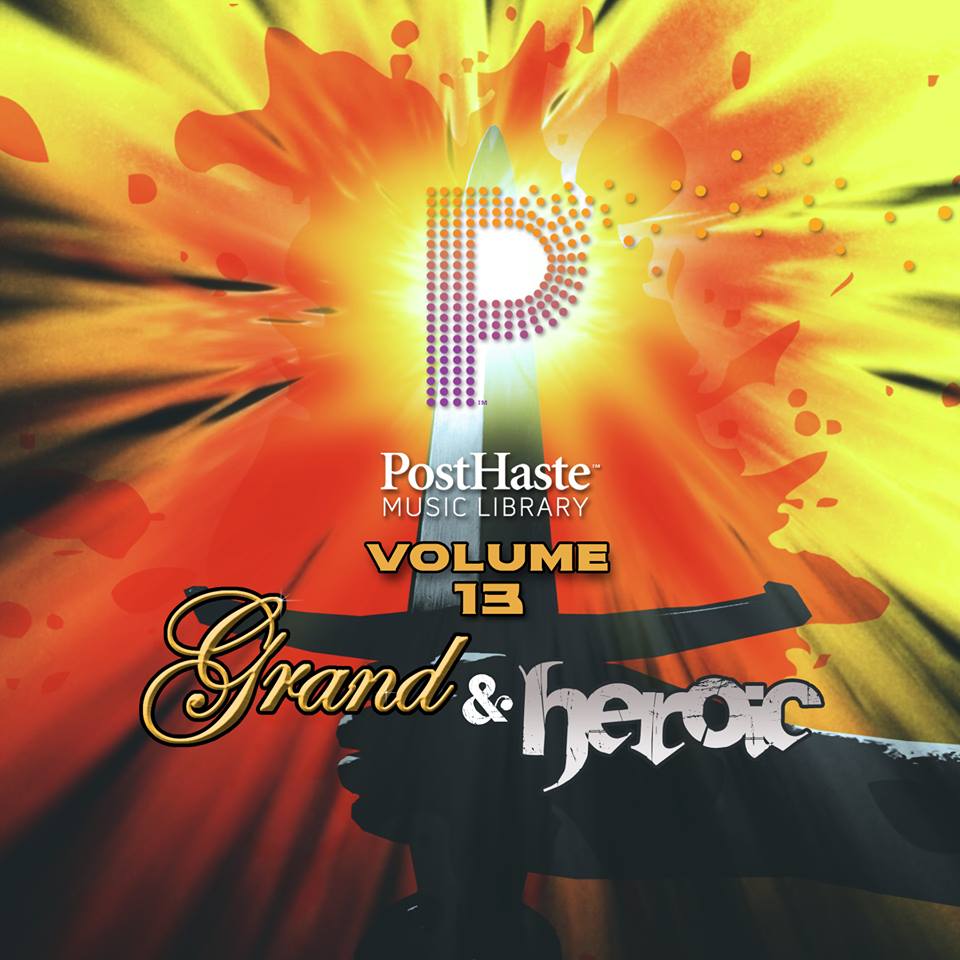 Discover PostHaste Music's latest trailer release, composed by Mark Petrie.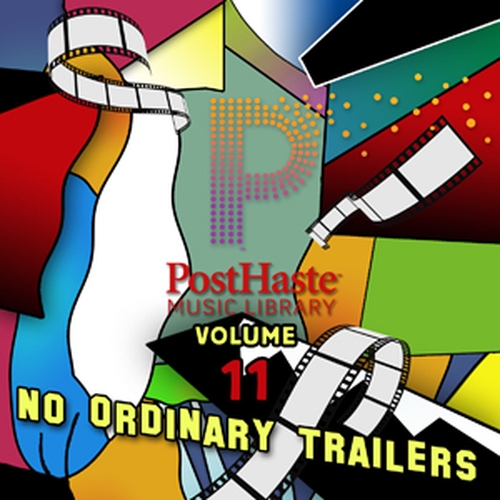 PostHaste's eleventh volume is out.

An exclusive interview with composer Mark Petrie, who works for PostHaste Music and other trailer music libraries. 

PostHaste Music's tenth album is now out!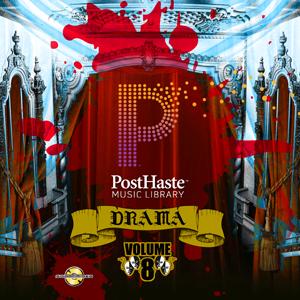 A new album by PostHaste.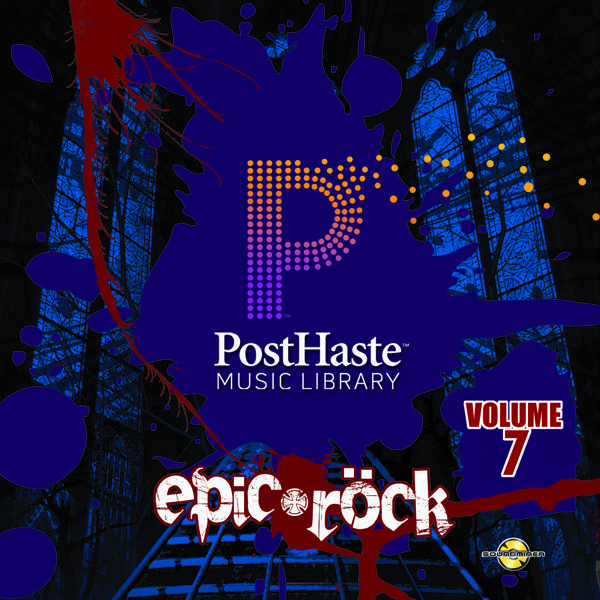 PostHaste Music Rocks Out!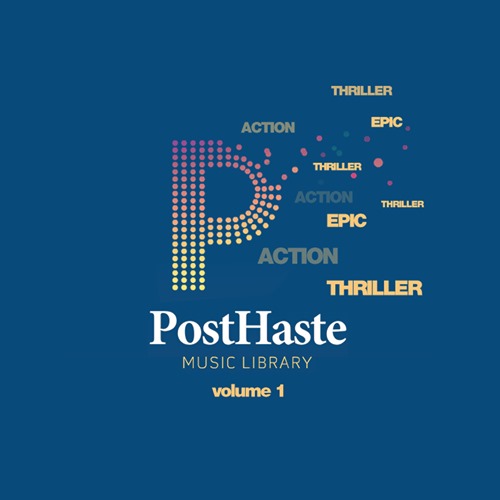 Hoy, hoy! A new album series is published by West One Music.
Back to Top