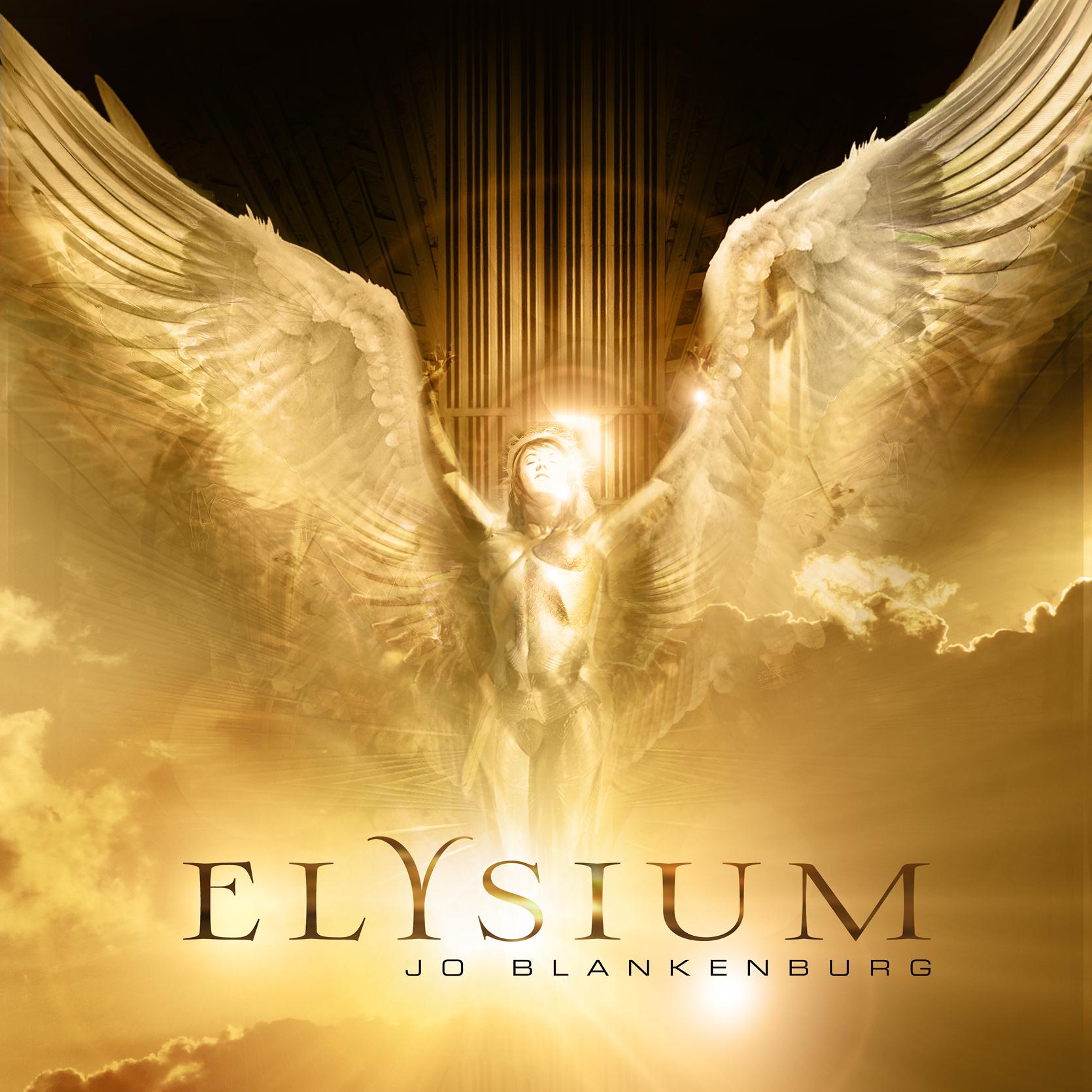 Jo Blankenburg's highly-anticipated album is finally here.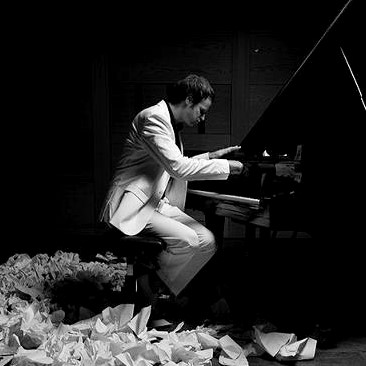 Composer Jo Blankenburg talks about his musical experience and his upcoming and highly-anticipated album Elysium.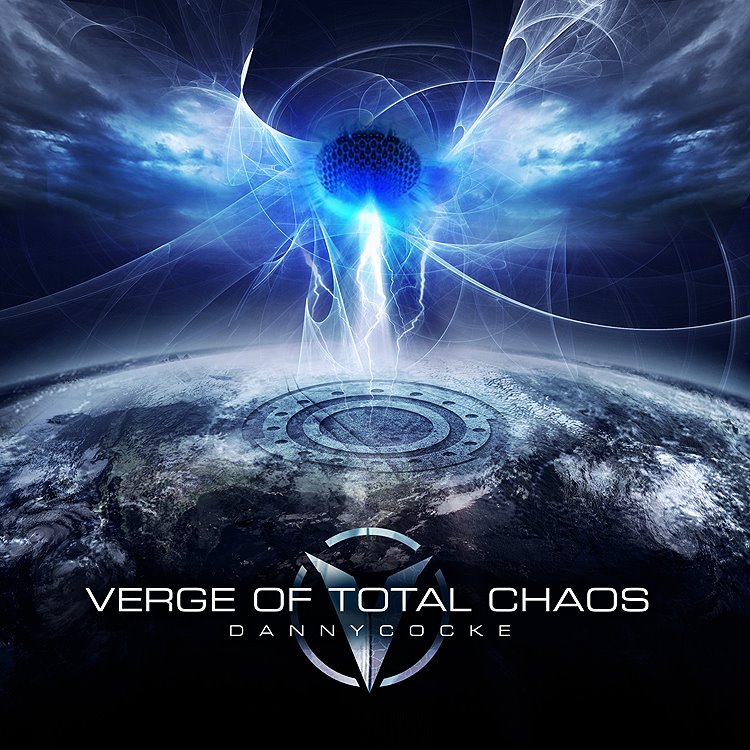 New release for the fans.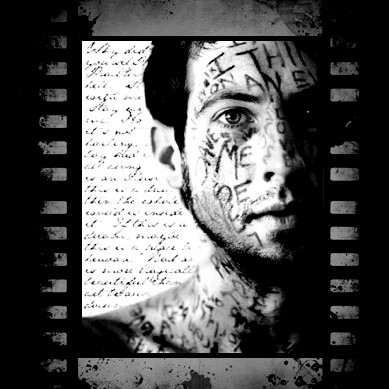 Read an interview with Danny Cocke, the composer behind Position Music's new release, Verge Of Total Chaos.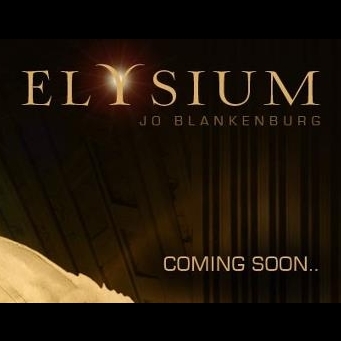 Jo Blankenburg's next album will be released in a few weeks.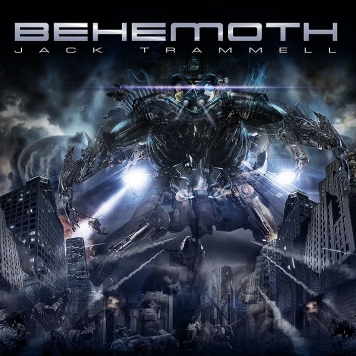 Position Music released a behemoth.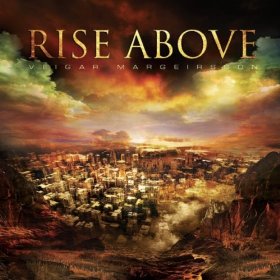 Reviewing the latest addition to Orchestral Series.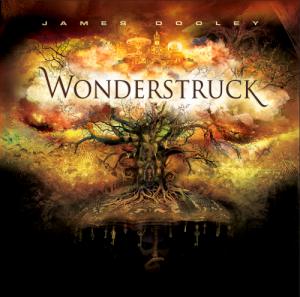 The latest album from the Orchestral Series by Position Music is here!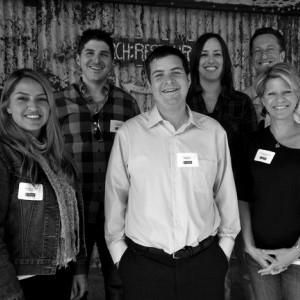 A recapitulation of the panel.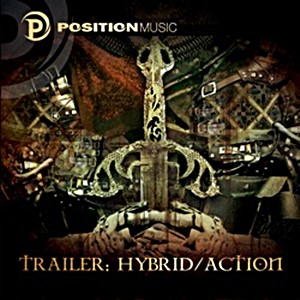 Two new action albums have been released by Position Music.
Vendetta is the sixth volume of Position Music's Orchestral Series.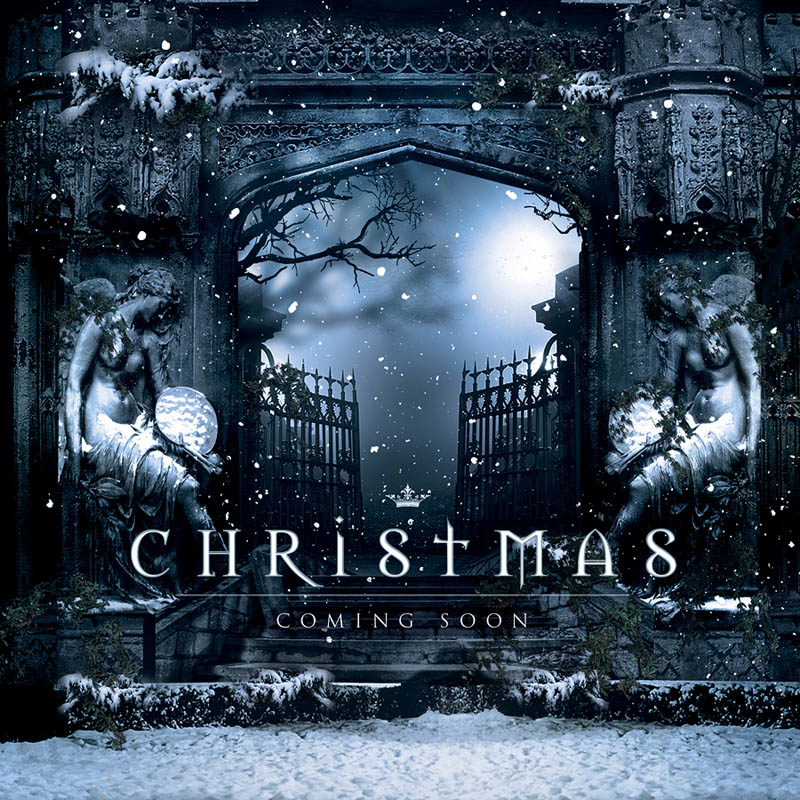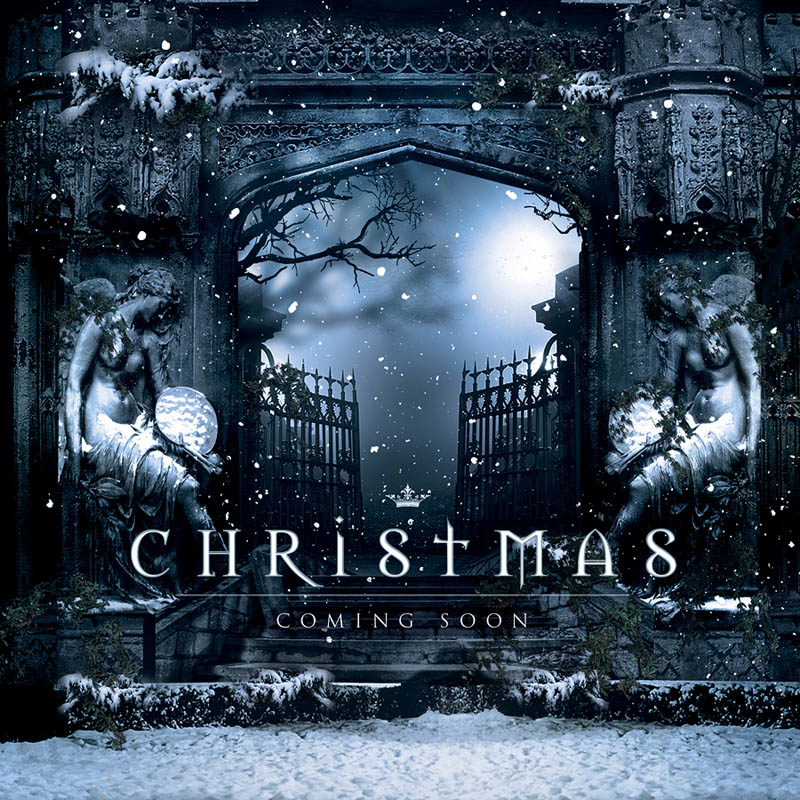 Position Music is prepared to Christmas shopping spree!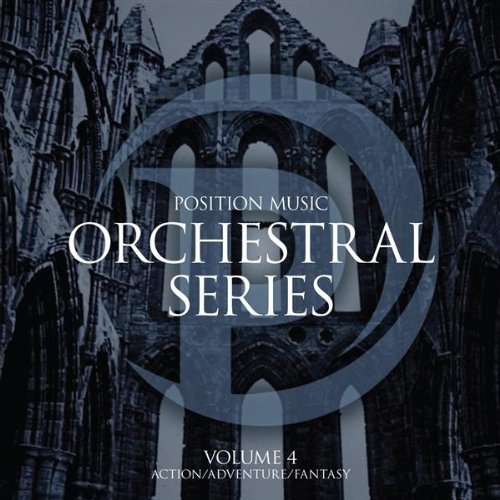 The fourth volume, composed by James Dooley, is released!
Back to Top