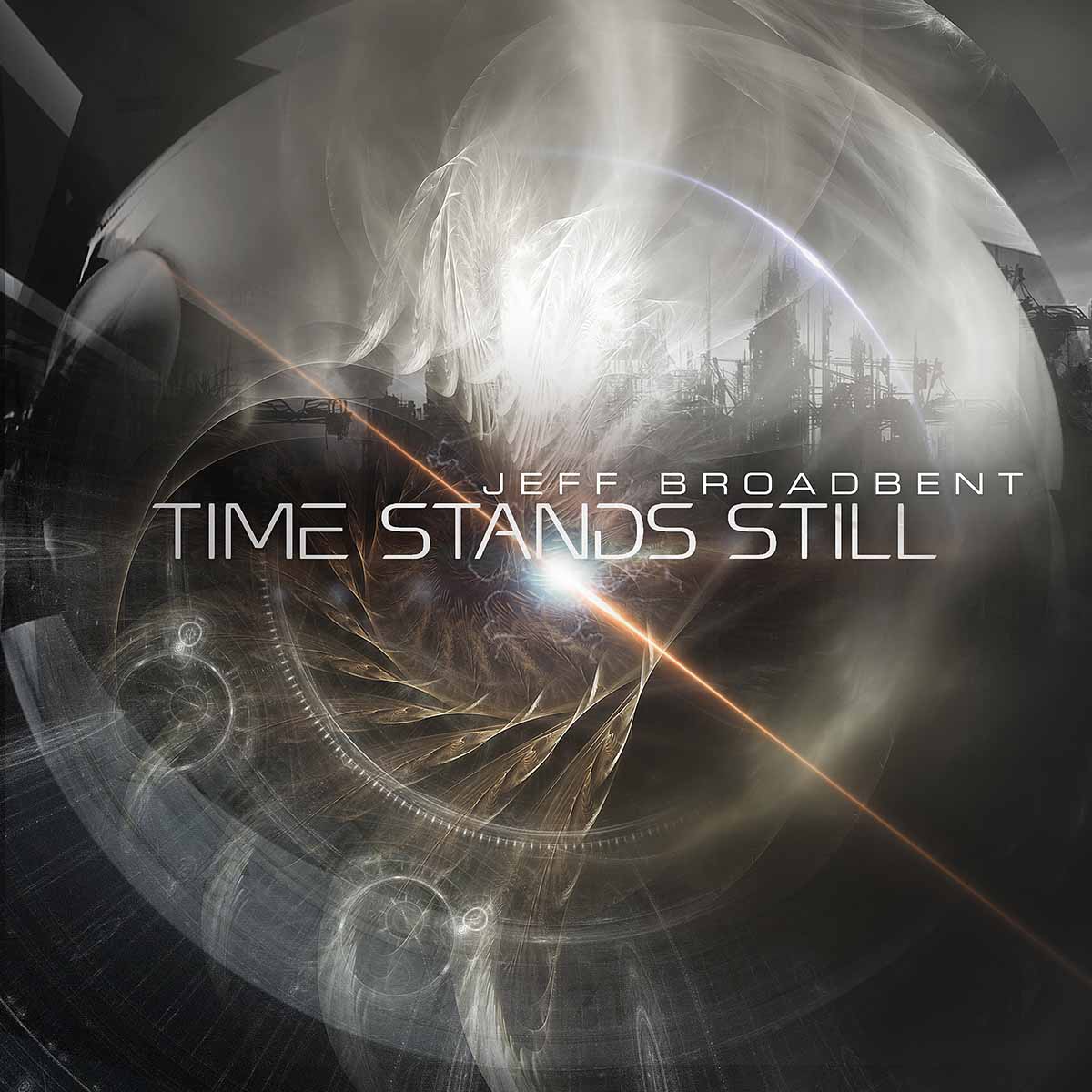 A recap of albums that may be of interest for fans of epic music and similar genres.

Cronos delivers dramatic, epic and emotional orchestral music.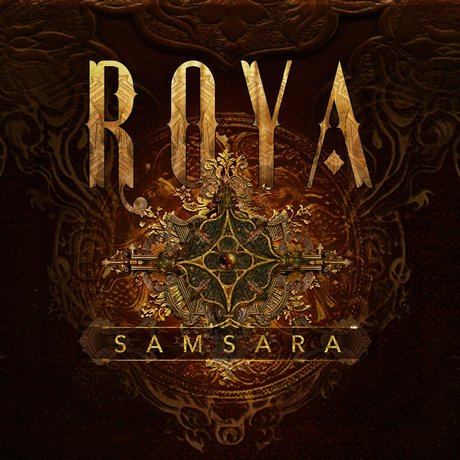 An album of modern, ethereal and ethnic music.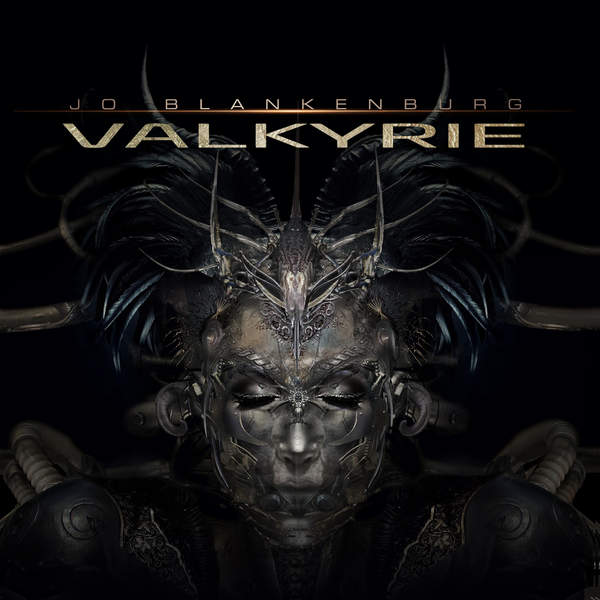 With a stunning power to convey emotions, Valkyrie won't disappoint you.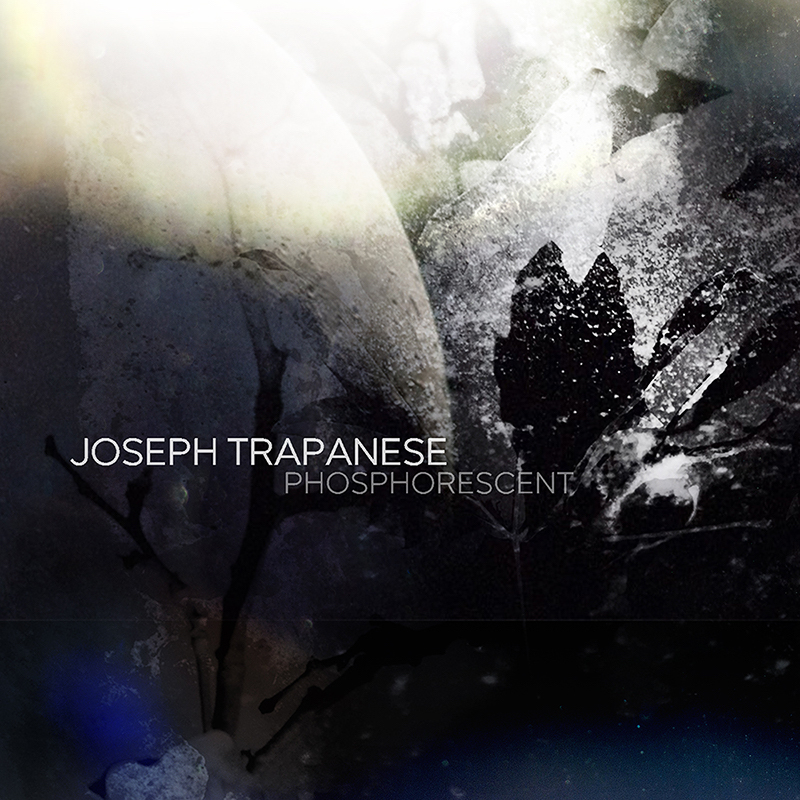 Featuring renowned composer Joseph Trapanese, Position Music's new release offers dramatic and emotional music.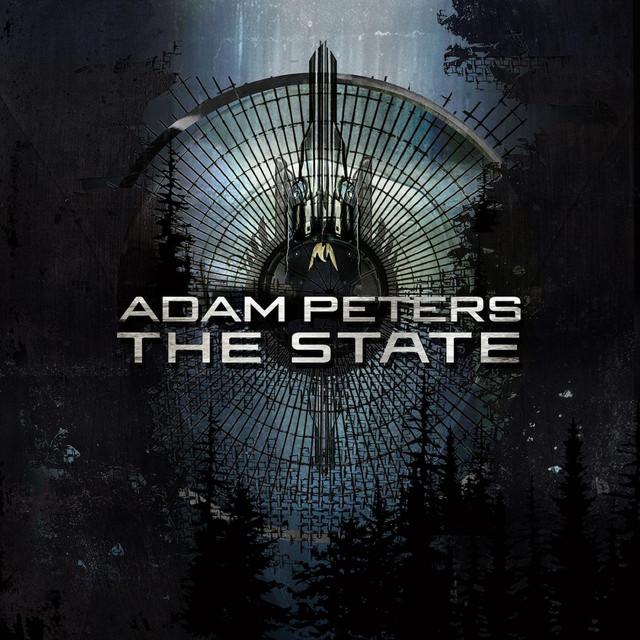 Adam Peters offers a futuristic and massive album, published by Position Music.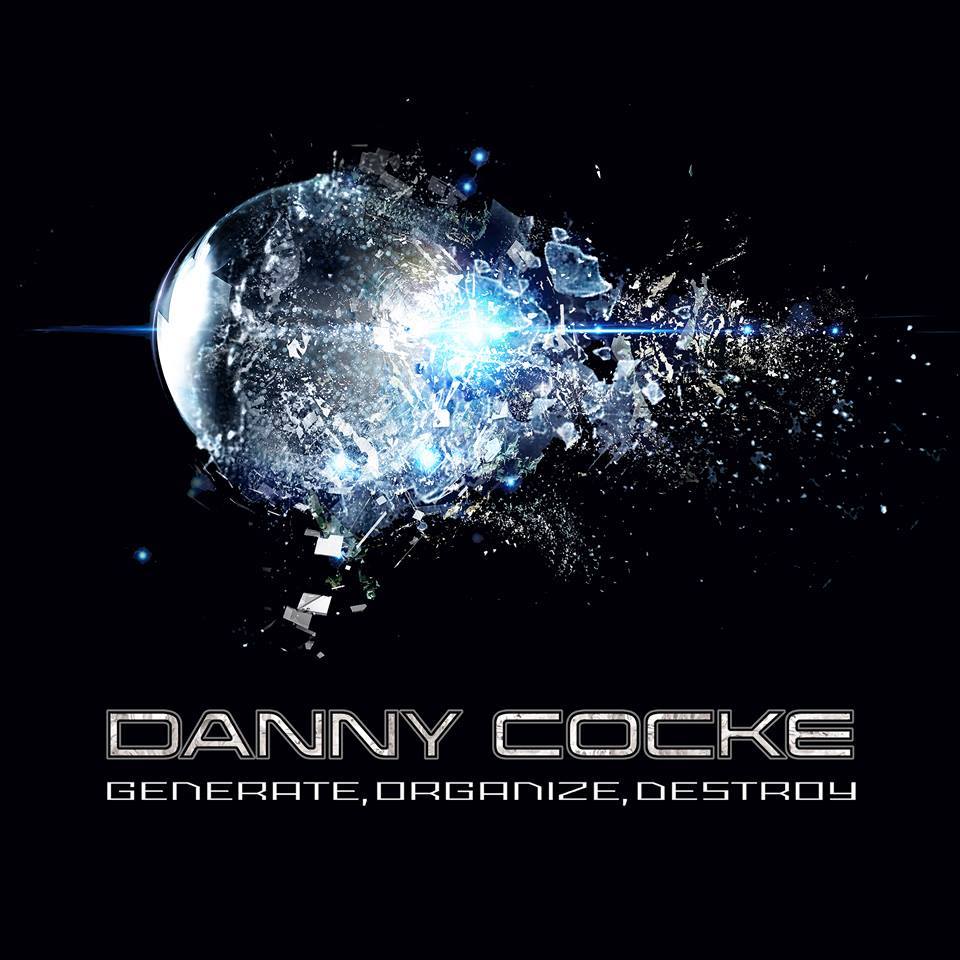 Position Music's new album, composed by Danny Cocke, explores the vastness of space – both sonically and figuratively.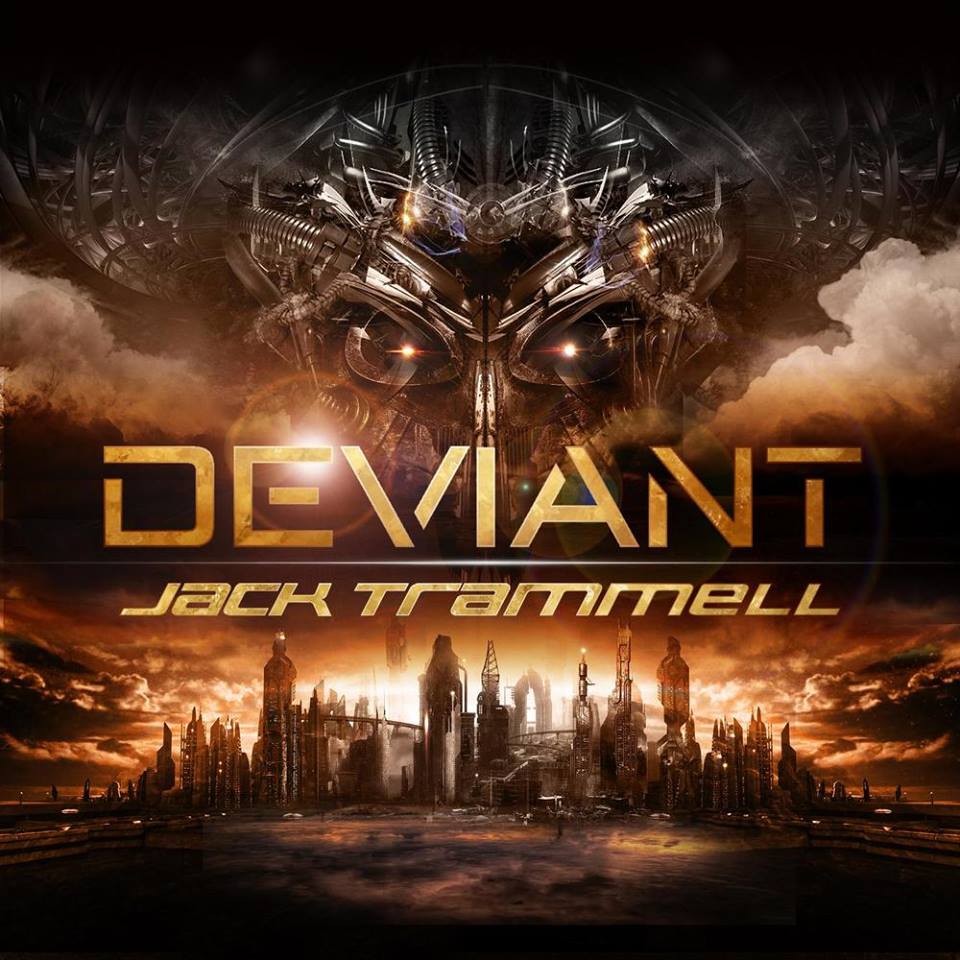 Discover Deviant from Jack Trammell, a dark, massive and action-packed album.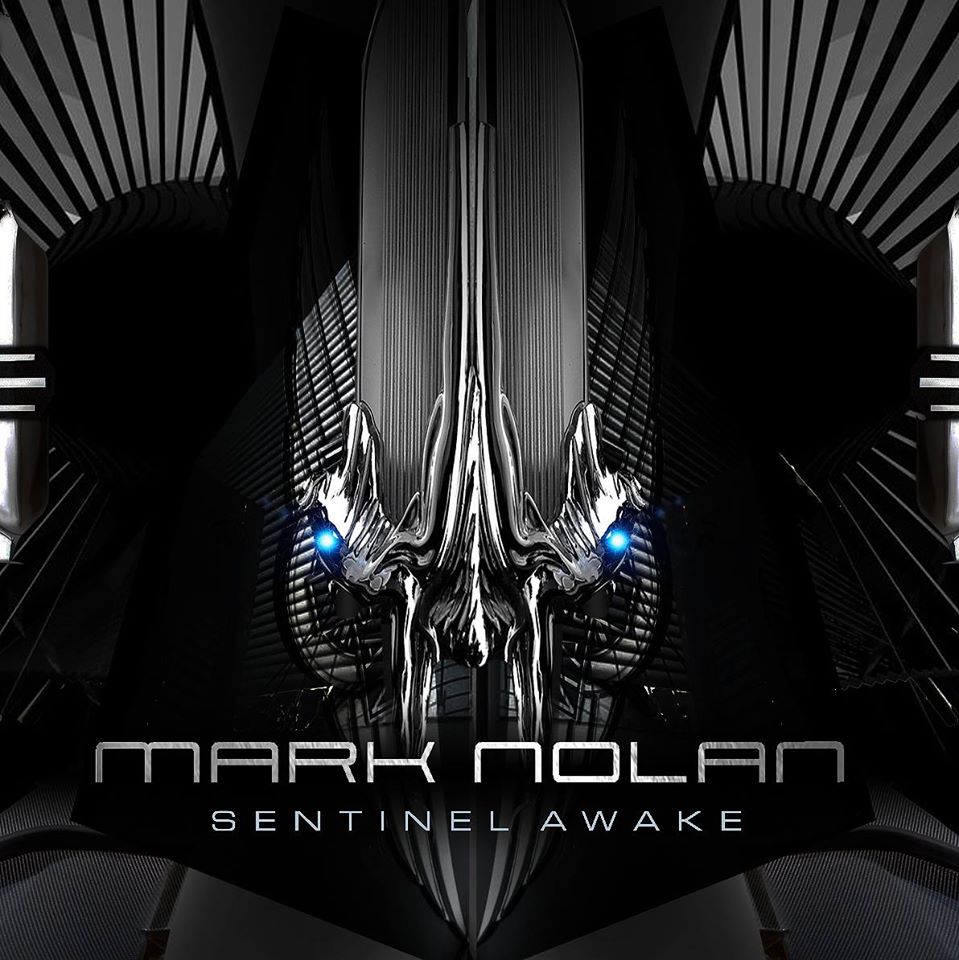 Discover Sentinel Awake, composed by Mark Nolan.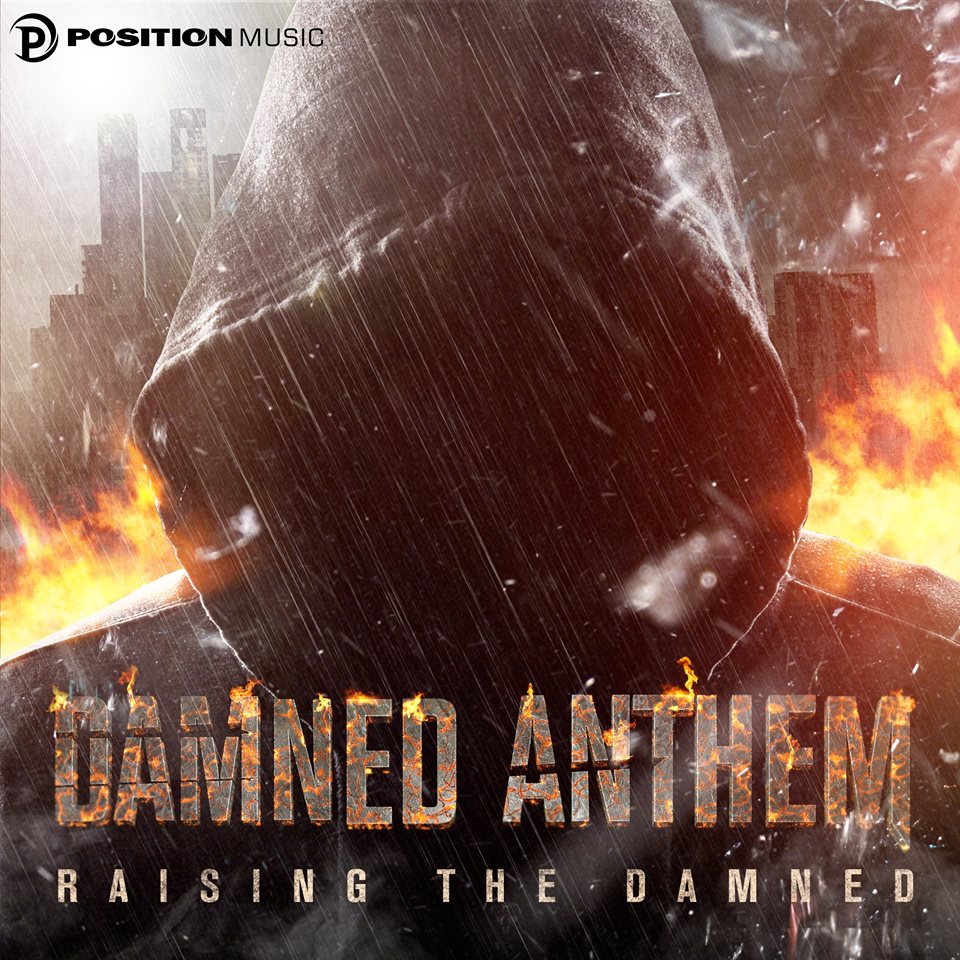 Damned Anthem make a triumphant return with their second epic and hard-hitting album, released through Position Music.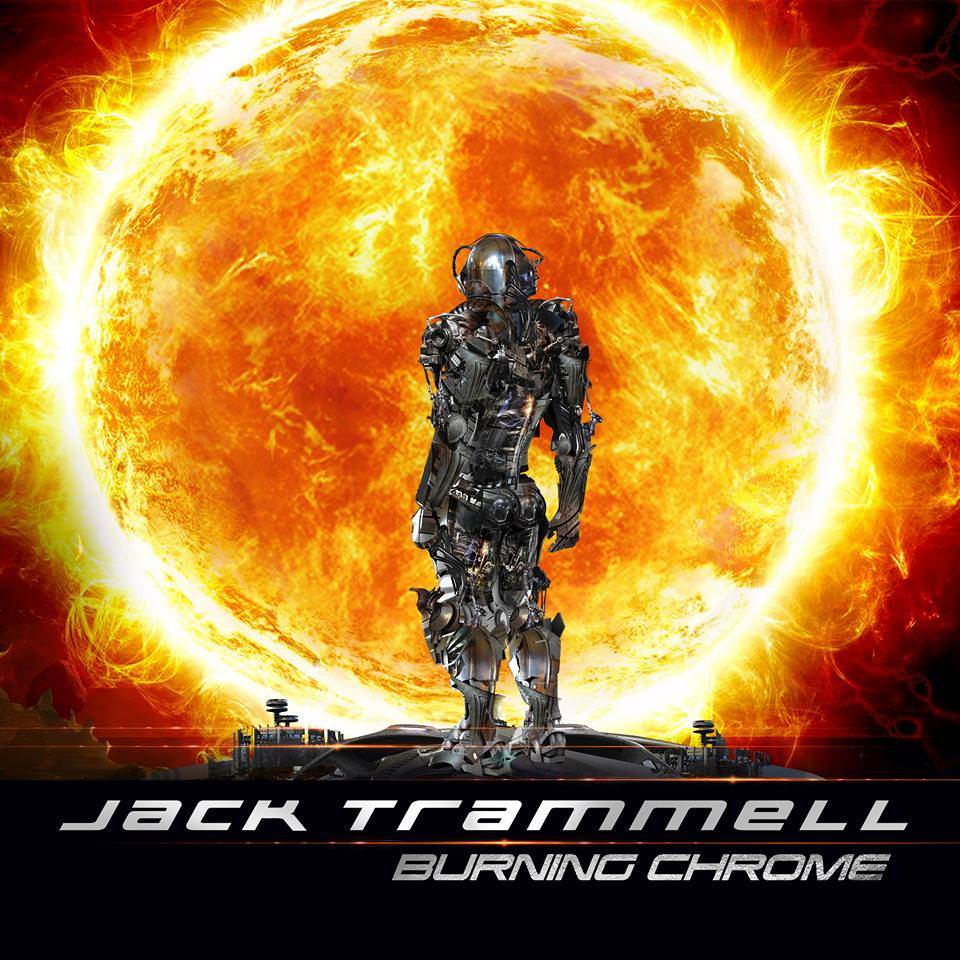 Don't miss Jack Trammell's new album, post-apocalyptic, destructive and robotic!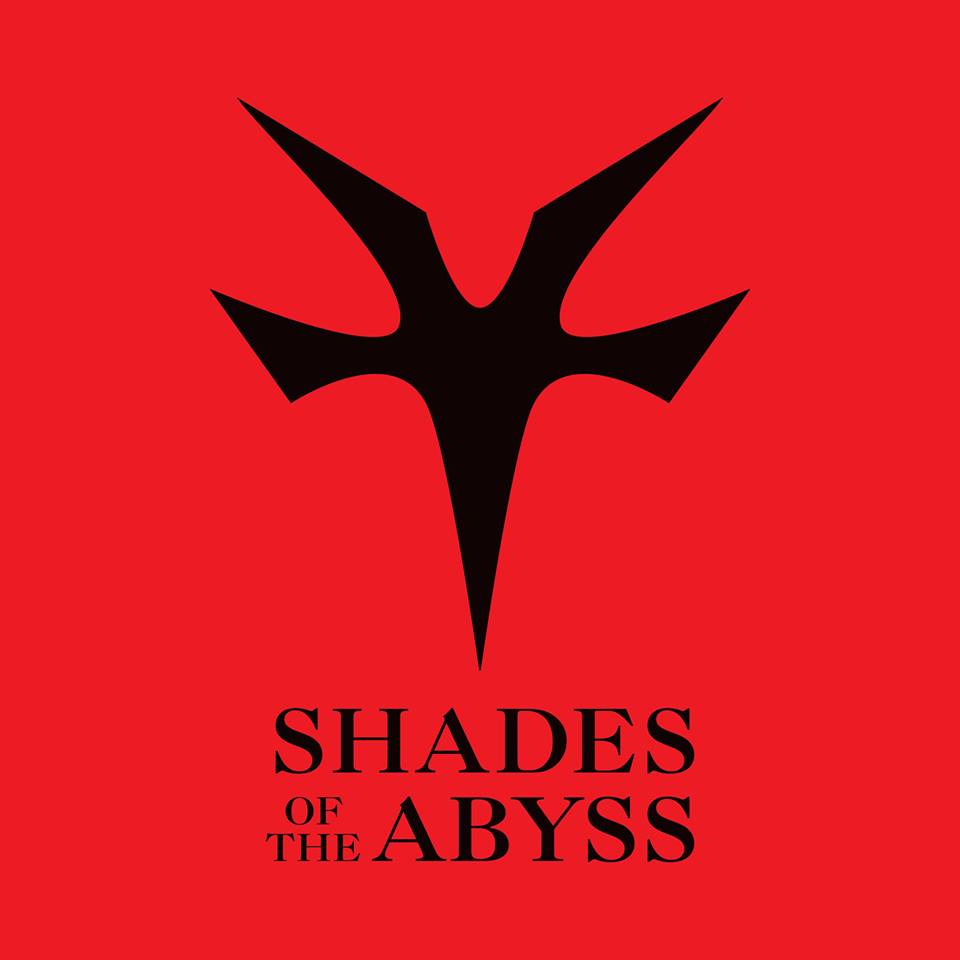 An intense trailer music album, produced by Jo Blankenburg.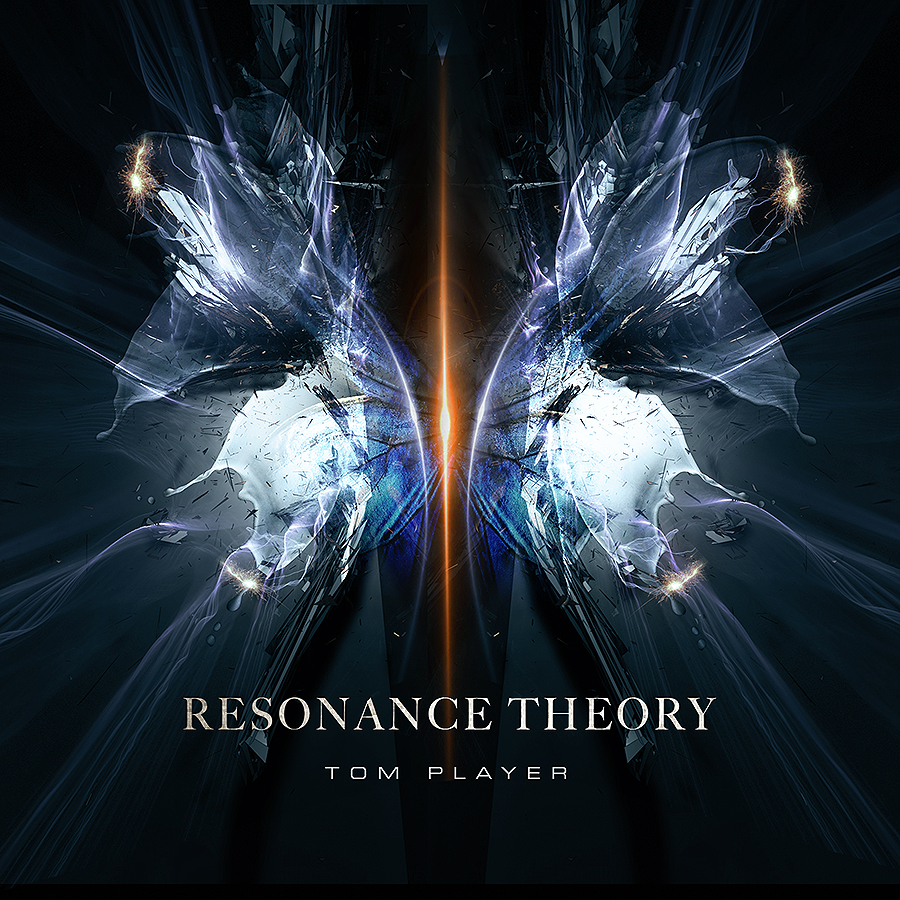 Tom Player releases his first album through Position Music.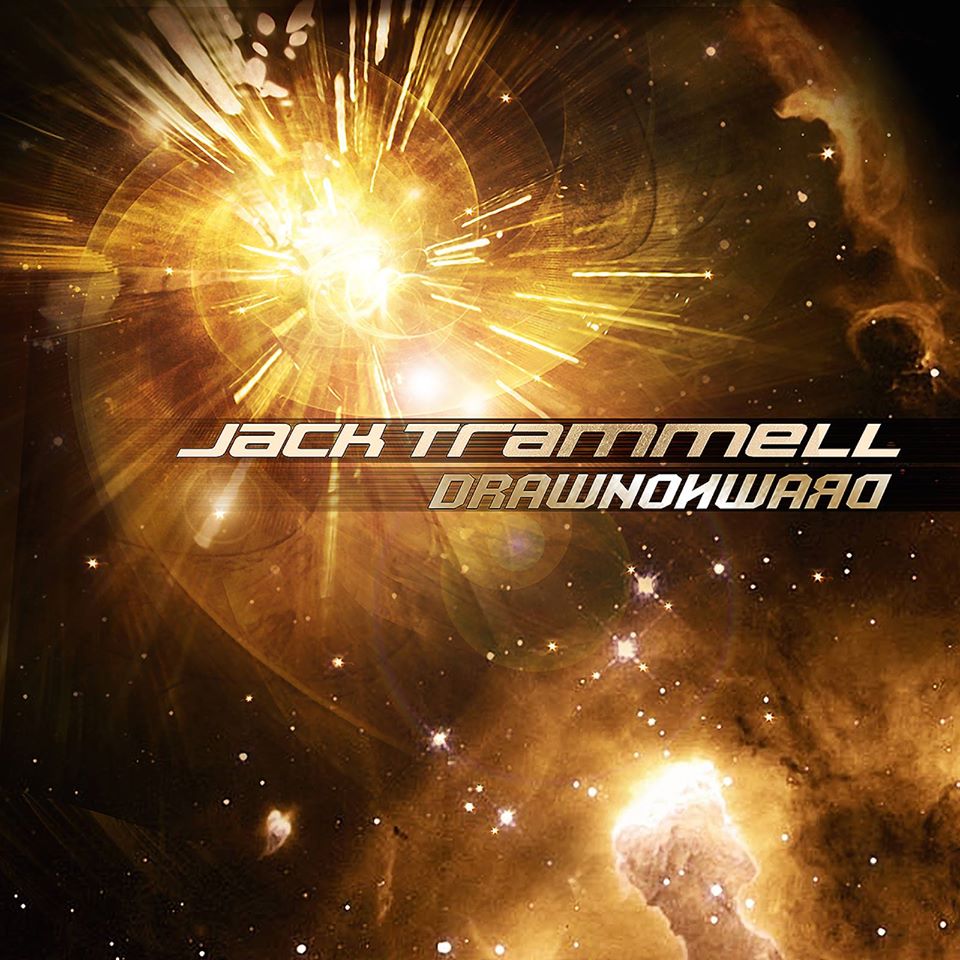 An album of dark, destructive music by Jack Trammell.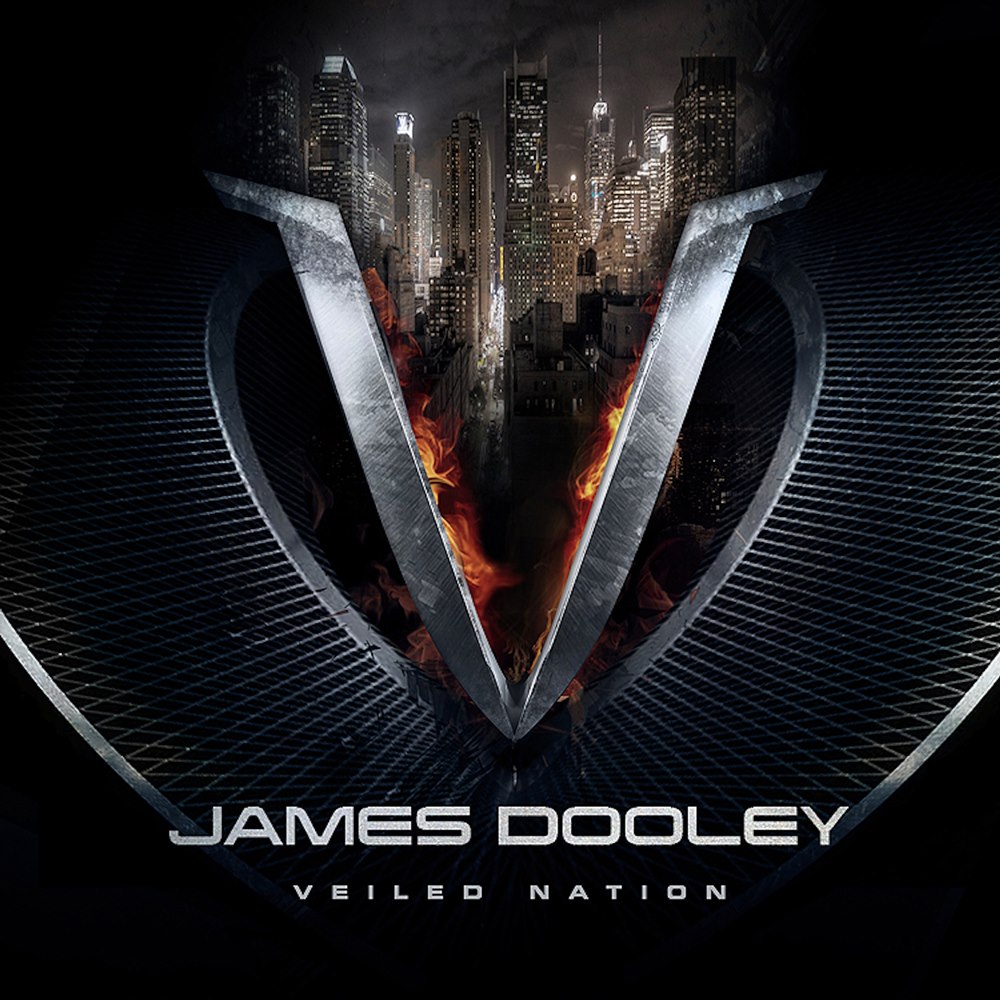 A new thrilling album composed James Dooley.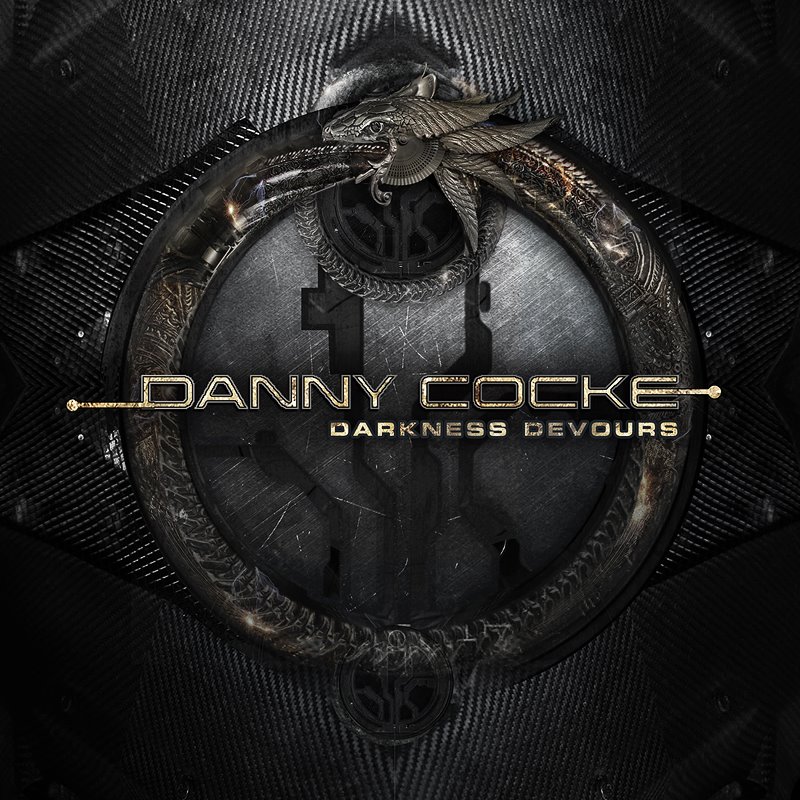 An EP composed by Danny Cocke.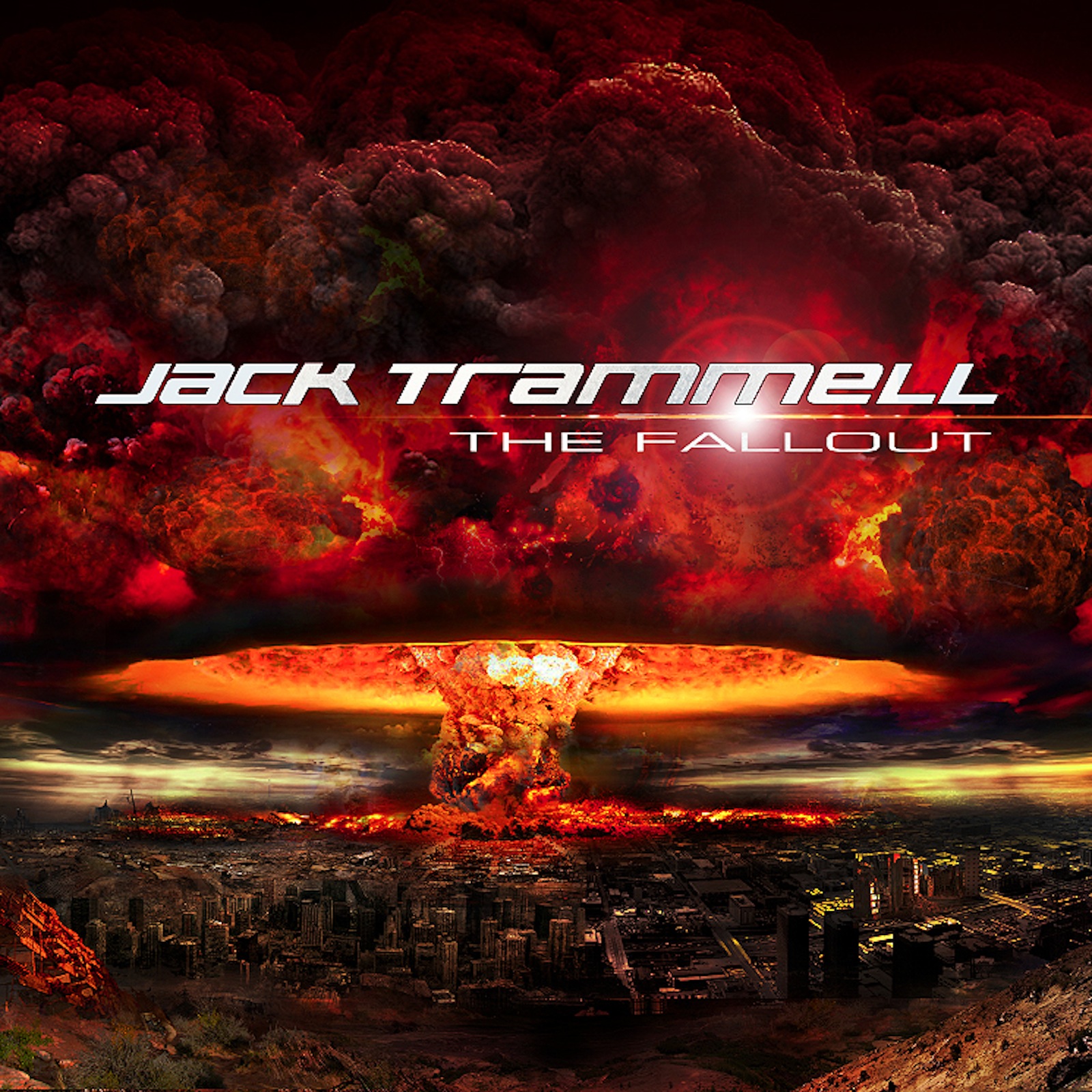 Jack Trammell releases a new album via Position Music.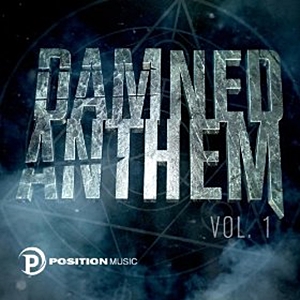 Warning: contains high levels of adrenaline!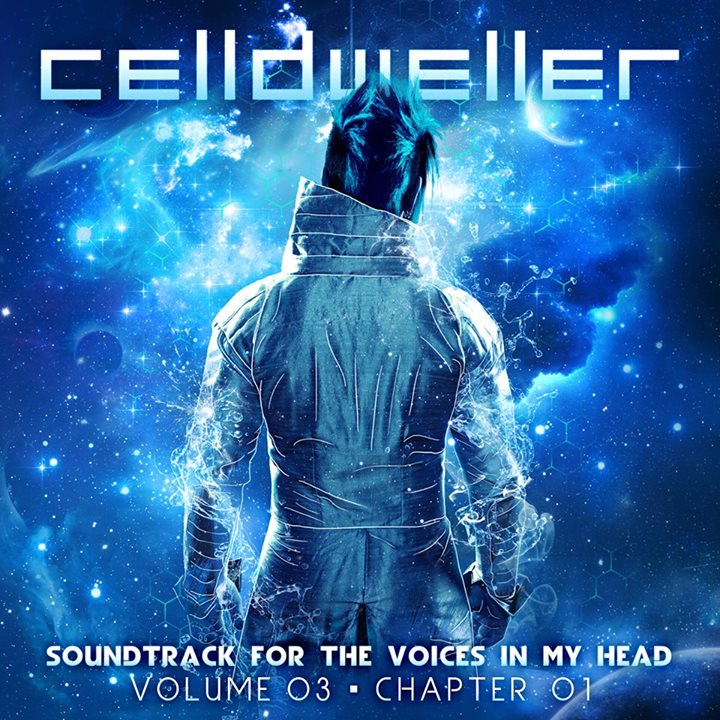 Discover the first part of Klayton's highly anticipated new album!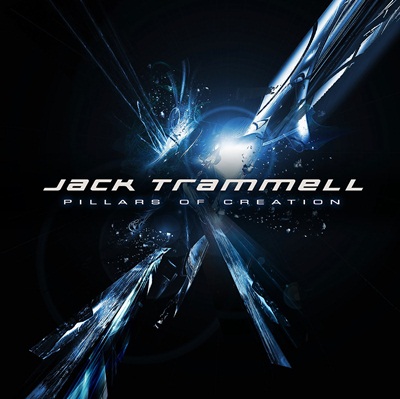 Jack Trammell just released a new trailer music album, via Position Music.
Back to Top