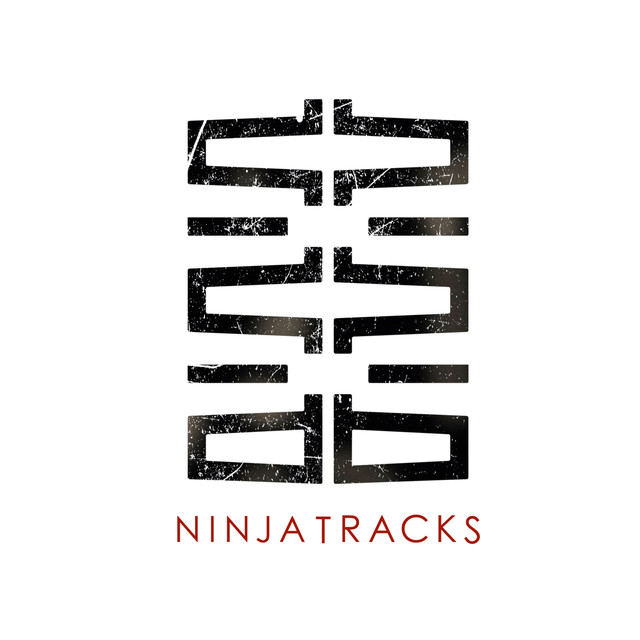 A compelling, modern and powerful album.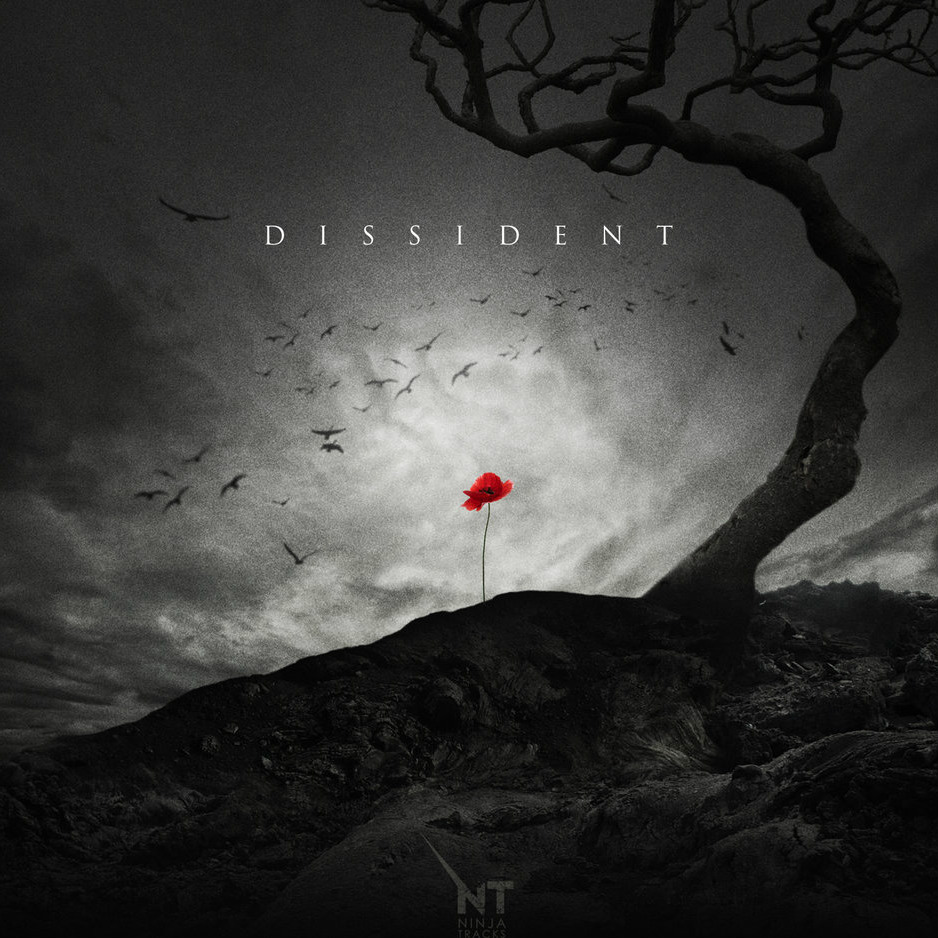 Hybrid, aggressive, dramatic… Discover the company's new release.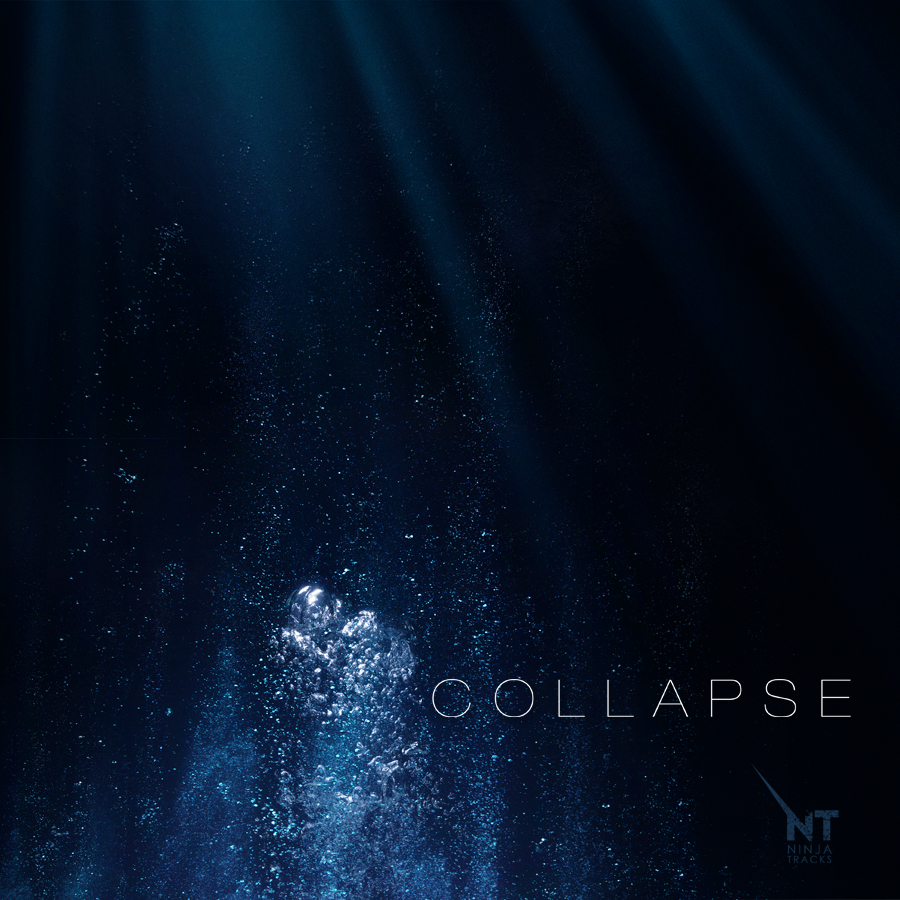 A modern, action-packed and suspenseful album, composed by Jochen Flach.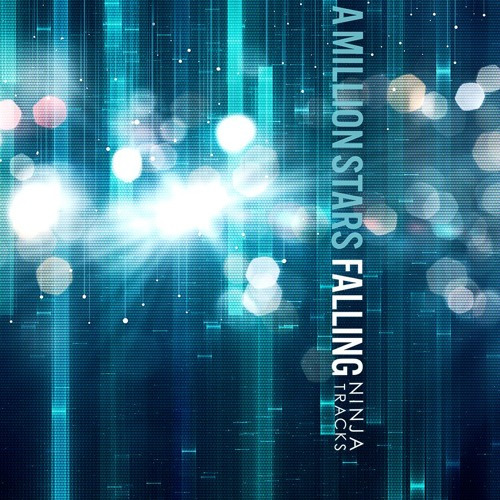 A modern and dramatic album featuring composer Raouf Rectobiasi.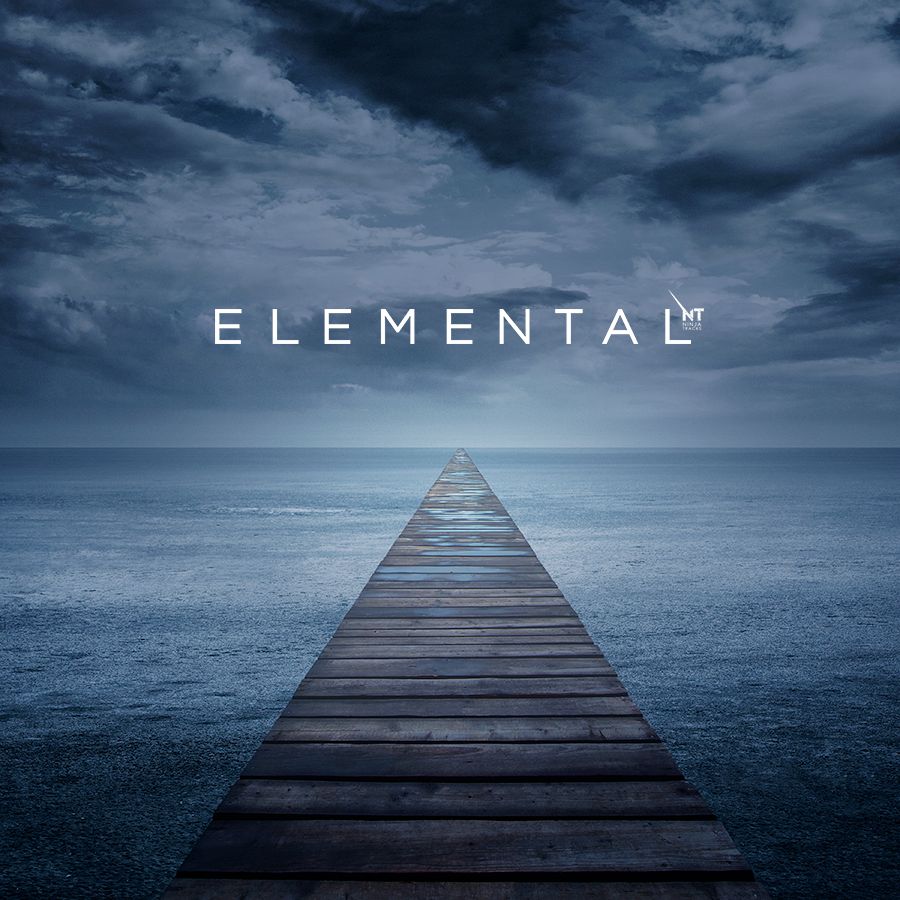 Ninja Tracks' new releases deliver music that is perfect for major movie advertising campaigns.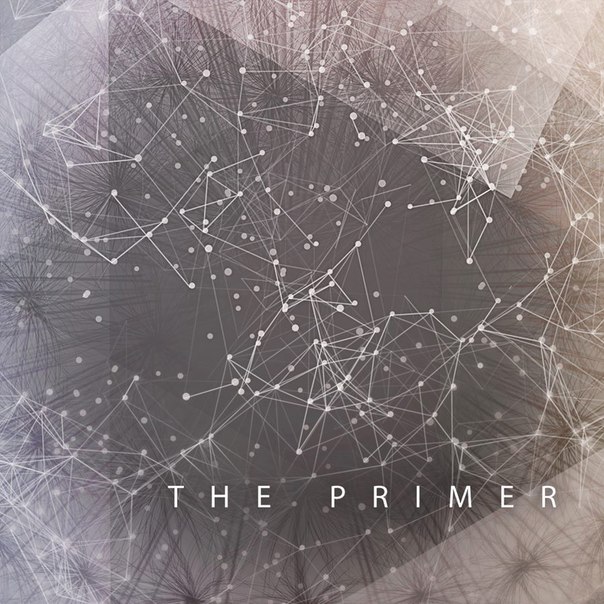 A modern and exciting album of synth-based trailer music.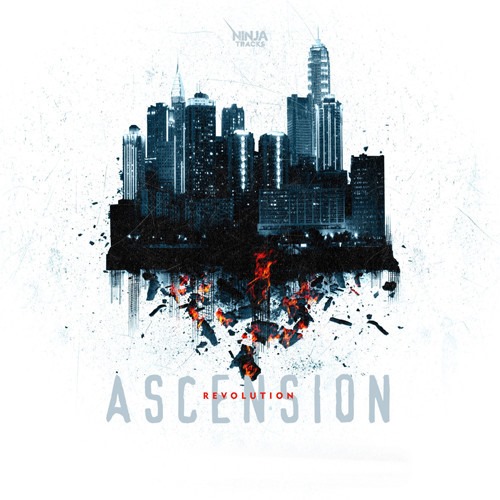 Ninja Tracks just released their album Ascension on iTunes – with a bonus track featuring Tina Guo!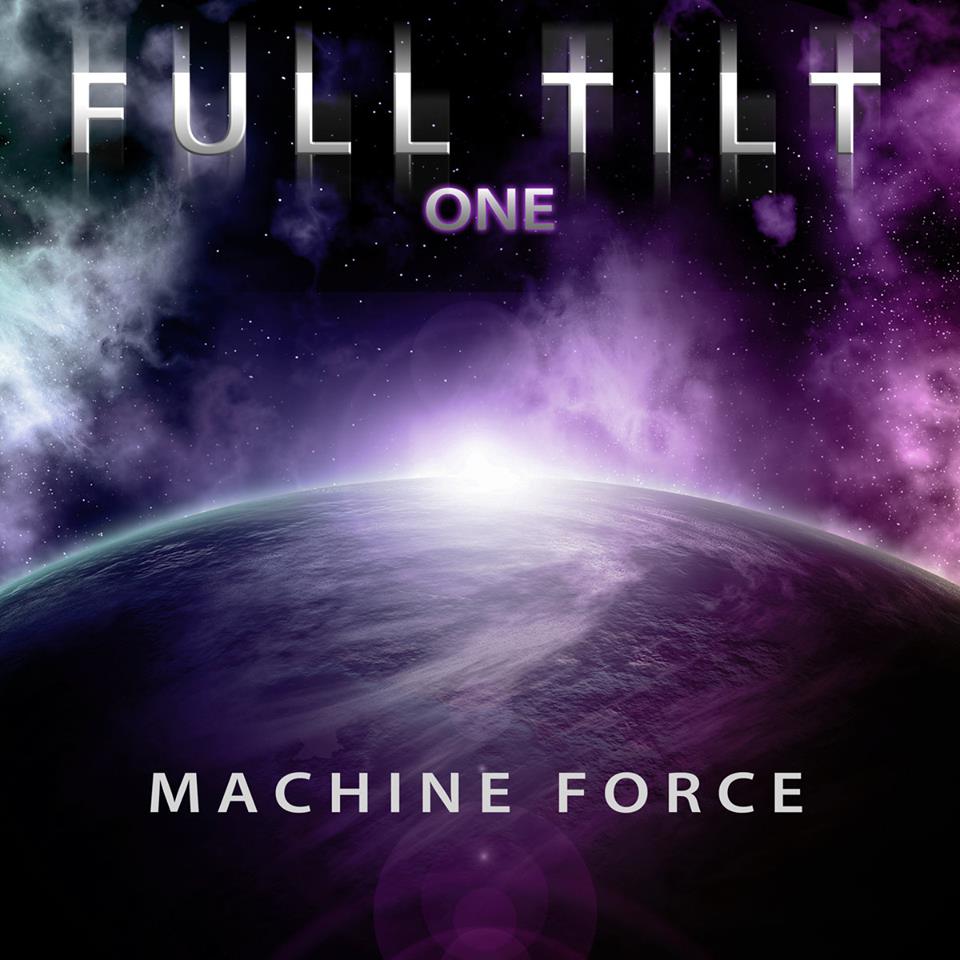 Revamped versions of the three first albums of the Full Tilt catalog are available for purchase.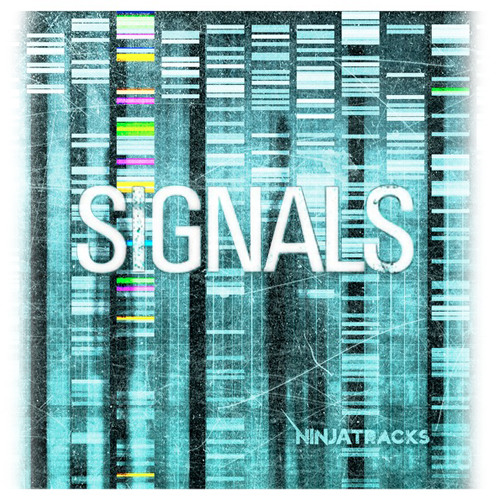 The seventh opus of the Revolution album series is packed with massive and dark trailer music.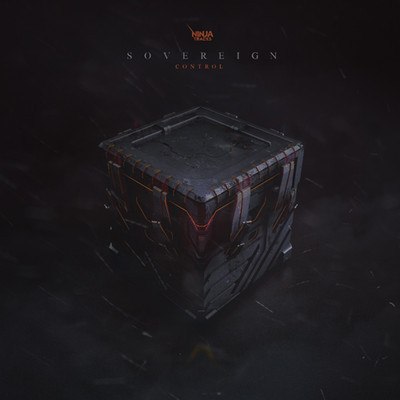 The series focuses on dark and intense hybrid music with sound design elements.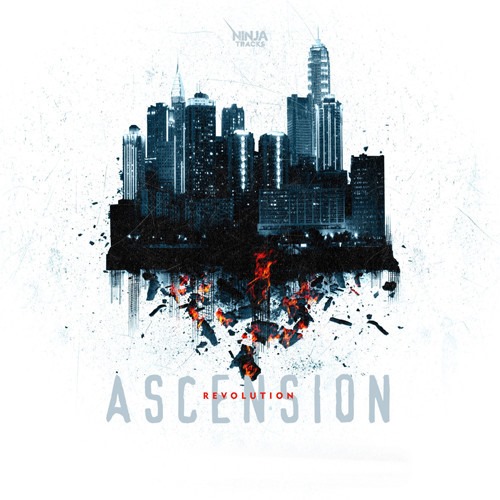 Ascension is a highly-anticipated industry release, while One represents the company's first public album.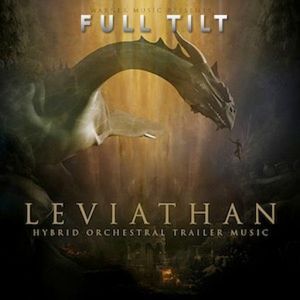 Epic and dramatic, Leviathan is the latest release from Full Tilt, featuring composers Jeff Broadbent and Carlos Martinez.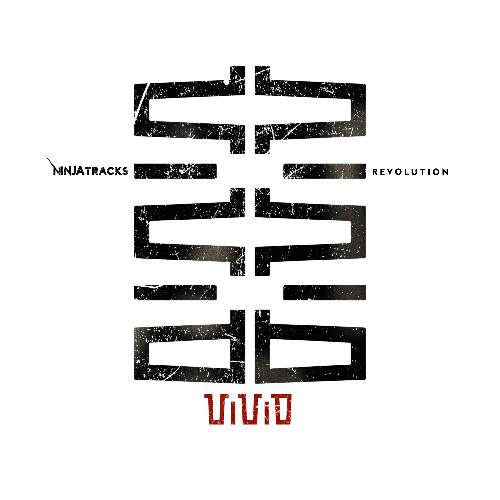 The company surprises us again with a new epic release.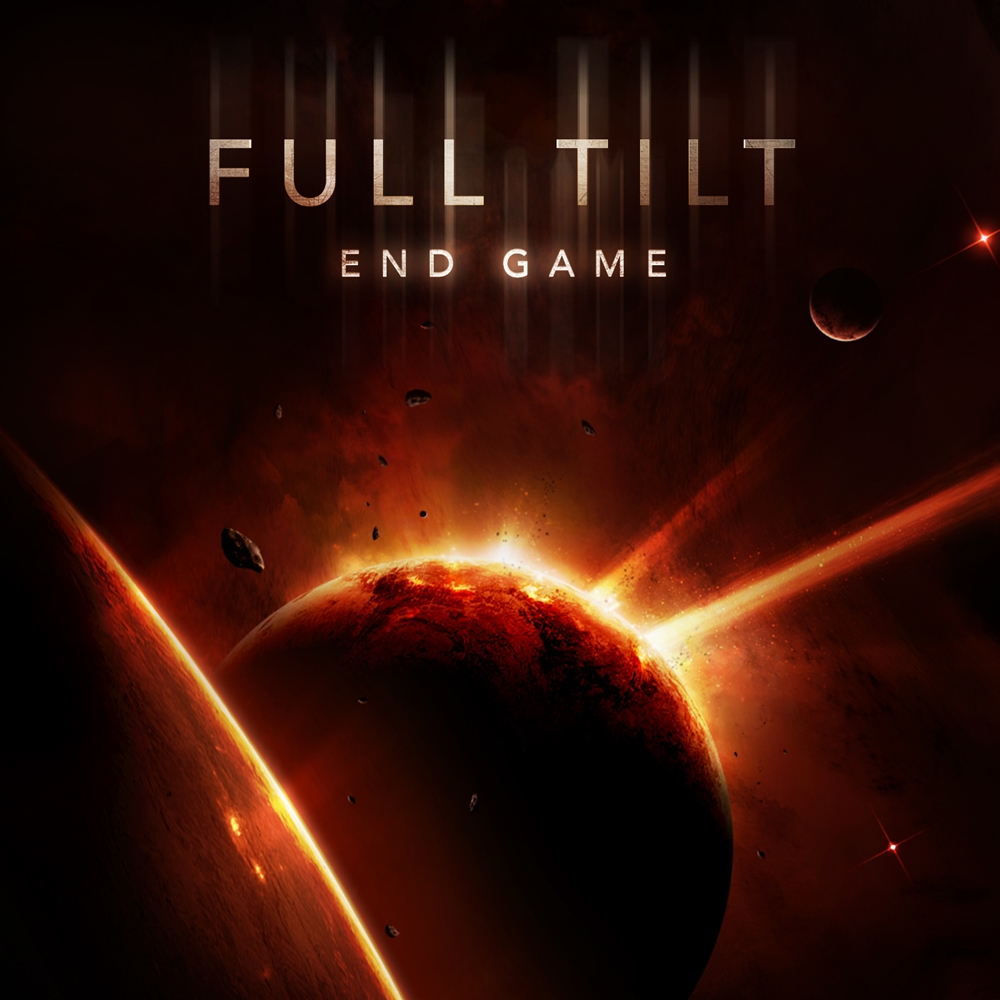 A second album from Full Tilt is available to the public.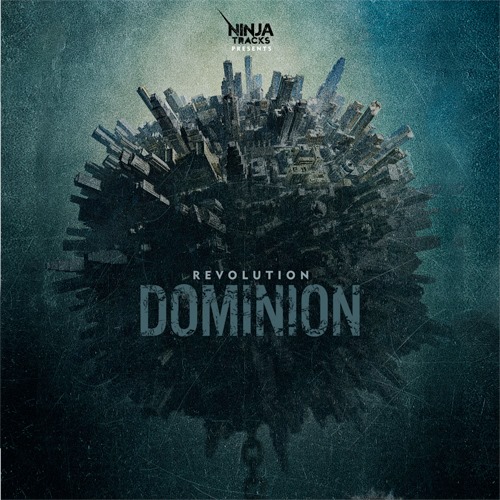 The third opus of the Revolution catalog is about to be released!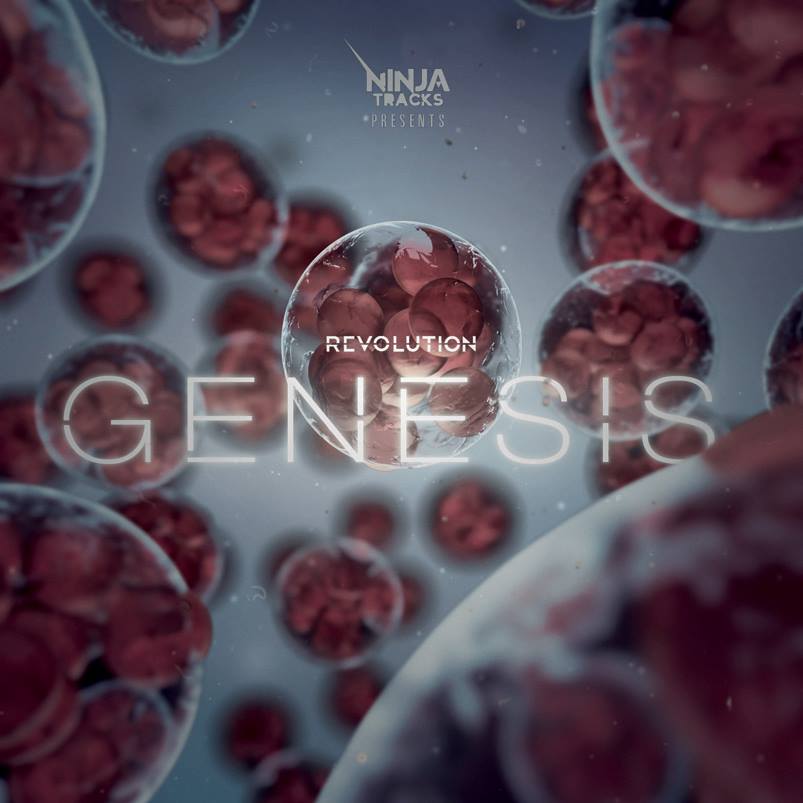 Discover Ninja Tracks' new album!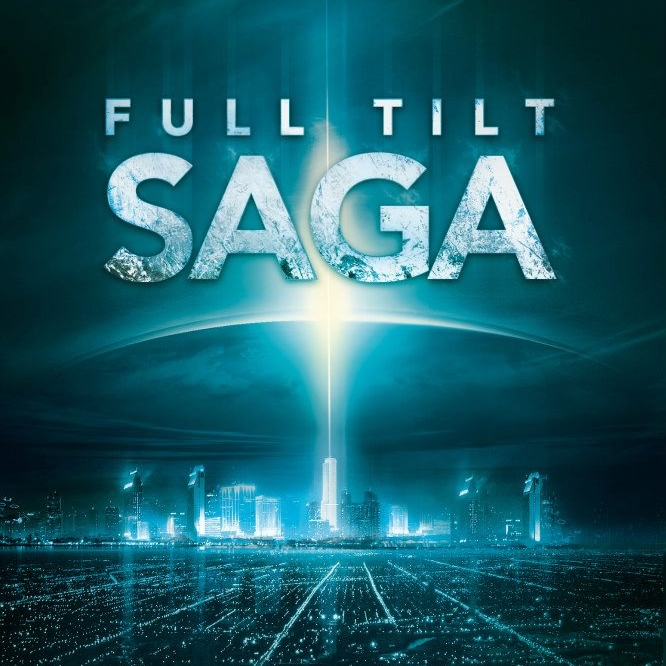 Full Tilt's first public release!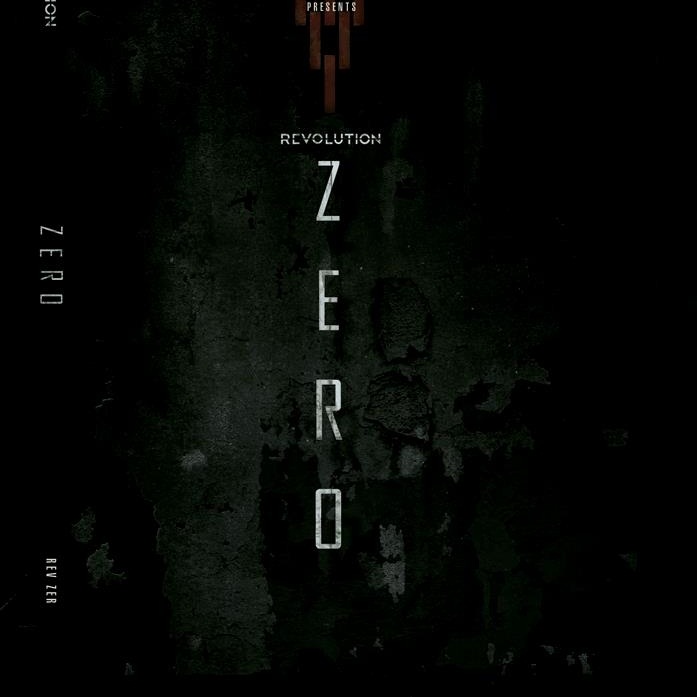 Ninja Tracks has released a new album, Zero.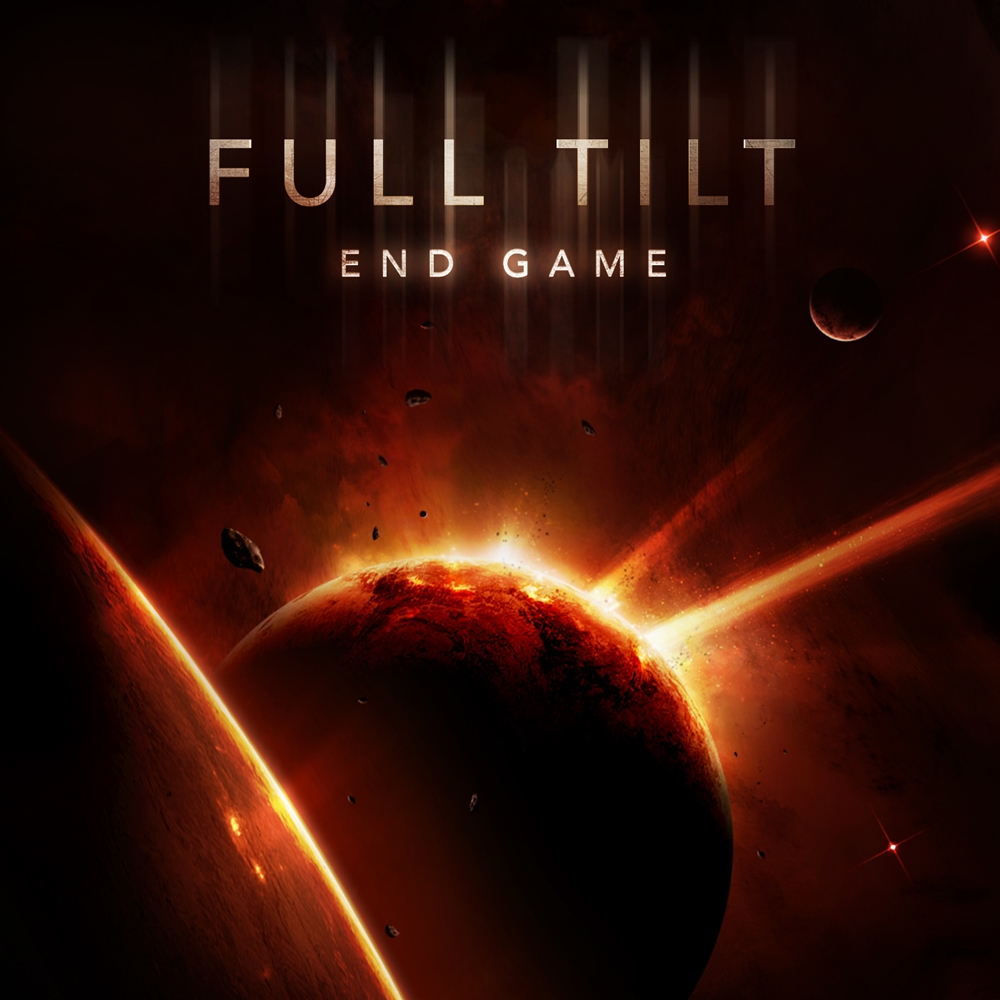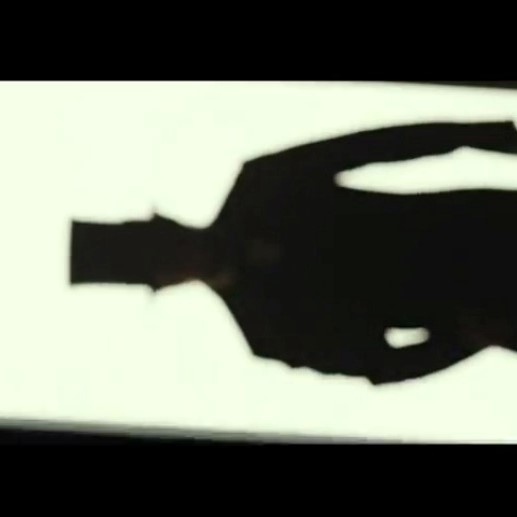 I've decided to start a weekly series where I highlight some of the new trailers or tv spots...
Back to Top