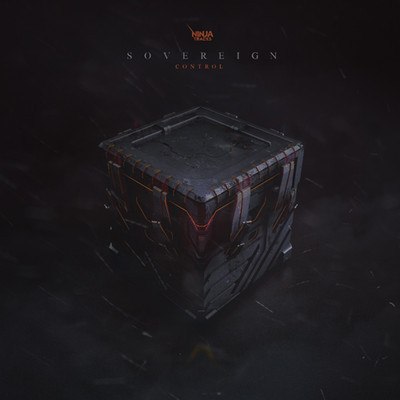 The series focuses on dark and intense hybrid music with sound design elements.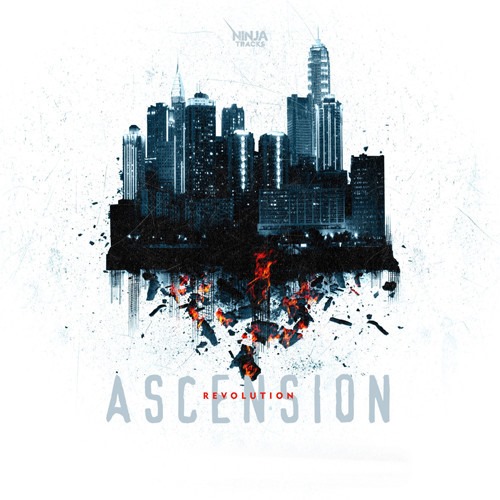 Ascension is a highly-anticipated industry release, while One represents the company's first public album.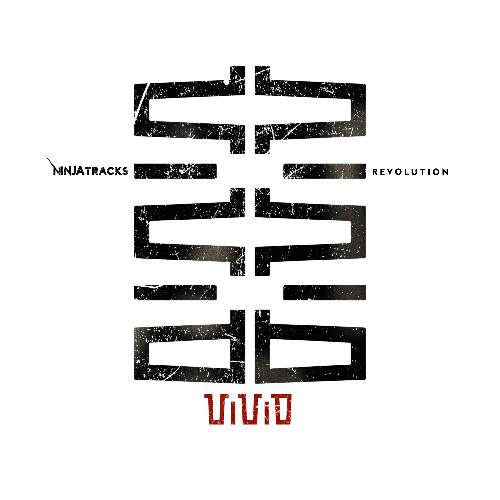 The company surprises us again with a new epic release.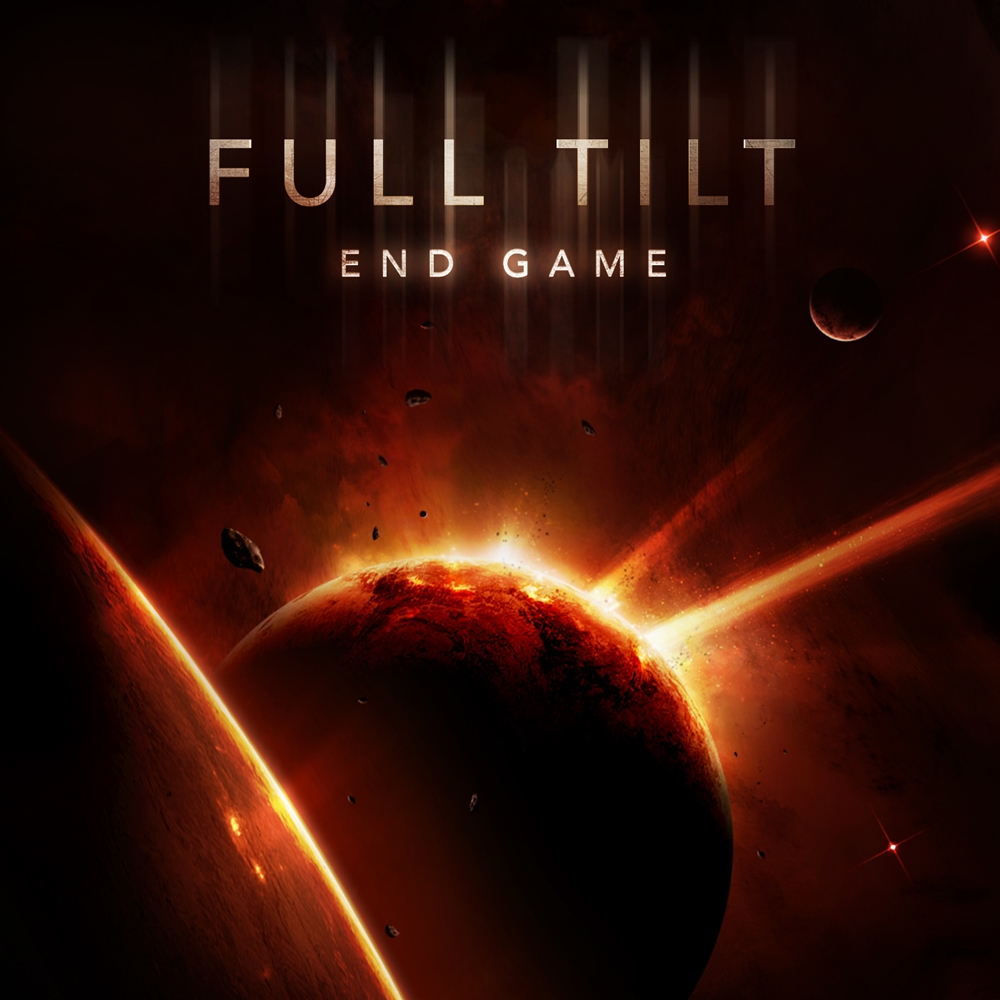 A second album from Full Tilt is available to the public.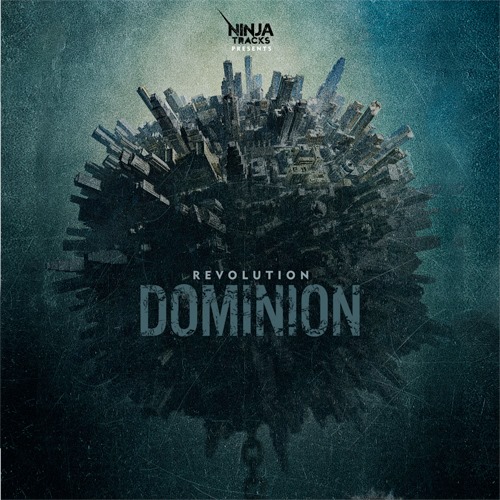 The third opus of the Revolution catalog is about to be released!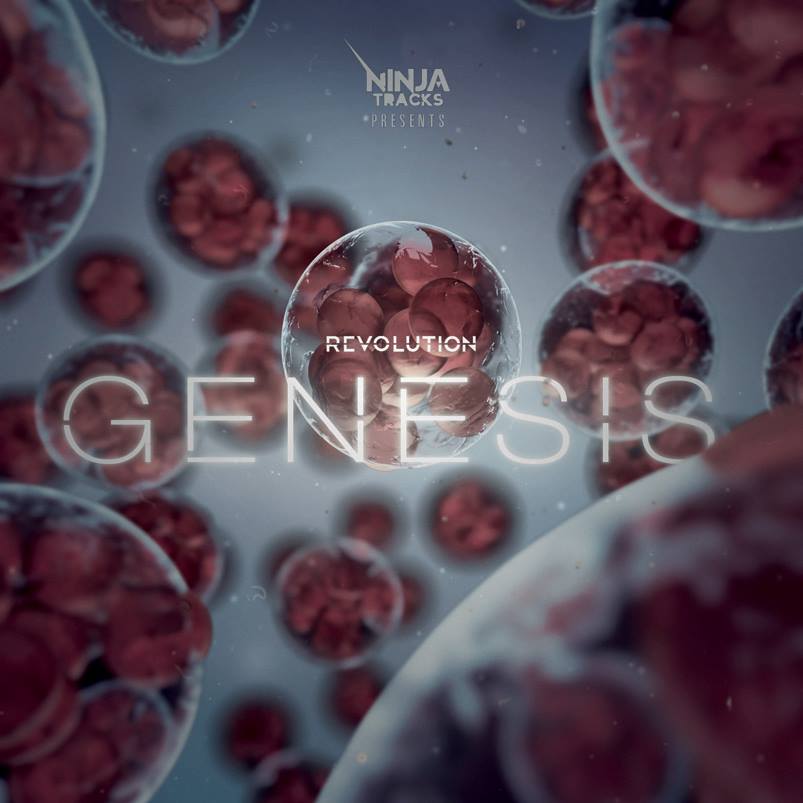 Discover Ninja Tracks' new album!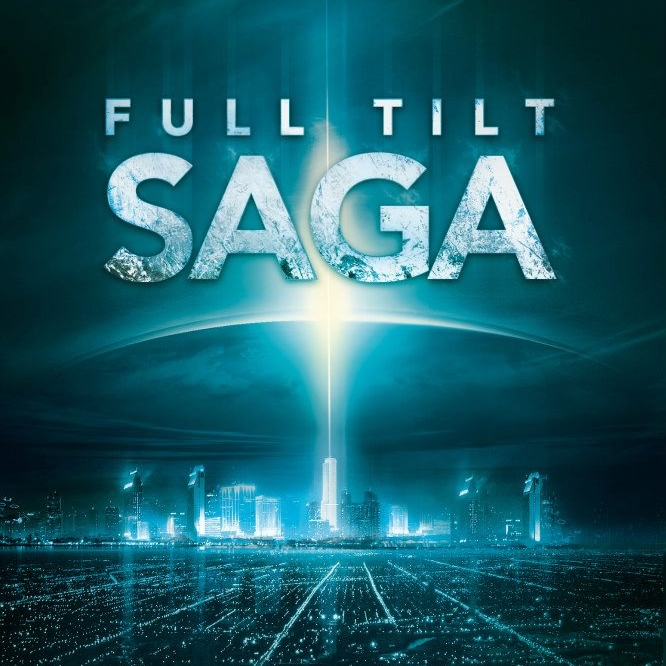 Full Tilt's first public release!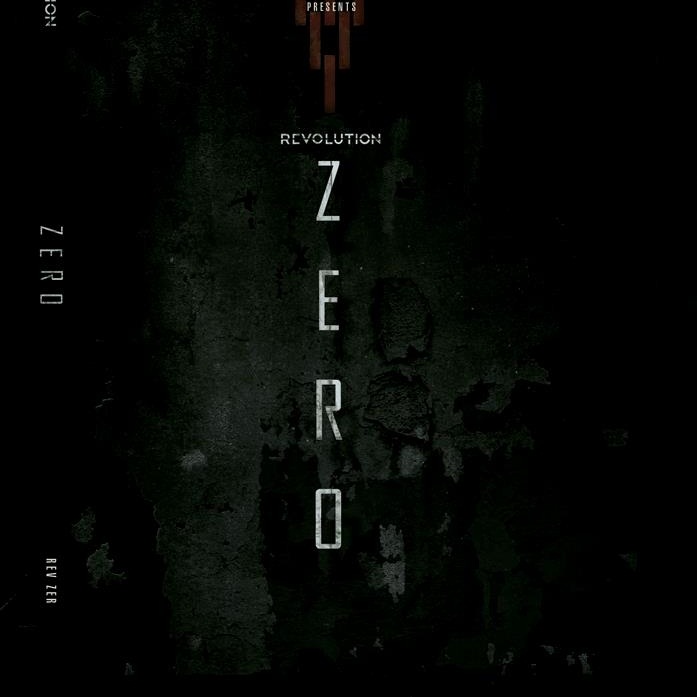 Ninja Tracks has released a new album, Zero.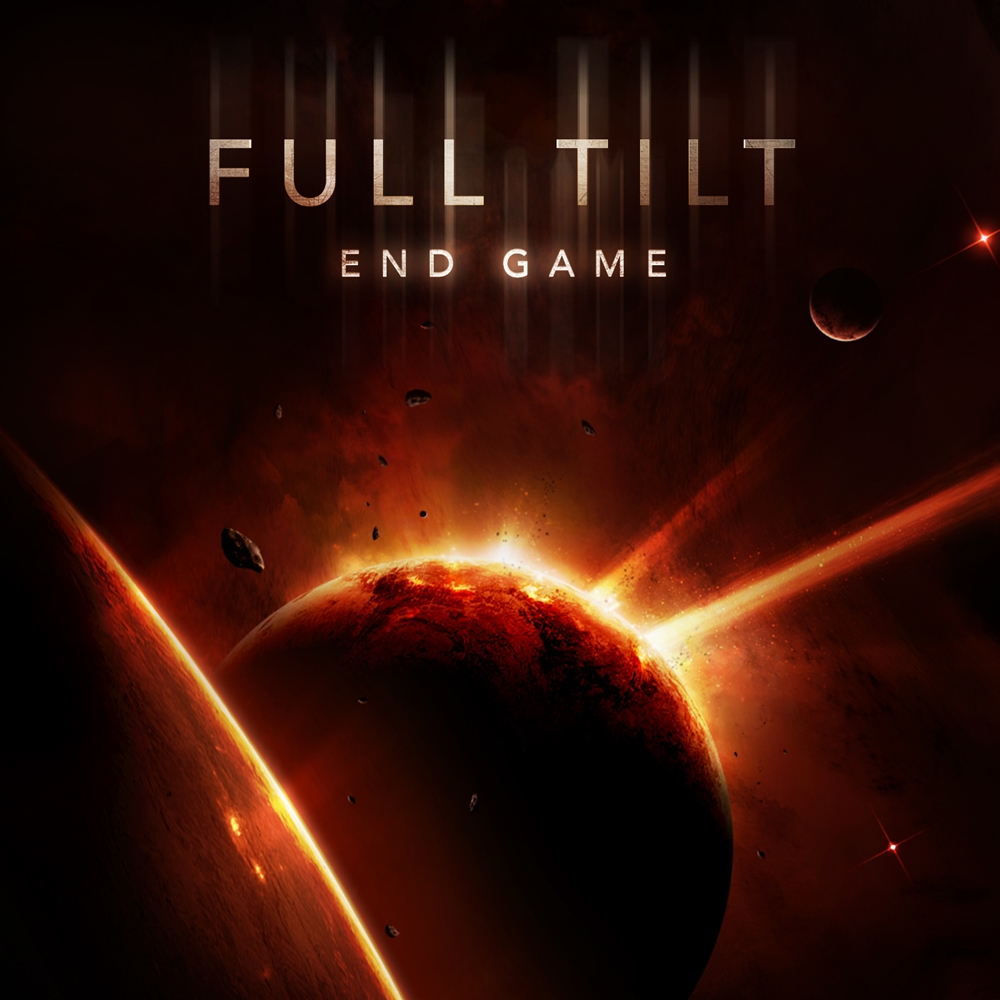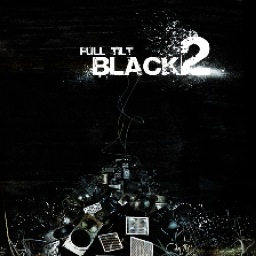 If you just started reading TMN, well, you picked a great week to do it. That's right: even...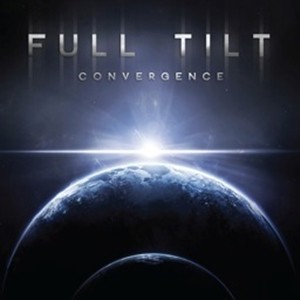 The latest album from the Full Tilt series.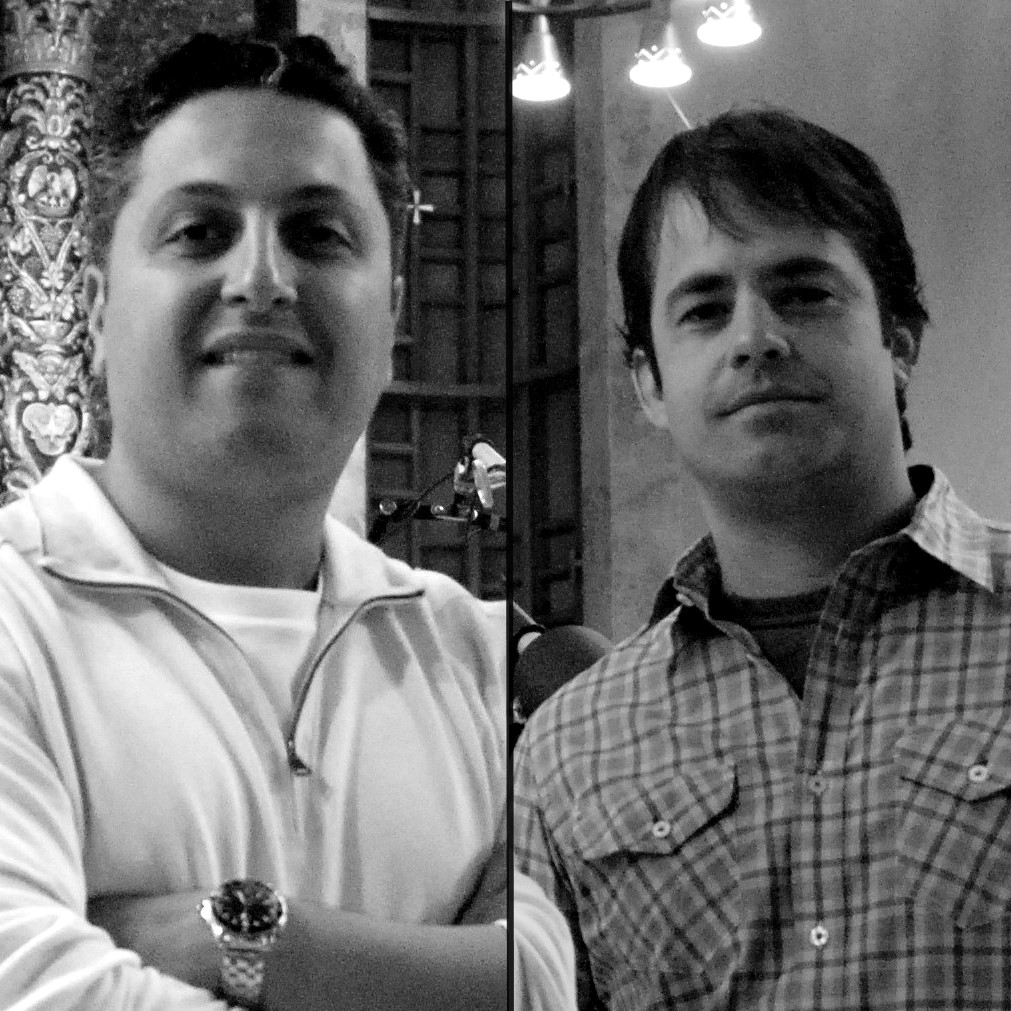 Michael Nielsen & Kaveh Cohen chat with Trailer Music News.
Back to Top