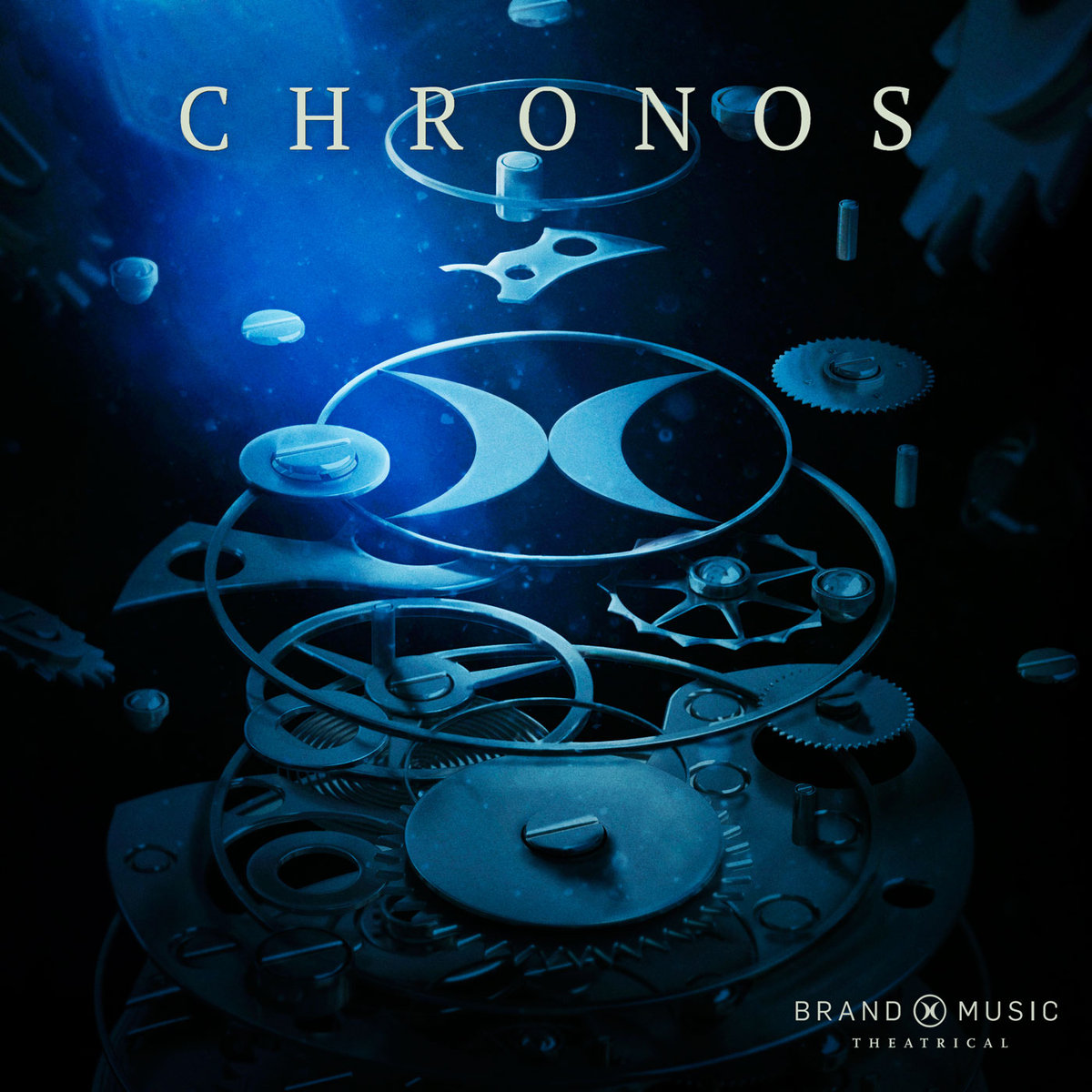 Heart-pounding, sweeping and timeless, the album marks the company's 15th anniversary.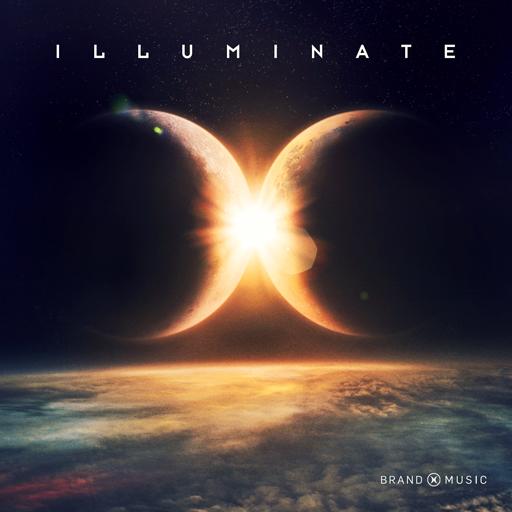 The company recently released two brand new albums.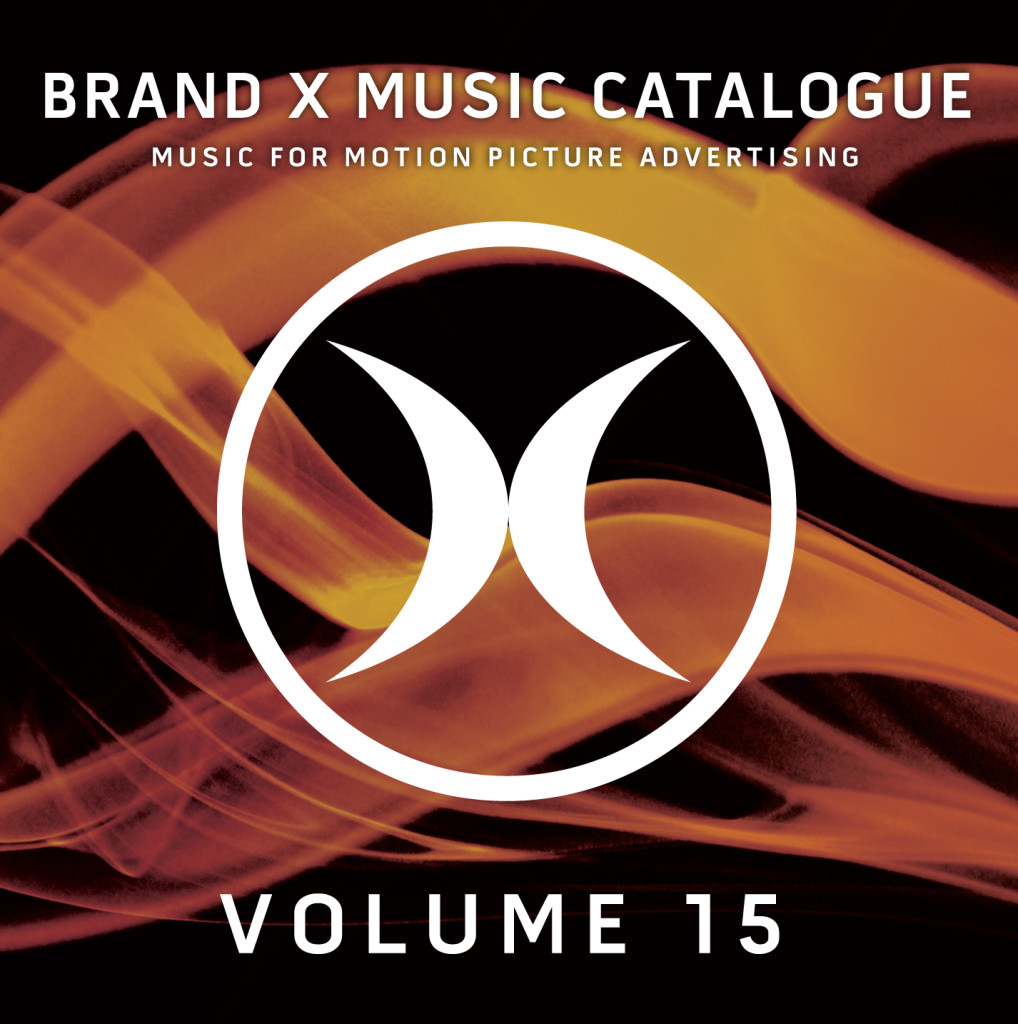 Brand X Music's album is now on iTunes, Amazon and CDBaby.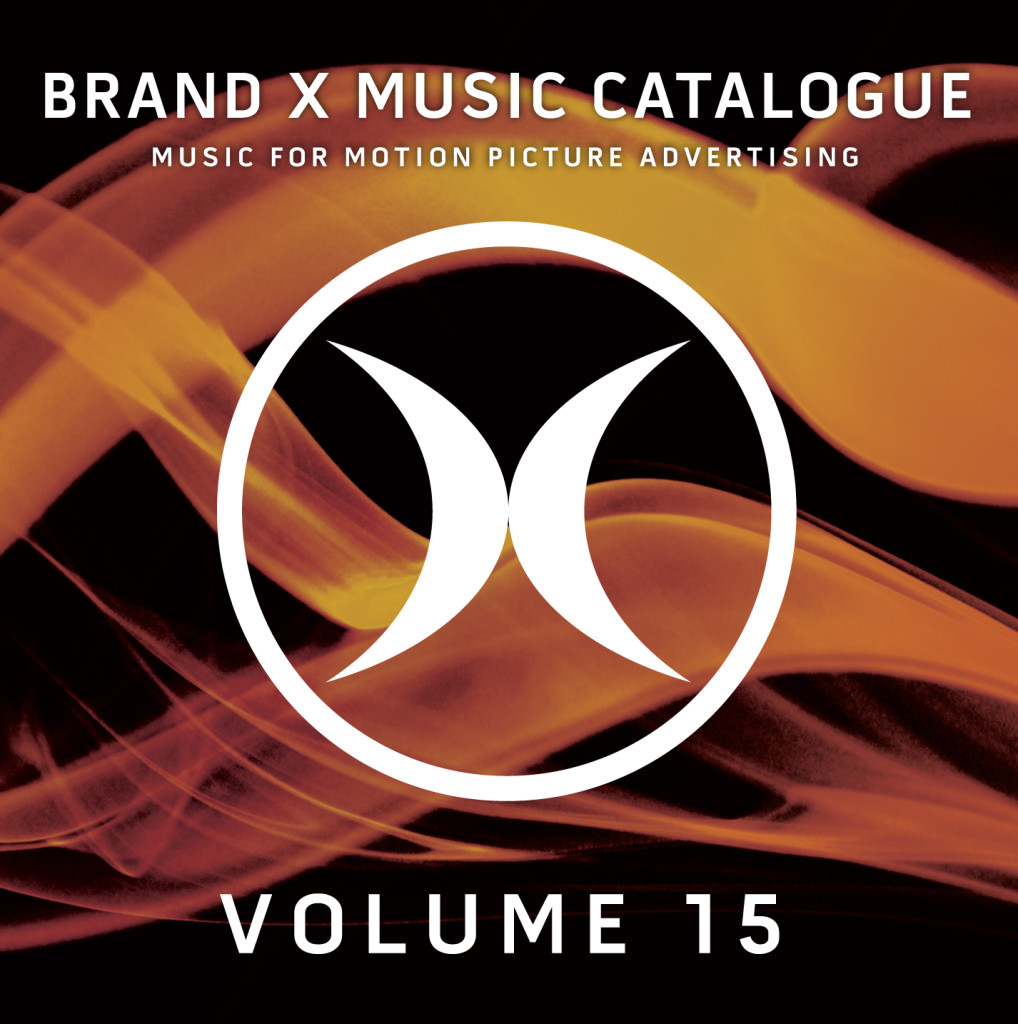 Brand X Music has finally released Volume 15. It contains a high dose of epic music!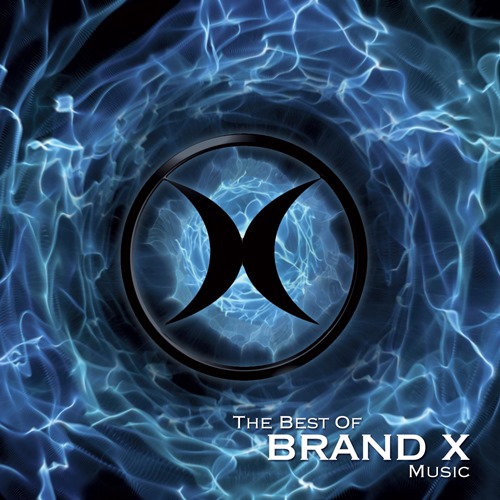 The countdown is over! Announced a few weeks ago, Brand X Music's first public album, The Best of...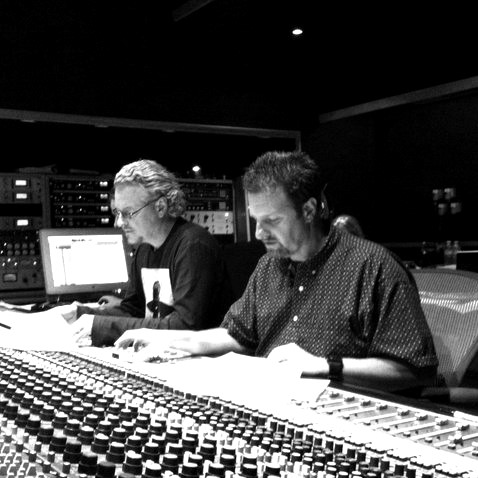 John Sponsler, Tom Gire and Josh Lynch give us a behind the scenes look!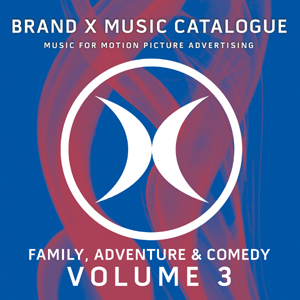 Brand X Music's Family, Adventure & Comedy Vol. 3 is finally out!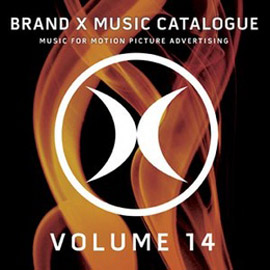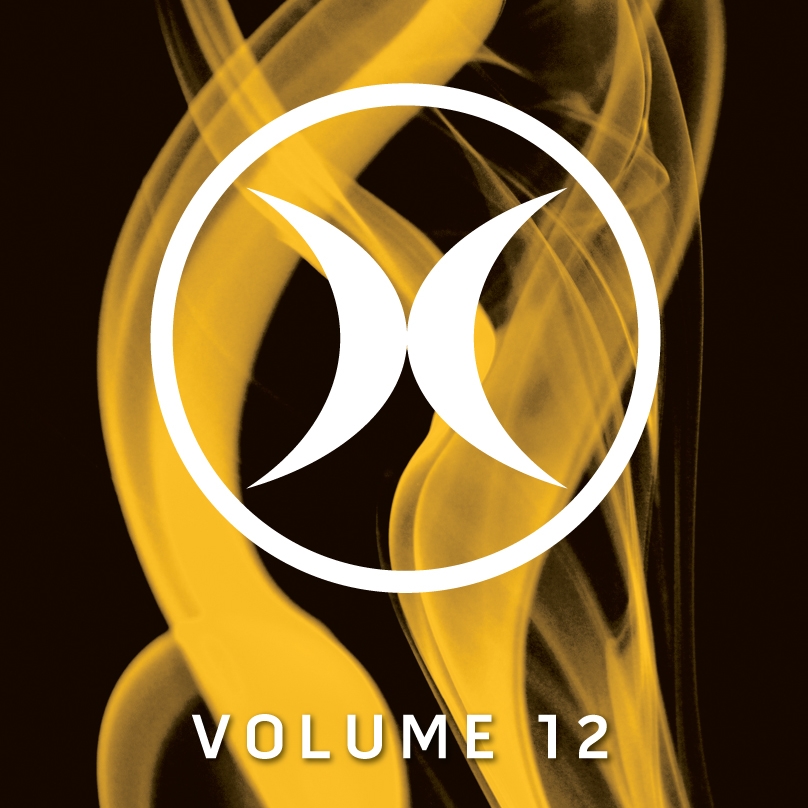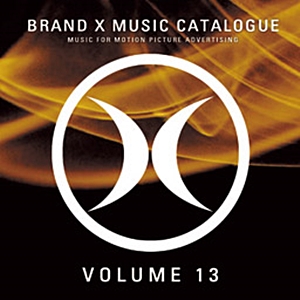 Beware of number 13… or not?
Back to Top