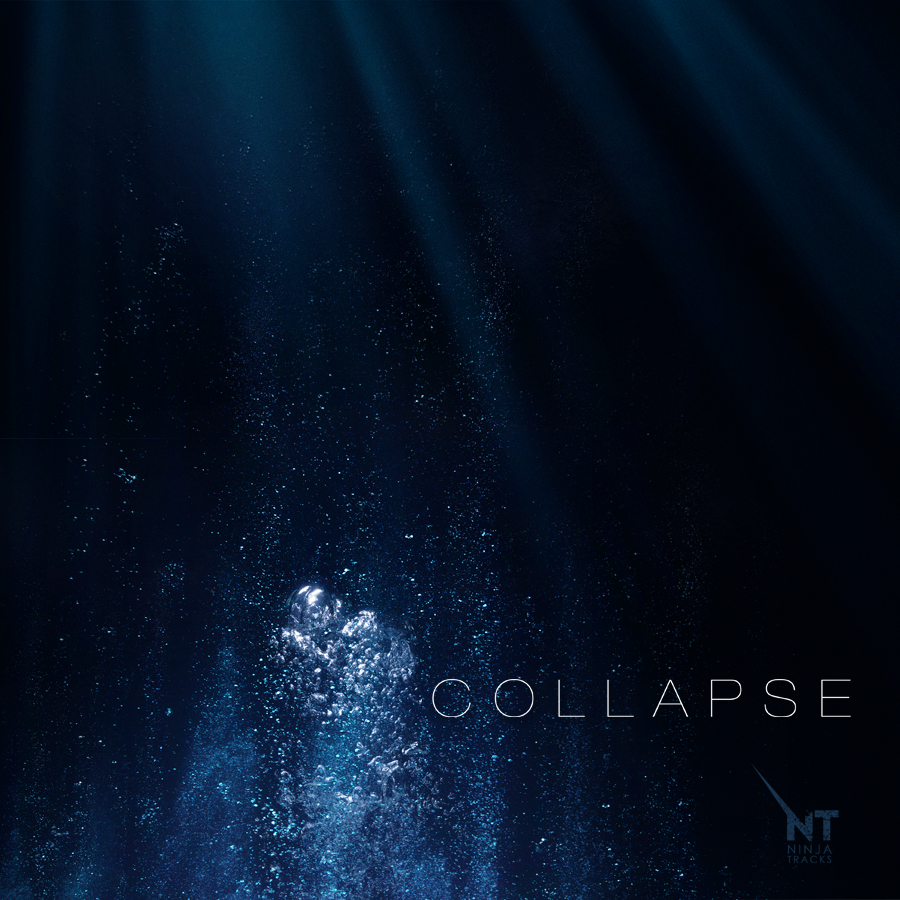 A modern, action-packed and suspenseful album, composed by Jochen Flach.

Epic and dramatic new opus.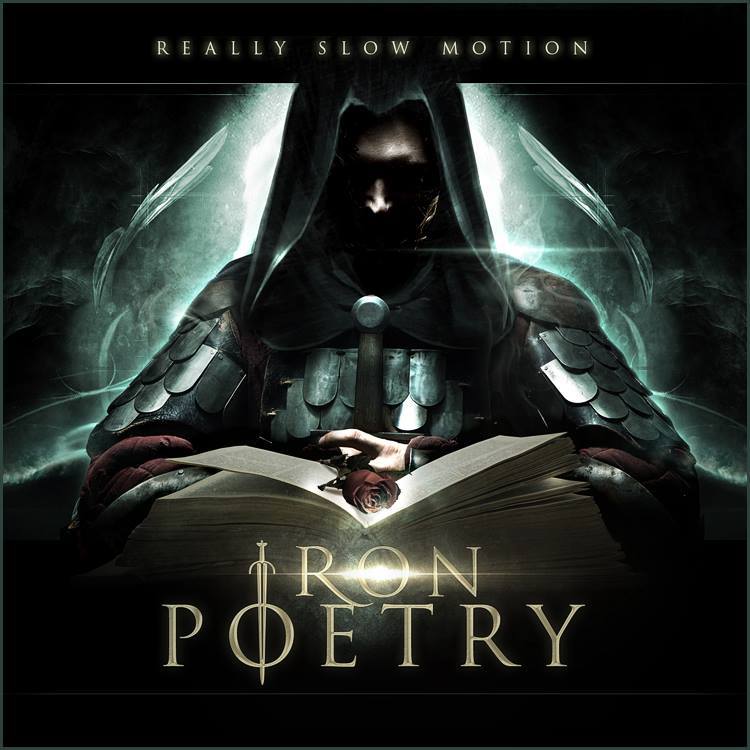 Discover the company's latest industry release.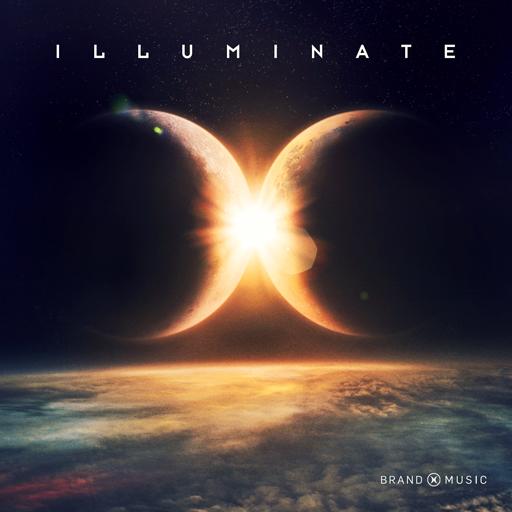 The company recently released two brand new albums.

PP Music recently released a new album of trailer music.

Cavendish Trailers added one more album to the Action/Thriller collection.

Cavendish is back in action!
Back to Top