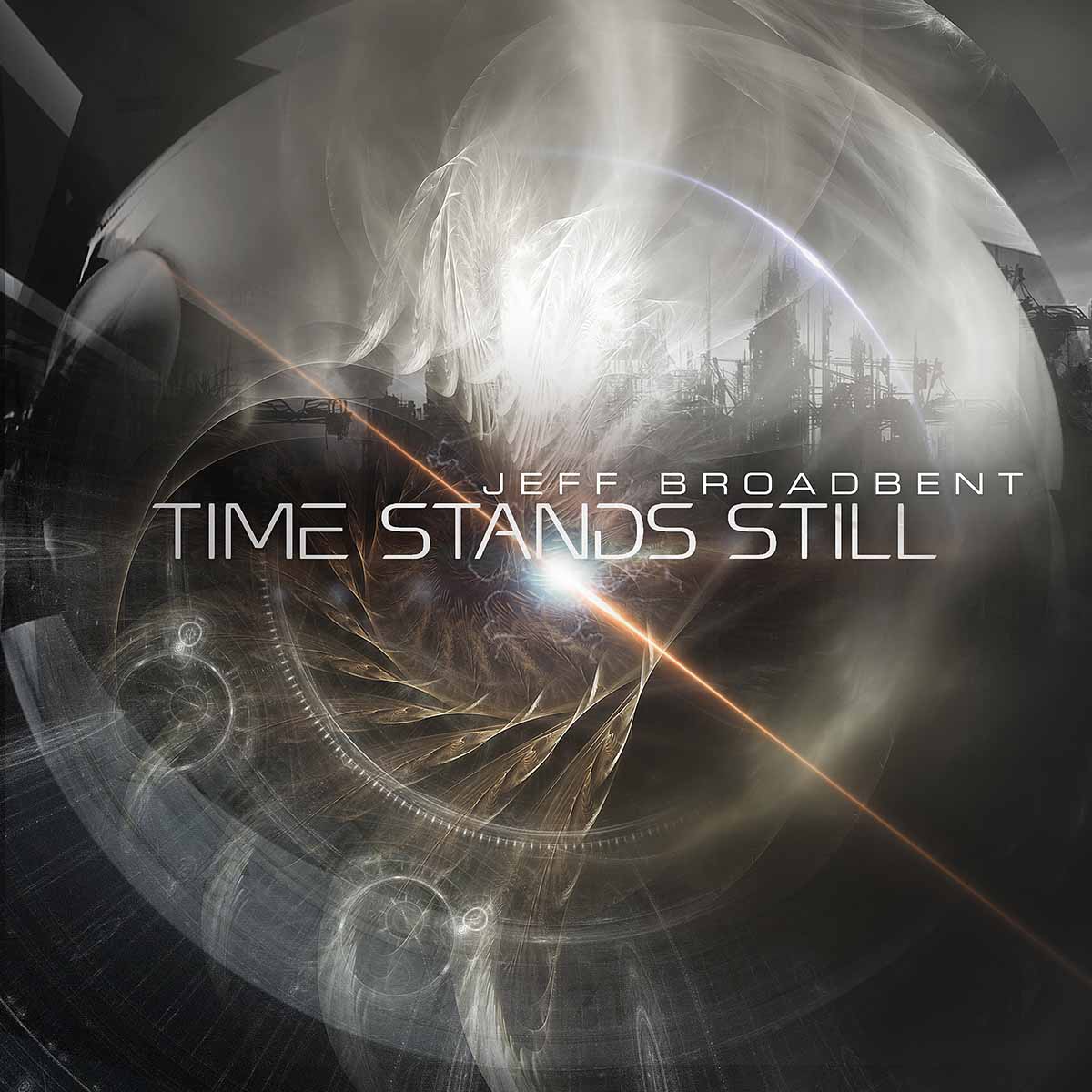 A recap of albums that may be of interest for fans of epic music and similar genres.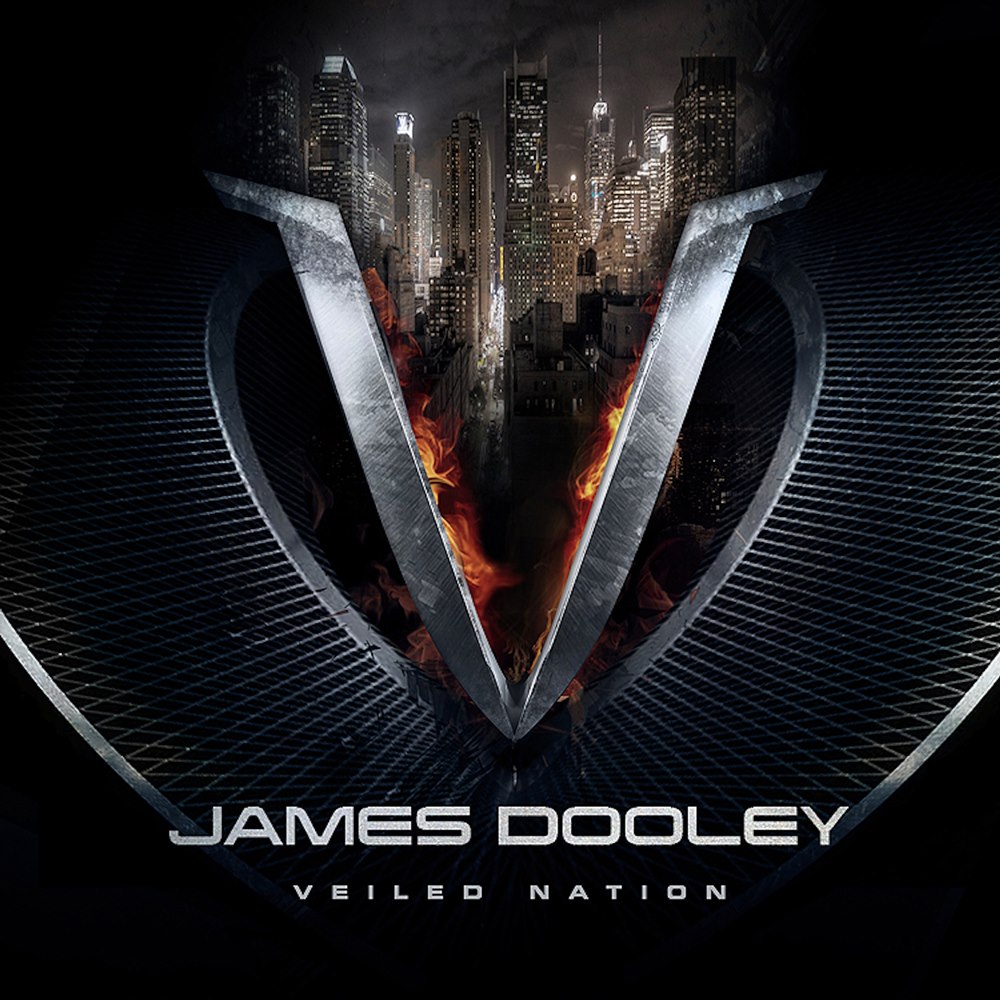 A new thrilling album composed James Dooley.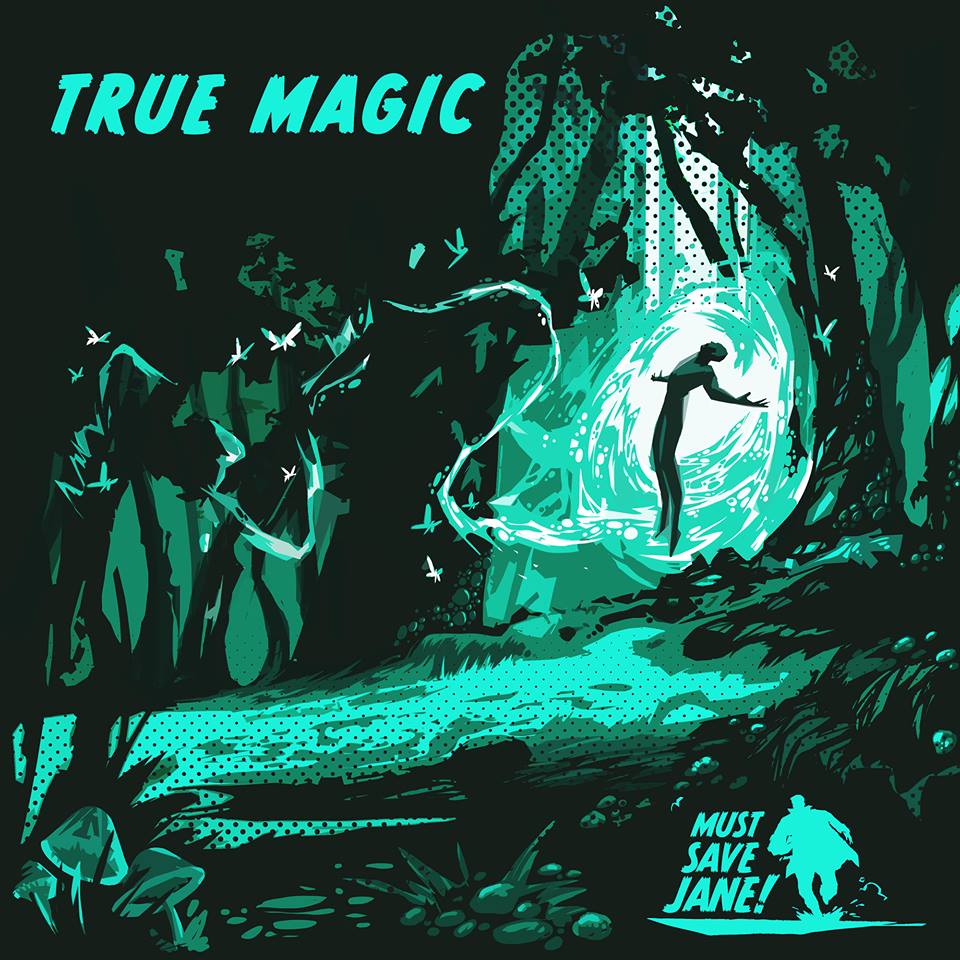 The company's hero continues his thrilling journey. Will he find Jane this time?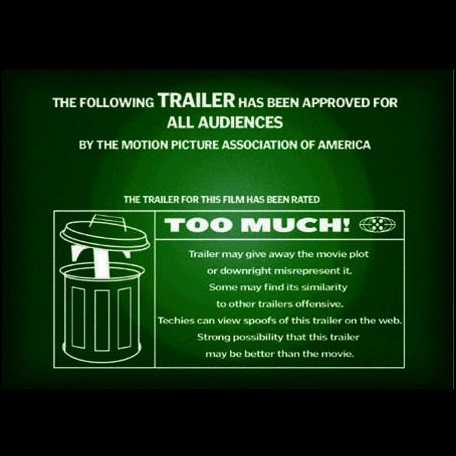 Discover some epic moments in the history of trailer music!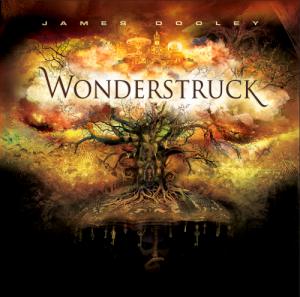 The latest album from the Orchestral Series by Position Music is here!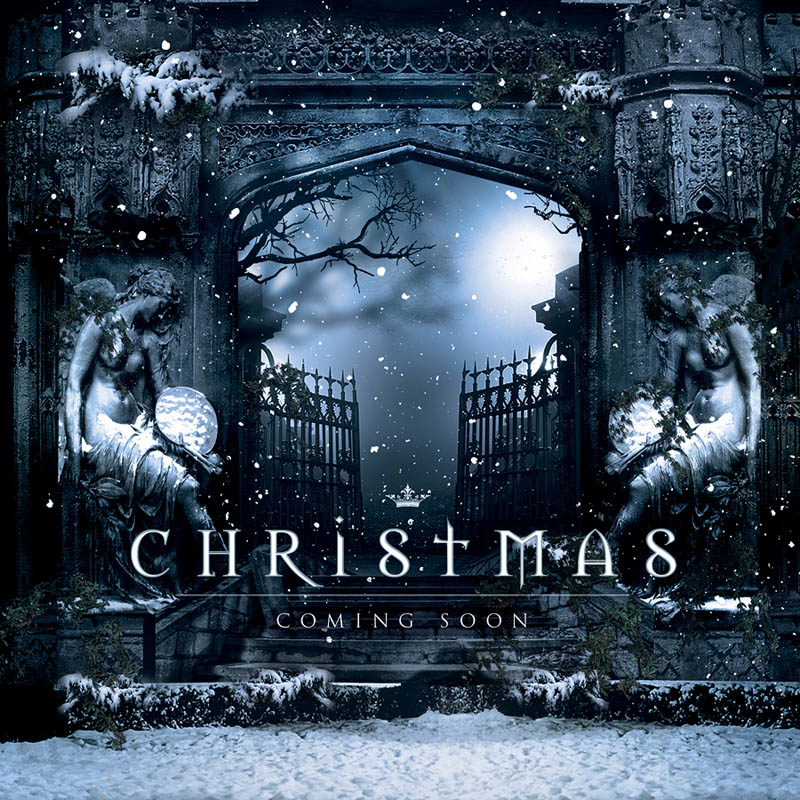 Position Music is prepared to Christmas shopping spree!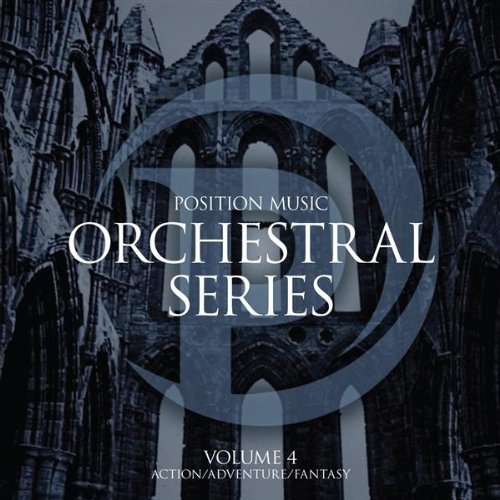 The fourth volume, composed by James Dooley, is released!
Back to Top