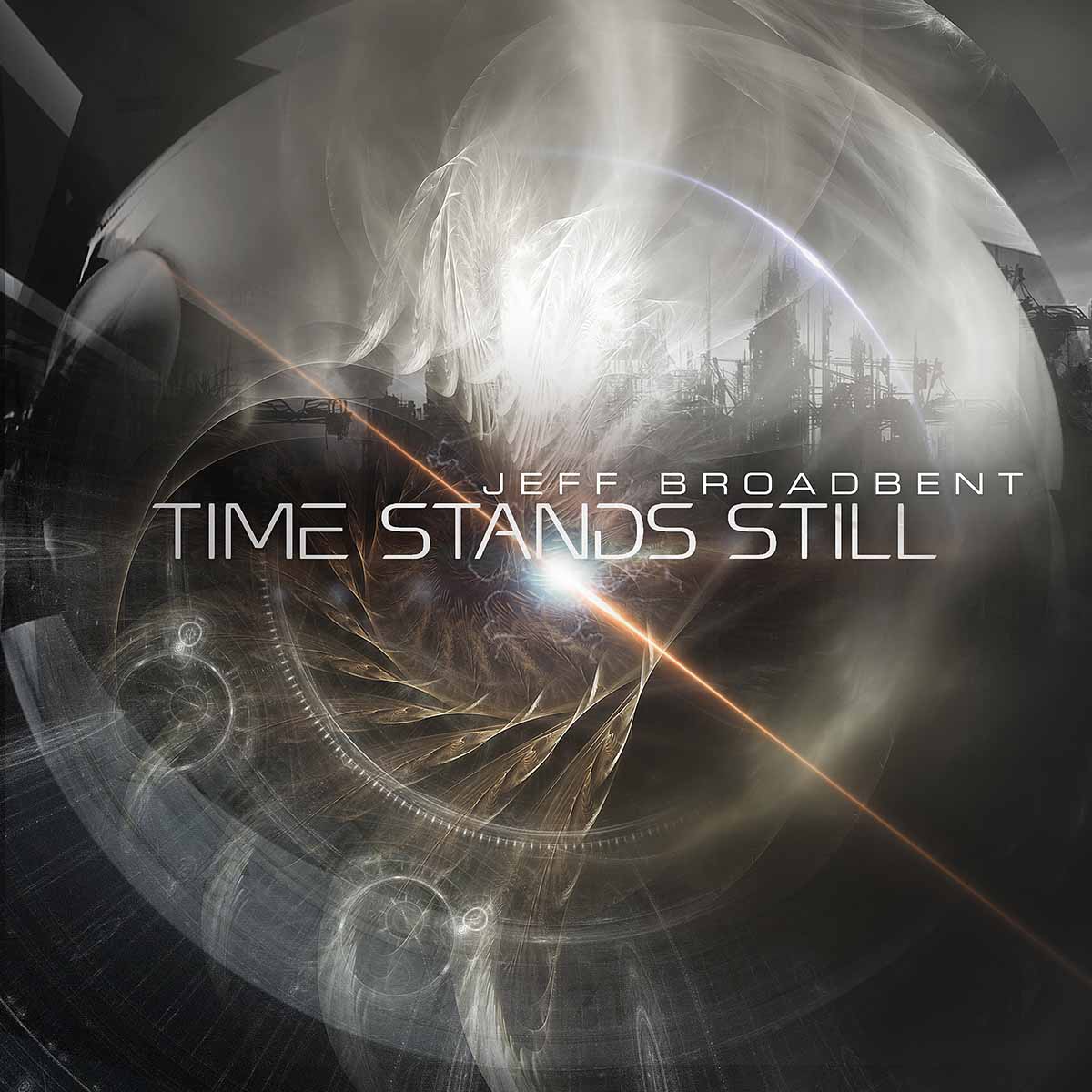 A recap of albums that may be of interest for fans of epic music and similar genres.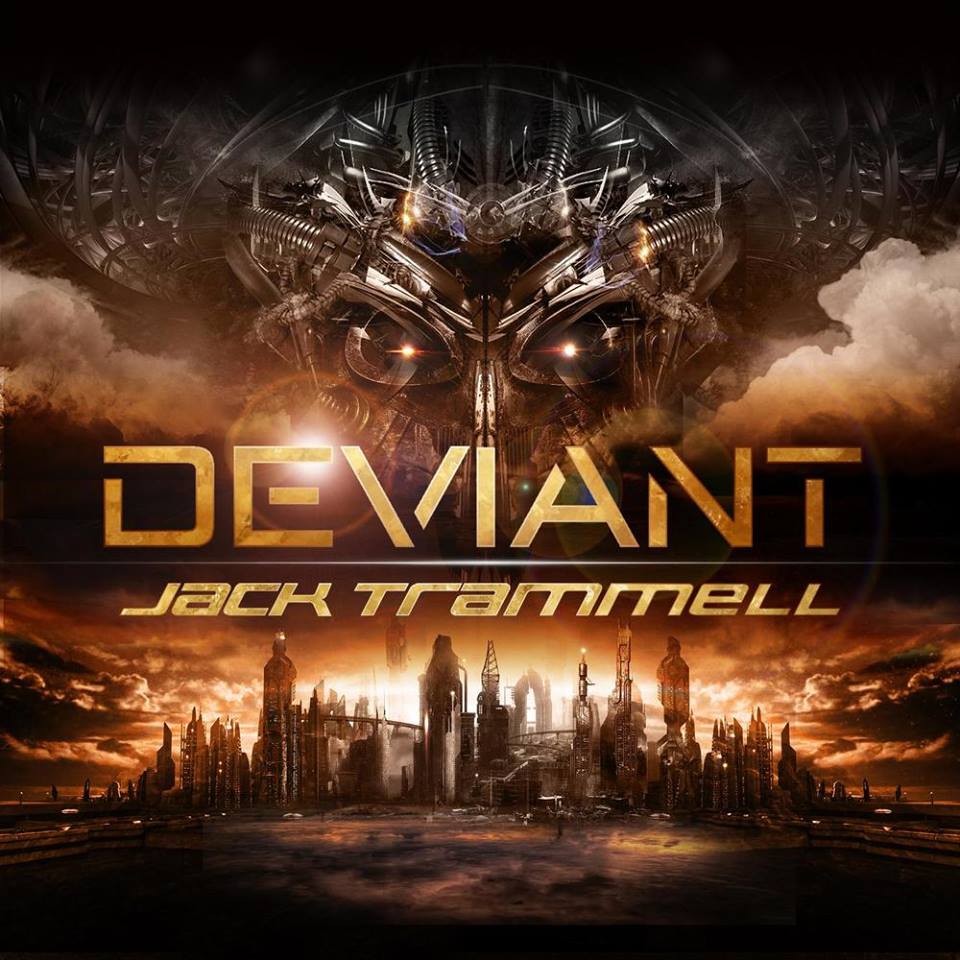 Discover Deviant from Jack Trammell, a dark, massive and action-packed album.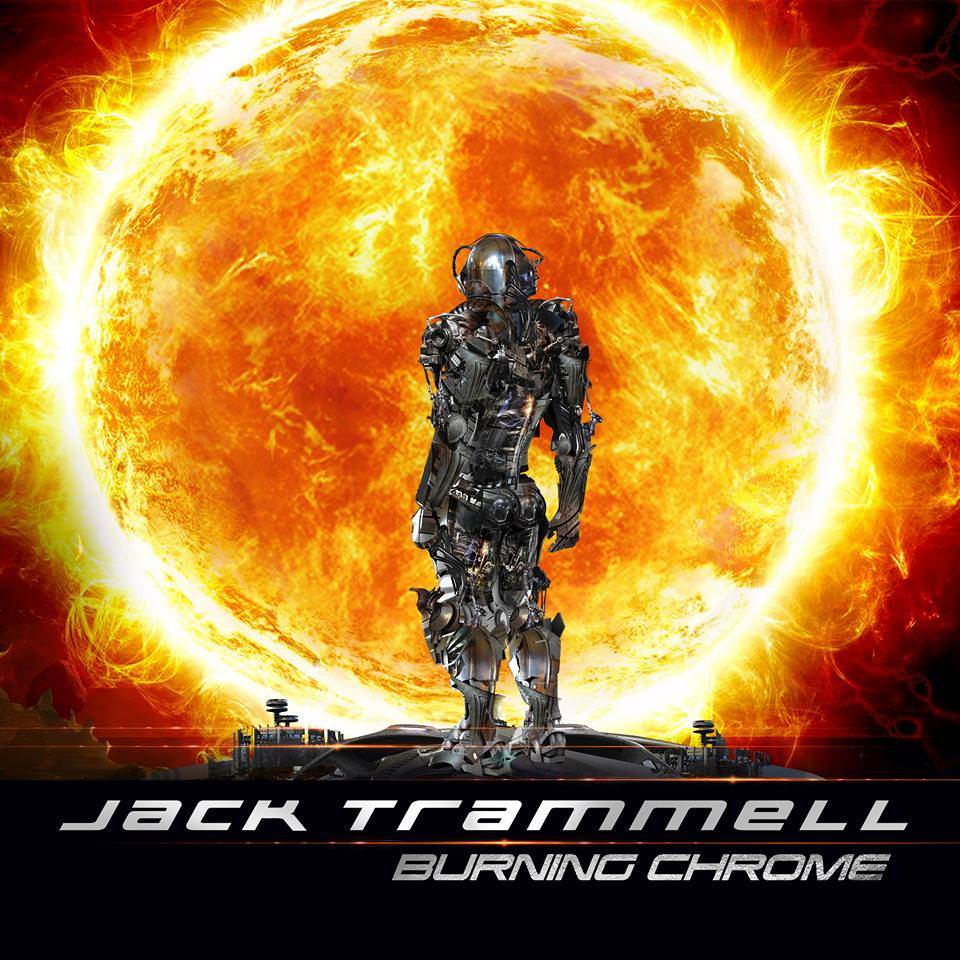 Don't miss Jack Trammell's new album, post-apocalyptic, destructive and robotic!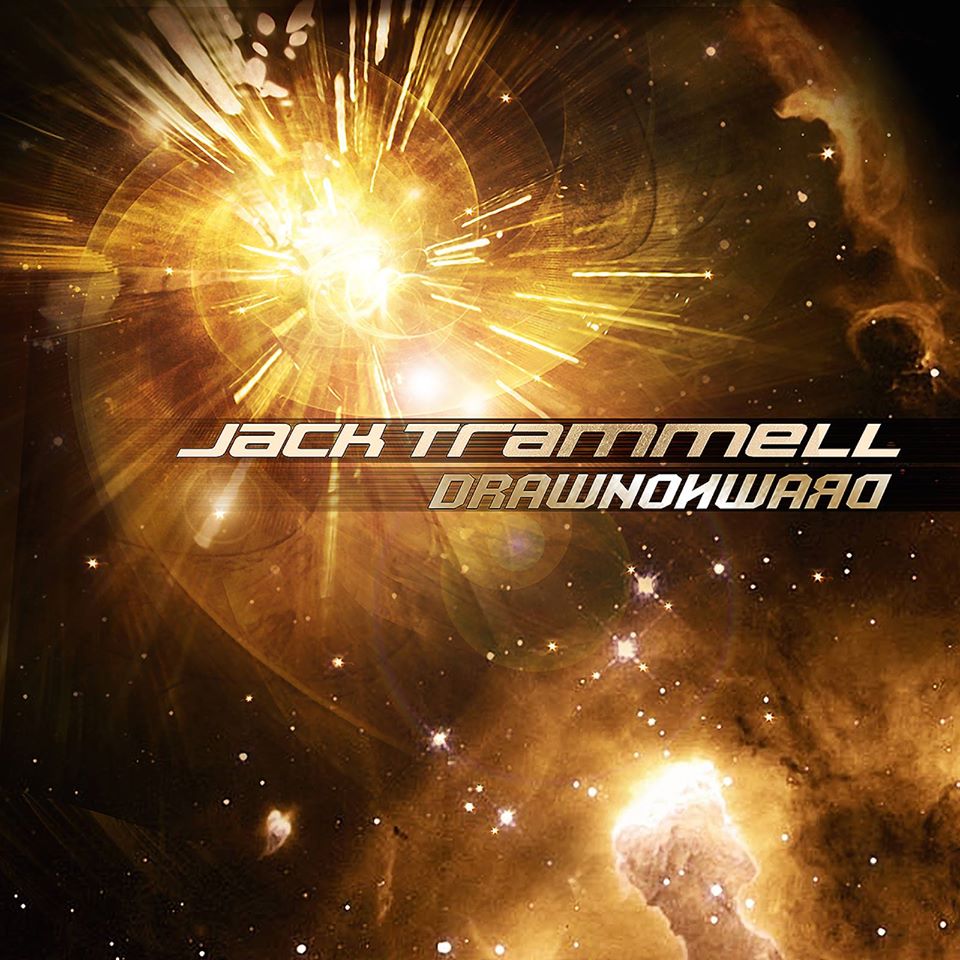 An album of dark, destructive music by Jack Trammell.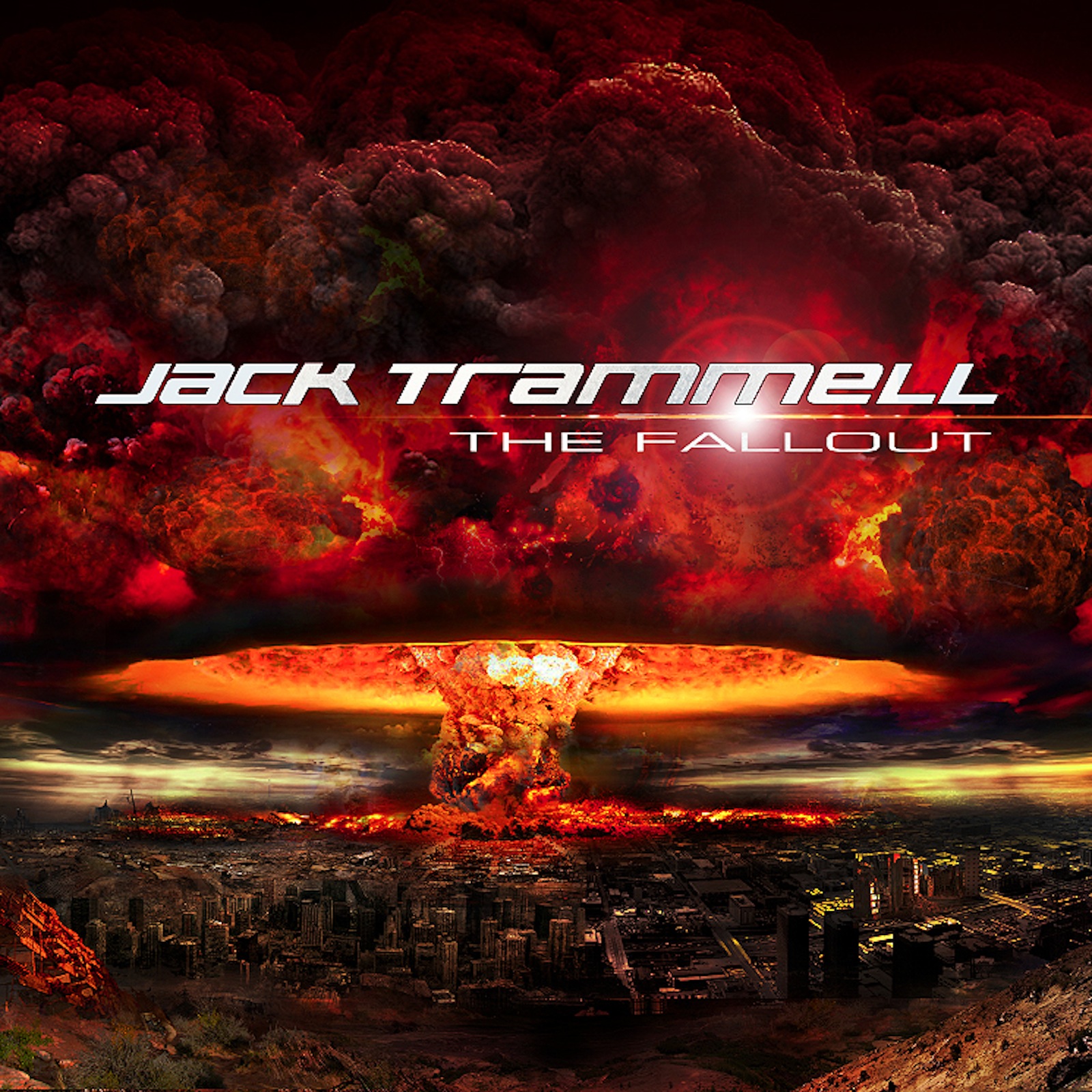 Jack Trammell releases a new album via Position Music.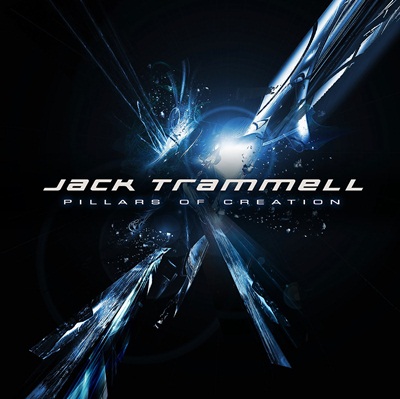 Jack Trammell just released a new trailer music album, via Position Music.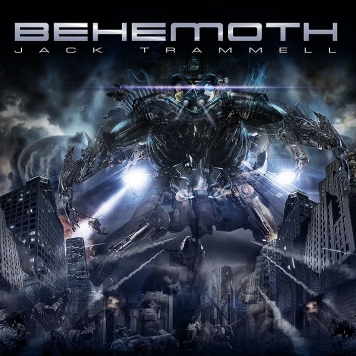 Position Music released a behemoth.
Back to Top