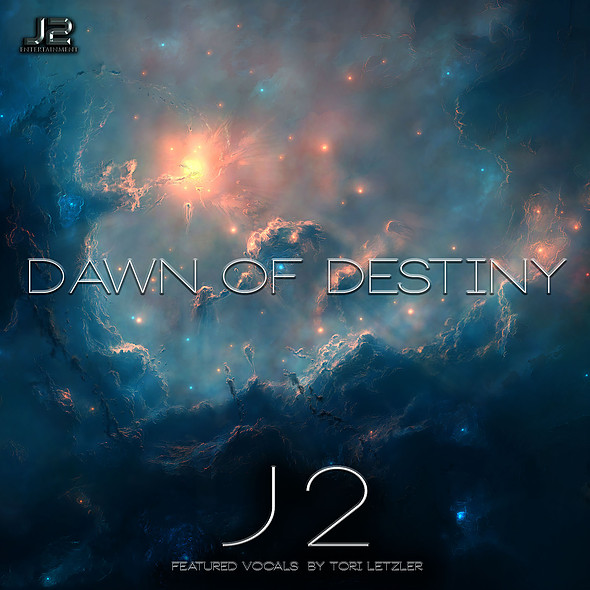 A new solo album by J2, powerful and emotional.

The company's most recent releases include Binary Storm, Ambush, Sampler Vol. 3 and Sampler Vol. 04.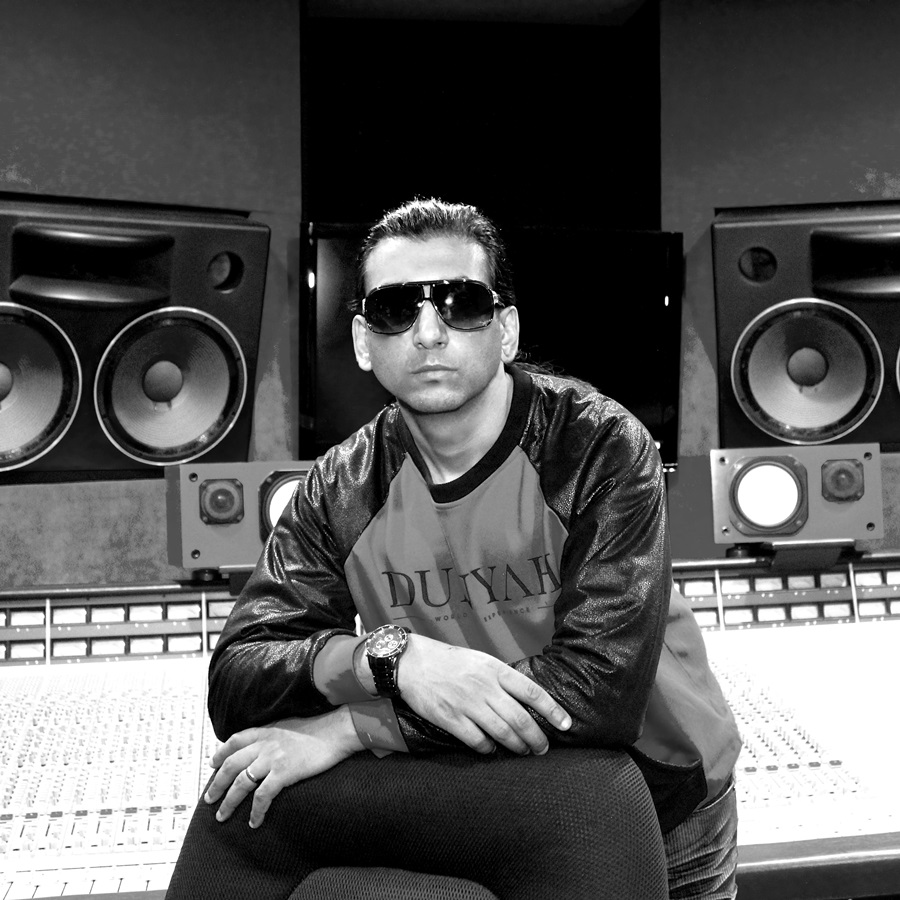 Meet producer and composer J2, known for his successful trailer-oriented reworks of famous pop/rock songs, as well as his recent...

Highly-anticipated, this EP marks the third collaboration between Chroma and J2.

J2 and Lucas Vidal collaborated for this new release.

Chroma's third industry release is already here.
Back to Top