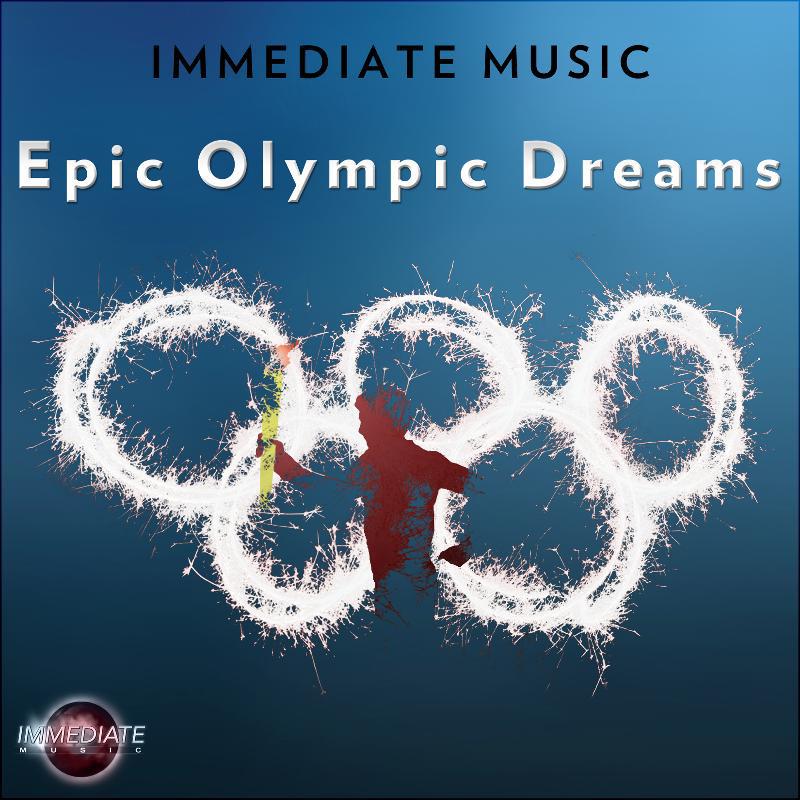 Immediate Music makes the 2012 Summer Olympic Games much more epic!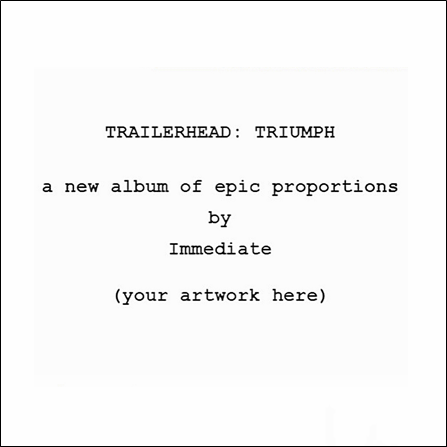 The contest, organized by Immediate Music for their next album, has just started.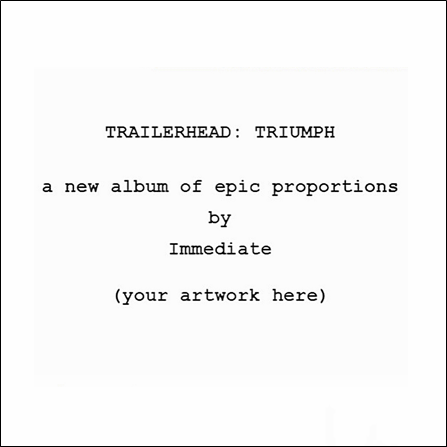 The album cover art contest for Immediate's next album, Trailerhead: Triumph, will start very soon. Are you ready?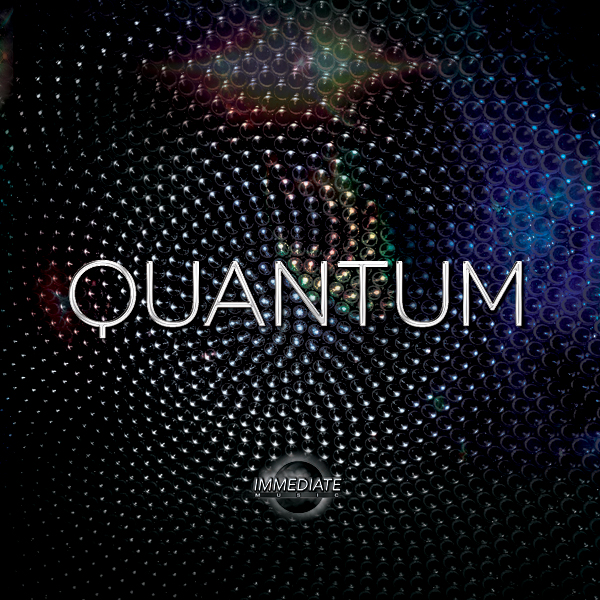 Quantum is the latest orchestral addition to the Immediate Music catalog, featuring epic action and drama cues.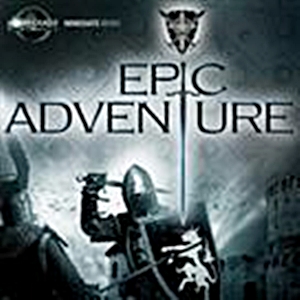 Immediate Music's latest epic release!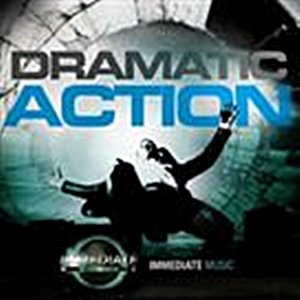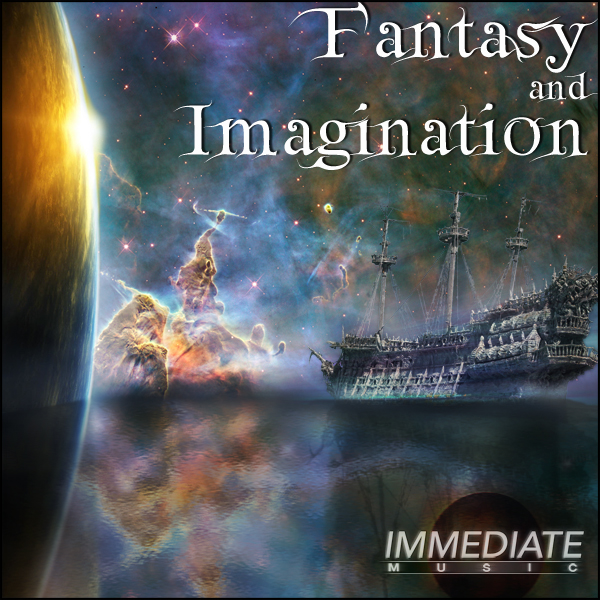 Immediate Music's latest album is now available for listening on UNIPPM.
Do you want to see Globus in Europe? Act NOW!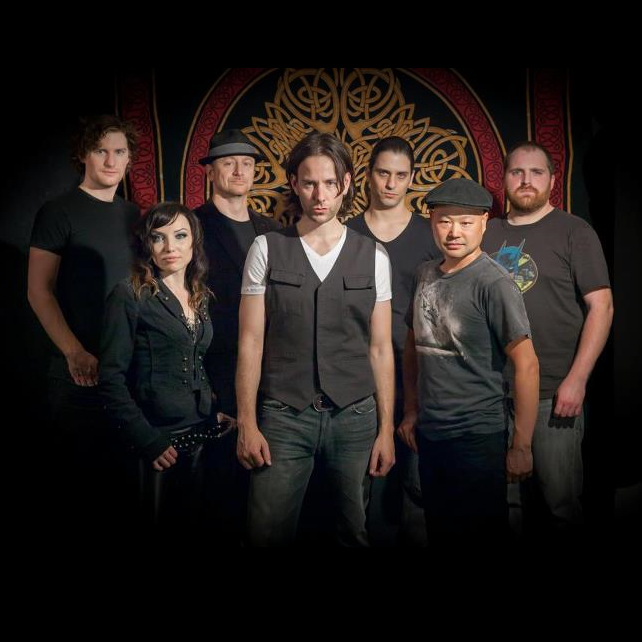 The Christmas holidays are coming soon, and, as every year, Globus has prepared a very nice surprise for...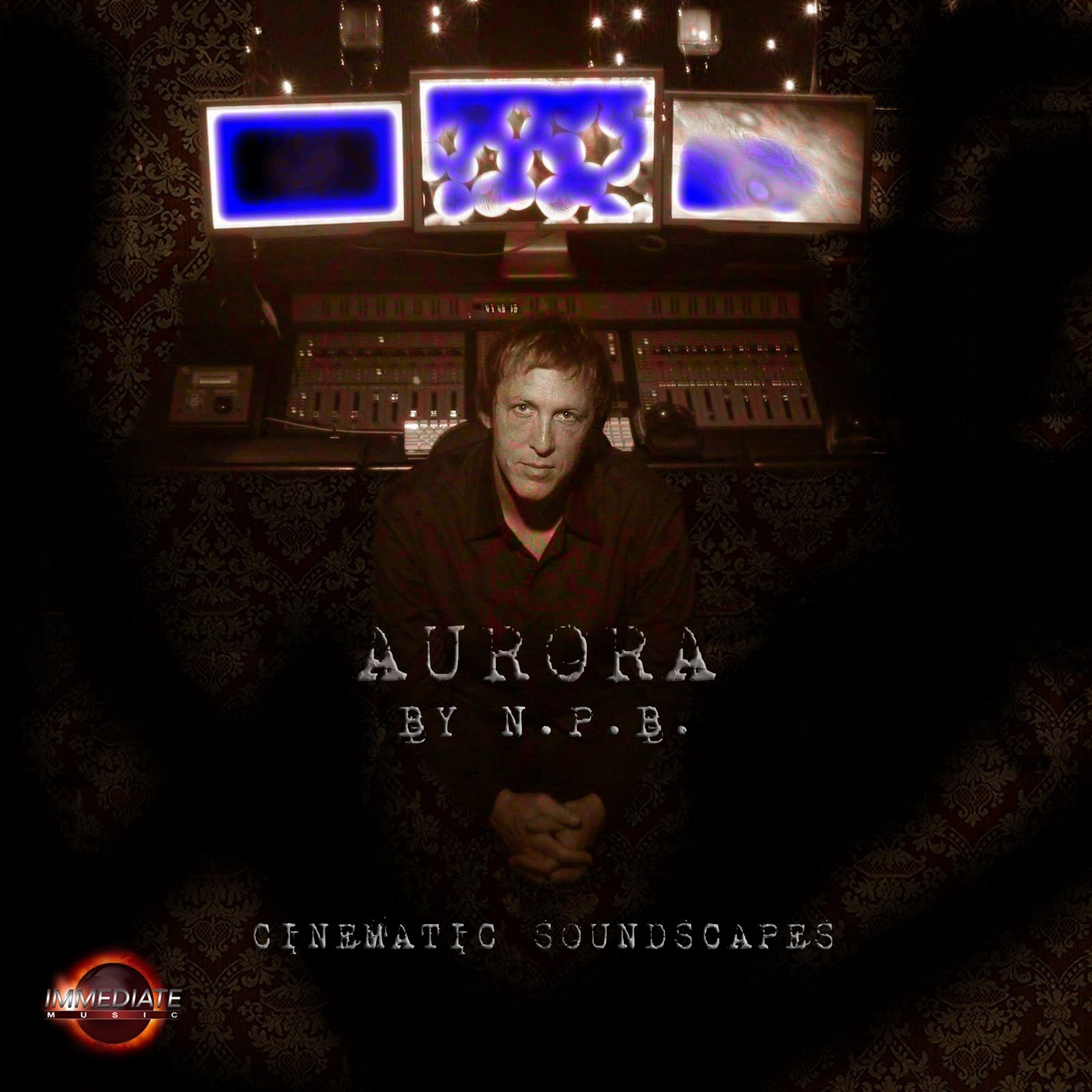 Immediate Music releases a new album, composed by Greg Townley.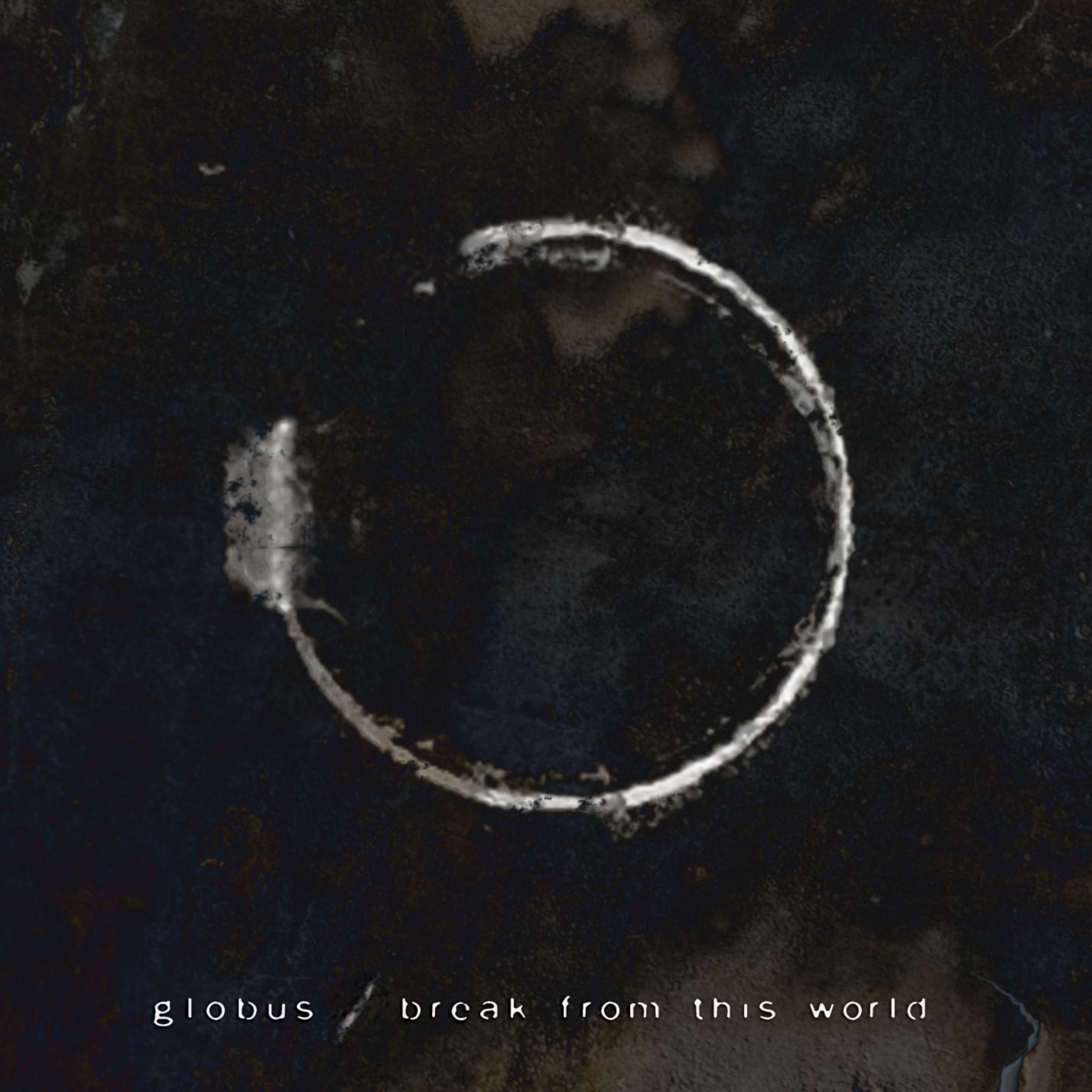 Break From This World, by Globus, is available for pre-order.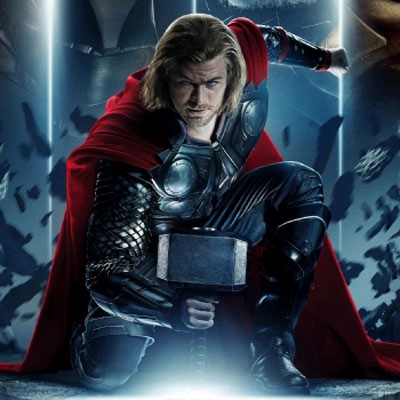 How do you advertise a movie about an alien warrior named Thor who defends Earth, in Japan? The same...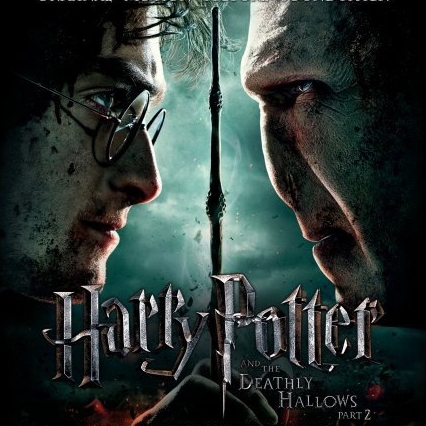 Immediate Music's "Lords of the Realm" was featured.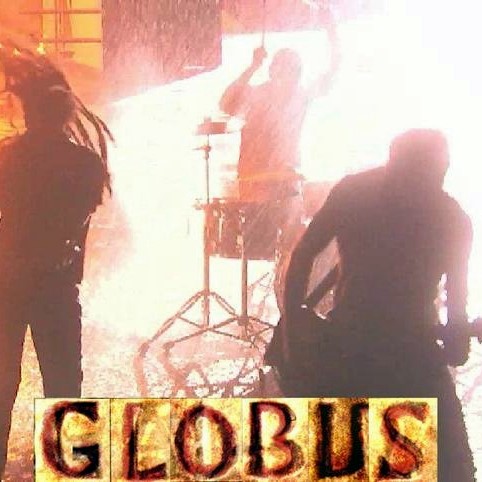 Read some updates about the upcoming album.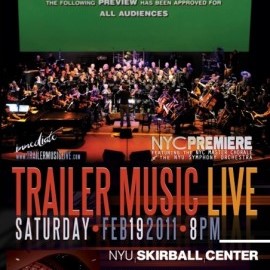 A review of the Trailer Music Live concert.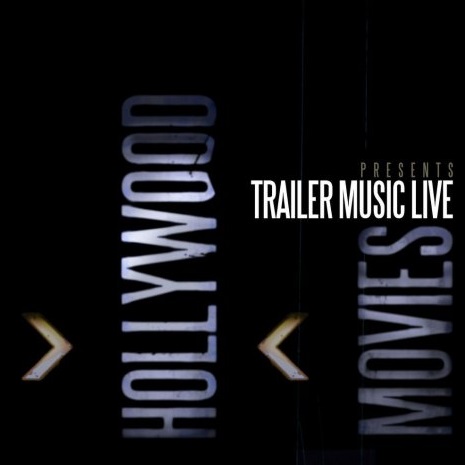 Variety interviewed Yoav Goren, composer and co-founder of Immediate Music
Imperativa Records has prepared an epic December for the fans!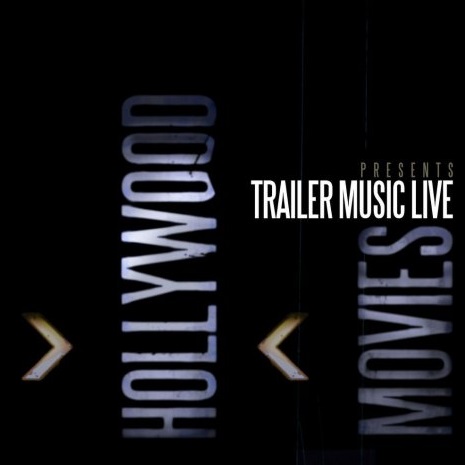 Trailer Music Live #2: an update.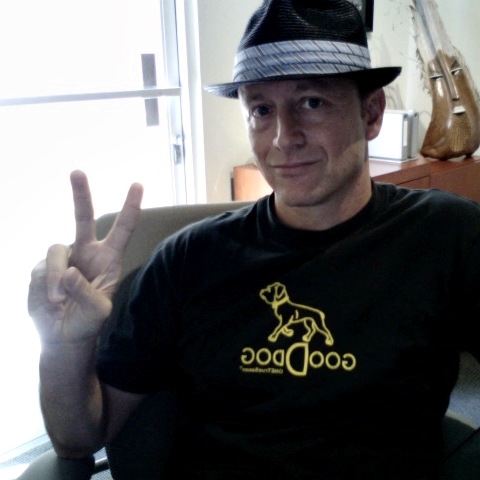 Globus is organizing a contest for their next album.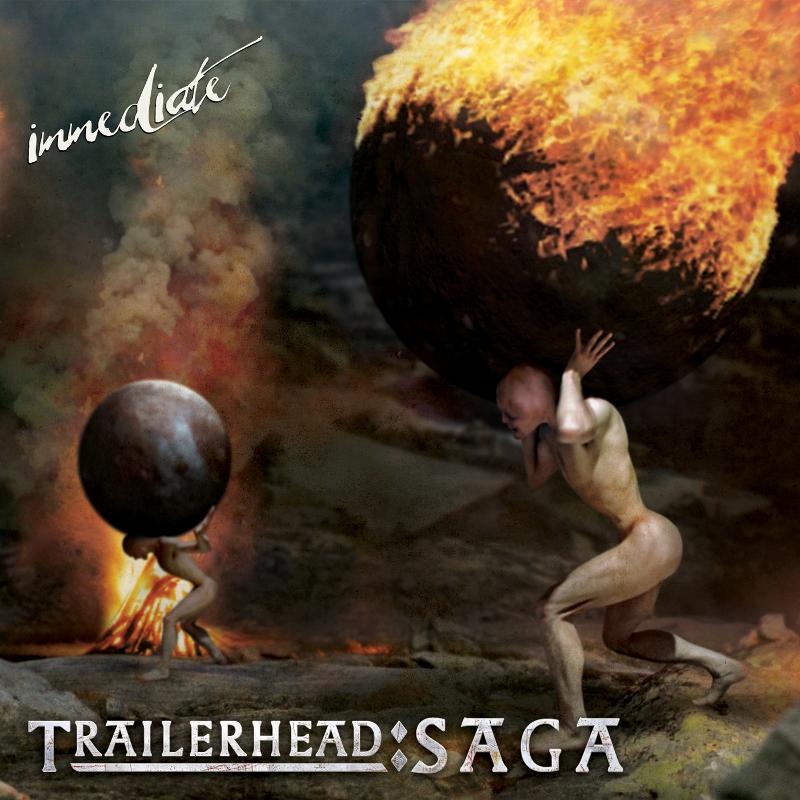 Trailerhead:Saga is the second installment of public releases from the highly prolific production music company Immediate Music. 
Back to Top