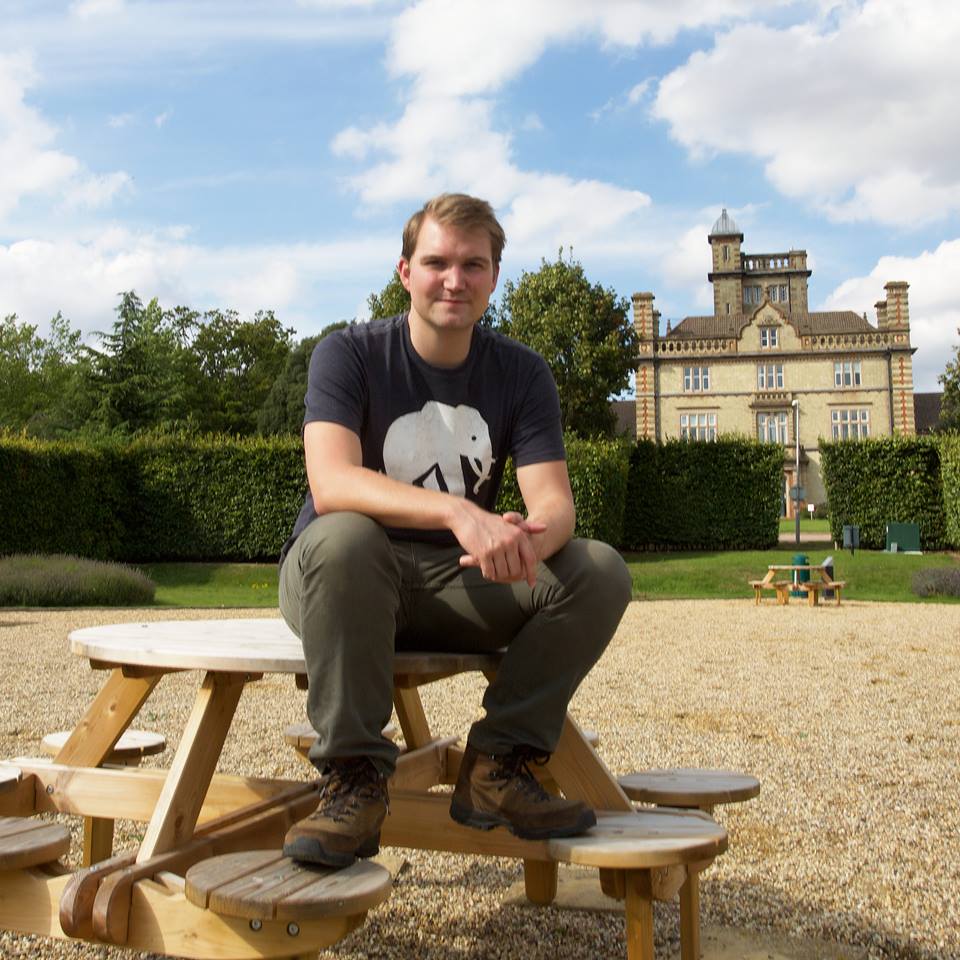 If you love Globus and epic rock in general, feel free to support the Kickstarter campaign from composer...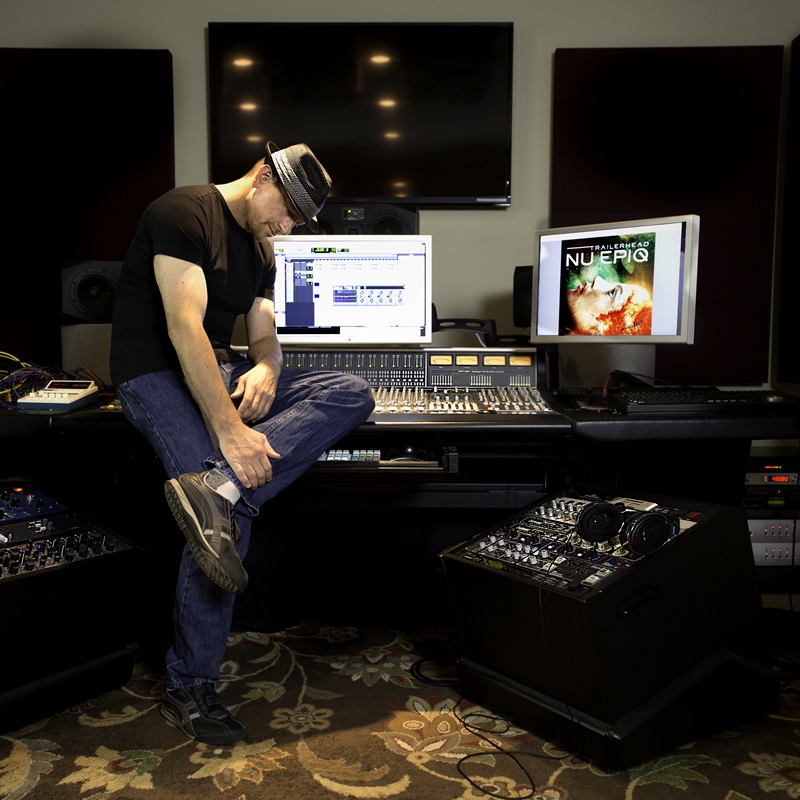 Find out more about the new opus from the famous Trailerhead series.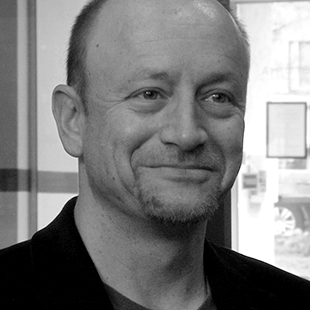 Watch a new video interview with Yoav Goren and discover some exciting news!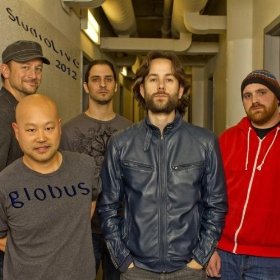 Globus have released two videos featuring live studio performances of two songs from their latest album, Break From This...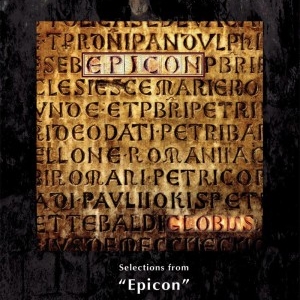 This songbook is the result of many fan requests.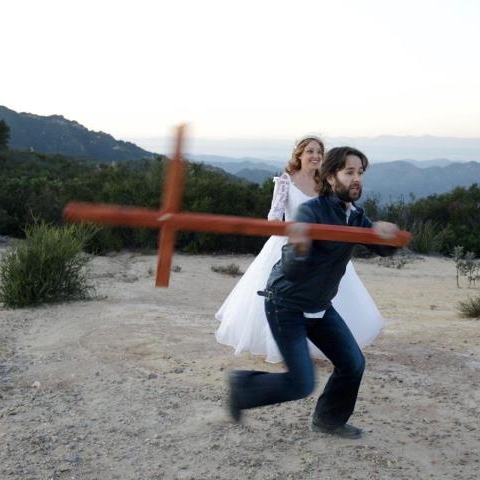 This is the first music video based on a song from Globus' second album, Break From This World.

Do you want to see Globus in Europe? Act NOW!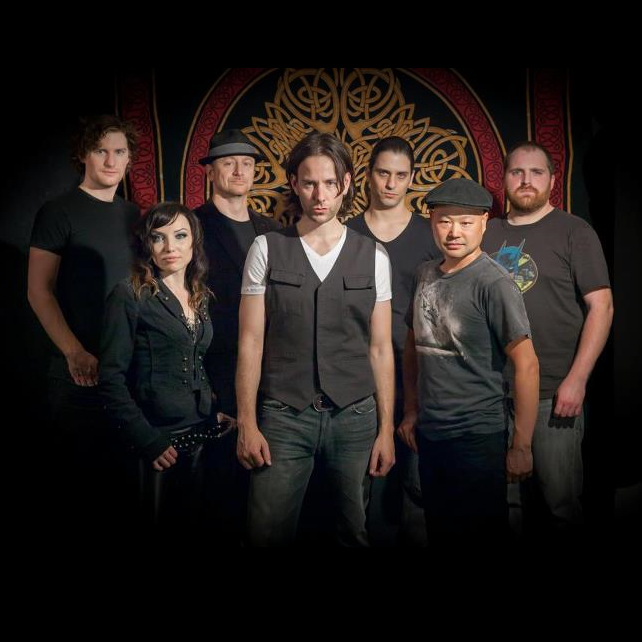 The Christmas holidays are coming soon, and, as every year, Globus has prepared a very nice surprise for...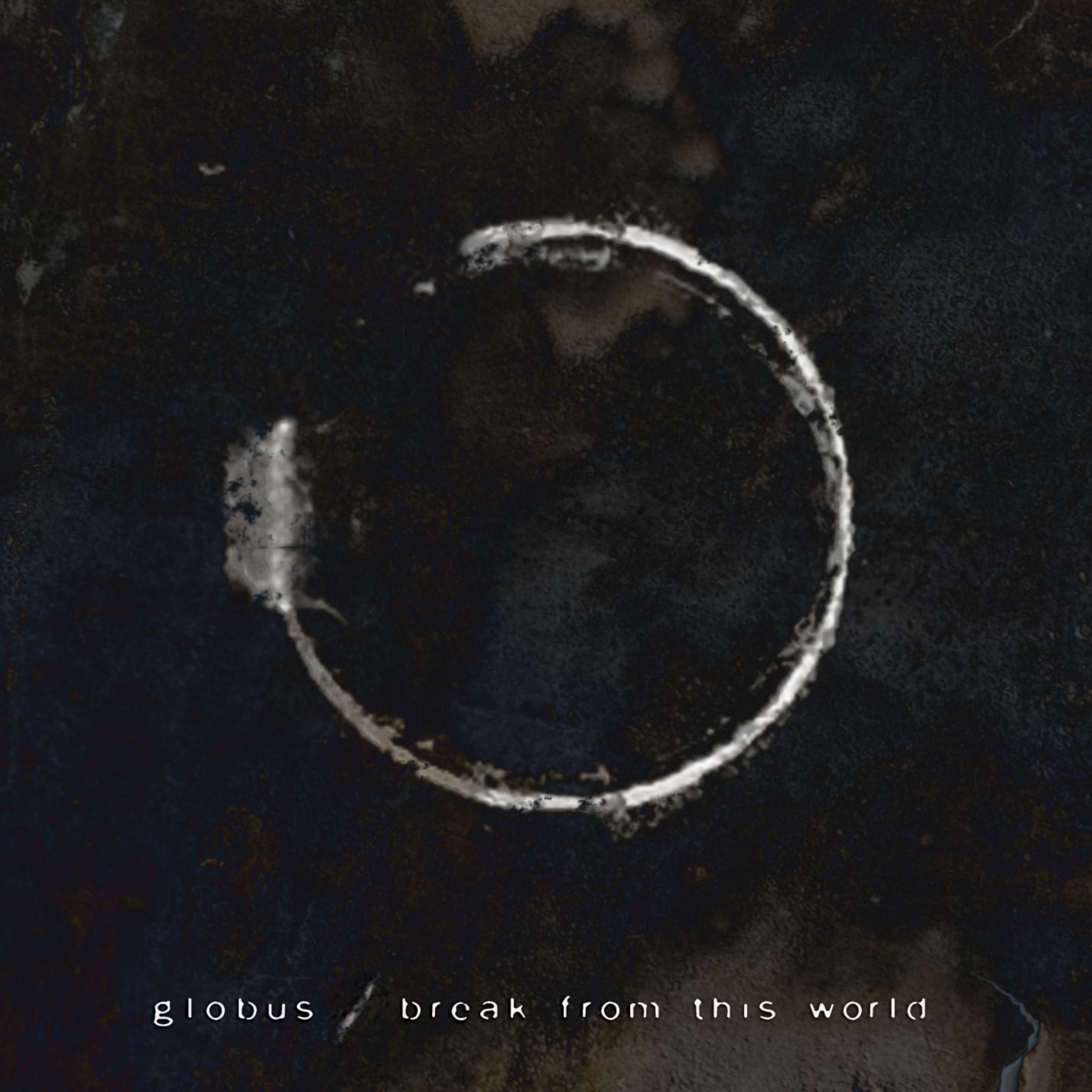 Break From This World, by Globus, is available for pre-order.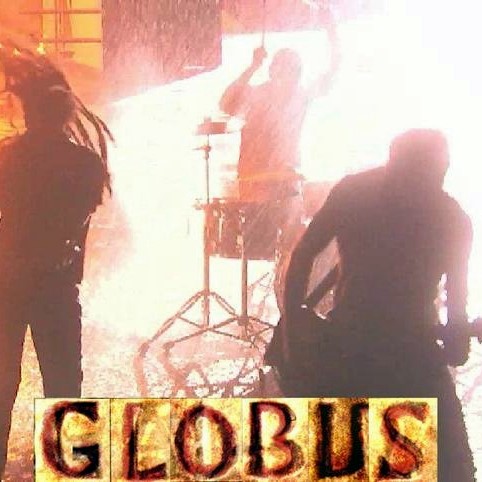 Read some updates about the upcoming album.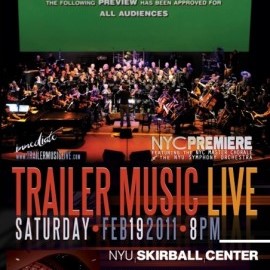 A review of the Trailer Music Live concert.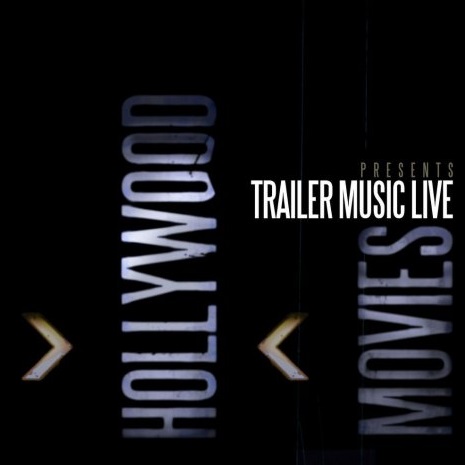 Variety interviewed Yoav Goren, composer and co-founder of Immediate Music

Imperativa Records has prepared an epic December for the fans!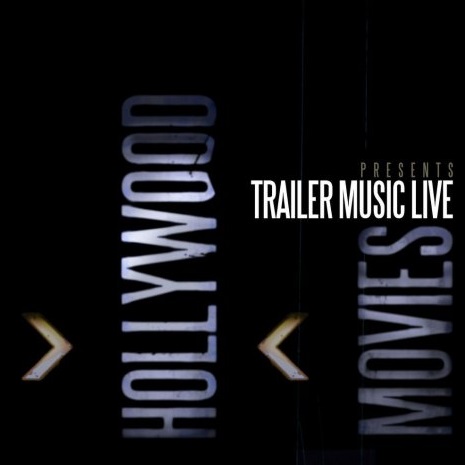 Trailer Music Live #2: an update.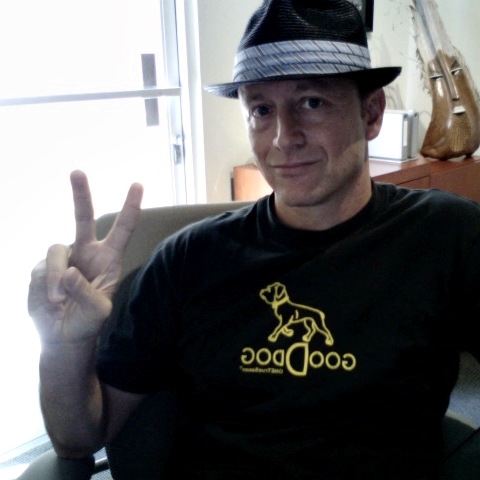 Globus is organizing a contest for their next album.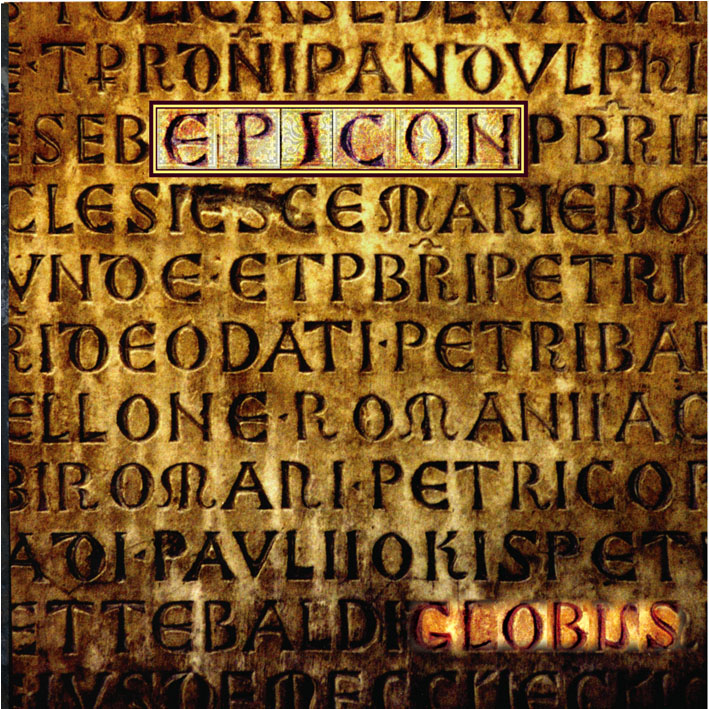 Epicon is the first studio album of Globus which was released in 2006.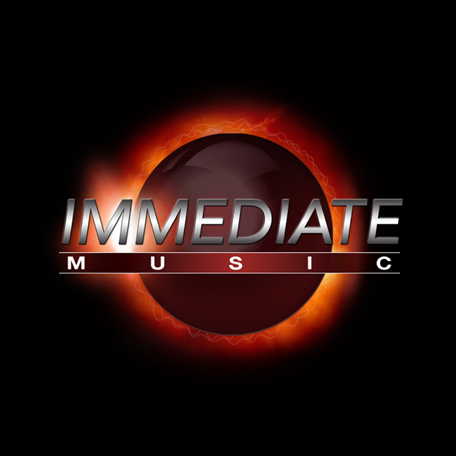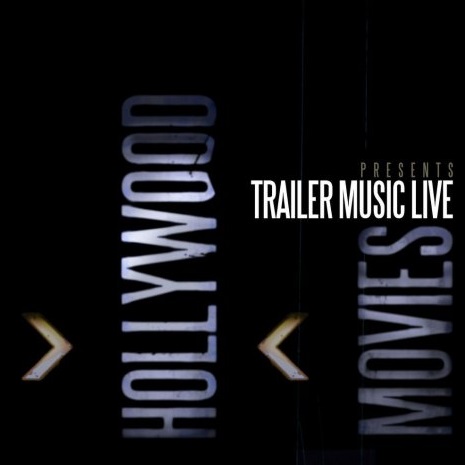 A new concert was announced.
Back to Top