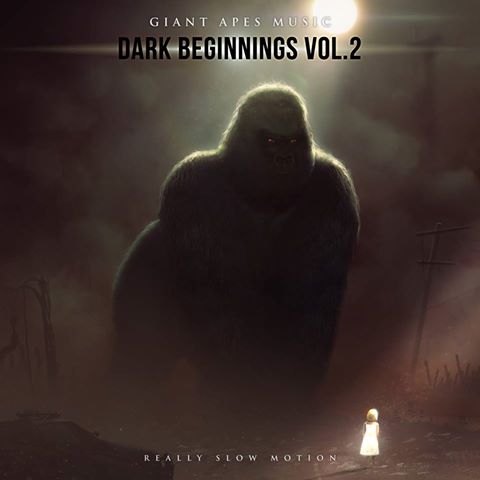 Kneel down, humans, Apes shall command!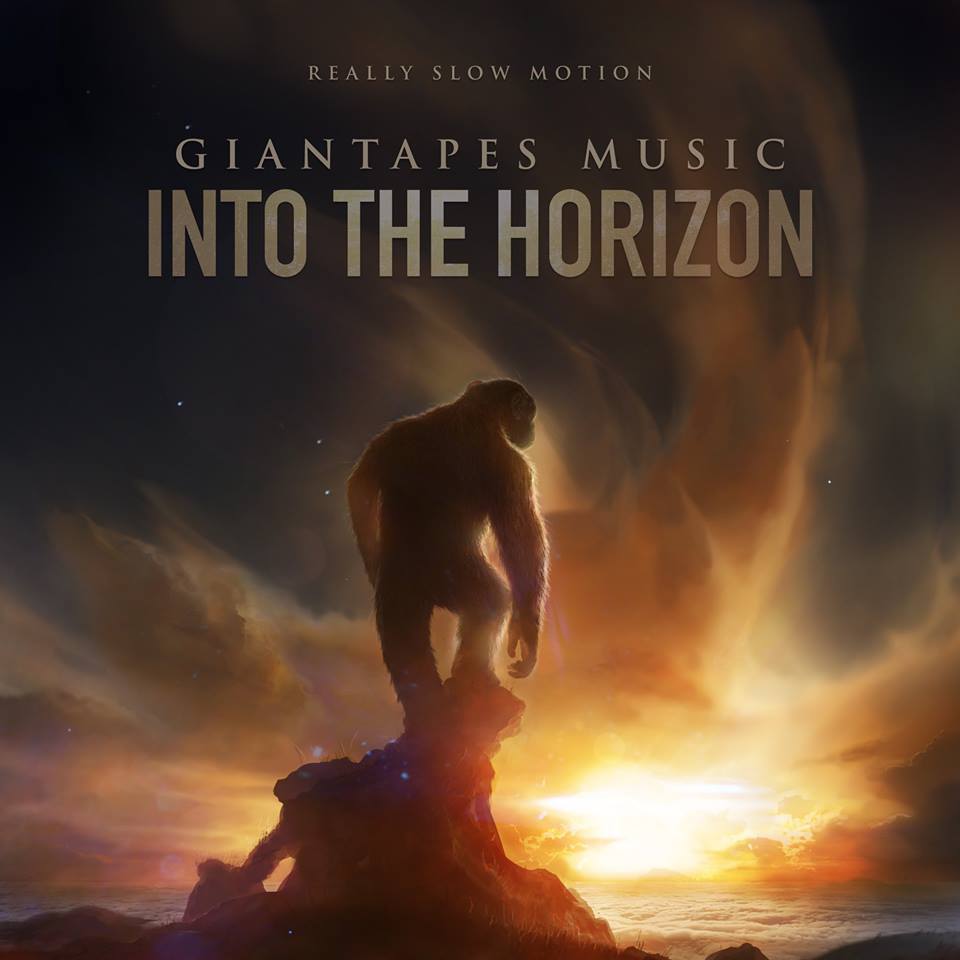 Dramatic, emotional and epic, this release is an intense trailer music album.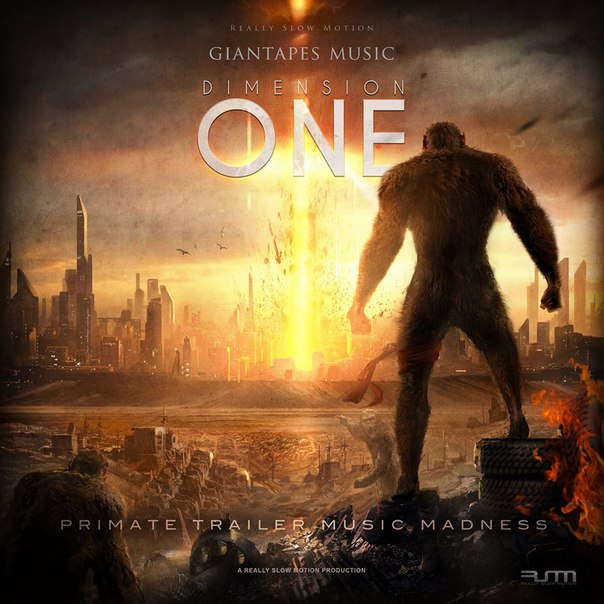 A premium collection of primate trailer music madness.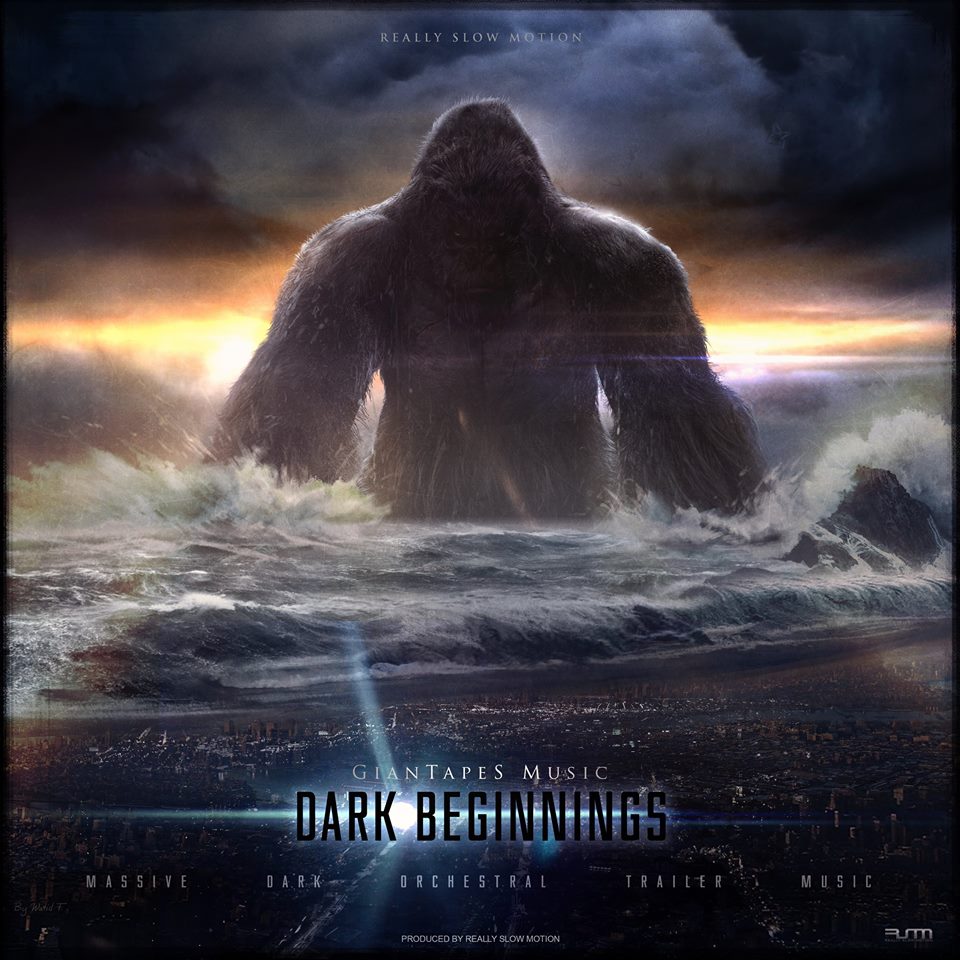 The latest release from the label GianTapes offers dark, dramatic and massive hybrid/orchestral trailer music.

Cosmic Power is the highly-anticipated new album from the GianTapes Music catalog, distributed by Really Slow Motion.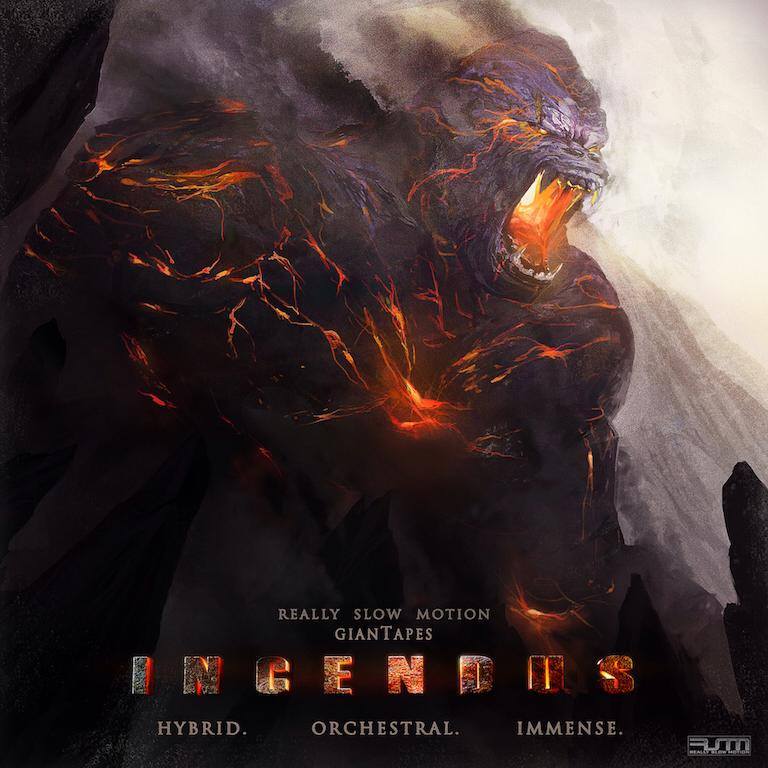 Hybrid. Orchestral. Immense.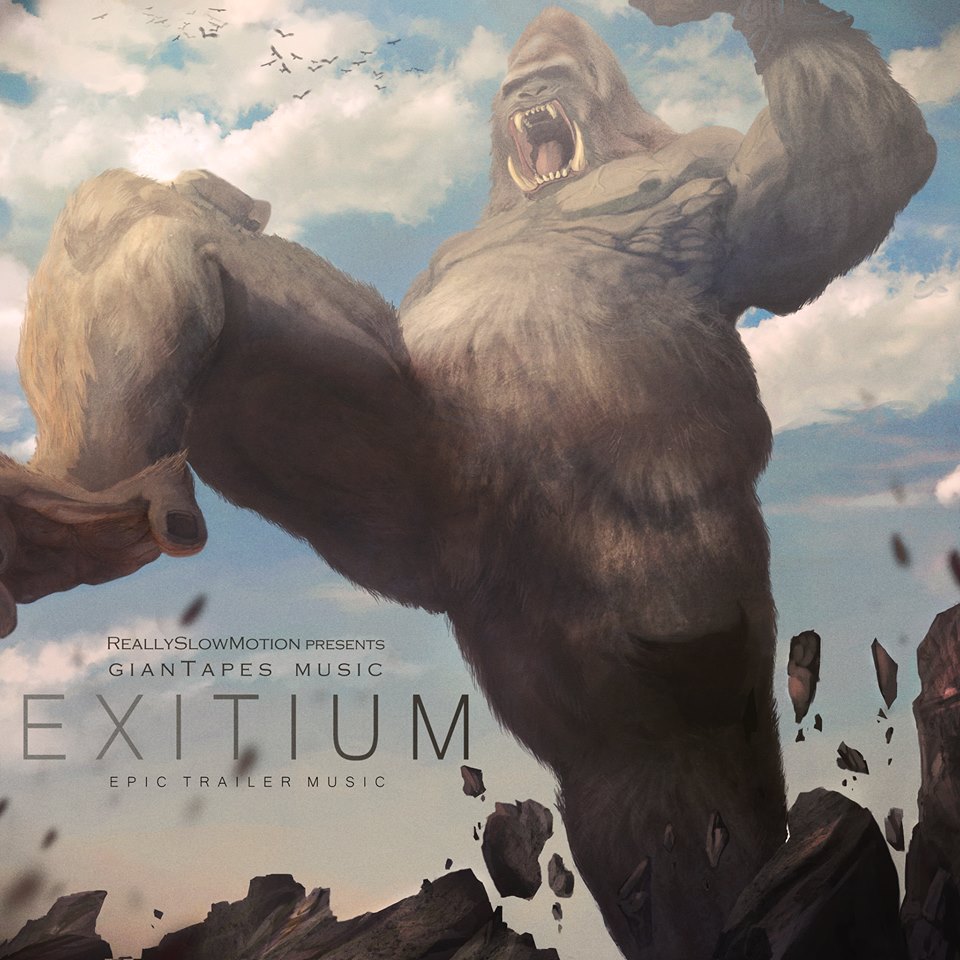 The debut album of their new label, GianTapes Music. Terribly epic!
Back to Top