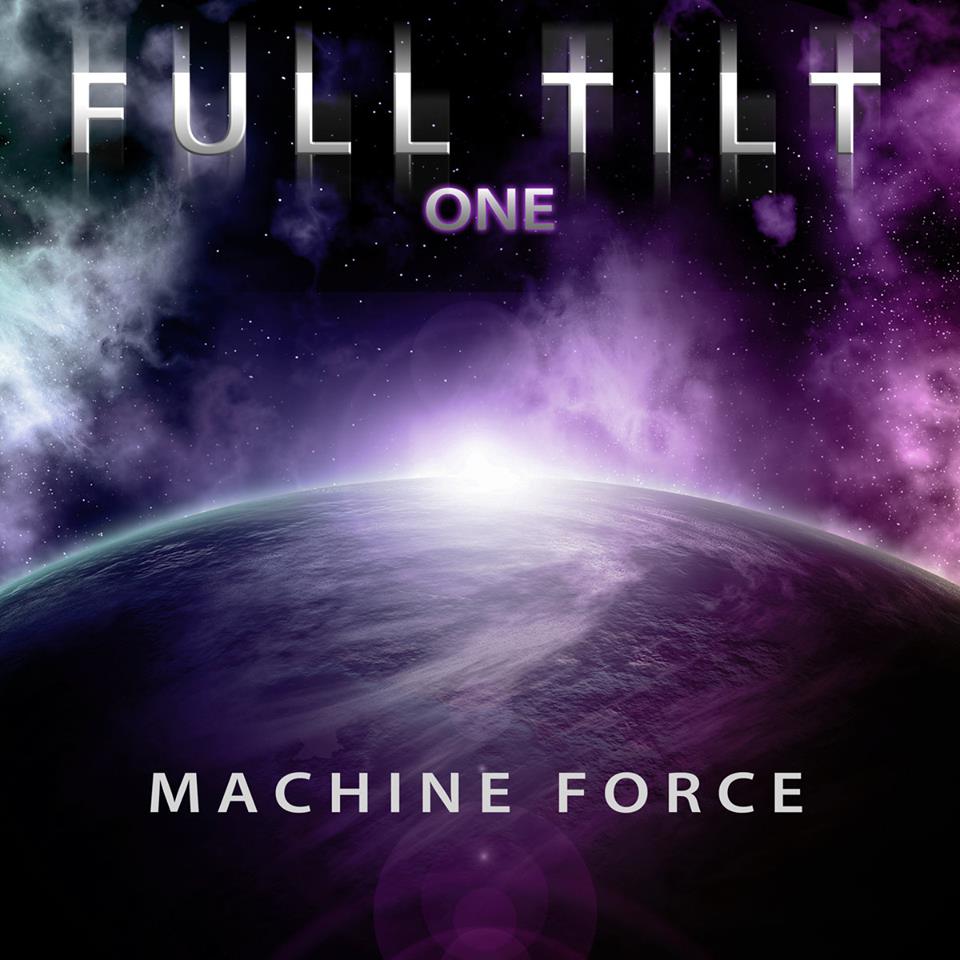 Revamped versions of the three first albums of the Full Tilt catalog are available for purchase.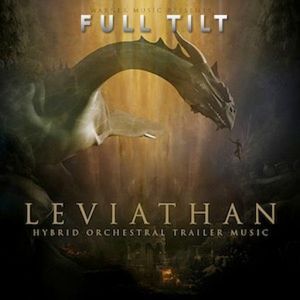 Epic and dramatic, Leviathan is the latest release from Full Tilt, featuring composers Jeff Broadbent and Carlos Martinez.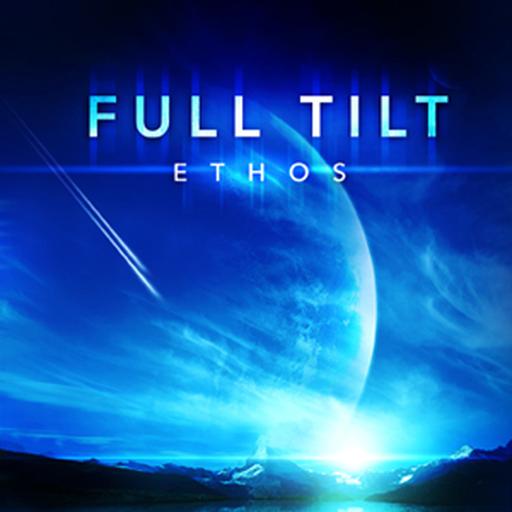 The latest opus from the Full Tilt series is a driving rock/orchestral album.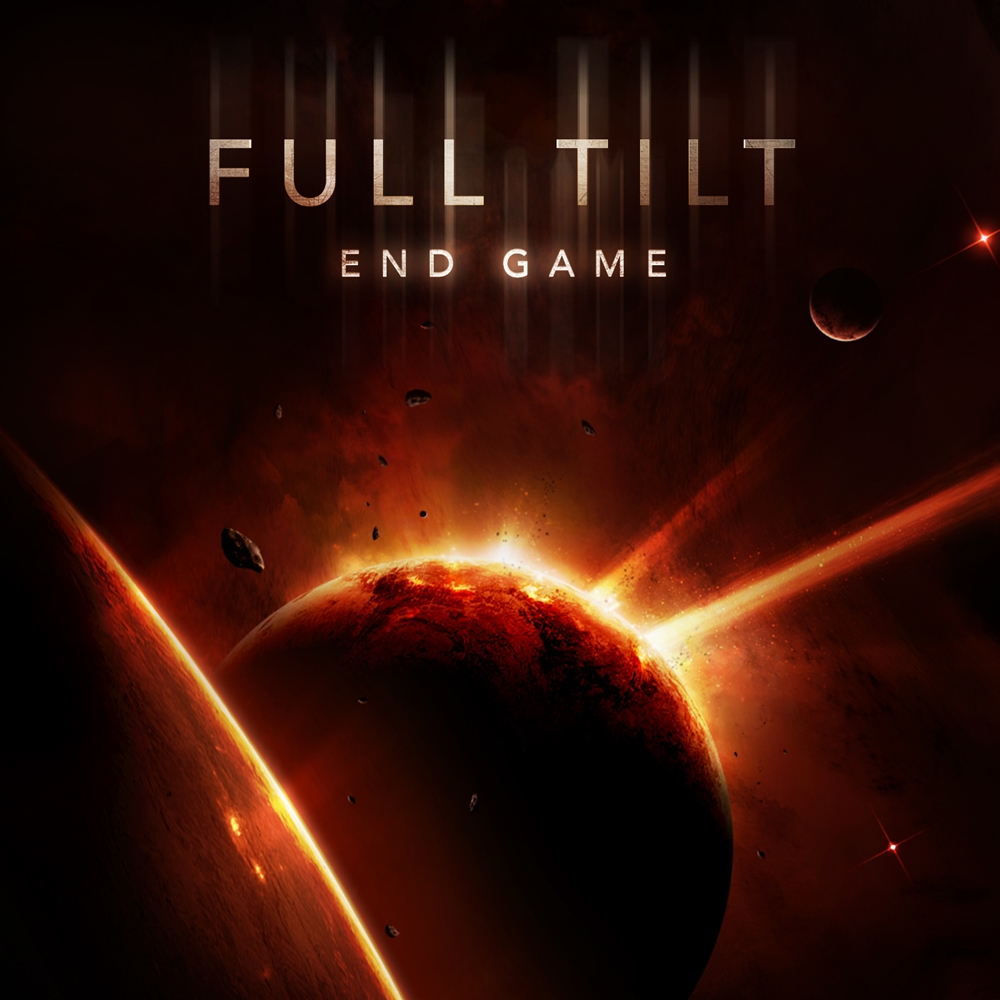 A second album from Full Tilt is available to the public.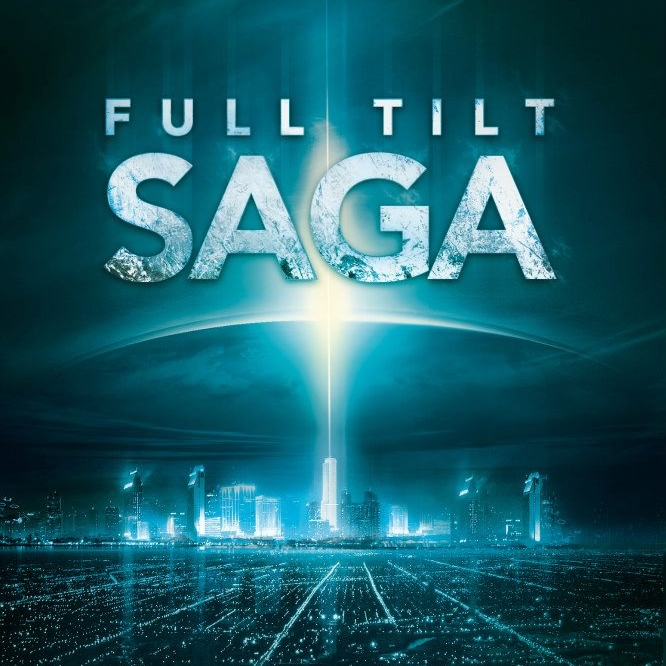 Full Tilt's first public release!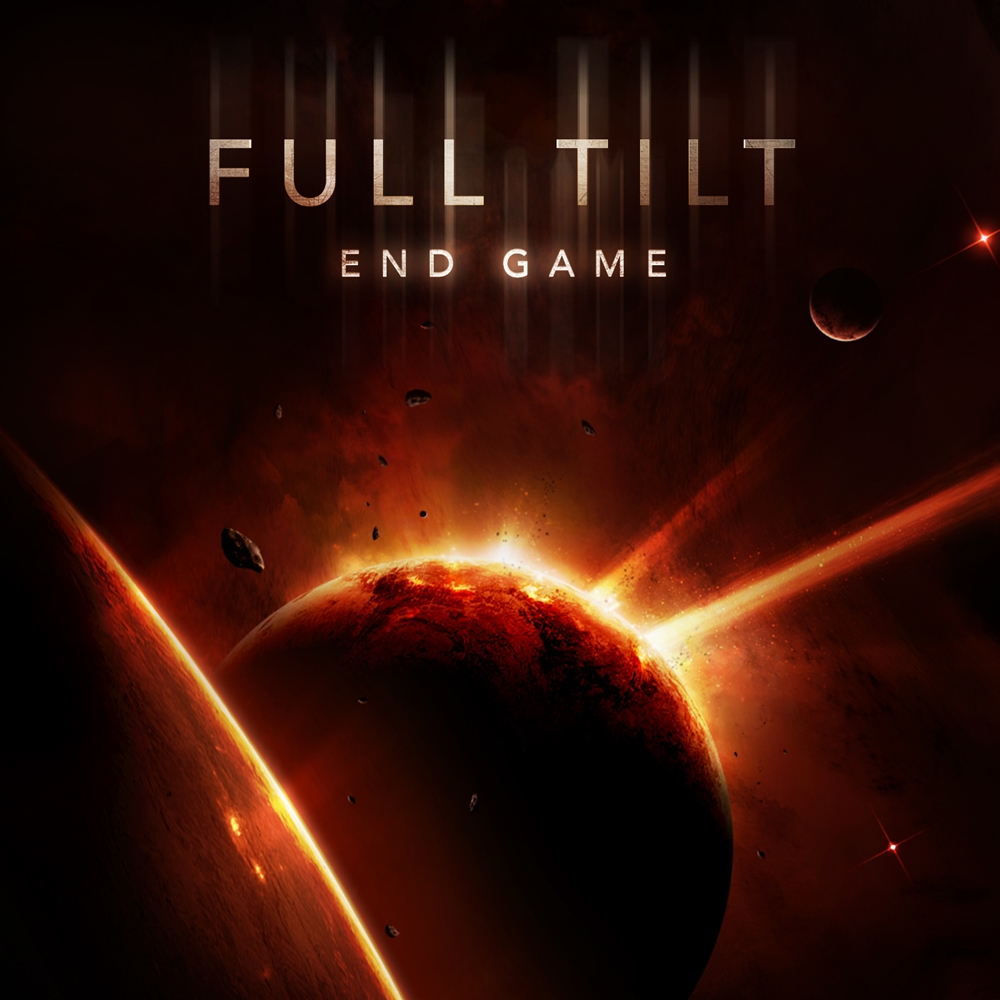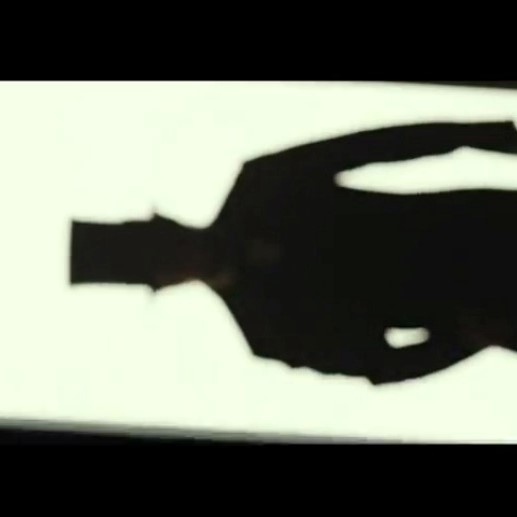 I've decided to start a weekly series where I highlight some of the new trailers or tv spots...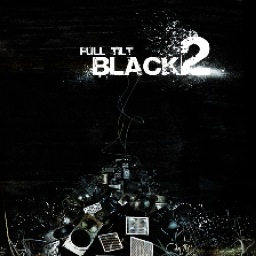 If you just started reading TMN, well, you picked a great week to do it. That's right: even...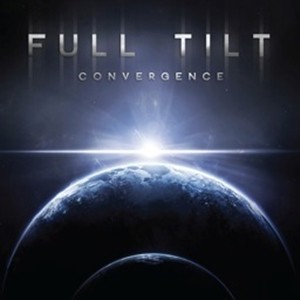 The latest album from the Full Tilt series.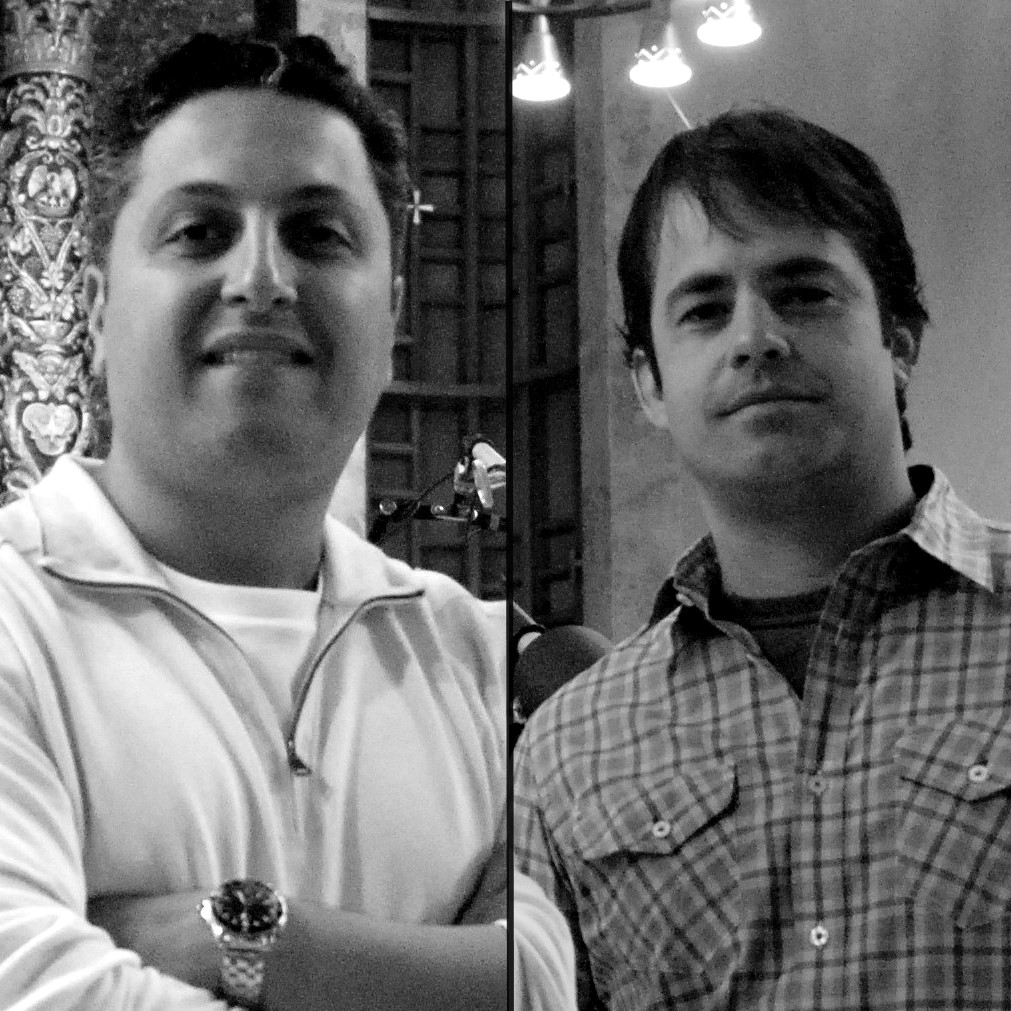 Michael Nielsen & Kaveh Cohen chat with Trailer Music News.