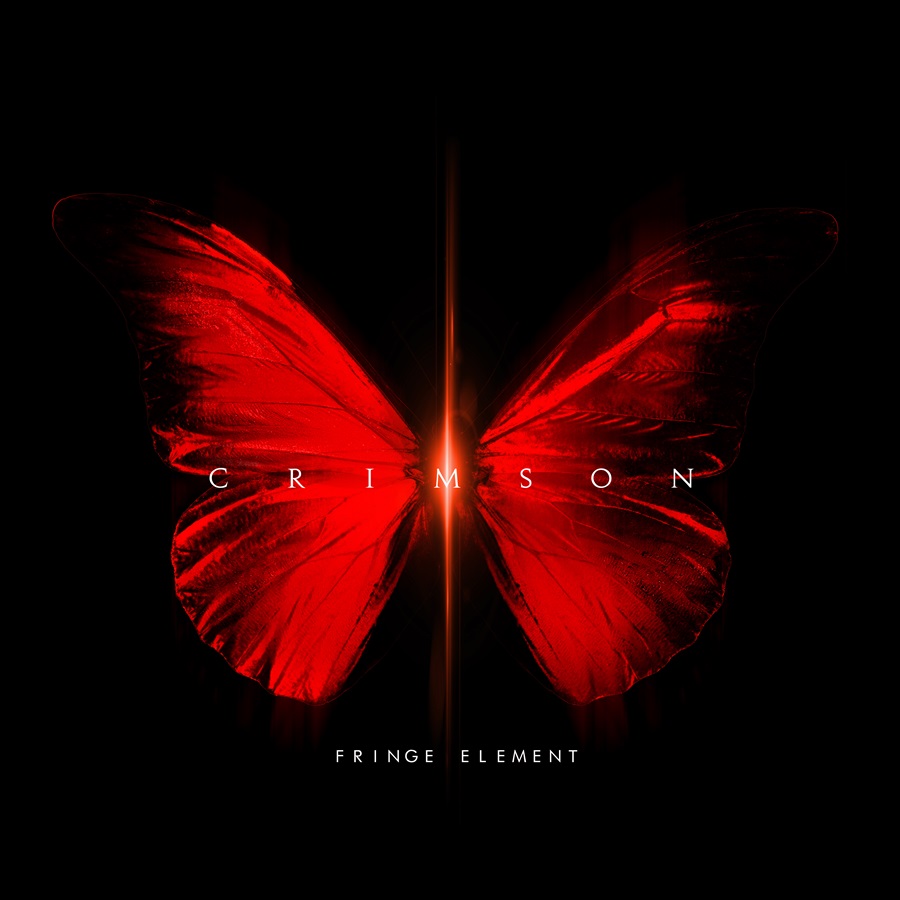 Don't miss Crimson, Fire Sky / Goliath, Limitless and Onyx.

Fire Sky is a sweeping, dramatic and modern electronic/orchestral album.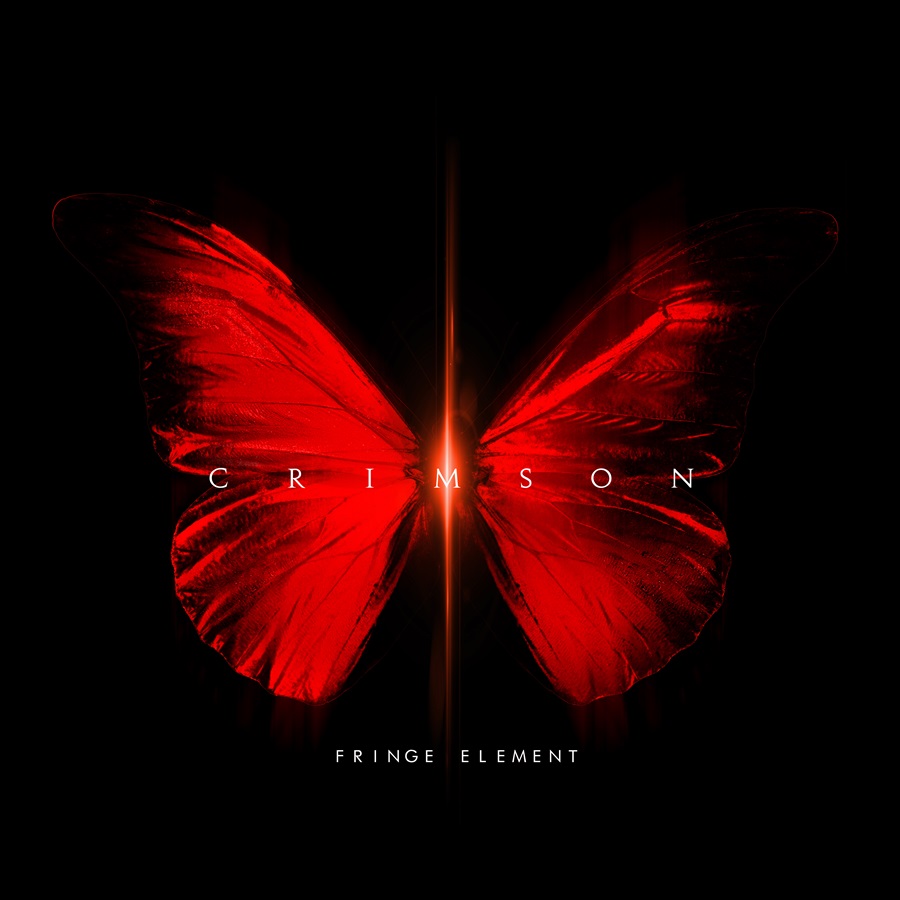 Crimson is a brand new release from Fringe Element.

This new album delivers modern, cinematic and dramatic music.

A positive, uplifting rock/orchestral industry release.

Dark electronic hybrid with a soul…

The first public album from the company, featuring some of their iconic tracks.

Fringe Element's custom cue is available for free download!

Fringe Element releases an album full of mysteries.

Fringe Element's new industry release.

The Red Arc Music catalog features a new trailer music album.

Composer Daniel Nielsen recently signed with Red Arc Music Group.

A new album, composed by David Travis Edwards.
Back to Top