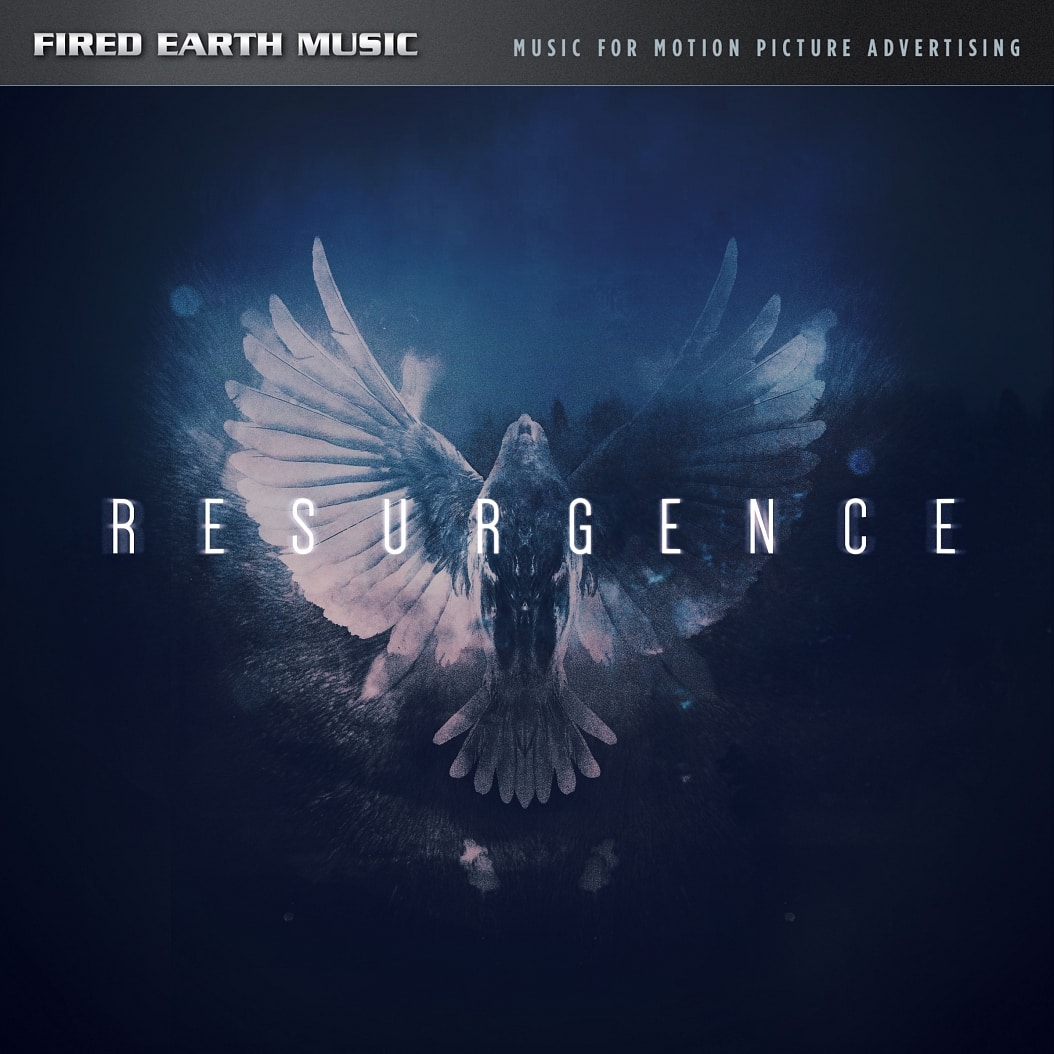 An orchestral album of dark, slowly evolving epics.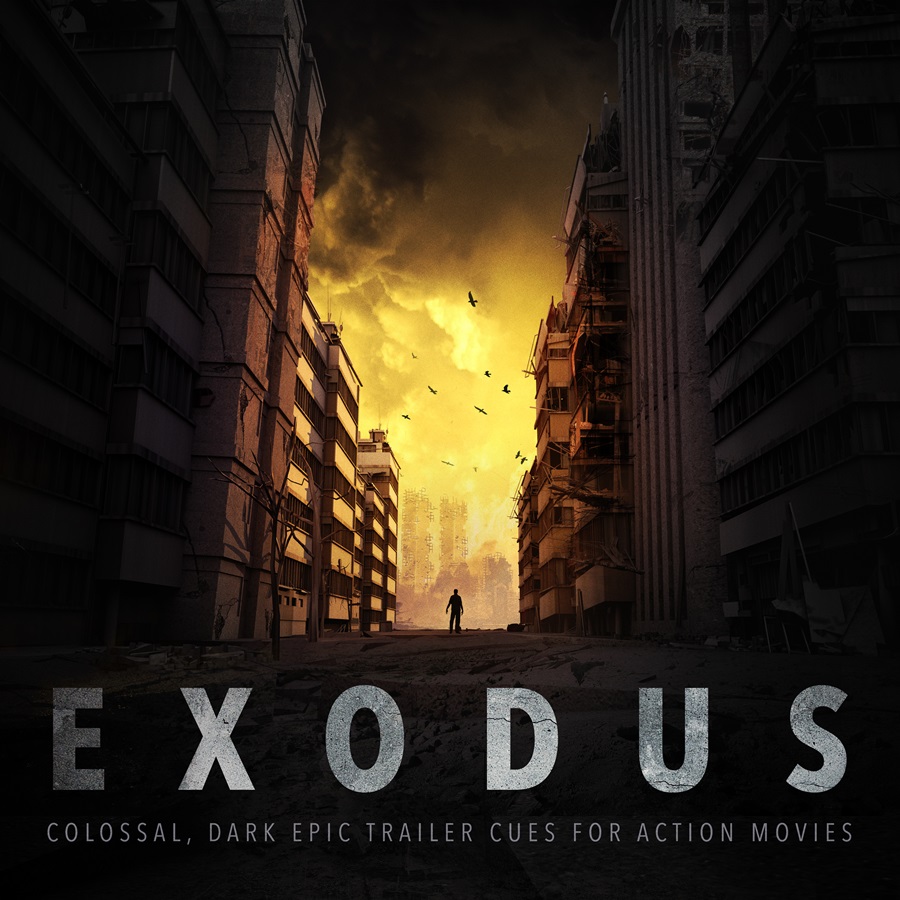 A dark and epic trailer album for action movies.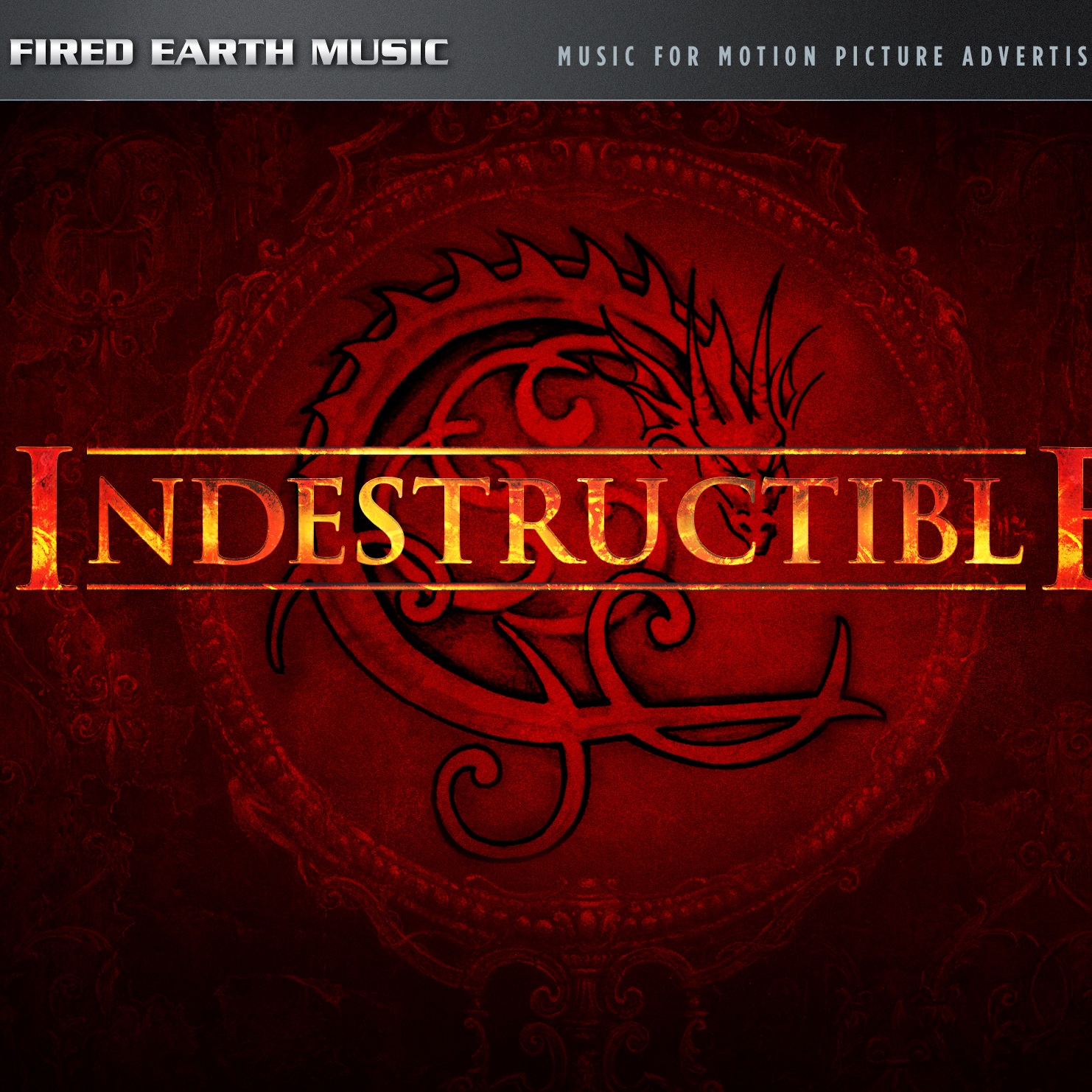 The company's new albums include Indestructible, Ecliptium and Metal Fury.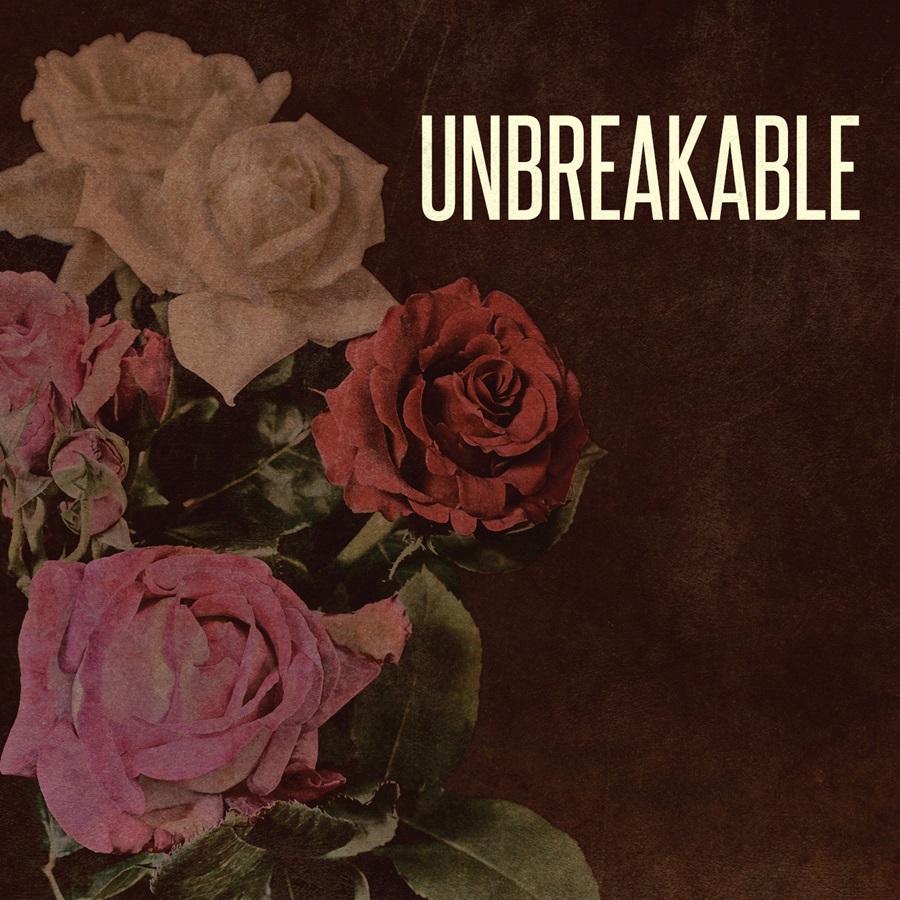 The album, composed by Daniel Heath, blends pop and epic orchestral music.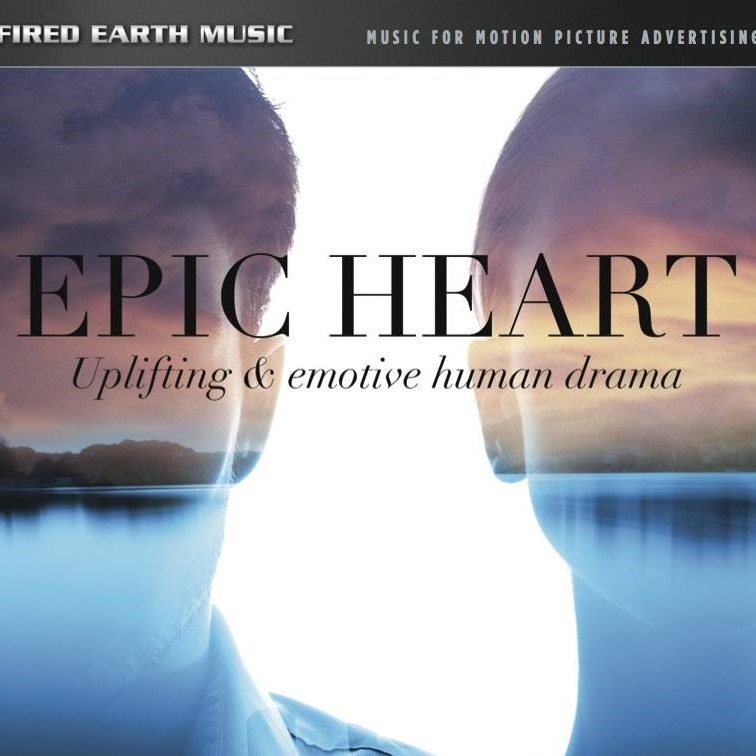 Uplifting and emotive orchestral cues full of inspiration, intrigue and wonder.

An orchestral fantasy adventure album by David Buckley and Robert Bennett.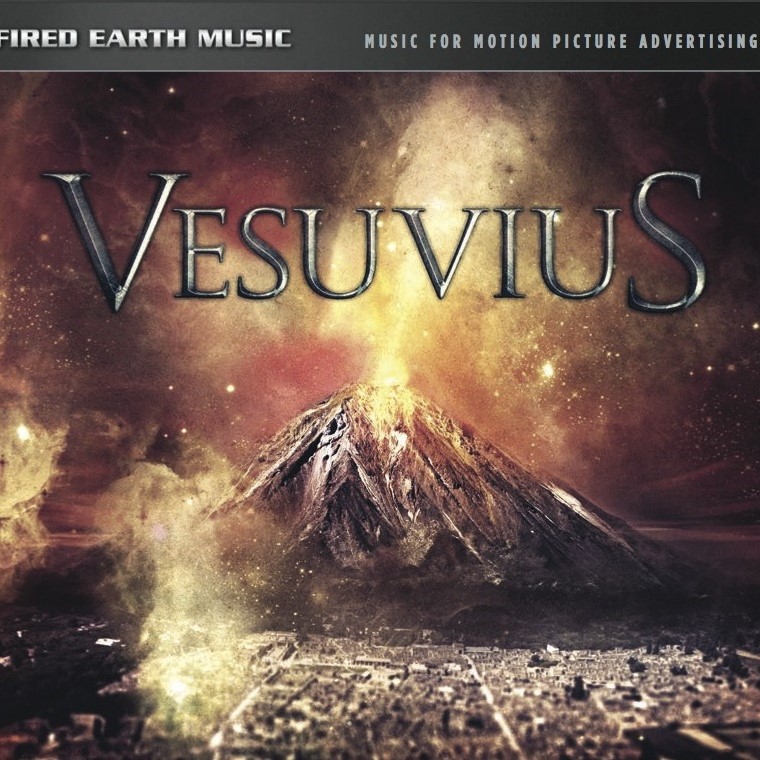 The company releases a new epic opus.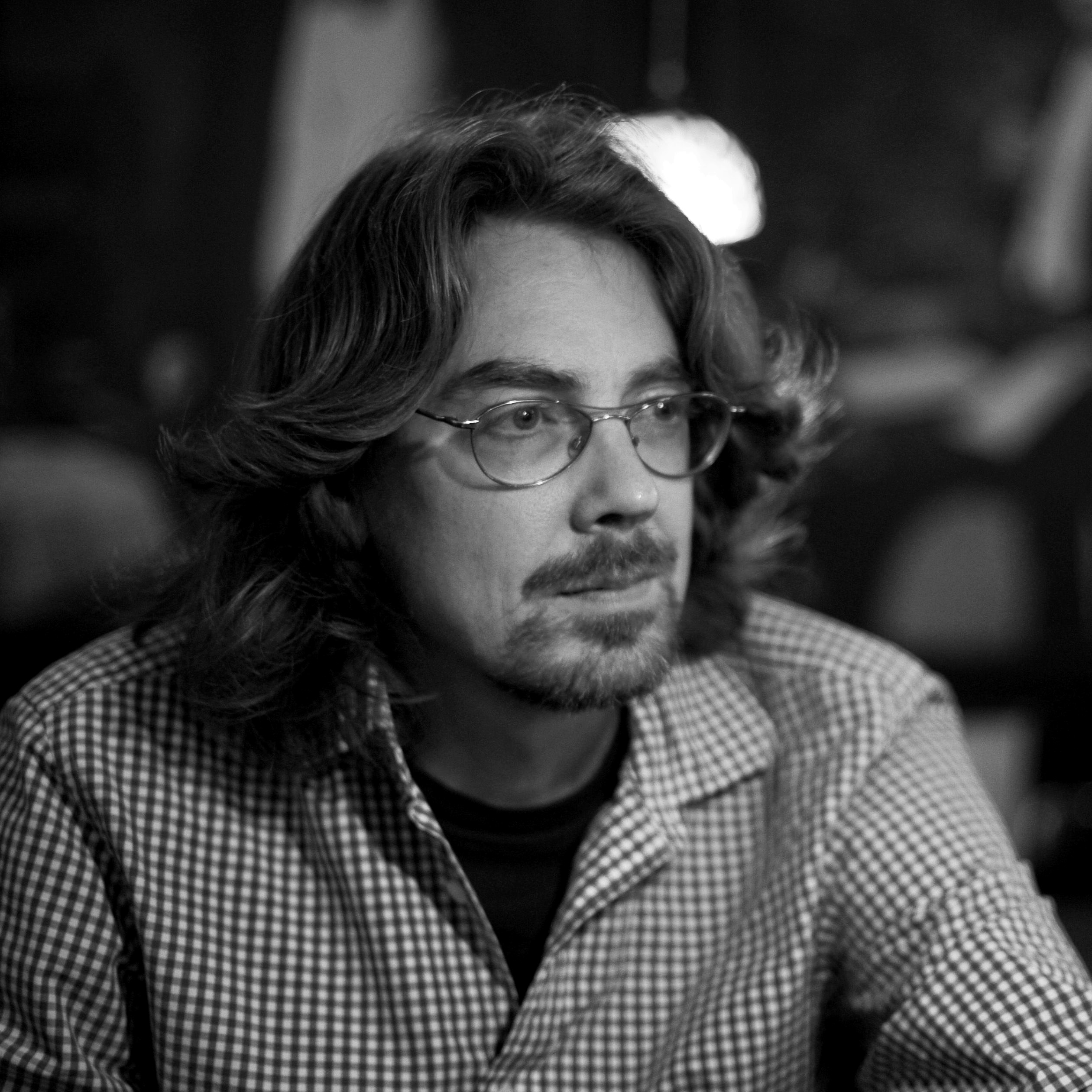 Read an interview with Jesper Kyd about his new trailer music album Legacy.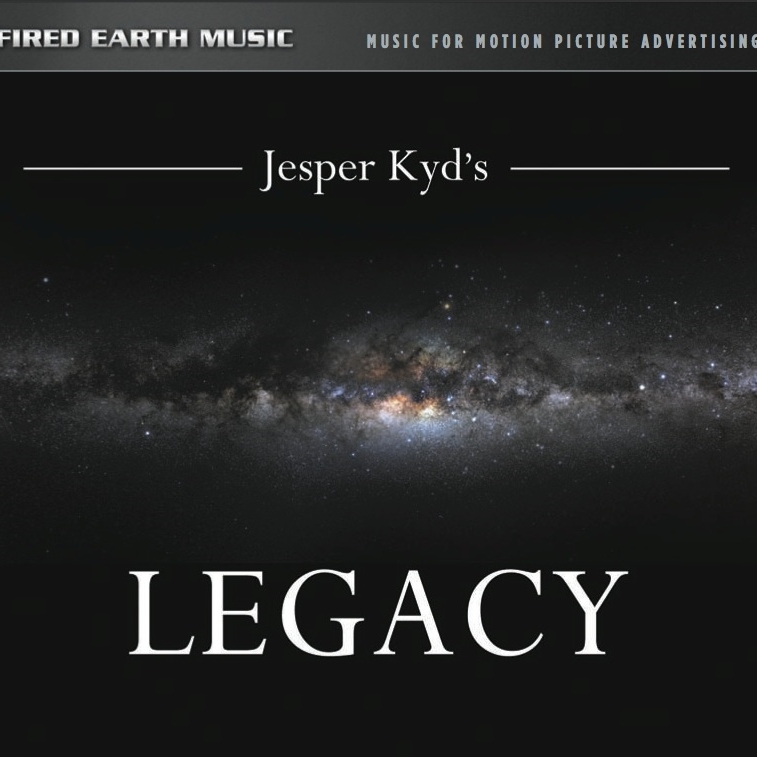 Fired Earth Music releases a new epic album, composed by Jesper Kyd.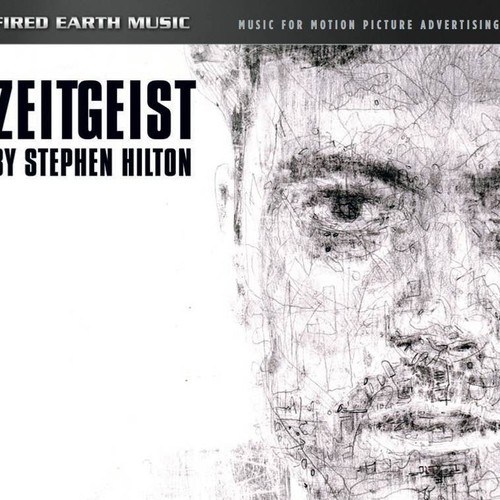 An album of indie trailer music.

Heroes is the company's best release to date.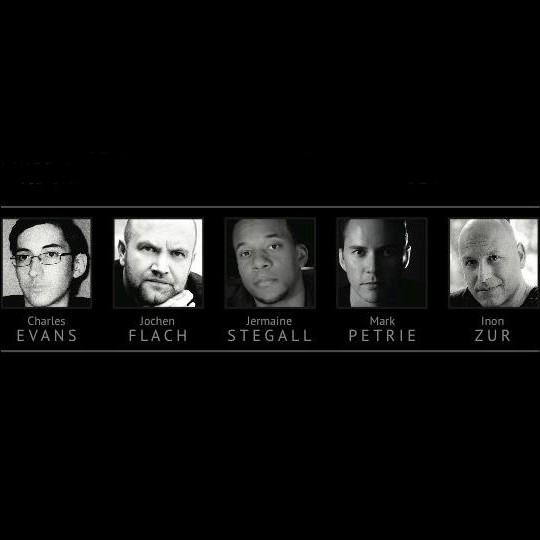 Read an interview with the talented composers of Fired Earth Music's latest release, Heroes.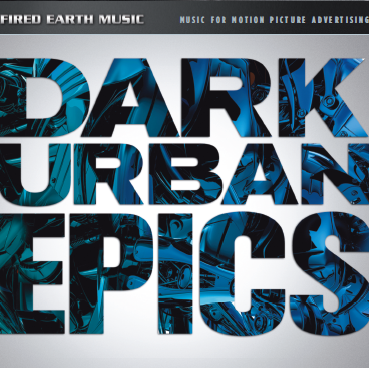 New album from Fired Earth Music.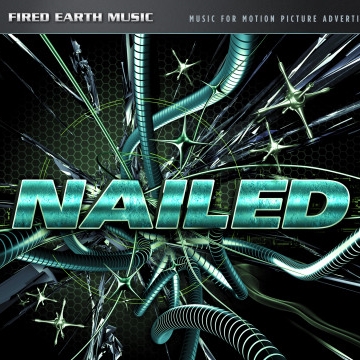 New release from Fired Earth Music.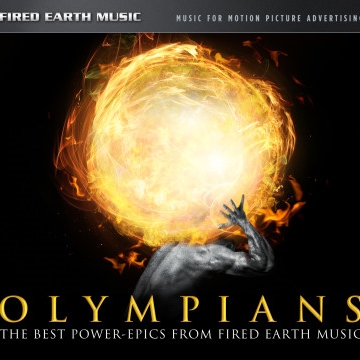 A best-of  of the Fired Earth Music library.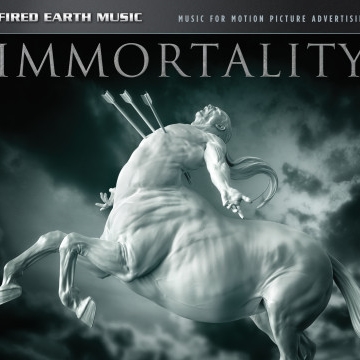 Immortality, composed by Ryan Amon, is Fired Earth Music's ninth release.

A positive family adventure album.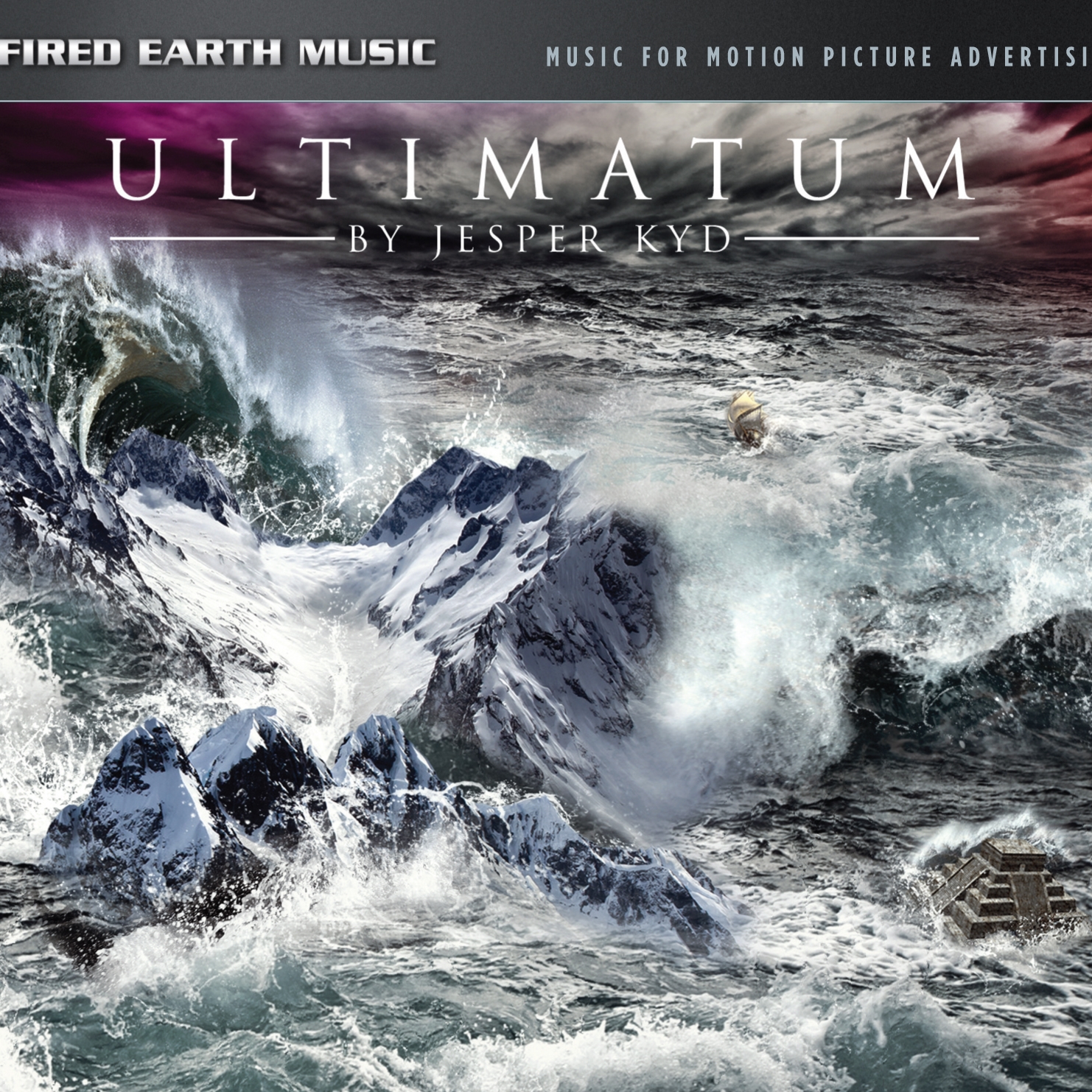 Fired Earth Music's seventh album, Ultimatum, is finally here!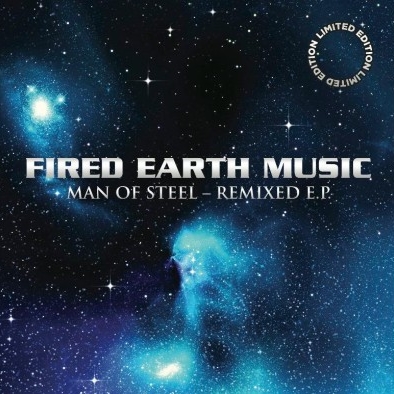 Several epic albums were recently added to the West One Music catalogue.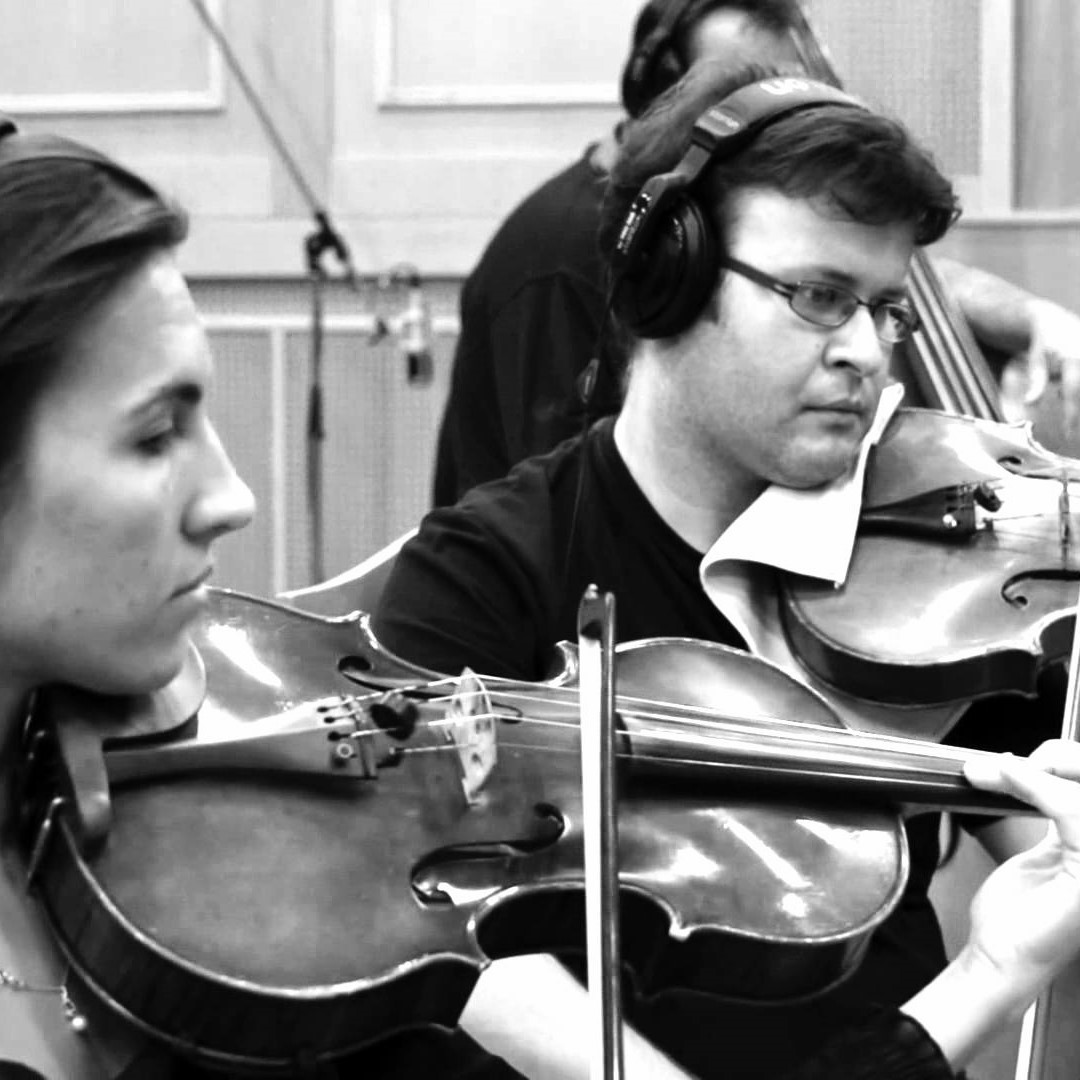 An exciting letter arrived in Trailer Music News' mailbox last Thursday from Hannah Vice, Creative Producer of Fired...
Back to Top