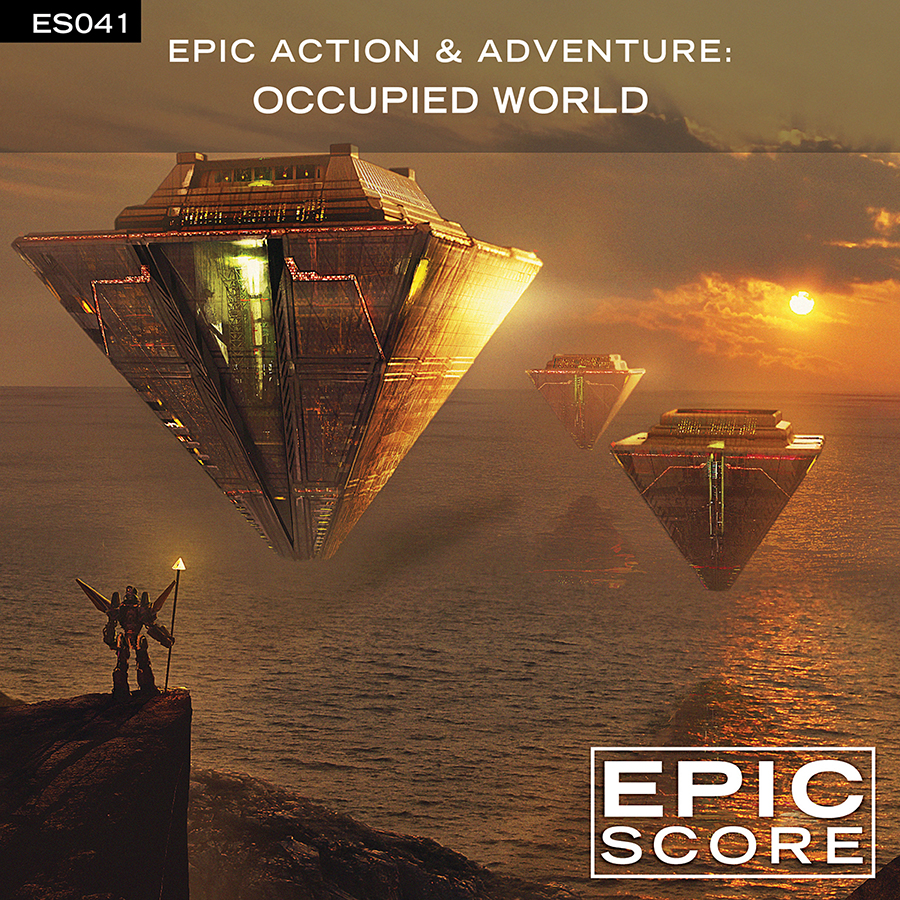 The catalog features two different new albums.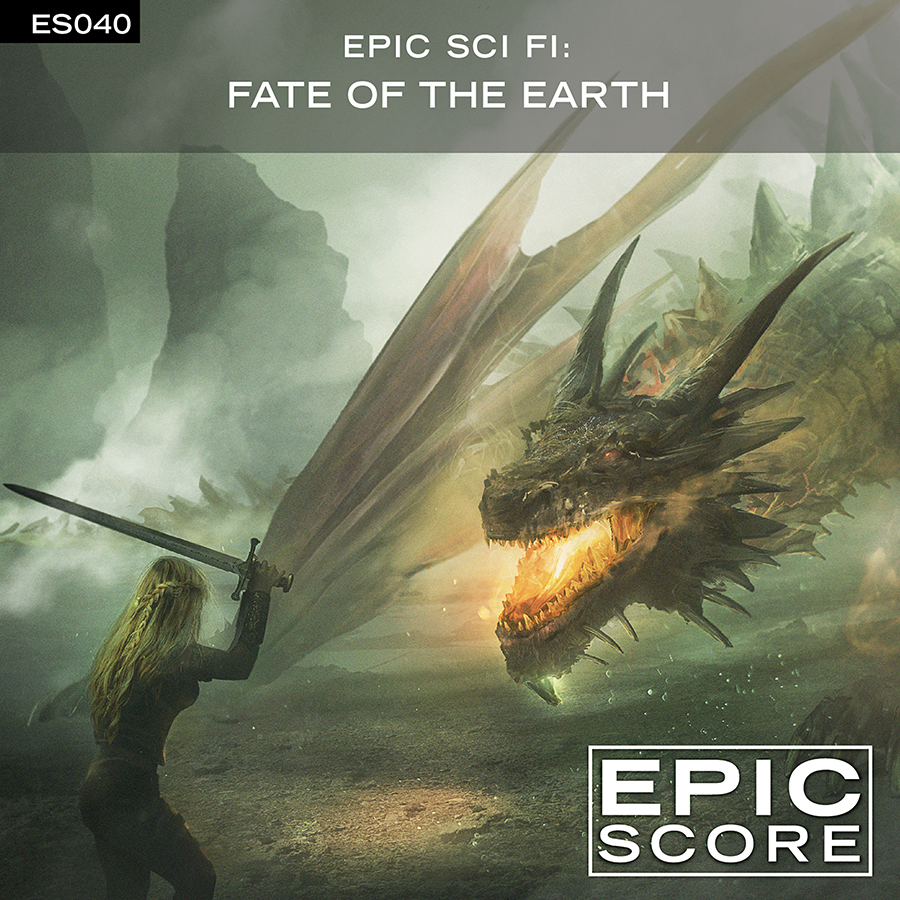 Massive and epic, this album was composed by Tarek Mansur.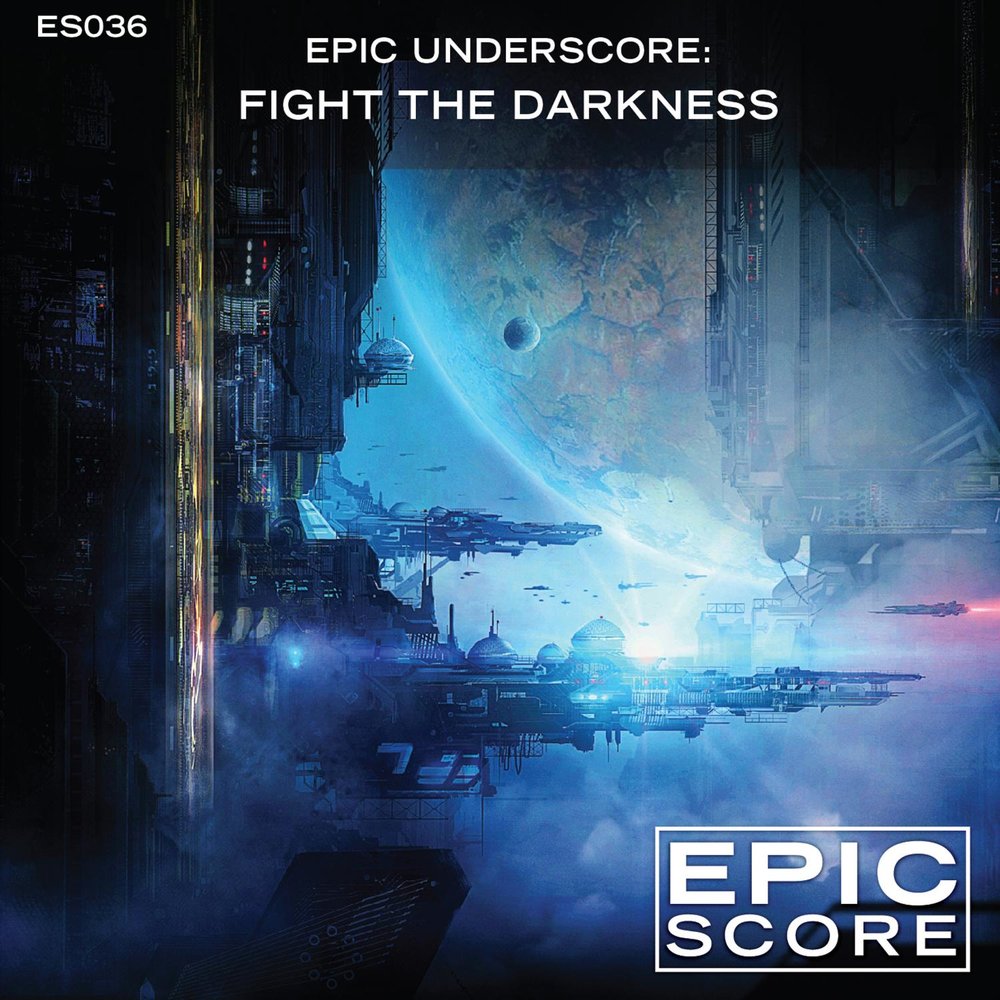 The company recently released two albums simultaneously.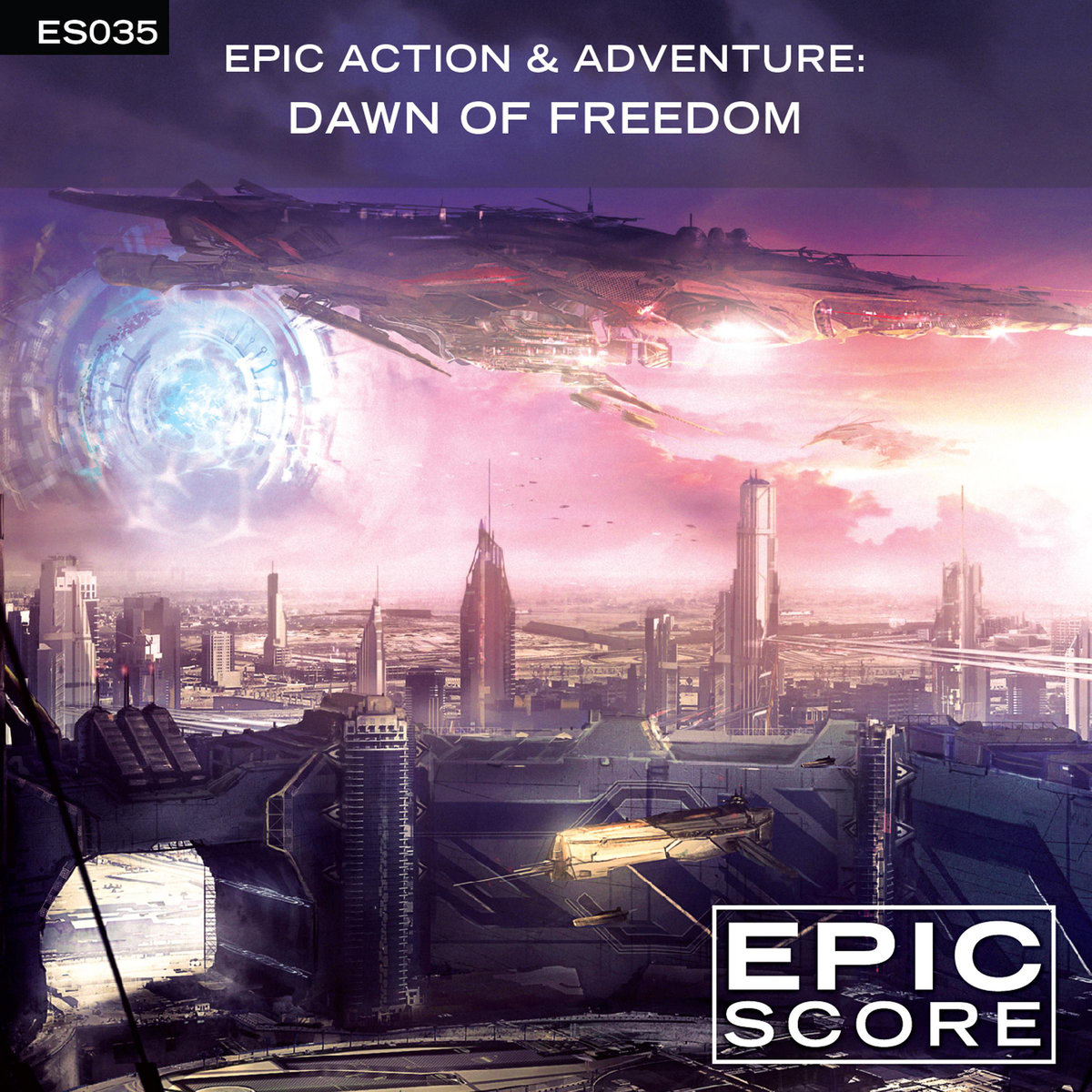 The album was composed by Lasse Enersen, who returns with his strong melodies and powerful music.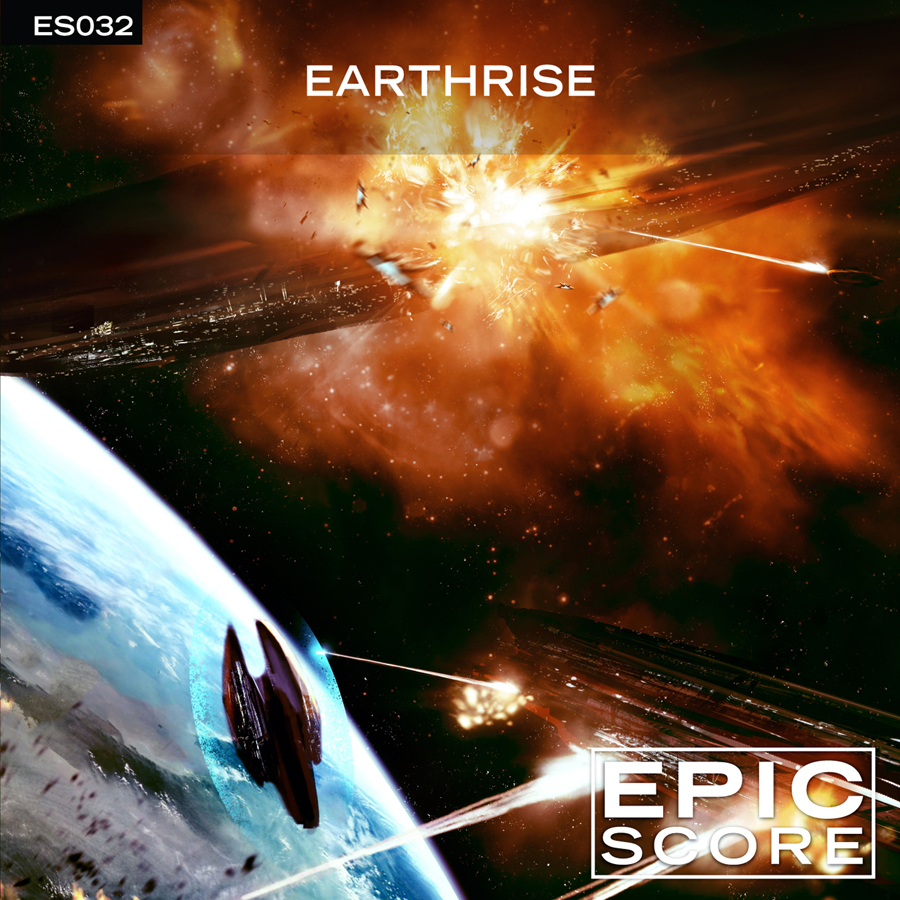 Earthrise, Vengeance and Judgement Day are out, and available on iTunes and Amazon.

Journey Beyond the Sky, Strength to Believe, Blaze of Glory and Ravaged World bring you exciting new music.

Three new Epic Score albums  just got released to the public.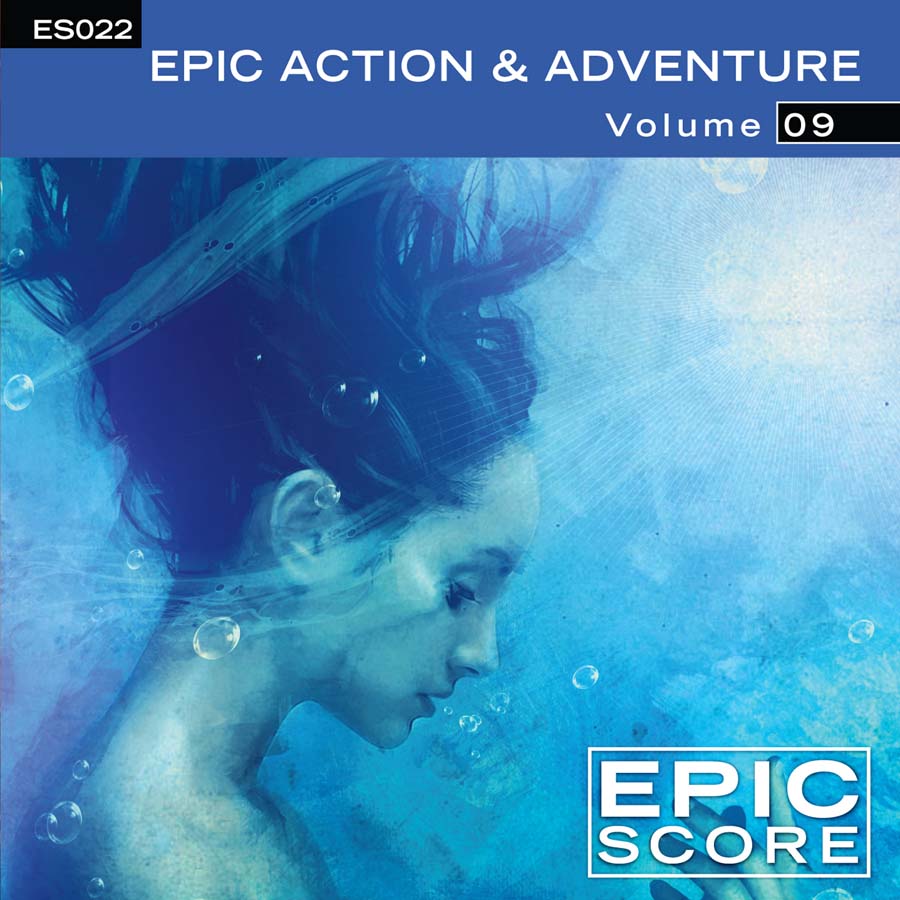 Without any previous hypes, the 8th volume of the Epic action & adventure series has arrived by Epic...

Two new albums are now on iTunes.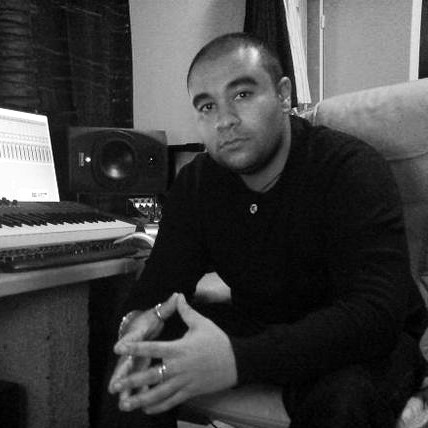 Tarek Mansur's talents were discovered by Epic Score.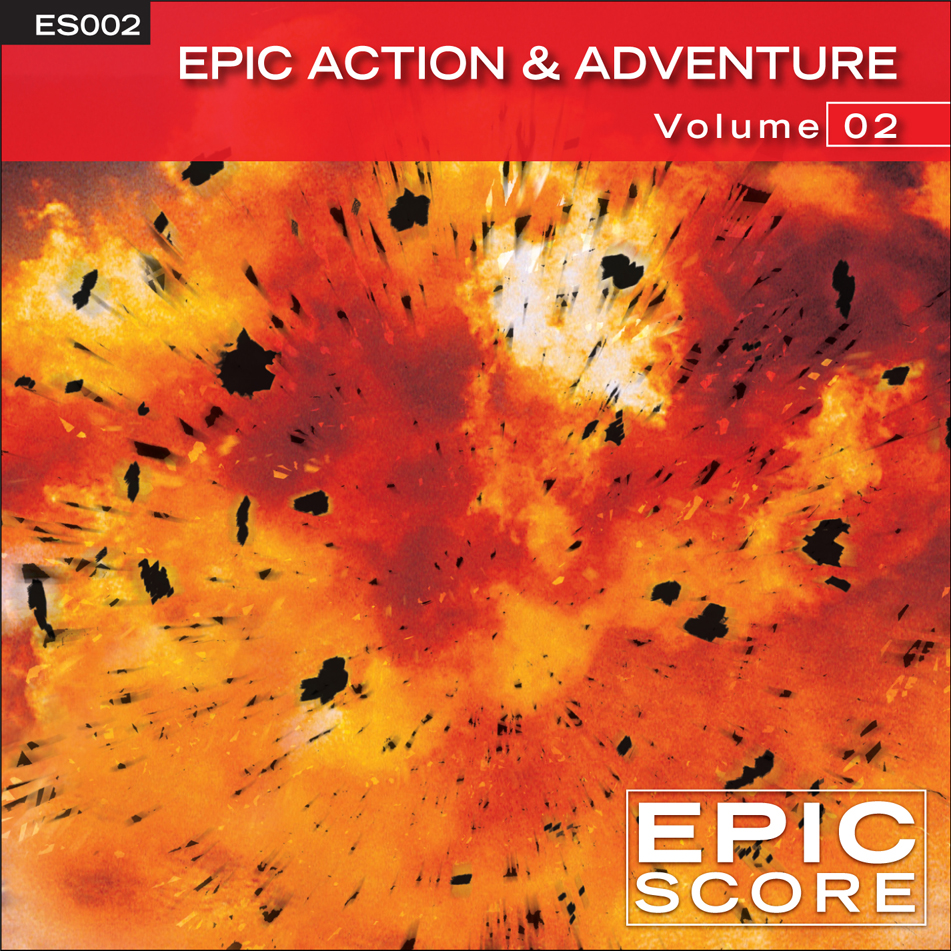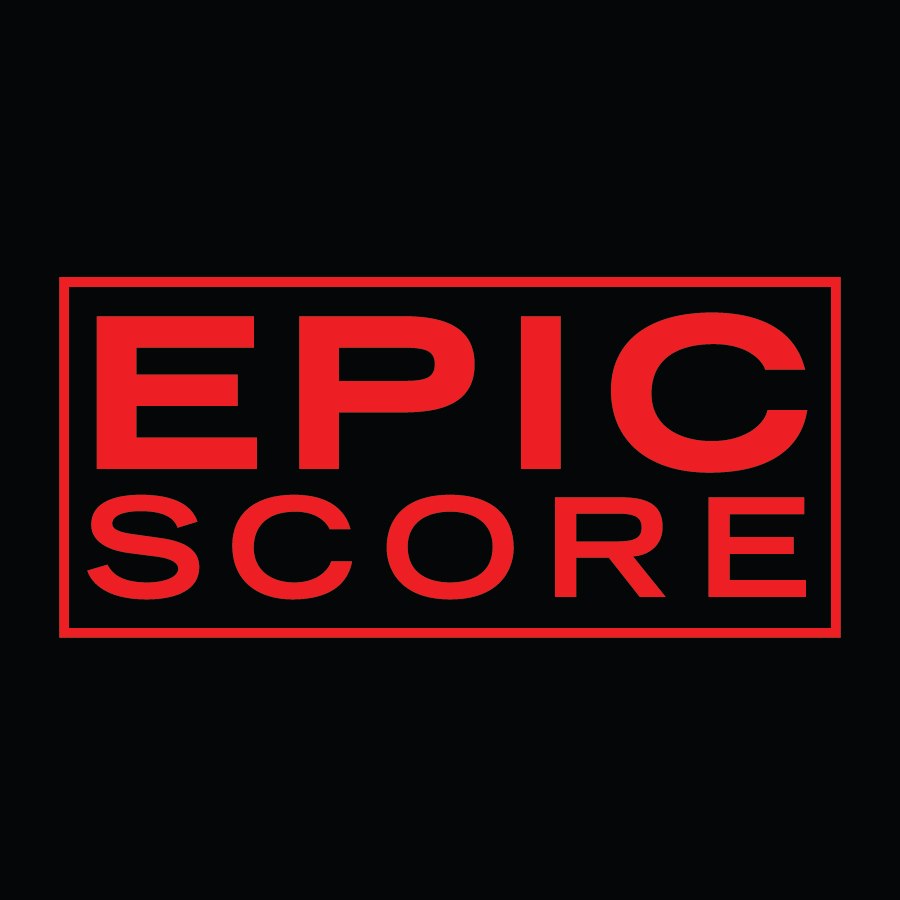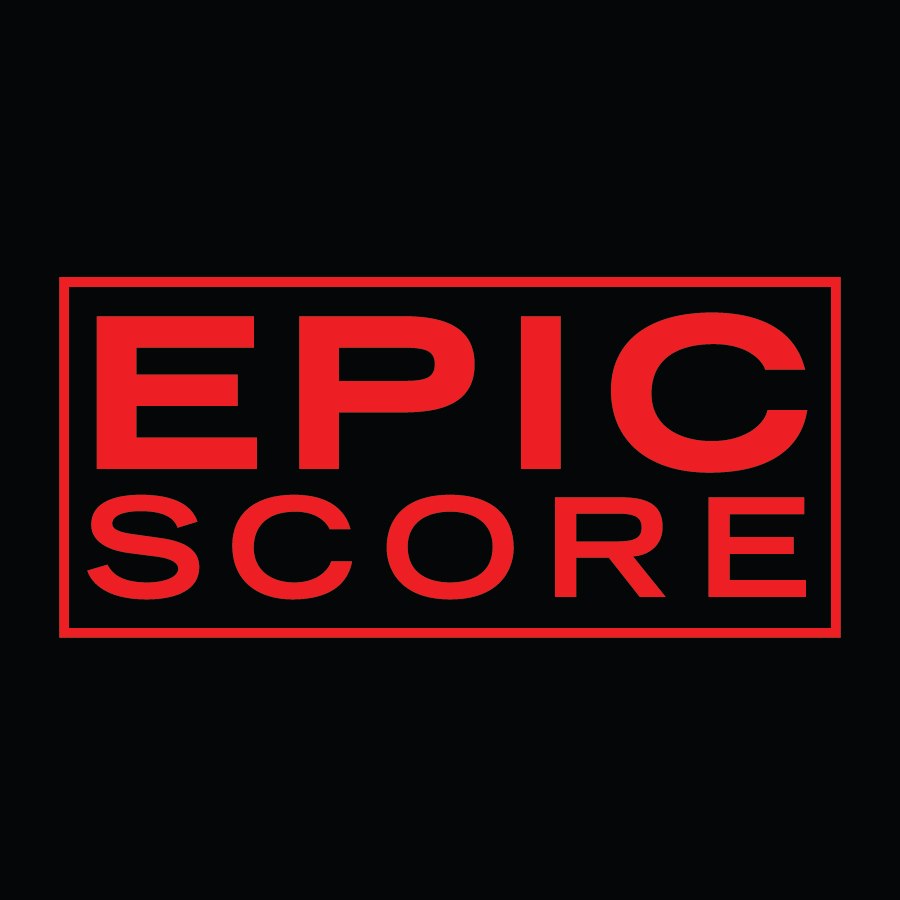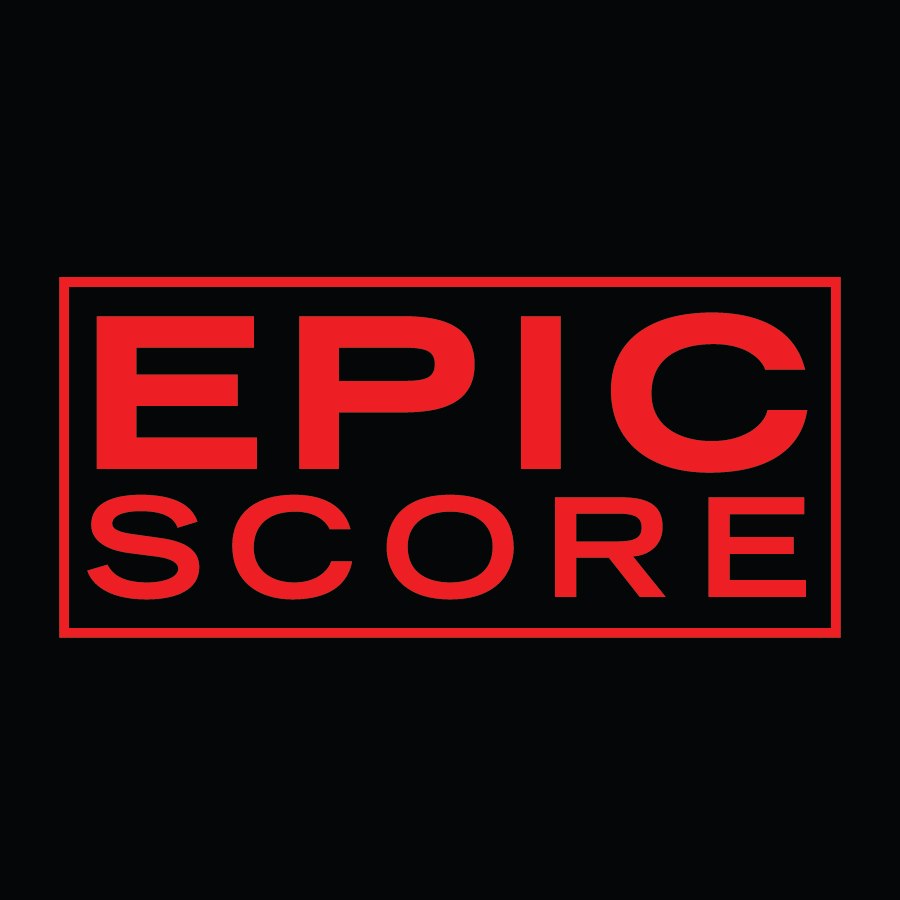 Public albums are announced!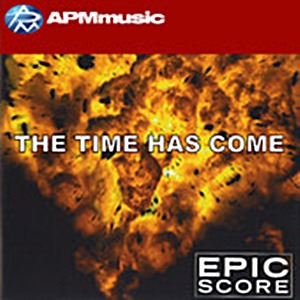 That's one small step for man, one giant leap for…
Back to Top