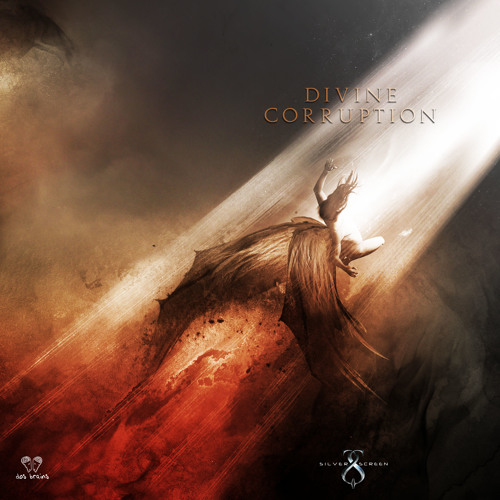 dos brains' Silver Screen catalogue features new additions.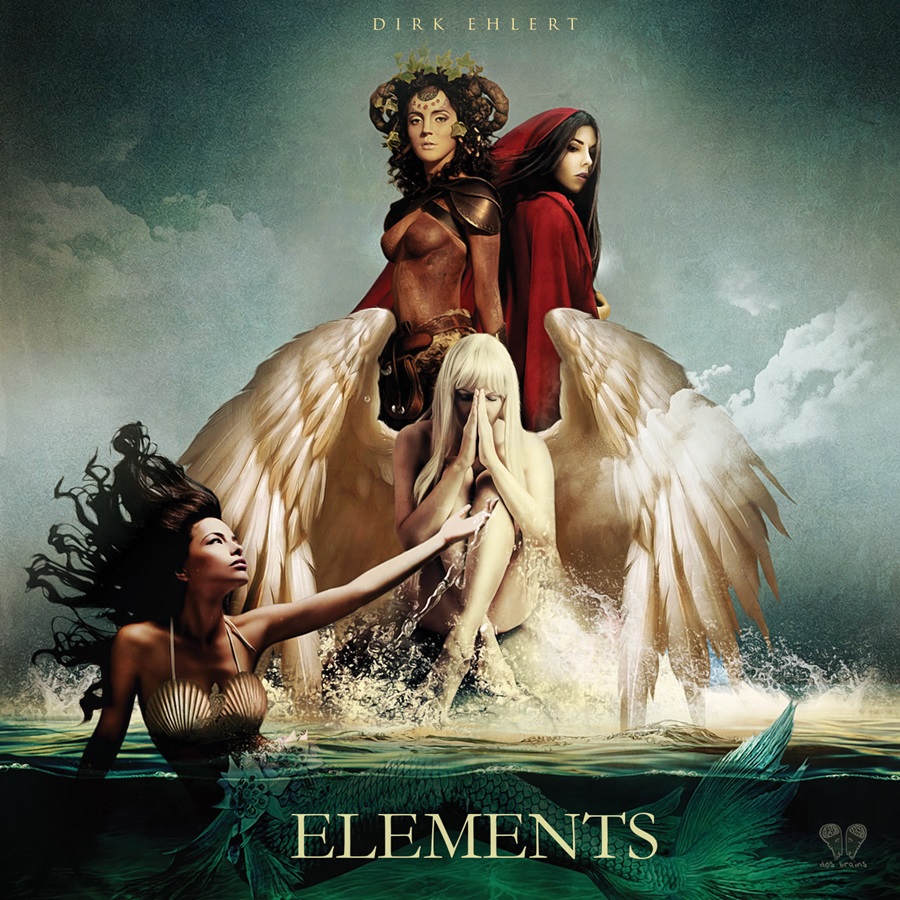 Elements is Dirk Ehlert's first solo album, published by dos brains and offering an intense and emotional musical journey.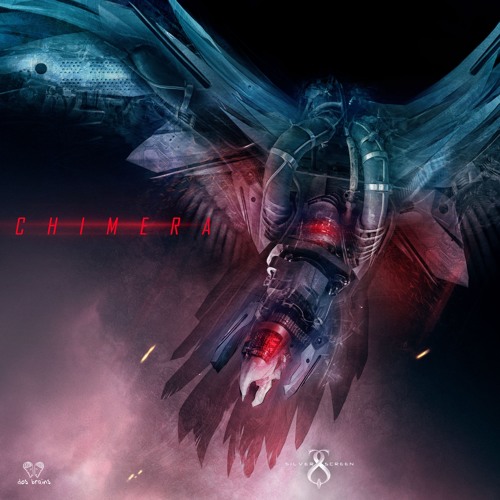 These are the latest orchestral releases.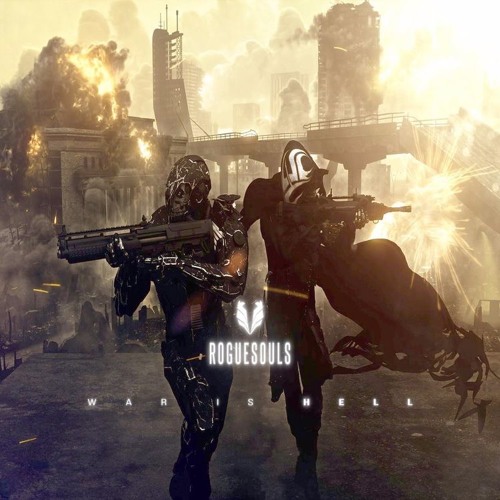 This is the second release from Dos Brains' new label.

Rogue Souls is a new label from Dos Brains. Their first release is a very trailer-friendly EP, Toxic Rain.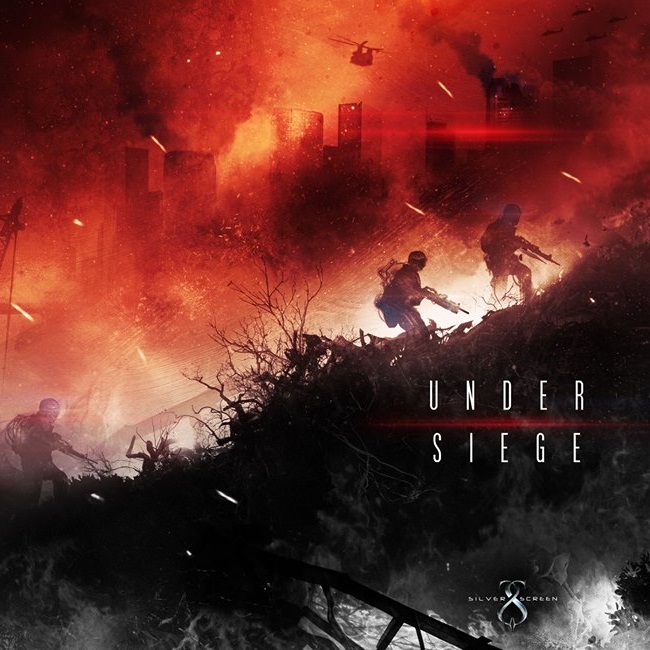 Discover Under Siege, Ascension, Strive, and Halcyon.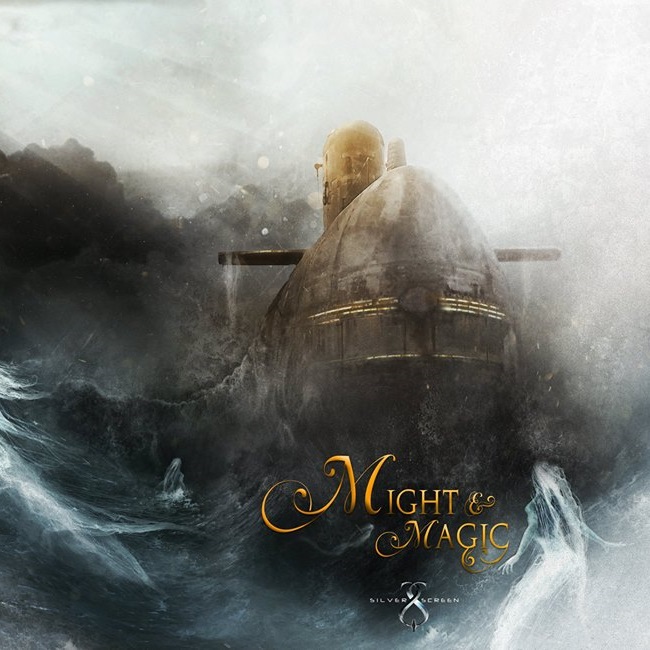 A collection of epic and enchanting music, filled with adventure.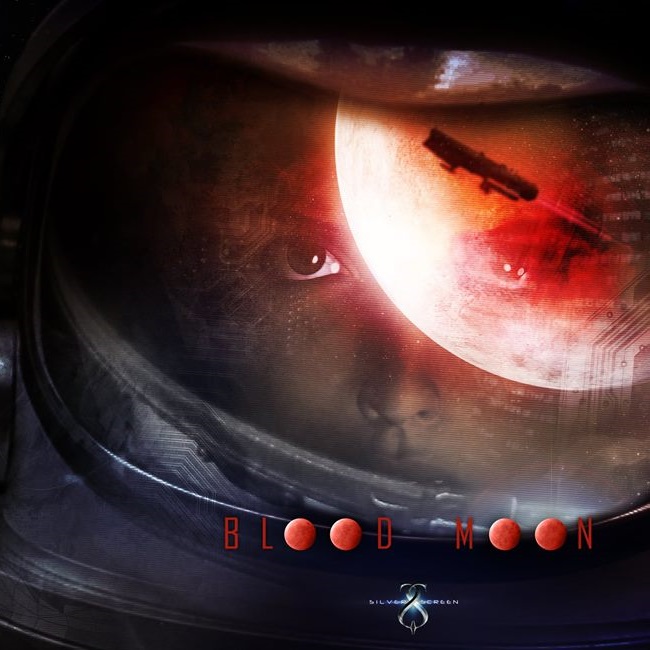 The epic sci-fi album is part of the Silver Screen catalog, published by dos brains.

The Silver Screen catalog and the Third Rail catalog both features several new albums.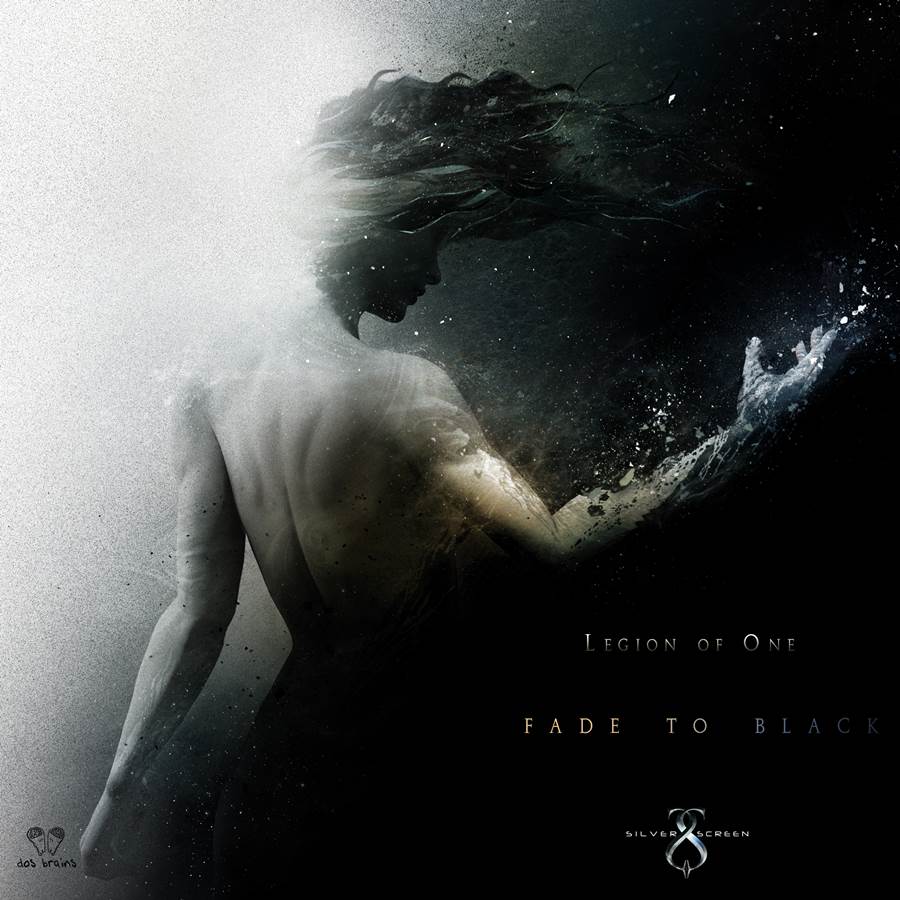 'Northern Lights, Southern Darkness'; 'Immortal'; 'Fire & Ice', and 'Fade to Black' are the newest releases from Dos Brains' catalog.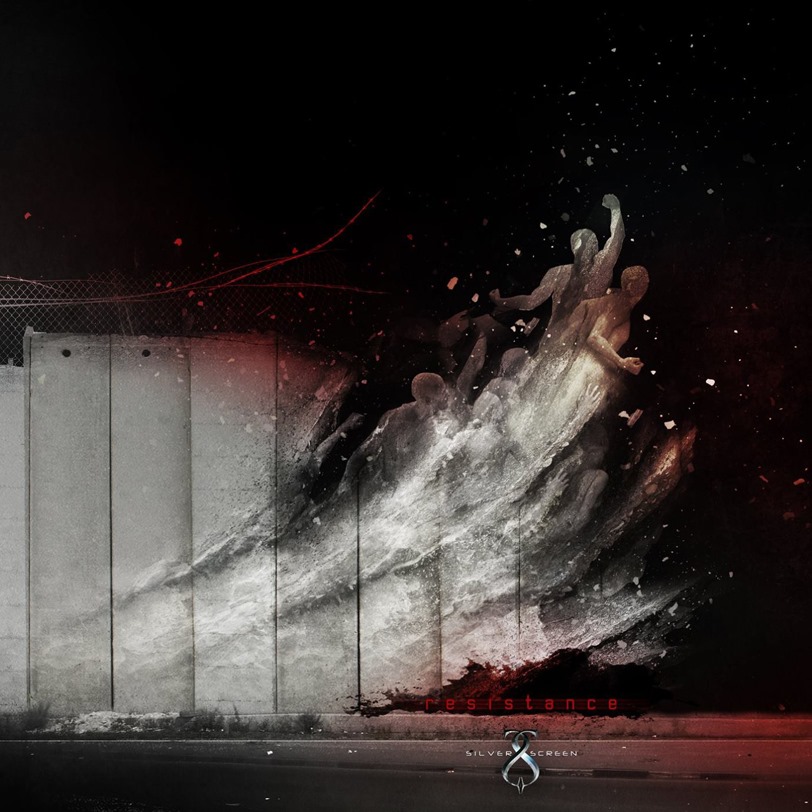 "When injustice becomes law, resistance becomes duty"!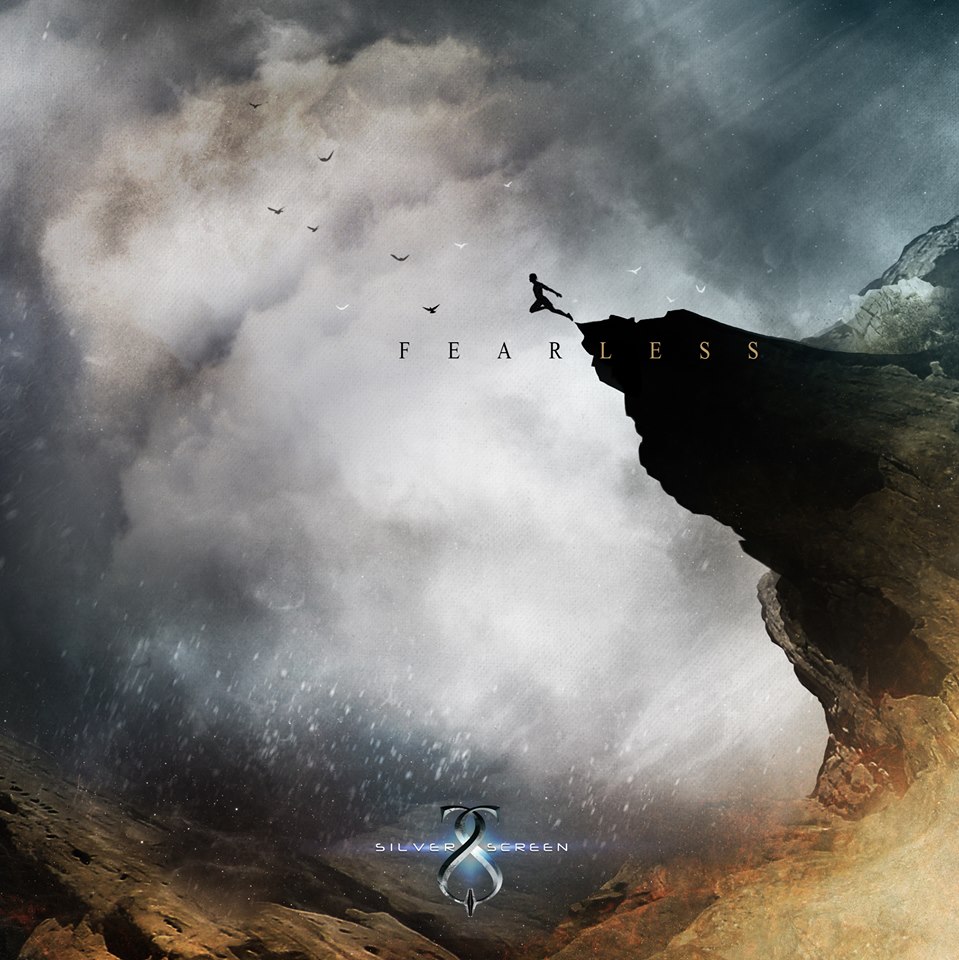 The second album from the Silver Screen catalog.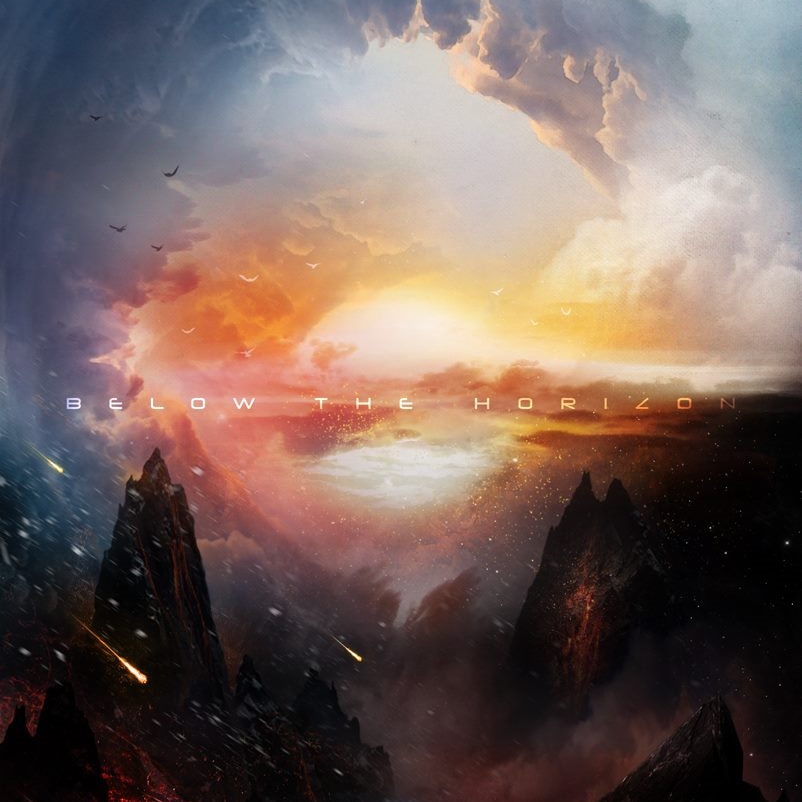 Discover the debut album of dos brains' new catalog Silver Screen.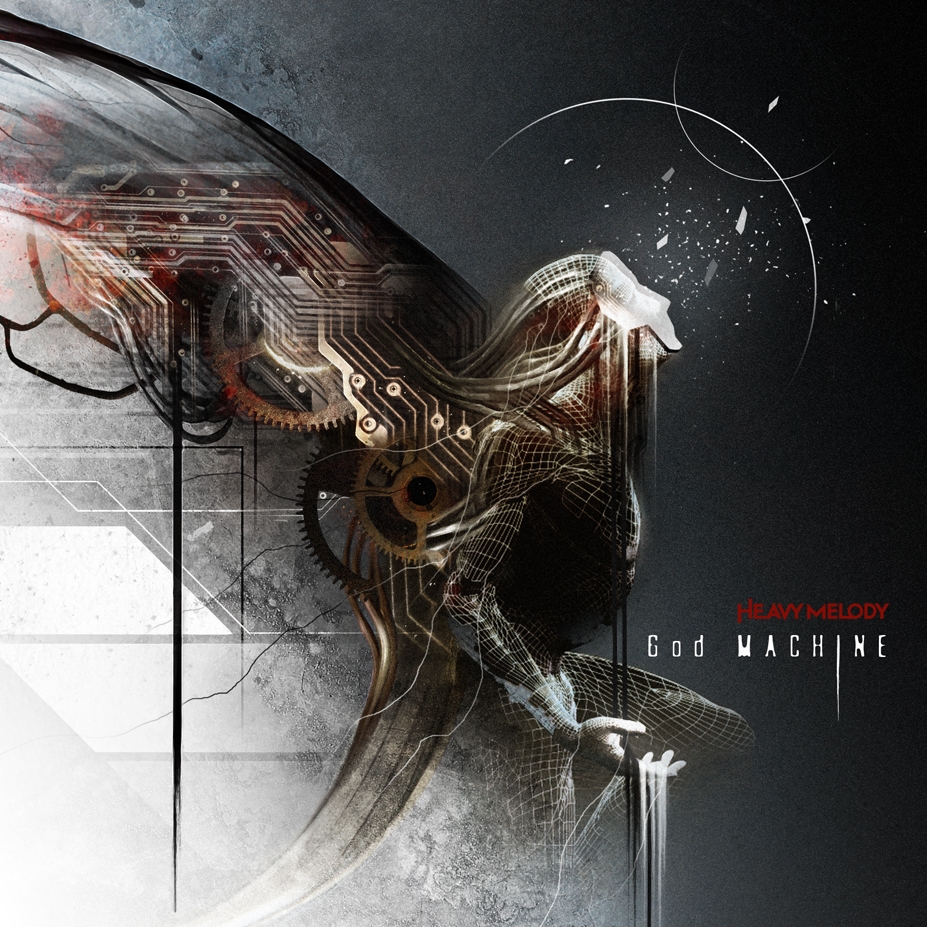 A new album from the Heavy Melody catalog. 200% epic.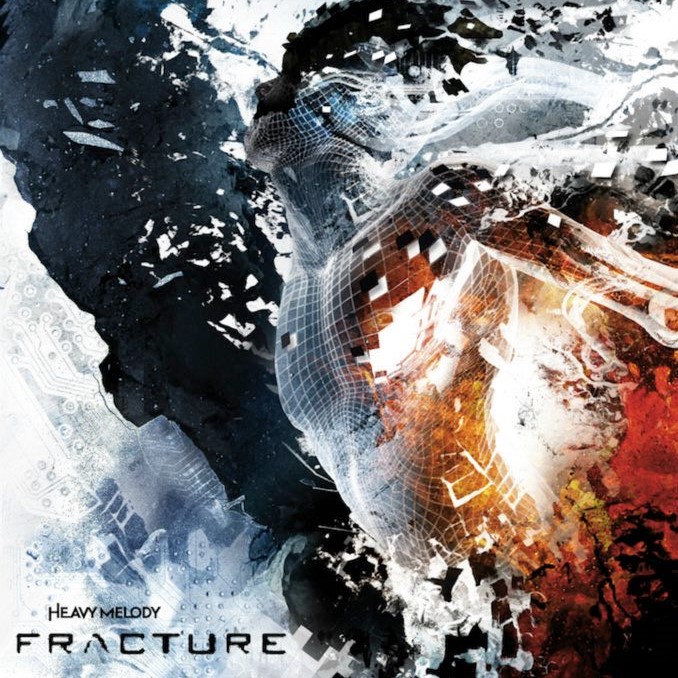 The company releases their successful album to the public.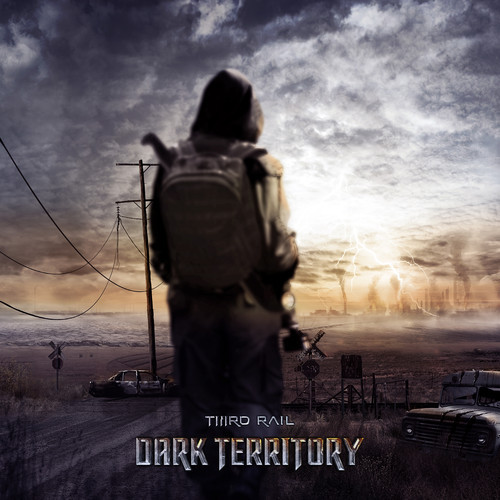 Dos Brains launches a new catalog. "Beware, high voltage"!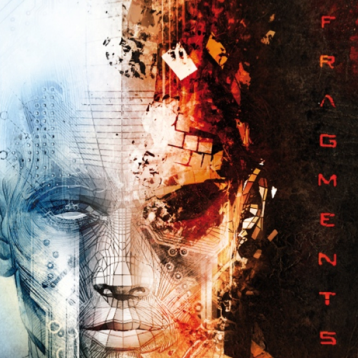 "Intense sonic shrapnel for trailer productions".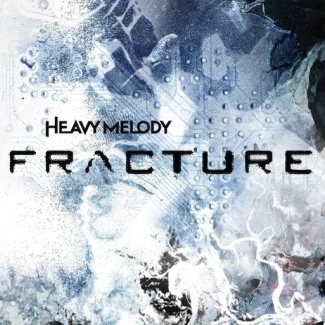 how to get your ex back Heavy Melody's music was featured in a brand new TV Spot for Snow...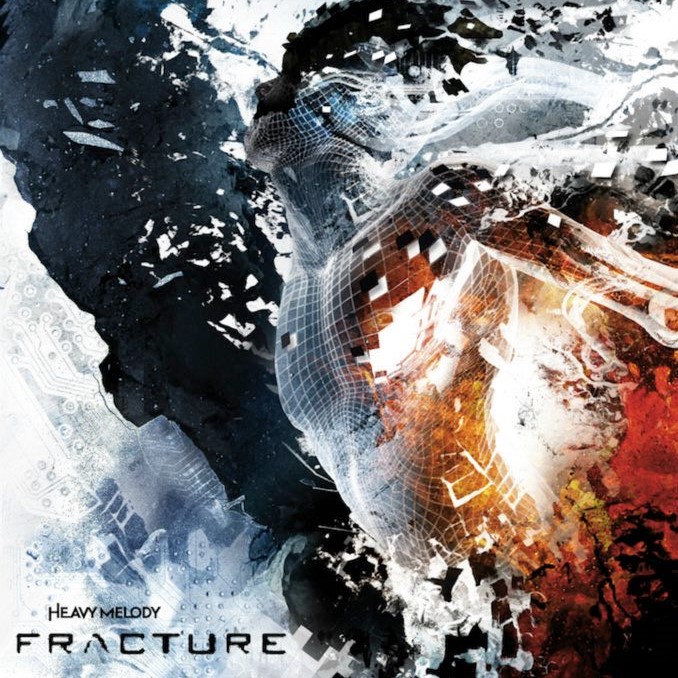 Listen to an exclusive preview track!
Back to Top