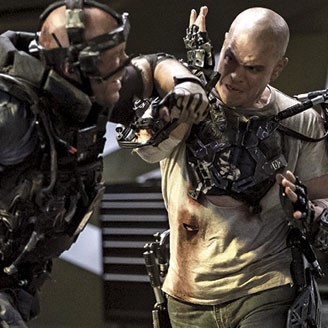 The score of Neill Blomkamp's sci-fi was composed by Ryan Amon. And it is available for purchase.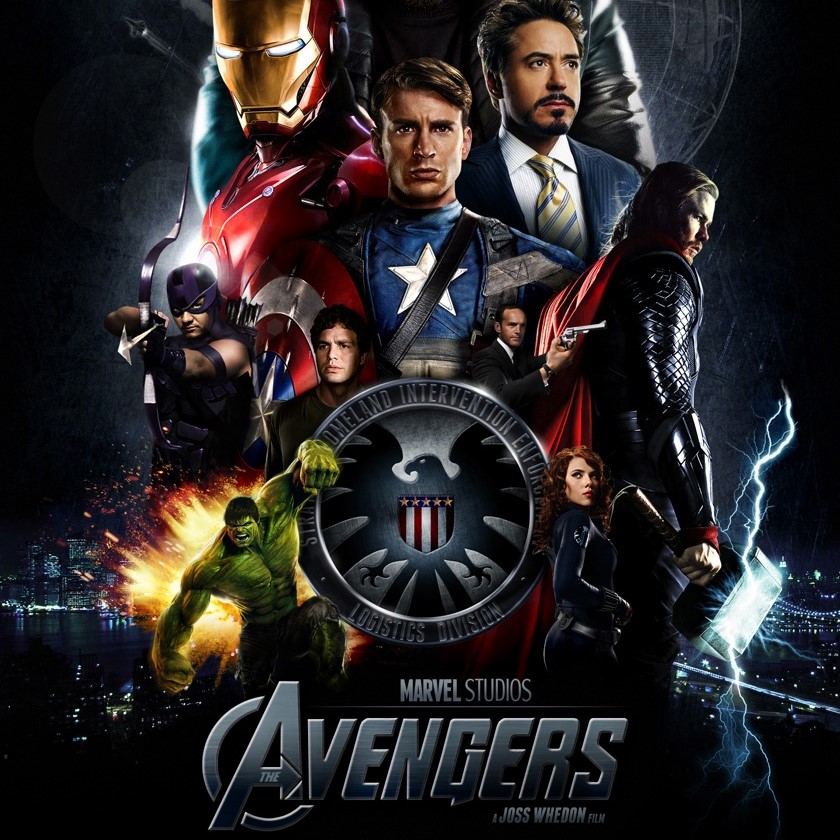 Ryan Amon's "Prince of Darkness" from Exsilium is used in the trailer.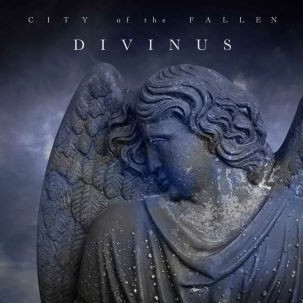 The company just released their first public album, Divinus.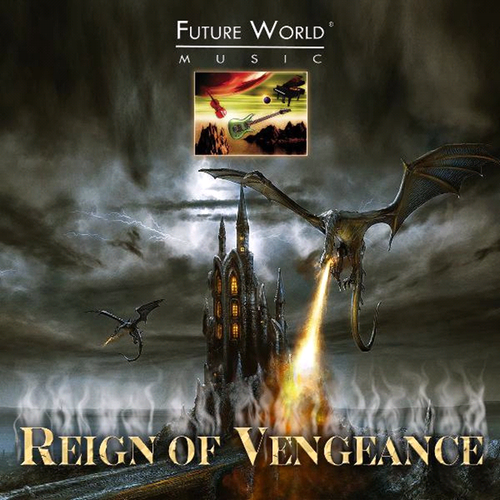 Great Easter eggs have been distributed for this occasion – including Fired Earth Music's first public release, Reign of...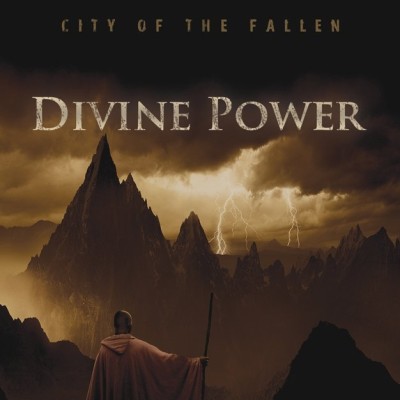 Divine Power is here. It rules.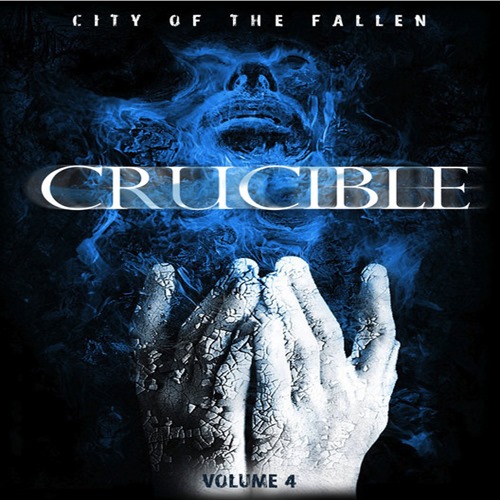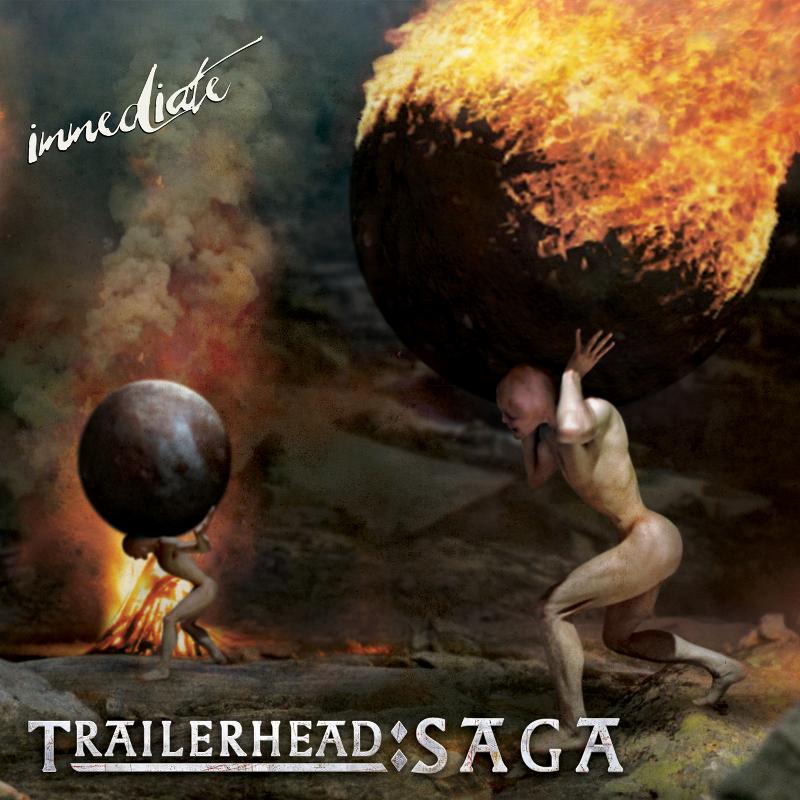 Discover the latest releases, including Trailerhead: Saga from Immediate Music!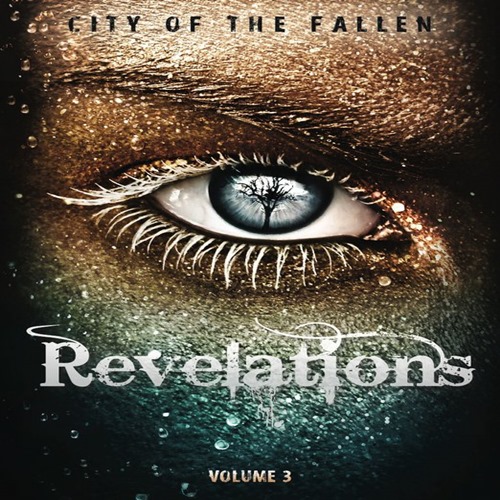 Demo of Revelations is revealed..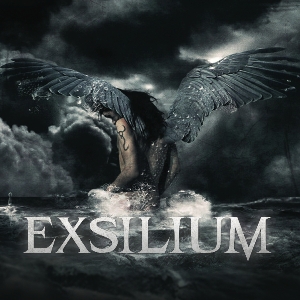 The company releases a second volume!

The company releases its debut album.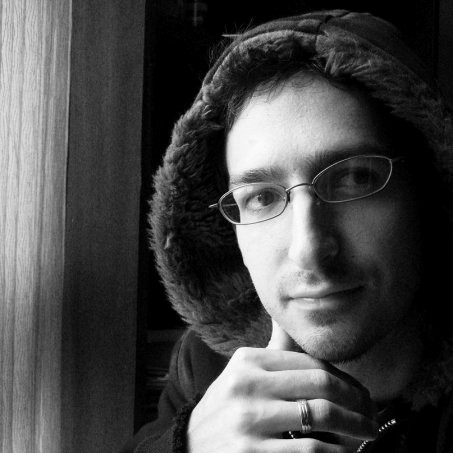 Ryan has already written music for PostHaste Music and he just started his own company: City of the Fallen. 
Back to Top