An album of intense hybrid cinematic music – slow burns, intros, underscores.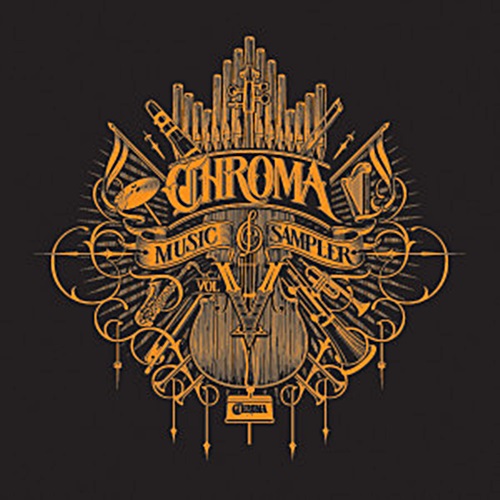 The Chroma catalog features two new albums of epic orchestral trailer music.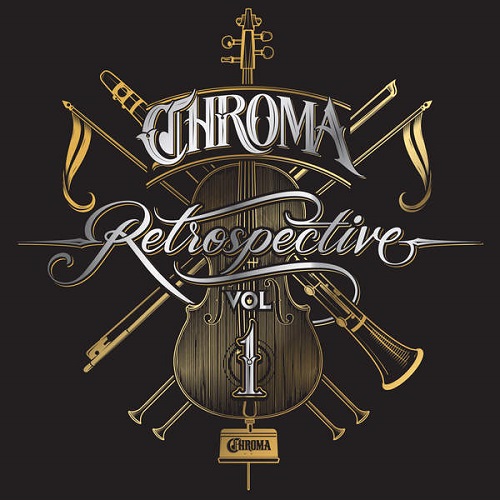 The album compiles some of the company's best cues, as featured in various blockbuster movie trailers.

Composed by JDM, the album delivers heroic and dark hybrid orchestral music.

The company's most recent releases include Binary Storm, Ambush, Sampler Vol. 3 and Sampler Vol. 04.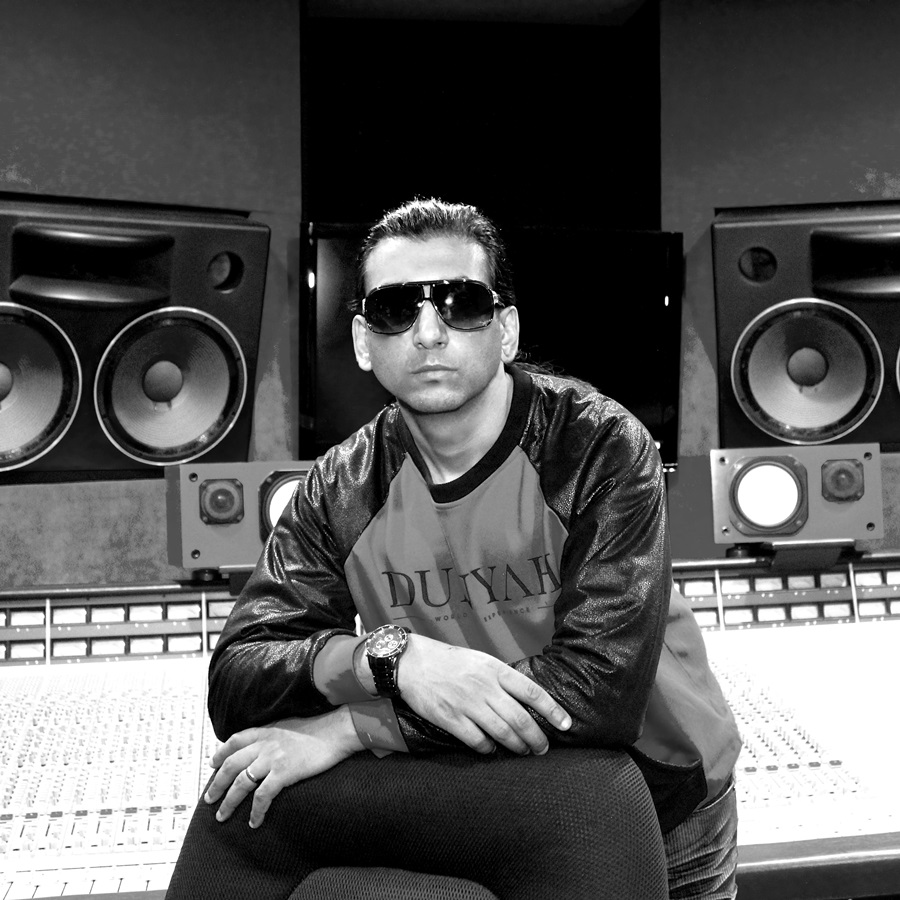 Meet producer and composer J2, known for his successful trailer-oriented reworks of famous pop/rock songs, as well as his recent...

Highly-anticipated, this EP marks the third collaboration between Chroma and J2.

A new opus is out, following the successful release of Sampler Vol. 01.

J2 and Lucas Vidal collaborated for this new release.

Chroma's third industry release is already here.

The new company Chroma made its debuts in epic fashion.
Back to Top