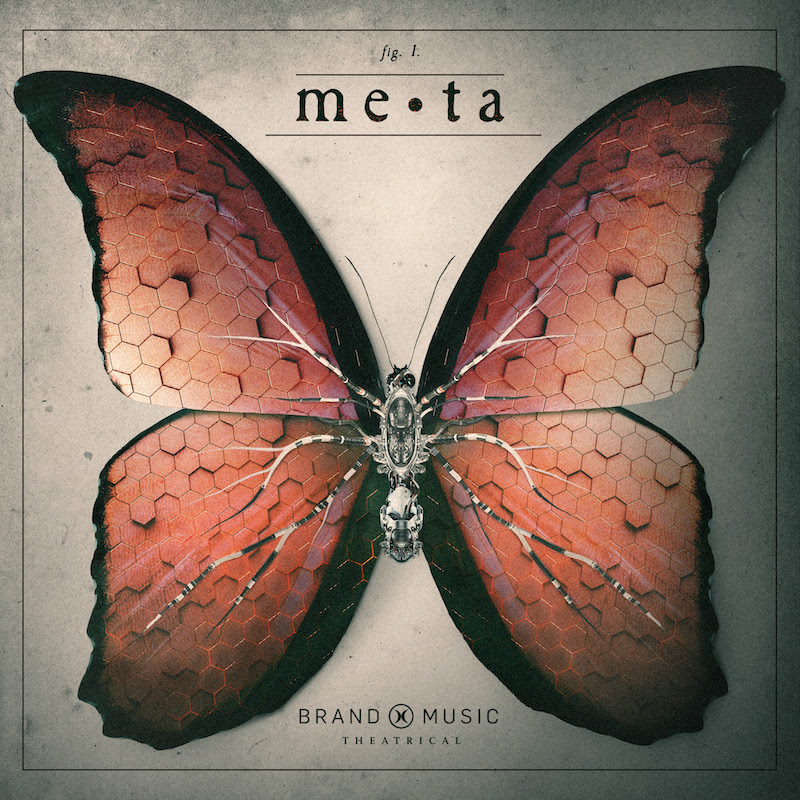 This release introduces new composers and never before heard sounds.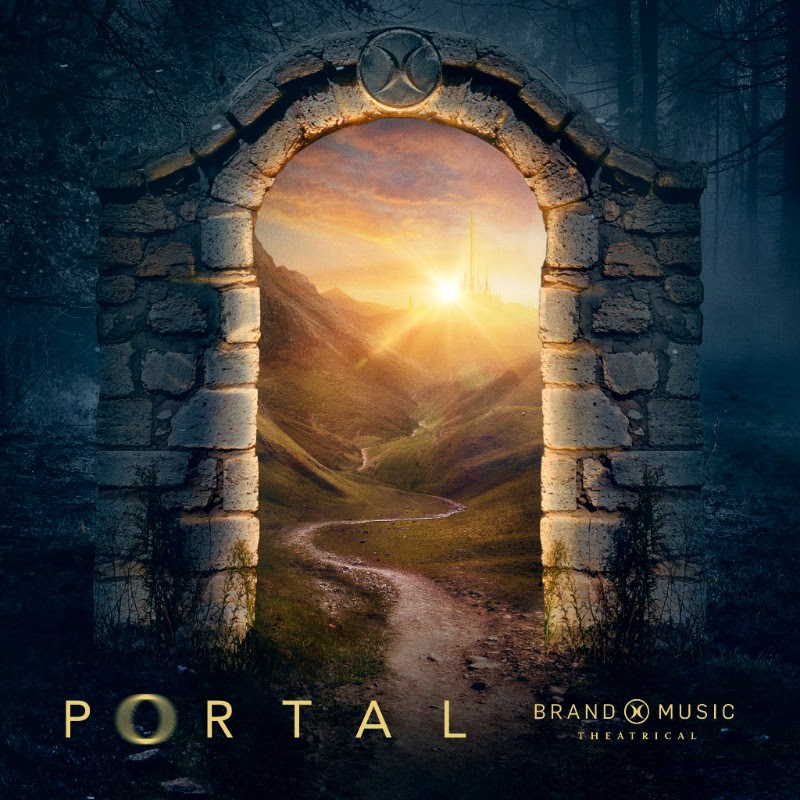 Intense and emotional, Portal is the latest release from Brand X Music's theatrical catalog.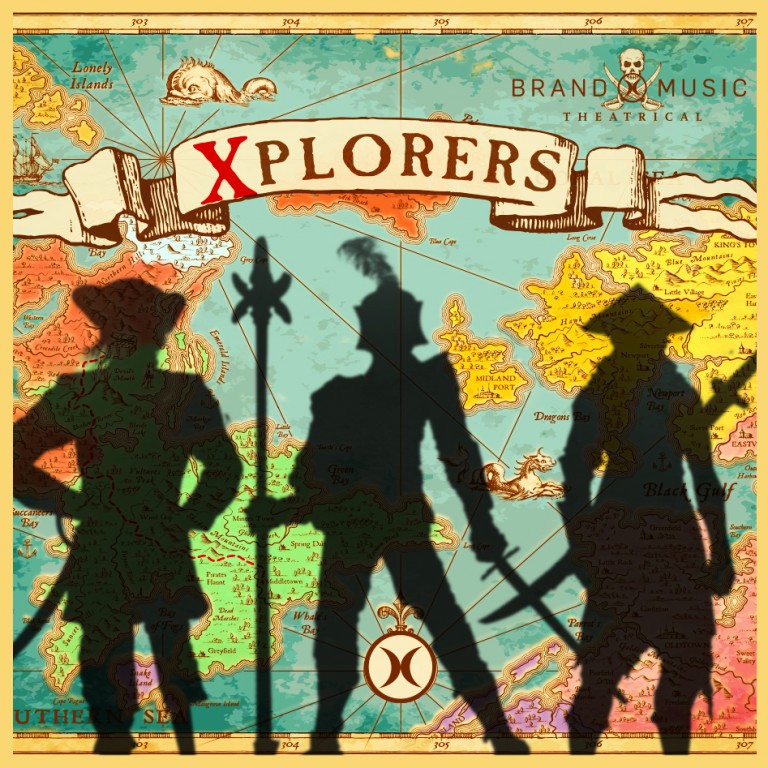 The "Xplorers" set off on their greatest (musical) adventure yet…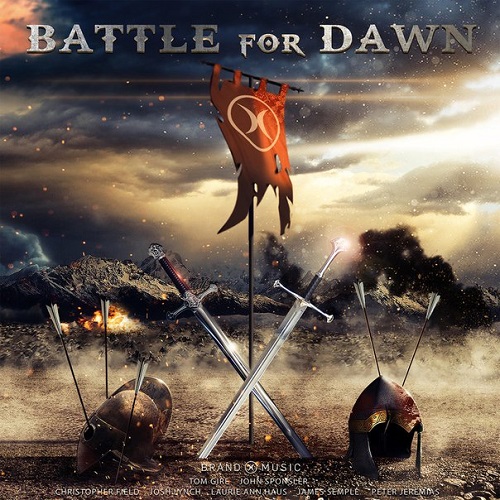 The company celebrates 15 years of "epicness" with a new public release.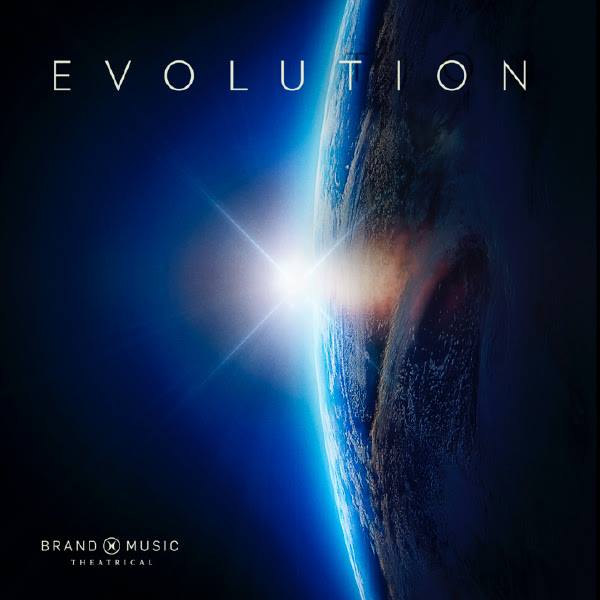 A double release featuring cinematic styles for heroes and villains.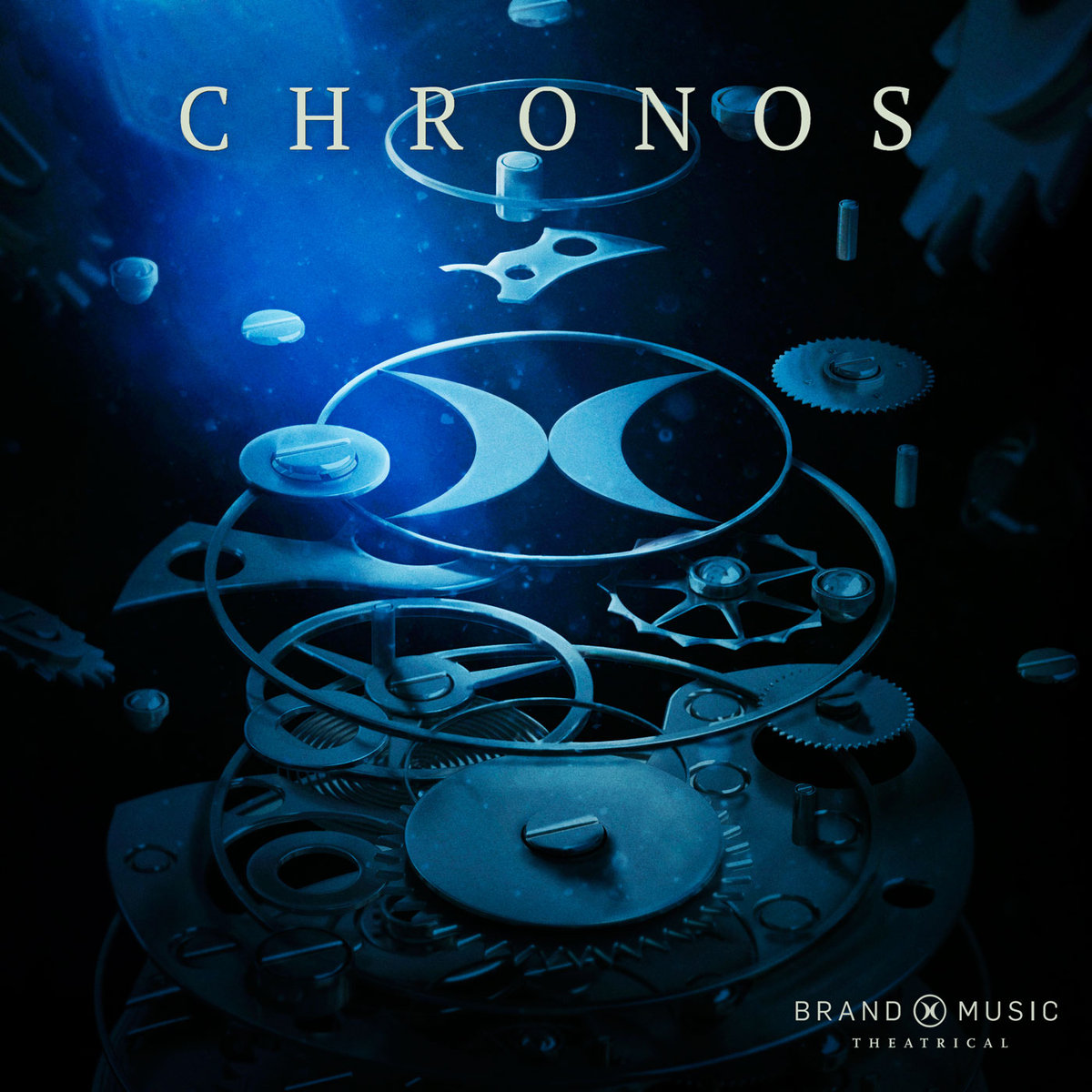 Heart-pounding, sweeping and timeless, the album marks the company's 15th anniversary.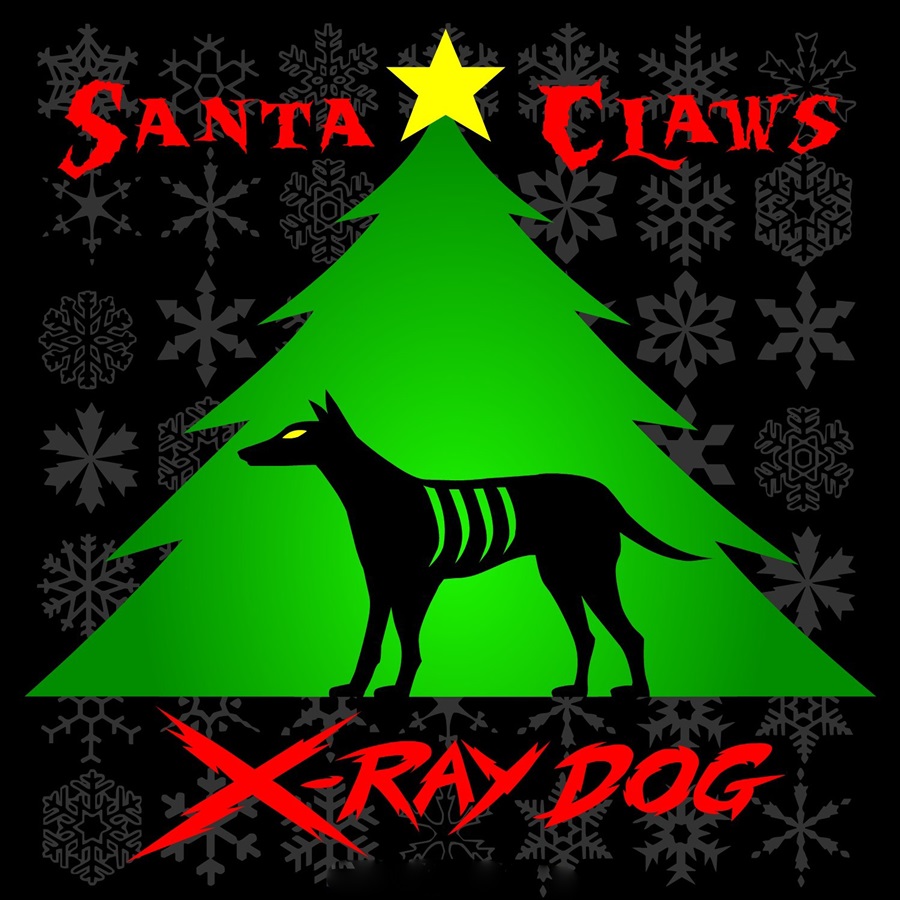 To celebrate Christmas, some trailer music companies have prepared several surprises for their fans – discounts, public compilations,...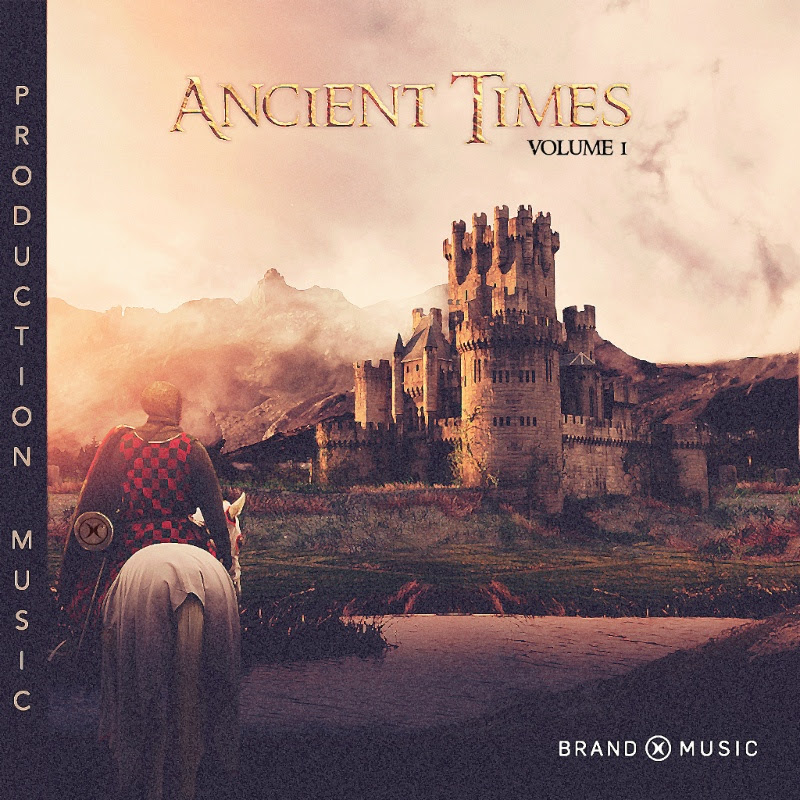 Brand X's new album offers a journey back to medieval kingdoms, where history and fantasy collide.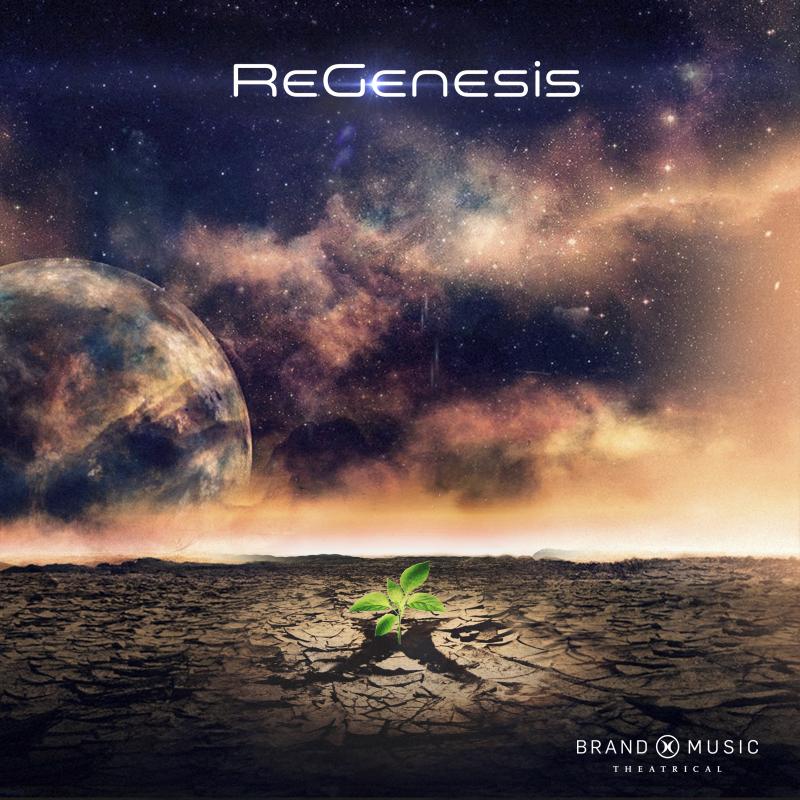 Powerful and compelling, ReGenesis is a groundbreaking new release.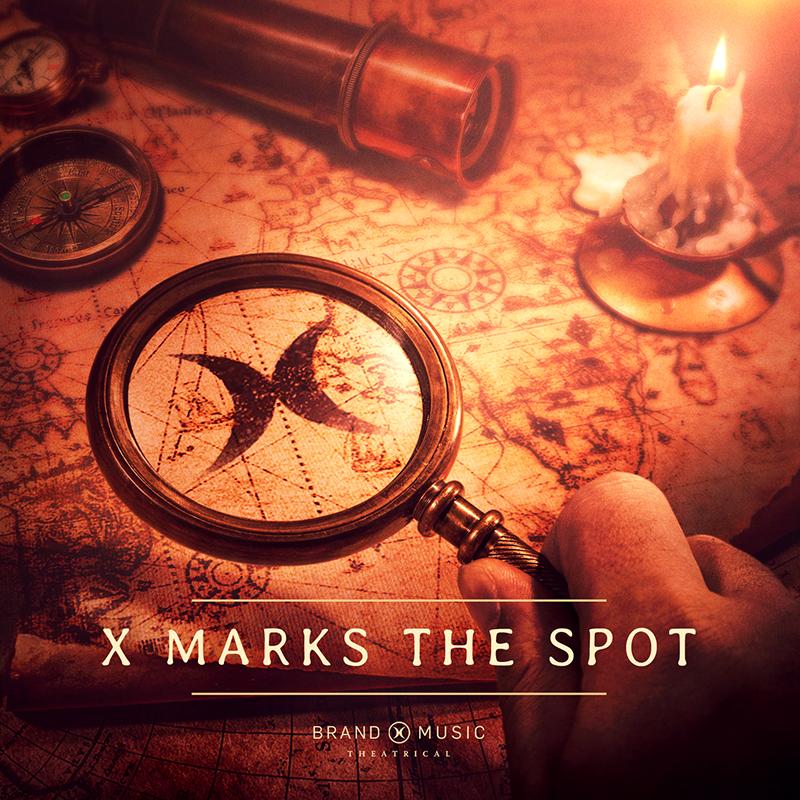 For the curious ones, the latest industry releases from Brand X Music are now available for listening on...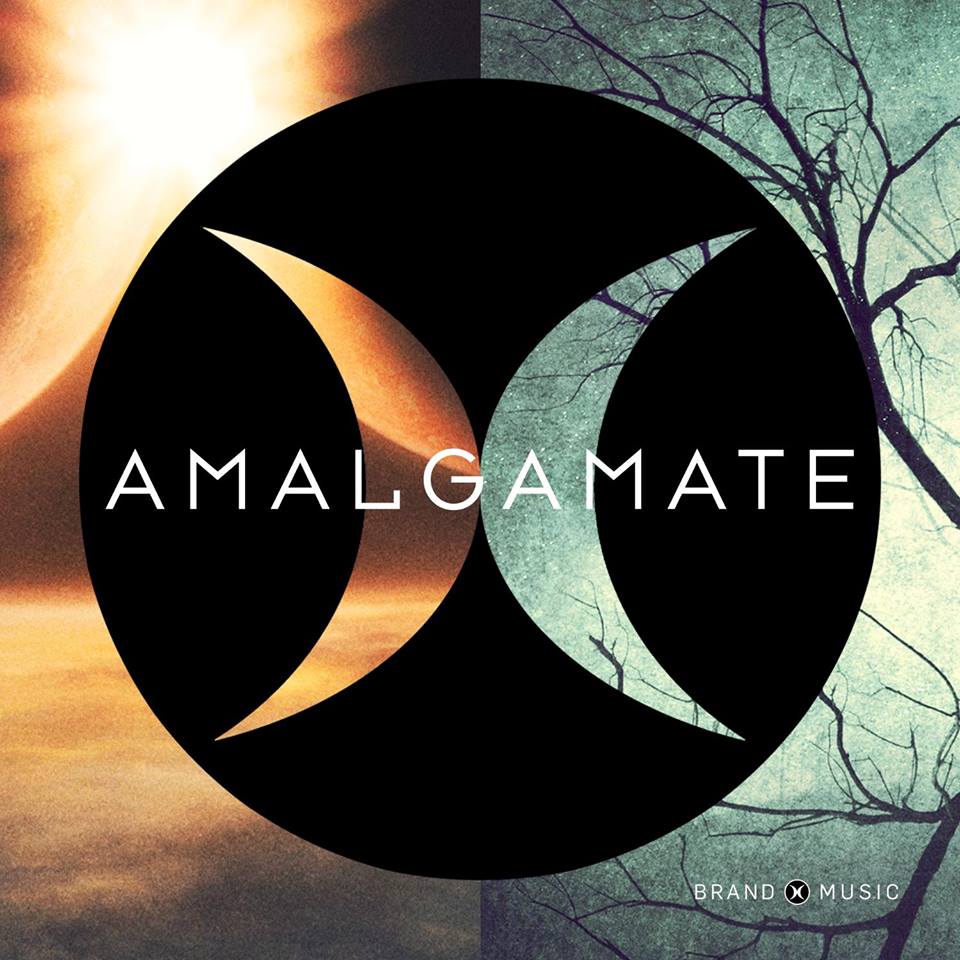 A new thrilling public album, compiling tracks from the successful industry releases Incubate and Illuminate.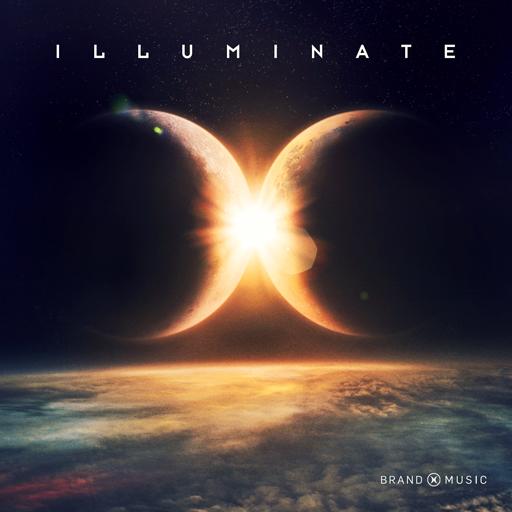 The company recently released two brand new albums.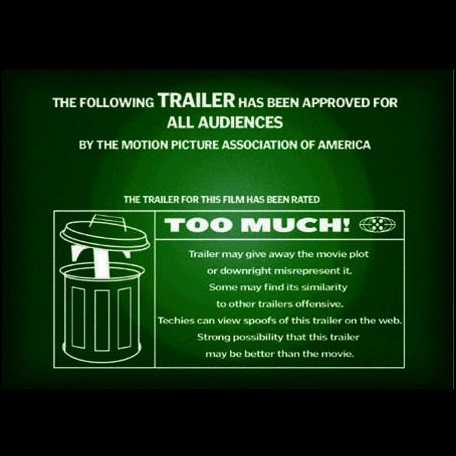 Discover some epic moments in the history of trailer music!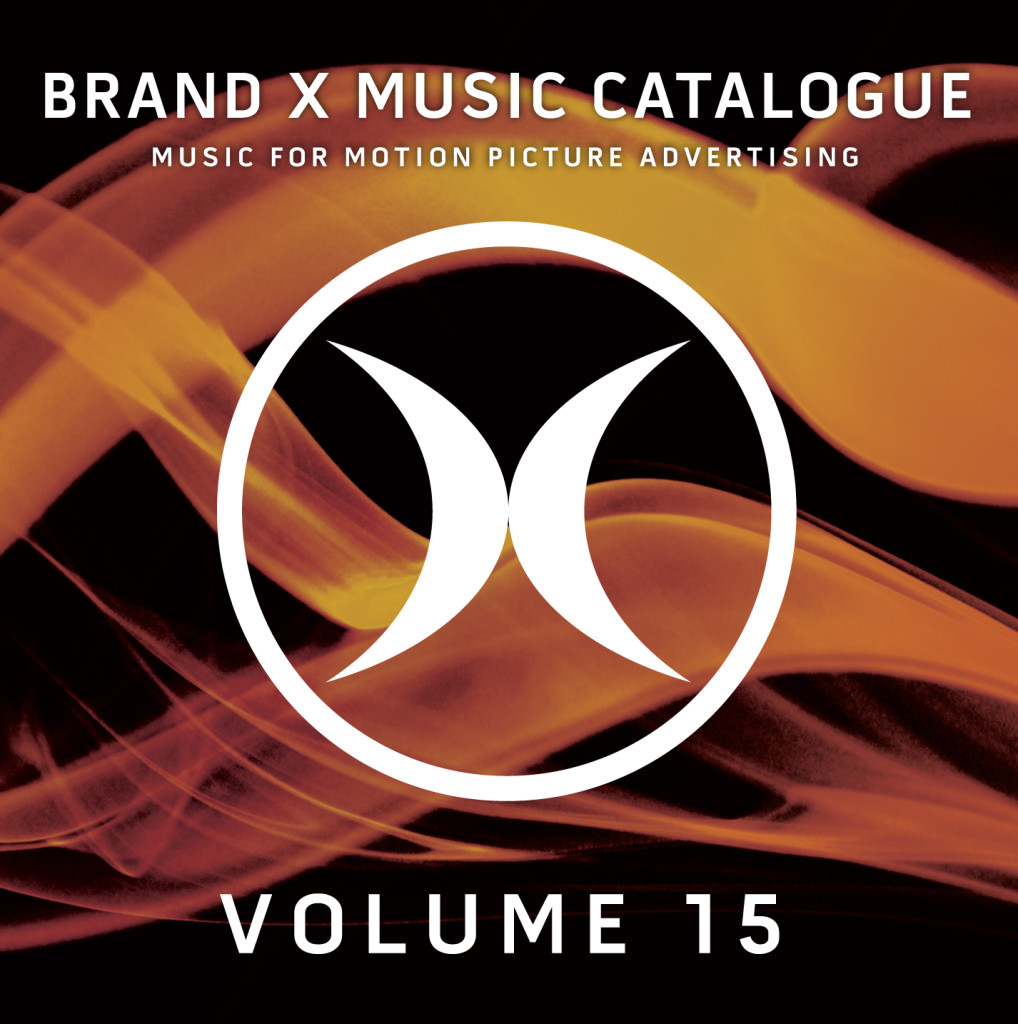 Brand X Music's album is now on iTunes, Amazon and CDBaby.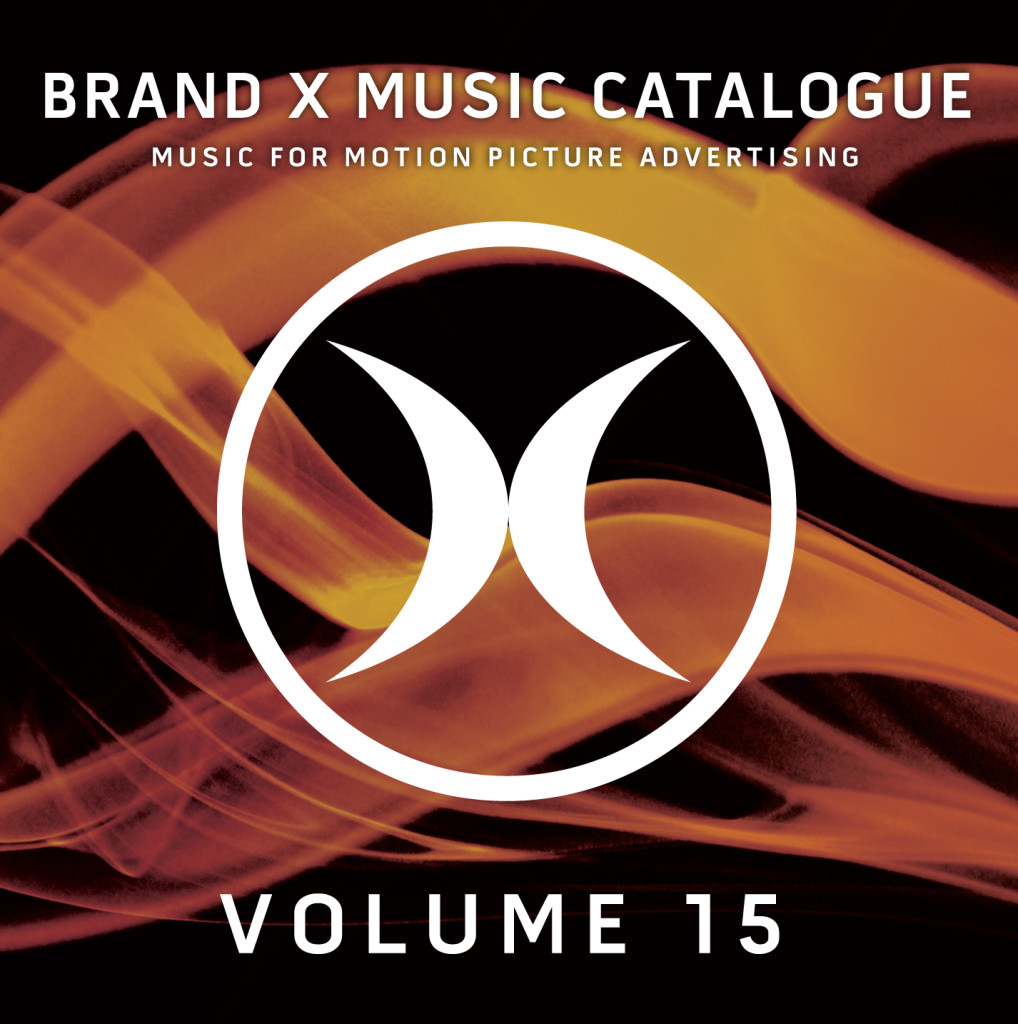 Brand X Music has finally released Volume 15. It contains a high dose of epic music!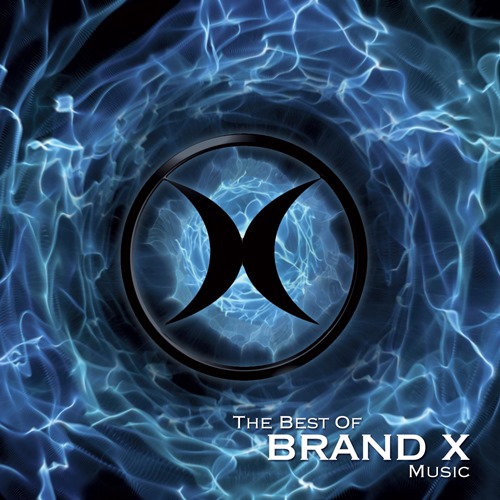 The countdown is over! Announced a few weeks ago, Brand X Music's first public album, The Best of...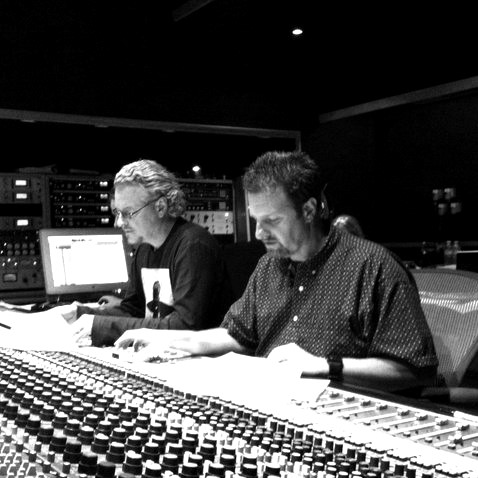 John Sponsler, Tom Gire and Josh Lynch give us a behind the scenes look!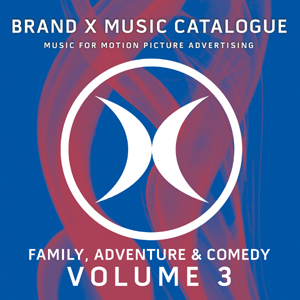 Brand X Music's Family, Adventure & Comedy Vol. 3 is finally out!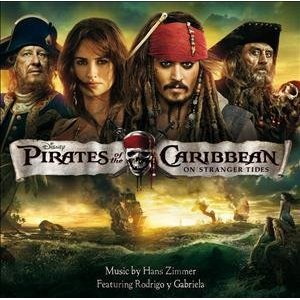 Hans Zimmer will work with several trailer music composers on the score of the fourth Pirates of the...
Back to Top