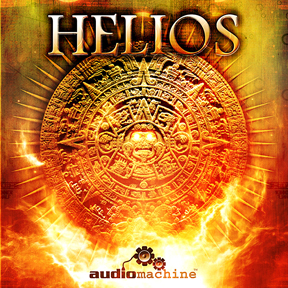 One of Audiomachine's recent industry releases is now available to the public.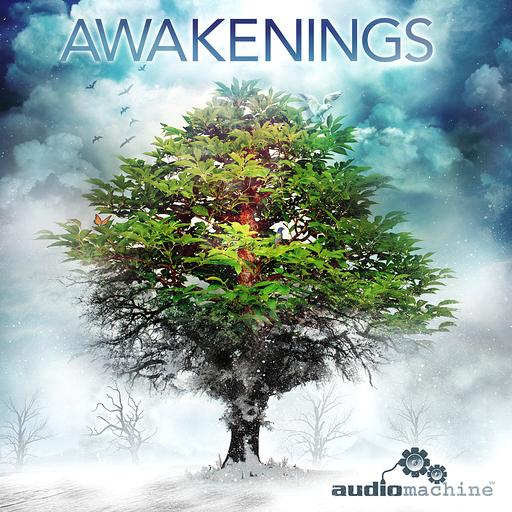 Awakenings is the company's latest release to date.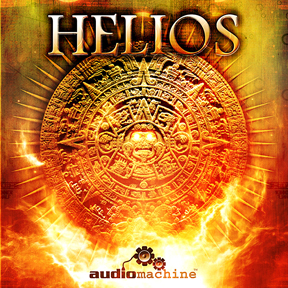 The company has announced a new album, Helios.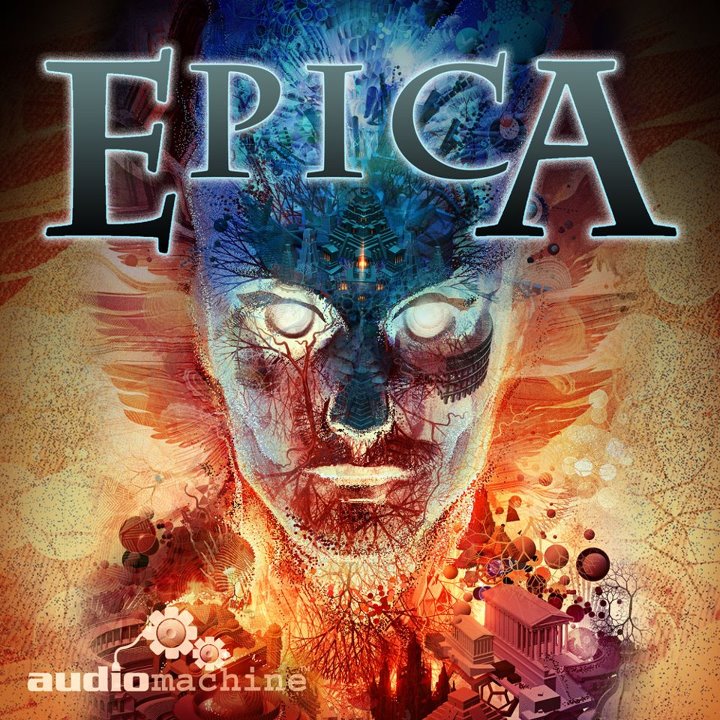 Their latest album, Epica, is about to be released to the public.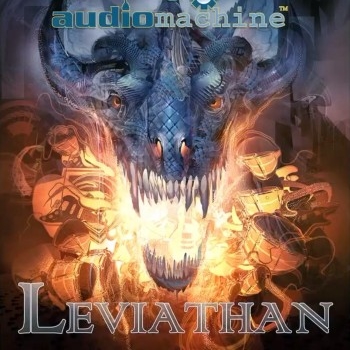 Audiomachine recently announced their next industry release, Leviathan.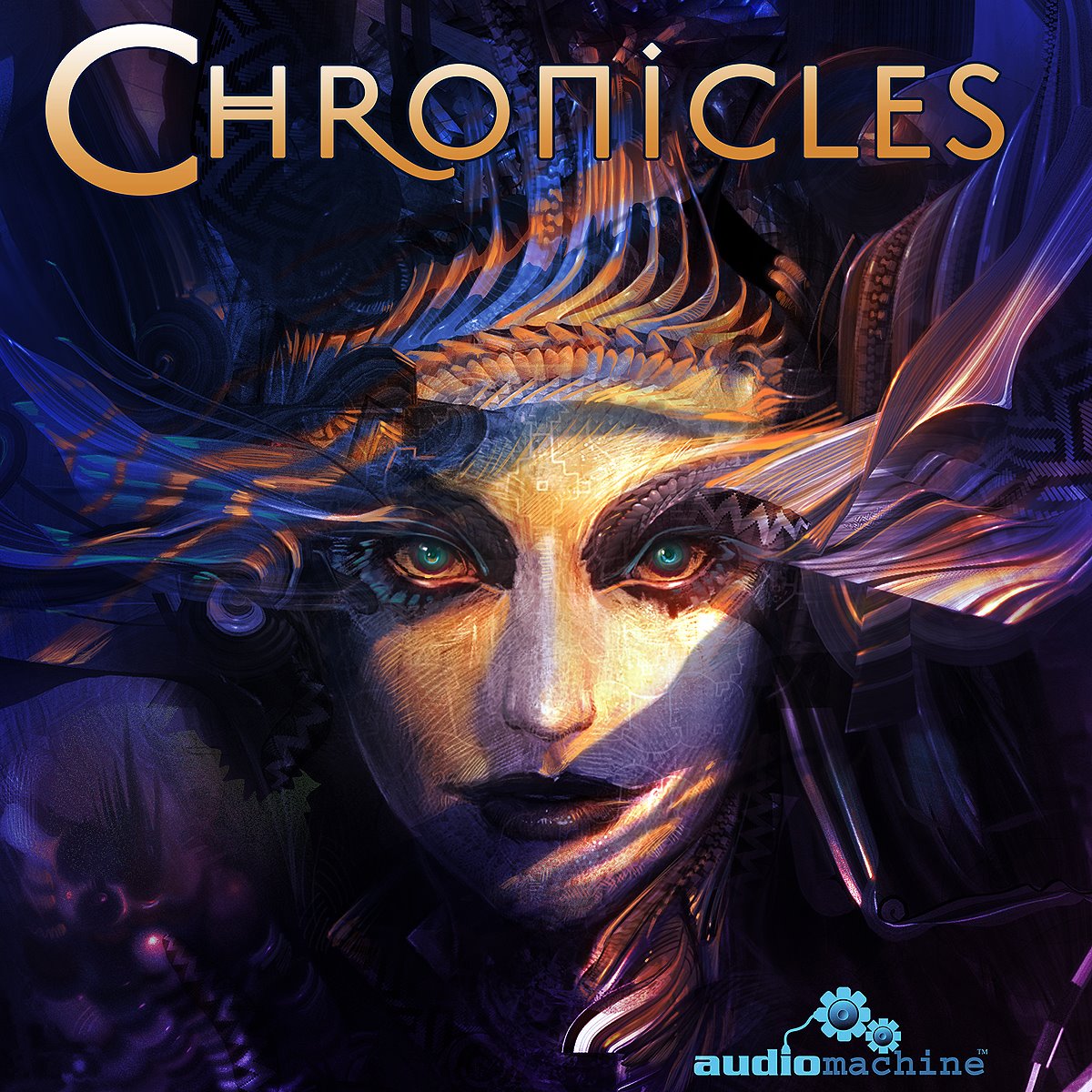 audiomachine's first public release is finally out!

Discover the first part of our video interview with Paul Dinletir and Kevin Rix!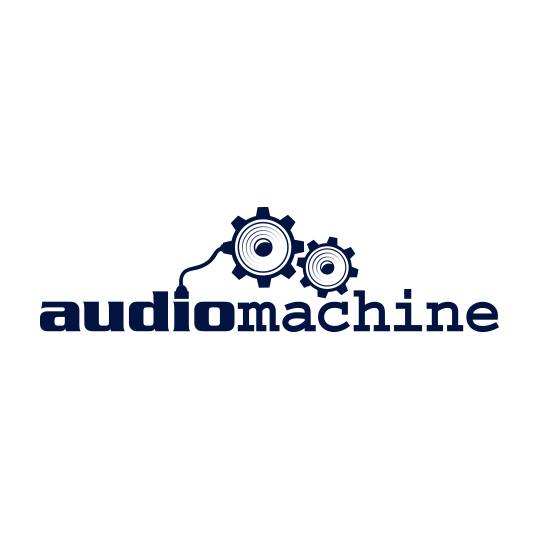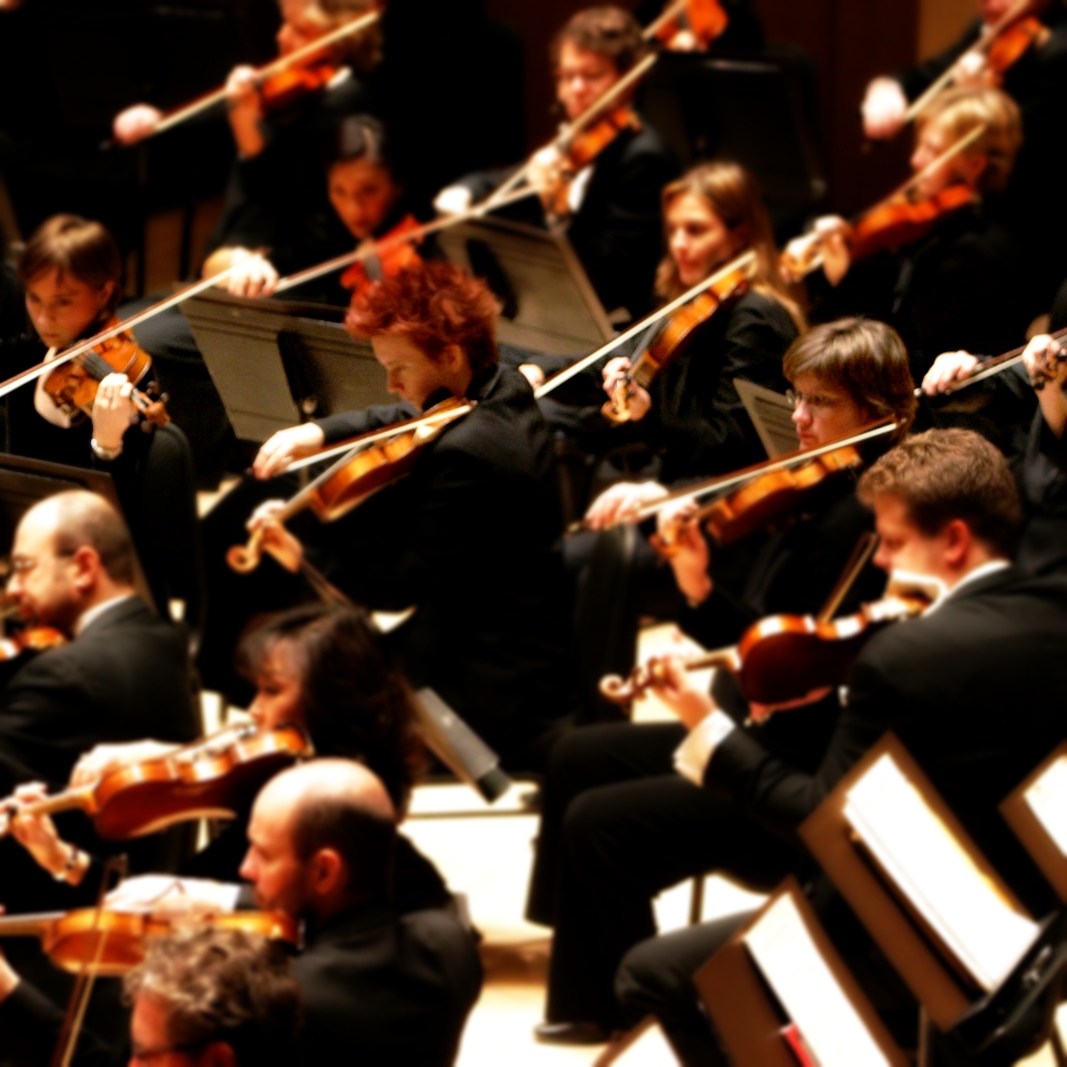 Michael Patti recently did an awesome short little video about the process of how a trailer piece gets made.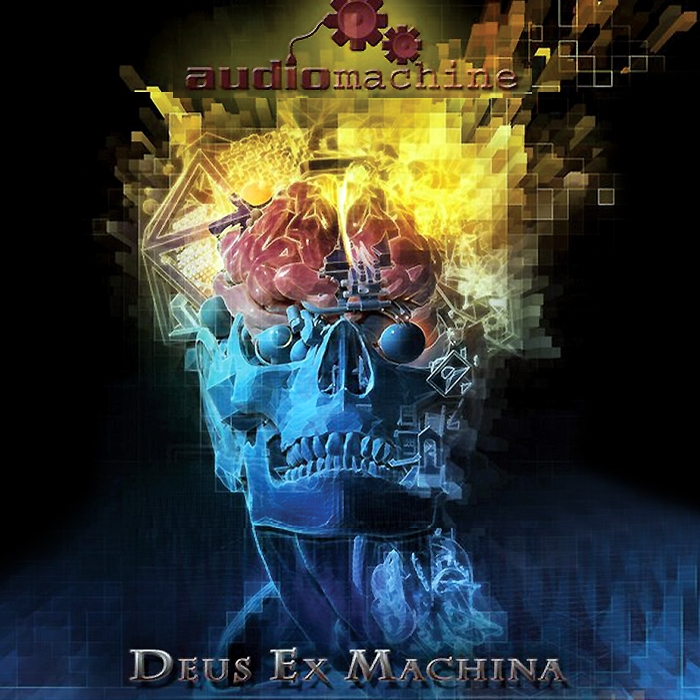 The company's latest industry release is finally here.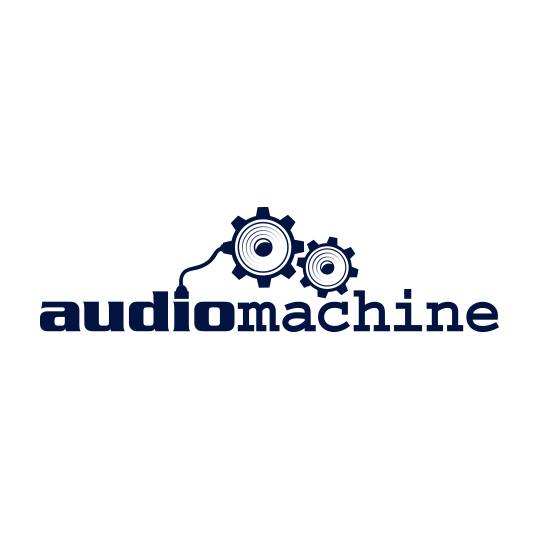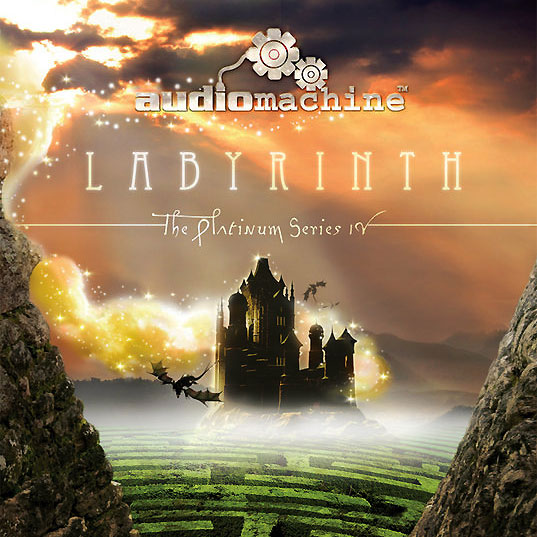 Labyrinth will be the fourth album of The Platinum Series.
Back to Top