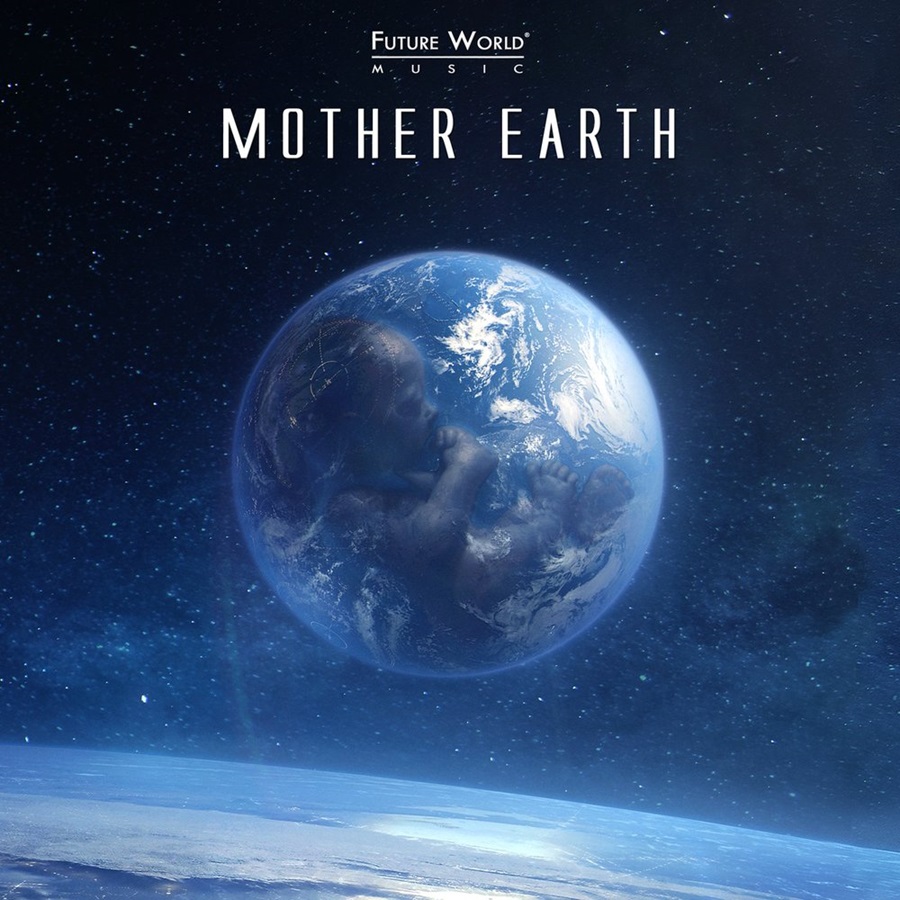 A collection of modern orchestral tracks, packed with action and adventure.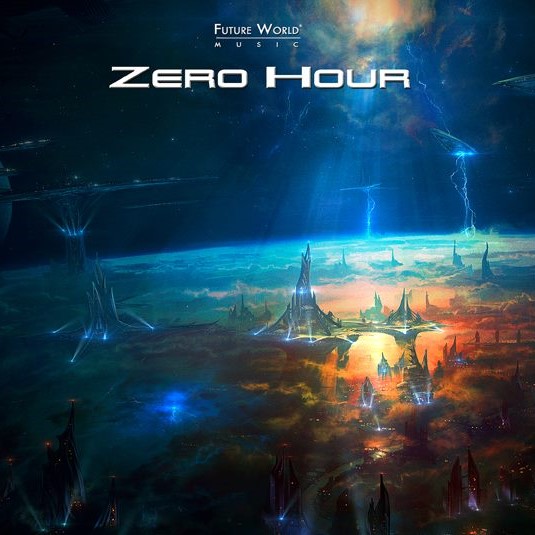 Fans can now purchase the album on platforms such as iTunes and Amazon.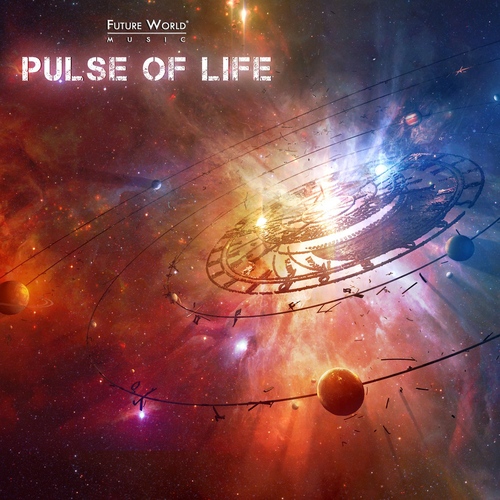 The company has released a chilling new album.

A new exciting public release, perfect to start 2014 in music!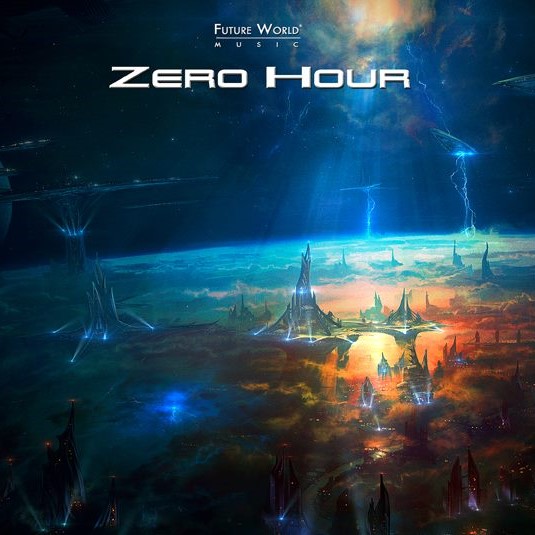 Read an interview with composer Armen Hambar about Future World Music's latest industry release, Zero Hour.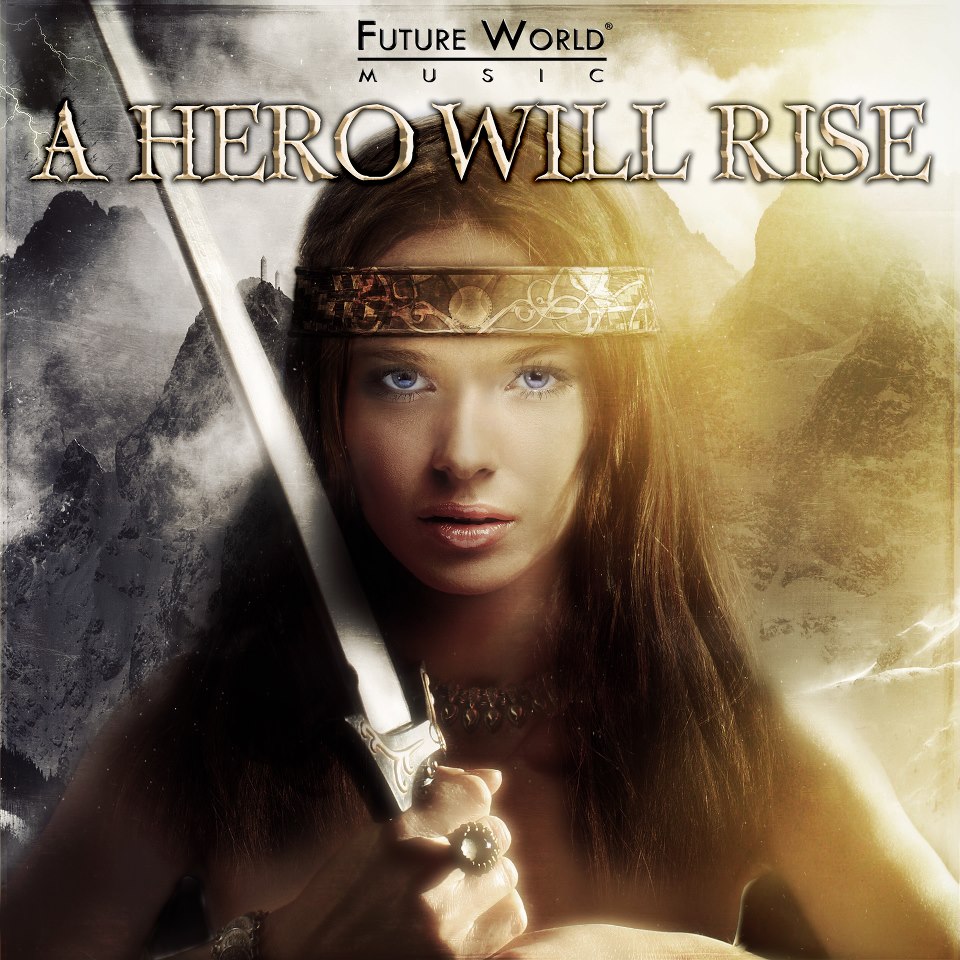 Following Reign Of Vengeance, A Hero Will Rise is Future World Music's second public release.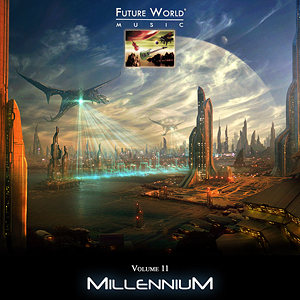 A review of Future World Music's latest release.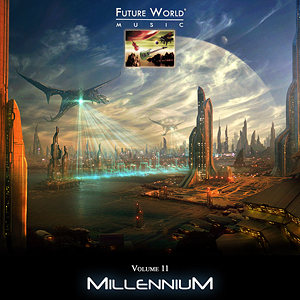 Almost a year in the making, the long-awaited Volume 11 – Millennium is finally here!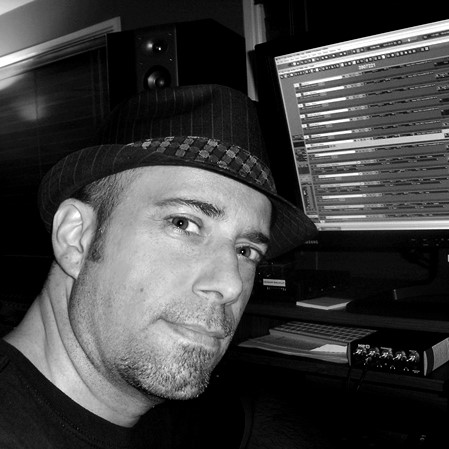 Composer Armen Hambar, founder of Future World Music, gives us a very interesting insight into his company.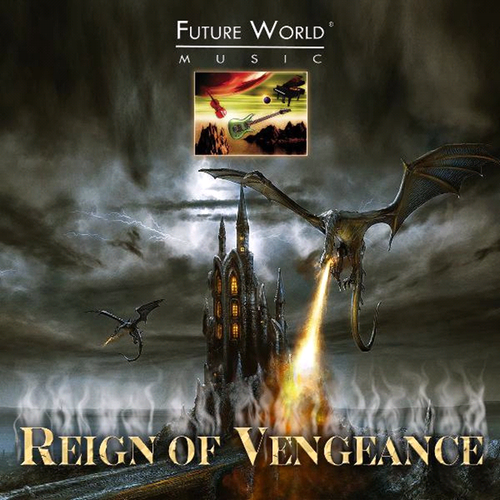 Great Easter eggs have been distributed for this occasion – including Fired Earth Music's first public release, Reign of...

Back to Top