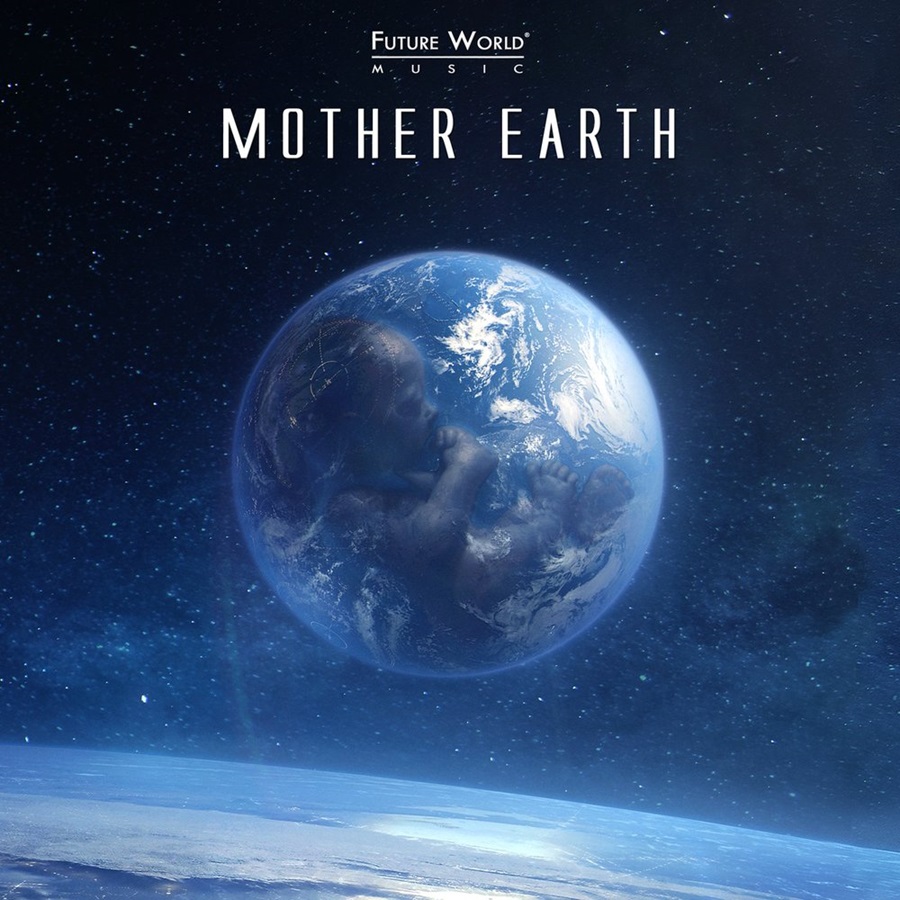 A collection of modern orchestral tracks, packed with action and adventure.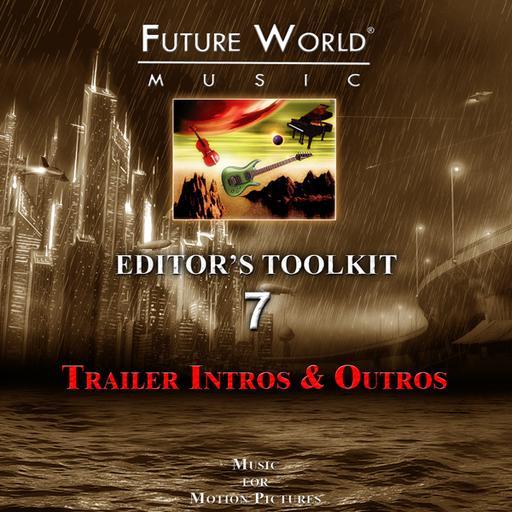 A collection of epic cutting edge music, perfect for editors!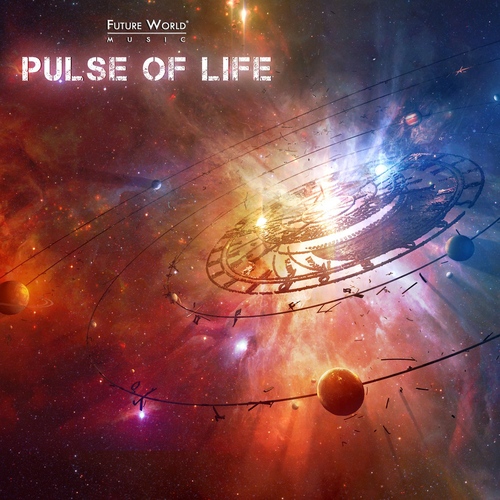 The company has released a chilling new album.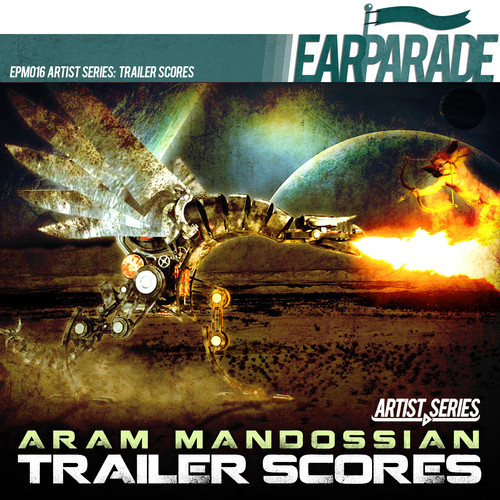 A cinematic album composed by Aram Mandossian.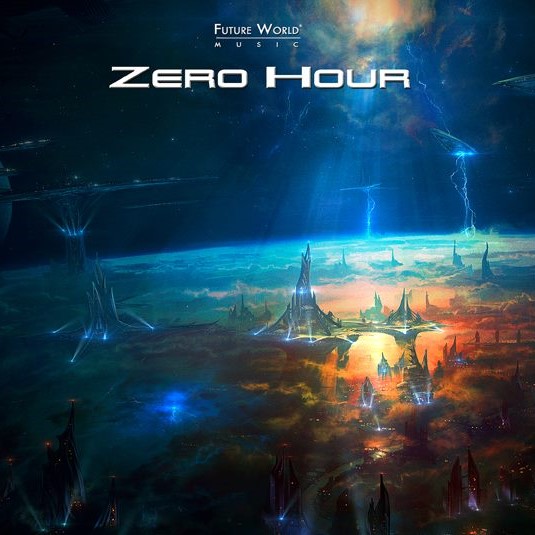 Read an interview with composer Armen Hambar about Future World Music's latest industry release, Zero Hour.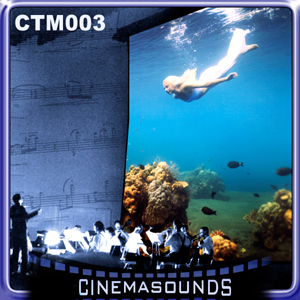 The library recently released two new volumes of trailer music.
Back to Top