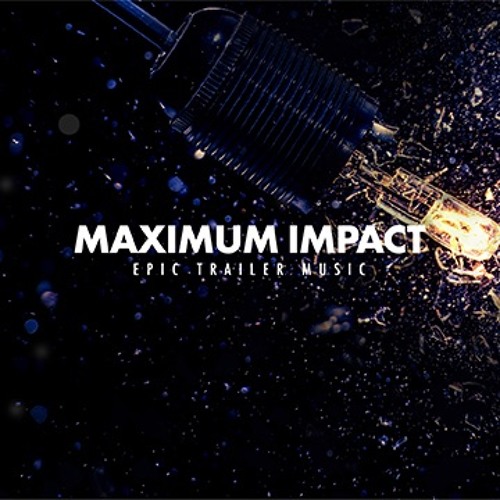 Supervoid is part of a new collection of epic trailer music, Maximum Impact.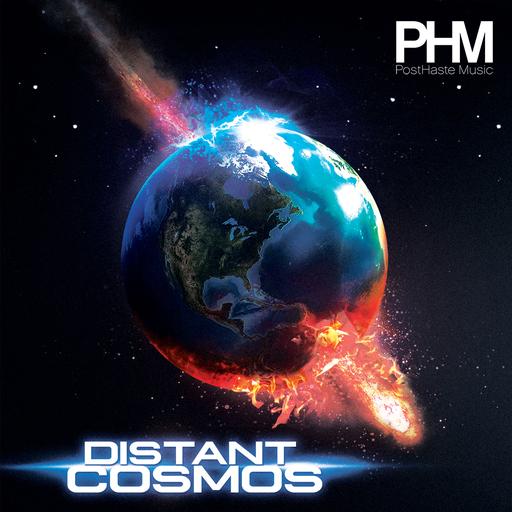 An ominous, heroic and futuristic album, composed by Andrew Prahlow.

Fire Sky is a sweeping, dramatic and modern electronic/orchestral album.

An album of epic orchestral action music, composed by Mark Petrie and Andrew Prahlow.

Dramatic and epic, the sixteenth volume features composers Mark Petrie and Andrew Prahlow.

A fresh new collection of dramatic and heroic tracks.

An album capturing the fearless courage of superheroes!
Back to Top