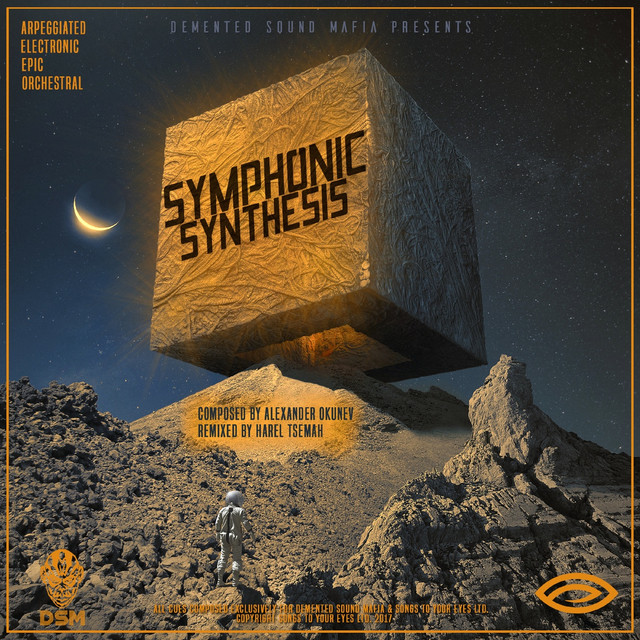 Two very different albums, two compelling atmospheres.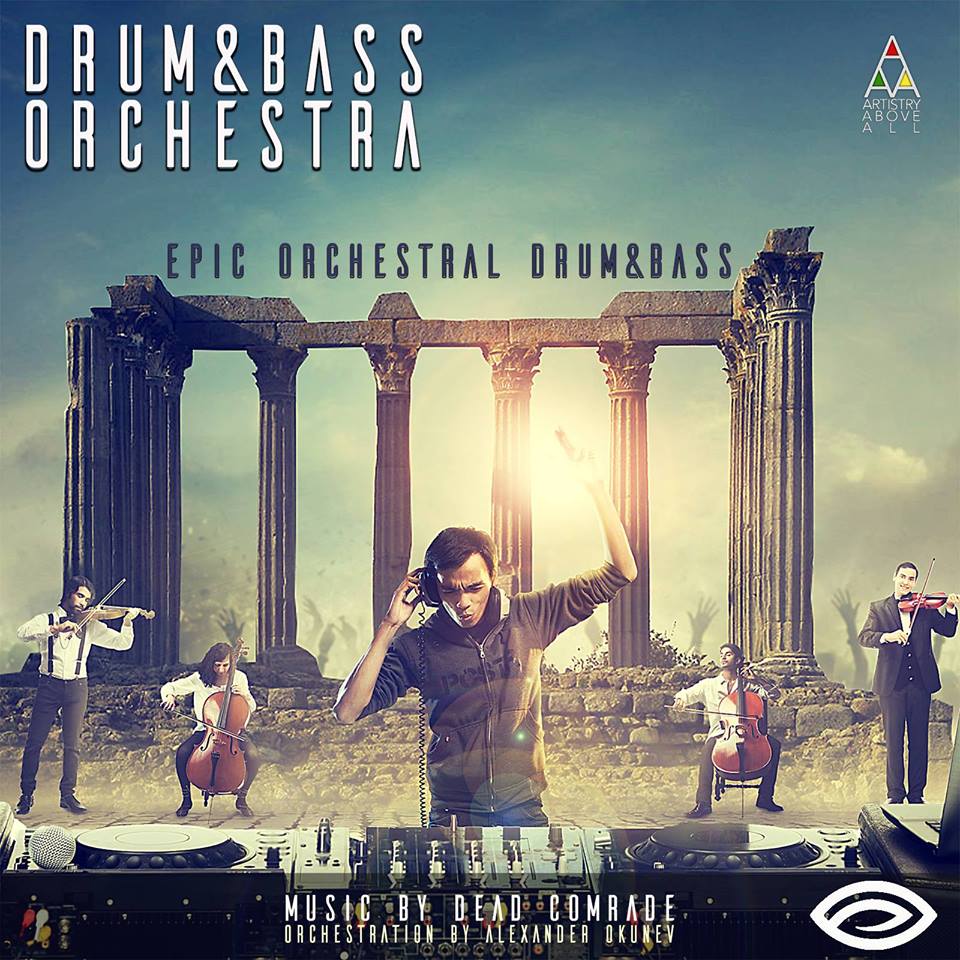 Songs To Your Eyes' latest releases offer various cinematic music. Don't miss the great Prophetic Visions, composed by Dwayne Ford.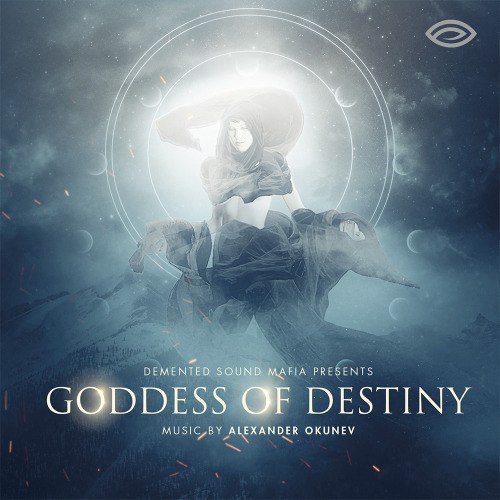 The collective Demented Sound Mafia just released two albums in collaboration with Songs To Your Eyes.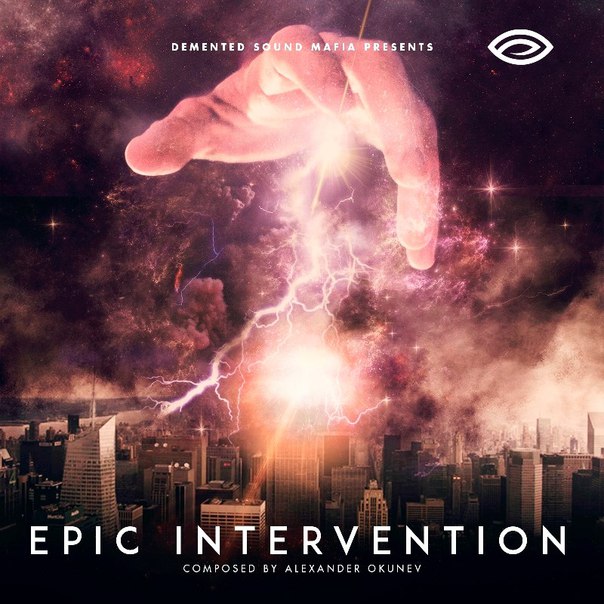 A powerful album composed by Alexander Okunex for Demented Sound Mafia.
Back to Top