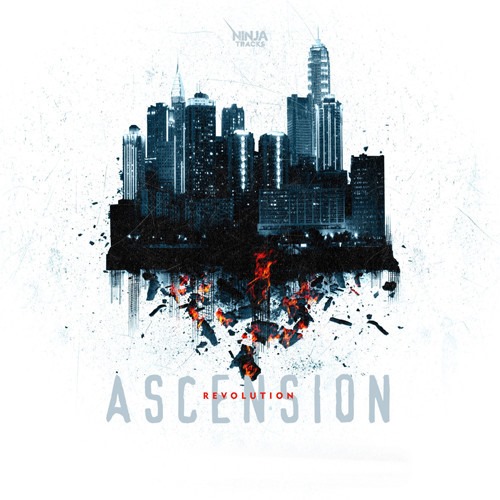 Ninja Tracks just released their album Ascension on iTunes – with a bonus track featuring Tina Guo!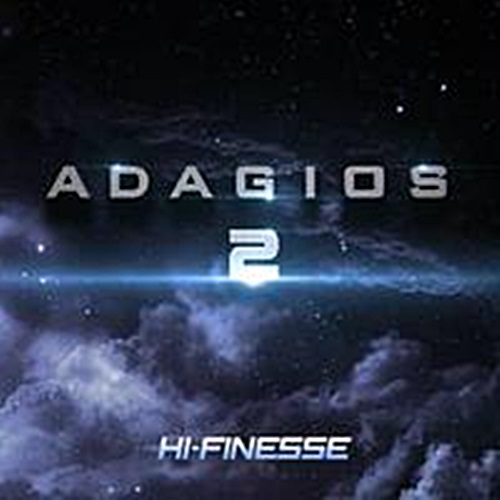 The second volume of the Adagios series is out, featuring uplifting, anthemic, epic and emotional cues.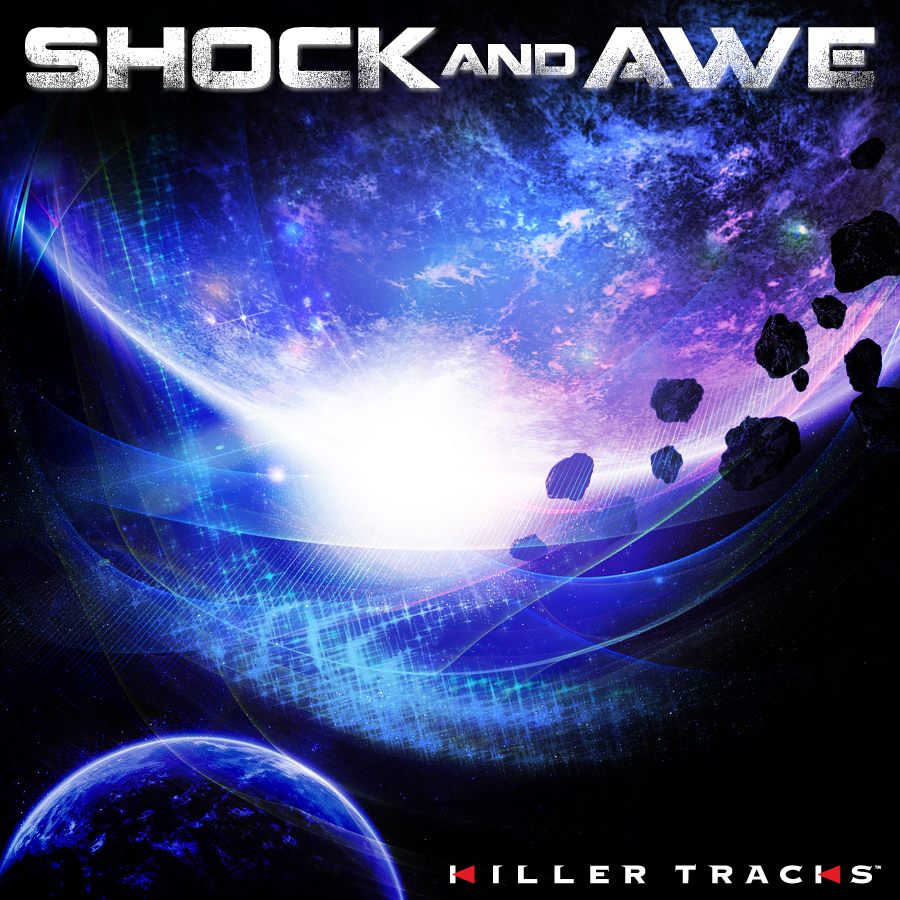 Killer Tracks' new release, Shock And Awe, offers spine-chivering orchestral music, recorded live in Budapest, Hungary.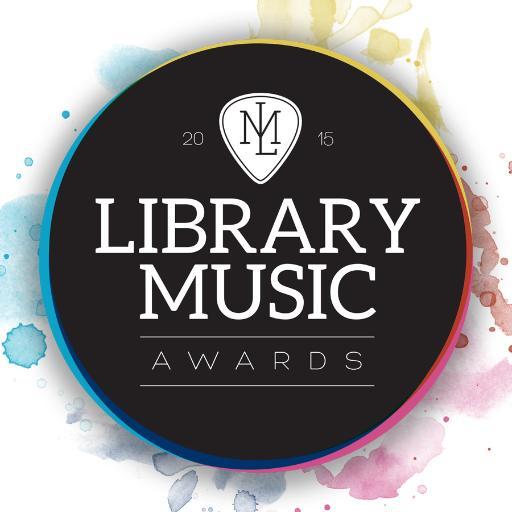 The Library Music Awards celebrate production music and its various genres.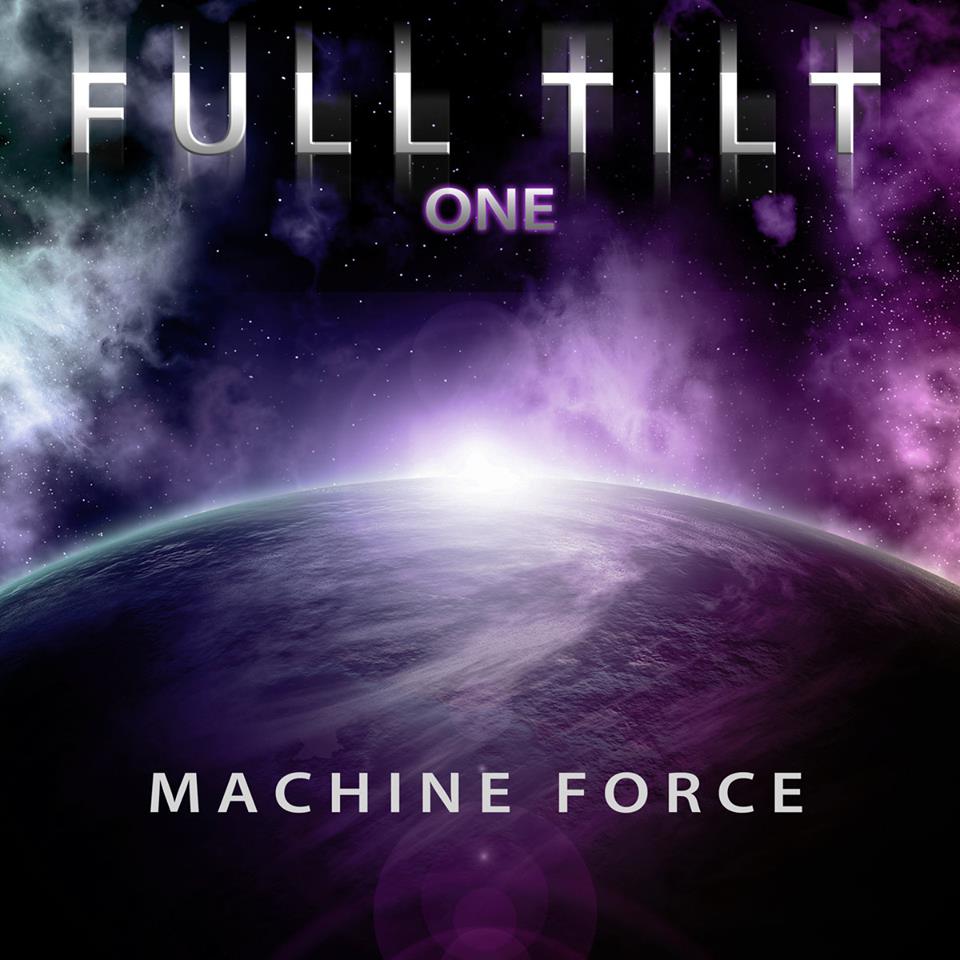 Revamped versions of the three first albums of the Full Tilt catalog are available for purchase.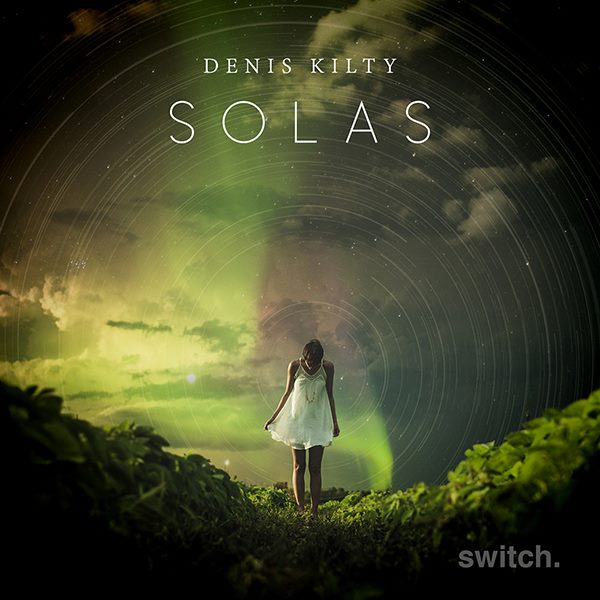 Solas is Denis Kilty's inspiring debut album, published by Switch.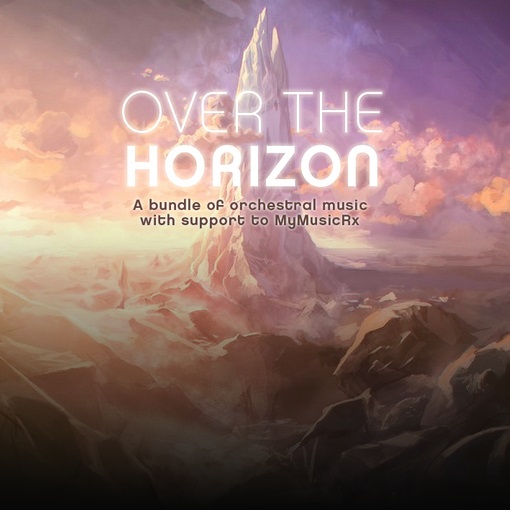 A bundle featuring various artists, including Twelve Titans and their album More Than Human.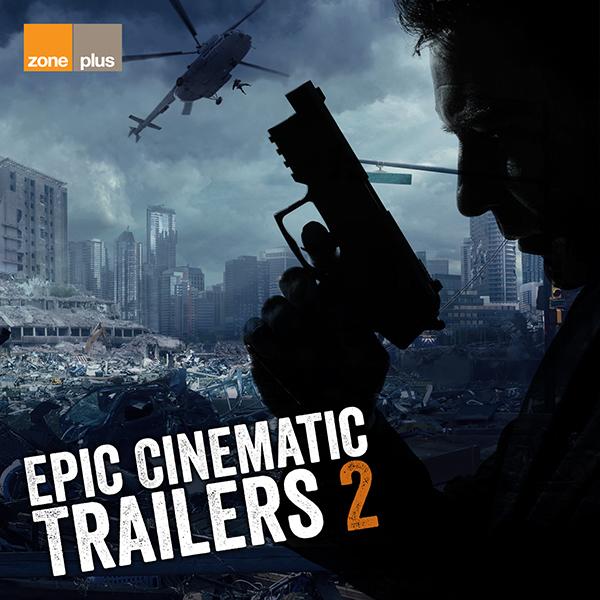 Two albums from the Boost Music catalog are now available on iTunes and Bandcamp.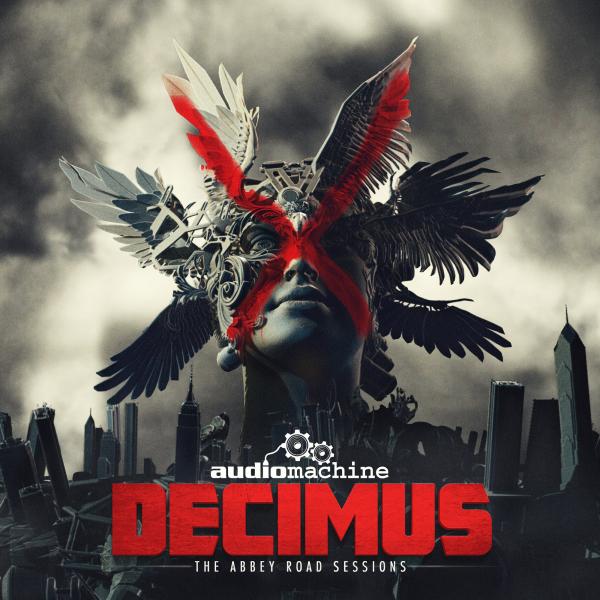 Experience audiomachine's signature sound with Decimus, a major new industry release featuring "epic mind" Paul Dinletir.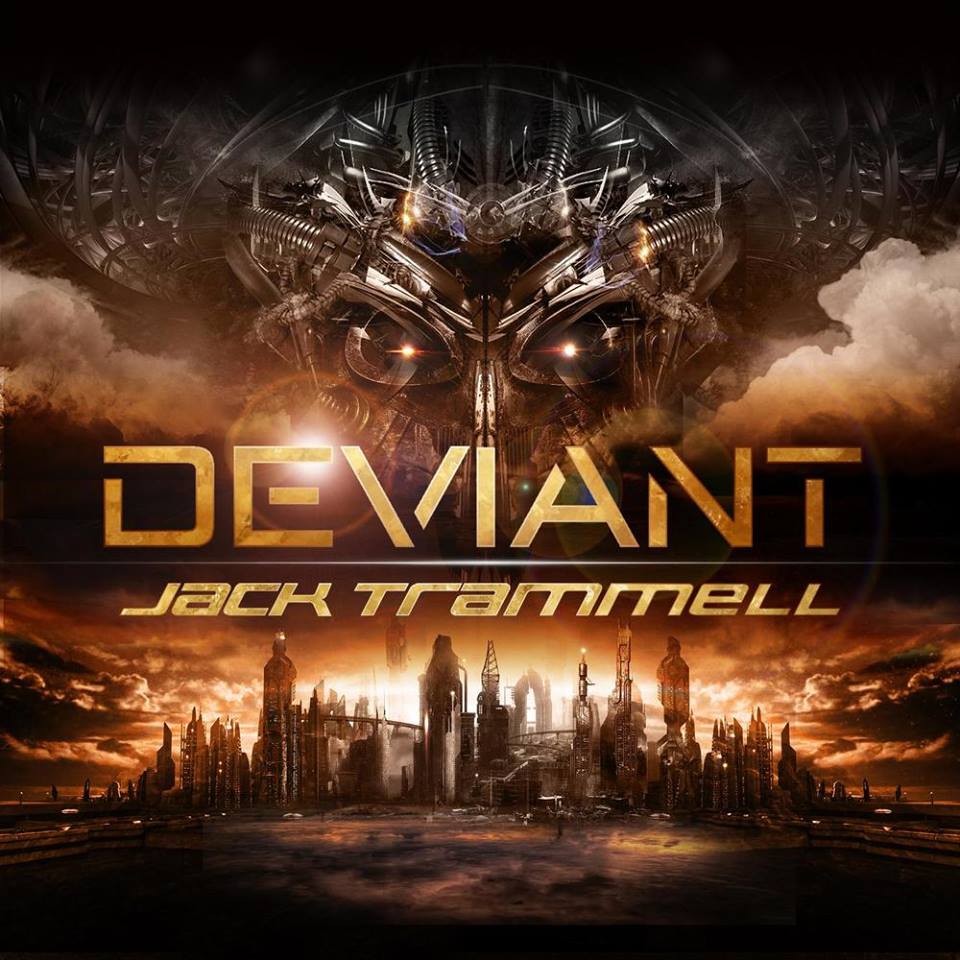 Discover Deviant from Jack Trammell, a dark, massive and action-packed album.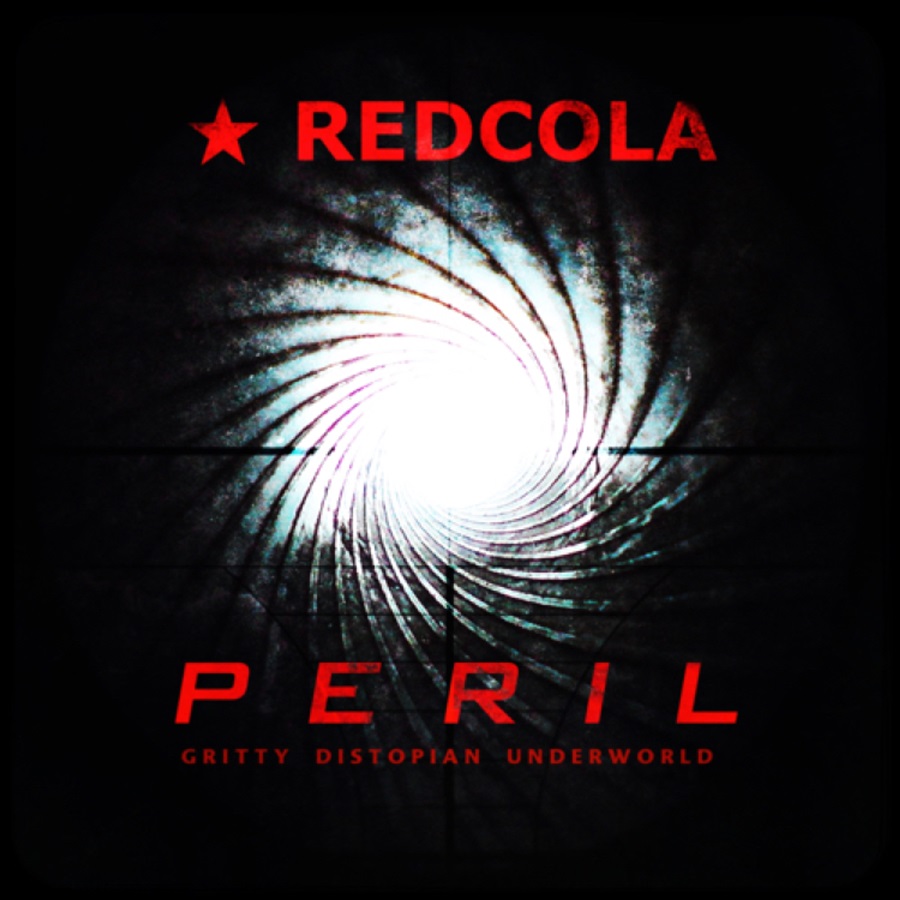 Peril evokes a gritty dystopian underworld.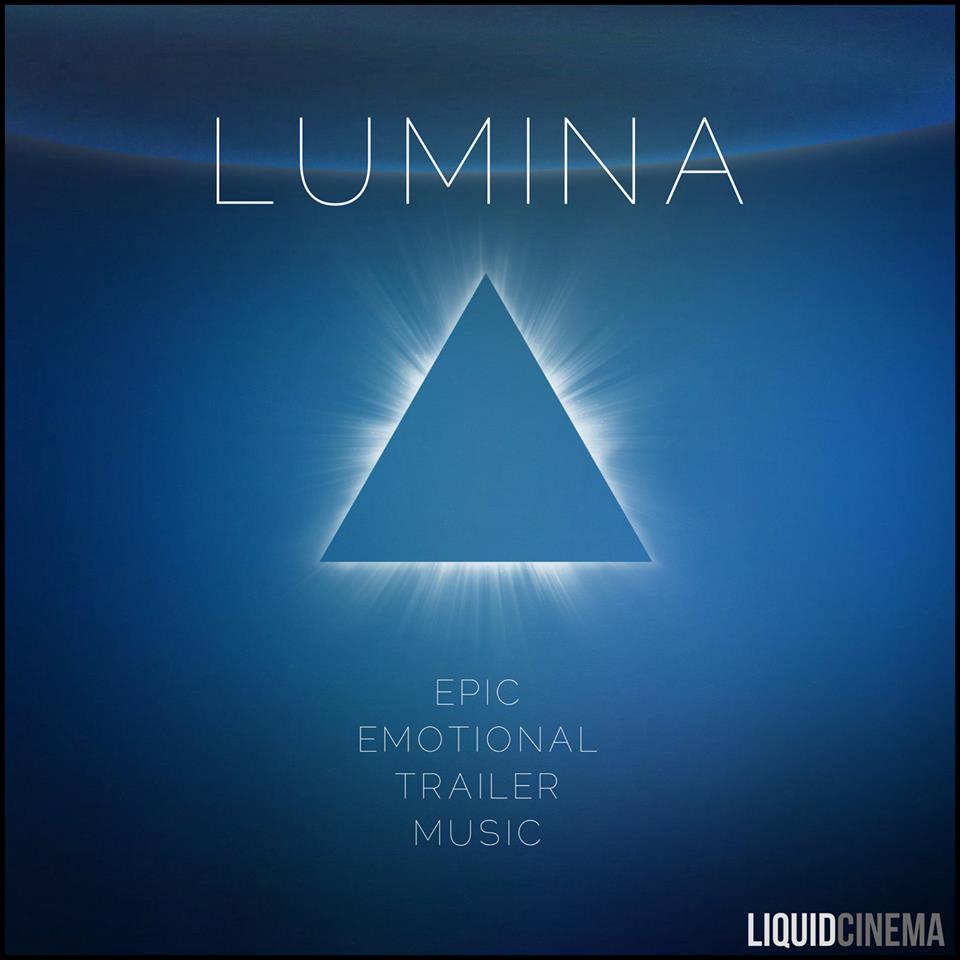 Lumina is a transcendent collection of epic emotional tracks.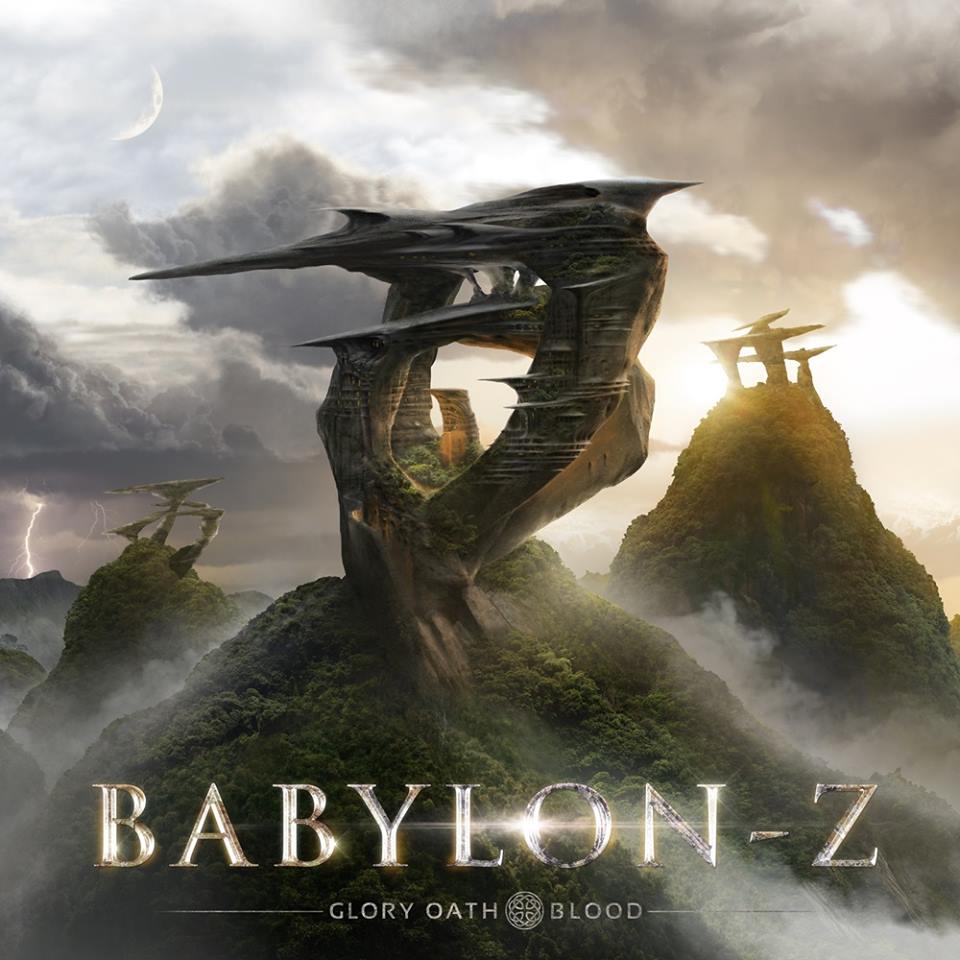 A tour de force of otherworldly fantasy action adventure trailer cues.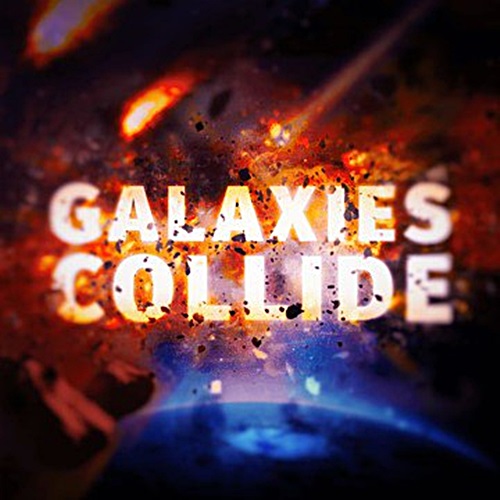 Spectacular, epic and inspirational music, truly out of this world!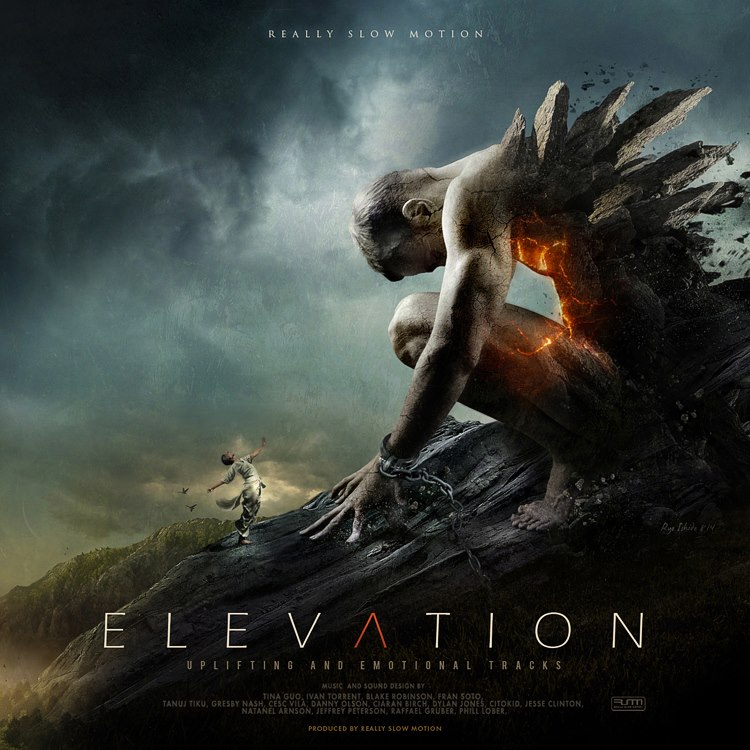 This inspiring and emotional album, originally released to the industry a year ago, is now available on iTunes.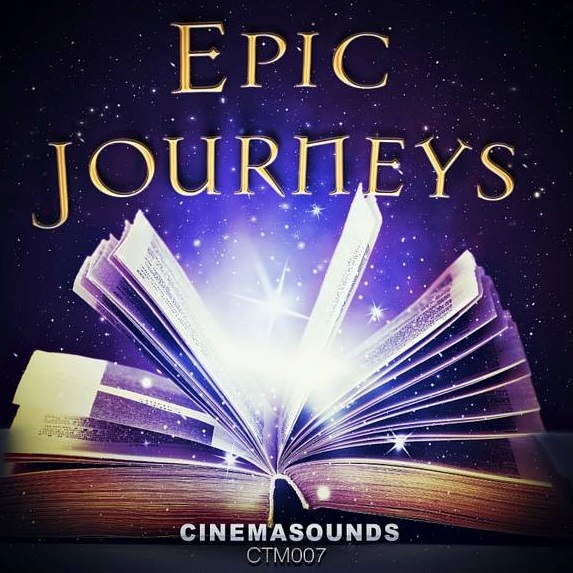 Cinemasounds just released a powerful album of heroic adventure, taking you on distinctive epic journeys.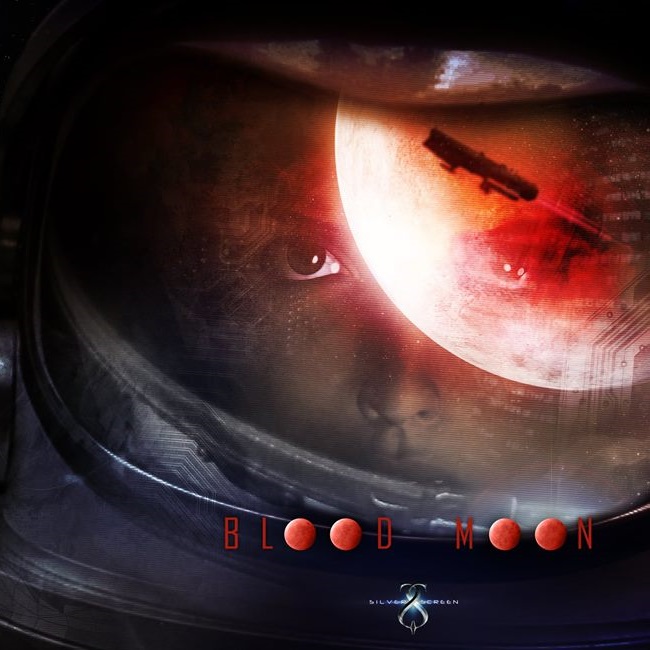 The epic sci-fi album is part of the Silver Screen catalog, published by dos brains.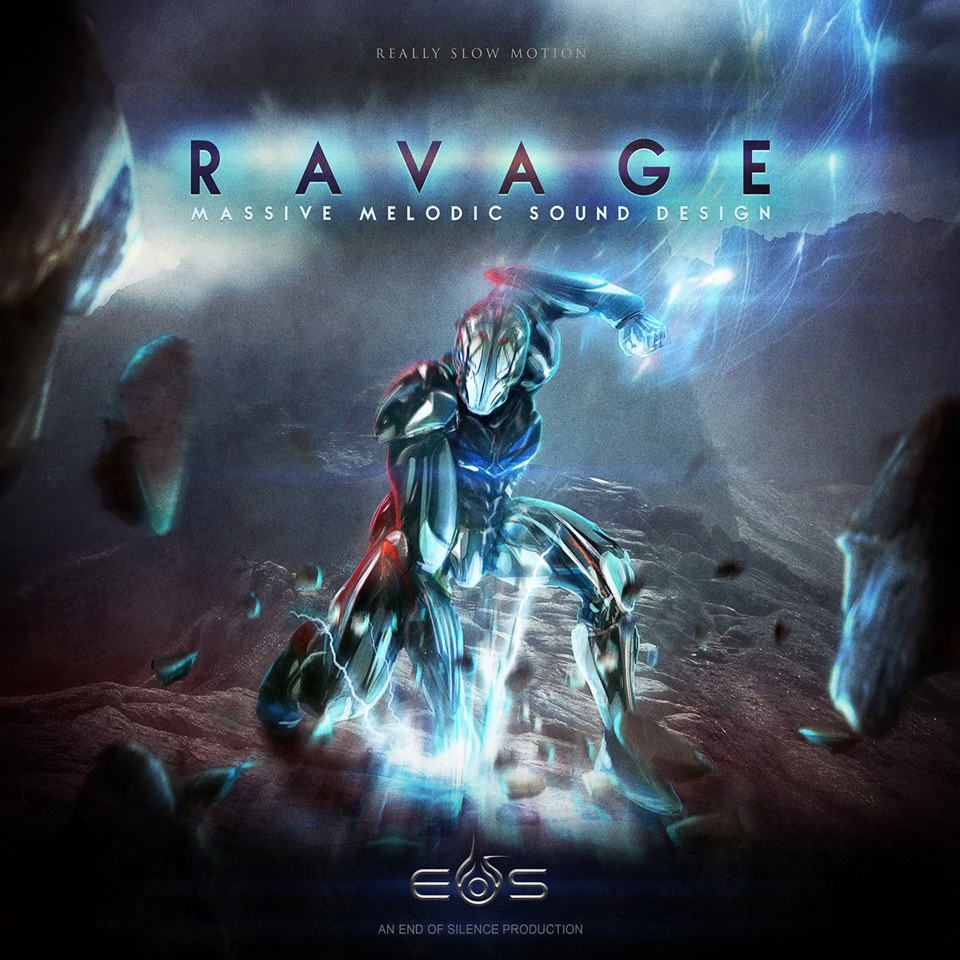 Ravage is the debut album from the new trailer music label End of Silence, published by Really Slow Motion.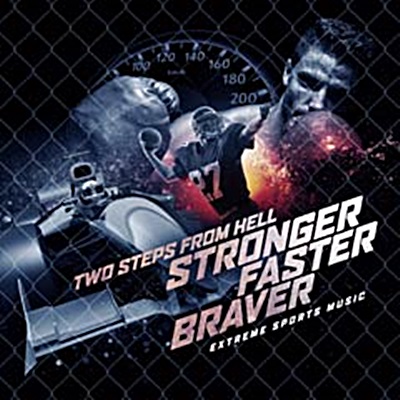 An album of music perfect for extreme sports.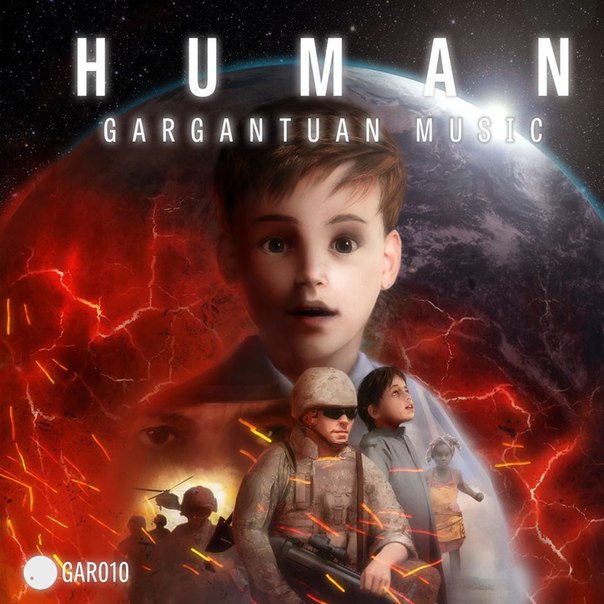 Human is a new public album from Gargantuan Music, featuring heroic and inspiring music.
Back to Top