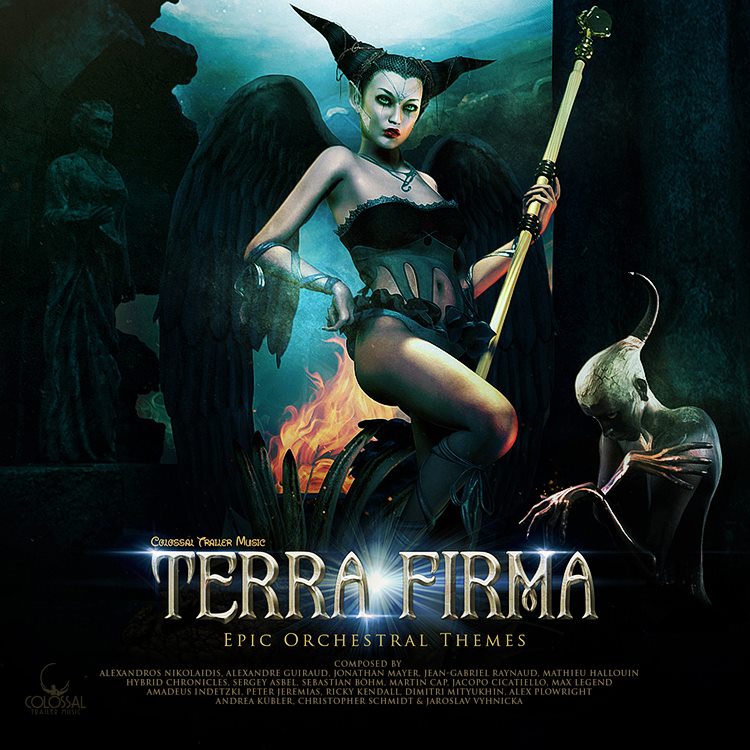 Discover the new industry releases from Colossal Trailer Music.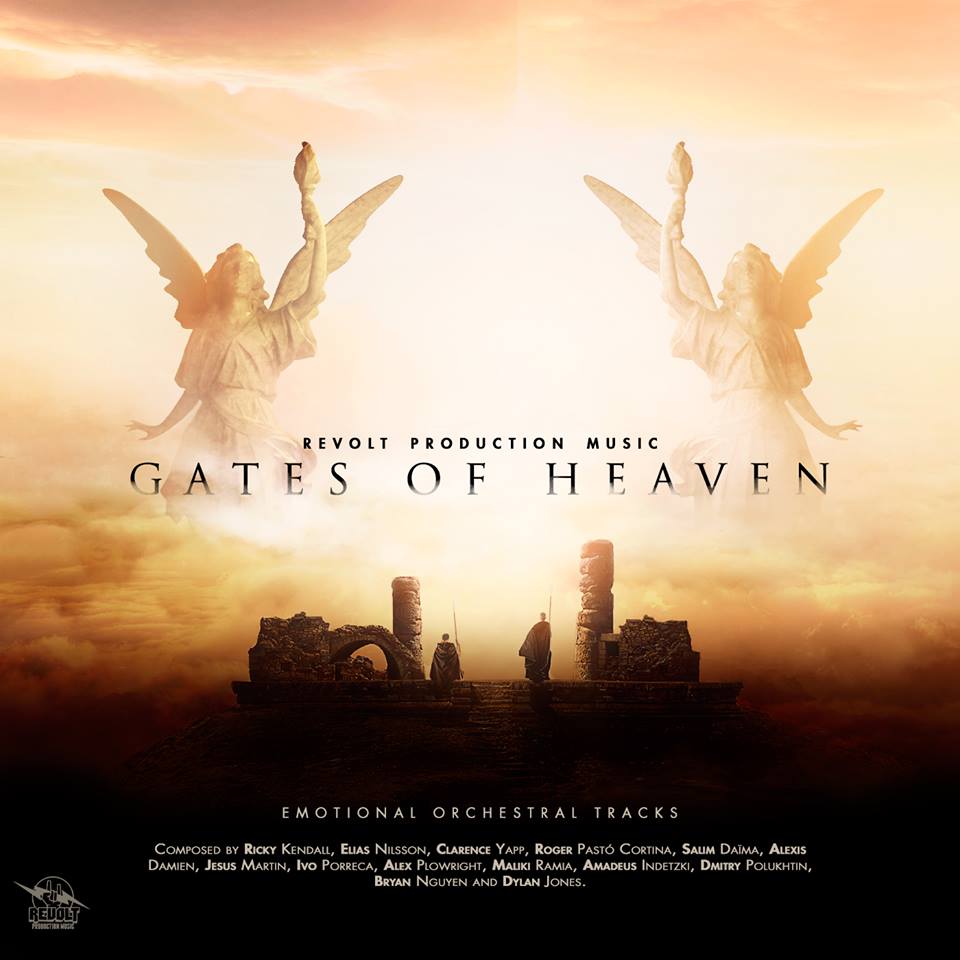 The catalog features many exciting new releases.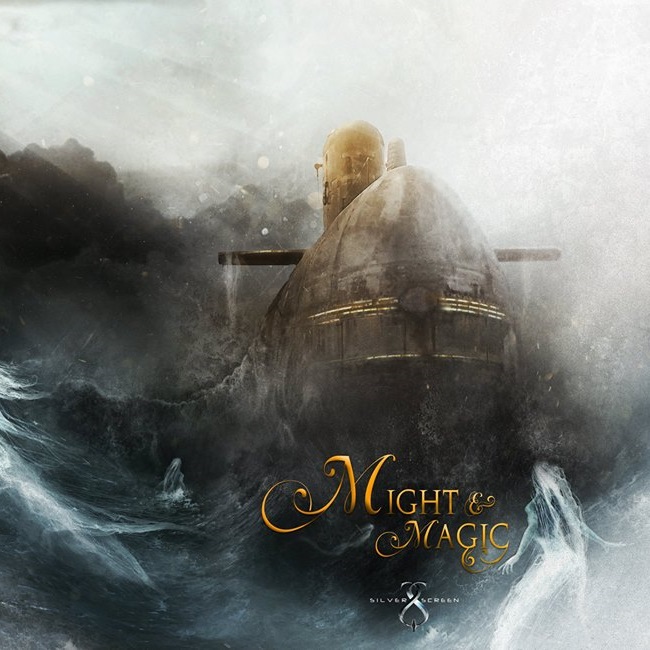 A collection of epic and enchanting music, filled with adventure.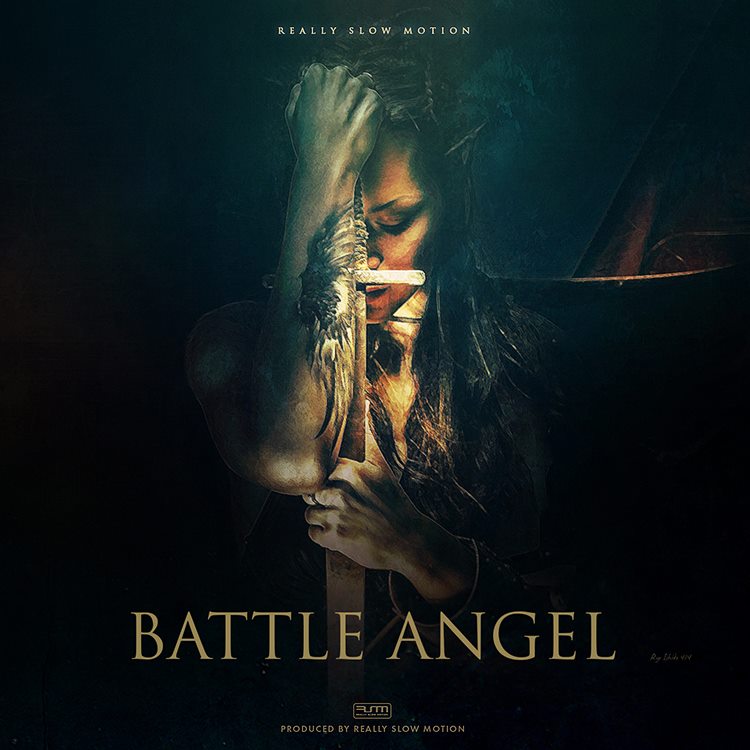 Really Slow Motion's latest public release is a new fan-oriented compilation, including some brand-new, unreleased music.

The third installment of the 'Premium' series offers heroic and inspiring music.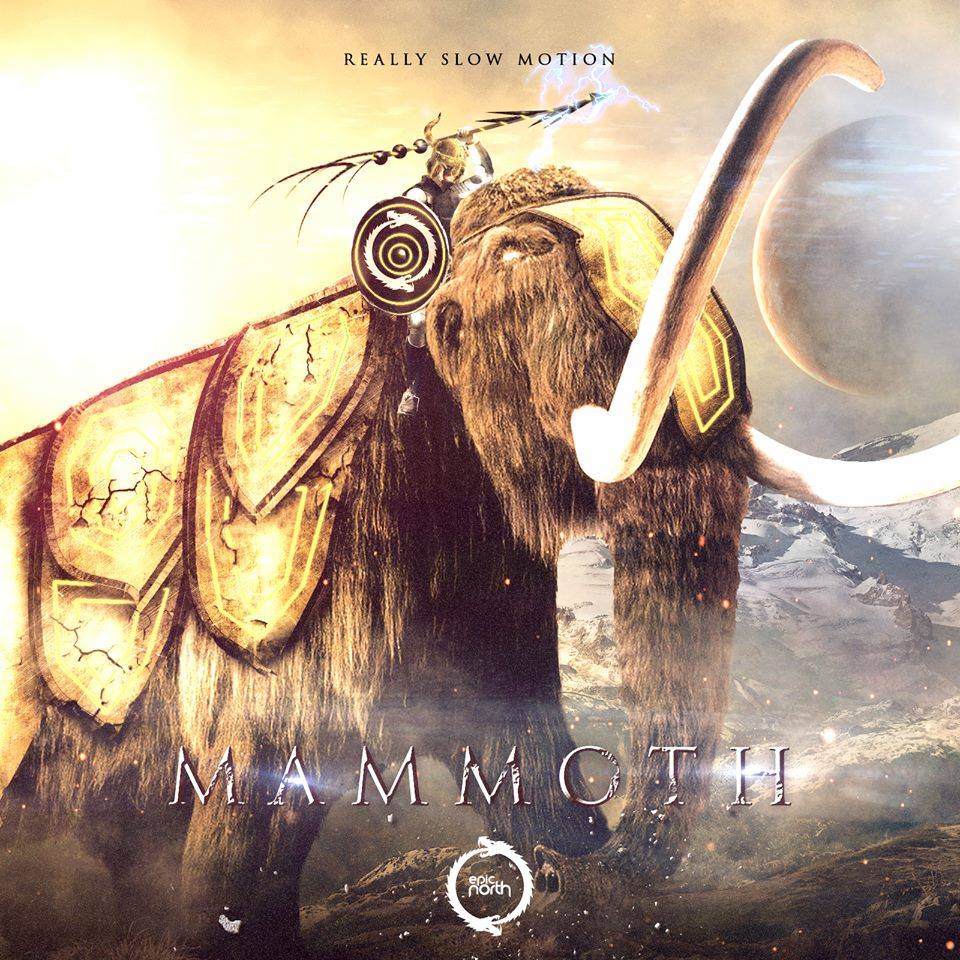 After many placements in trailers, this successful mammoth-sized album is now available for public purchase!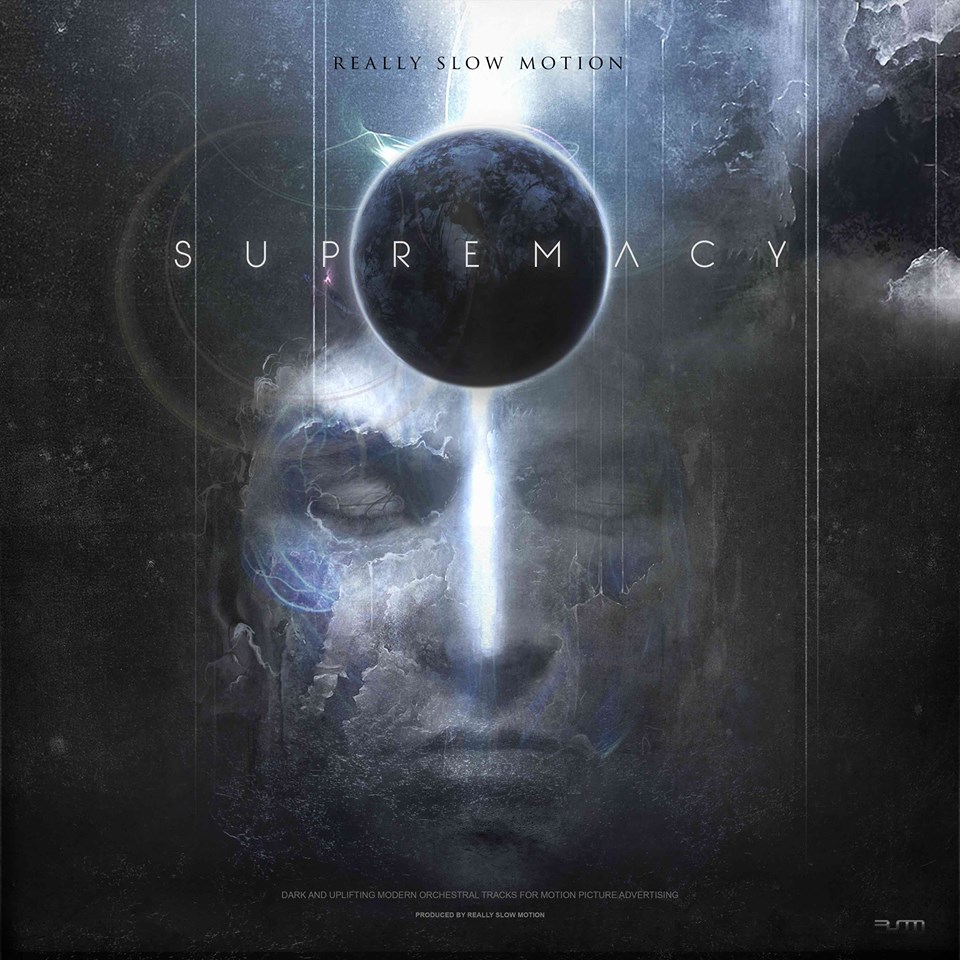 The company's brand new industry release is a modern and thrilling collection of dramatic and emotional tracks.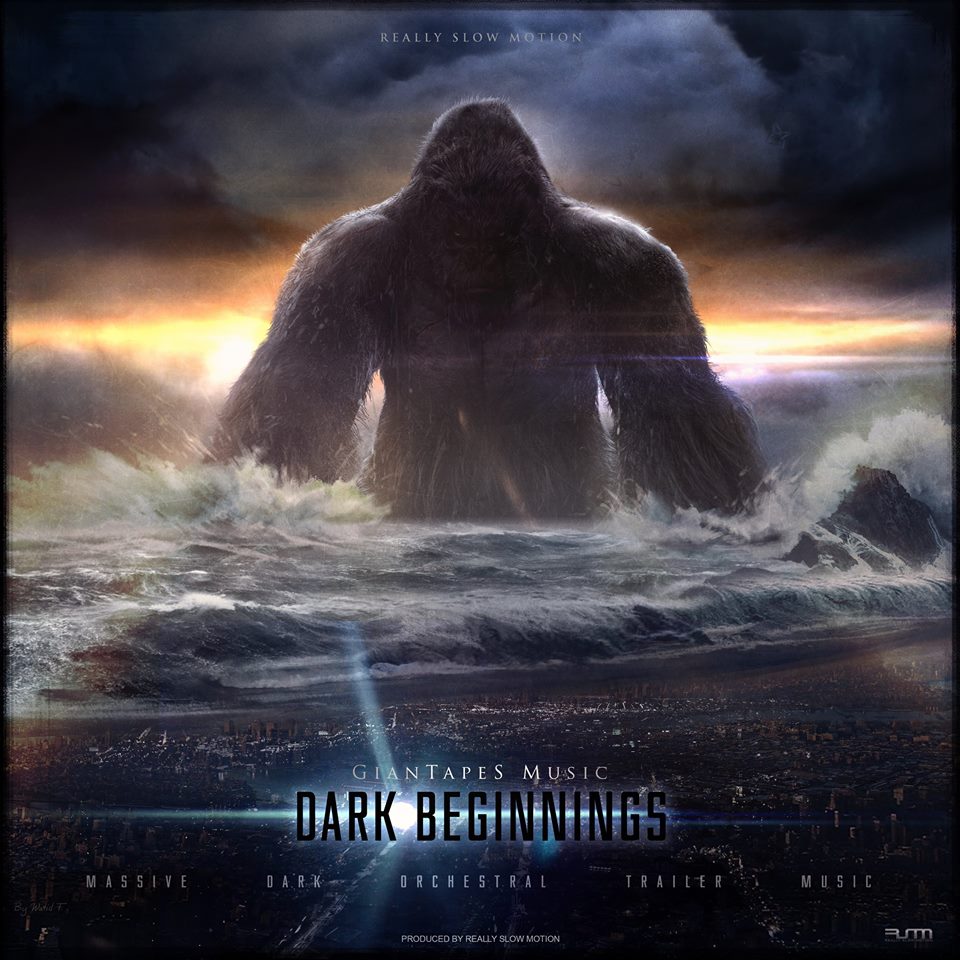 The latest release from the label GianTapes offers dark, dramatic and massive hybrid/orchestral trailer music.

Composed by JDM, the album delivers heroic and dark hybrid orchestral music.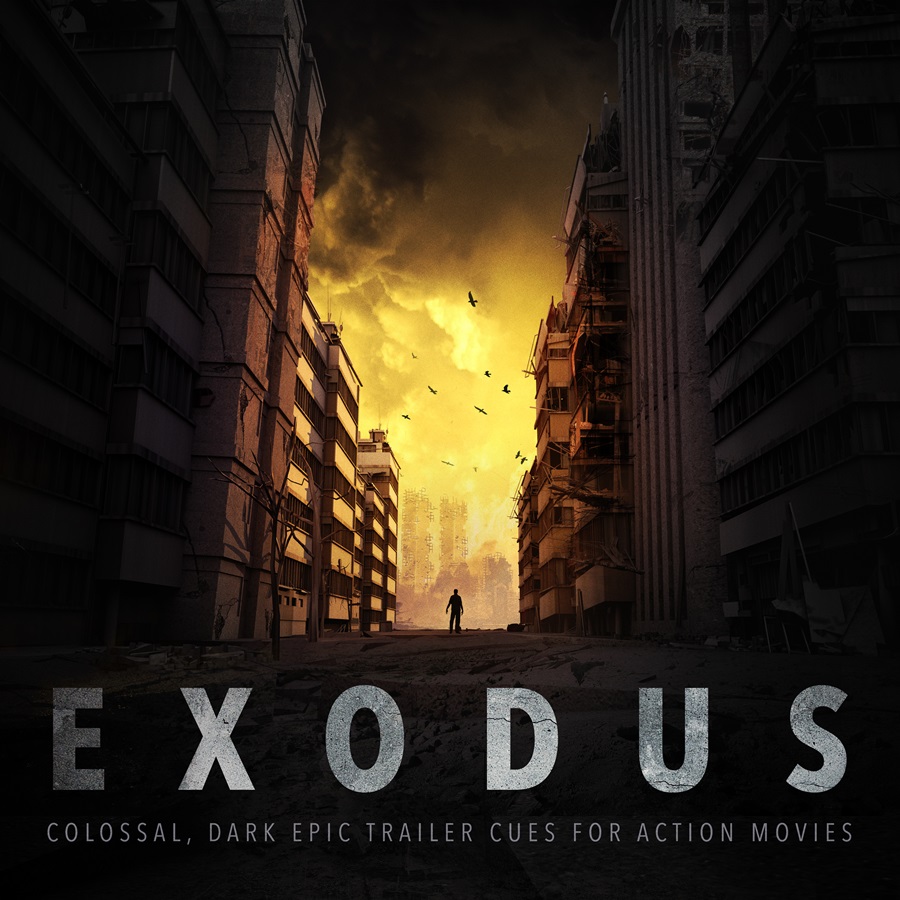 A dark and epic trailer album for action movies.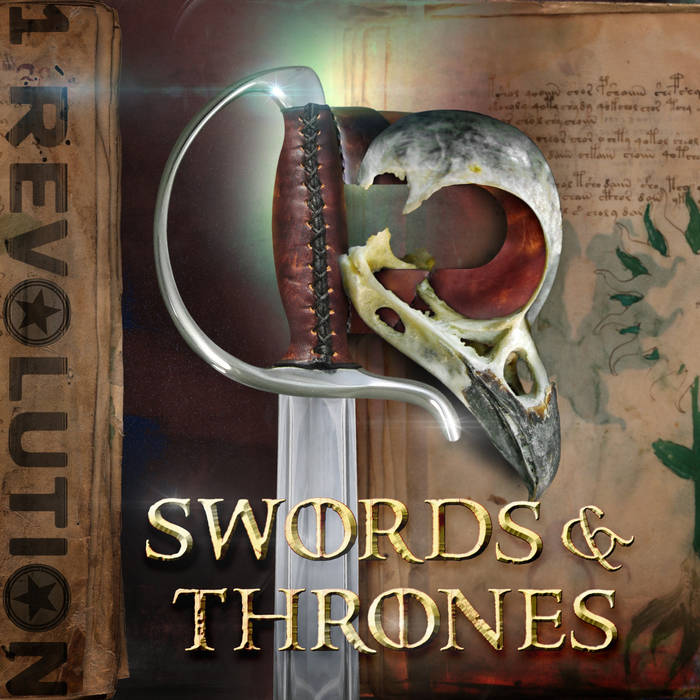 This distinctive album, epic and dramatic, was inspired by Game of Thrones.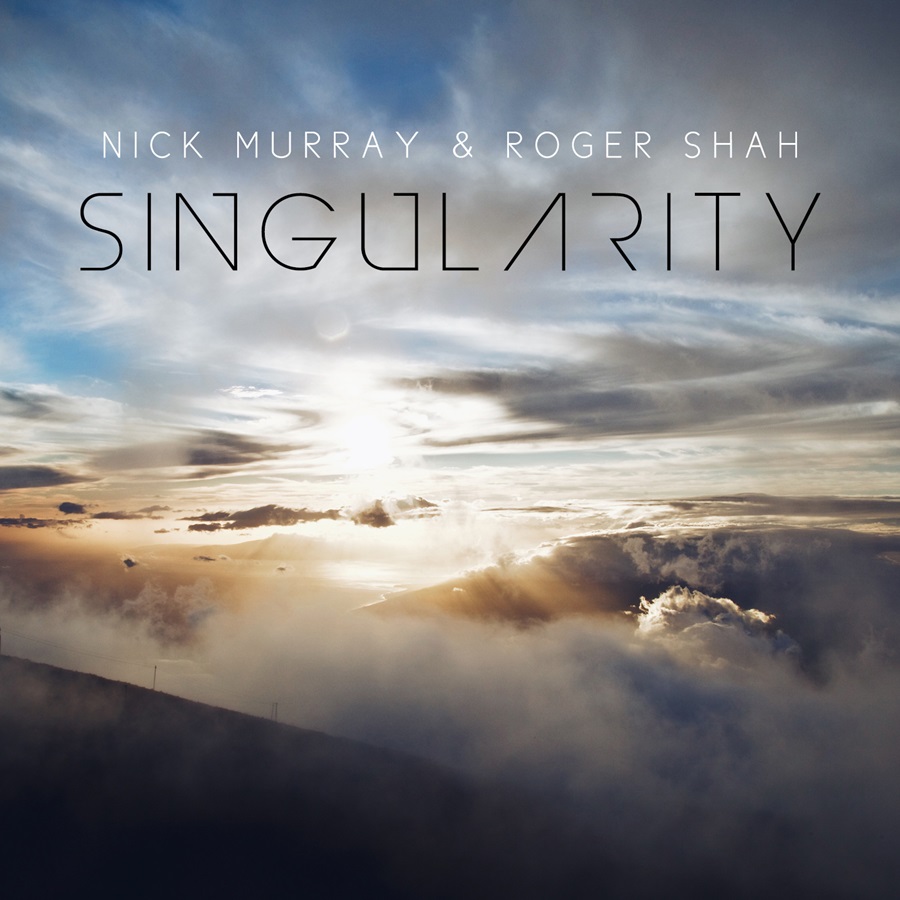 This cinematic album combines both composers' influences – orchestral and electronic.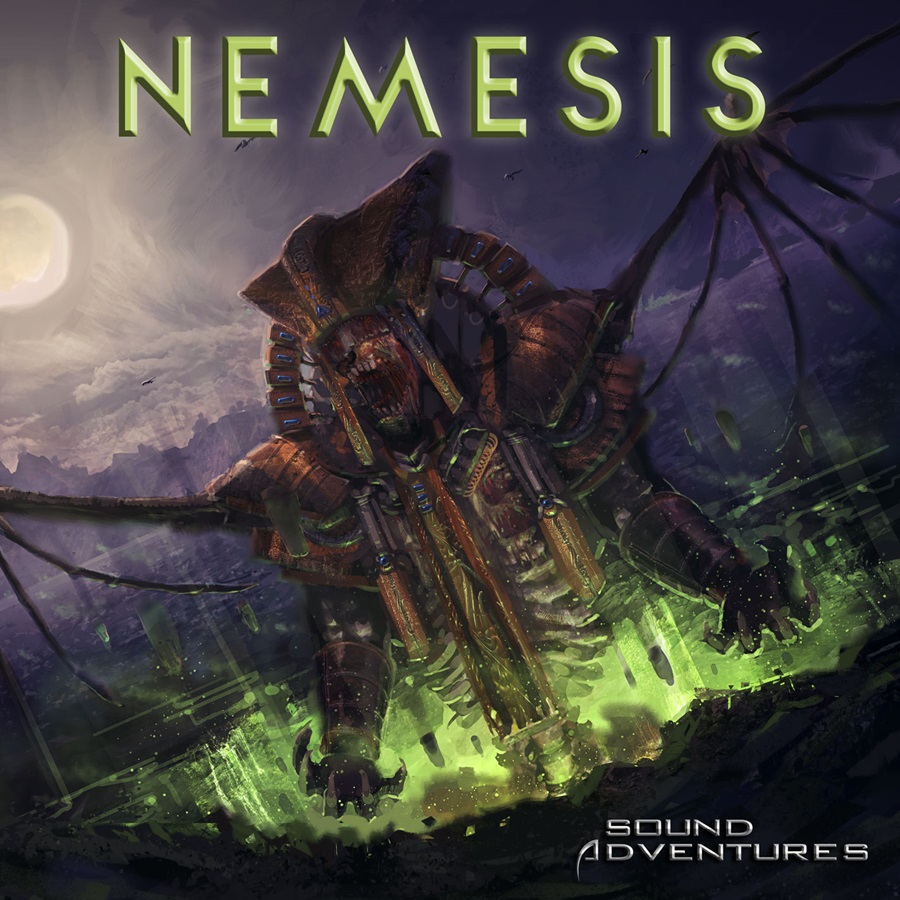 A dark, epic and modern hybrid/orchestral album, composed by Peter Bateman.

Get your entries in now to the 4th International Music+Sound Awards, celebrating music and sound design in the media.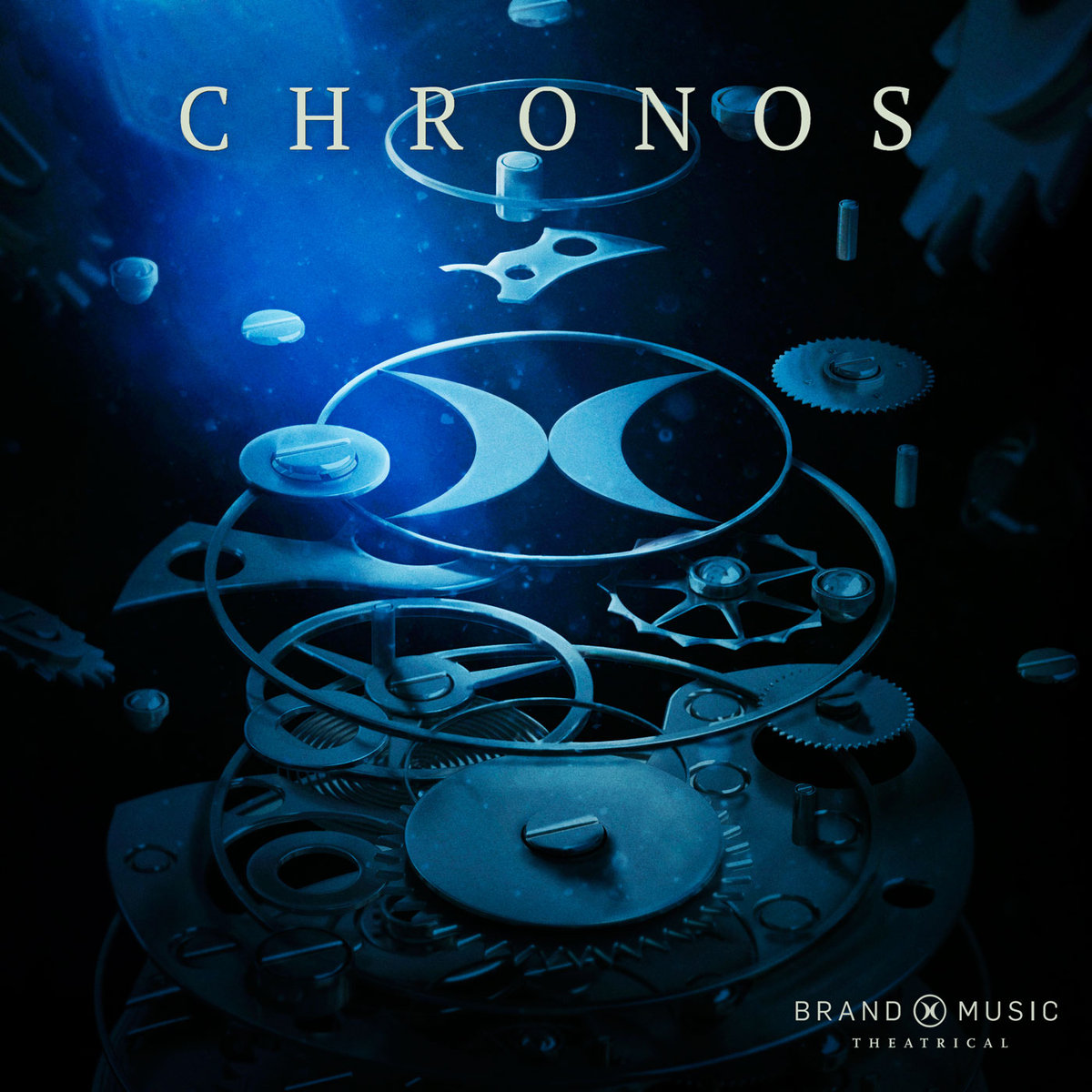 Heart-pounding, sweeping and timeless, the album marks the company's 15th anniversary.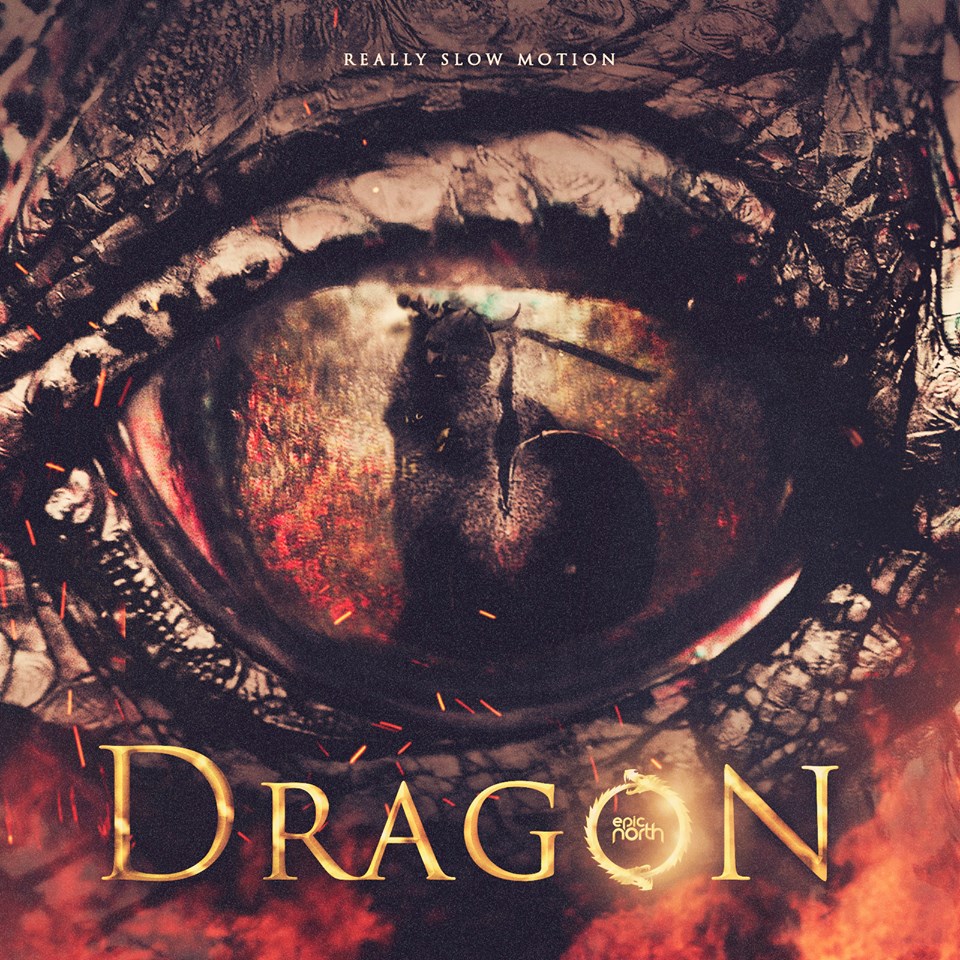 Discover the latest releases from Really Slow Motion, including Dragon, made in collaboration with Epic North Music.

This intense hybrid/orchestral album was produced by Red Moth and features Beyond Awakening.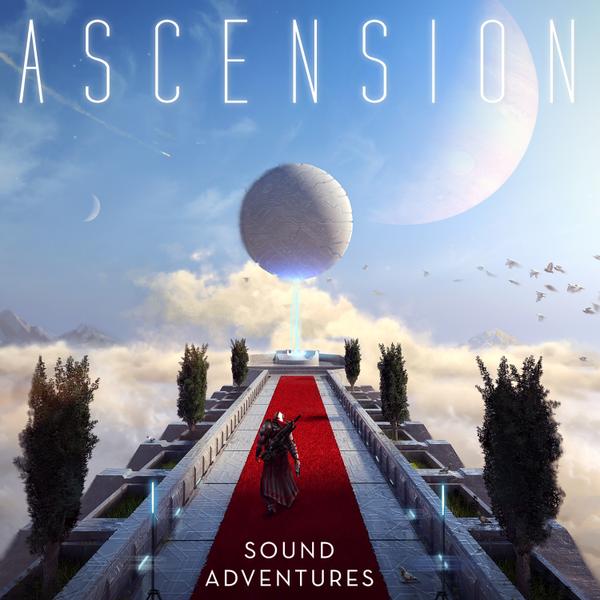 The dark, gritty and hard-hitting album is now on iTunes and Amazon.

A collection of powerful hybrid organic trailer music.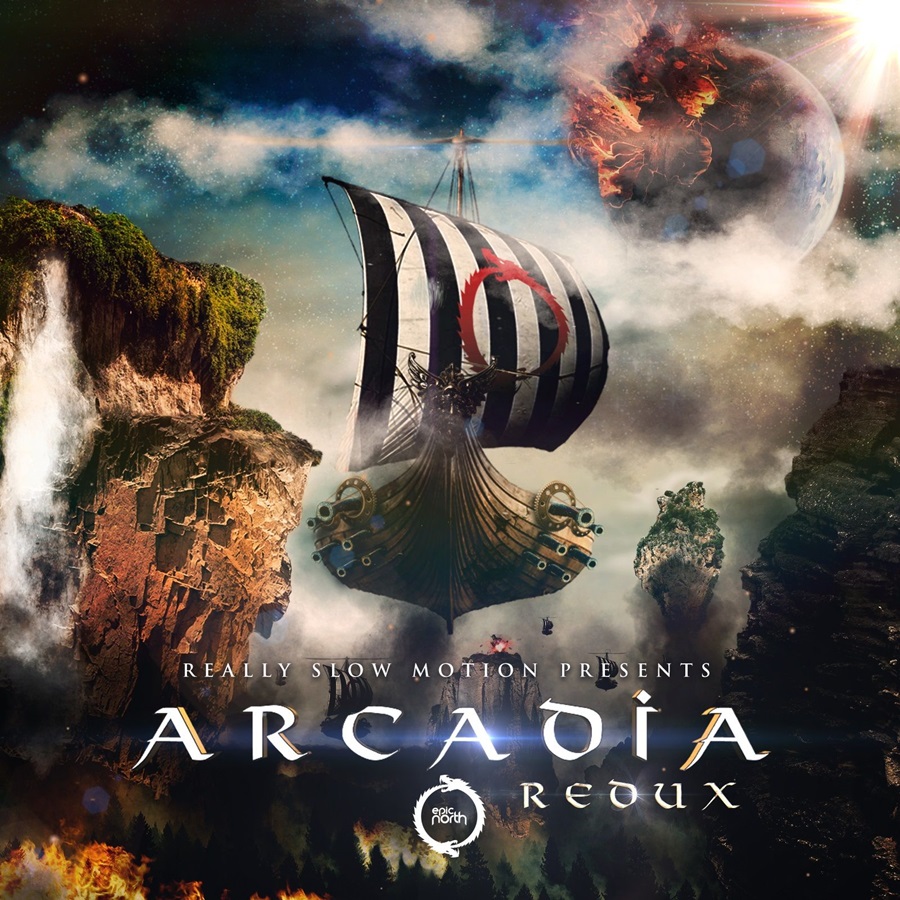 The exciting Arcadia album is now available to the public in a redux version.
Back to Top