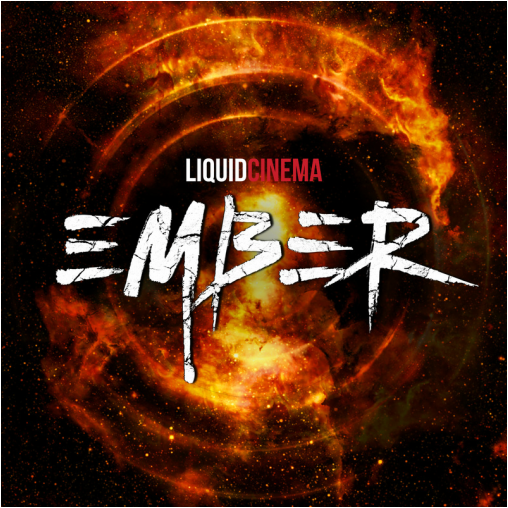 Epic and driving rock/orchestral trailer music.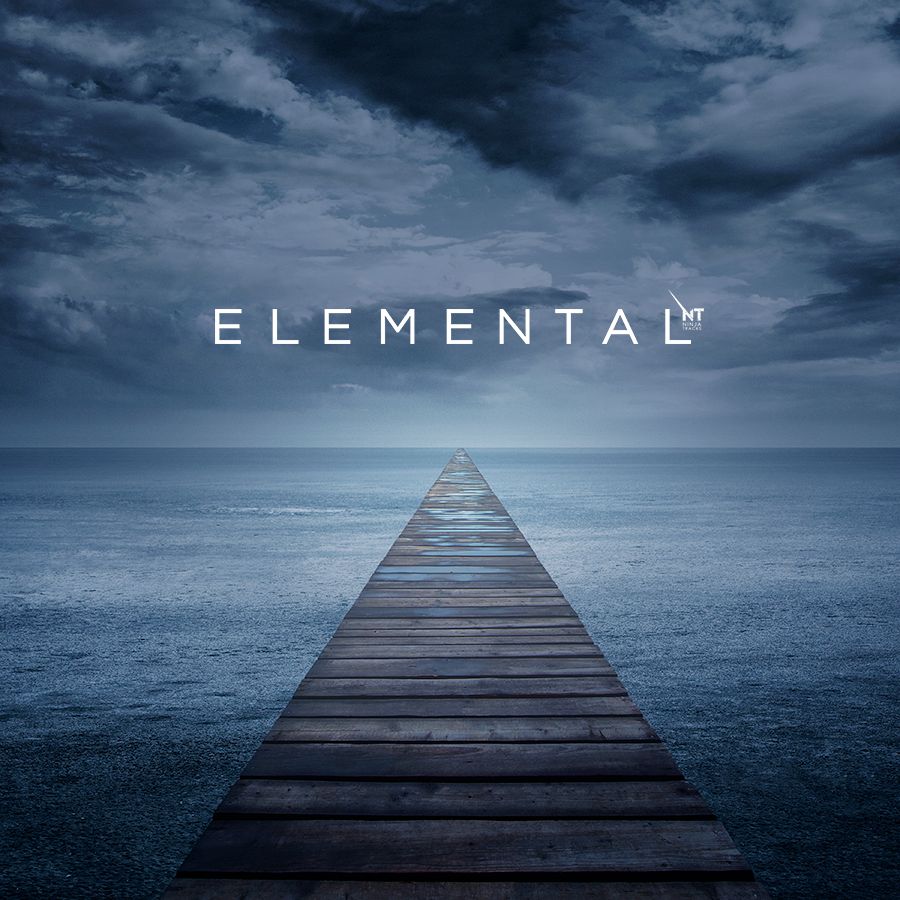 Ninja Tracks' new releases deliver music that is perfect for major movie advertising campaigns.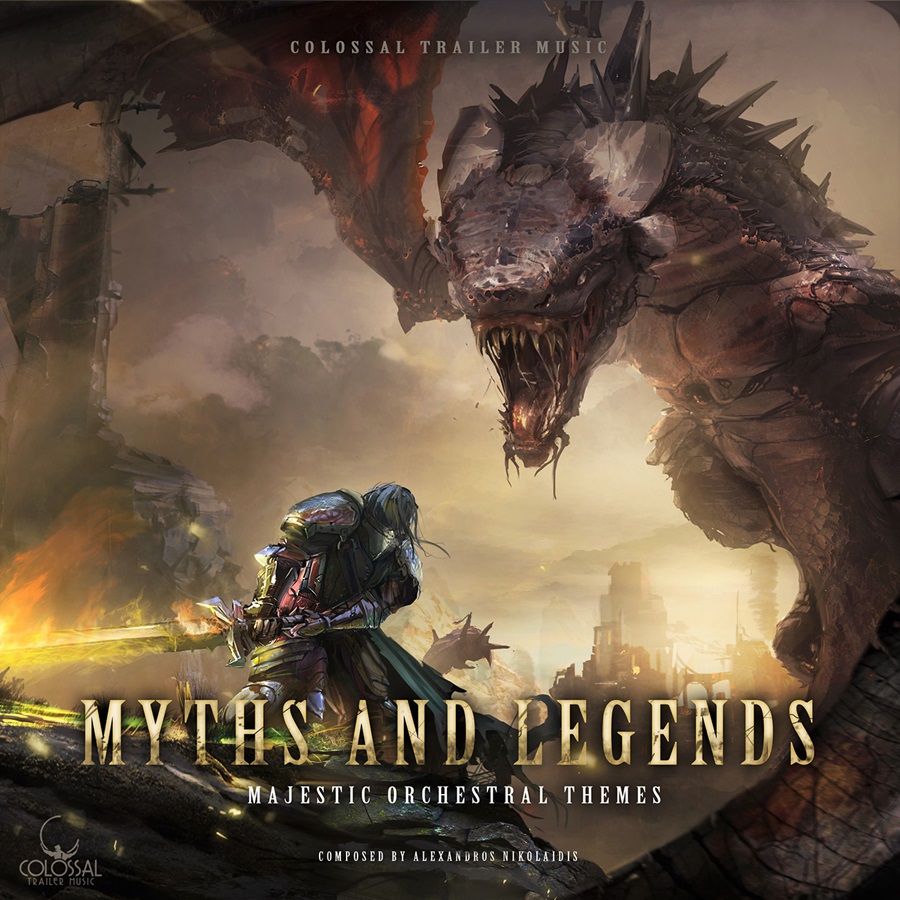 Three new albums, perfect for blockbuster movie trailers!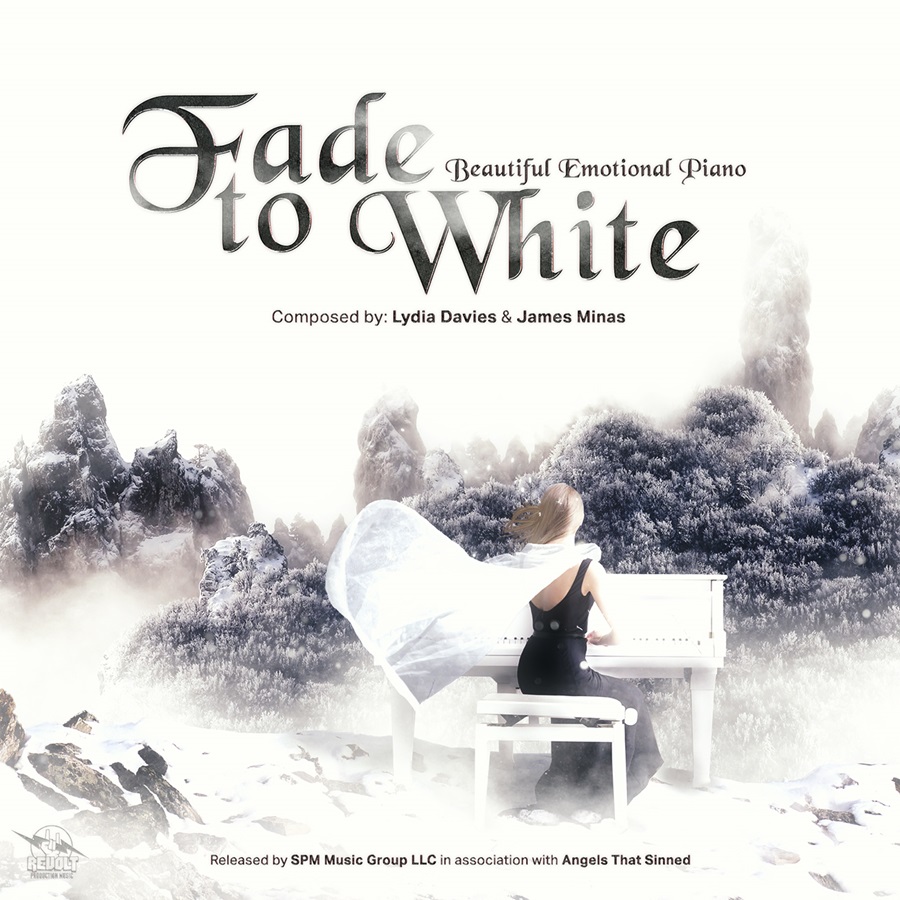 All of the albums are available to the public for purchase through platforms such as iTunes and Amazon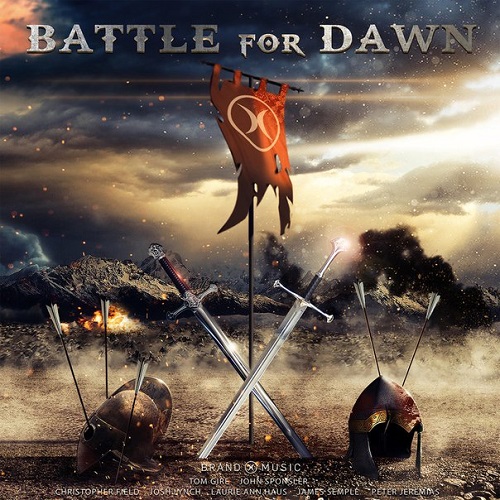 The company celebrates 15 years of "epicness" with a new public release.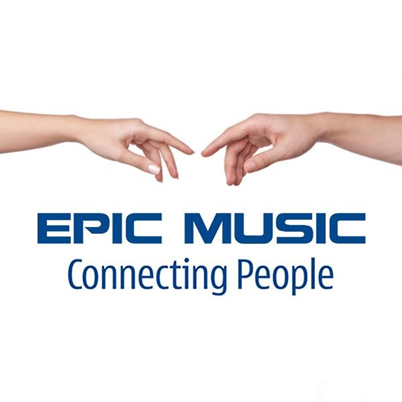 We found some funny memes on the internet…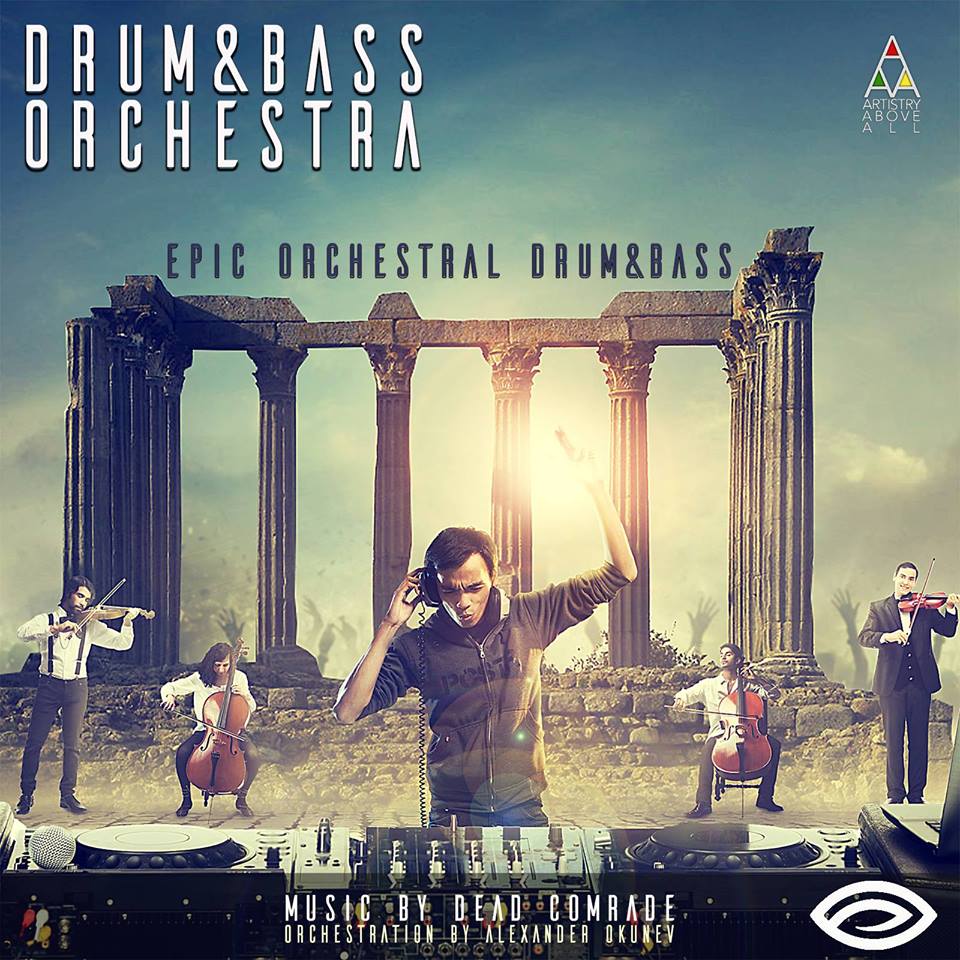 Songs To Your Eyes' latest releases offer various cinematic music. Don't miss the great Prophetic Visions, composed by Dwayne Ford.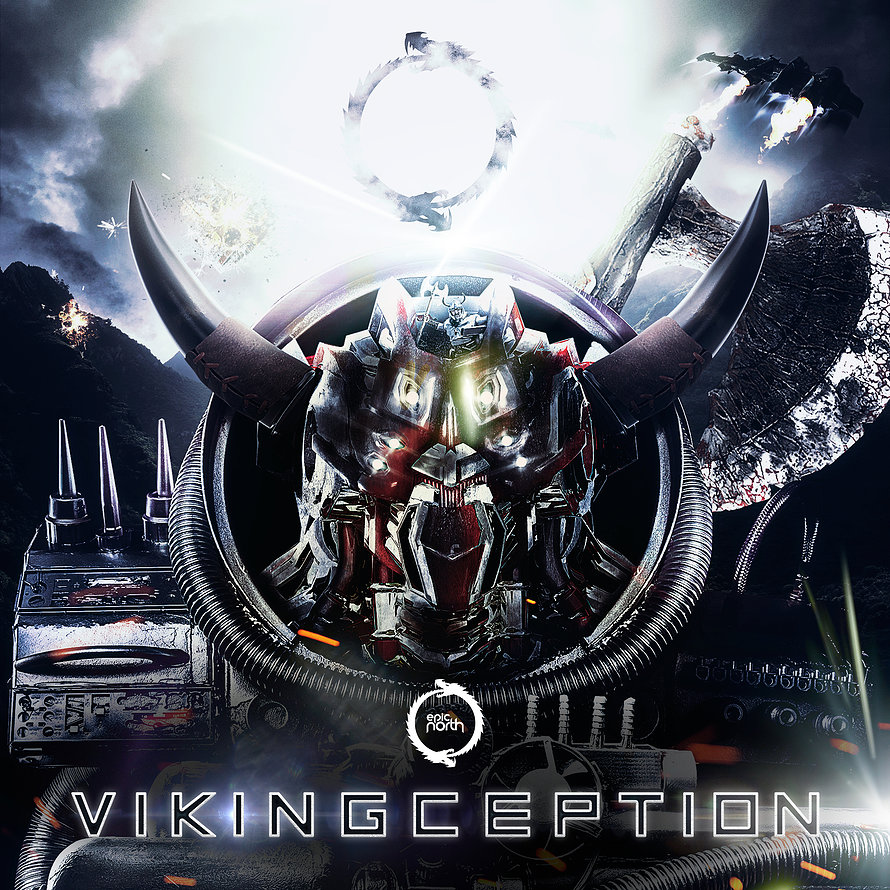 What could be more thrilling than Inception? Well, a Viking version of it, of course…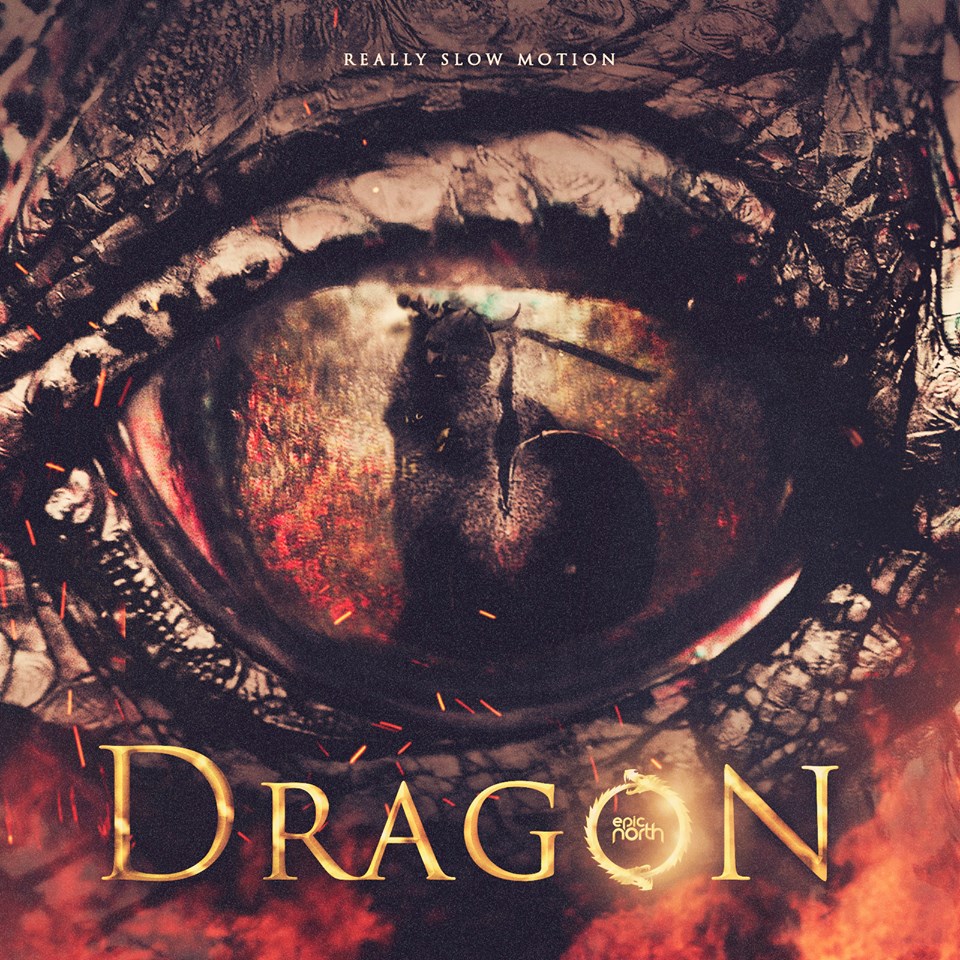 Released to professionals several months ago, Dragon is now also available to the fans.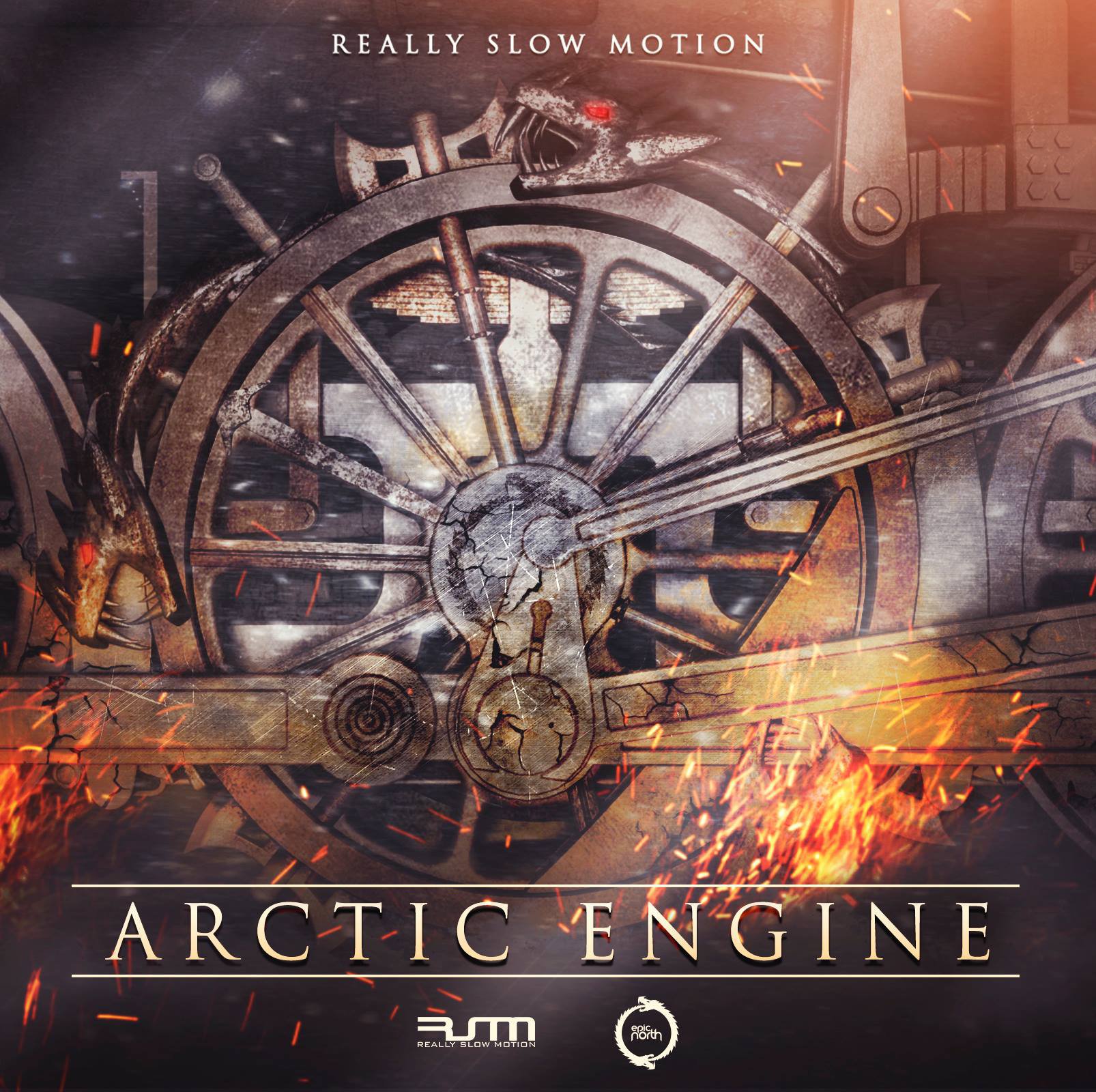 Looking for massive, hybrid music? Arctic Engine is an excellent choice.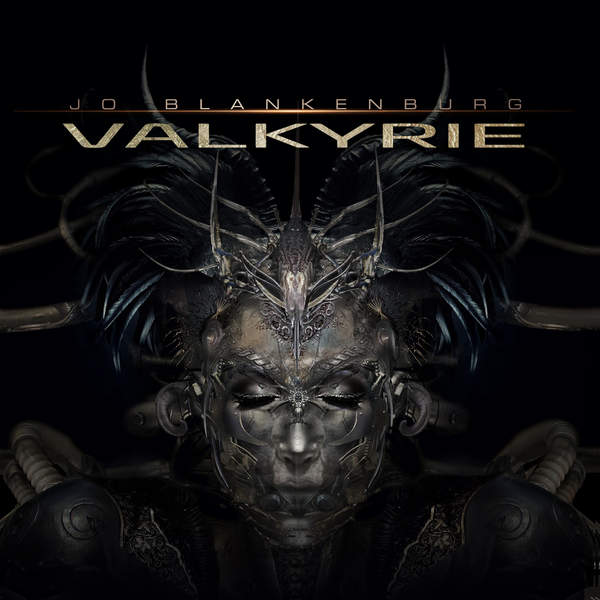 With a stunning power to convey emotions, Valkyrie won't disappoint you.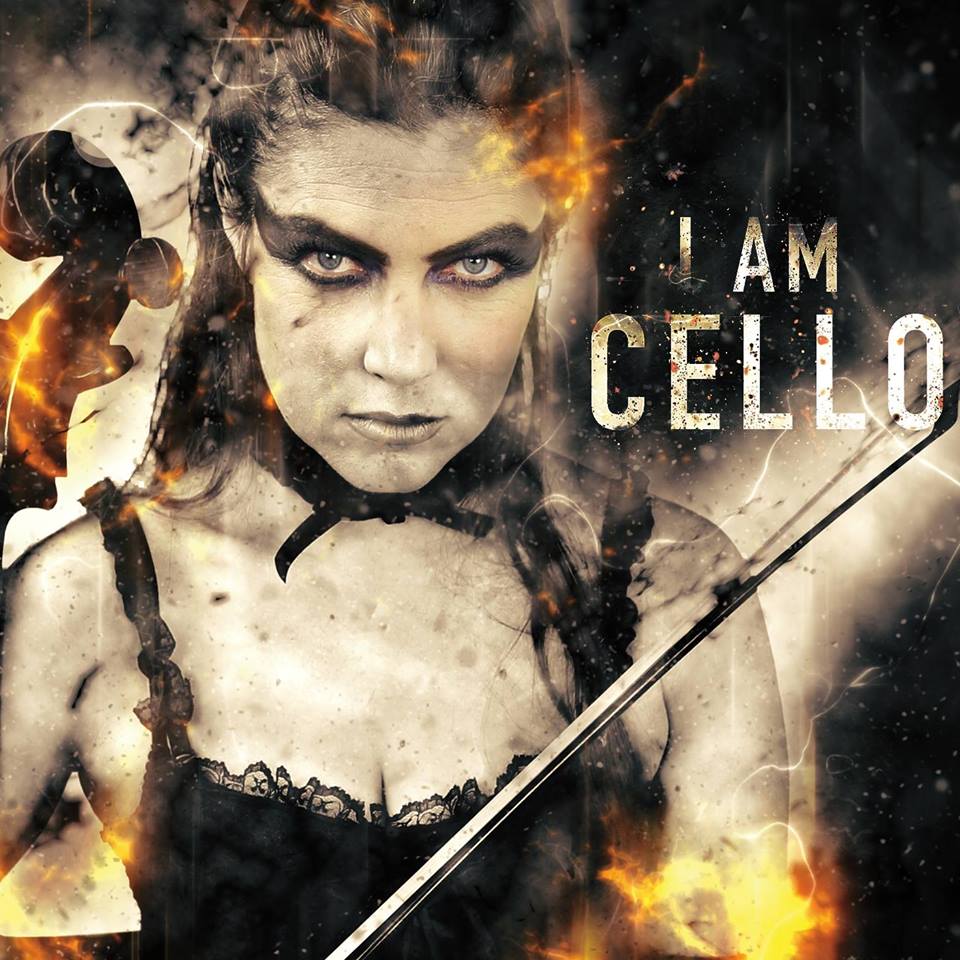 Discover a delicate and intricate orchestral album with cello themes.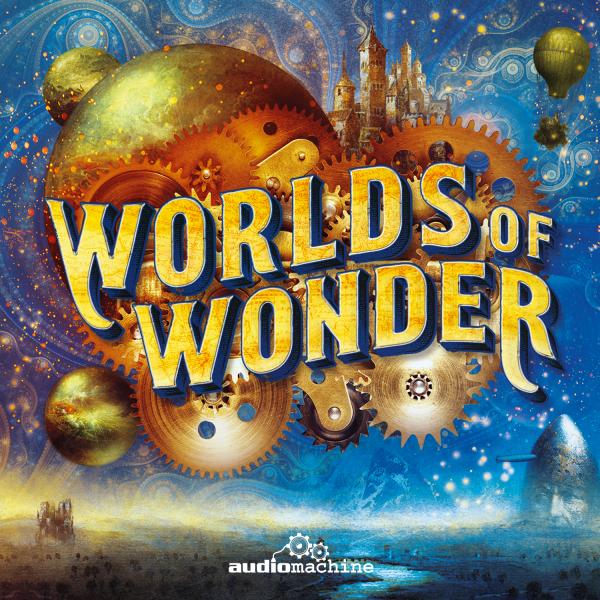 Celebrating magic, mystery and mayhem, this album was recorded in Abbey Road Studios.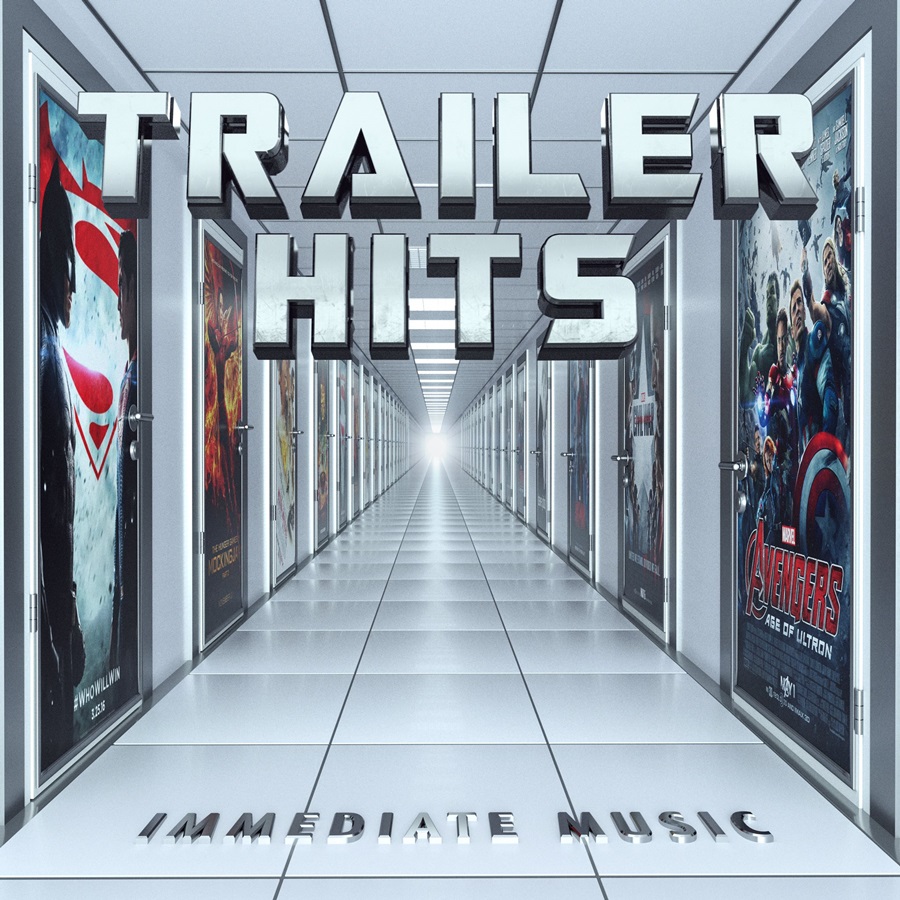 A compilation of the company's best tracks, as featured in various trailers.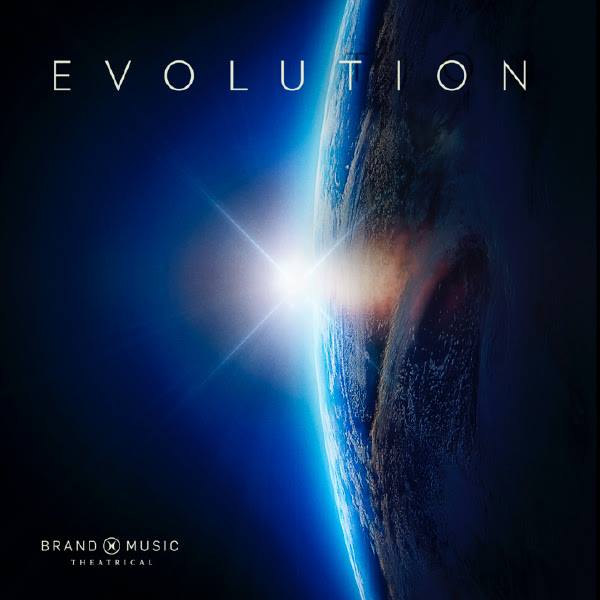 A double release featuring cinematic styles for heroes and villains.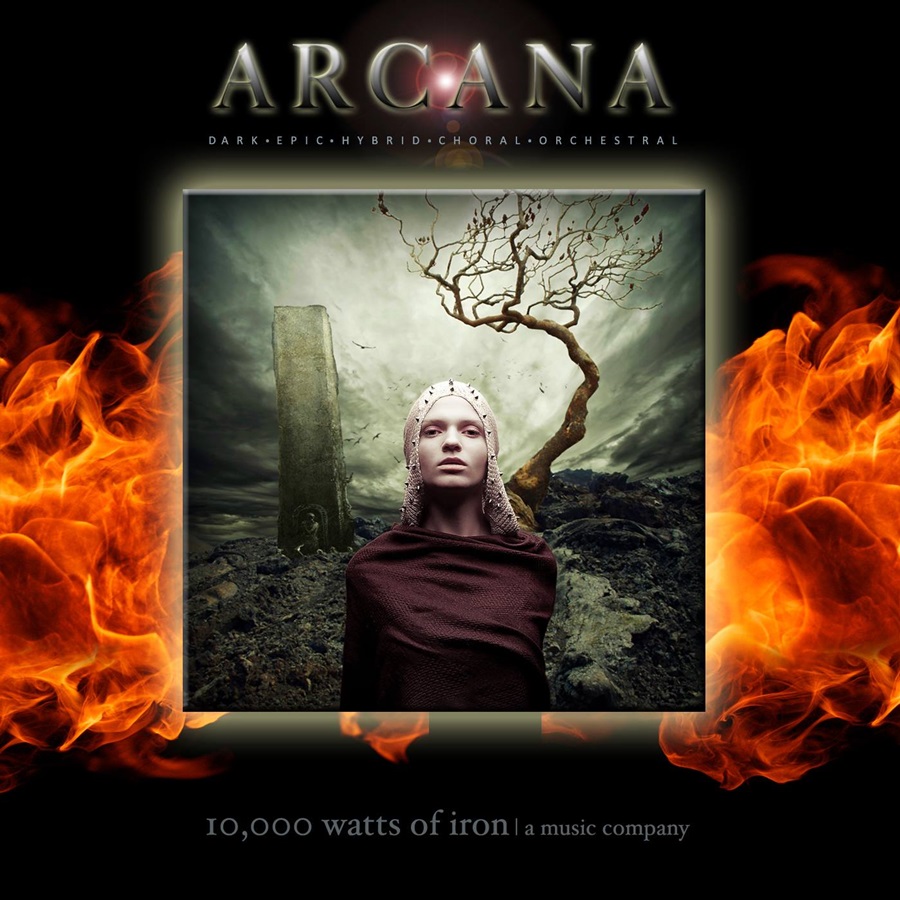 The album consists of dark and epic choral orchestral themes, composed by Marcello de Francisci.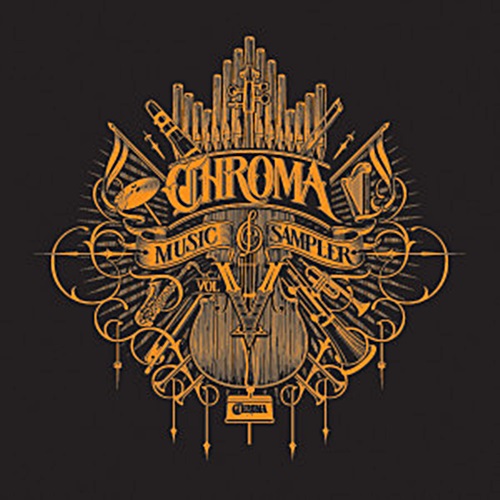 The Chroma catalog features two new albums of epic orchestral trailer music.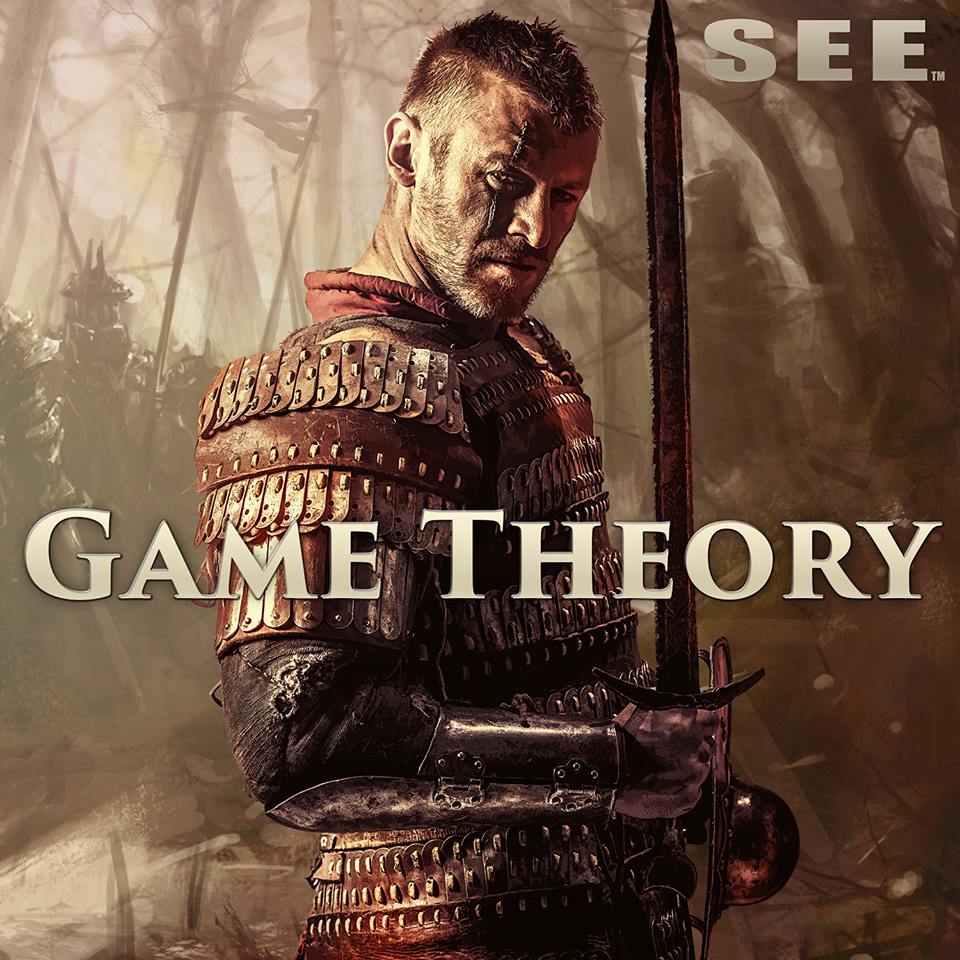 The SEE Trailer Tracks catalog comprises various new albums.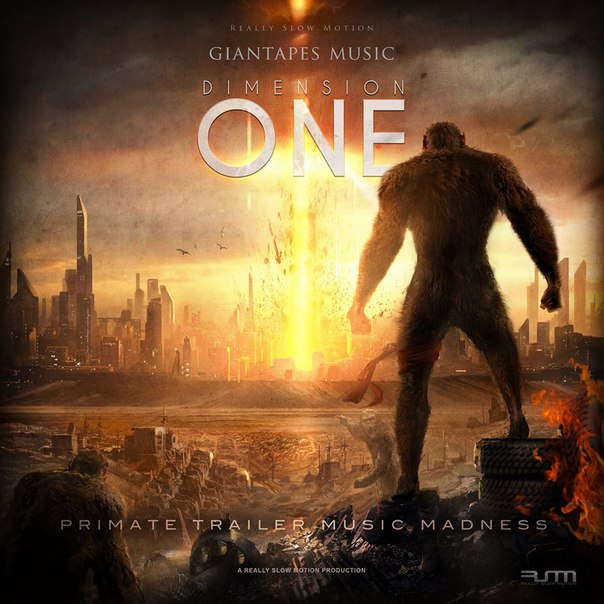 A premium collection of primate trailer music madness.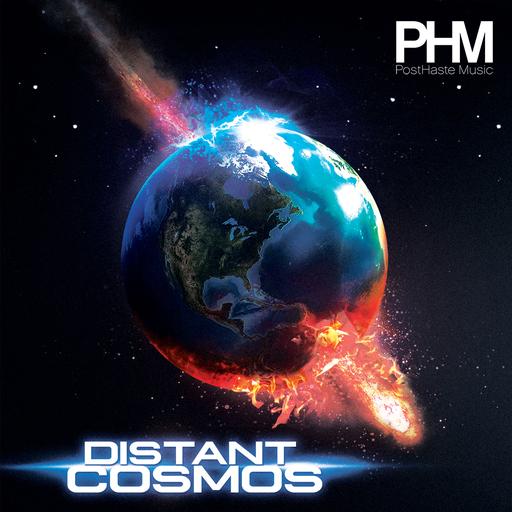 An ominous, heroic and futuristic album, composed by Andrew Prahlow.
Back to Top