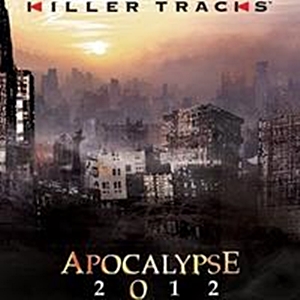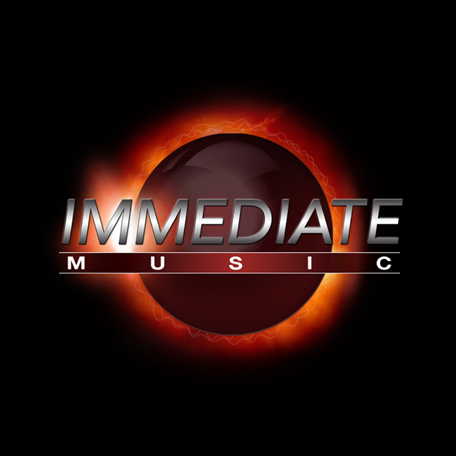 Immediate super-interesting news.

…and reveal some exciting news.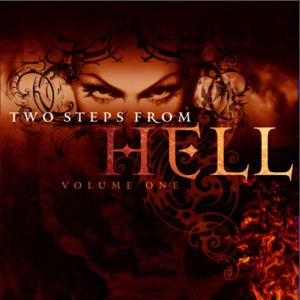 Two Steps From Hell rules!


A new company focusing on trailer music.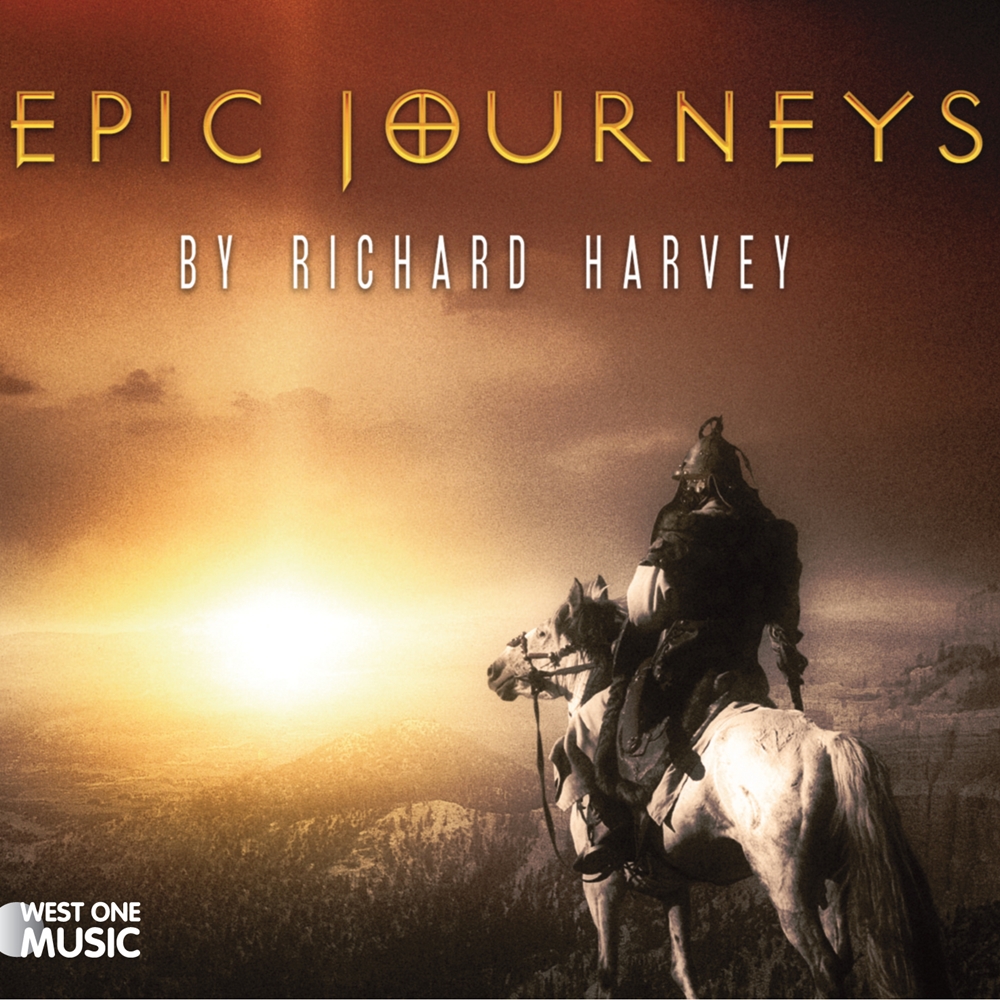 Discover Epic Journeys and Epic Action & Adventure.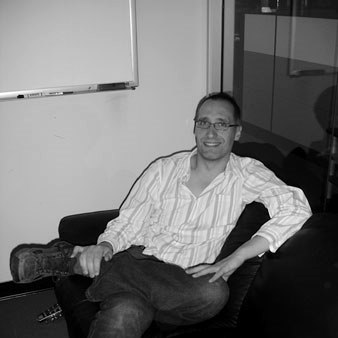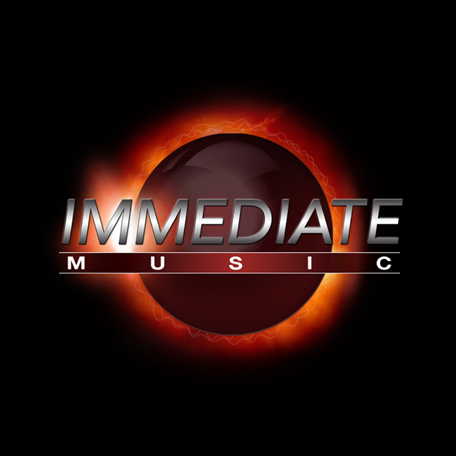 Hoy, hoy! Immediate Music made a huge step forward and created a new devision called 'IM Bands'.

Discover the lyrics of some famous epic tracks.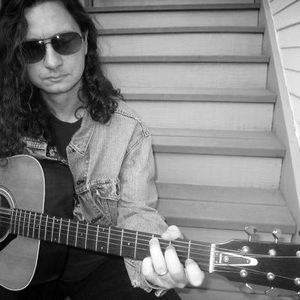 Hoy, hoy! Videohelper released a new album of their Scorehelper series.