The Burden of Immediate Music's Dreams.

Something epic is coming our way!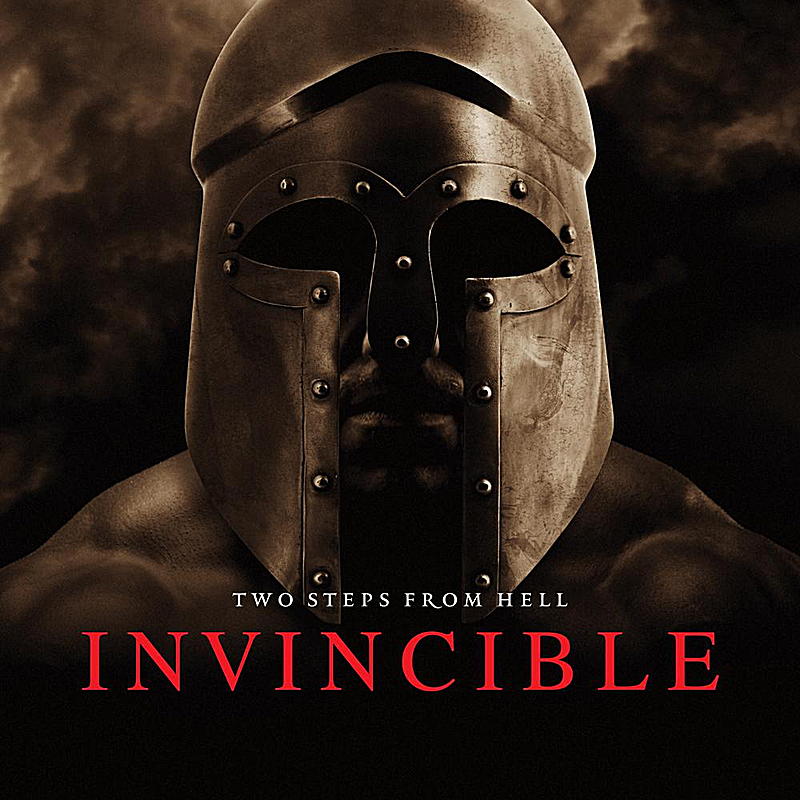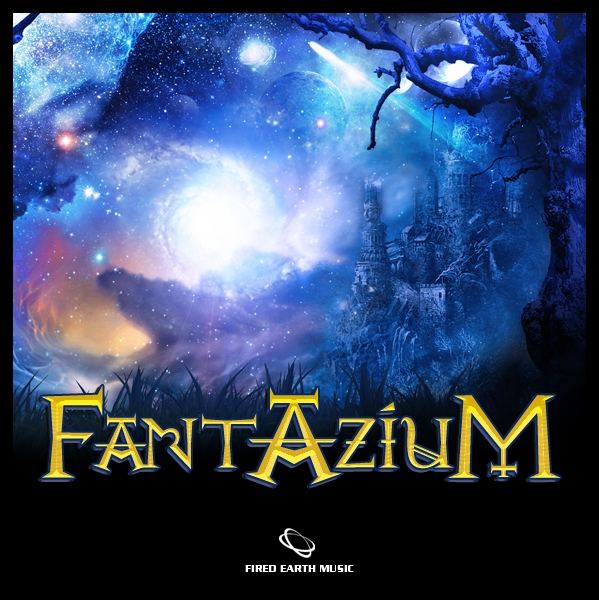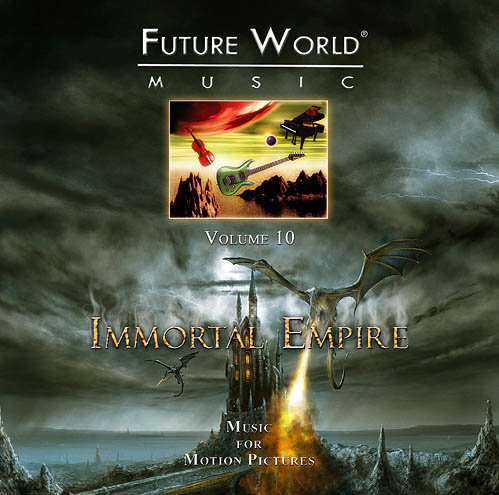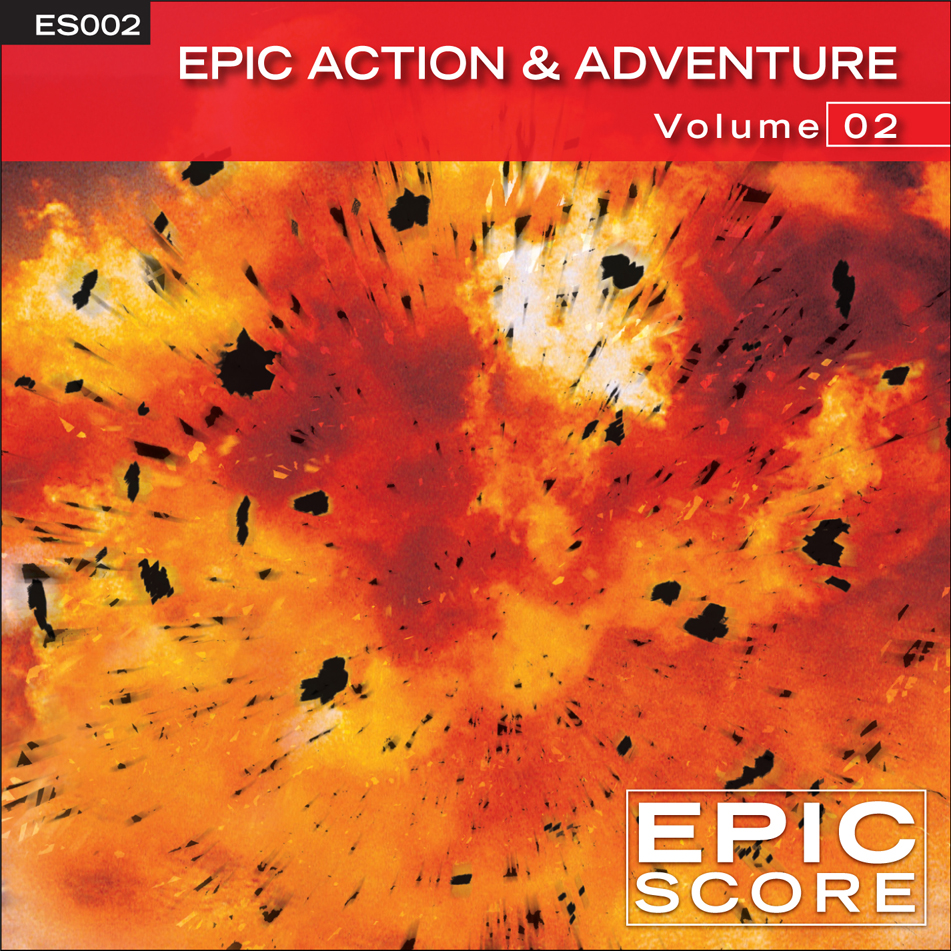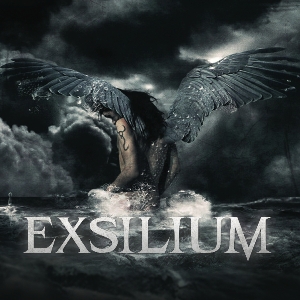 The company releases a second volume!

A cataclysm just reached us!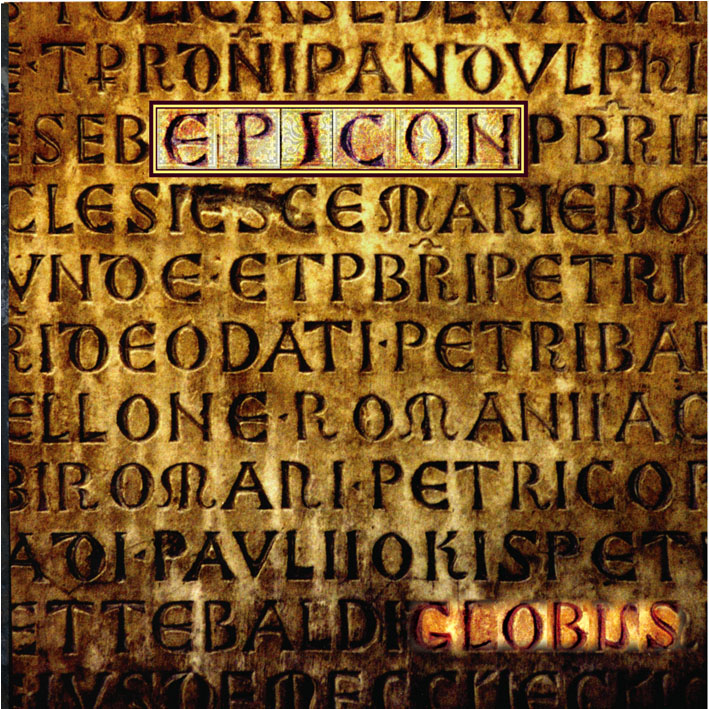 Epicon is the first studio album of Globus which was released in 2006.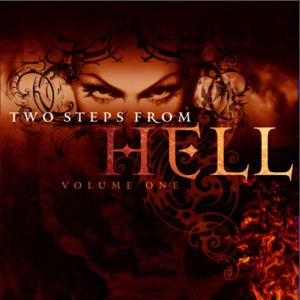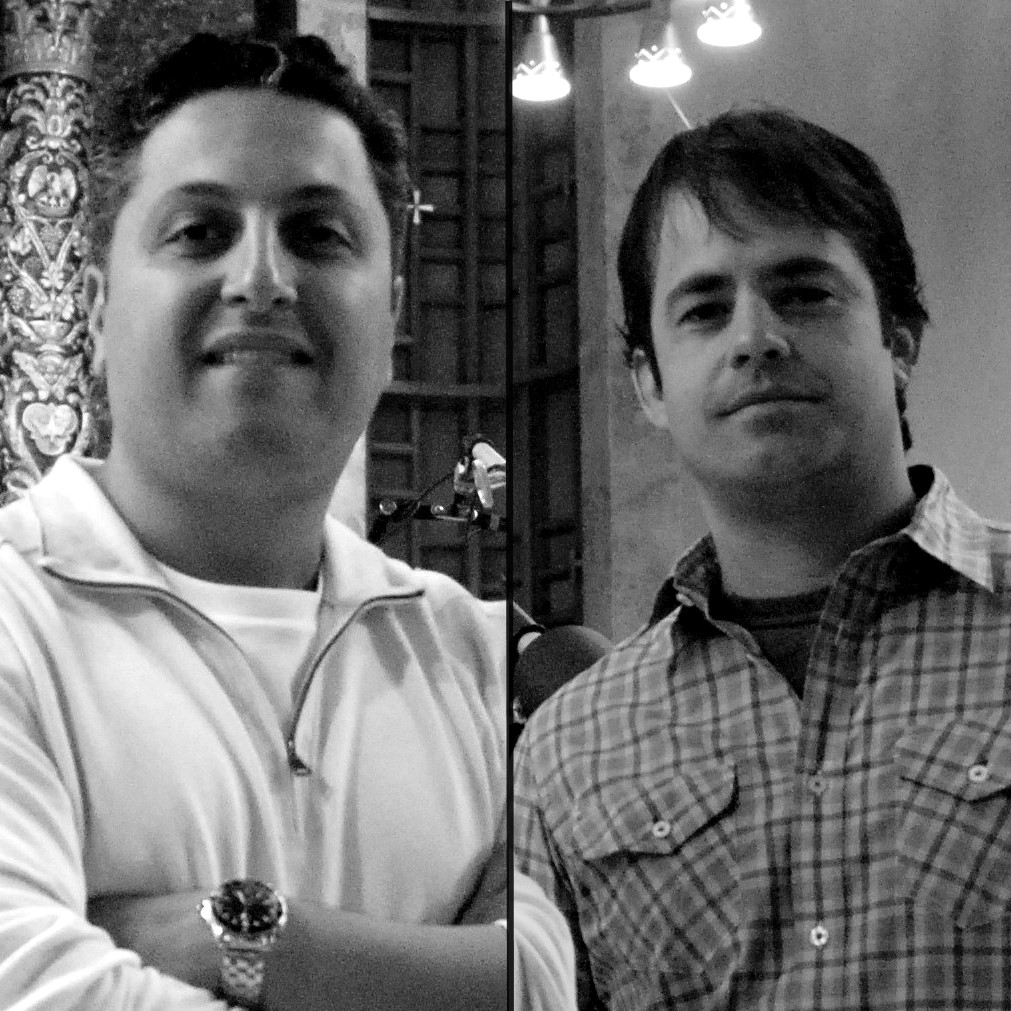 Michael Nielsen & Kaveh Cohen chat with Trailer Music News.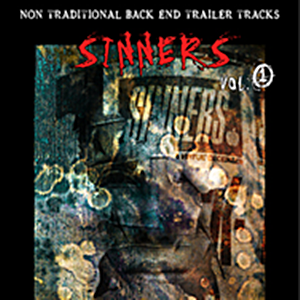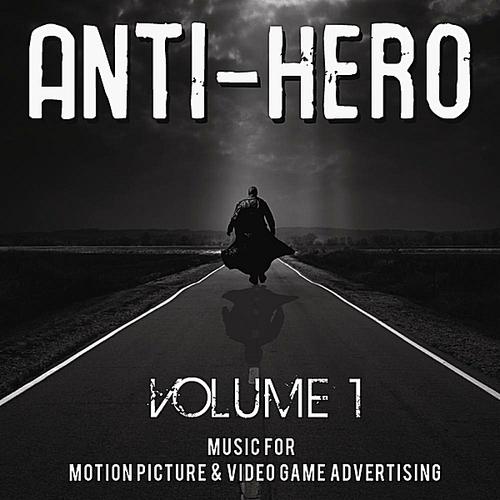 The company releases its debut album.

A new cinematic album from Abaco!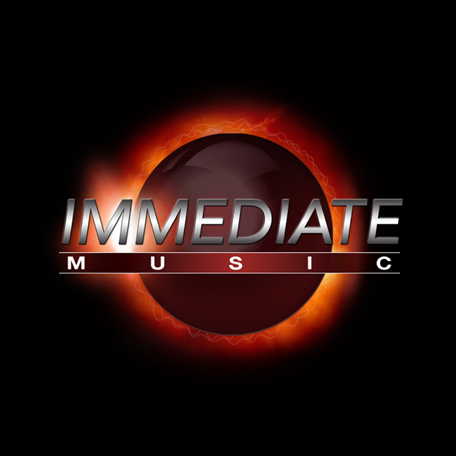 Here at TMN we were pleasantly surprised to see Ray Li's name appear on Aleksandar Dimitrijevic's website for Teddy...
Back to Top