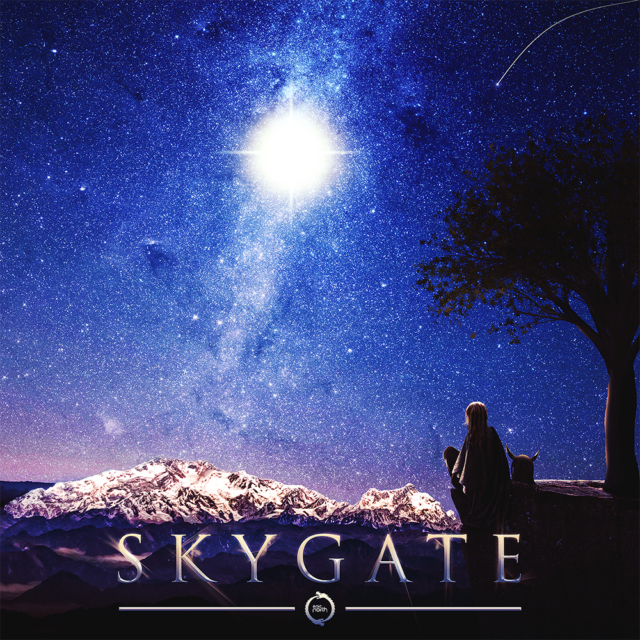 An heroic and inspiring album from the one and only Viking trailer music team.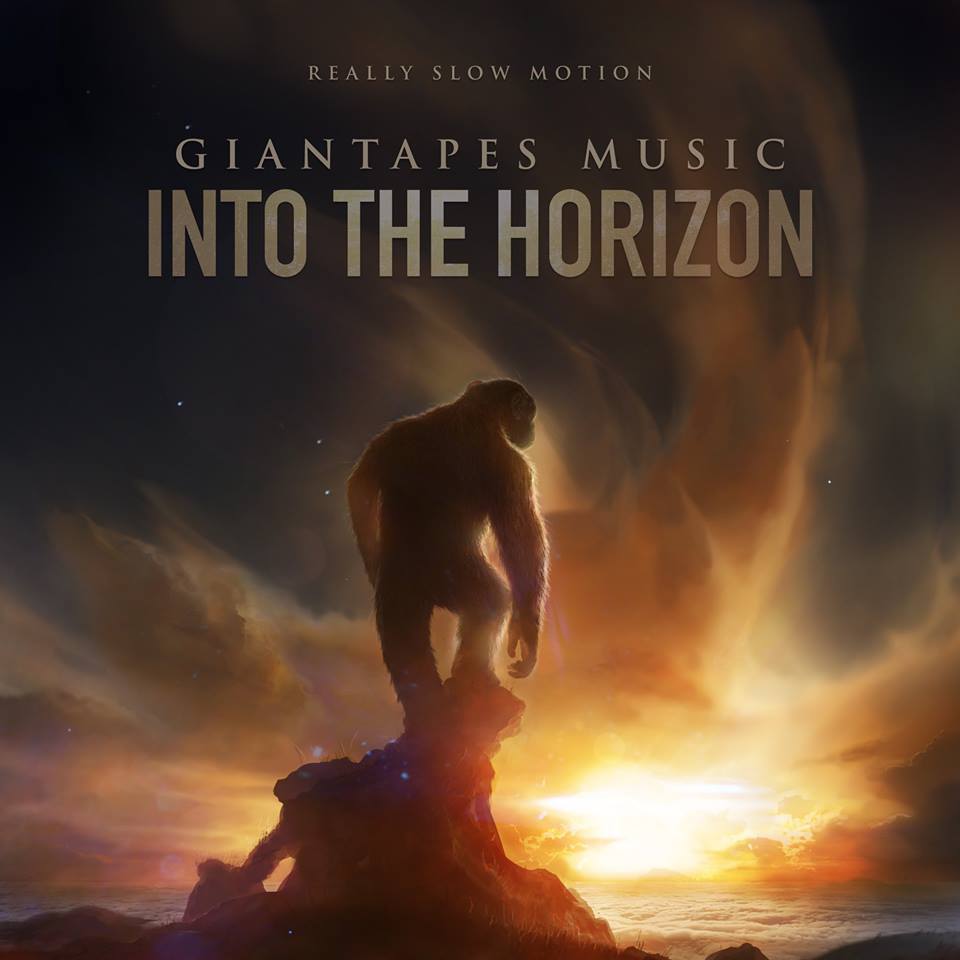 Dramatic, emotional and epic, this release is an intense trailer music album.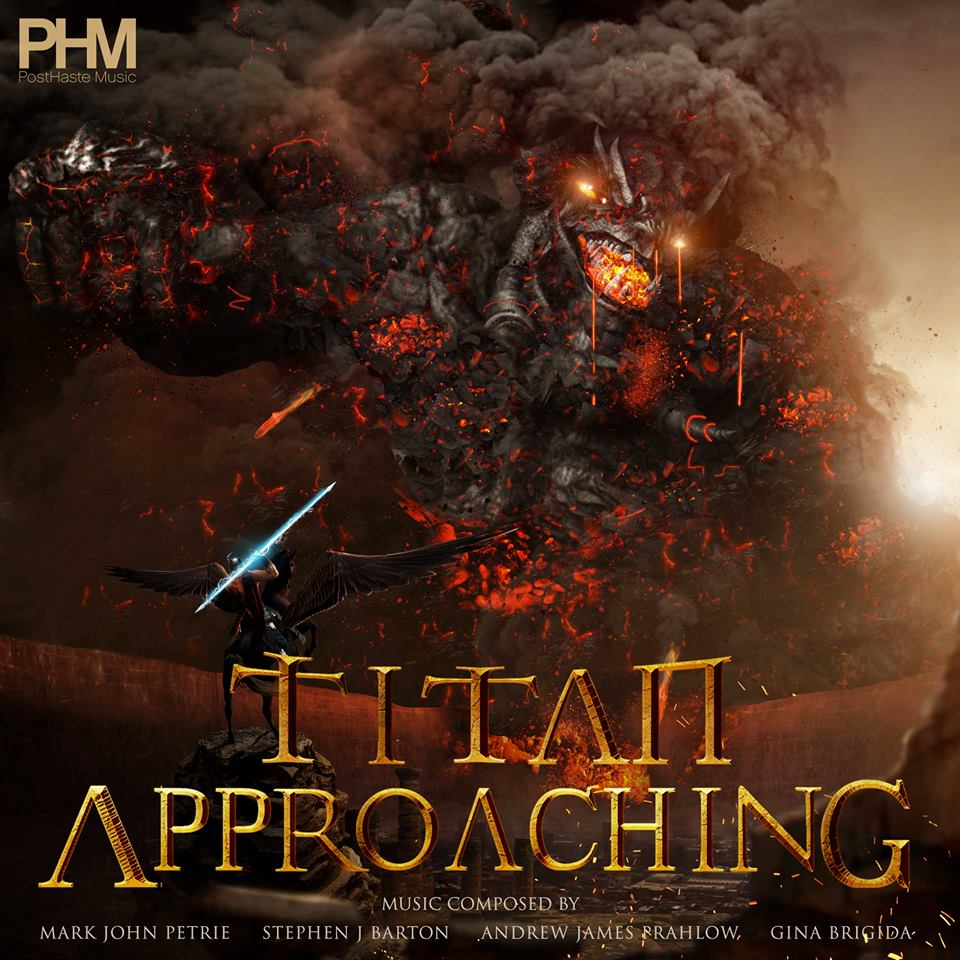 A new best-of from the company, available to the public.

Rogue Souls is a new label from Dos Brains. Their first release is a very trailer-friendly EP, Toxic Rain.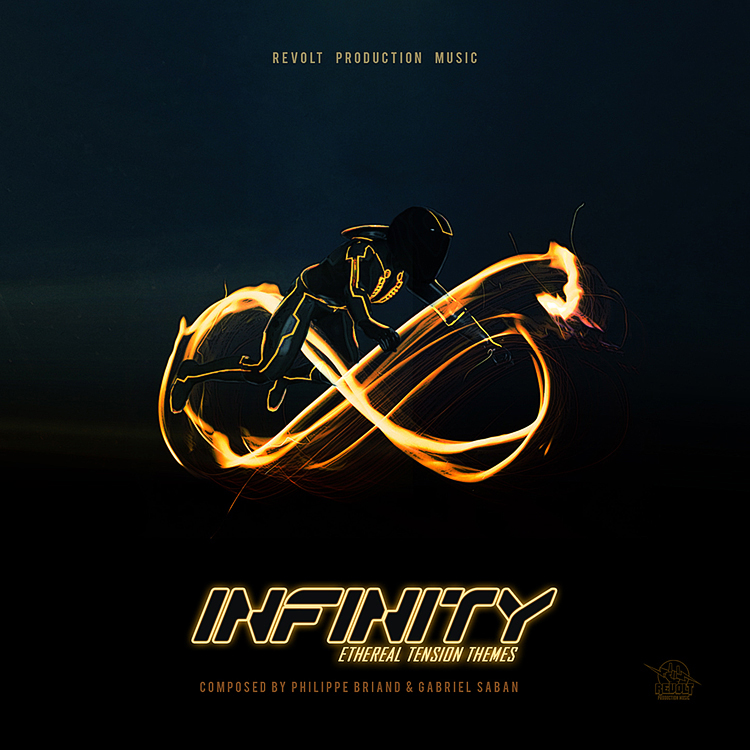 The catalog keeps expanding fast, and includes various new albums.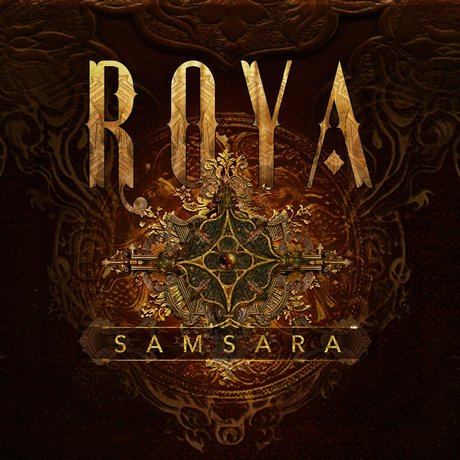 An album of modern, ethereal and ethnic music.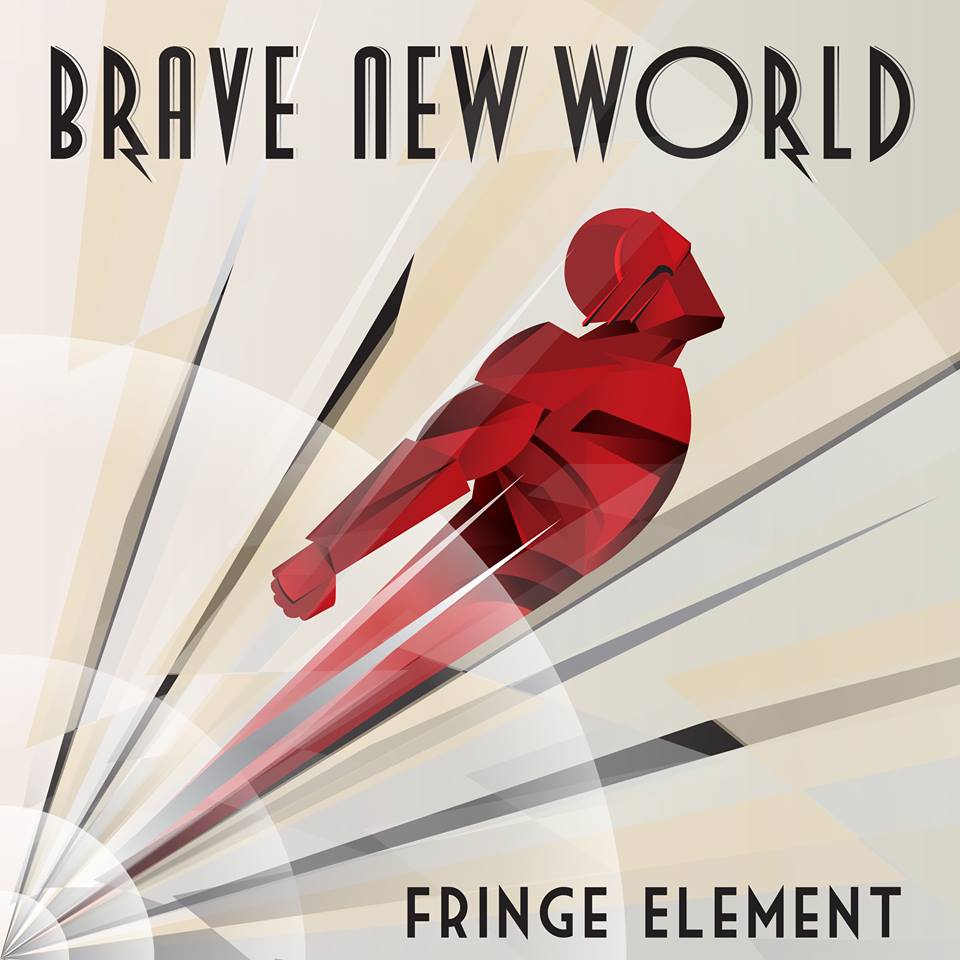 A collection of modern yet timeless orchestral landscapes.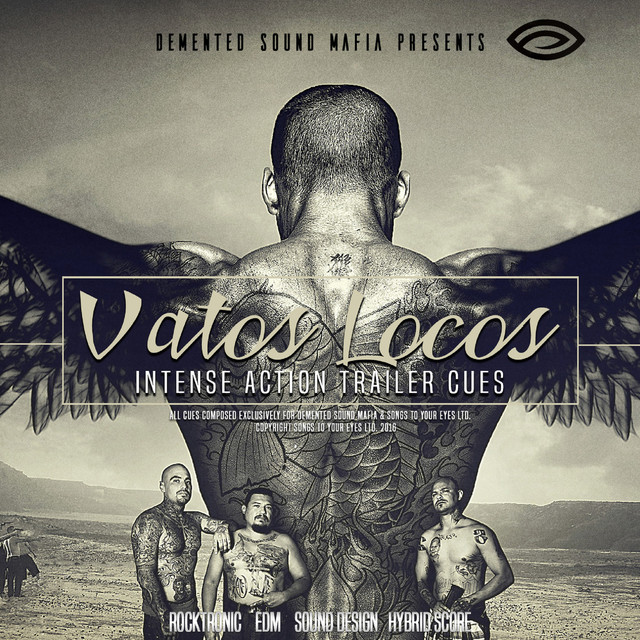 Vatos Locos, Captain Legend and Frozen Piano Soundscapes are new additions to the catalog.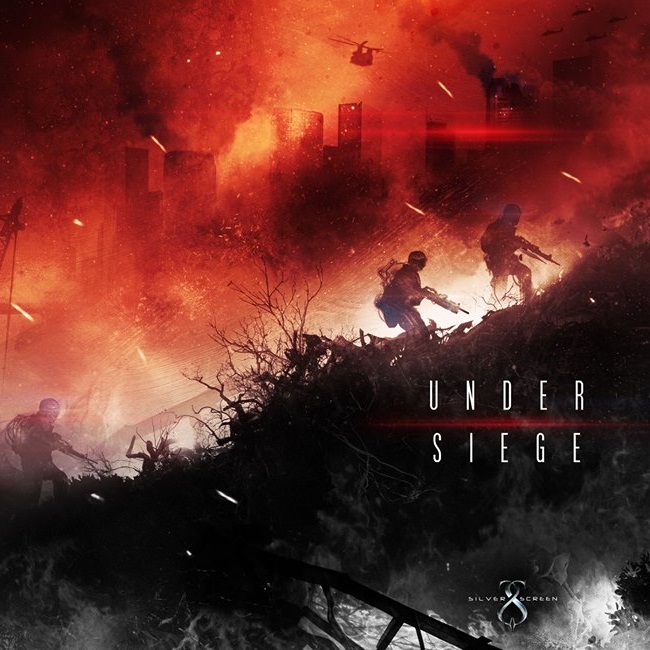 Discover Under Siege, Ascension, Strive, and Halcyon.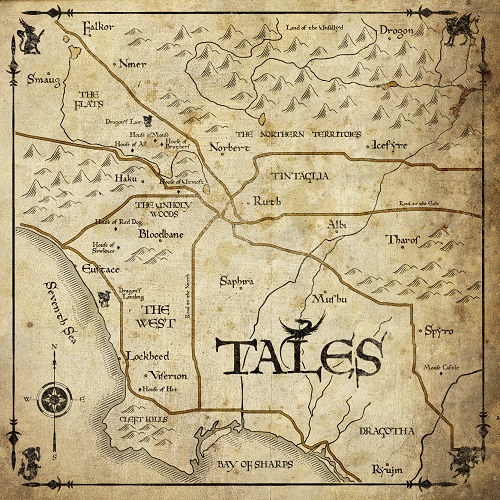 While Tales is filled with adventure and wonder, Lucid conveys a full spectrum of emotions.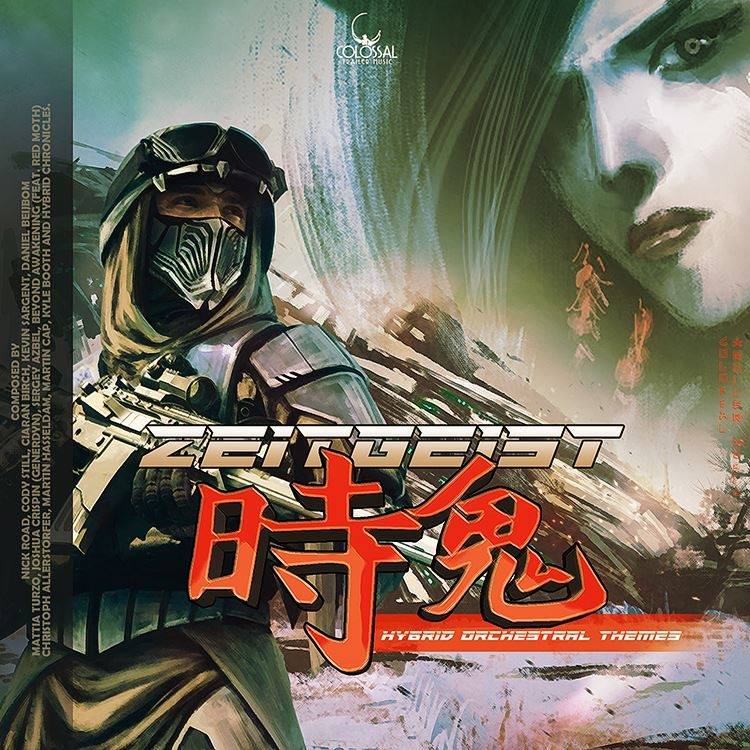 The Colossal Trailer Music catalog features three new industry releases.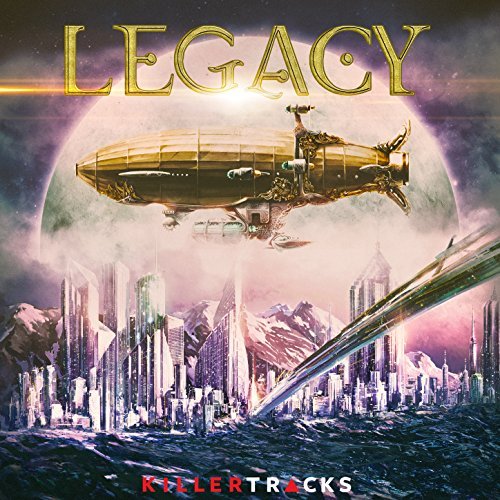 Legacy fuses modern pop elements with quintessential trailer sounds.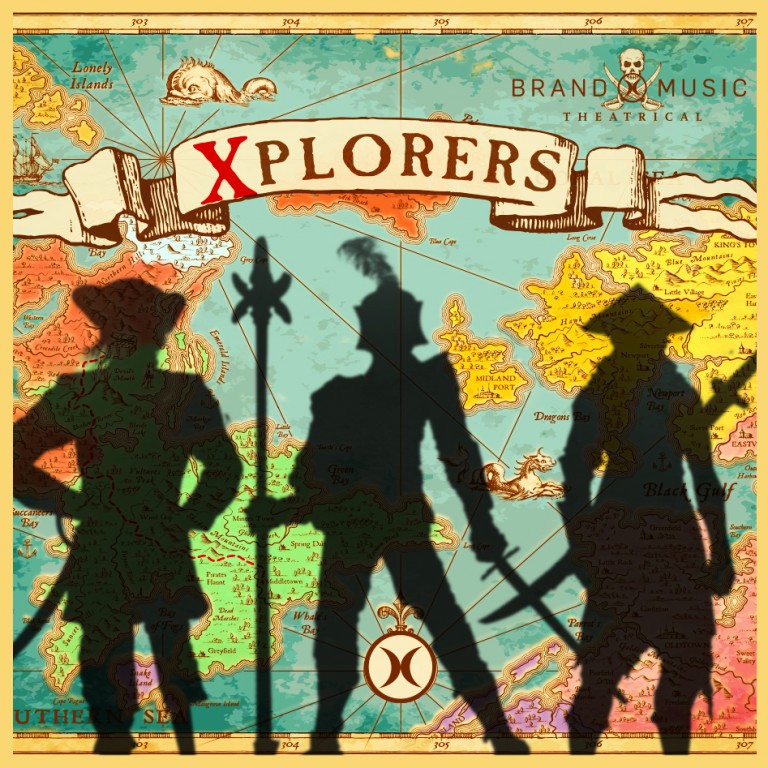 The "Xplorers" set off on their greatest (musical) adventure yet…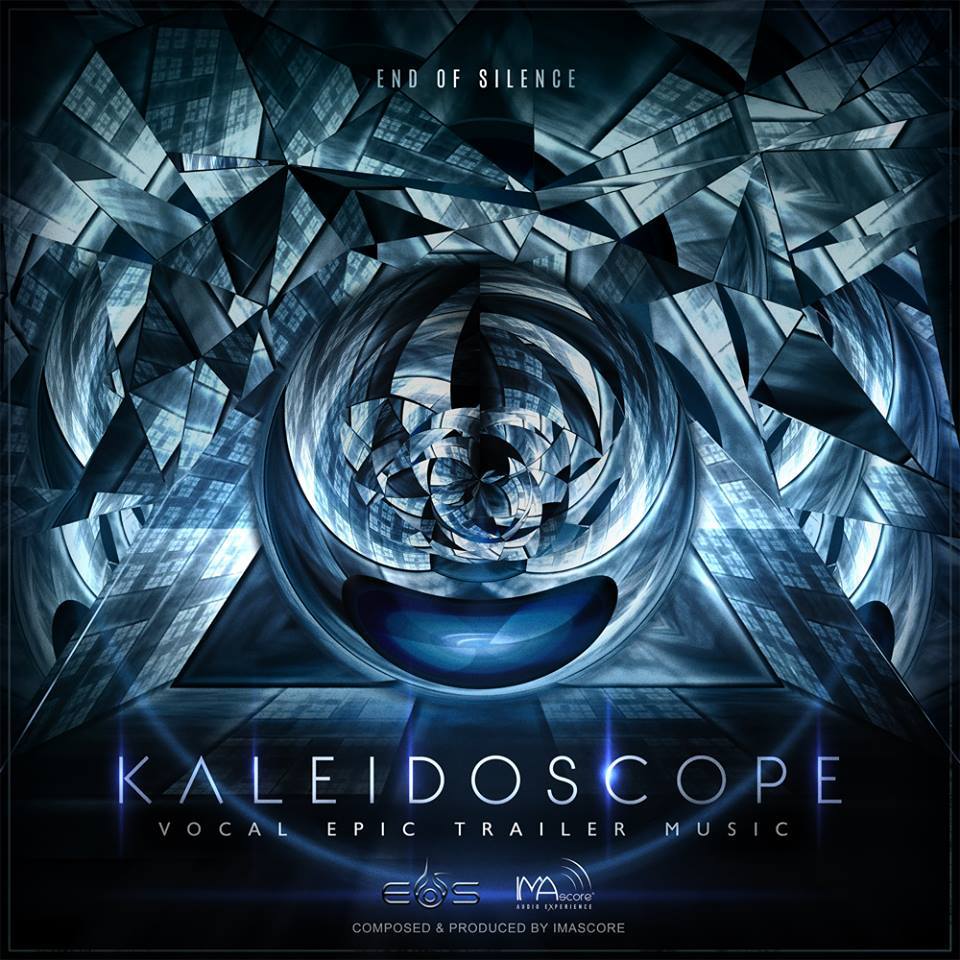 End of Silence's third release consists of epic vocal trailer music.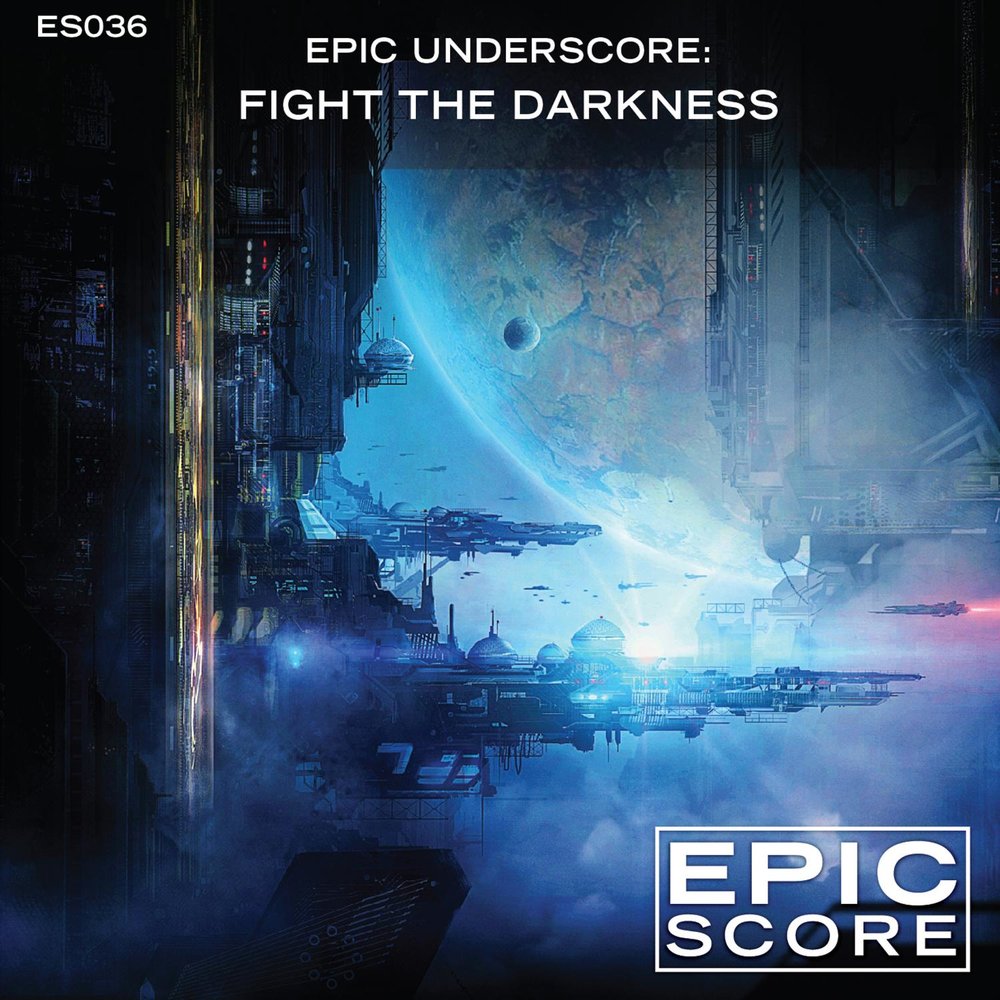 The company recently released two albums simultaneously.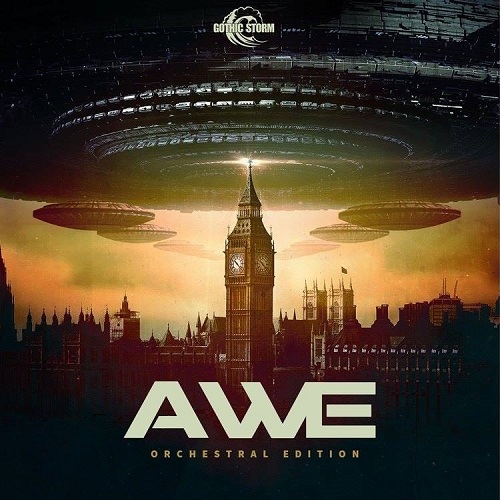 The Awe trilogy offers albums with different styles – orchestral, rock and electro.

An album of intense hybrid cinematic music – slow burns, intros, underscores.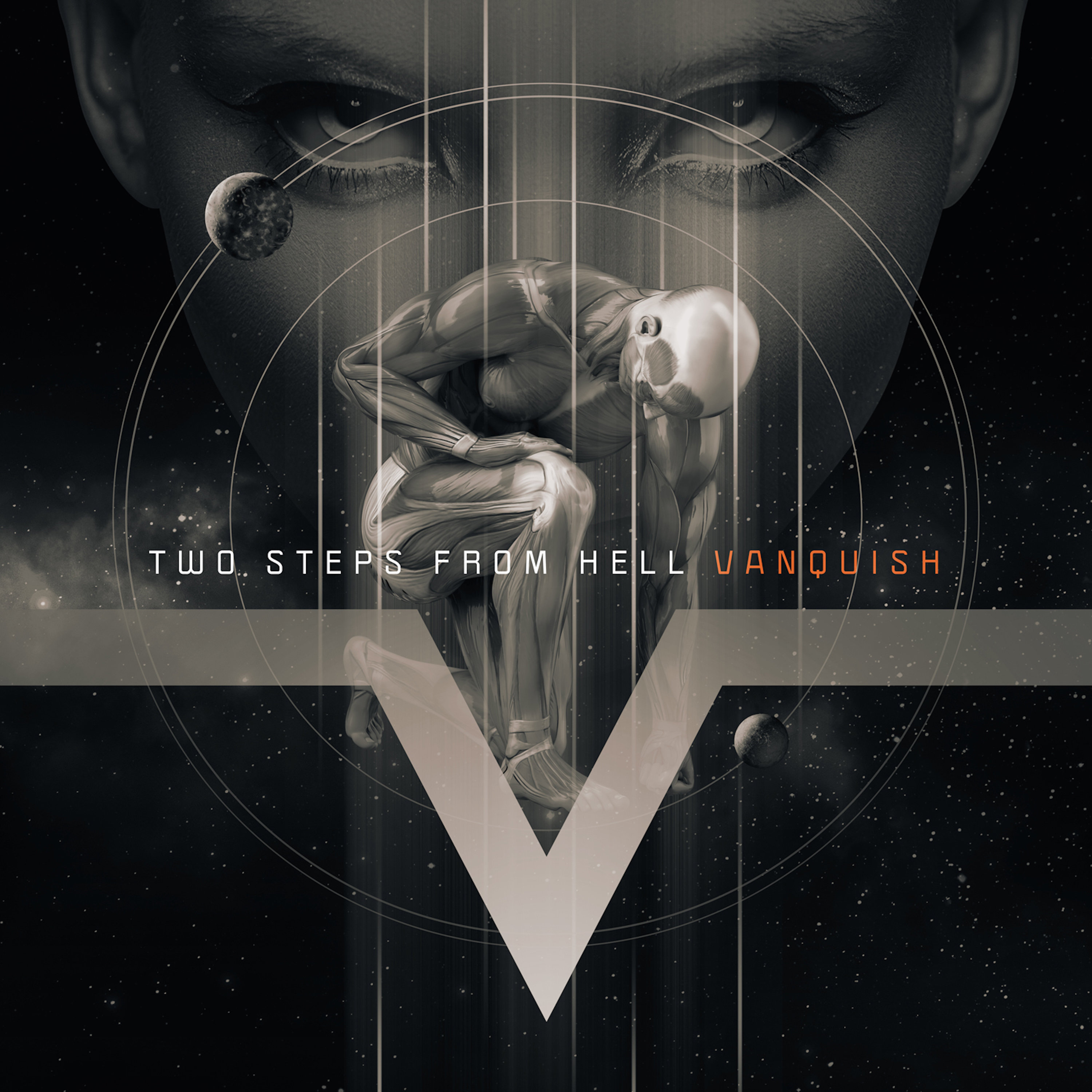 Don't miss Two Steps From Hell's brand new release, a welcome sequel to SkyWorld and Battlecry.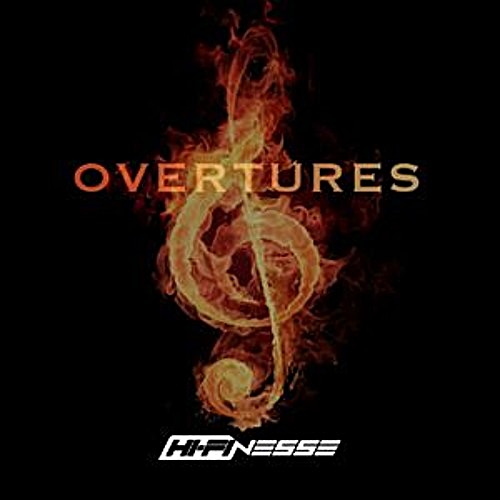 A collection of orchestral and traditional music with driving and heroic themes.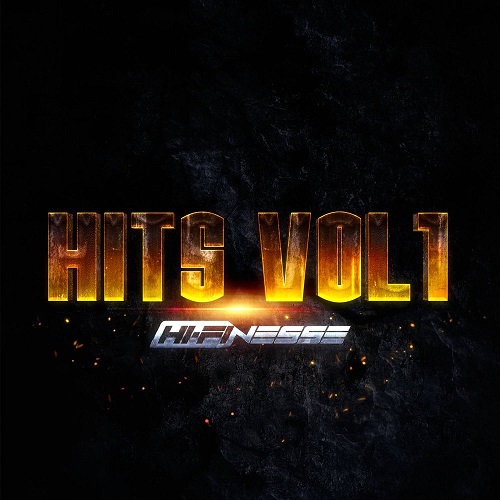 Don't miss this compilation of popular tracks, featured in many blockbuster movie trailers.
Back to Top