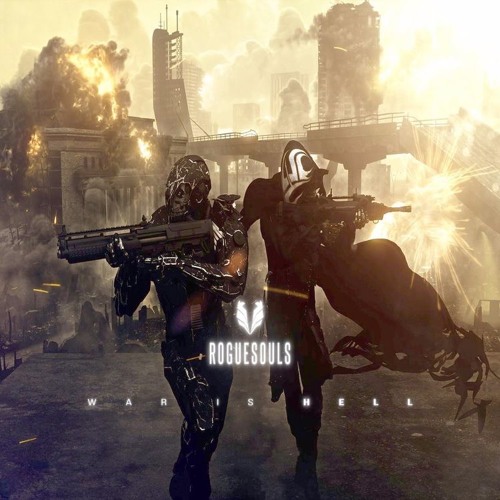 This is the second release from Dos Brains' new label.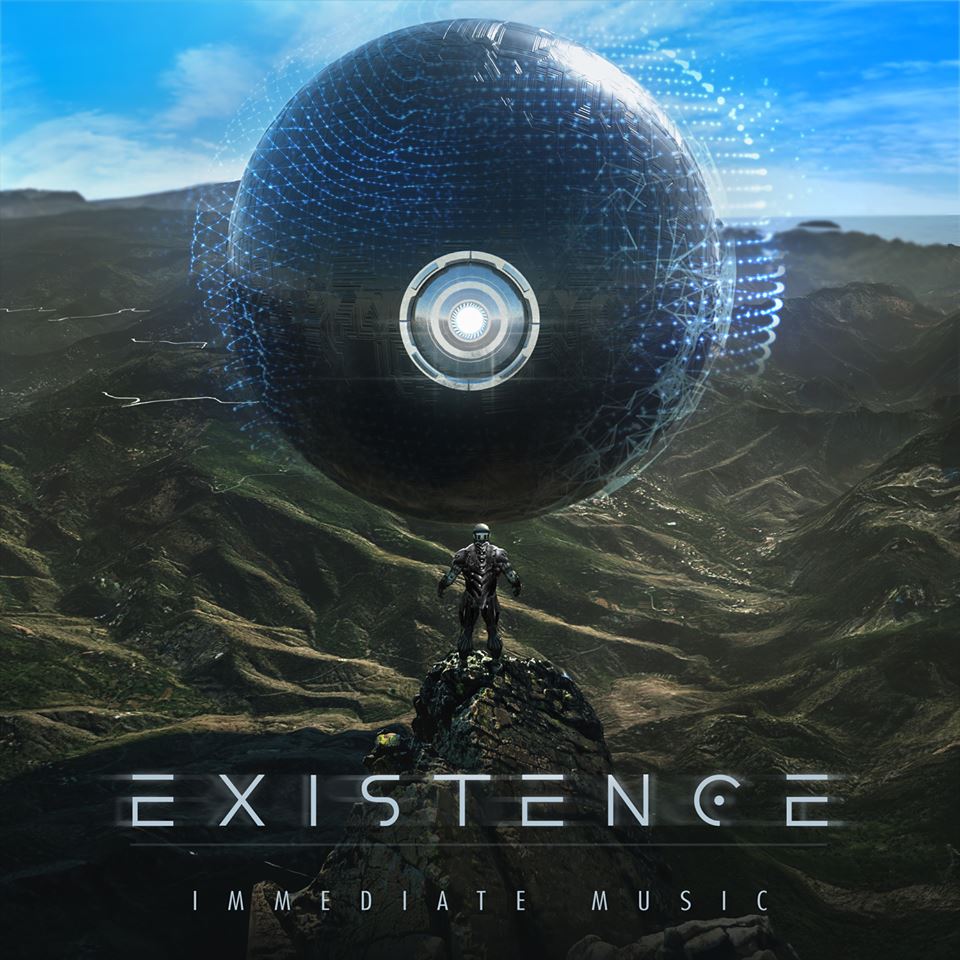 This industry title is now available to the public as well.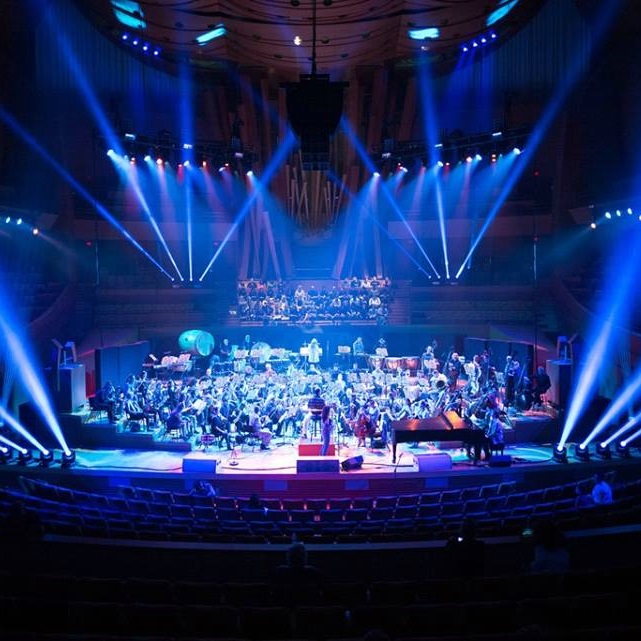 Nick Phoenix and Thomas Bergersen are invited as guests.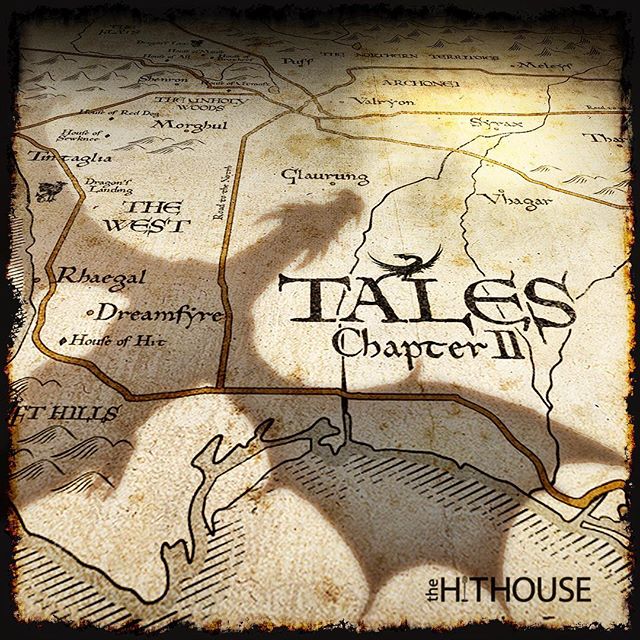 A fantasy/adventure album. "Whether you be slaying beast, man, or thirty second spot, let us be the melody...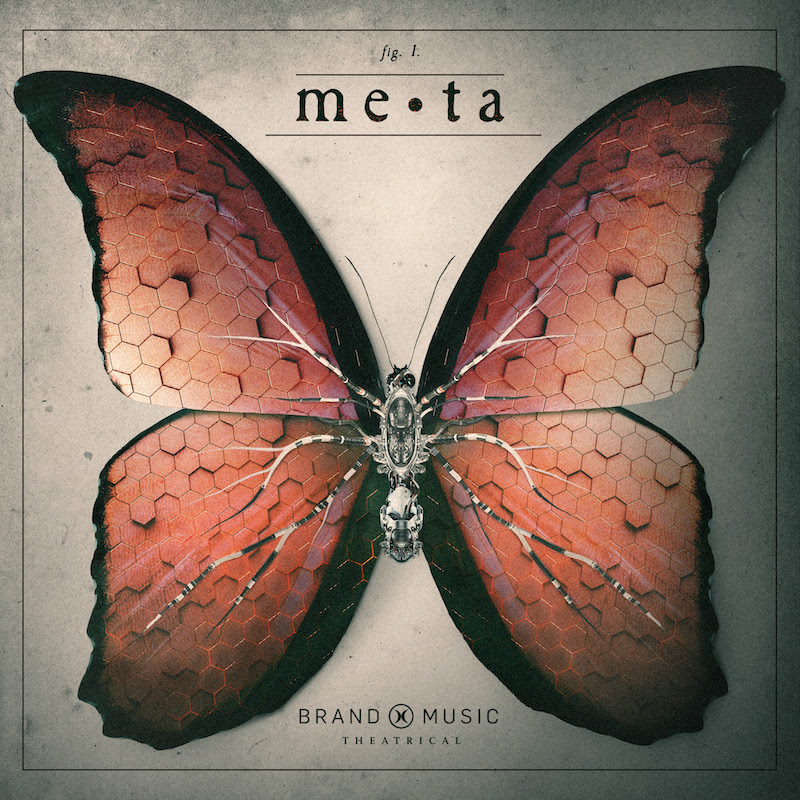 This release introduces new composers and never before heard sounds.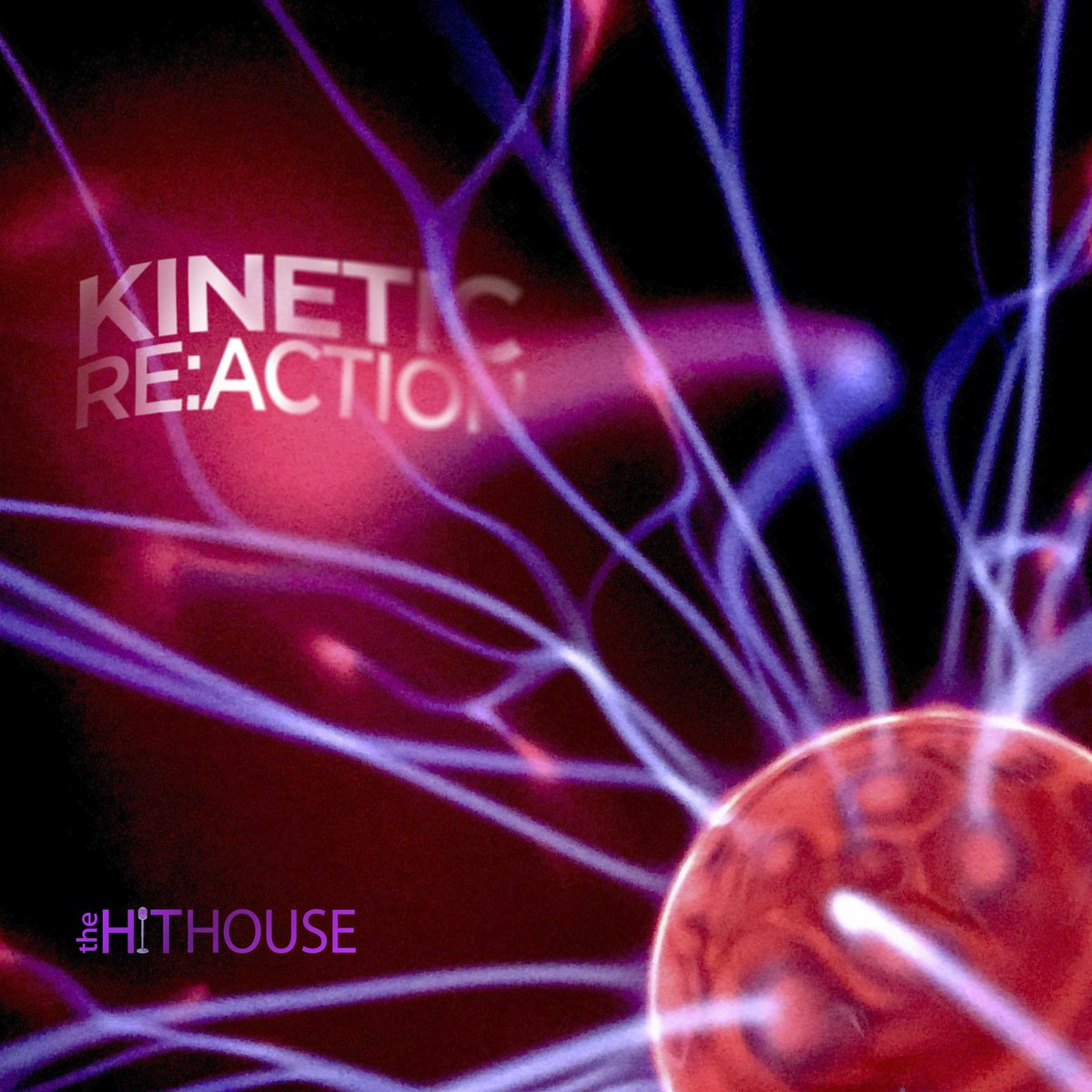 A modern, driving album packed with action.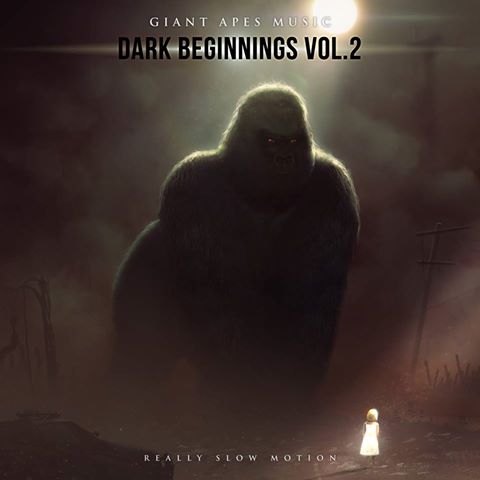 Kneel down, humans, Apes shall command!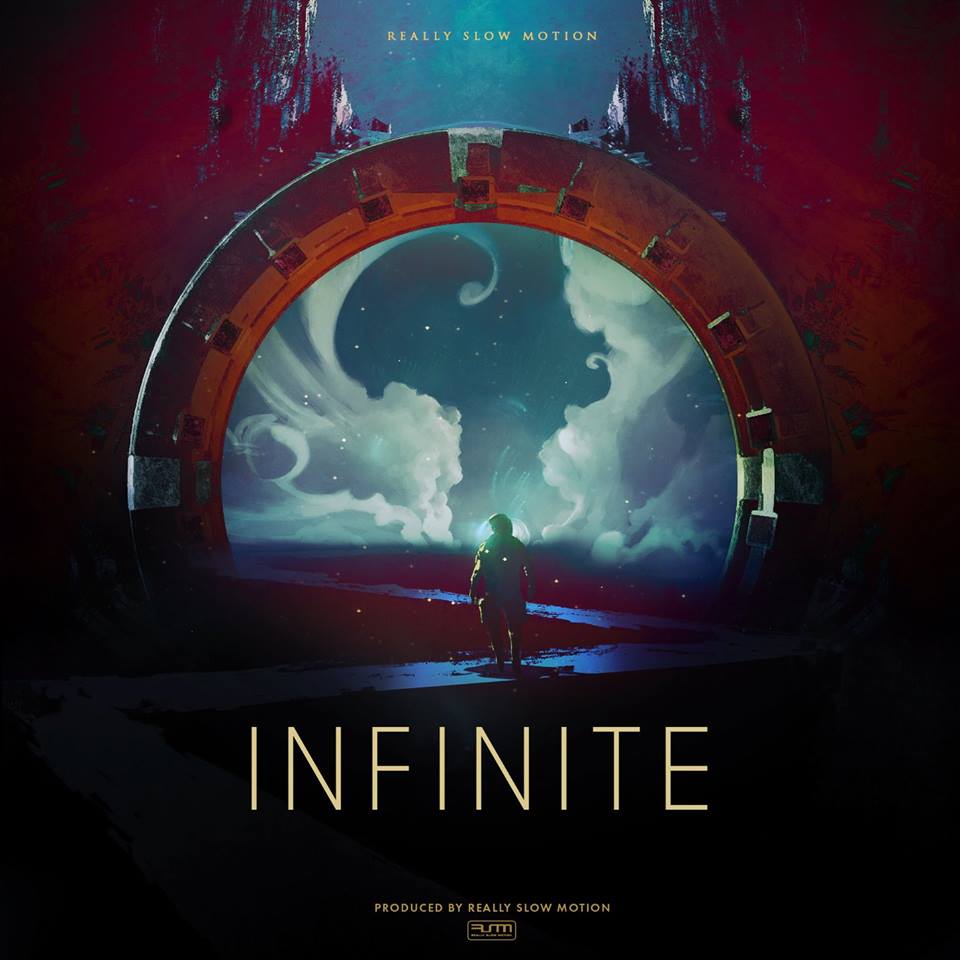 Infinite offers dramatic, epic and futuristic hybrid/orchestral music.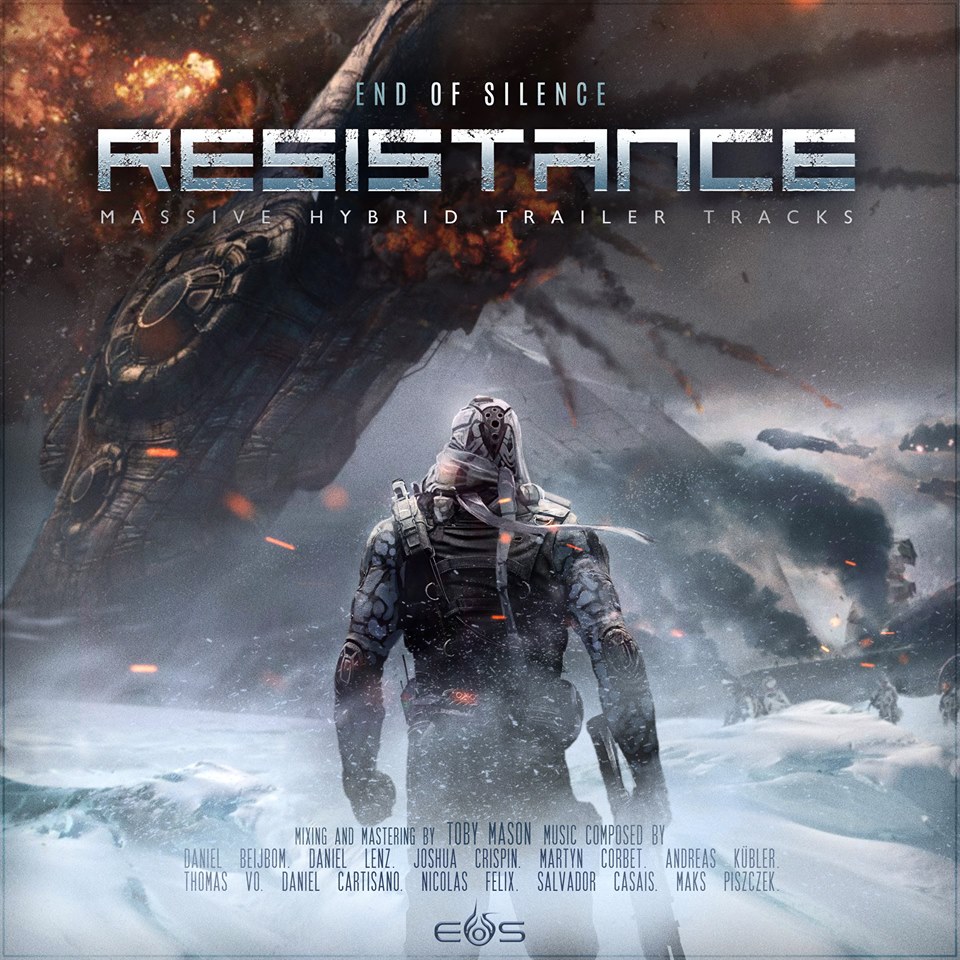 Discover some of the company's recent industry releases.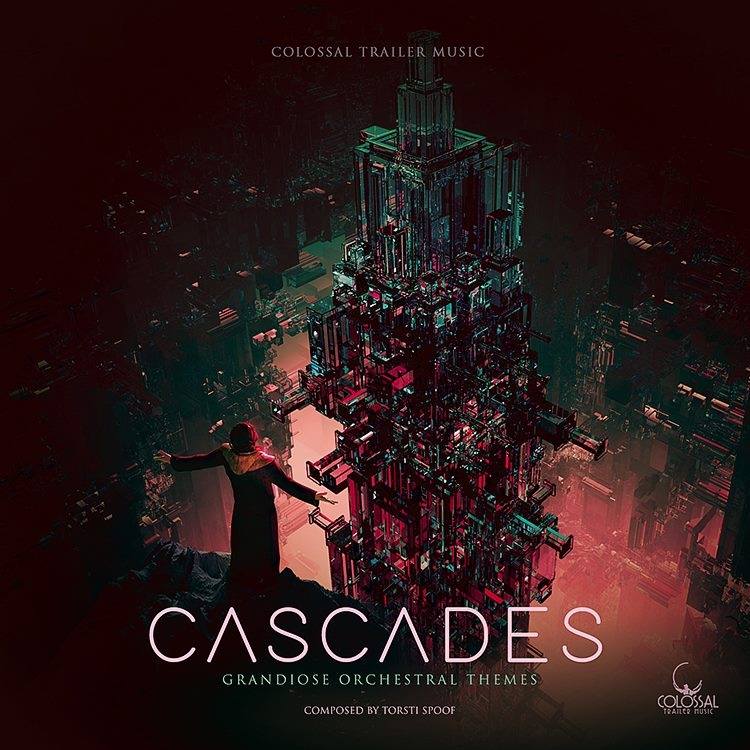 The company recently released two premium albums.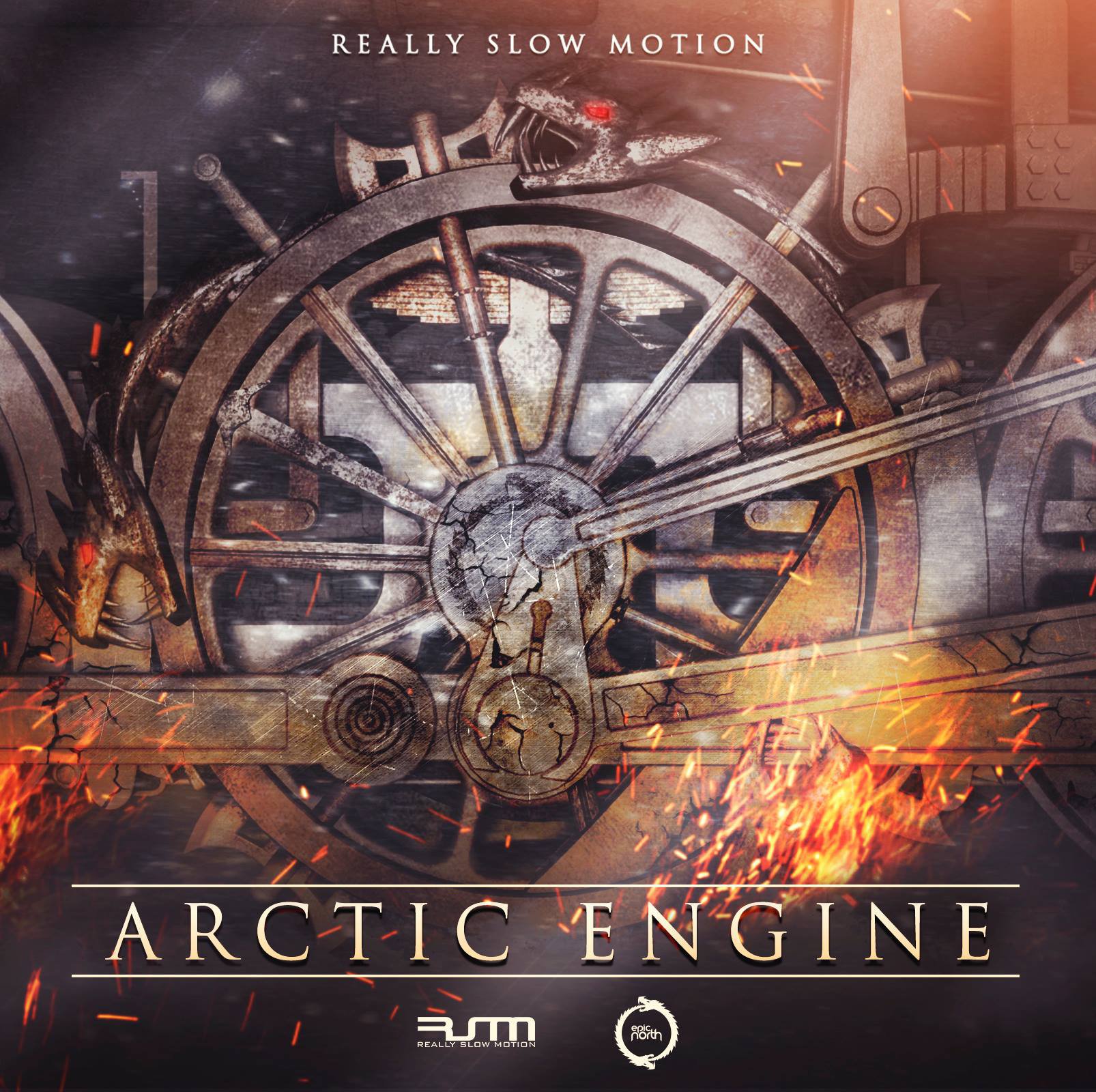 This massive and modern hybrid album can be purchased on iTunes and Amazon.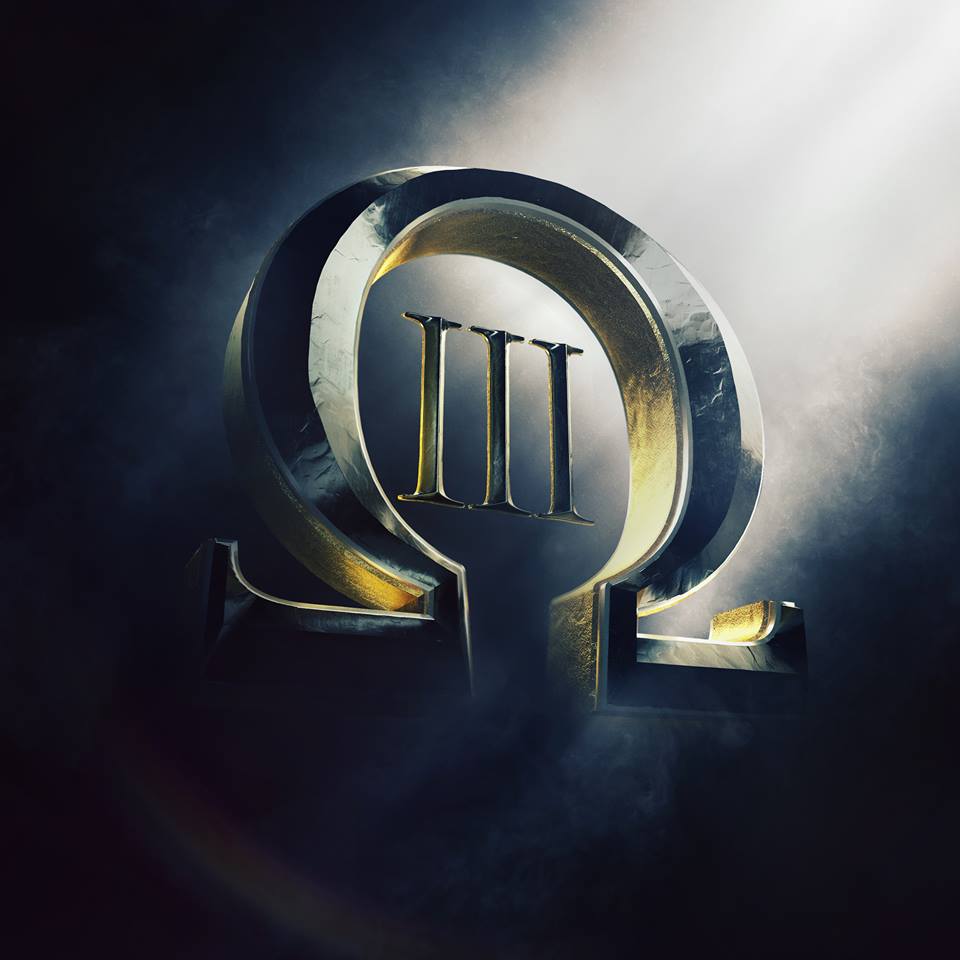 Dramatic, suspenseful, this album was composed by Aleksandar Dimitrijevic.

Massive, action-packed and epic hybrids.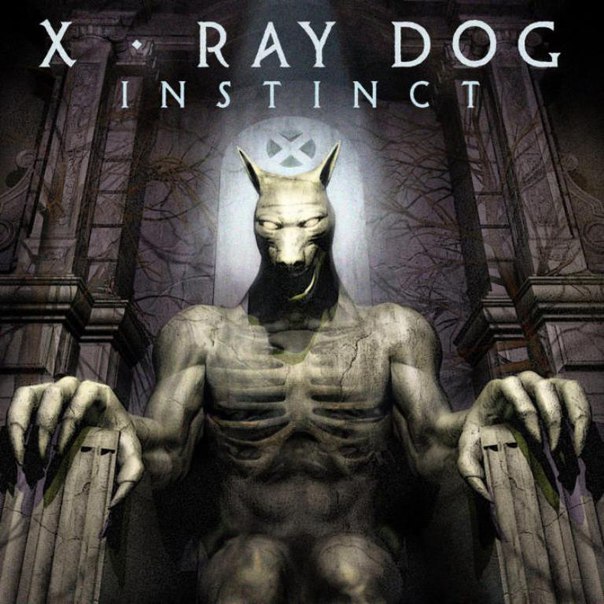 The catalog features new albums – Baron Von Doghausen, All Dogs Go To Heaven, and Instinct.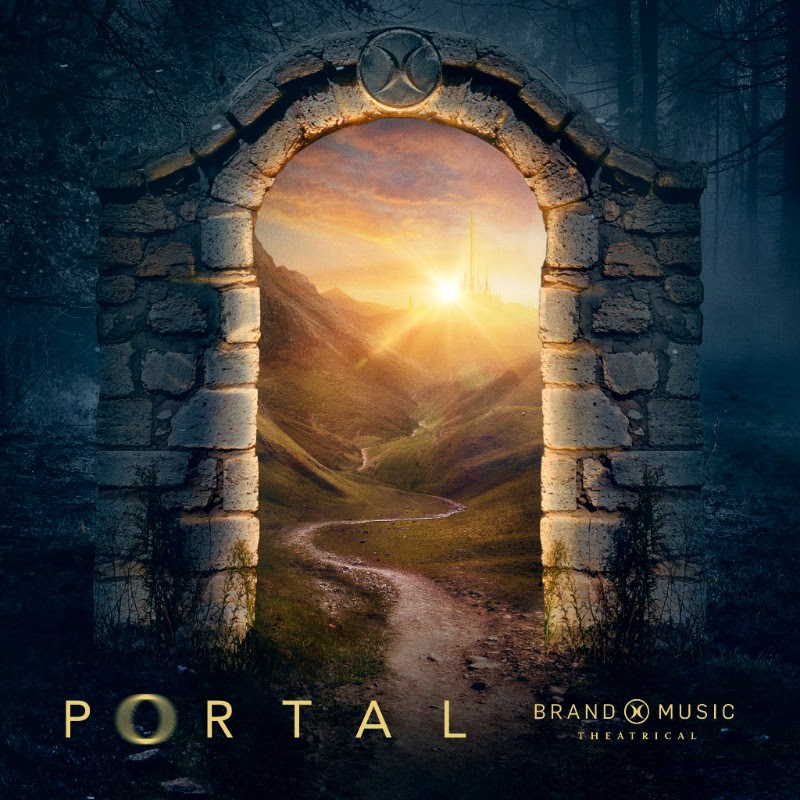 Intense and emotional, Portal is the latest release from Brand X Music's theatrical catalog.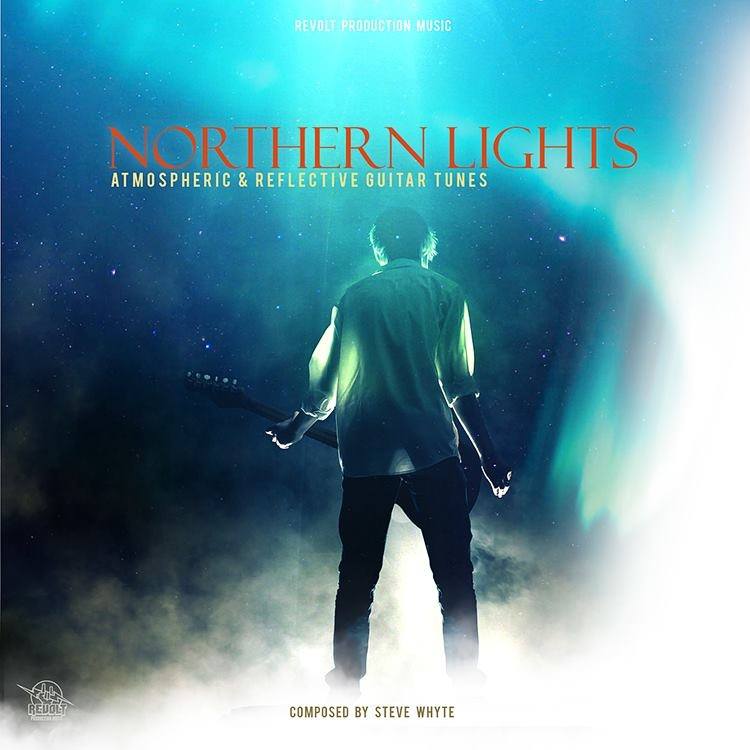 Discover the latest orchestral releases from Revolt.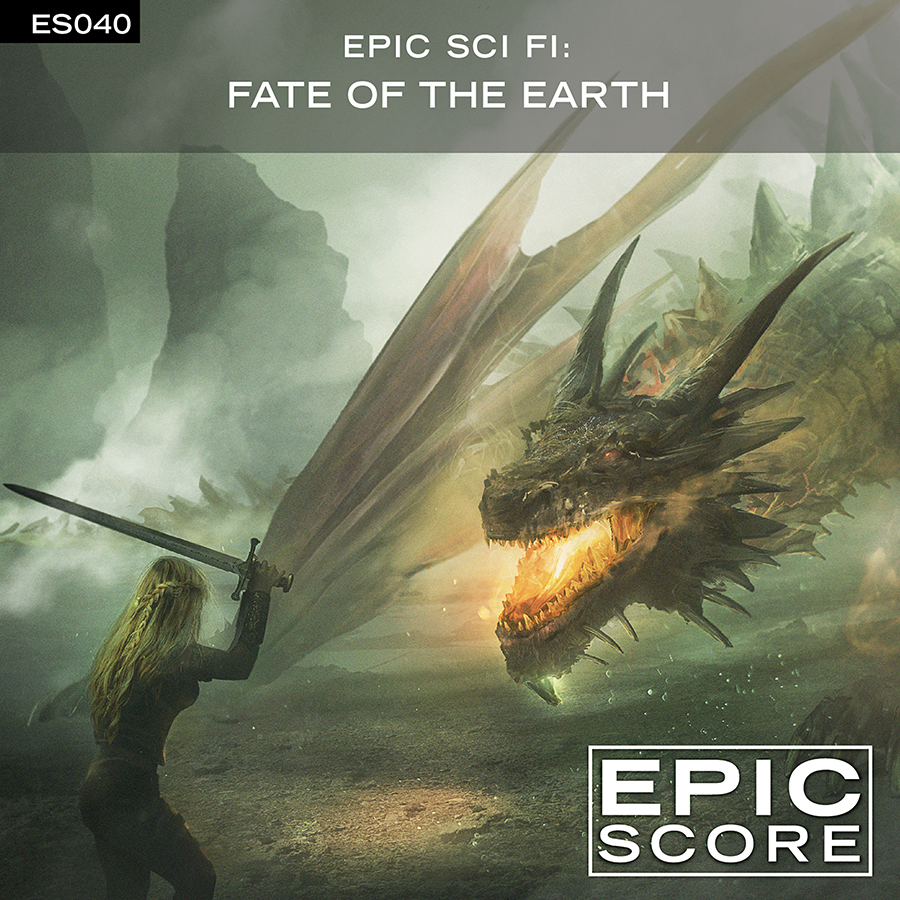 Massive and epic, this album was composed by Tarek Mansur.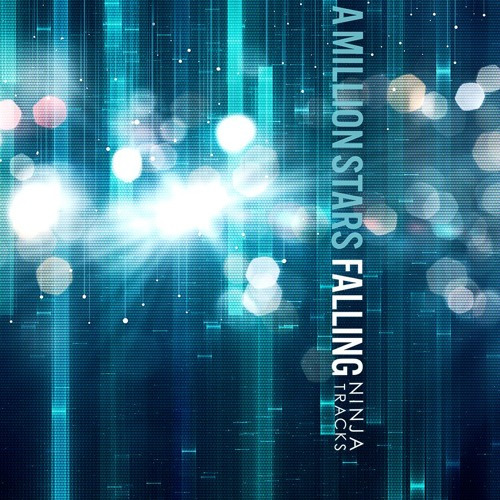 A modern and dramatic album featuring composer Raouf Rectobiasi.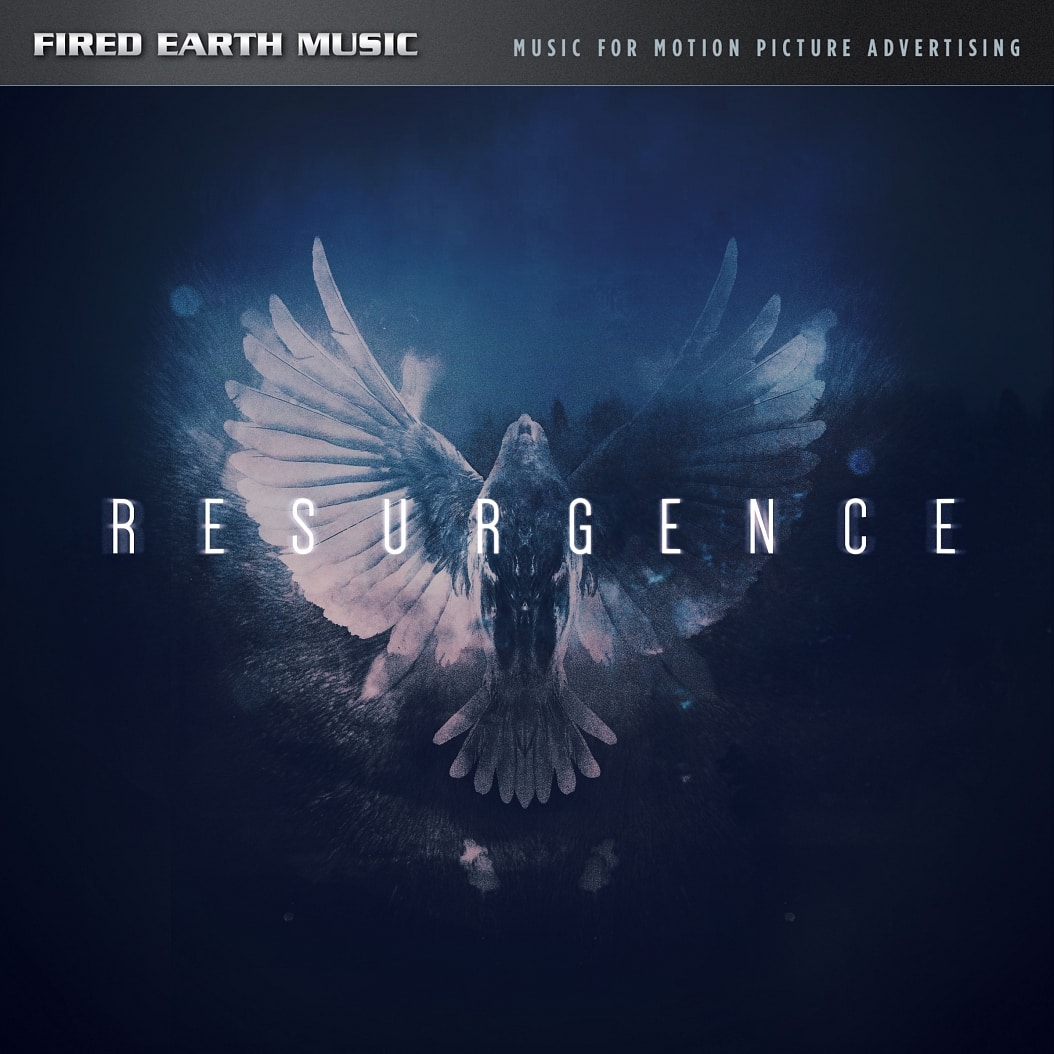 An orchestral album of dark, slowly evolving epics.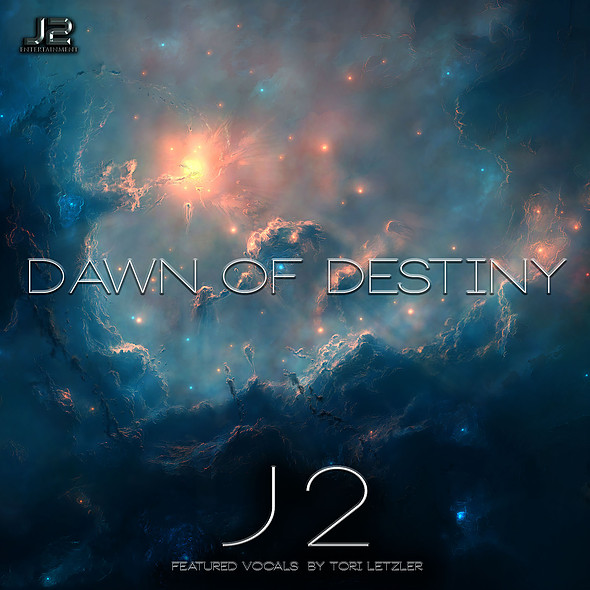 A new solo album by J2, powerful and emotional.
Back to Top