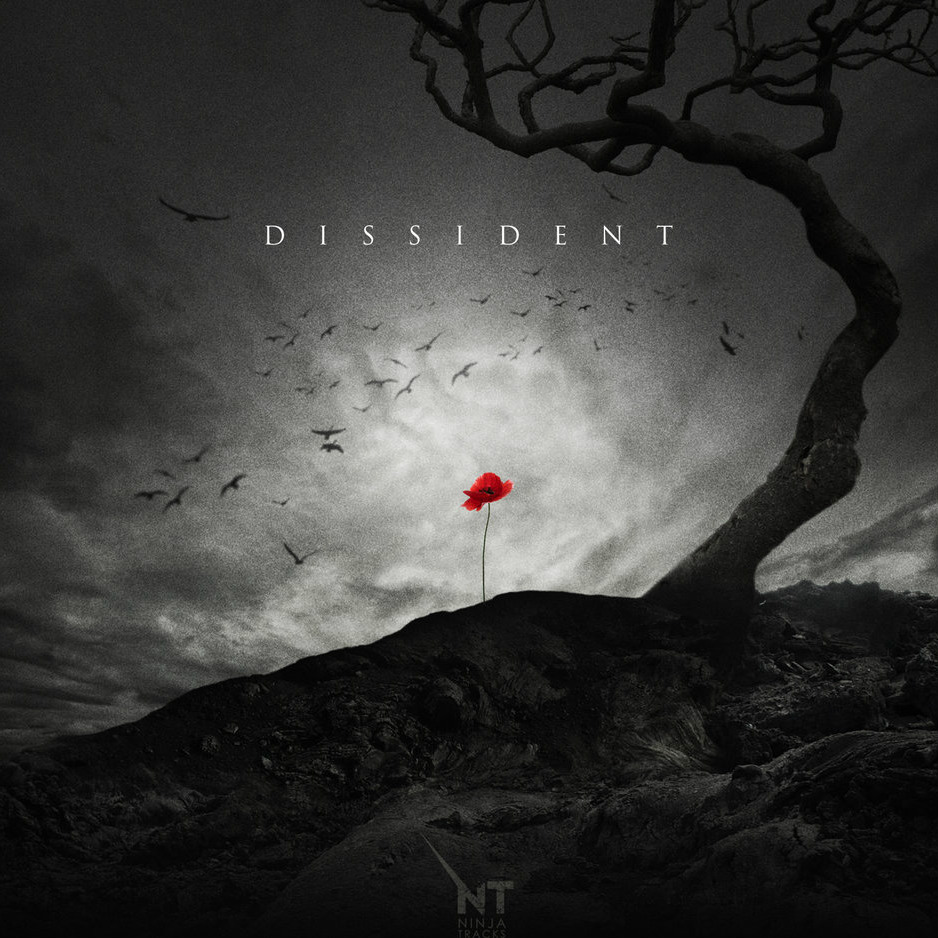 Hybrid, aggressive, dramatic… Discover the company's new release.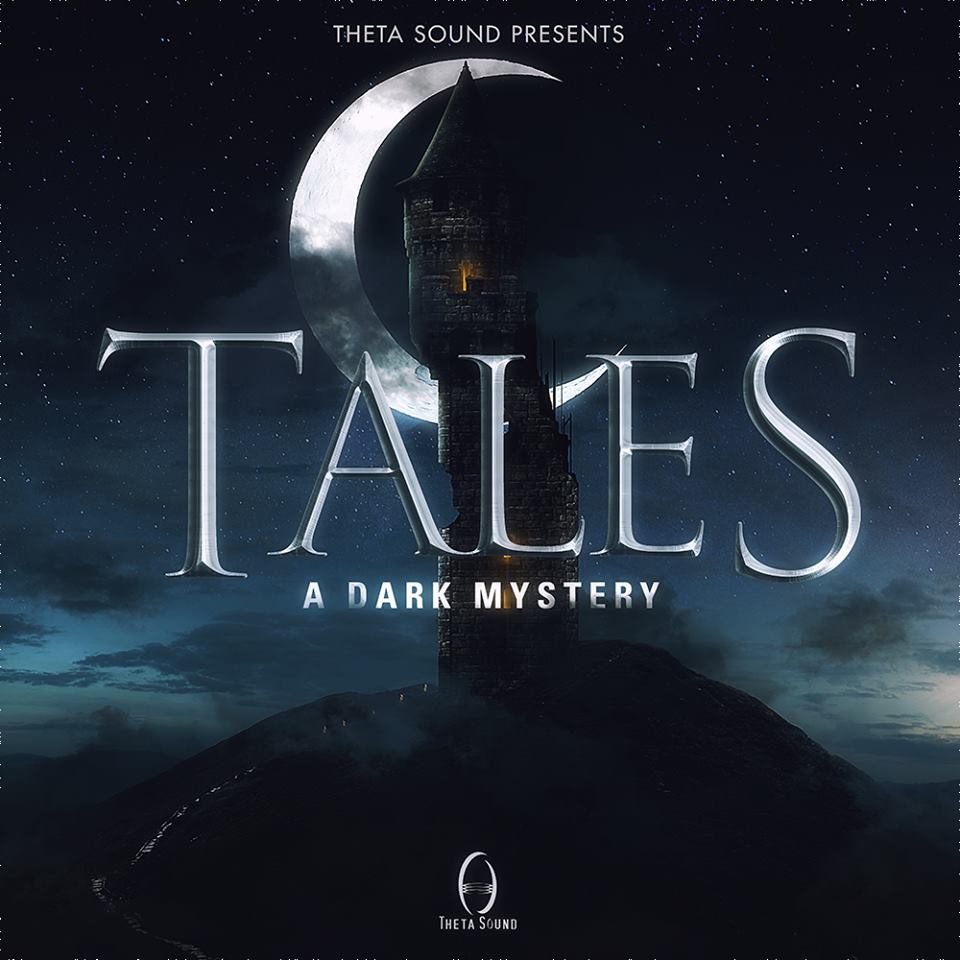 A magical, mysterious and fantasy orchestral album, composed by Unique Horns.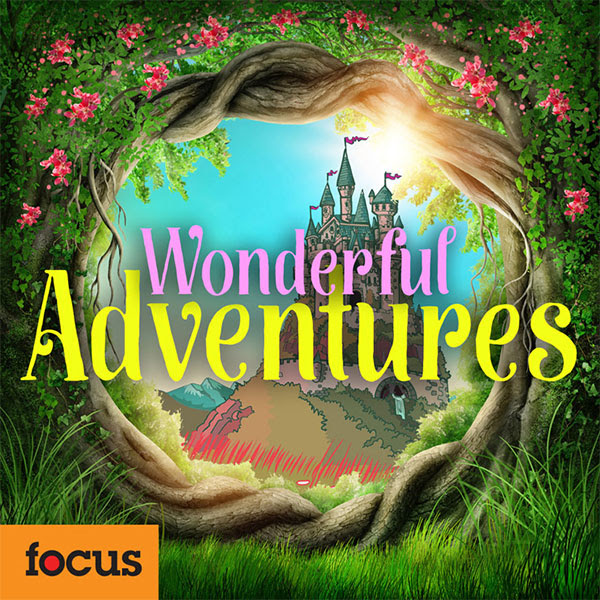 A collection of fantasy/adventure orchestral tracks, with a magical atmosphere.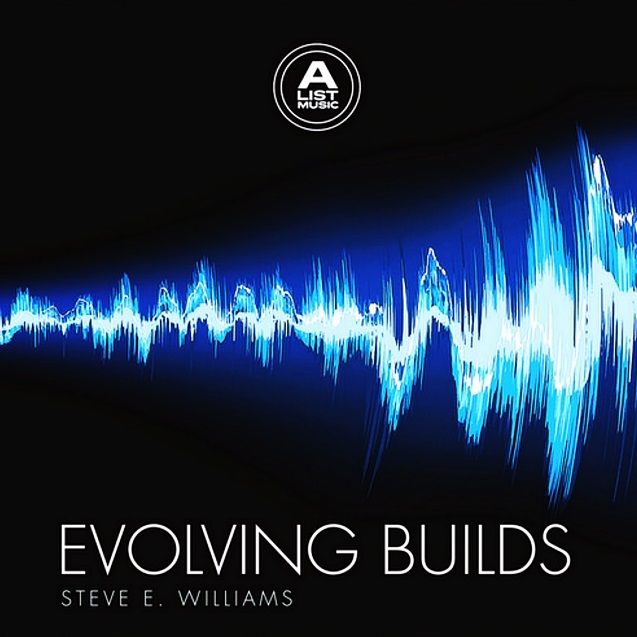 Evolving Builds delivers evocative music, combining orchestra, vocals and sound design.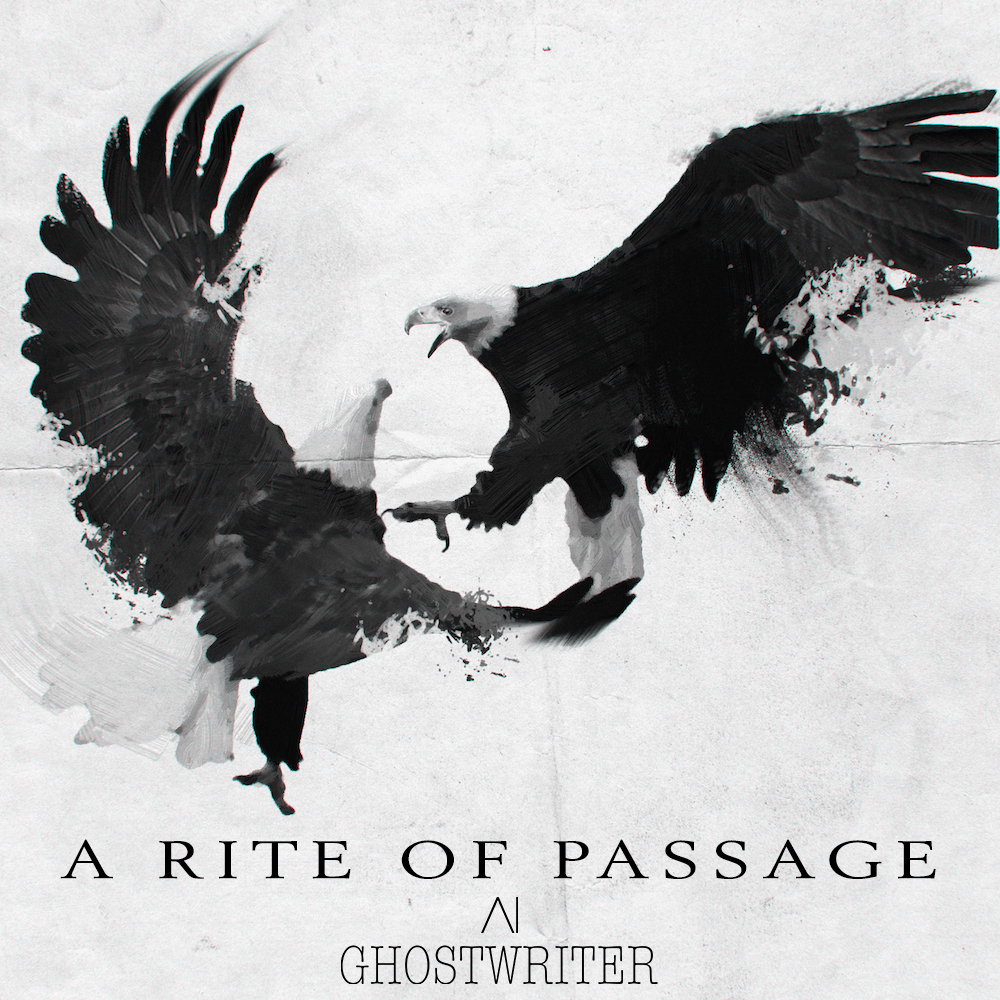 A Rite of Passage is Atelier Inspiration's debut release, in partnership with Ghostwriter Music.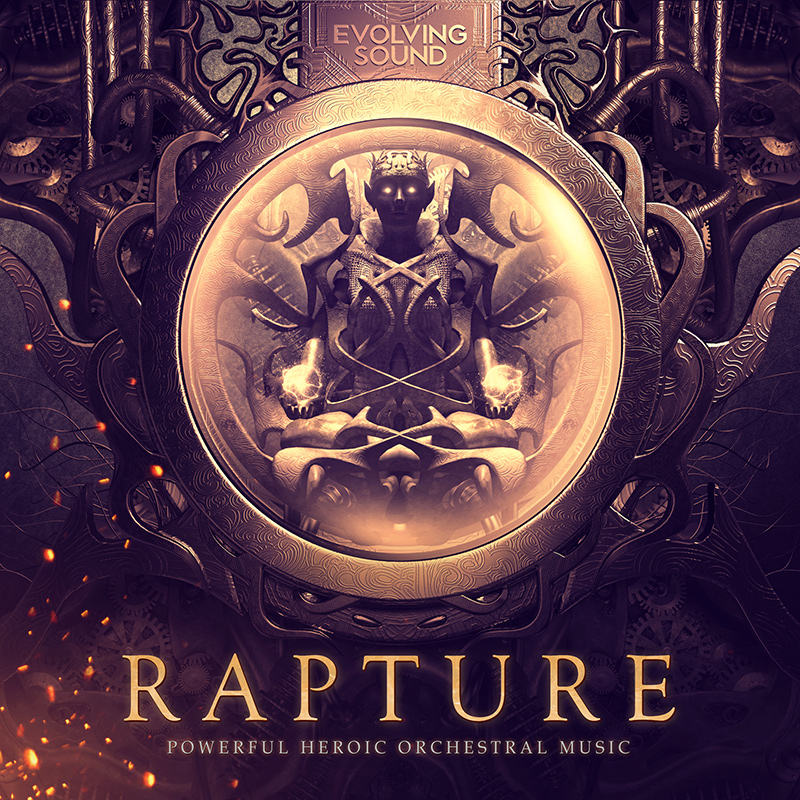 The catalog currently consists of three album, Rapture, Regenerate and Spiked.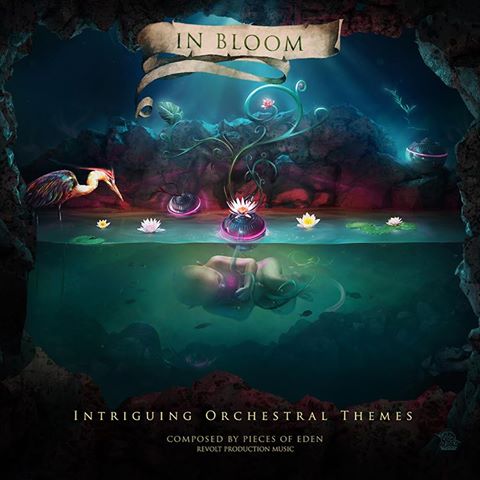 Discover recent hybrid and/or orchestral albums.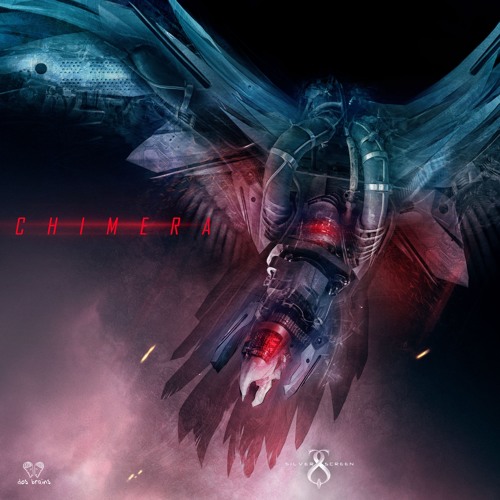 These are the latest orchestral releases.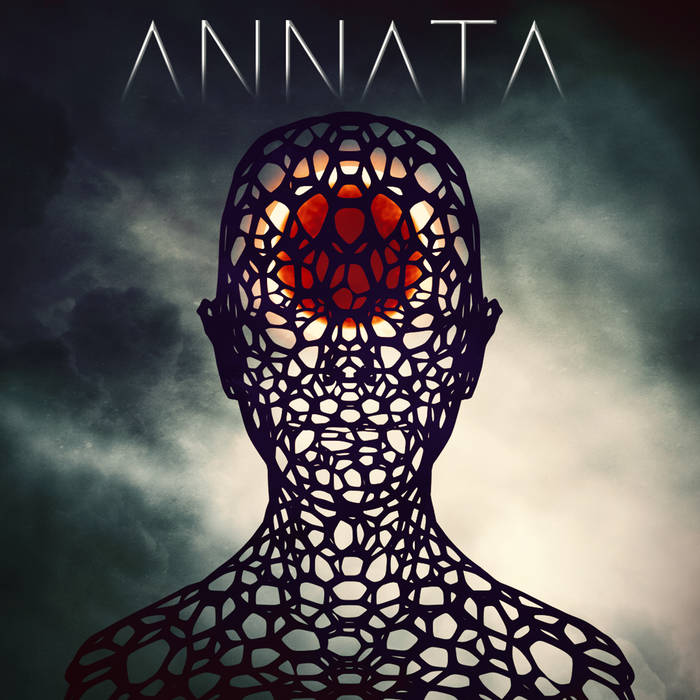 An emotional and modern album, based on ancient Sanskrit terms.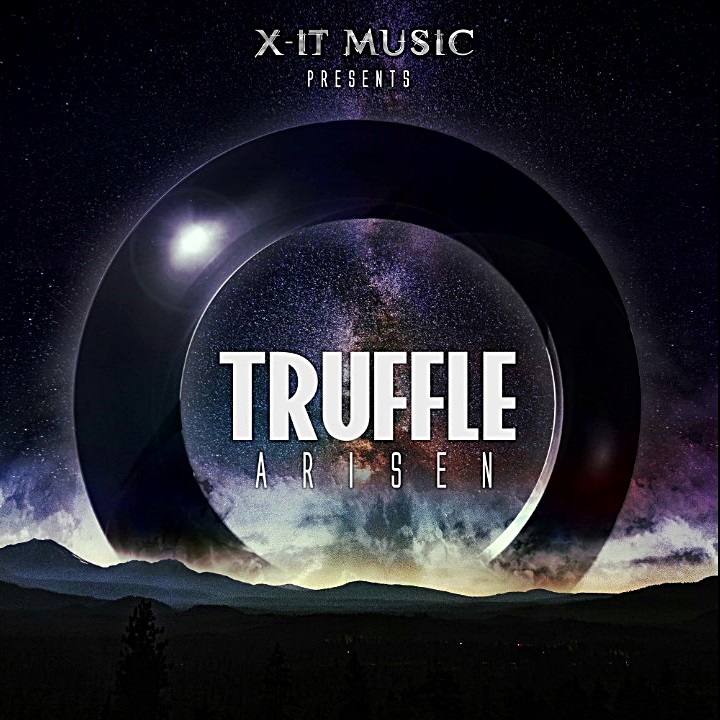 Published by X-IT music, Arisen offers hybrid, action-packed music.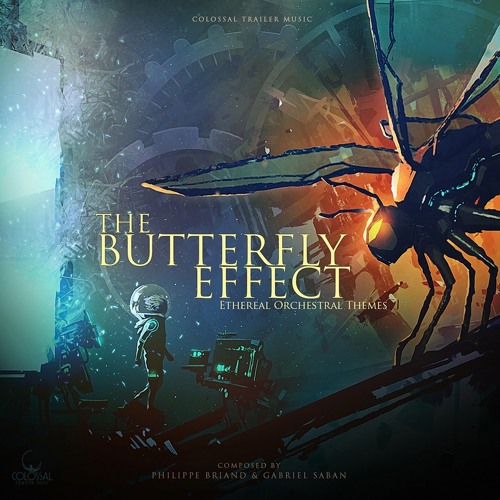 Intense, emotional, soaring… A grand ethereal orchestral album.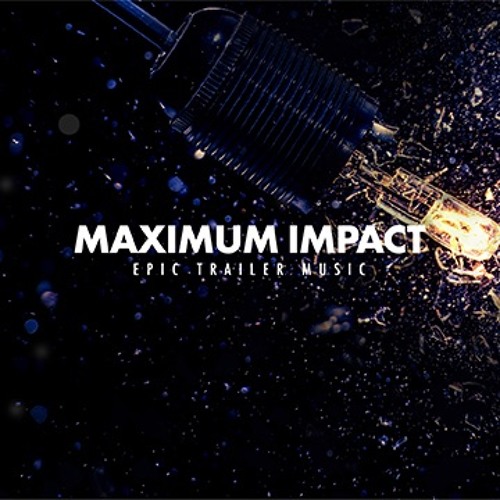 Supervoid is part of a new collection of epic trailer music, Maximum Impact.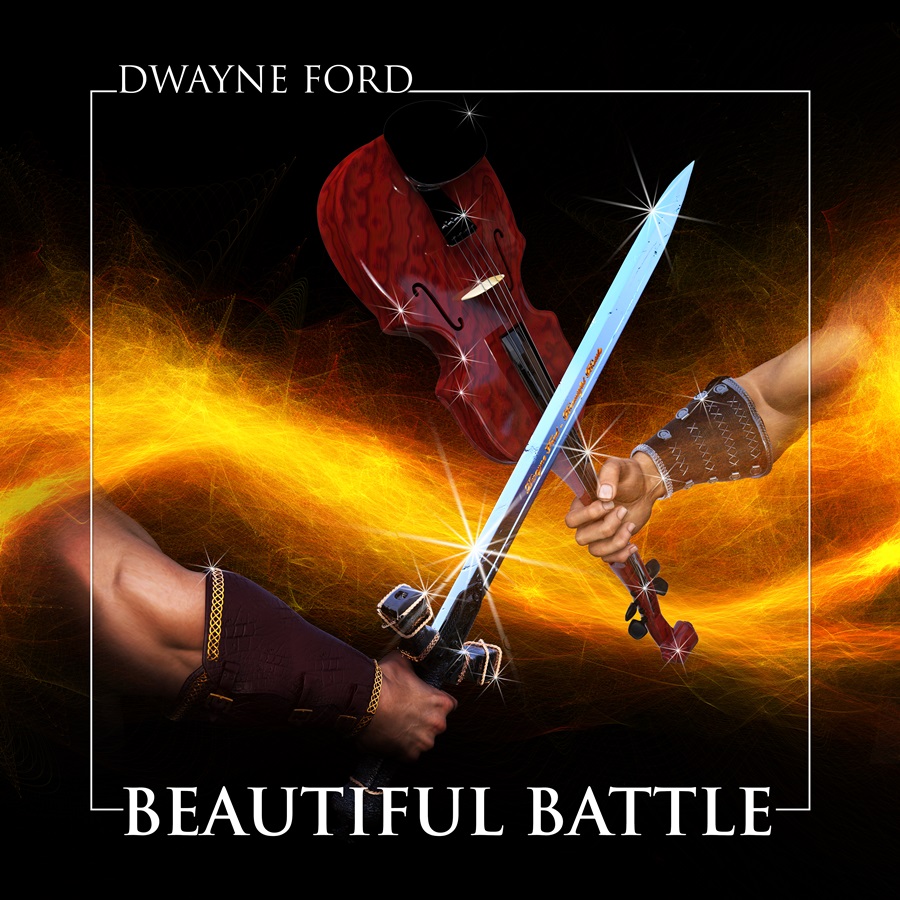 A joyous, intense, uplifting, inspiring ride.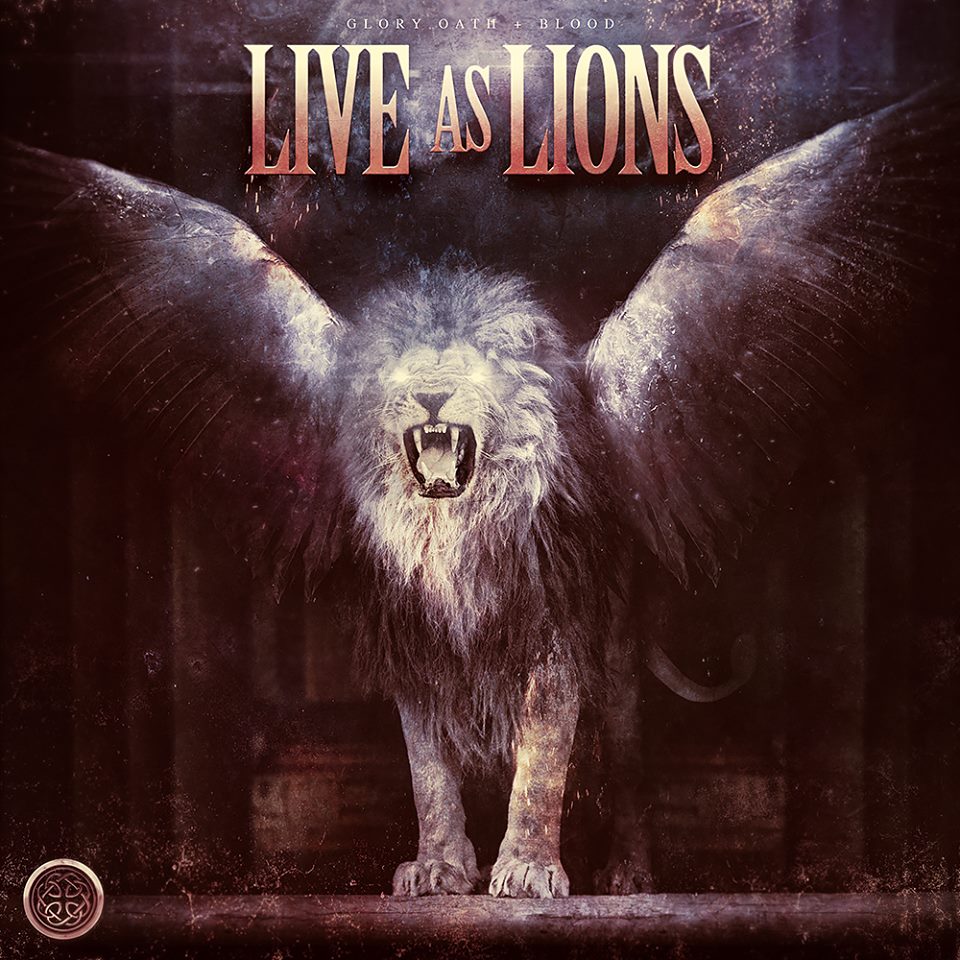 A year in the making, this album offers epic orchestral music, recorded live.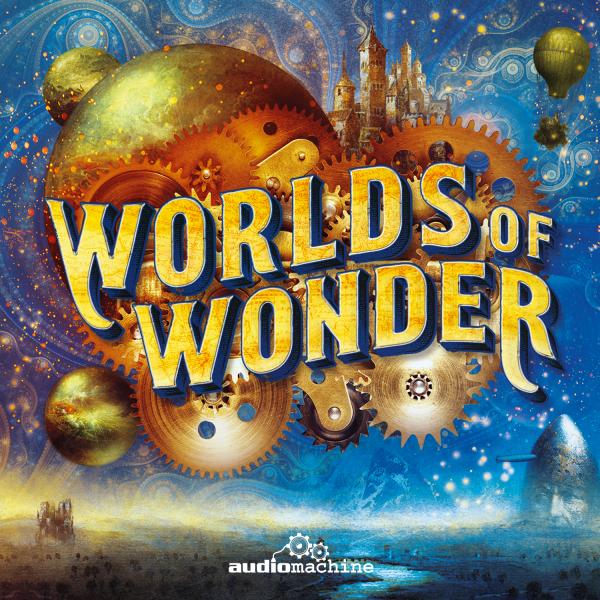 A celebration of magic, mystery and mayhem.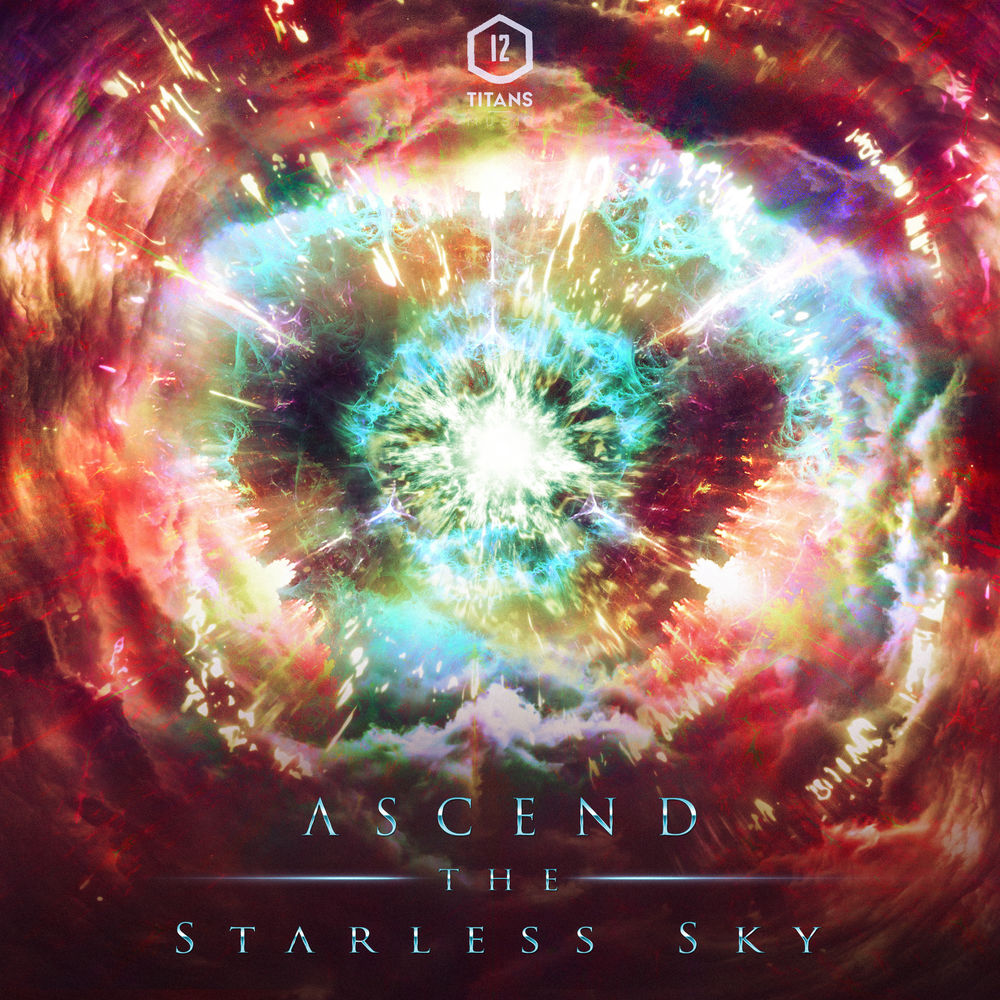 The release of this compilation follows the requests from many fans.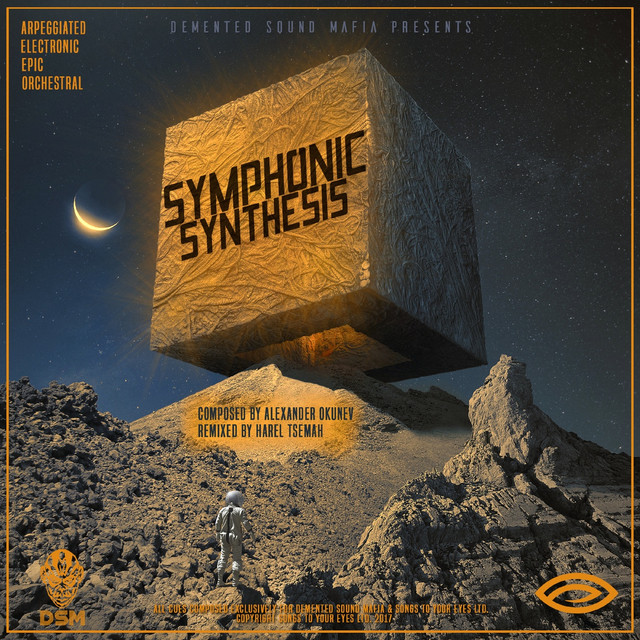 Two very different albums, two compelling atmospheres.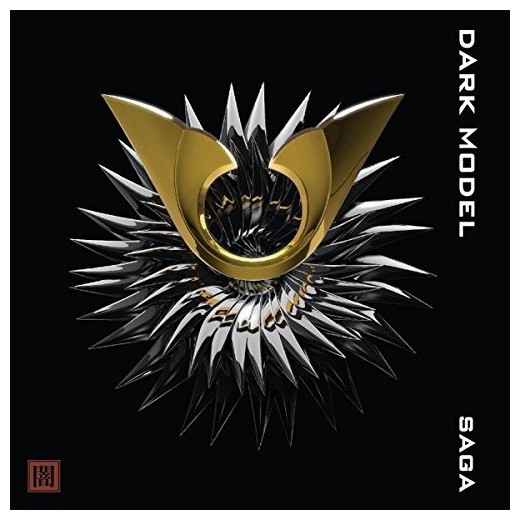 Saga takes the audience on an epic high-energy journey.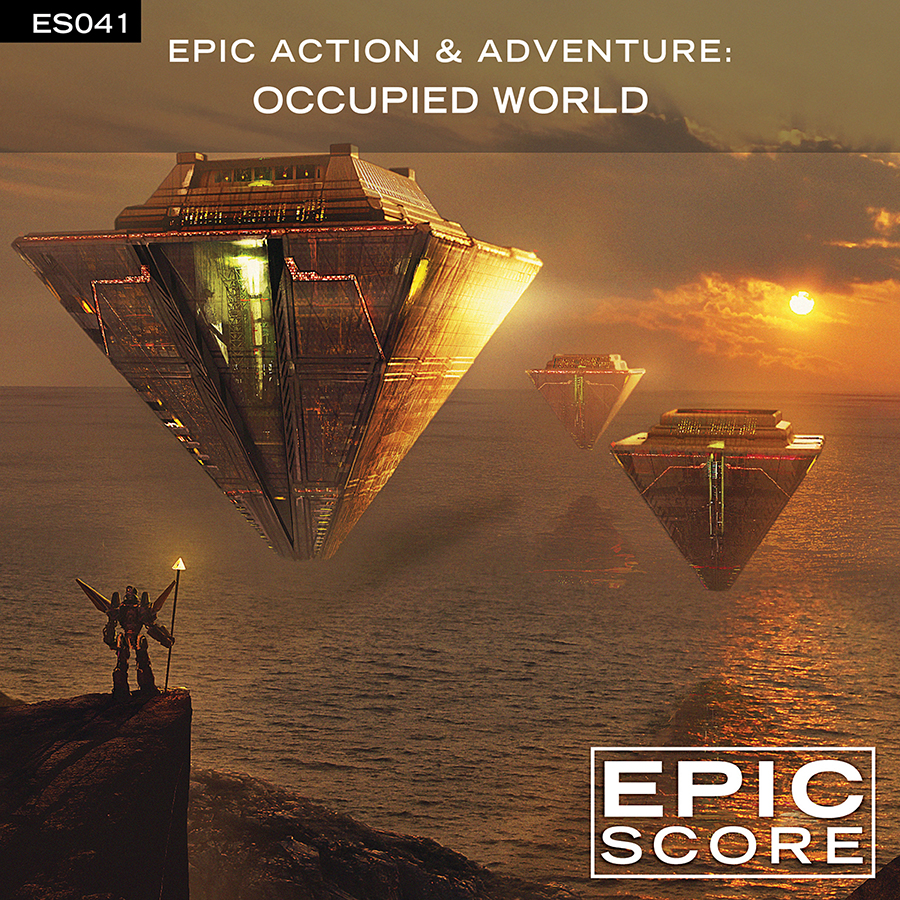 The catalog features two different new albums.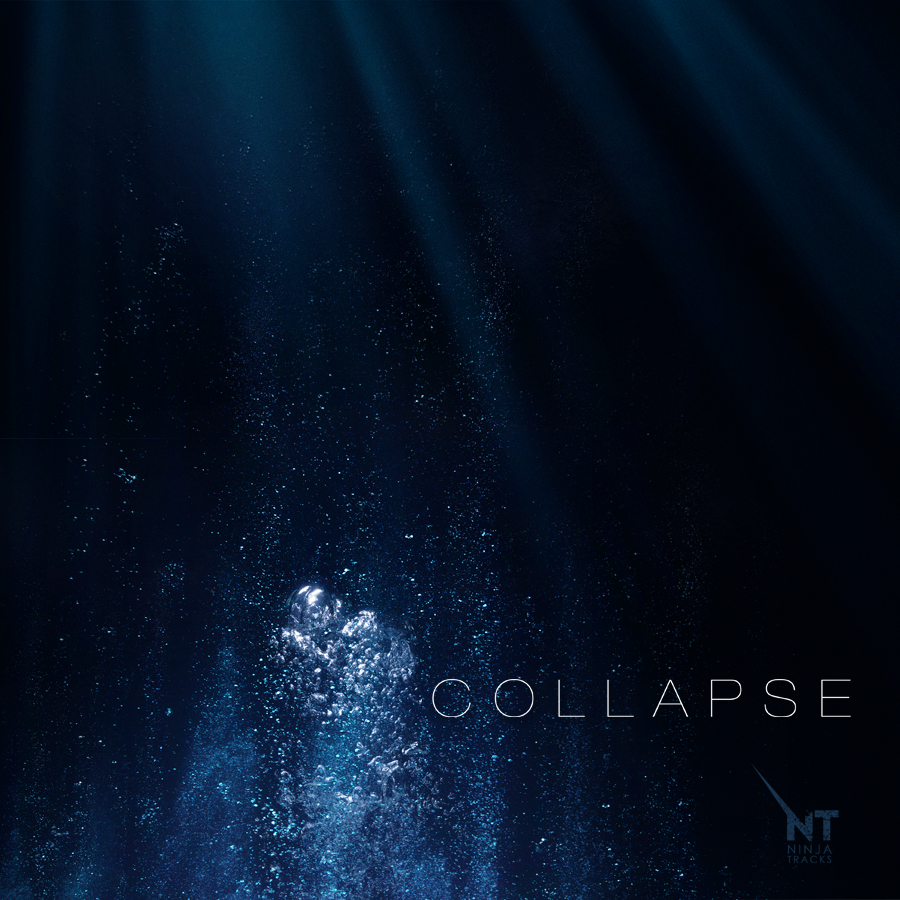 A modern, action-packed and suspenseful album, composed by Jochen Flach.
Back to Top